Limited Time Only: Get a FREE Copy of My New Booklet, The Forgotten Prayer...
(Just help cover a small shipping & handling cost)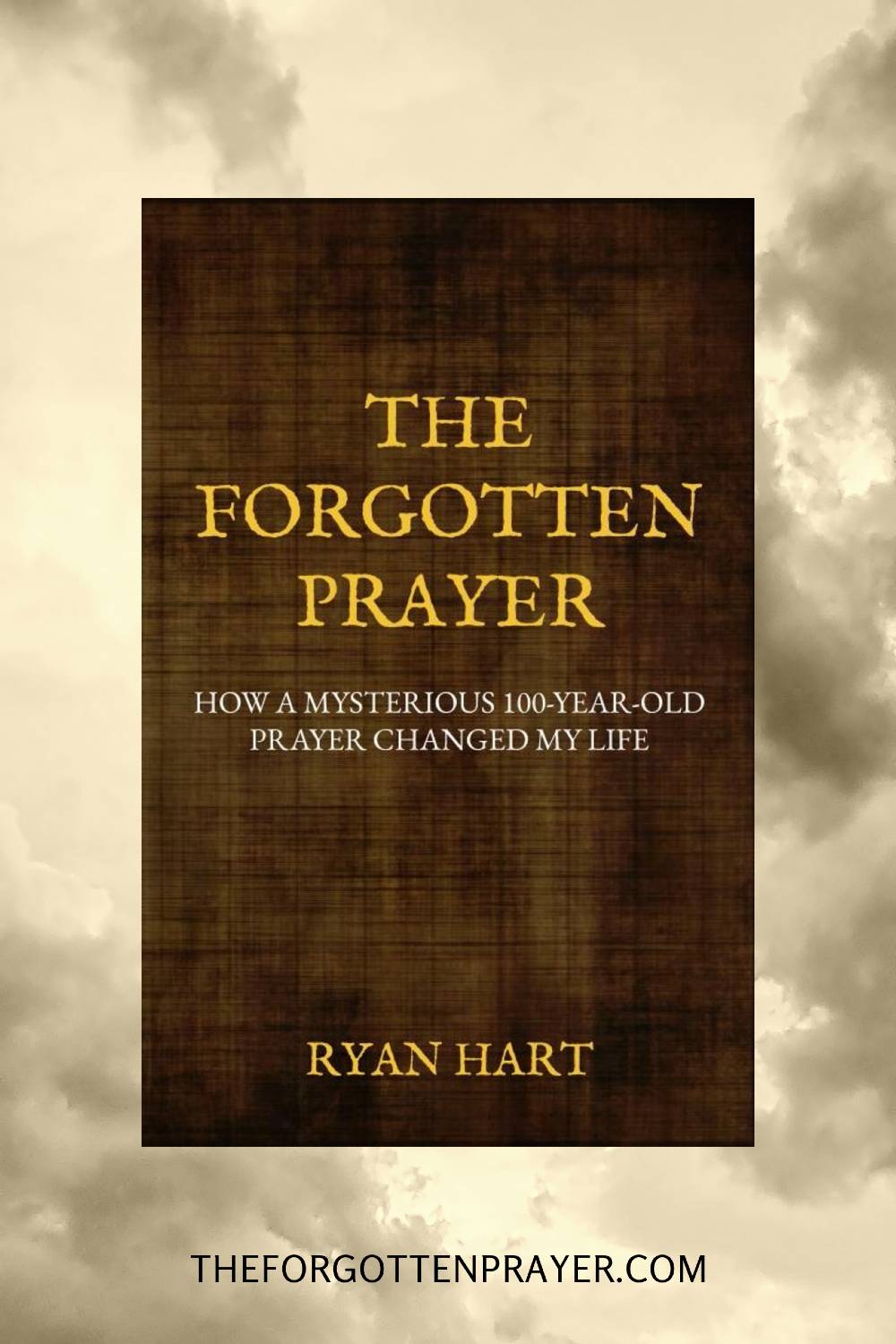 From The Desk of Ryan Hart
Seattle, WA
Dear Friend,
Would you like to learn the forgotten 100-year-old prayer that changed my life…
(…and saved my marriage?)
Well, I have some exciting news for you! 🎉🎉🎉
My publisher gave me 100 advance copies of my new booklet, The Forgotten Prayer, to share with my audience (that's you! 👋).
Would you like me to send you a copy?
All I ask is that you help cover shipping and handling because I want to ship it immediately. ✈️📦
Does that sound fair?
If so, just tell me where to ship your FREE copy today:
YES! I Want My FREE Copy Of The Forgotten Prayer Booklet! 🙏
What is This Booklet About?
Inside this little booklet you'll discover how a mysterious 100-year-old prayer changed my life and saved my marriage. ❤
This whole mess started a few years ago…
I was in a deep slump and felt like I was not living up to my full potential. 😢
I didn't want to get out of bed in the morning and when I got home from work I just wanted to sink into the couch.
This wasn't the type of person I knew I was on the inside and I wanted to change.
I've always been a "type A" personality when it comes to setting goals and building habits. I believed the fastest way to get what I desired was to put my head down and get to work. 💼
But to be honest, that strategy has only taken me so far.
Immediately, I realized I needed help from above. ☝️
From that moment on, I began to pray. But, I struggled to incorporate prayer into my daily routine.
I just didn't know what to say and would often fumble my words.
And frankly, I had no idea if my prayers were even being heard. 🤷
But then, I discovered a forgotten 100-year-old prayer and everything changed for me…
Click here to claim your FREE advance copy of my new booklet, The Forgotten Prayer