Historical romance novels whisk you away to a different time and place, immersing you in the lives of characters who lived long ago.
These books often feature strong-willed heroines, dashing heroes, and a love story that transcends all obstacles. Whether you're a fan of Regency-era England or medieval Scotland, there's a historical romance novel for you.
So sit back, relax, and let yourself be swept away by the romance and adventure of historical fiction.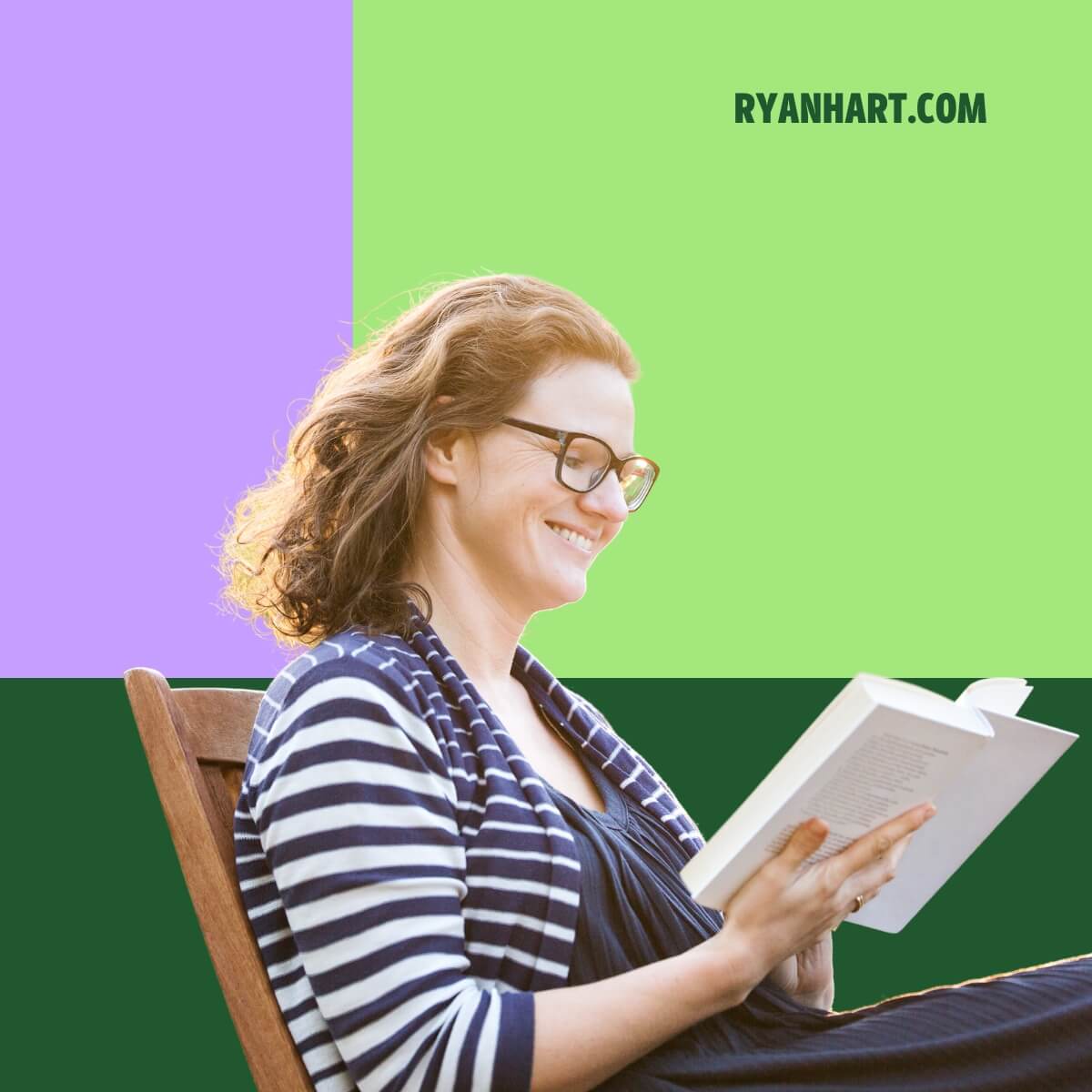 What is the best historical romance novel?
If you enjoy reading historical romance novels, then you're in for a delightful surprise. We've rounded up the best books that will transport you to a different time and place, where love stories unfold against a backdrop of history: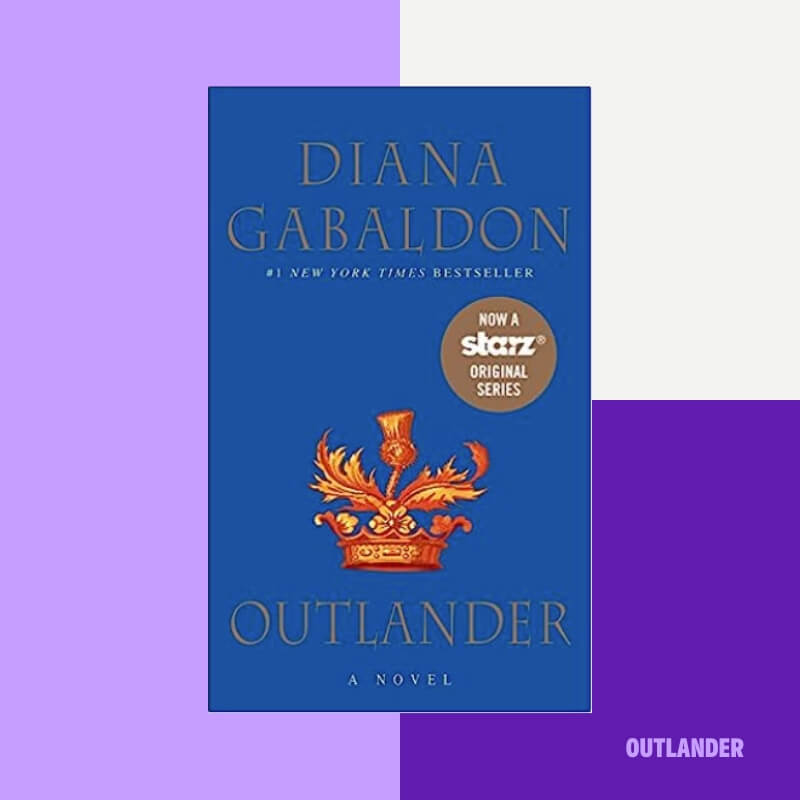 Outlander is a historical romance novel that follows the story of Claire Randall, a former combat nurse transported back to 18th-century Scotland.
There, she meets Jamie Fraser, a Scottish warrior, and the two fall in love. This novel is an exceptional combination of romance, history, and time travel that will enrapture you from start to finish.
One of the best things about Outlander is the well-developed and complex characters. Claire and Jamie are both strong and likable characters that you'll find yourself rooting for throughout the book.
The story is also filled with interesting and dynamic supporting characters that add depth to the plot.
Gone with the Wind tells the story of Scarlett O'Hara, a headstrong Southern belle who falls in love with the charming Rhett Butler amidst the backdrop of the American Civil War and its aftermath.
The book is a sweeping epic spanning over a thousand pages, but it's well worth the time and energy to read.
One of the strengths of the book is its characters. Scarlett is a complex and flawed protagonist who is both frustrating and endearing, while Rhett is a charismatic and enigmatic figure who keeps the reader guessing throughout the story.
In addition to the main characters, the book includes a diverse group of supporting characters who contribute to the story's complexity and depth.
Another strength of the book is its historical setting. Margaret Mitchell meticulously researched the time period, vividly describing life in the South during the Civil War and Reconstruction eras.
The book provides a window into a fascinating and tumultuous time in American history.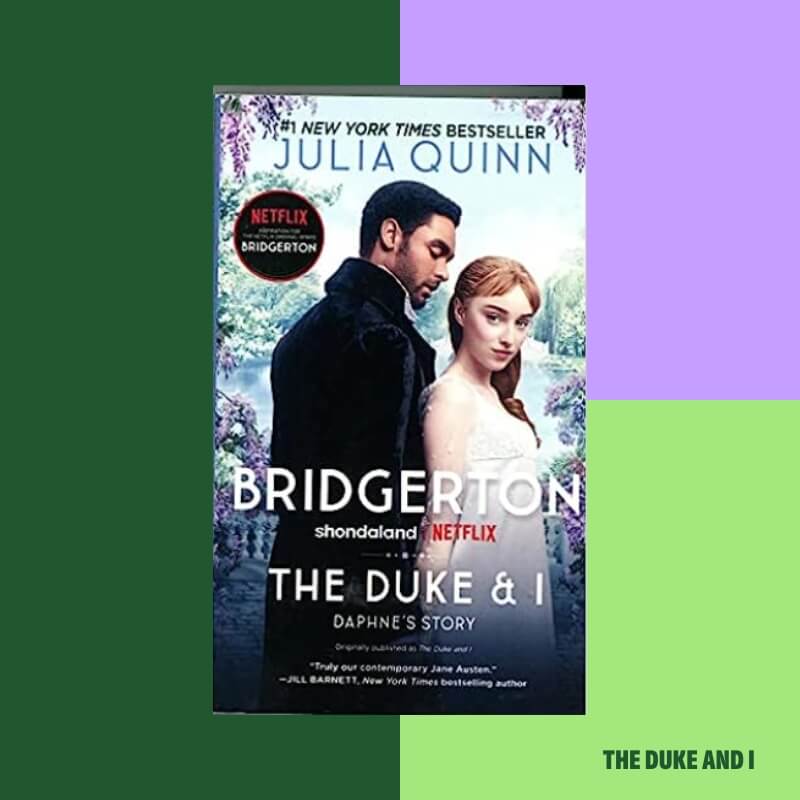 The Duke and I is a historical romance novel that tells the story of Daphne Bridgerton, the eldest daughter of the Bridgerton family. The novel is set in the early 19th century in London and follows Daphne as she tries to find a suitable husband.
The novel is well-written and engaging, and the story is captivating. The characters are well-developed, and the dialogue is witty and entertaining.
The novel also has a good balance of romance, drama, and humor.
While some readers may find the plot predictable, the novel is still a great read. It's a good introduction to the Bridgertons series, and readers who enjoy historical romance novels will enjoy this book.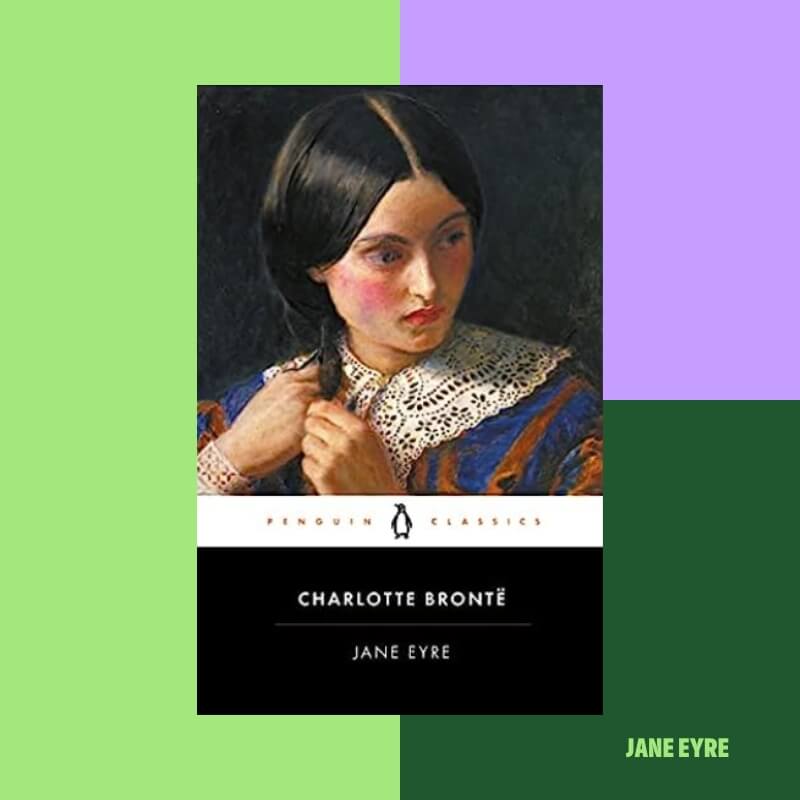 Jane Eyre is a classic historical romance novel about a young orphan girl who falls in love with her employer, Mr. Rochester. Set in the 19th century, the novel explores themes of love, class, and gender roles in a rigidly structured society.
One of the strengths of the novel is its timeless appeal. Despite being over a century old, the story resonates with readers today and is a beloved classic.
The writing is beautiful and engaging, and the characters are well-developed and relatable.
However, the novel's length may be a drawback for some readers, as it can be daunting.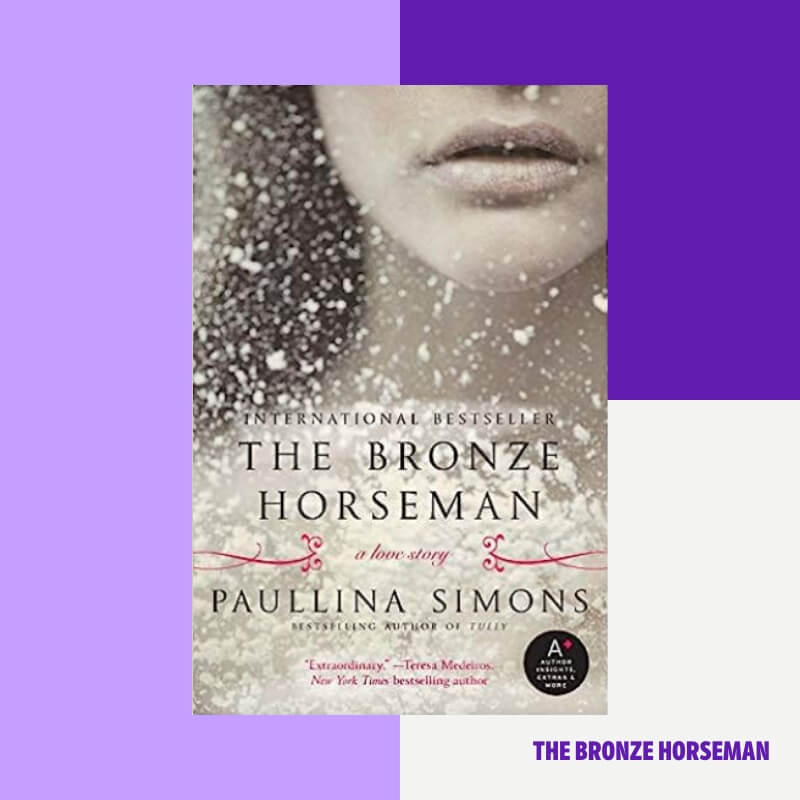 From the moment you start reading The Bronze Horseman, you'll be transported to a different time and place.
The story is set in Leningrad during World War II, and it follows the romance between Alexander and Tatiana as they navigate the challenges of war and their struggles.
The characters are well-developed and easy to root for, and the writing is beautiful and immersive, making it easy to get lost in the story.
One of the biggest strengths of The Bronze Horseman is the way it weaves together the romance and the historical setting. The war adds an extra layer of depth to the story, and it's clear that the author has researched to make the setting feel authentic.
The story can sometimes be quite intense and emotional, so it might not be everyone's cup of tea.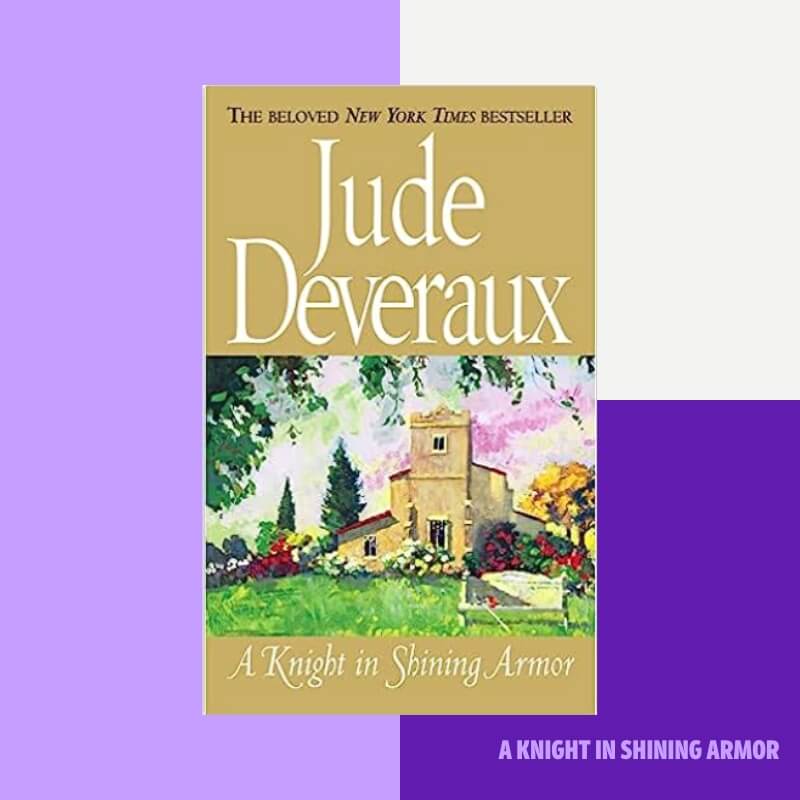 The novel A Knight in Shining Armor depicts the tale of a woman named Dougless Montgomery, who gets deserted by her boyfriend while they are on a trip to England.
She finds solace in the arms of Nicholas Stafford, a knight from the 16th century who has time-traveled to the present day.
The two fall in love but must navigate the challenges of their different eras and the consequences of time travel.
Jude Deveraux's writing is engaging and imaginative, making the plot of A Knight in Shining Armor a joy to read. The well-developed characters will keep you invested in the story from beginning to end.
However, some readers may need clarification on the time travel aspect, and the romance may be too cheesy for some.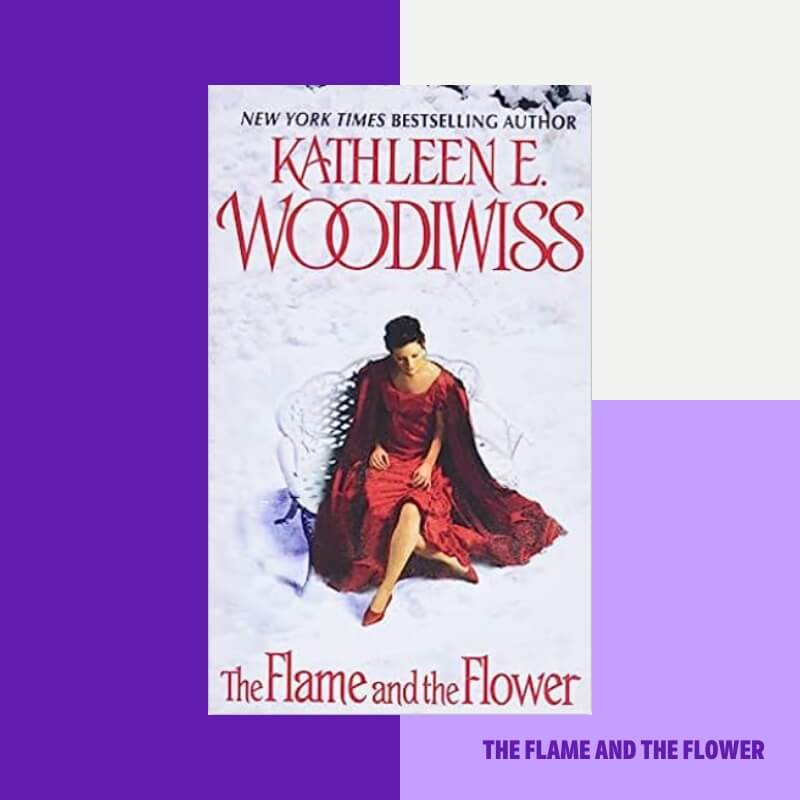 The Flame and the Flower tells the story of Heather Simmons, an orphaned English girl who finds herself in America after a chance encounter with Brandon Birmingham, a wealthy plantation owner and sea captain.
Despite a rocky start to their relationship, the two are drawn to each other and begin a passionate romance that is threatened by family drama and other obstacles.
Overall, The Flame and the Flower is an engaging historical romance novel that will surely please fans of the genre. While it may not be for everyone, those who enjoy classic romance novels will likely find it satisfying.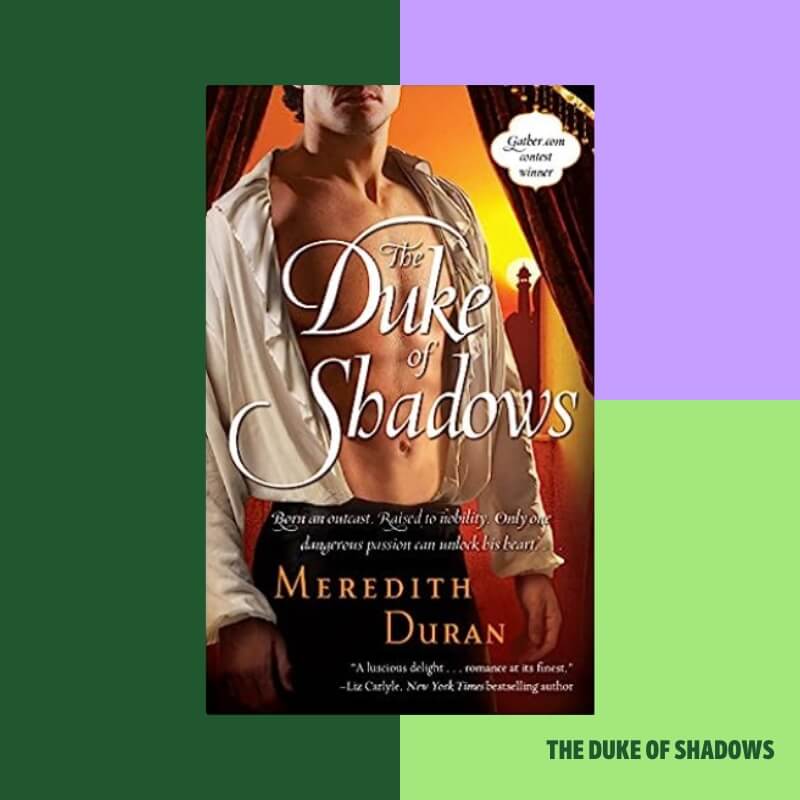 The Duke of Shadows is a well-written historical romance novel that takes place in a unique and exotic setting.
If you're looking for a book that will transport you to a different time and place and enjoy romance novels with palpable emotions and compelling characters, then this book may be worth checking out.
The book's first half is particularly strong, with a well-developed setting and interesting characters. The author does a great job of immersing the reader in the world of 1850s India, and the characters' emotions are palpable throughout the book.
However, some readers may find the book's second half to be weaker than the first half, with less compelling characters and a less engaging storyline. Additionally, the heroine's actions and decisions may not be relatable or likable for some readers.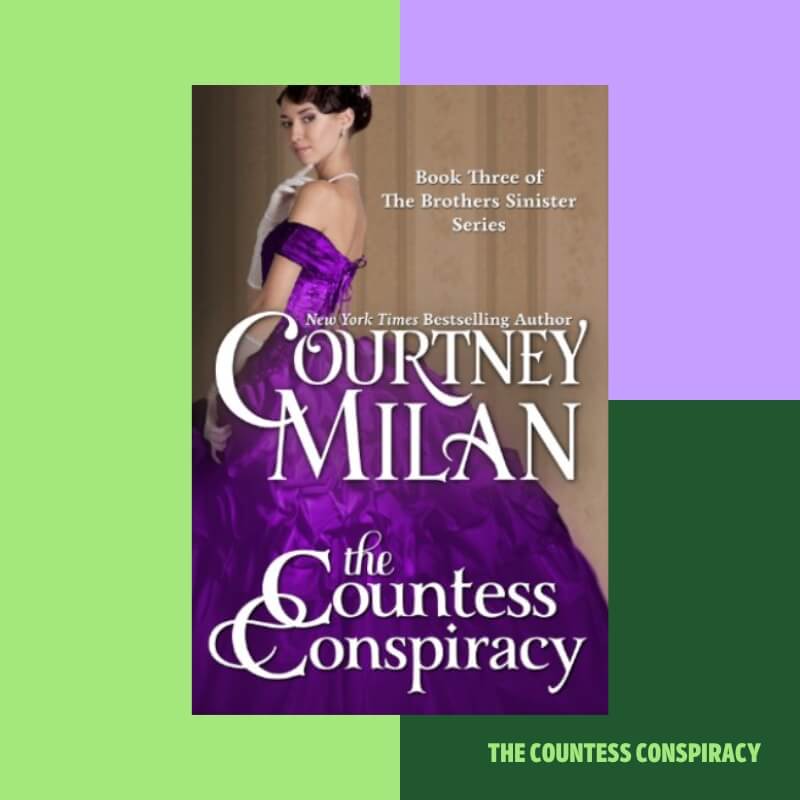 In The Countess Conspiracy, Violet Waterfield is a countess who has been secretly collaborating with her friend, Sebastian Malheur, on scientific research.
However, due to the societal norms of the time, Sebastian has been taking credit for Violet's work.
When Sebastian falls in love with Violet, he must decide whether to continue taking credit for her work or risk exposing their collaboration.
Milan's writing is witty and insightful, and the characters are multidimensional and relatable.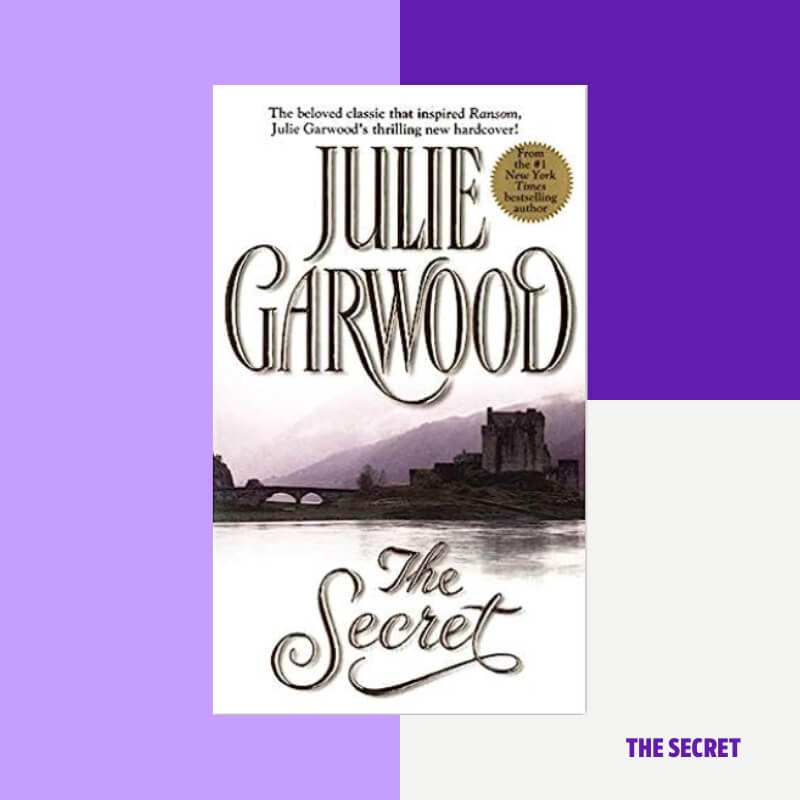 Lady Judith Hampton of England and Frances Catherine Kirkcaldy of Scotland meet when Lady Judith is sent to the Scottish Highlands to marry a Scottish laird.
However, when Lady Judith arrives, she realizes that the laird she was supposed to marry has died, and she is now expected to marry his successor, Iain Maitland.
As Lady Judith and Iain get to know each other, they begin to fall in love. However, their happiness is threatened by a plot to kidnap Lady Judith and force her to marry another man.
The Secret is a wonderful historical romance novel that is sure to capture your attention.
Frequently Asked Questions
Why should I read historical romance novels?
These novels are great for those who love both history and romance. They let you travel back in time and experience love stories that happened in different places and times. Each novel provides an in-depth look at its setting, which gives readers a thorough understanding of the culture and customs of that time period.
Do I need to know a lot about history to enjoy these novels?
Not at all! While these books are set in the past, you don't need to be a history buff to enjoy them. The authors do a great job of explaining the historical settings and customs. The stories are filled with adventure and excitement, so it doesn't matter if you don't know the ins and outs of the particular time period. You'll be riveted by the action - and you might even learn a thing or two about history in the process!
Can men enjoy historical romance novels too?
Absolutely! While these books are often popular with women, many men enjoy them too. The exciting plots and historical details can appeal to anyone who loves a good story. Additionally, these books often provide a unique perspective on history that can be interesting to anyone regardless of gender. So don't be afraid to pick up a book like this - you may discover something new!
Are these novels suitable for young readers?
Some historical romance novels are suitable for younger readers, but others might have adult themes. It's always a good idea to check the book's age rating or ask an adult if you're unsure. No matter what age, historical romance novels can be a great way to explore the past through stories of romance and
Bottom Line
Historical romance novels offer us a chance to travel back in time and experience love stories from different eras and cultures.
Each novel brings to life vivid characters, breathtaking settings, and heart-stirring romances that can make us laugh, cry, and dream.
Whether you're a fan of knights and castles, Victorian elegance, or the drama of World War II, there's a historical romance novel out there for you.
We hope this list of the best historical romance novels has inspired you to pick up a book and start your journey into the past.