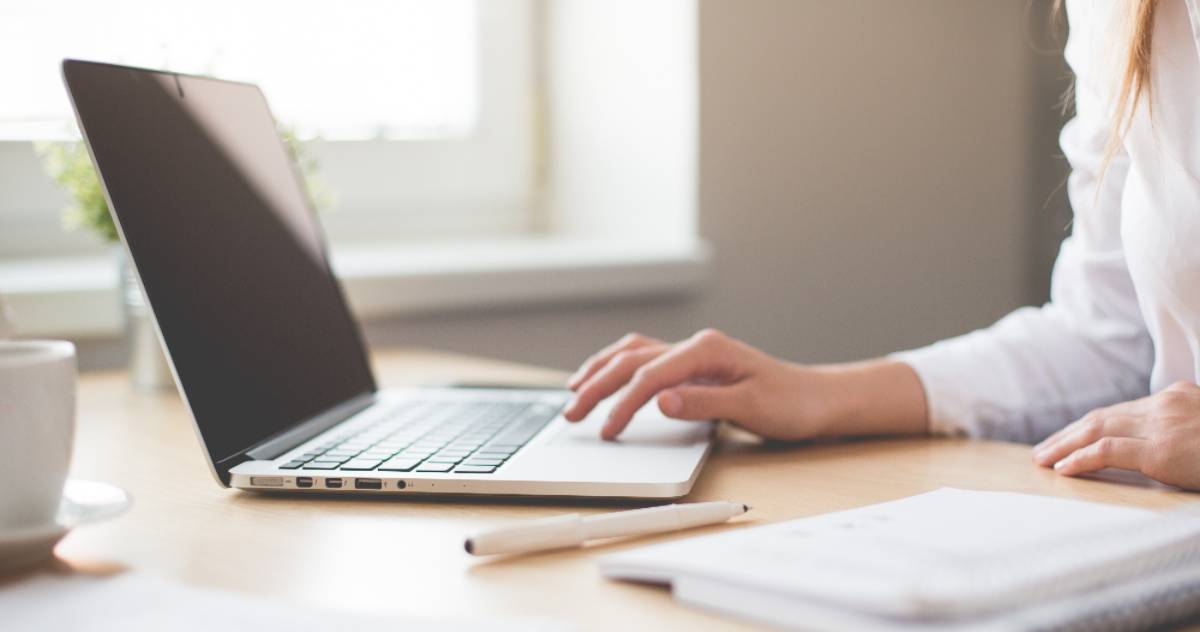 Today I'm going to show you how to create a beautiful website in under 5 minutes using free software called Wordpress.
Whether you want to sell your products online, generate leads for your business or just share your story with others - you need a website.
The good news is that I'm going to show you how to use free software to build a site that is well designed and looks professional.
Before we continue, let's start with a simple analogy about how to create a website so we are all on the same page.
Let's use a piece of paper as an example of your website. There are lots of tools we can use to make it look awesome - like crayons and paint - I'll talk more about this in a minute. Or your website can be a simple document with just words on it - like a blog.
Next, we'll need to put your website in a folder and add a label to it. This label will be the name of your website - also called your domain name.
Finally, we need a file cabinet where we can put your website so everyone on the internet can find it. This file cabinet is called a website host.
Ok, now that we are on the same page, let's get started.
Before we can make a beautiful website, you are going to need to pick an available domain name. A domain name is the address where your website lives. Sometimes this is called the URL.
A few examples of domain names you are probably familiar with include Google.com, Facebook.com, and Amazon.com.
To find an available domain name for your website go to godaddy.com
It may take you a few tries before you find a domain name that you love. Here are a few tips to help you find the perfect name.
Try to stick with a .com domain. There are dozens of other endings like .net, .biz or .me but I suggest only using a name that ends with .com. Next, if your top pick was unavailable don't use a misspelling of the name. Finally, don't use numbers or hyphens if possible.
After you find your perfect domain name, you'll need to get your hosting setup. Don't worry, it is not as complicated as it sounds.
First go to godaddy.com/hosting/wordpress-hosting
Next click the "Get Started" button
You can select from Basic, Deluxe, Ultimate or Developer.
I selected the Basic plan because I only want to create a simple website for now. Next, scroll down and click "Continue"
On the next page I am happy to see that I qualify for a free domain with my purchase!
Here you will put in the domain name you picked in the first step and click search.
If you are happy with the name click "Select and Continue"
Then, we'll review our order and select "Proceed to Checkout"
On the next page select "Create an Account"
Fill out your email, username, password and support pin number. Then select "Create Account"
Enter your billing and payment information, then select "Place Your Order"
So far so good! Now we will need to install free website software called Wordpress. This software will help you make a professional website without needing to know how to write a line of code.
Wordpress is different than other website builders because it has hundreds of free plugins that will help your website get more leads, traffic and sales. Other website builders have limited options to extend your website features.
Inside your account we are going to select "Managed Wordpress Websites" then click "Add Site"
Select "I'm building a brand new site" and click "Get Started"
Next we are going to select the domain name we picked from the dropdown menu and click "Next"
Choose the recommended Data Center and click "Next"
Create a Wordpress login that you will use to access the backend of your website. First, choose a username. For security purposes please do not choose "admin" as your username or anything too personal as this information may be seen by others on the front end of your website. Finally, create a secure password and click "Install"
After it finishes installing we will select "Get Started" then "Start Wizard"
Then we will select the industry, title and tagline for your website. You don't need to spend too much time here. This information can be changed later. Click "Continue"
Next, enter the contact information for your business where your customers can contact you. You can also add links to your business social media pages here. Then click "Continue"
Finally, select a theme and you're finished!
Don't forget to go to godaddy.com to claim your domain name before someone else does!
Thanks for checking out this video. As always, I'd love to hear from you. So leave me a comment and let me how your website turned out. I'll see you next time.