Motivation is the driving force that keeps us going, and sometimes, all we need is a little push to get us back on track. That's where motivational books come in.
Whether you're looking to improve your career, relationships, or personal development, these books offer practical advice, inspiring stories, and actionable strategies to help you succeed.
In this article, we've researched and tested some of the most popular motivational books for men on the market.
We've considered factors such as author credibility, writing style, and practicality to bring you a list of the best motivational books that can help you unlock your full potential.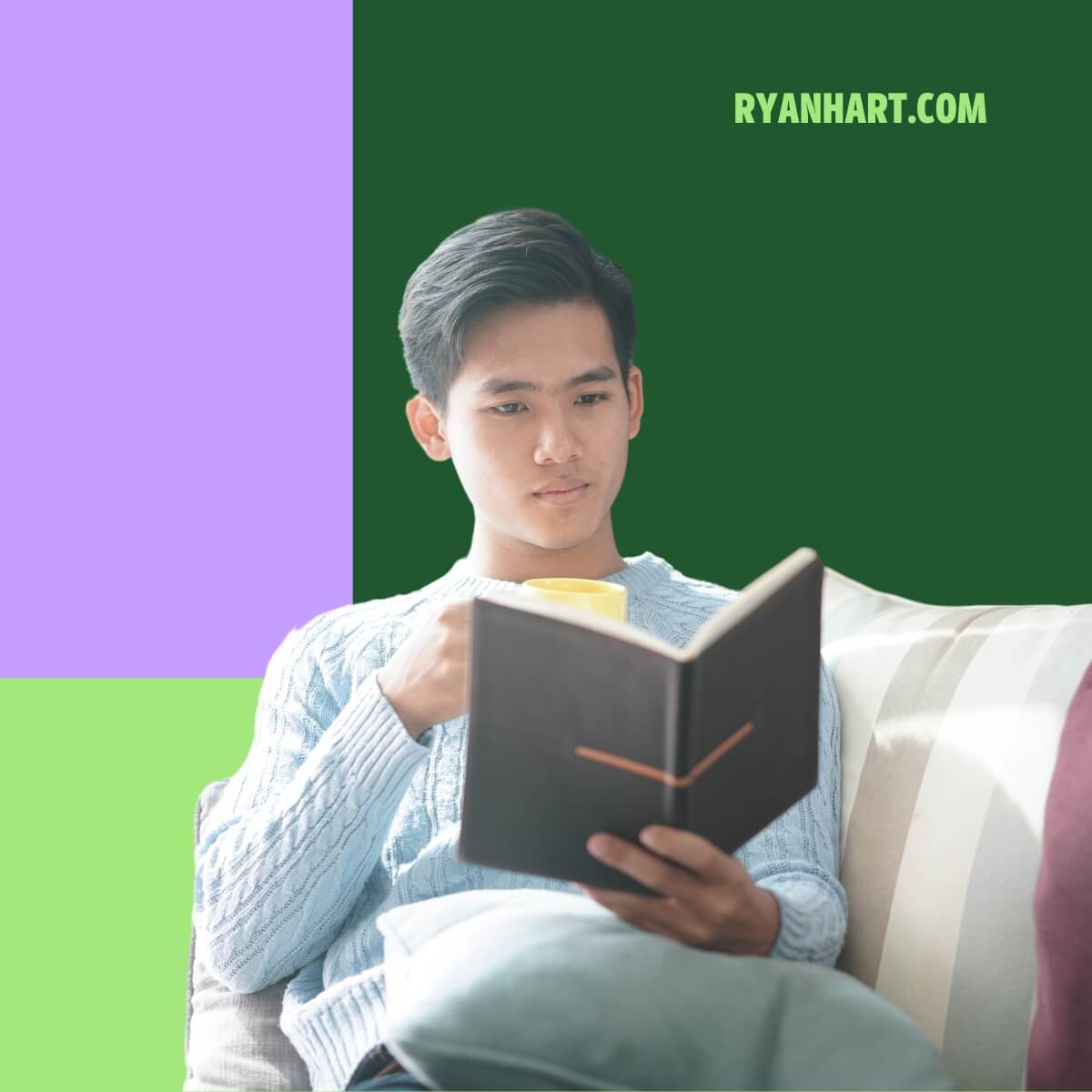 What is the Best Book for Men to Read?
If you're looking for inspiration and motivation to help you achieve your goals, then look no further than these top motivational books for men: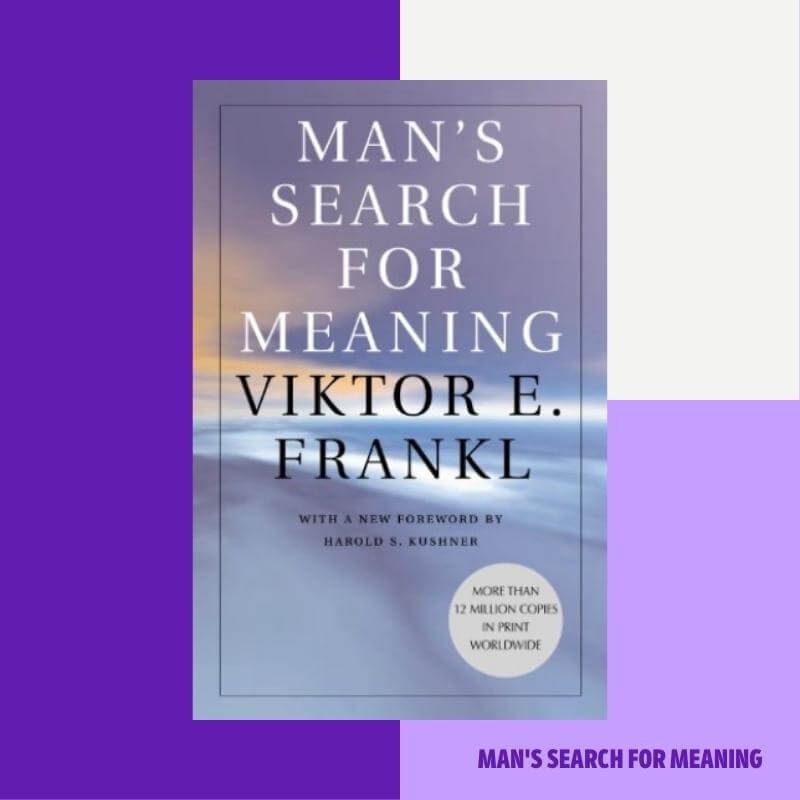 In Man's Search for Meaning, Viktor Frankl recounts his time as a prisoner in Nazi Camps during World War II and explores how he found purpose despite the horrors he endured.
The book is divided into two parts, with the first part detailing Frankl's experiences in the concentration camps and the second part outlining his approach to psychotherapy, known as logotherapy.
One of the most inspiring aspects of this book is Frankl's ability to find meaning in his life, even in the most horrific circumstances. His insights into the human experience are thought-provoking and provide a unique perspective on finding meaning and purpose in our lives.
While the book can be heavy and depressing, it is also easy to read and understand. Frankl's writing is clear and concise, making it accessible to a wide range of readers.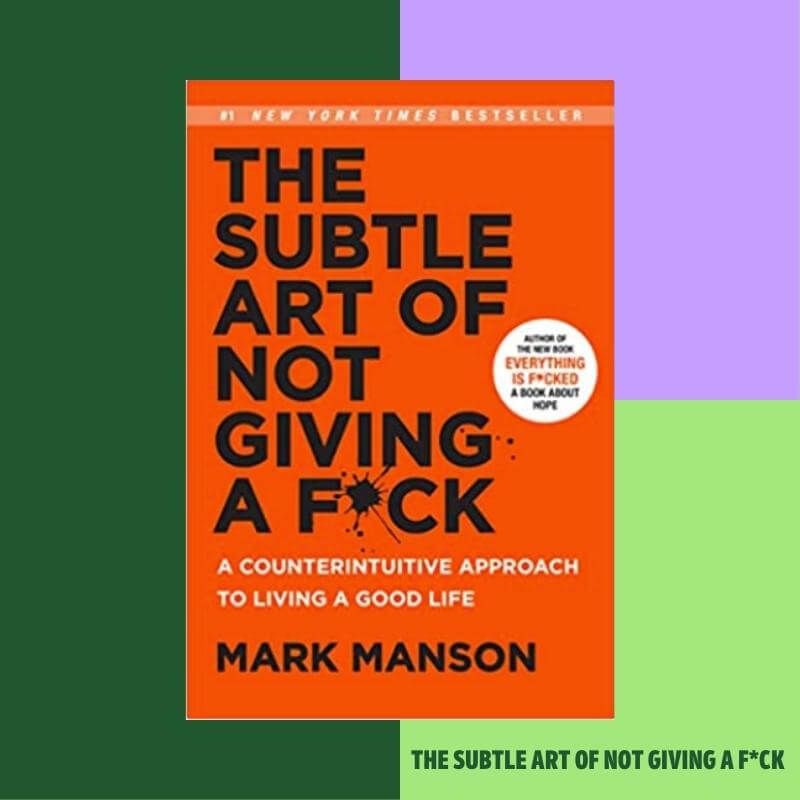 In The Subtle Art of Not Giving a F*ck, Manson challenges the idea that we should always strive for happiness and positivity. Instead, he argues that accepting and embracing our negative experiences can actually lead to a more fulfilling life.
While the book's use of profanity may be off-putting to some readers, Manson's no-nonsense approach is refreshing and effective.
One of the book's strengths is its brevity. At just over five hours, it's a quick and easy read that doesn't waste time with unnecessary fluff.
Additionally, the audiobook version is well-narrated by Roger Wayne, making it a great option for those who prefer to listen to books.
However, some readers may find the book's advice too simplistic or obvious. Additionally, the book's approach may not be suitable for everyone, as it focuses on accepting and embracing life's struggles rather than trying to eliminate them.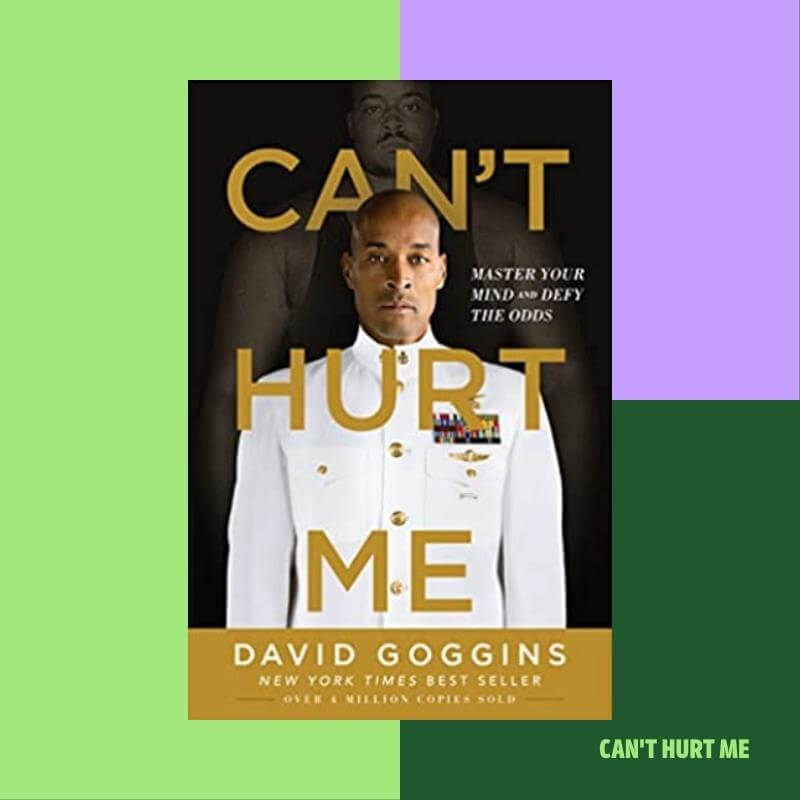 If you're looking for a book that will push you to your limits and inspire you to be the best version of yourself, then you should definitely purchase Can't Hurt Me by David Goggins.
This memoir is a powerful account of Goggins' journey from being a depressed and overweight young man to becoming a Navy SEAL, ultra-endurance athlete, and motivational speaker.
In Can't Hurt Me, Goggins shares his personal story of overcoming adversity and achieving success through sheer willpower and determination. He also provides practical advice and tools for developing mental toughness, such as visualization techniques and goal-setting strategies.
One of the book's most powerful aspects is Goggins's willingness to be vulnerable and share his struggles with depression, anxiety, and self-doubt. By doing so, he shows that anyone can overcome their own mental and emotional challenges and achieve their goals.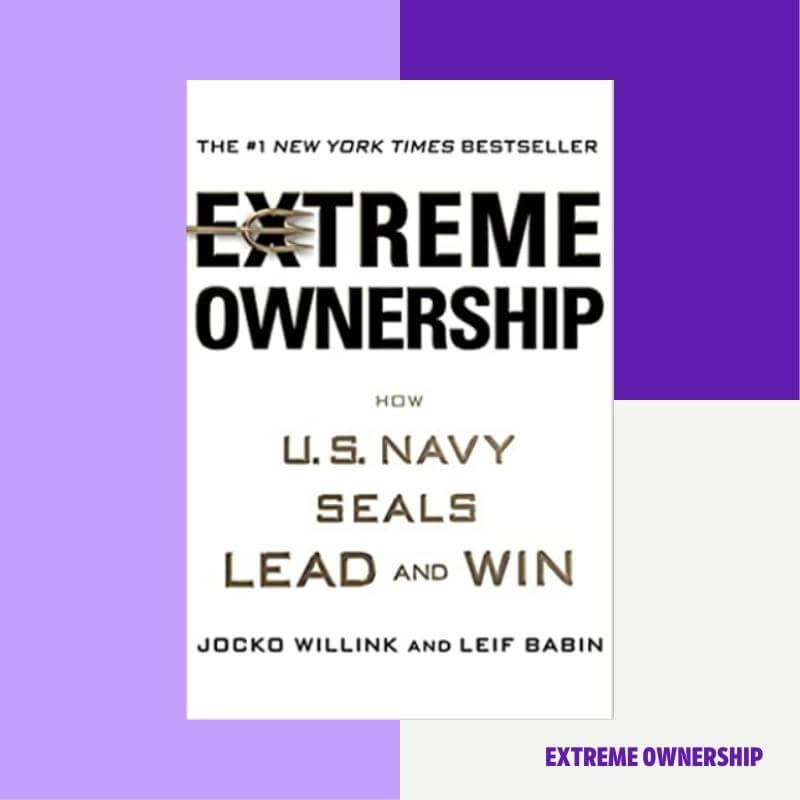 Extreme Ownership is divided into three parts, each containing several chapters focusing on leadership aspects. The authors use their experiences as Navy SEALs to illustrate their points, providing real-life examples of how leadership can make a difference in life-and-death situations.
In the first part, the authors discuss the concept of Extreme Ownership, which means taking full responsibility for everything that happens in your life and your team. They explain how this mindset can help you become a better leader and achieve your goals.
The book's second part focuses on the Laws of Combat, which are principles that can be applied to any situation, not just in combat. The authors explain how these laws can help you make better decisions and effectively lead your team.
In the book's final part, the authors provide practical advice on applying the lessons learned from the previous chapters to your life and your team. They offer tips on developing a culture of Extreme Ownership and dealing with difficult situations.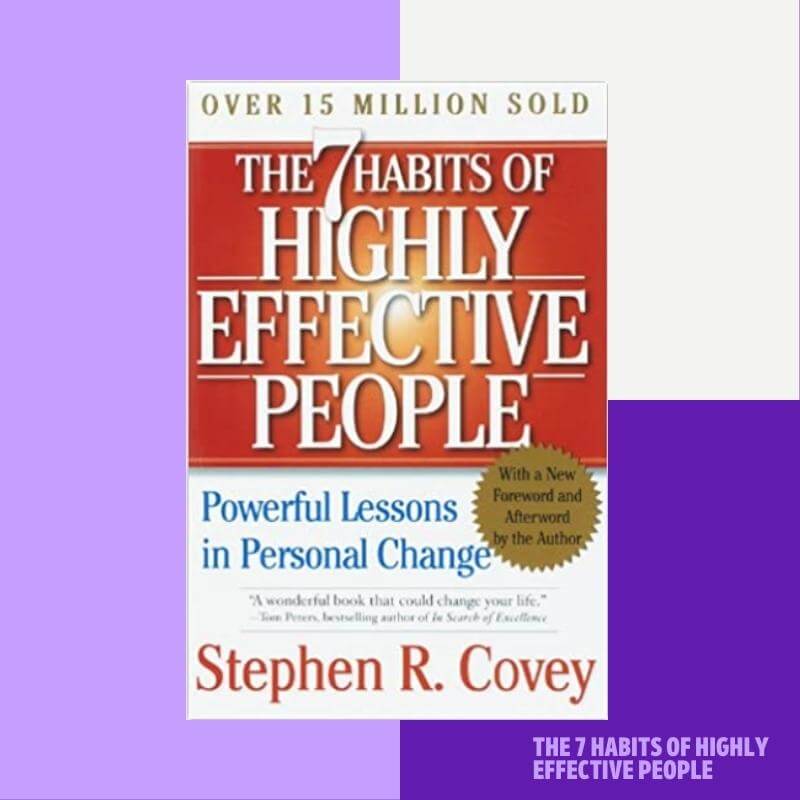 The 7 Habits of Highly Effective People is a classic in the self-help genre book, having sold over 15 million copies worldwide. The book is based on Stephen Covey's experience as a consultant and educator, and it offers practical advice and actionable steps to improve your personal and professional life.
The author uses real-life examples to illustrate each habit, and he provides practical advice on how to apply the habits to your own life.
The book is well-written and easy to understand, and the author's tone is friendly and engaging. However, some readers may find the book too long and repetitive, and they may need more patience to read through all seven habits.
Additionally, the book may not be suitable for readers who are looking for a quick fix, as the habits require time and effort to implement.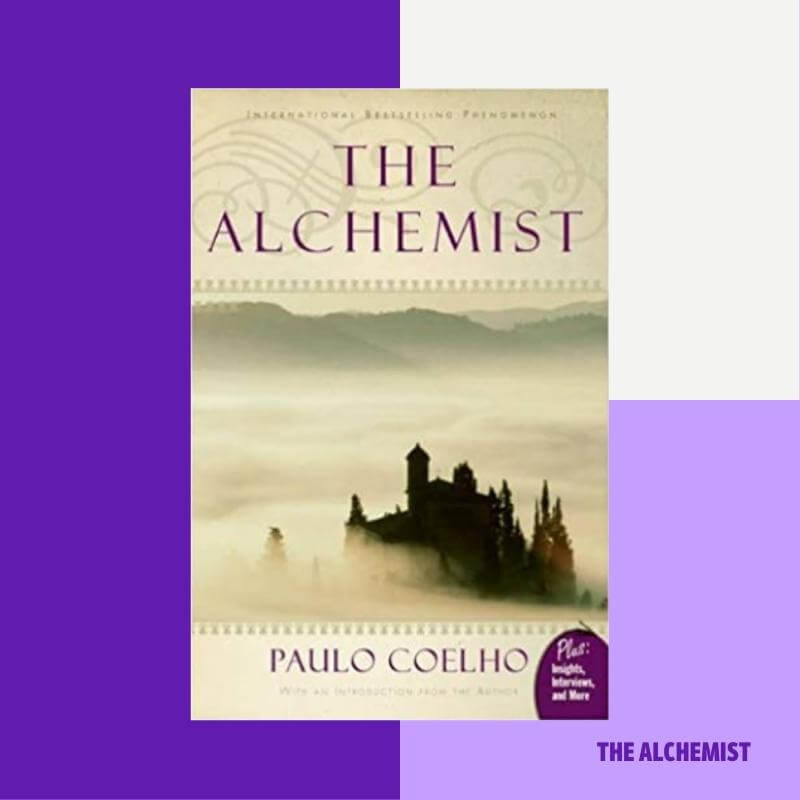 The Alchemist is about a young shepherd named Santiago who goes on a journey to find treasure and discovers important lessons about life, love, and happiness from different people he meets.
The book's themes of following your dreams and listening to your heart will resonate with many readers, and the story is told in an engaging and thought-provoking way.
However, some readers may find the book to be too simplistic or predictable, and the heavy focus on spirituality and personal growth may not be for everyone.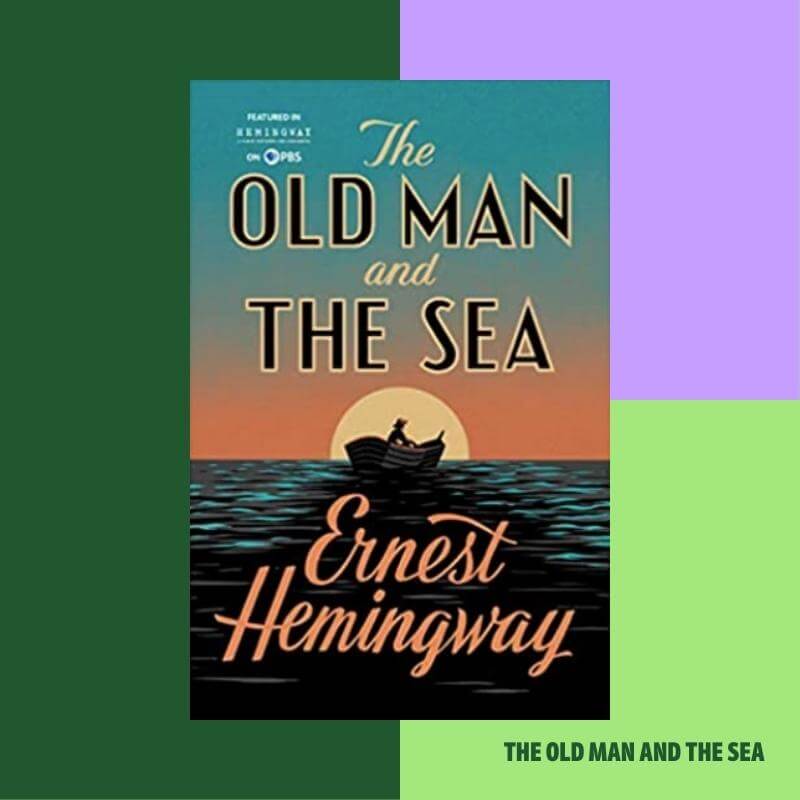 The Old Man and the Sea is a classic novel about an aging fisherman who sets out to catch a giant marlin. Despite facing numerous challenges, the old man never gives up, and his determination and perseverance are truly inspiring.
The author's vivid descriptions transport readers to the sea, making them feel as if they are with the old man. The story is also relatively short, which makes it a great choice for readers who are short on time but still want to read something meaningful.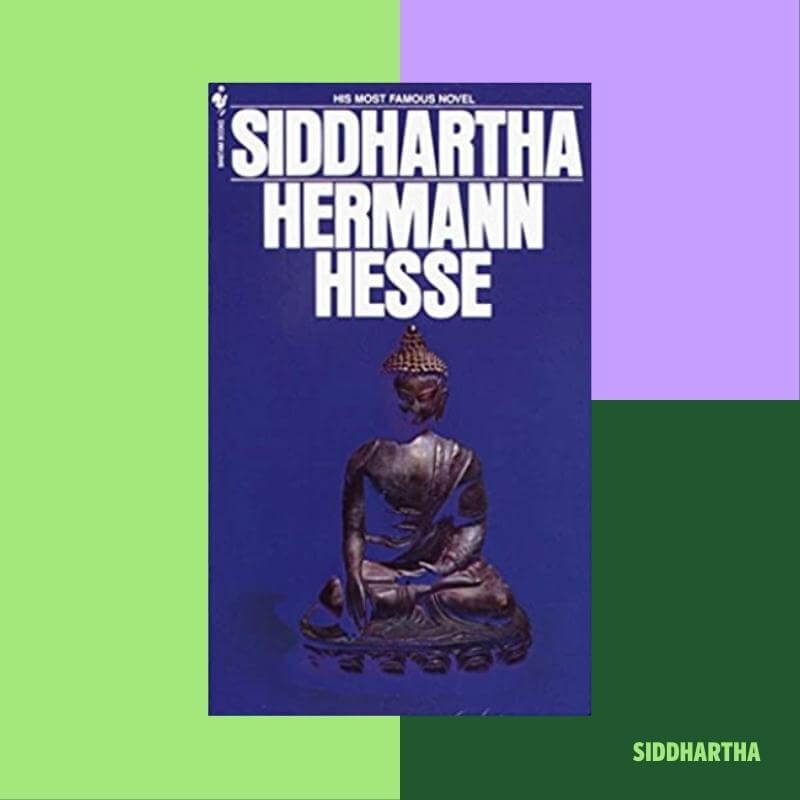 Siddhartha is a timeless classic that follows a young man on a spiritual journey to attain enlightenment.
The book is deeply philosophical and spiritual, exploring the meaning of life and the nature of existence. The story is set in ancient India and is heavily influenced by Eastern philosophy and spirituality.
Despite its heavy subject matter, Siddhartha is a relatively short and easy read that can be finished in one sitting.
The book is written in a poetic and lyrical style, which can sometimes be difficult to understand. However, the language and writing style adds to the book's overall beauty and depth.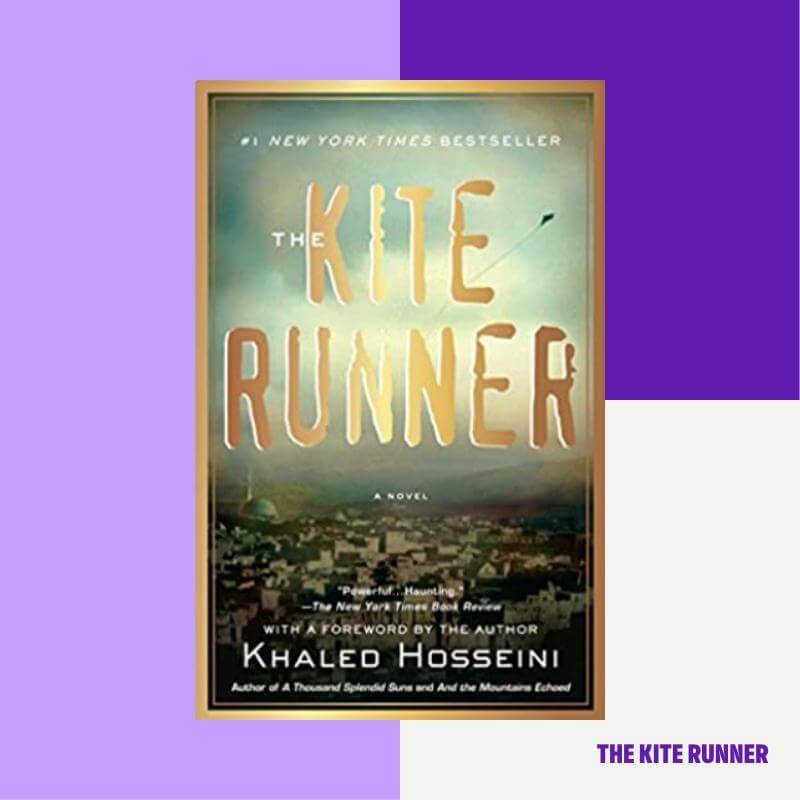 The Kite Runner is a powerful, moving story that delves into the intricacies of human relationships and how political changes impact a nation and its citizens.
Set in Afghanistan, the novel follows the story of Amir, a young boy from a privileged background, and his best friend Hassan, the son of his father's servant.
The two boys share a deep bond, but their friendship is tested when Amir fails to stand up for Hassan in a moment of need. As the story unfolds, we see Amir's journey of guilt, redemption, and self-discovery as he grapples with the consequences of his actions.
The novel also portrays Afghanistan's history and culture, from the pre-Soviet era to the Taliban regime and beyond. The Kite Runner is a thought-provoking novel with beautiful writing that lingers in your mind even after finishing it.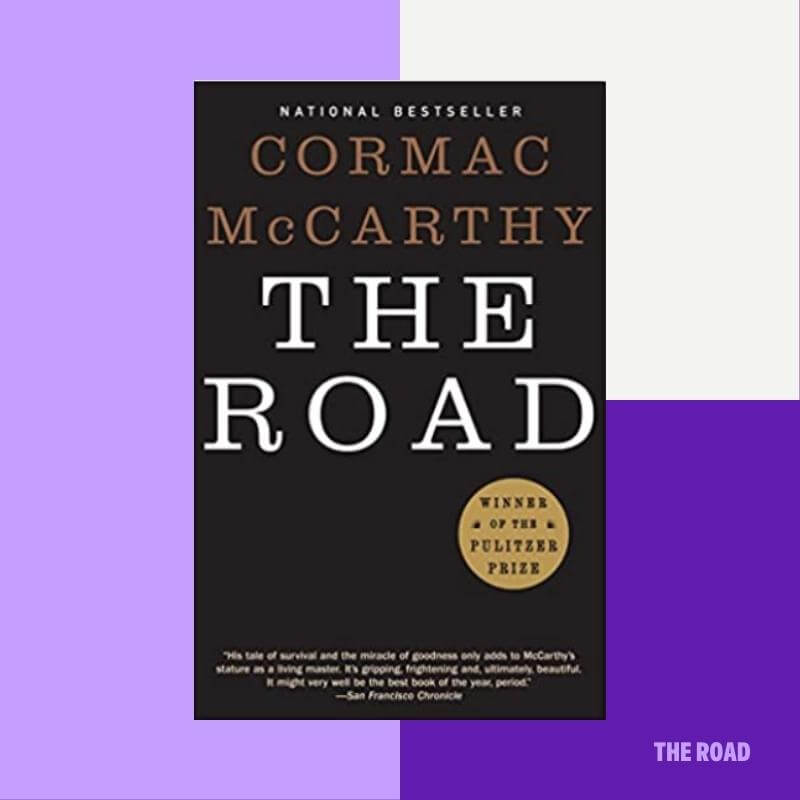 The Road tells the story of a father and son as they journey through a post-apocalyptic world.
Along the way, they encounter other survivors and must navigate the dangers of a world that has been destroyed by an unknown disaster. The book is a haunting and thought-provoking read that will leave you feeling introspective.
One of the book's strengths is its well-developed characters. The father and son are both relatable and easy to connect with, which makes it easy to become invested in their journey. The book's dark and bleak tone also adds to its overall impact and makes it a memorable read.
However, some readers may find the book's dark and bleak tone too much to handle. Additionally, the lack of chapters may make it difficult for some readers to follow along.
Frequently Asked Questions
What are motivational books?
Motivational books are meant to inspire you to make positive changes in your life. They often have stories or advice about overcoming challenges and reaching goals. They can help you learn to cope with difficult emotions and situations, as well as give you the right perspective and attitude. Additionally, they can give you actionable steps that you can take to make these changes in your life.
Why are these books good for men?
These books are full of ideas and strategies that can help men feel more confident, driven, and ready to take on life's challenges. They address topics that many men find important. From understanding relationships to discovering one's own sense of purpose, these books will help men find their place in the world.
Do I need to be a big reader to enjoy these books?
Not at all! These books are written in a way that's easy to understand, so even if you're not a big reader, you can still enjoy them. Plus, the stories are interesting and engaging, so you won't find yourself getting bored while reading.
Can these books really help me?
Many people find motivational books helpful. They can offer new perspectives, boost your motivation, and give you practical tips to achieve your goals. There are many different types of motivational books out there, from stories to advice columns. Reading a book that's tailored to your individual needs can make it easier for you to remain focused on your goals and stay motivated.
Bottom Line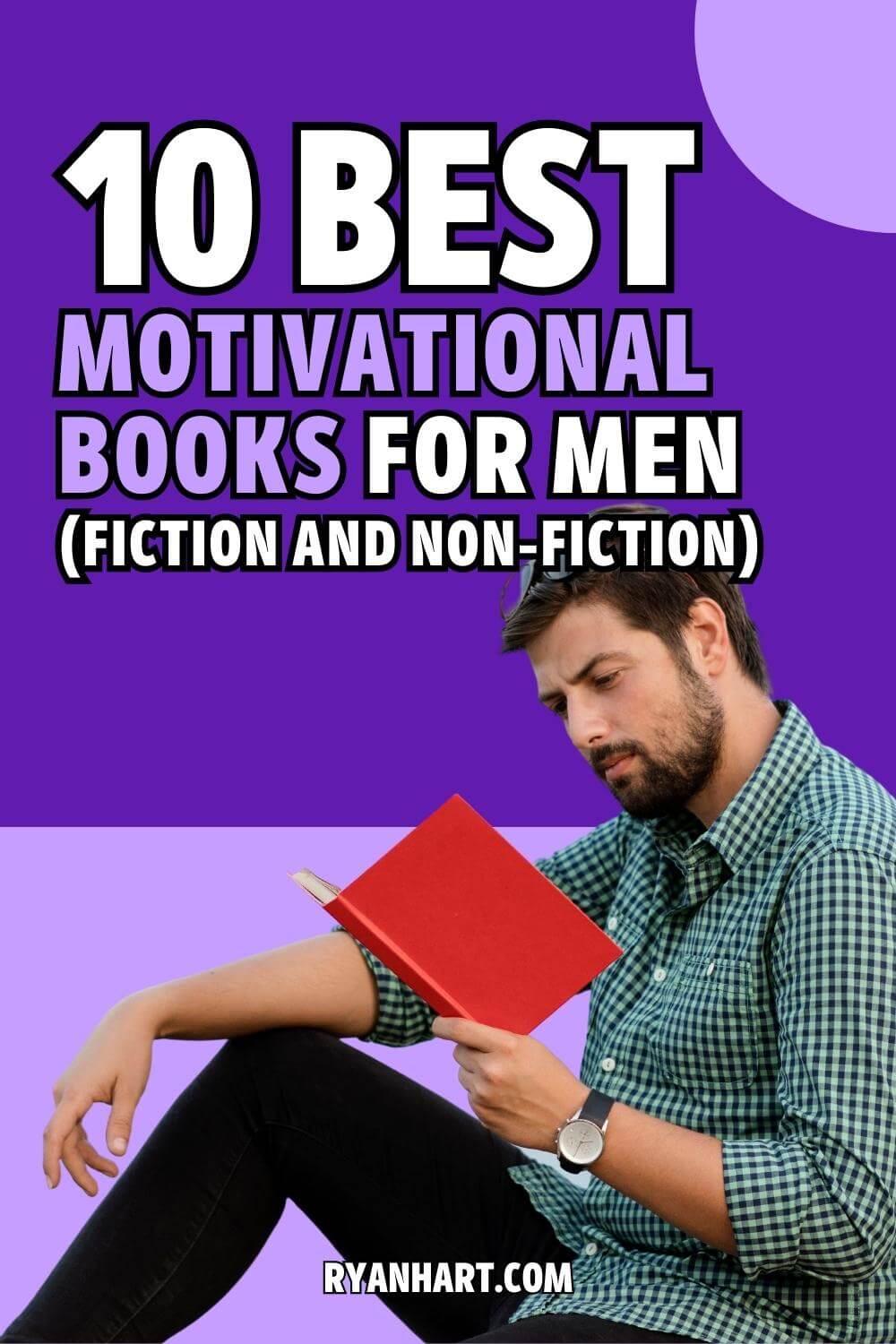 The best motivational books for men are those that inspire you to become the best version of yourself.
These books can help guide you through life's ups and downs, while also teaching you about determination, courage, and resilience.
Whether you're looking for a little inspiration, wanting to learn new skills or simply enjoy a good read, there's a book out there just for you. So, don't wait any longer.
Pick up one of these amazing books today and start your journey towards becoming the best you can be.
Remember, every great adventure begins with the first step, and in this case, the first page!