Have you ever wondered if you can sell your used designer handbags for a profit? The answer is yes! Selling pre-owned handbags has surged in popularity thanks to luxury consignment websites and general resale platforms.
Consignment websites like The RealReal and Vestiaire Collective offer a dedicated platform for selling high-end designer goods, including handbags. These sites have a large audience of buyers who are willing to pay top dollar for luxury items, such as jewelry and watches, making them a great option for selling designer handbags.
General resale platforms like eBay and Poshmark are also popular options for selling used designer handbags. While these sites may not have the same luxury-focused audience as consignment websites, they still have a large user base and can be a great option for selling designer handbags.
In this article, we'll explore the best places to sell used designer handbags online and provide tips for successfully selling your pre-owned luxury goods.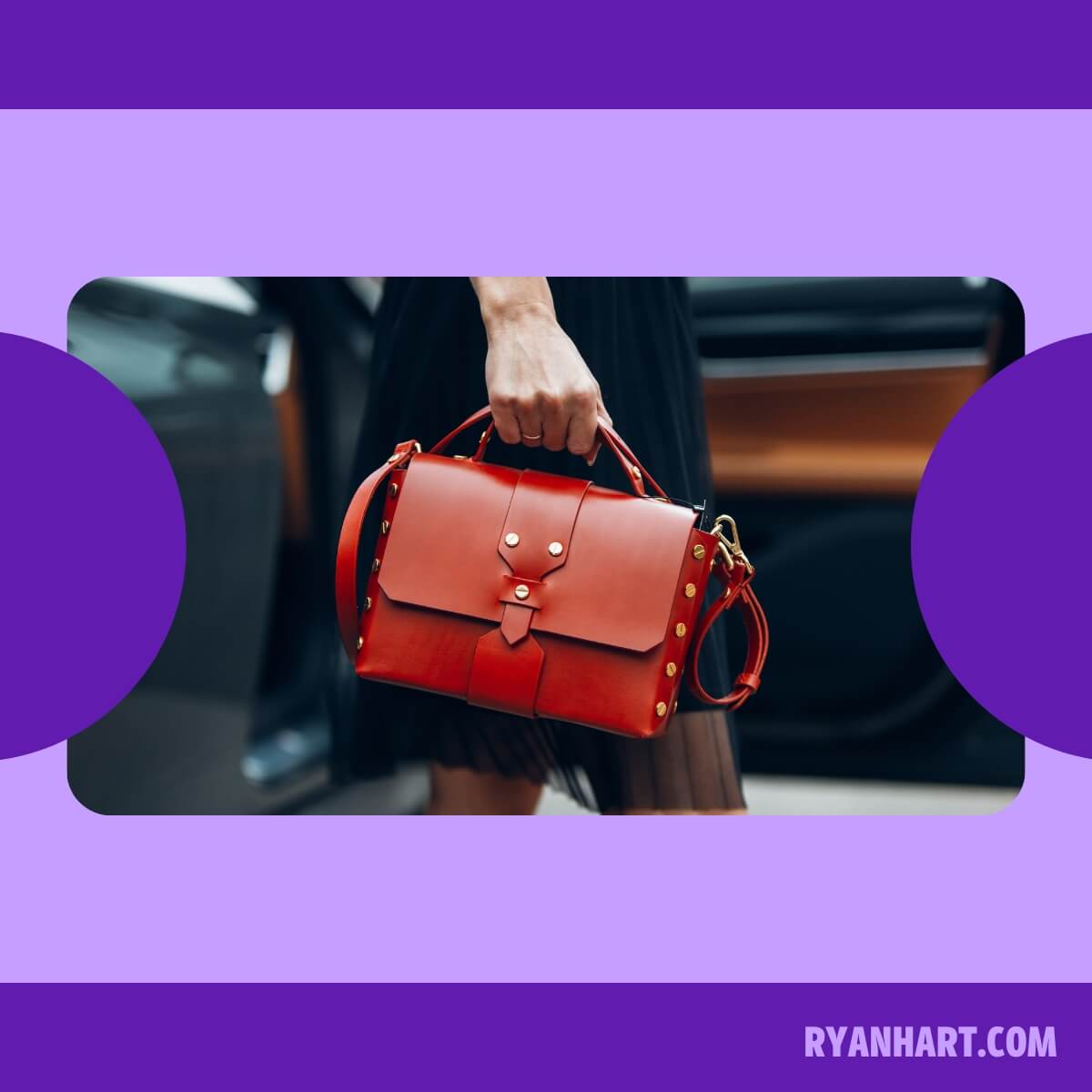 Where to sell designer bags for the most money?
Let's dive in and discover the best ways to sell your pre-owned designer handbags!
Are you ready to part ways with your designer handbags? If so, selling them on The RealReal might be the perfect solution! The RealReal is a luxury consignment website that offers a platform for selling high-end designer goods, including handbags.
One of the biggest benefits of selling on The RealReal is their pricing algorithm, which uses a blend of expert knowledge and proprietary data to determine the highest possible price for your item.
They take into account factors such as resale value, market trends, and demand signals to ensure that you earn the highest amount possible.
Plus, they employ hundreds of experts and authenticators to inspect each item and ensure that it's genuine, which can give buyers peace of mind and help you sell faster.
With over 25 million shoppers, items sell faster on The RealReal than other resellers. And with the potential to earn up to 85% of the sales price, you can profit significantly from your pre-owned designer handbags.
With their expert authentication process and focus on sustainability, Vestiaire Collective offers a unique and trustworthy way to sell your designer bags, clothing, shoes, and accessories.
One reason we like Vestiaire Collective is their seller incentives. They often waive listing fees for new sellers. Plus, sellers can earn up to 90% of the sale price, so it's a great way to earn extra money.
They handle everything from expert authentication to copywriting and photography, so you don't have to worry about anything. Plus, with a large and dedicated buyer audience, your items will sell quickly.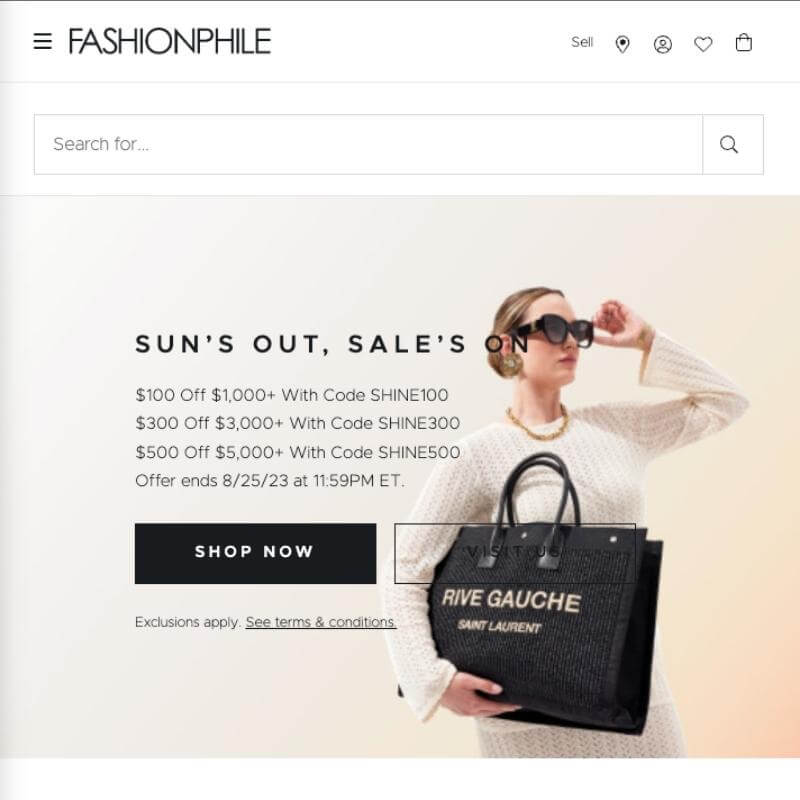 As a newly certified B Corp, Fashionphile is committed to social and environmental performance, integrity, and transparency. This means that when you sell your items on their platform, you can feel good knowing that you're contributing to a force for good that positively impacts our planet, people, and products.
Plus, with over 20 years of experience in the fashion resale industry, FASHIONPHILE has a large and dedicated audience of buyers, ensuring that your items are sure to sell quickly.
So, if you want to sell your luxury fashion items and make a positive impact, consider selling on FASHIONPHILE. With its commitment to sustainability and its partnership with Neiman Marcus, it's the perfect platform for selling high-end designer goods.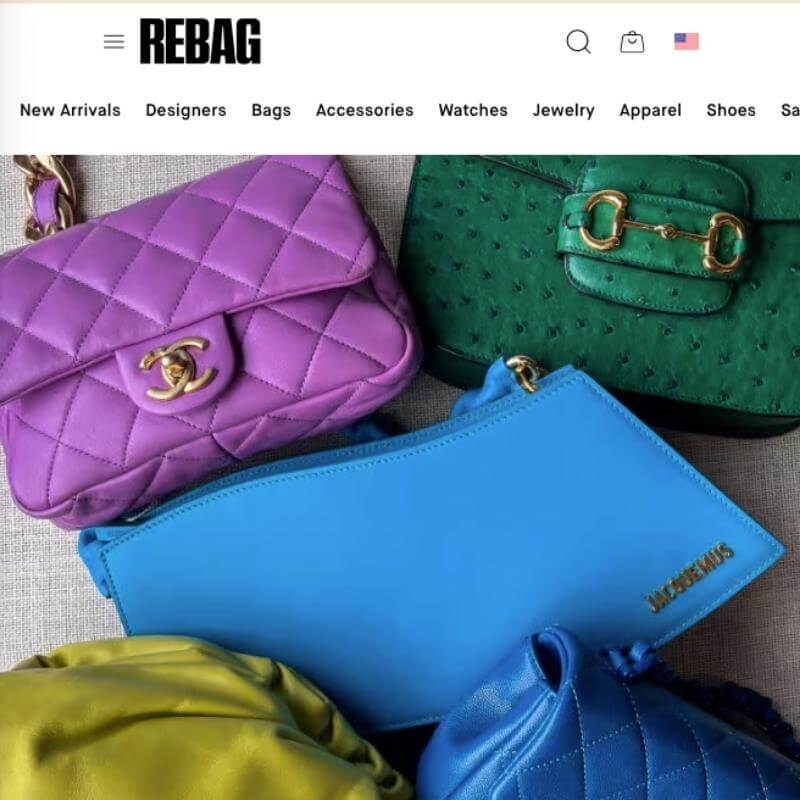 Rebag offers free shipping and a guaranteed quote within one business day, making it a hassle-free way to sell your luxury items. Plus, with their proprietary pricing technology, you can be sure that you're getting a fair price for your items.
One thing we like about Rebag is their commitment to sustainability. By buying and selling pre-owned luxury items, Rebag contributes to a circular economy. This means that when you sell your items on their platform, you're contributing to a more sustainable fashion industry.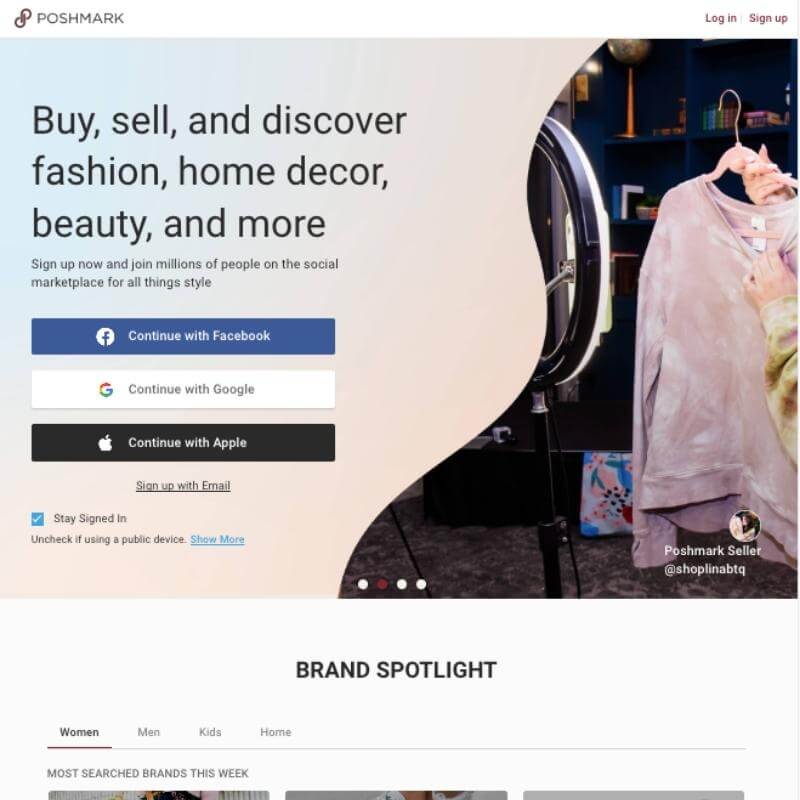 As a social marketplace for all things style, Poshmark offers a unique and fun way to buy and sell fashion, home decor, beauty, and more.
Poshmark makes it easy to sell designer handbags quickly.
You can take a photo and upload your item to your closet in less than 60 seconds from your phone! Plus, with the ability to share your listings with your network, you can increase your chances of making a sale.
Another benefit of selling on Poshmark is their protected payments. If the item you receive isn't what you ordered, Poshmark guarantees to give your money back. Plus, with their pre-paid label, shipping has never been easier!
Poshmark also offers free authentication on luxury items through their Posh Authenticate program, giving buyers peace of mind and helping you sell faster.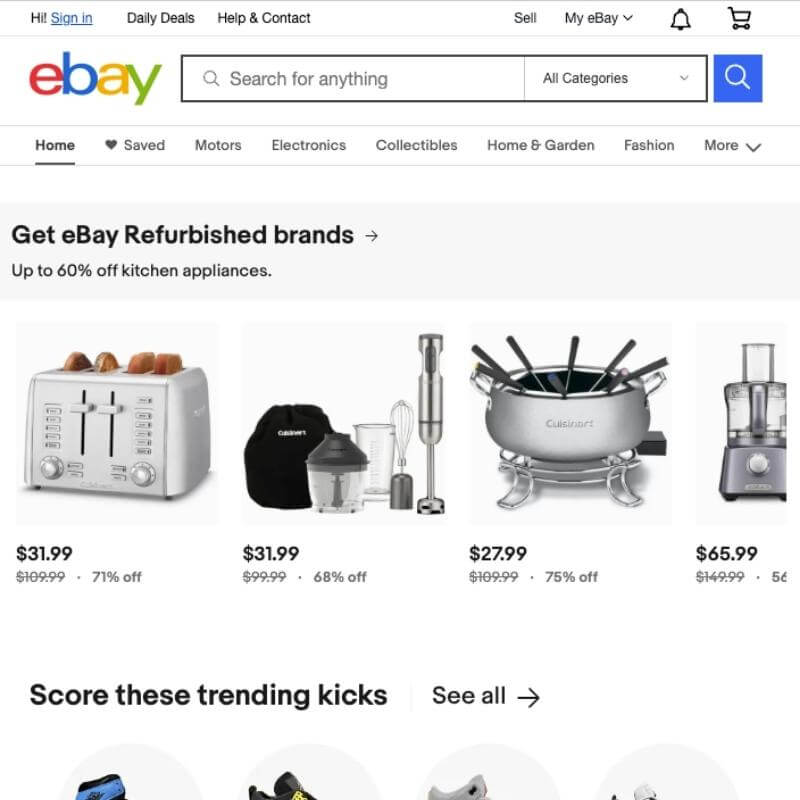 While eBay is not specifically a luxury consignment website, it is still a great platform for selling used designer handbags.
With a large and diverse audience of buyers, eBay can be a great option for reaching a wider audience and selling your designer items quickly.
One reason why so many people sell on eBay is their low fees. Unlike luxury consignment websites, eBay has lower fees, which means you get to keep more of the profits from your sales. Plus, with their easy-to-use platform and seller protection policies, you can confidently sell your designer handbags.
The benefit of selling on eBay is their ability to reach a wider audience.
With millions of users, eBay is a great way to reach buyers from all over the world. Plus, with their advanced search and filtering options, buyers can easily find the designer handbag they want.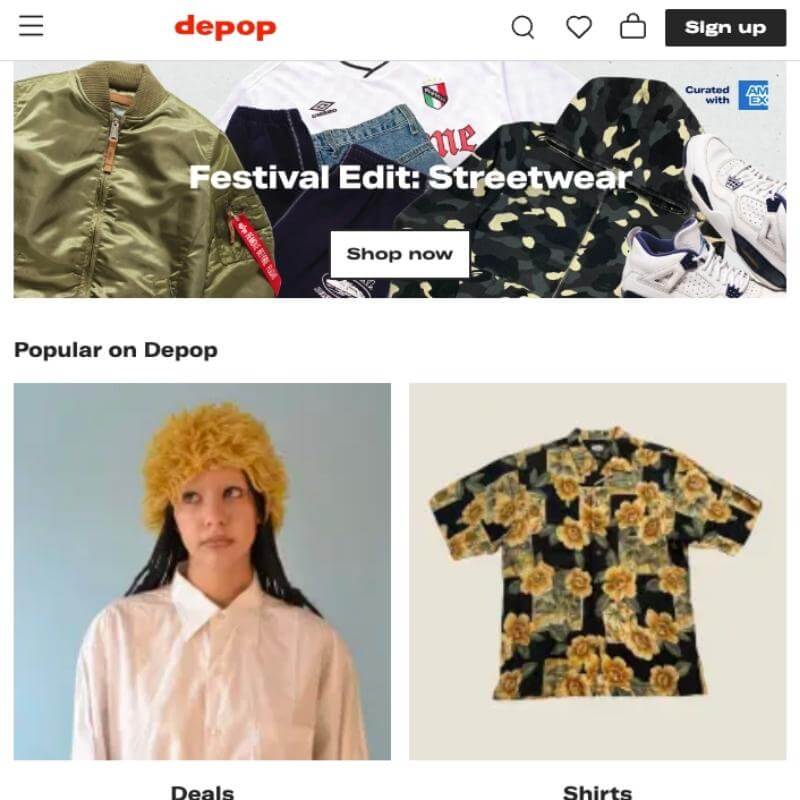 With a focus on community and sustainability, Depop offers a unique and fun way to buy and sell fashion, accessories, and more.
One of the biggest benefits of selling on Depop is their community-driven approach. By connecting with an active community of buyers and sellers, you can meet like-minded fashion enthusiasts.
The company is headquartered in London, with offices in New York and Manchester, and has around 400 employees. In 2021, Depop was acquired by Etsy.
Frequently Asked Questions
How can I sell my designer bags?
You can sell your bags on the internet using websites like eBay or Poshmark. These websites let you take pictures of your bags and write about them so that people who like them can buy them from you. It's a bit like having your own little online store. You'll need to research the market, price your bags accordingly, and make sure you are offering a good service to customers.
Do my bags need to be in perfect condition?
It's a good idea for your bags to be in nice condition. People who buy designer bags usually want them to look good. But a few small signs of use, like gentle wrinkles, might be okay. Big scratches or stains might make it harder to sell the bags. You should also take good care of the box and dust bag it came in. If you have those, buyers will usually be willing to pay more.
Is it safe to sell designer bags online?
Selling bags online is generally safe, especially on well-known websites. Just be careful and use common sense. Stick to websites that have safety measures and use secure ways to get paid. Avoid sharing too much personal information and watch out for anyone who seems suspicious.
Should I sell my bags or keep them?
Deciding whether to sell your bags or keep them is a personal choice. If you have bags that you don't use and you could use some extra money, selling them is a smart option. However, if you really love your bags and they have special memories, you might want to keep them even if you're not using them often. It's all about what feels right for you.
Bottom Line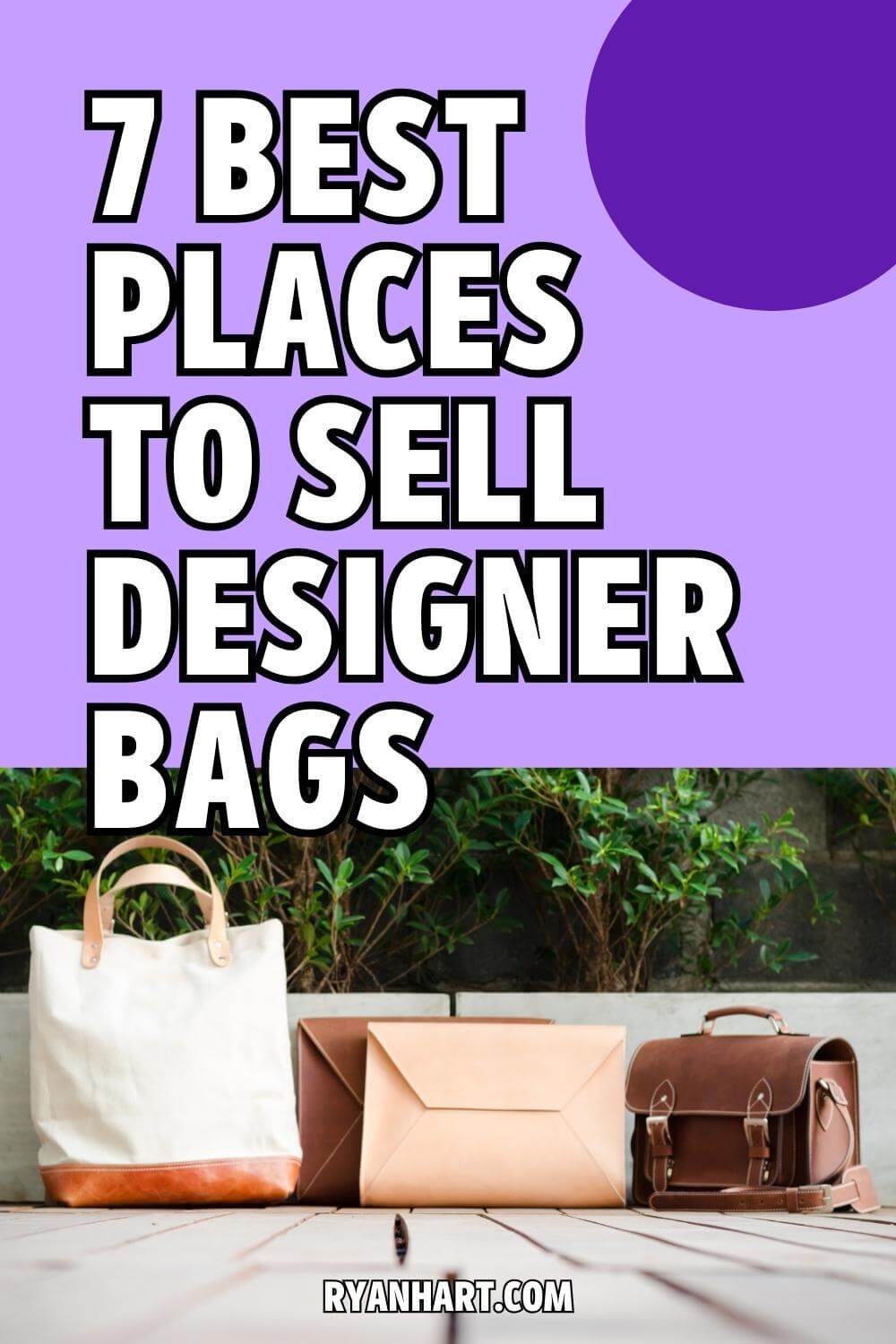 So, you see, selling your designer bags isn't as tough as it seems. It's all about knowing where to sell and how to present your bag. Remember, a clean, well-maintained bag will always fetch you a better price.
Online platforms like eBay, Poshmark, and The RealReal make selling easy and safe. They even help you with pricing, shipping, and returns. So don't let that designer bag gather dust in your closet. Give it a new home and earn some extra cash in the process.
Selling designer bags can be fun, profitable, and environmentally friendly. After all, it's all about reusing and recycling in style!