Dating isn't quite what it used to be. In this day and age, it's important to be extremely cautious when you're heading out alone with someone. The last thing anyone wants is to get themselves in a dangerous situation or involved with someone that has something to hide.
That's why, if you're in the dating game, you'll want to know where you can get the best background check for dating. There are multiple background check sites out there, making it hard to determine where to find accurate information about the person in question.
The good news is we've done the hard work for you. If you're looking for the best background check for dating, you've come to the right place. Read on to find seven of the best dating background checks out there.
Find anyone's name, age, photos, phone number, and social media profiles. Enter their name or email address to discover what they're hiding. Search FREE today!
What is the Best Background Check Site?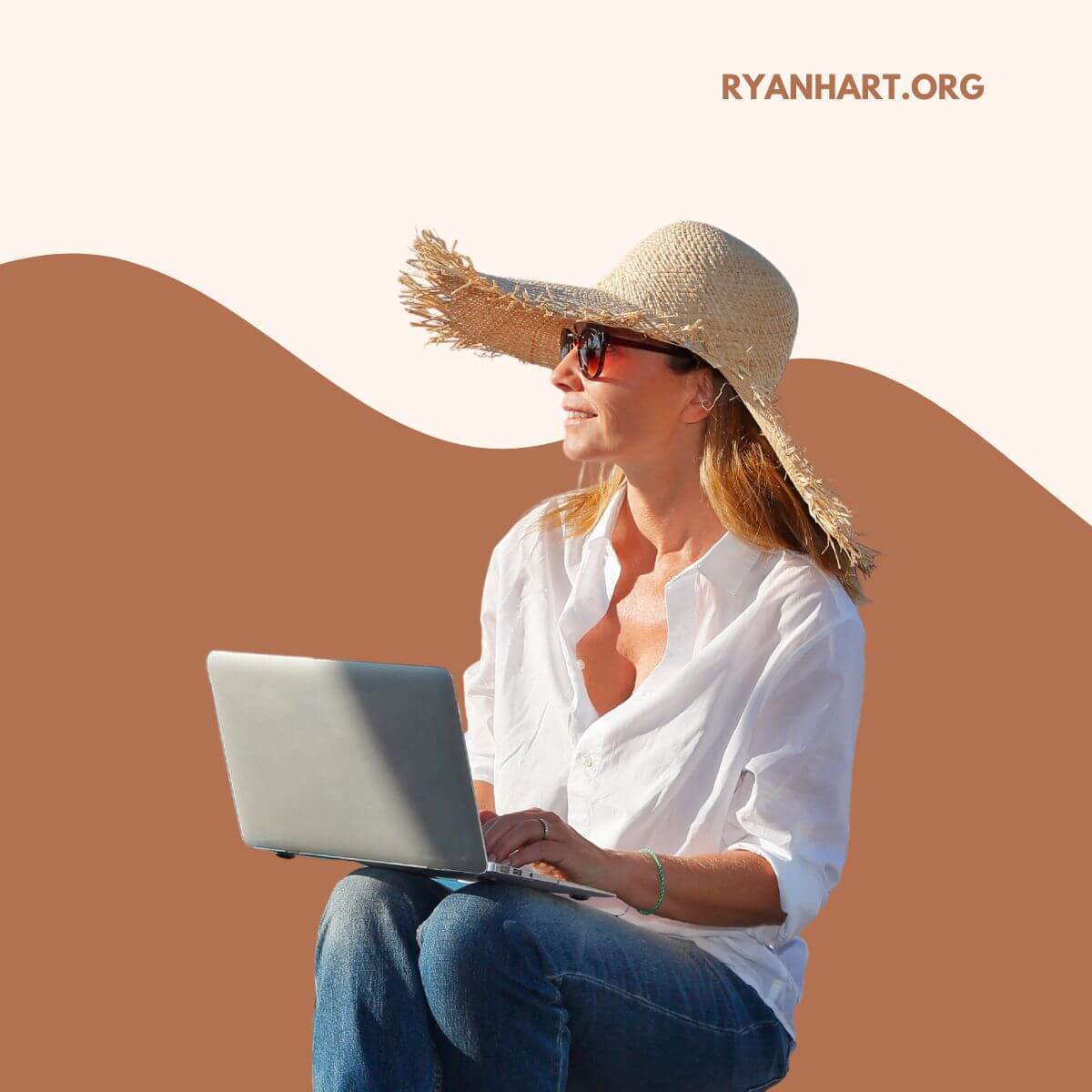 Let's face it; you want to know who you're dating. Check out the best sites available for getting a background check on your potential boo: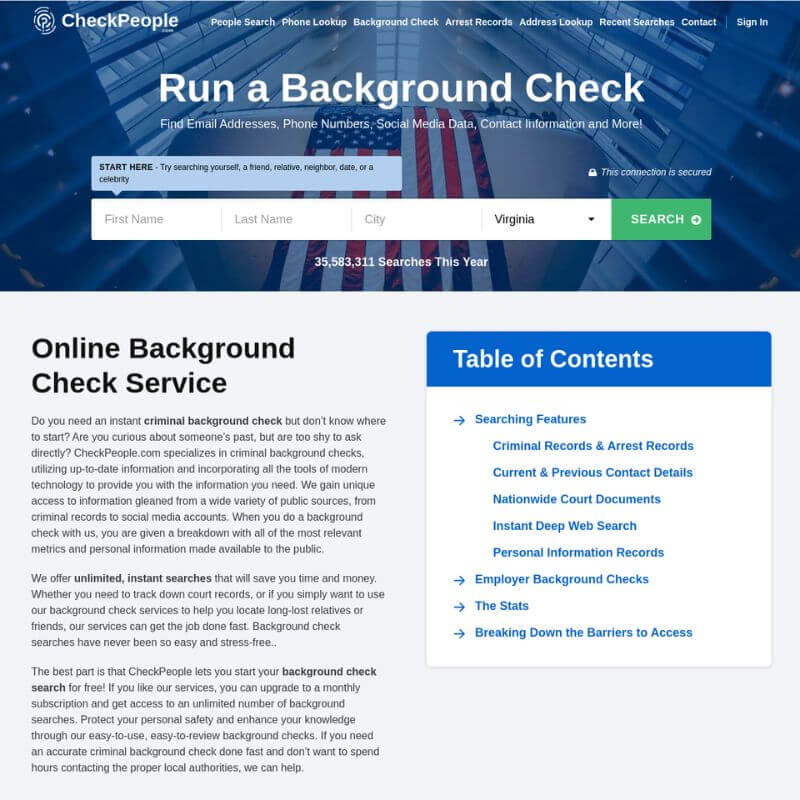 Intelius is a background check site that believes it's important to be informed. Founded in 2003, Intelius prides itself on the reliability and accuracy of their reports.
Intelius helps people reconnect with old friends, find contact information, learn about criminal history, and determine whether someone has the makings of an honest and good partner. Their reports are always anonymous, created using over 20 billion public records, and will provide you with the information you need to make informed decisions about your relationships.
If you need information about the person you're dating or are considering dating, Intelius is a trustworthy option. Find the information you're looking for about your date so you can keep things going or step on the brakes.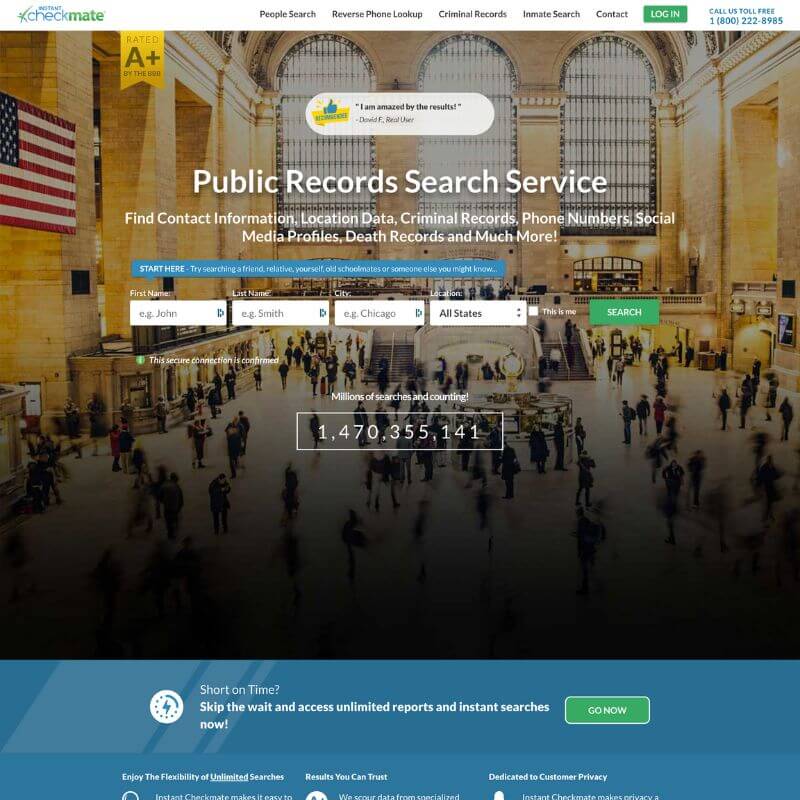 At Instant Checkmate, you can perform some of the most in-depth public background searches in moments. One of the fastest background check sites out there, Instant Checkmate can provide all types of records including criminal, death, location, social media, and more.
As a top background check site, you can expect to be given the information you need to find assurance about the person you're dating.
Instant Checkmate provides background check results in a matter of moments, making it a great tool to use if you're actually on a date and starting to get a little wary. Head to the bathroom, open the page, type in your date's name and state, and receive your report within minutes.
Instant Checkmate will help you experience peace of mind or will tell you what you need to know so you can sneak out of there!
TruthFinder has an unlimited public records search that is extremely easy to use. When you search for the person's name and state, you will be given loads of information such as police records, civil judgments, photos, social media accounts, and contact information.
TruthFinder is a top tool for finding out any relevant information on someone. Find out all types of things that you might never have known without a legitimate background check.
Anyone questioning the background of someone they're thinking of dating may want to use TruthFinder. Even if it seems invasive or arbitrary, it's better to be safe than sorry in this day and age.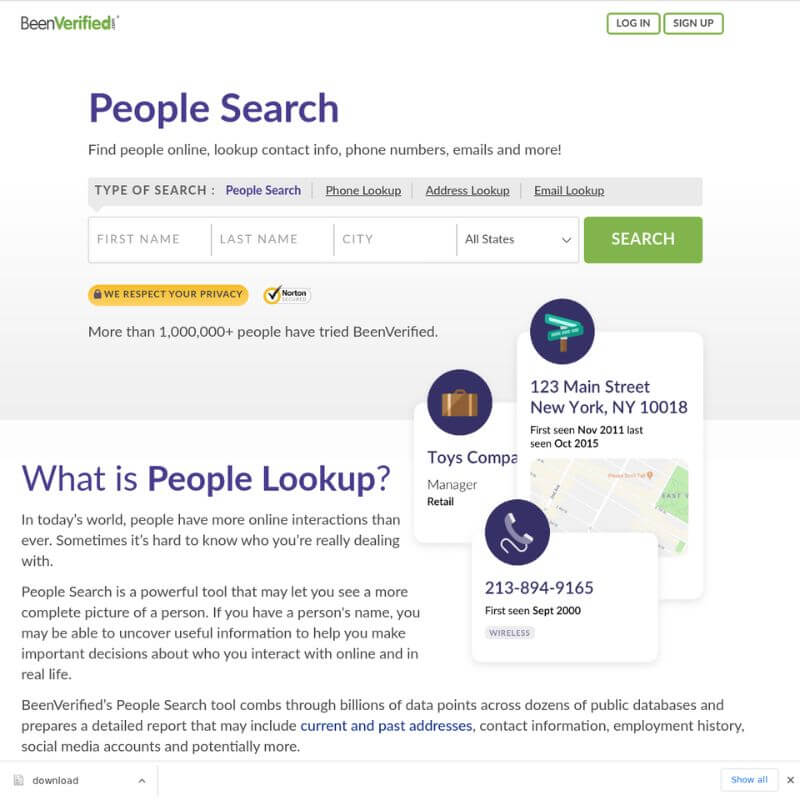 BeenVerified has an online people search tool that allows you to look up anyone as long as you have their name. Simply type in their first and last name, along with other information you may have, to uncover any important details about their life.
Been Verified searches through online databases to craft a report on the person. The report can include addresses, social media profiles, employment history, criminal history, and more.
Using Been Verified to run a background check is a great idea if you're interested in someone but don't know a ton about them. You'll be able to get a deeper look at them to determine if they're the right person to be dating.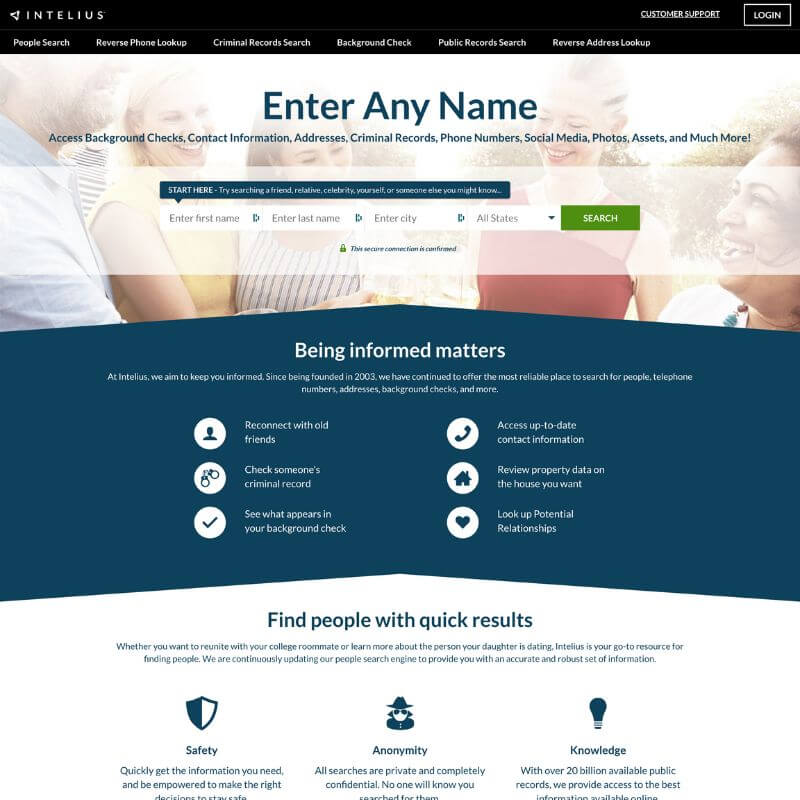 CheckPeople offers an online background check service that anyone can use to find out crucial information about someone else. CheckPeople specializes in criminal background checks and can help you gain relevant information about someone from multiple avenues and databases.
While this service provides other information, such as social media and contact numbers, the criminal background check service is what CheckPeople is known for. Users can start with free searches and later upgrade to a monthly subscription if the service is helping.
If you feel like the person you're dating may not be being completely honest with you, and you're worried that there could be some criminal past, you can quickly and easily get started with CheckPeople. Keep yourself safe and secure by learning what you can about your date with a CheckPeople background check.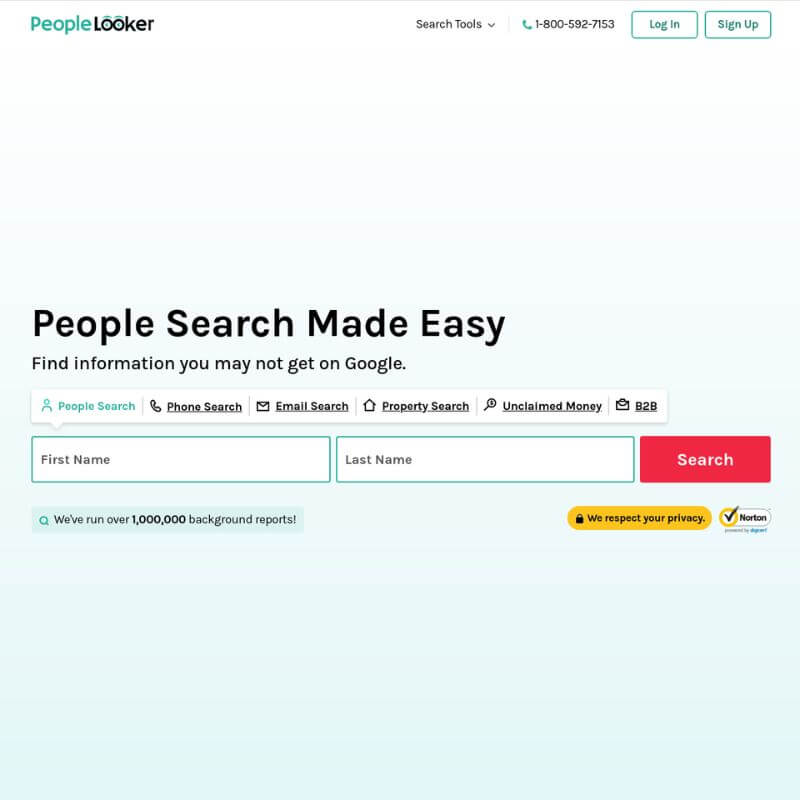 PeopleLooker is one of the easiest background search websites out there today. You can find any information you're concerned about with a quick search by name and address.
Get a detailed report so you can decide if the relationship is right for you or not. Find out if your potential date has a criminal record, is under any court orders, or has any financial debts or obligations with PeopleLooker.
If you want to run a background check on your date, PeopleLooker may be the best move. Take a minute to find out about them and decide if you will say yes.
With PeopleFinders, you can find anyone, anywhere, at any time. Searching with PeopleFinders is simple and fast, giving you the information you need right when you need it.
PeopleFinders tends to go even deeper with their background checks than many other sites, searching through 120 billion public records for the most detailed and buried information. Look up people by name, address, or phone number to find criminal history, property information, employment history, relatives, and more.
PeopleFinders is the oldest online public background check site out there. They know how to dive deep into the system to find the information they're looking for.
Before your next date, stop by PeopleFinders for a boyfriend background check. Learn information ahead of time, so you're safe and prepared.
What is a Dating Background Check?
A dating background check is when someone runs an online public record search for someone they are interested in dating. Public records include criminal history, employment history, and even credit history.
Some people do a dating background check before they meet someone in person, while others wait until they have been dating for a while.
There are a few different reasons someone might choose to do a dating background check. For example, they might want to make sure that the person they are interested in is honest about their past, or they might want to see if there is anything in the person's background that could be a dealbreaker.
Bottom Line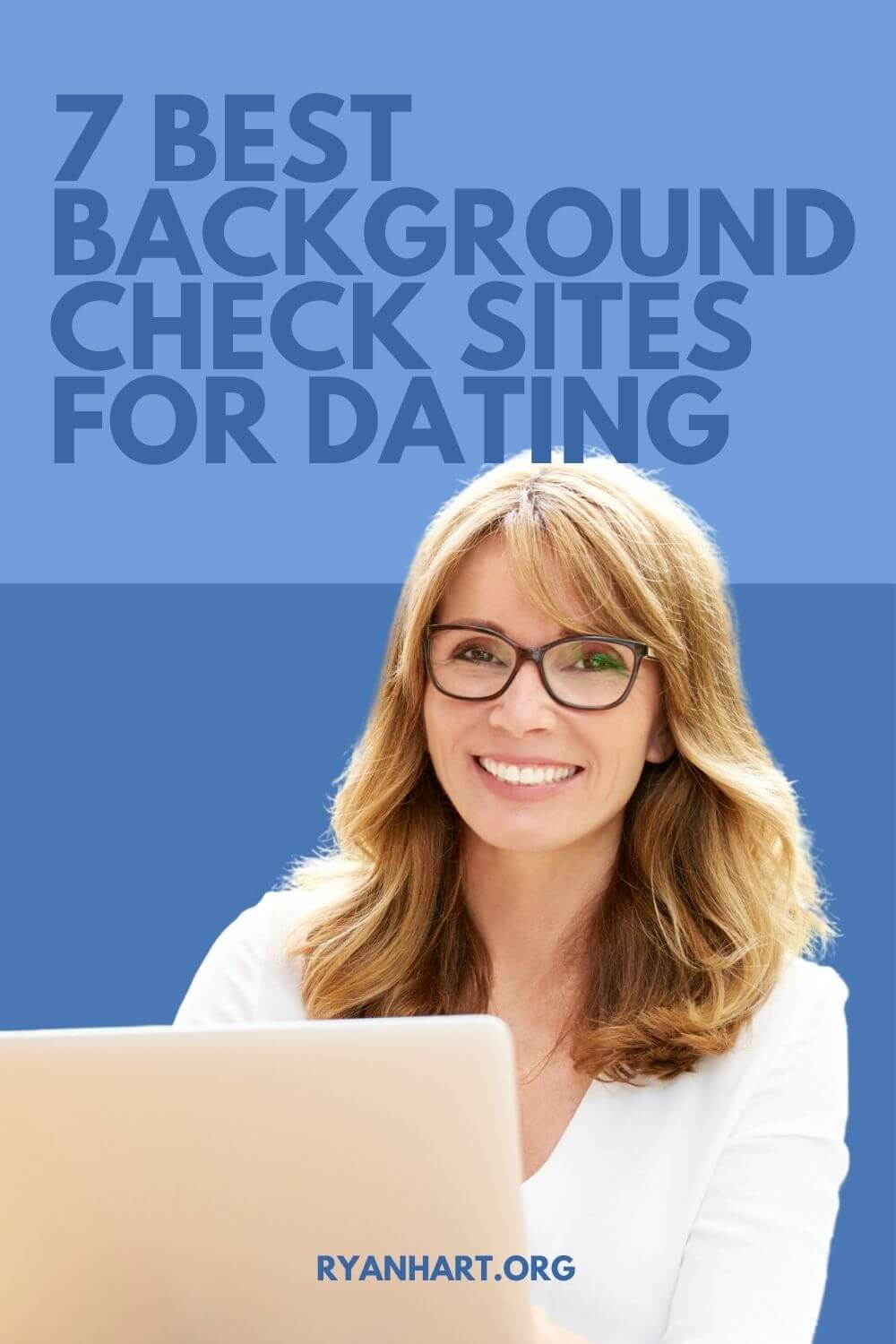 Given the inherent risks associated with meeting strangers online, it's always a good idea to run a background check on someone before going on a date. It is risky meeting someone you know very little about.
By running a background check, you can find out if the person you're interested in has any criminal convictions or has been the subject of any arrests.
In addition, a background check can also help you verify that the person you're interested in is who they say they are. With so much information readily available online, there's no excuse not to do your due diligence when meeting someone new.