We all have our wish list when it comes to finding a potential partner in love. And it's important to know what you want in a mate.
If height matters to you, you're not alone. Many single men and women are looking for a tall person to pair up with for a night out.
So when you're wondering where to find all the tall people in the world, we've got the seven best dating sites for tall women and men. This list has you covered whether you're the tall one or are looking for a tall partner.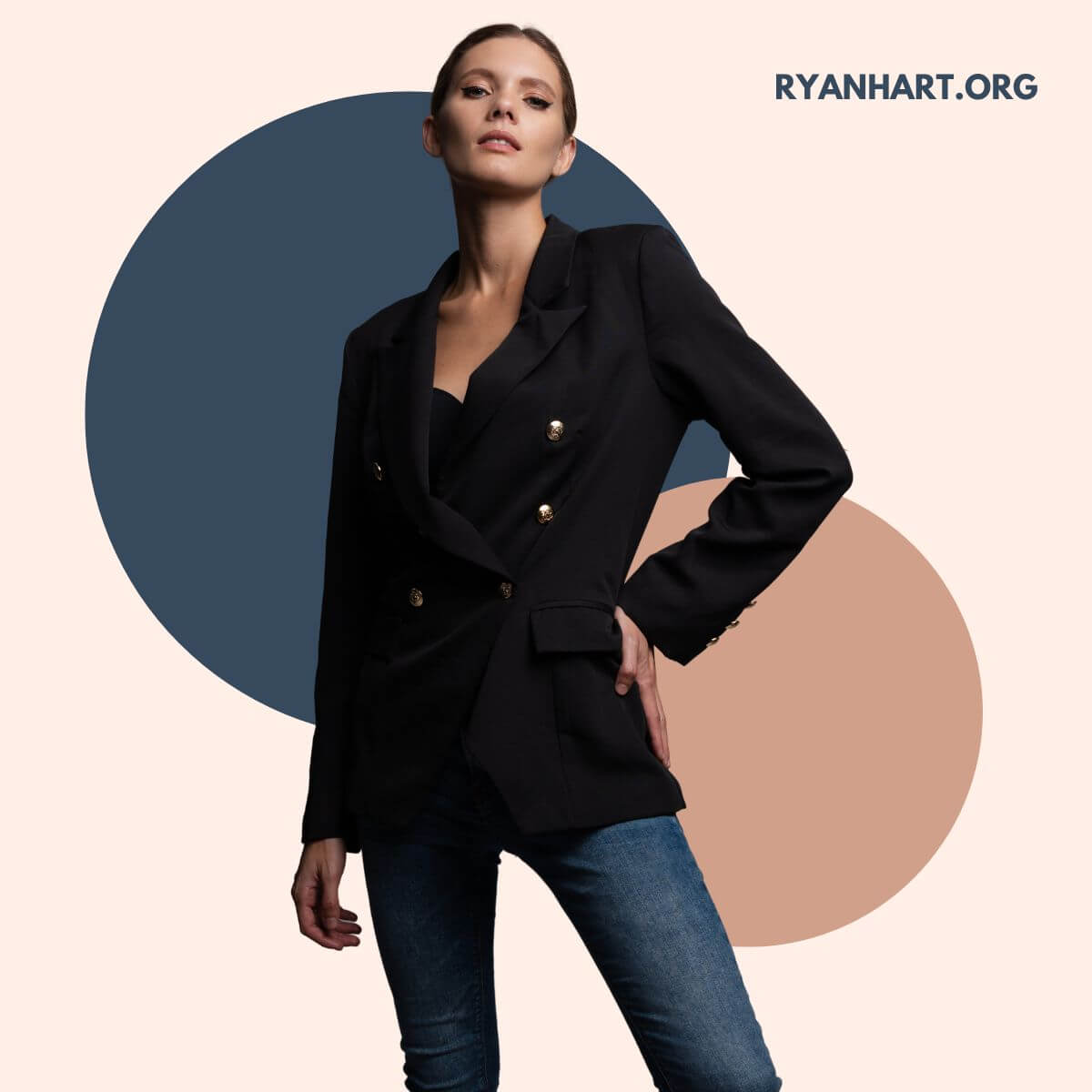 What is the best tall dating site?
When compiling our list, we knew that only looking at dating sites that cater specifically to tall singles would leave so many people out of consideration.
So, we also went to those traditional sites to ensure you have a full range of men and women from which to choose. You'll find some tall dating sites, and you'll also find sites that allow you to filter for height and other preferences.
So, here we go – these are the seven best dating sites for tall women and men.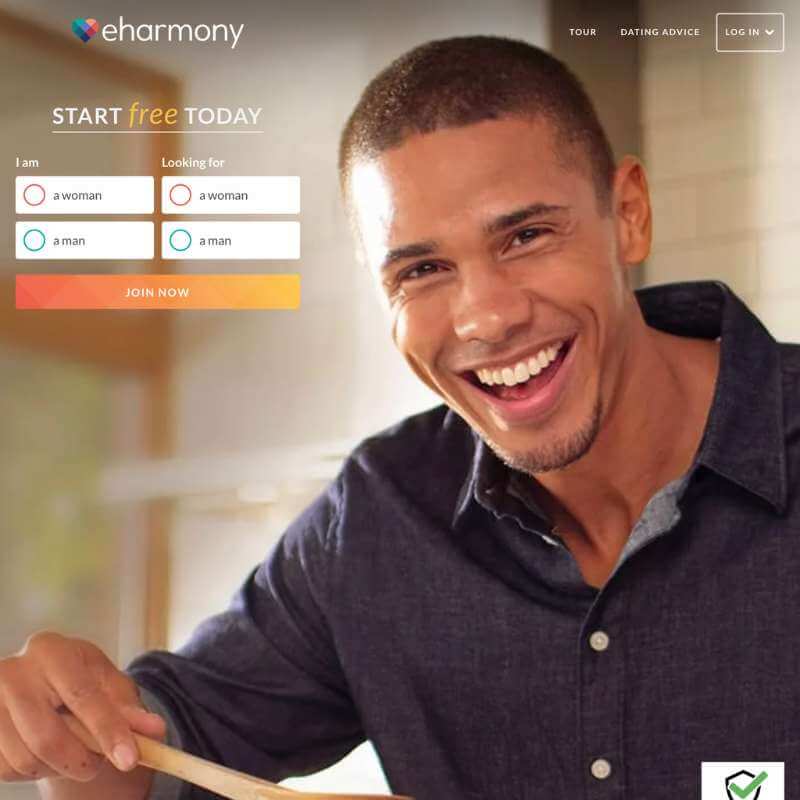 As one of the most popular dating websites, eHarmony can also help you find someone to join you in the air up there. Or if you're vertically challenged and prefer to look up to the skies to kiss your mate, eHarmony can help you pair up with someone who is okay with dating someone shorter.
Use your profile and search filters to specify your height requirements, and you're on your way!
It will take some time to complete your profile, but that's because the site is so thorough to ensure compatibility with their matches.
What eHarmony Does Best: They have a WINNING algorithm that works to make the best match possible.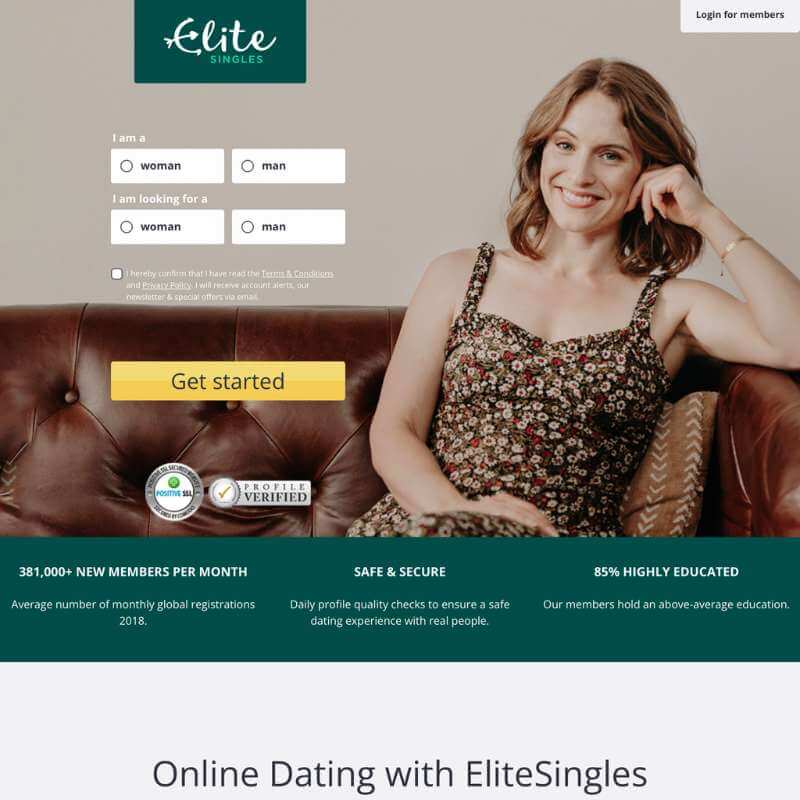 When you're looking for someone with the right height to enjoy lofty love with you and someone who is educated and excelling at their career – Elite Singles has what you need!
The website uses a comprehensive personality test and filters to make the right connections. Their matches take less than thirty minutes, and the company checks profiles for quality to ensure you're dealing with actual people looking for love! The site limits your daily matches, but that's okay – it's best to take it slow!
What Elite Singles Does Best: Not only do you get a tall serving of singles, but you also get only those who are educated professionals.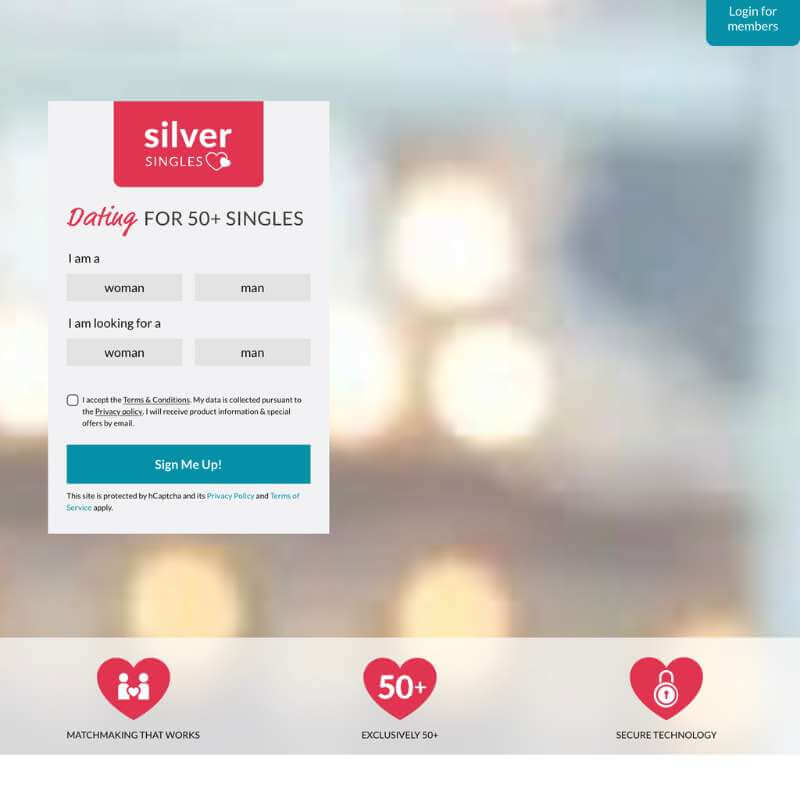 Singles fifty and over who want someone within their age group and a little supersized in the height department only have to turn to Silver Singles. The easy-to-navigate site also offers advice on finding your way through dating in your fifties.
When you create your profile and take your personality test, mention all your requirements, including those regarding height. Then use the search filters to find those who tower above the rest.
What Silver Singles Does Best: It ensures that you're not dealing with those decades younger when looking for your ideal tall mate.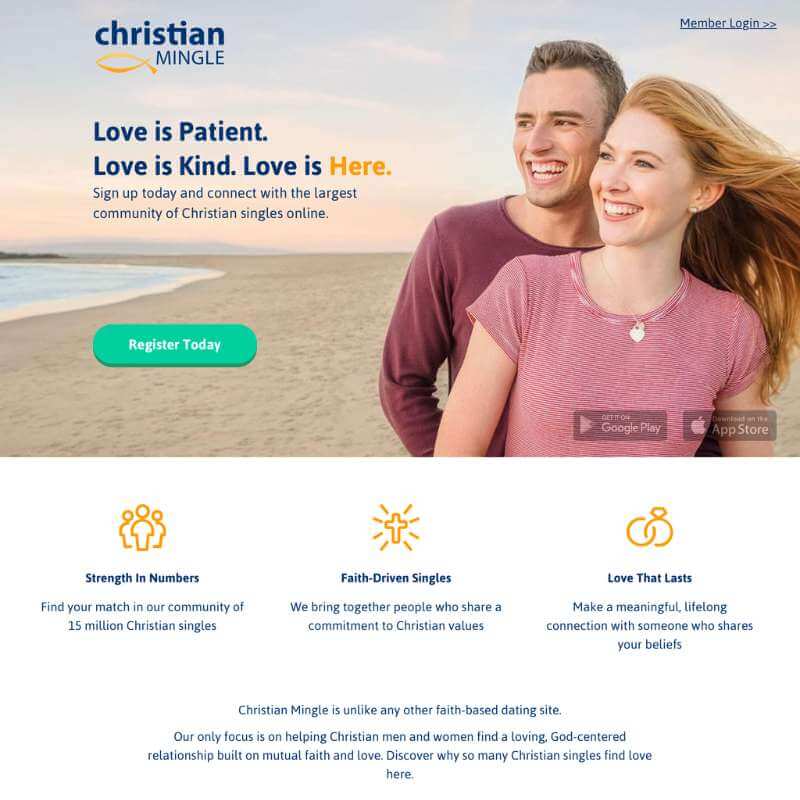 Christian Mingle is about helping those faithful singles find others who take their faith seriously and share the same values.
As the #1 platform for creating Christian marriages, it is a great place to find an enduring connection. Christian Mingle is your platform when you're looking for someone to attend church services with you every Sunday and walk in on the arms of someone standing extra tall. Sign up, create your profile, submit your photo, and start searching using their filters.
What Christian Mingle Does Best: Not only can you find a tall glass of water, but you can also find a deep connection with someone as faithful as you!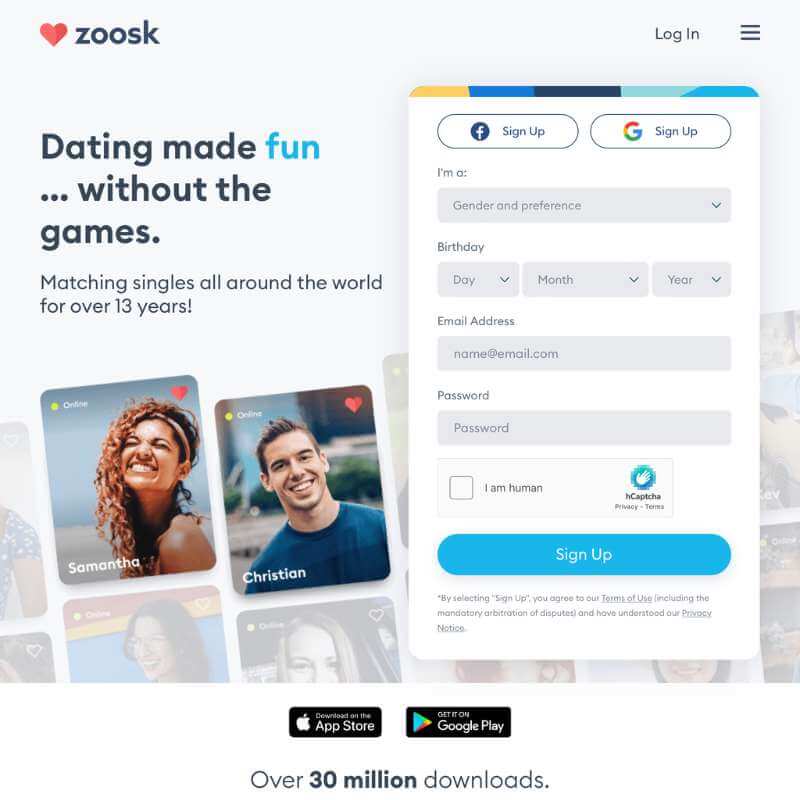 Zoosk uses Behavioral Matchmaking Technology, "Zoosk SmartPick," to improve your odds of finding love! When you think that the best things come in tall packages, their advanced filters can help you find someone that meets your standards. And you can give it a test run to see if it delivers what it says it does.
When you're on the site, you can create videos to let people get to know you and watch the videos of others to find out more about them before reaching out.
What Zoosk Does Best: Extra features! Get premium messaging, hide and seek to control who sees you, and boost to promote yourself on the platform.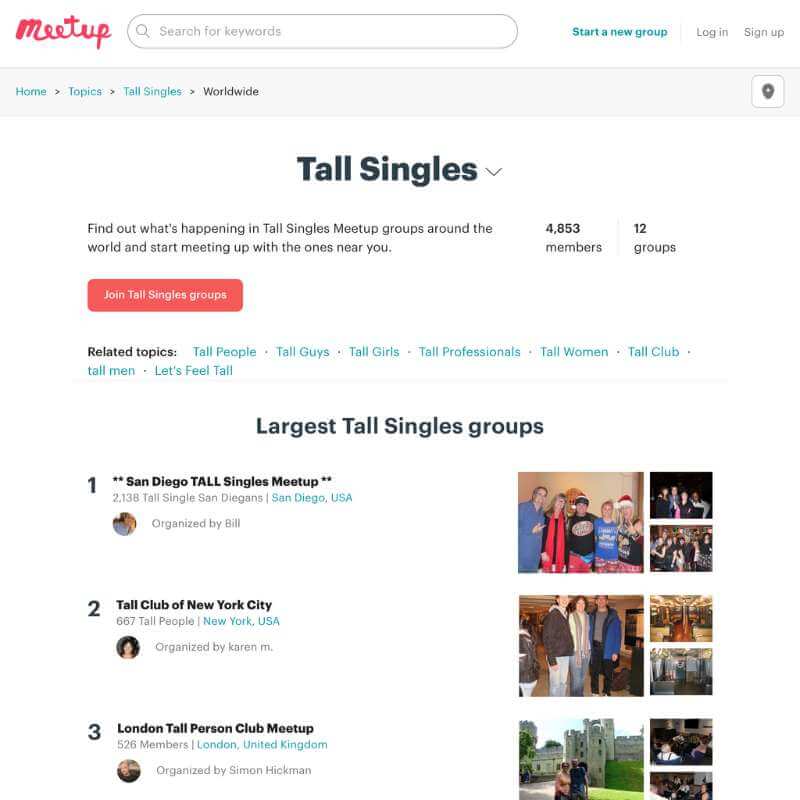 While Meetup.com isn't a dating site, the platform is all about helping people connect and find their community of people. So, you can learn something new, make new friends, and even make a love connection, especially when you head to one of the many meetup groups for tall people.
The Tall Singles group helps you find meetup opportunities near you to make real connections. Joining is free and a great way to get to know everyone, not just tall people in your area!
What Tall Singles on Meetup.com Does Best: They are free! And there's no pressure! You're just meeting people like you in your area!
7. DateUp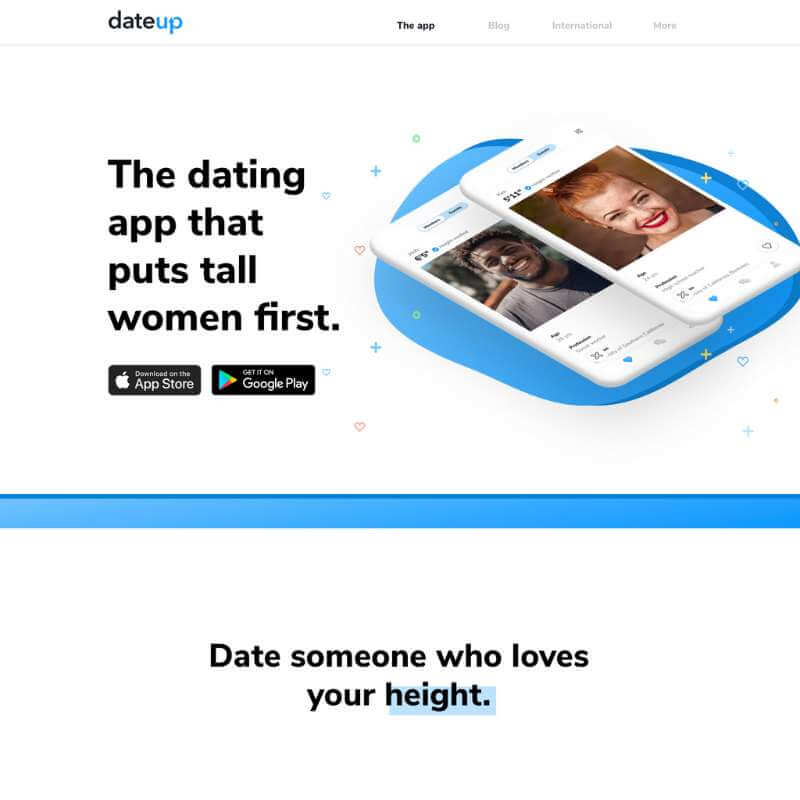 DateUp touts itself as the dating app that prioritizes tall women. For those looking for someone tall and those tired of meeting people who can't deal with dating someone taller than them – DateUp ensures both parties know how tall the other is before meeting.
When they saw that there wasn't a website dealing with height, they filled the niche and saw success! And everyone is invited – they say that if DateUp were a party, nobody would be left outside. So even if you're not tall, you are welcome.
What DateUp Does Best: They are the show-me platform! They actually do a height verification!
Bottom Line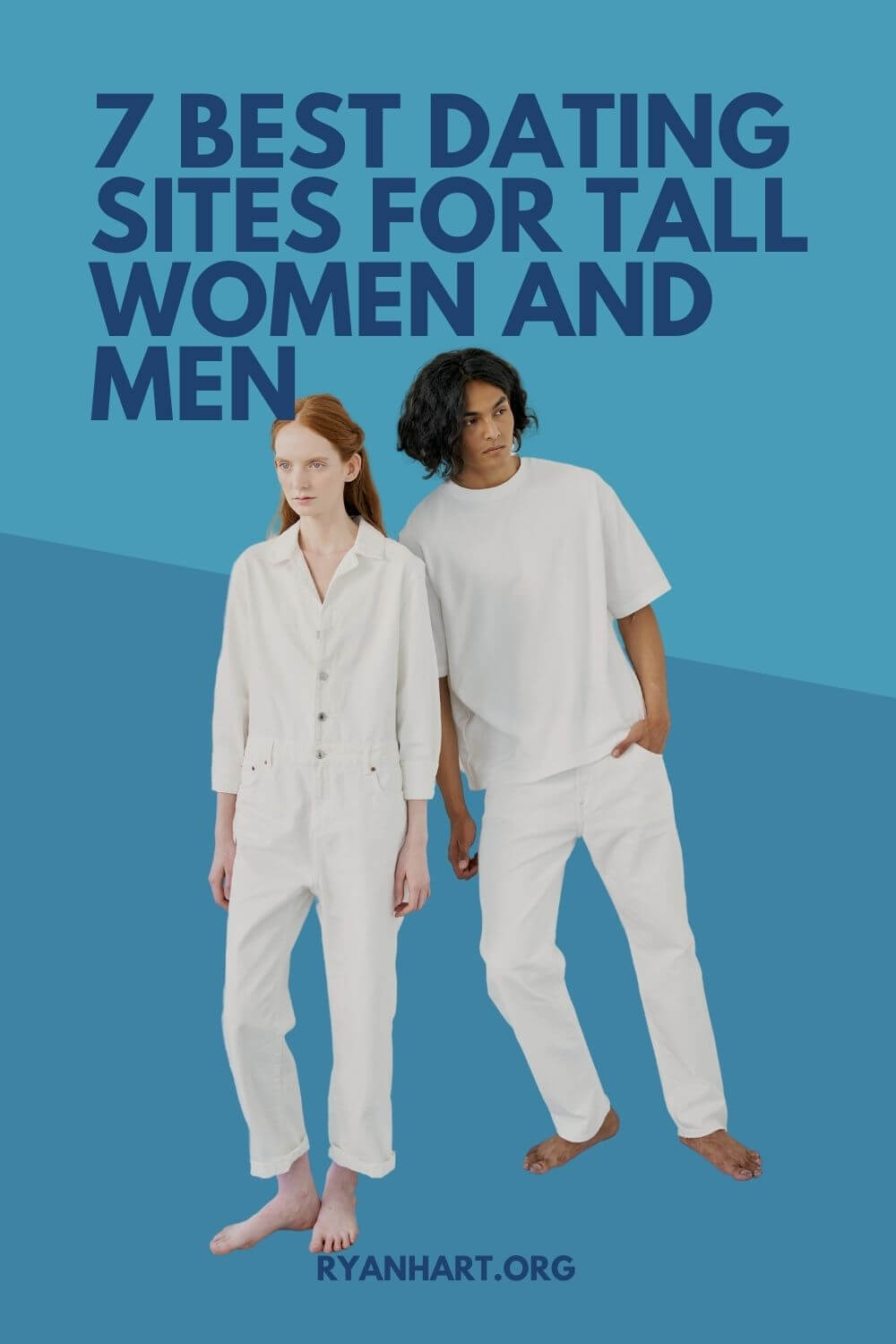 Dating apps make it so much easier for tall people to meet other singles that fit their height requirements. For those who may have found going to bars or approaching strangers at a cafe too daunting, dating apps are the perfect solution.
Not only can you limit your search to include tall people, you already have an indication of common interests and lifestyle before even messaging someone. Even if there is no instant spark, chances are that meeting someone through a dating app could lead to wonderful friendships or moments of support and companionship.
So if you're a tall person looking for another tall person with something in common, look no further than your phone!