Making friends these days can be hard to do. Whether you meet them online or in person, making friends as an adult is much more complex than during childhood.
But the good news is that there are apps to make friends that make the process much easier.
These apps give you the tools you need to meet people in safe and fun ways. In the world we live in, apps are one of the best ways to connect with people we'd never meet otherwise.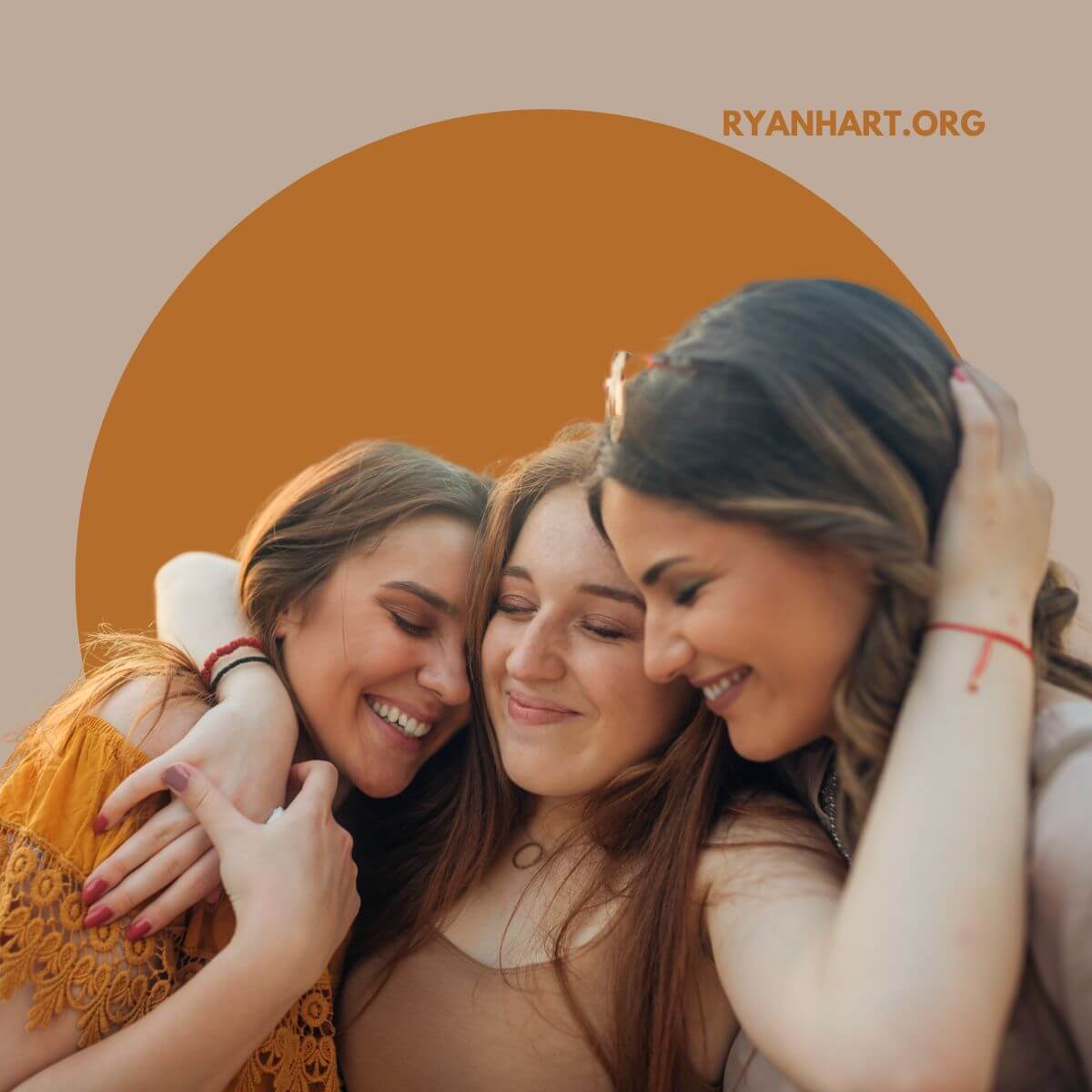 What is the Best App for Finding Friends?
There are a lot of apps where you can meet people, but some are better than others. Here are the best apps to make friends.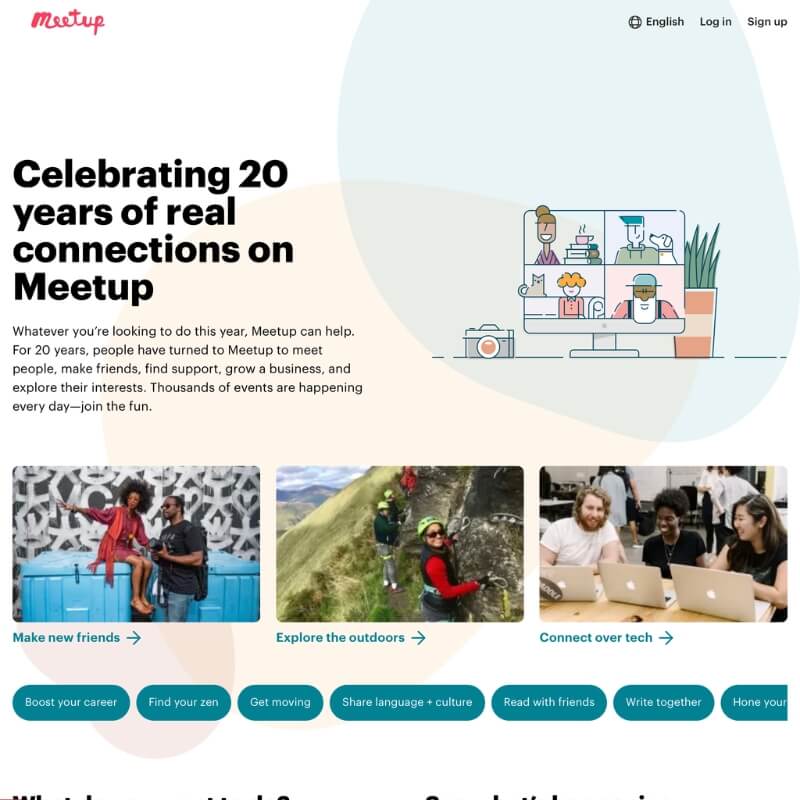 Meetup has 20 years of success when it comes to helping people make friends. It works differently than other apps for finding friends because you join groups through the app and go to group events in the real world. But you communicate with the other people in your group before you start doing things with them in person. And if you are still looking for groups you want to join, you can create one yourself. This guarantees that you will meet people with whom you share a hobby or interest.
The app offers more than just a chance to join and form groups. It also provides online events like workshops and classes. Events you find on Meetup are free to attend, so you can get a feel for what the app has.
Why Meetup is one of the best apps to make friends
Meetup brings you the best of both worlds regarding friendship apps. It takes no time at all to find a group you're interested in, and you have every opportunity to get to know those people before you decide if you want to attend events with them in person.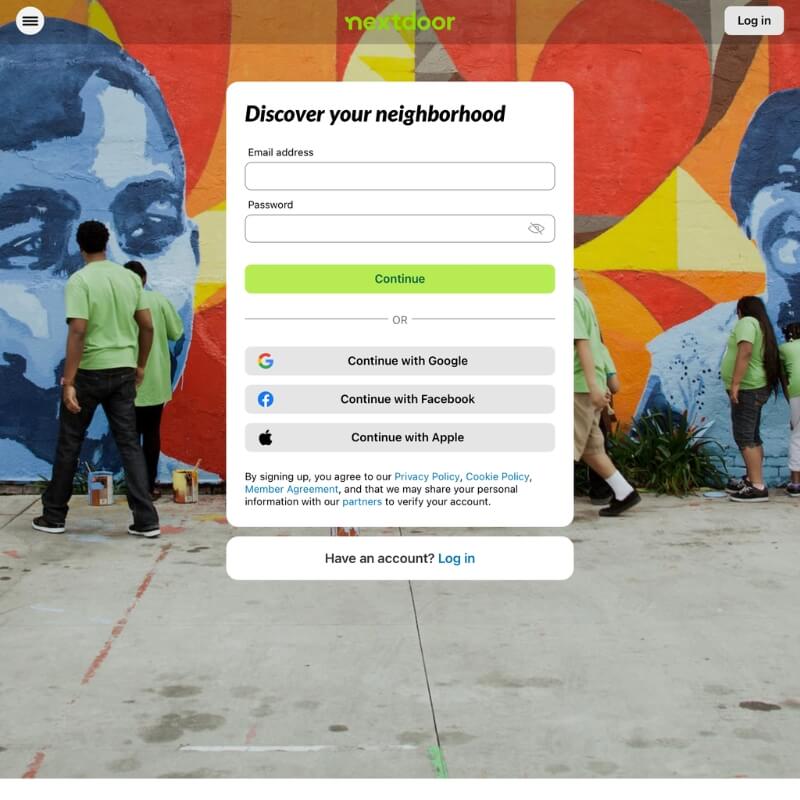 NextDoor is the perfect app if you're looking for friends who live in your area. When you register for an account with the app, it'll ask you for your address and emergency contact. It will also ask you to provide the email addresses of family or current friends just in case you experience an emergency and can't contact them yourself.
You can search for neighbors who have already joined the app and post public messages to each other. You can also join neighborhood groups, where local events are planned.
Why NextDoor is one of the best apps to make friends
Most friend finder apps connect you with people who may not live anywhere near you. But NextDoor puts you in touch with people right in your own backyard by design. Friendship apps like this make it easier to adjust to living in a new neighborhood.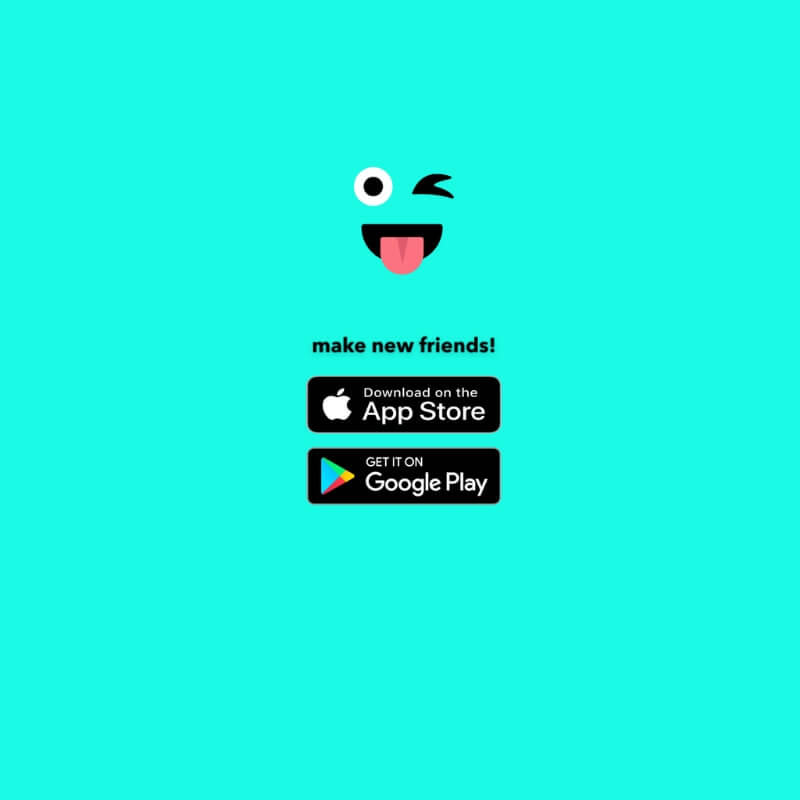 Wink is a safe place to find people who are only looking for friendship. So there is no pressure to join the app and see how many new friends you can make. Each profile that's posted on the app is verified, so you know people are presenting themselves honestly.
Why Wink is one of the best apps to make friends
Wink keeps the app free of scammers and solicitors thanks to strict security measures. The people you meet on this app only want to make friends according to their interests and hobbies.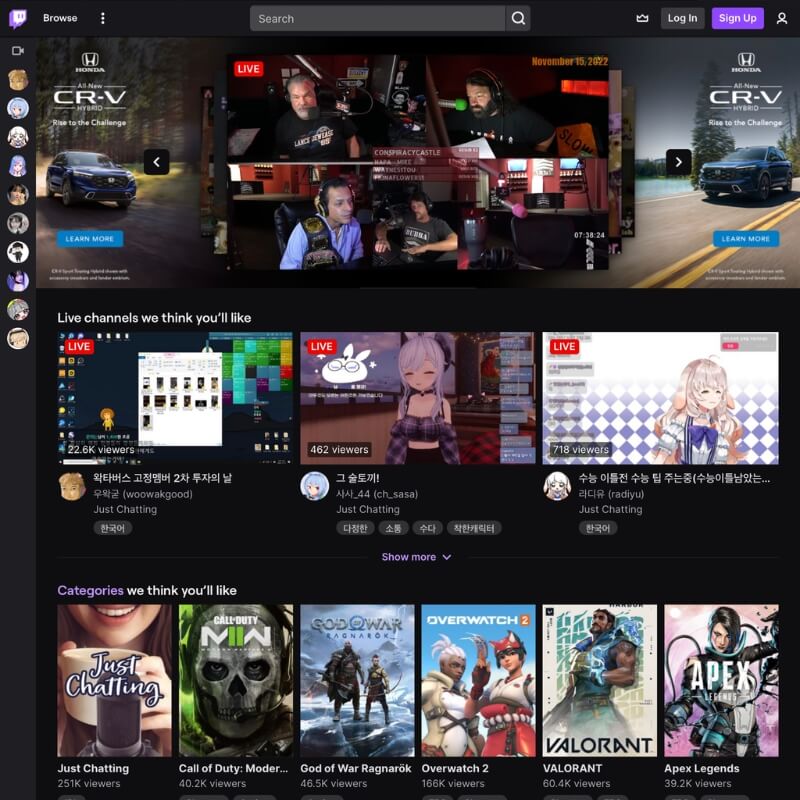 Twitch is a platform where users can create their own streaming content. Most of them give you a chance to watch others play some of the hottest games you can find today, including Assassin's Creed and League of Legends. However, you can also use the app to discover musicians whose work may appeal to you. At the same time, you'll meet people who like the same games and music as you.
But Twitch also has a lot of categories to help you make friends, including travel, fitness, podcasts, technology, and more. And if you're the creative type, you can find channels for food and drink, crafts, art, and even software development.
Why Twitch is one of the best apps to make friends
It's easy to interact with as few or as many people as you want on Twitch. If you start a channel that becomes popular, you may find yourself with followers from all over the world.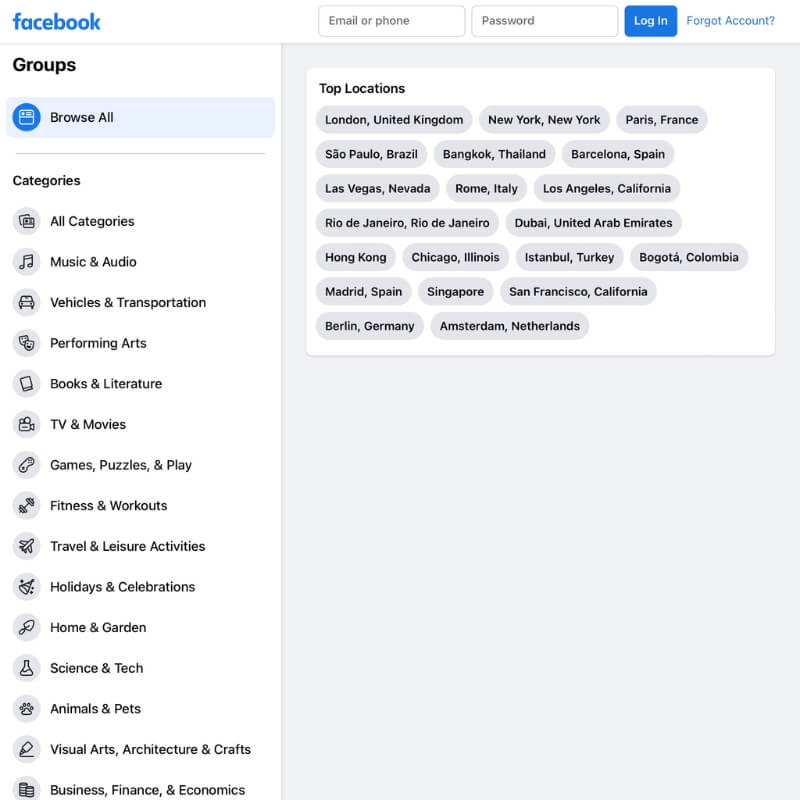 Anyone with a Facebook account can create one or more groups. Or you can join one or some of the many groups already on Facebook. There are a lot of group categories to choose from, like music, games, books, and performing arts. Groups have been created worldwide, so the possibilities are endless for finding a place to make friends.
Why Facebook Groups is one of the best apps to make friends
You have complete control over the groups you create through Facebook as long as they don't violate any rules. You can find friends by joining a group you are interested in or making one based on one of your own interests.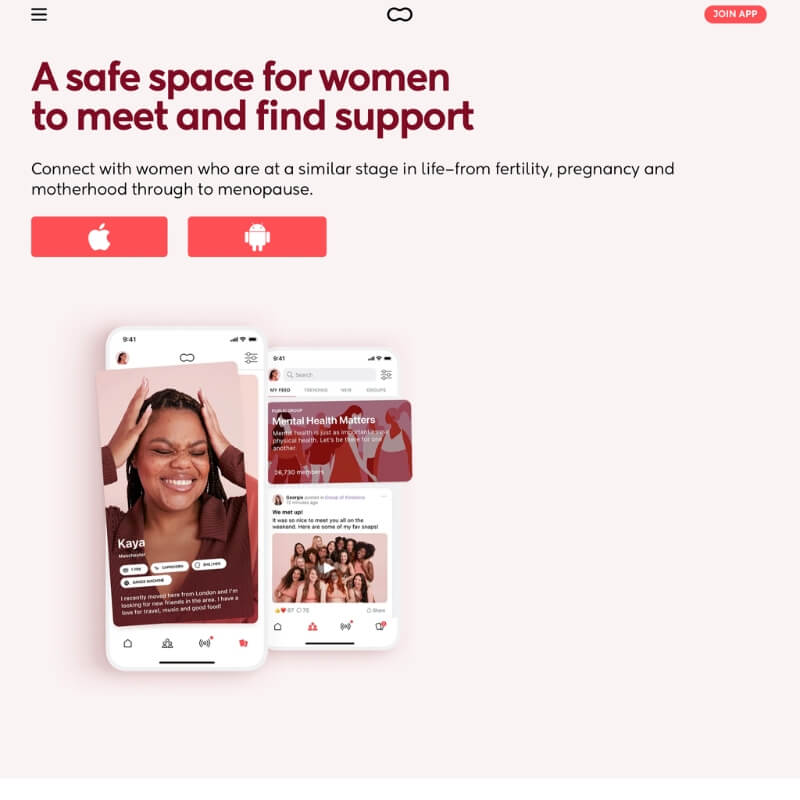 Peanut is a friend finder app exclusively designed for women. There are groups created to address many issues women are most concerned with, including relationships, parenting, and self-care. Group leaders often organize real-life events in their cities, where you can share thoughts and ideas with women whose lives and struggles you can relate to.
Why Peanut is one of the best apps to make friends
Women empowering and supporting other women is the boost many of the most stressed-out people need. Peanut brings together women from all over the U.S. to compare notes, share stories, and gain each other's advice, support, and wisdom.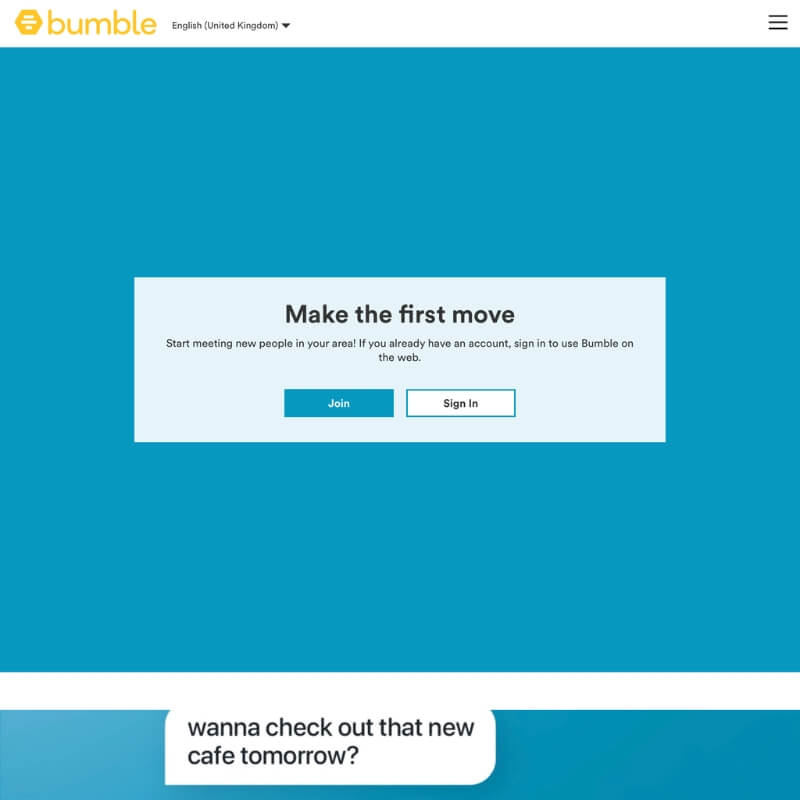 Sometimes you want to find friends locally. One of the best apps to make friends near you is Bumble BFF. You can find real-life events in major cities across the U.S. Attending one of these events will help you meet and make friends with people in your hometown.
Why Bumble BFF is one of the best apps to make friends
Bumble BFF is one of the most intuitive apps for finding friends. When you register for the app, you upload photos to your account, and the system will pick the three that other members look at the most. The one with the highest number of swipes gets put at the top of your profile.
How do you make friends online?
The first step to making friends the internet is to find a common interest or hobby that you can bond over. Join online communities or forums related to your interests and start engaging with others who share the same passion.
Don't be afraid to initiate conversations and ask questions about their experiences. Remember, everyone is on the internet for a reason and they are likely looking for connections too.
Be genuine, respectful and open-minded in your interactions. It's also important to set boundaries and take things at a comfortable pace.
By being yourself and putting yourself out there, you can make meaningful connections with people from all over the world without feeling awkward or uncomfortable.
Bottom Line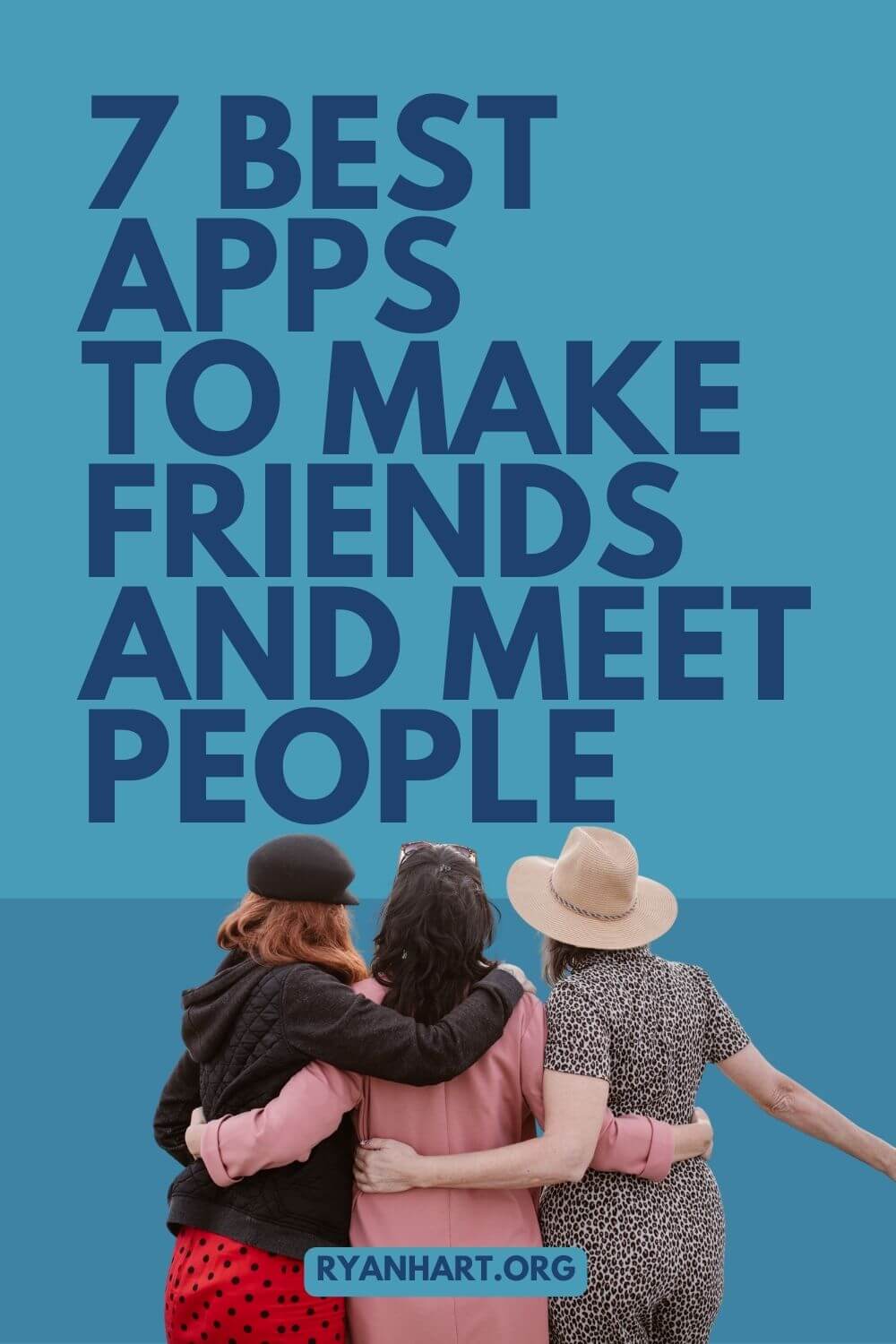 Using apps to make new friends and meet people who share similar interests can be a game-changer.
These apps offer a convenient way to connect with like-minded individuals from all over the world. They allow you to easily find and join groups or communities based on your interests, making it easier to strike up conversations and form friendships.
Apps also offer various features such as video calls, voice messages, and chat rooms that enable you to interact with others in real-time. This means that you can build relationships at your own pace and on your own terms.
Most importantly, using these apps helps break down geographical barriers and allows you to connect with people who you may have never met otherwise.
So why not give it a try? You might just find yourself building meaningful connections with people who share your passions and interests!