Meeting quality singles can be a struggle for introverts. It's hard for us to strike up a conversation with someone we don't know.
But thanks to the Internet, there are a handful of reputable dating sites for matchmaking, and some do it discreetly enough that even the most introverted person can find true love without the stress of awkward social situations.
Ready to meet local singles near you? Zoosk has over 35 million members that are looking for love.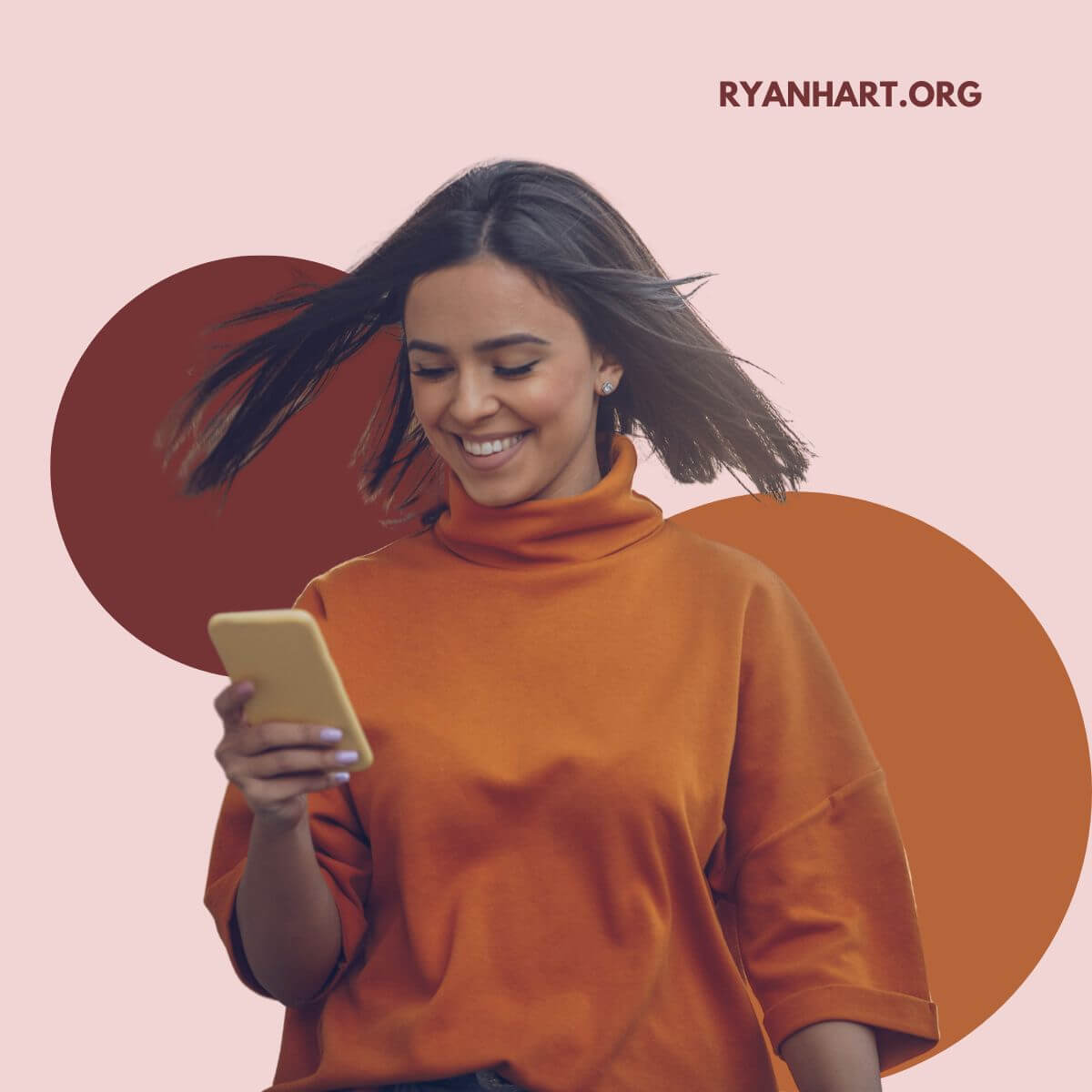 What is the Best Dating App for Introverts?
Here are the best dating sites that are perfect for single introverts: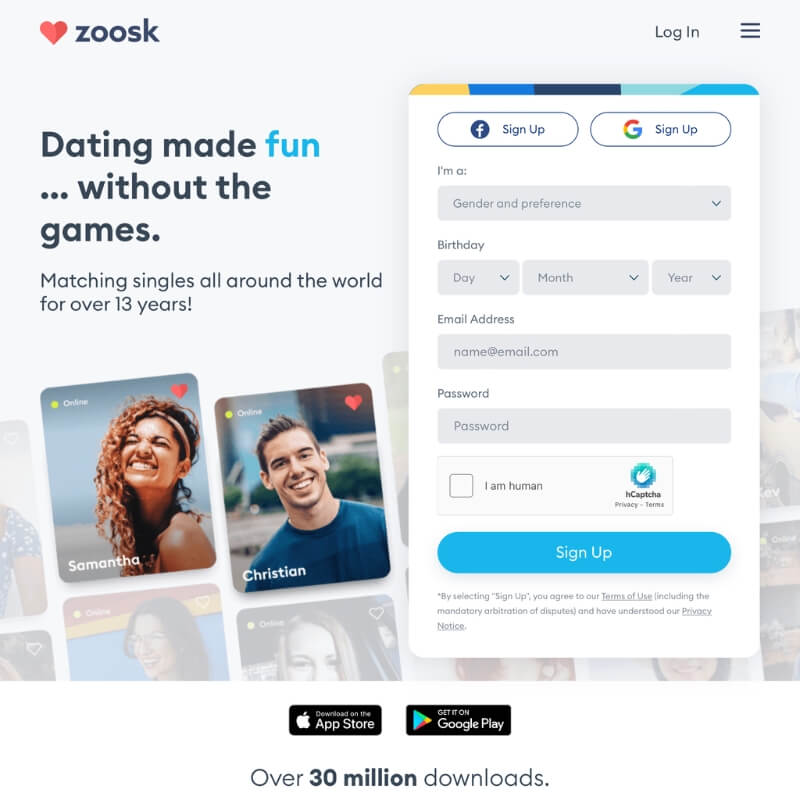 Zoosk is one of those dating sites for introverts that's been helping people find true love for over a decade.
A lot of the credit goes to the site's Behavioral Matchmaking technology. Thanks to this technology, Zoosk draws from 35 million people looking to make a connection and uses the information it gathers to present you with compatible matches
If you are still skeptical about what the site can do for you, go to their blog. You'll be able to read stories of numerous couples who have found love through Zoosk. This may be all the motivation you need to create your profile and start meeting potential dates in no time.
Why we like Zoosk:
Navigating the world of online dating can be overwhelming if you're new to it. Zoosk provides links to articles that give general advice for online dating and relationships.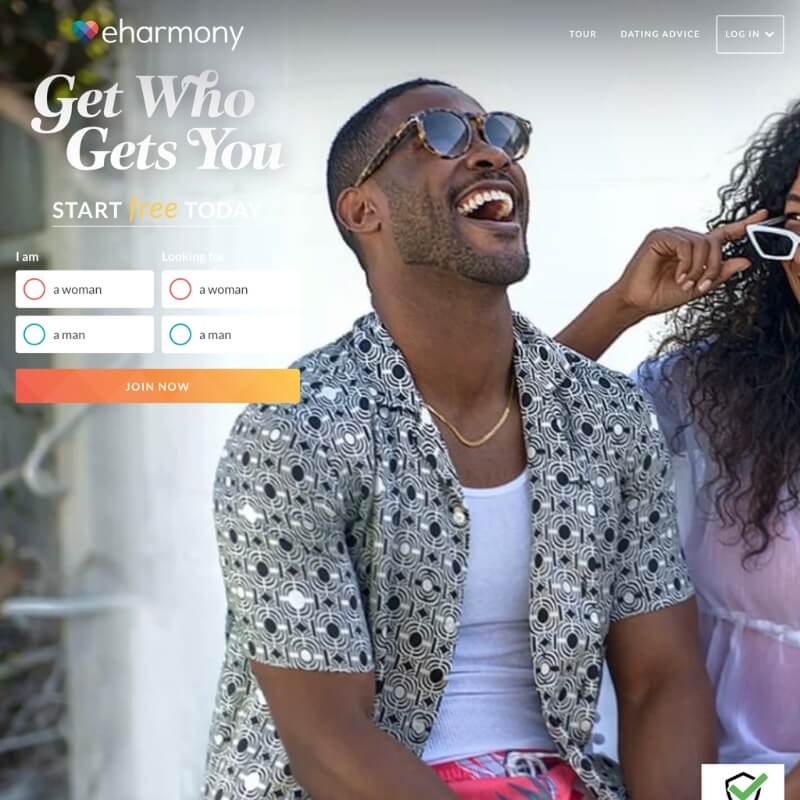 Many discreet dating apps use limited information to find matches for you. But eHarmony is the introvert dating app that does the most thorough job of it.
With an almost equal membership of men and women, you'd be hard-pressed to find another dating app that will expose you to as many people as this one will. As a result, millions of couples have found each other through eHarmony.
The site uses a proprietary matching system that analyzes 32 different criteria to pair members with each other. The Compatibility Matching System is also used to help weed out the best of the best when it comes to potential dates.
When you join, you'll be asked to start by taking the compatibility quiz. Next thing you know, you'll be browsing your matches and on your way to finding true love.
Why we like eHarmony:
Meeting someone face-to-face for the first time gives any introvert cold sweats. But the good news is that eHarmony offers a video dating feature for premium members to chat face-to-face from the comfort of home.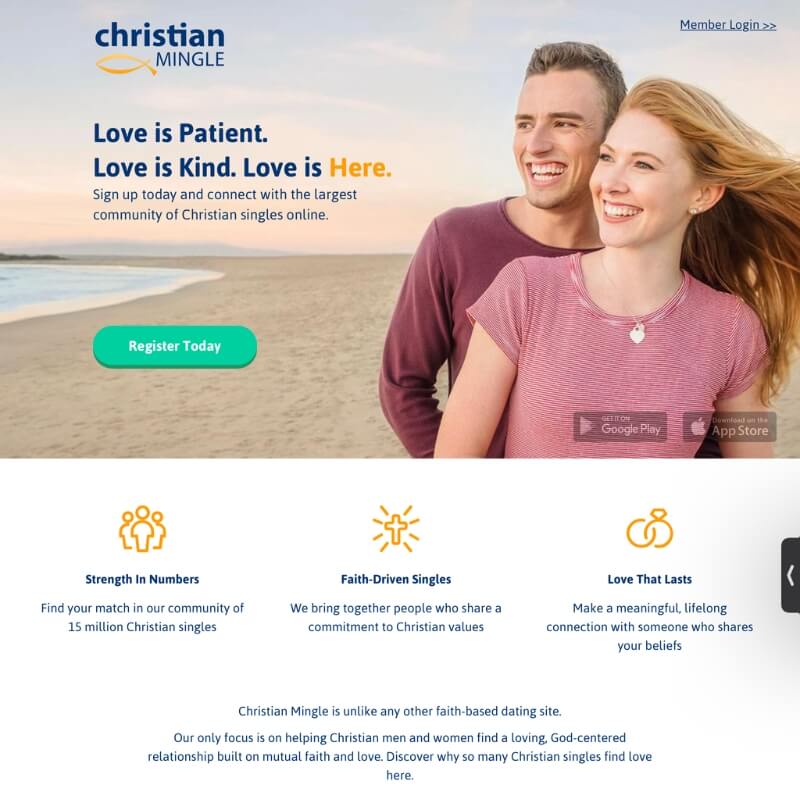 When faith is integral to meeting your soul mate, Christian Mingle is your best choice in discreet dating apps. With 15 million potential dates to choose from, finding that special someone to connect with can be easier than you think.
Its members are from all over the world, so open your mind to possibilities you may not have otherwise considered. This app will help you find someone who shares your values and beliefs and can build a healthy and loving relationship.
Why we like Christian Mingle:
The parent company of Christian Mingle is known for creating dating sites where you can find a partner based on your religion. They are committed to presenting you with the best possible matches among those that view love and life the same way you do.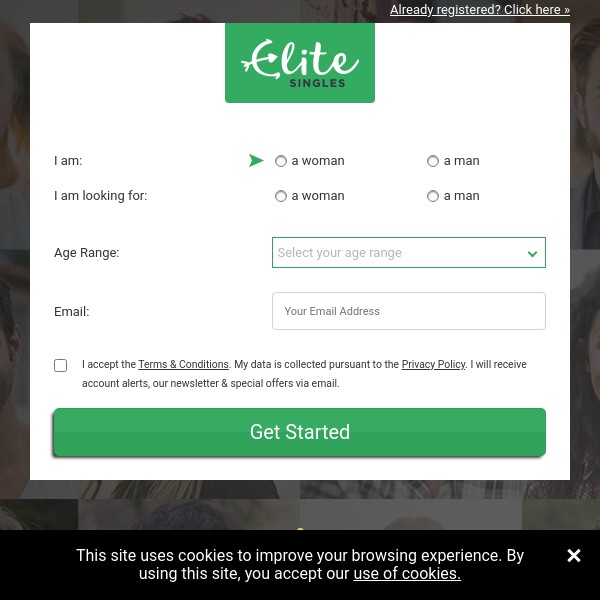 Elite Singles is one introvert dating app that's succeeded with the more affluent crowd. It is one of the few discreet dating apps focusing solely on highly educated and sophisticated people. Most of the members are 30 or older, and nearly all of them have advanced degrees.
It should be noted that Elite Singles is not the place to look for a casual fling. The site's users mainly focus on finding their lifelong partner, despite leading full and busy lives. And not only does the site go out of its way to make sure you and your matches share common ground, they routinely remove user profiles from the site due to inactivity. So, when you get your daily matches, you can be sure each one is still active.
Why we like Elite Singles:
If you're stuck on what to include in your profile, reach out to the Elite Singles experts. They can help you choose the best photos to show potential partners and also help put into words who you are and who you're looking for.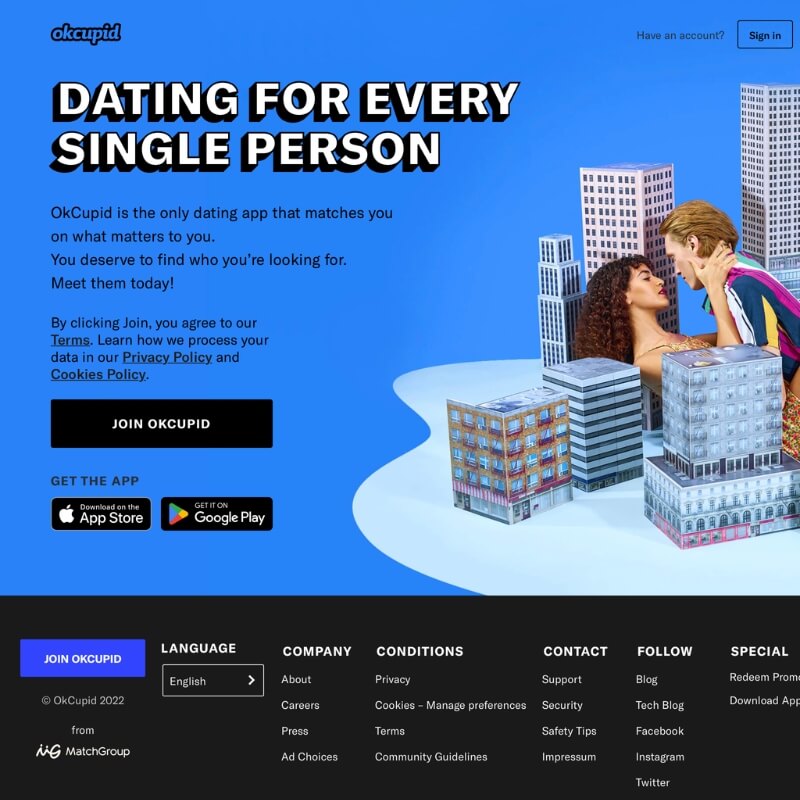 Finding love may not be an exact science, but at OkCupid it's close. Their top-notch engineering team has created an algorithm that finds you the best possible matches. OkCupid has a long history of helping its members find love and has been responsible for almost 100,000 connections worldwide. Every week, roughly 50,000 dates result from members' matches. Many of these have led to marriages and lifelong happiness.
Why we like OkCupid:
The more OkCupid knows about you, the more they'll know about who to match you with. That's why their database of questions for each member is extensive and covers almost every topic you can think of.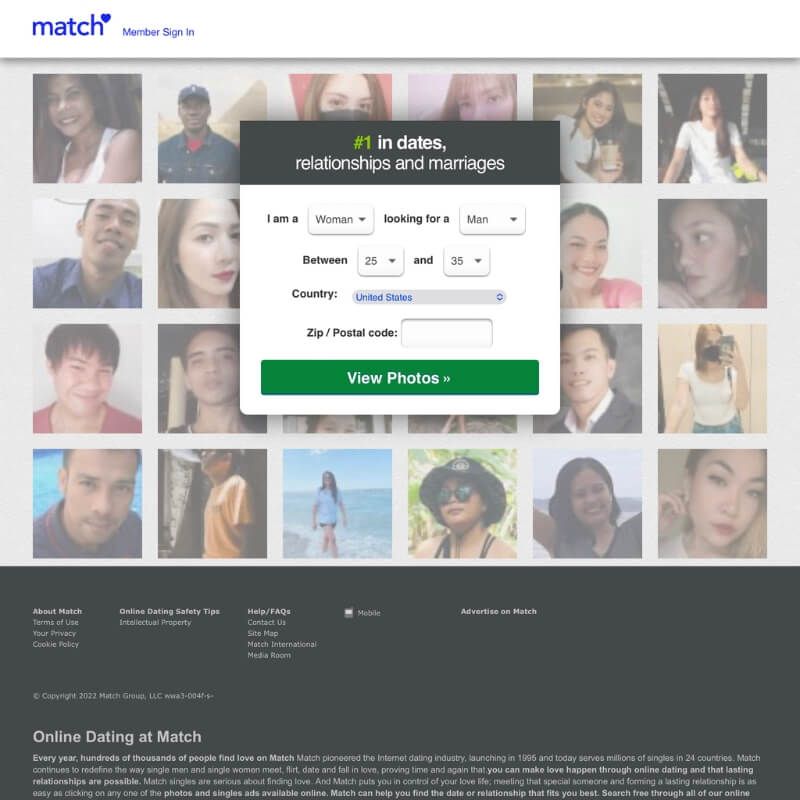 Few other dating apps have the worldwide reach that Match.com does. Available in 24 countries, it's been responsible for creating romantic relationships worldwide. They've been helping people find their love interests since 1995 and are one of the longest-running dating sites for introverts.
Match.com has participated in extensive surveys to determine how Americans date, maintain relationships, and eventually marry. In a study of the dating sites with the most users, Match.com ranked number two in the U.S.
Why we like Match:
Before you even create a Match profile, you can search for members based on the gender and age group you prefer, along with your physical location. This way, if you see someone you'd like to get to know, you can put the work into building a profile then.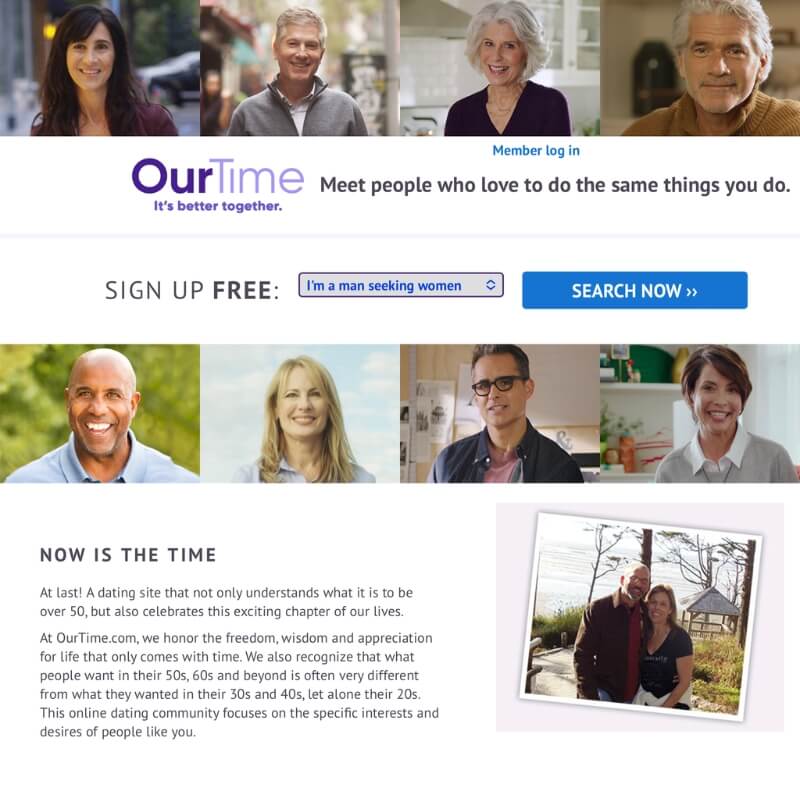 It's never too late to find the love of your life. Our Time is an introvert dating app for people 50 and older. Designed with mature individuals in mind, the site lets you skip all the awkward ways of meeting someone randomly. Whether you're searching for a male or female companion, you'll find someone out there looking for what you have to offer. When browsing matches, you'll be able to get and send flirty and regular messages to other members. This can be a great way to break the ice.
Why we like Our Time:
Our Time understands that the dating needs of its members are different than younger individuals. You'll find helpful tips and hints for navigating a first date, so if you need a refresher, Our Time has your back.
Frequently Asked Questions
Do dating apps for introverts work?
Dating for introverts can indeed work wonders in improving their dating life and helping them find potential matches. Online dating sites, including dedicated introvert dating sites, provide a platform where introverts can connect with other users in a more comfortable and controlled environment.
A great dating app like Coffee Meets Bagel understands the needs of introverts by offering features that promote meaningful connections over casual swiping.
These apps allow introverts to take their time and engage in deeper conversations, which aligns with their communication preferences.
Ultimately, dating apps for introverts provide an opportunity to navigate the world of online dating at a pace that suits them, increasing their chances of finding compatible matches.
What online dating app features are suitable for introverts?
When it comes to online dating apps, there are several features that are suitable for introverts. One important aspect is the ability to find a dating site or online dating app that focuses on more meaningful connections rather than just casual dating.
This allows introverts to engage in deeper conversations and build connections based on shared values and interests. Features like users answering prompts or questions can help introverts get to know potential matches better before initiating conversations.
Additionally, a well-designed discover page can make it easier for introverts to explore profiles and find compatible users. By prioritizing these features over other apps, introverts can enhance their online dating experience and find meaningful connections at their own pace.
What is the best dating site for introverts?
When it comes to finding the perfect dating app for introverts, there are several options that stand out. Zoosk, eHarmony, and Seeking are all great choices for introverts looking for an ideal match.
Zoosk offers a user-friendly interface and a free version that allows users to explore potential matches. eHarmony emphasizes meaningful connections and has a compatibility matching system, making it appealing for introverts seeking lasting relationships.
Seeking is a unique dating site that caters to various relationship types, including sugar dating. Ultimately, the best dating site for introverts depends on individual preferences and goals, so it's important to explore different options and find the one that resonates with you.
Bottom Line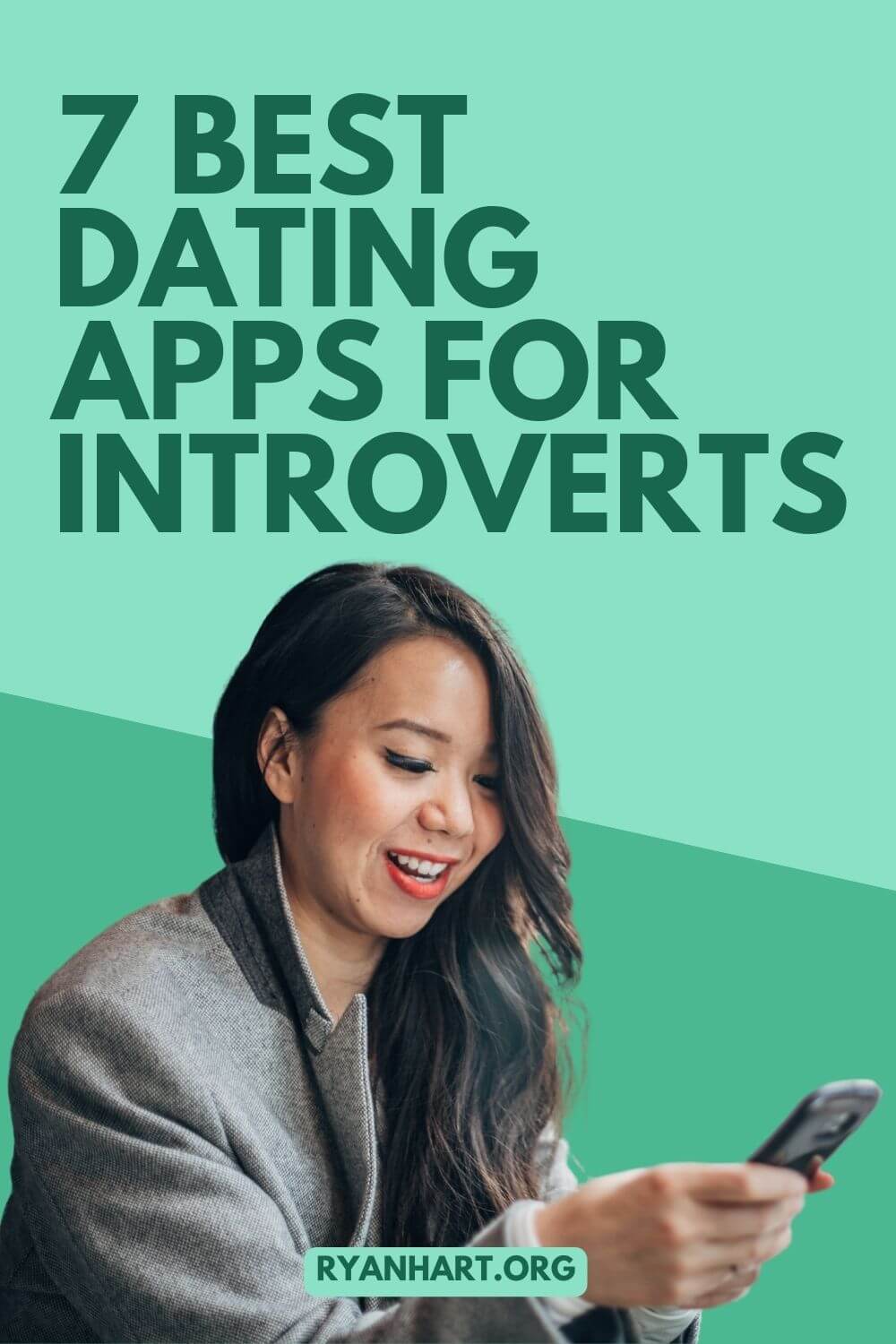 Single introverts often find it challenging to meet new people and start relationships. However, dating apps can be an excellent way for them to connect with potential partners.
Here are some reasons why single introverts should use dating apps to find love:
Dating apps provide a safe and convenient way to meet new people, for example, introverts often take their time getting to know someone before committing to a date.
They can also chat with multiple people at once, which can be less overwhelming than meeting people in person.
Dating apps also allow introverts to be more assertive and set boundaries. They can control how much information they share about themselves and who they want to communicate with. These benefits of online dating can help them avoid uncomfortable or draining social situations.
So, if you're a single introvert, don't be afraid to try a dating app. They could help you find the partner of your dreams without the awkwardness of meeting people in real life!