Classic romance books have been capturing readers' hearts for centuries. They are a timeless genre that never goes out of style.
With so many classic romance books to choose from, it can take time to figure out where to start. In this article, we'll take a closer look at some of the best classic romance books of all time.
From Austen to Bronte, these books will capture your heart and leave you feeling warm and fuzzy.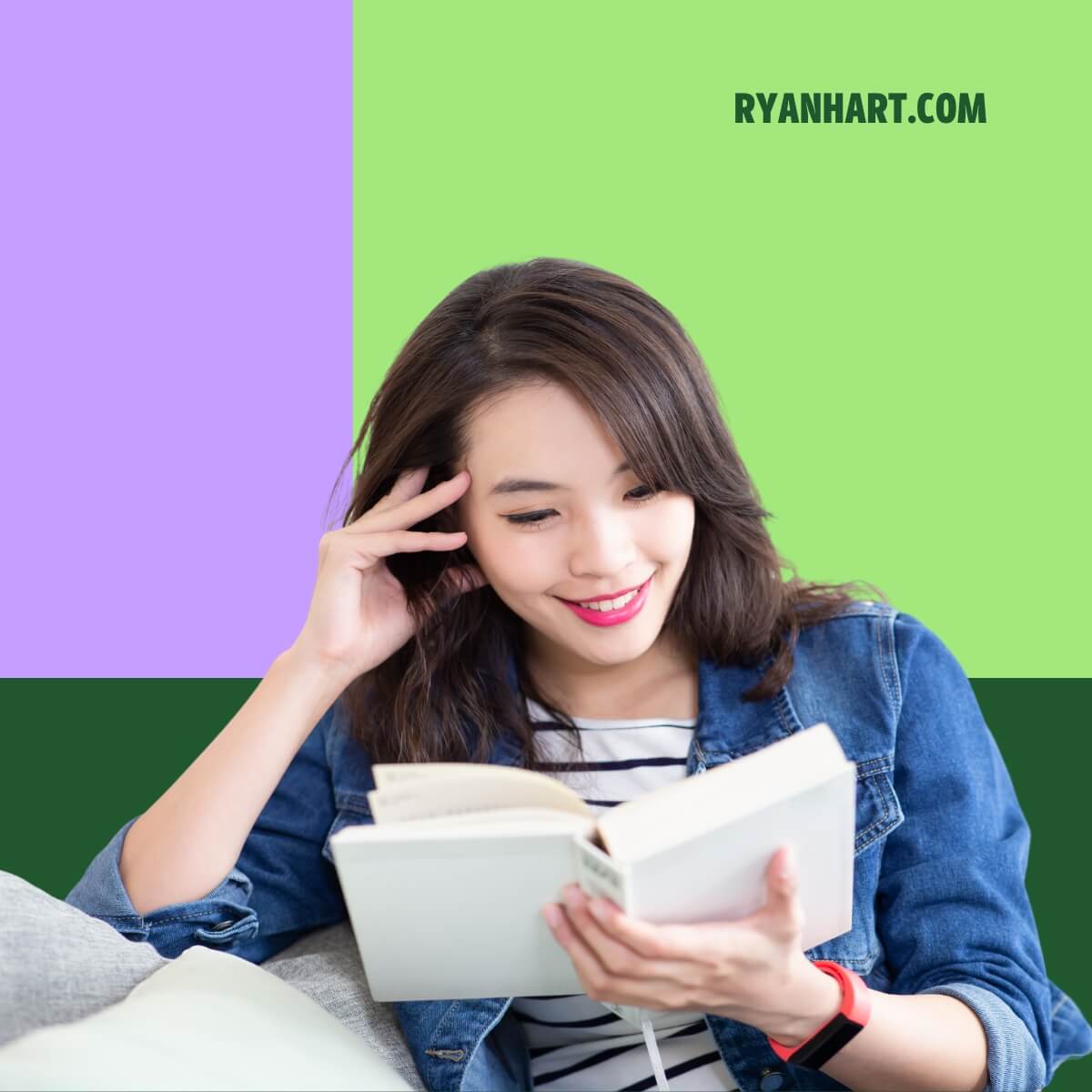 What is the best classic romance novel?
In this article, we've rounded up the best of the best when it comes to classic romance novels. From timeless tales of star-crossed lovers to steamy historical romances, these books will surely leave you swooning: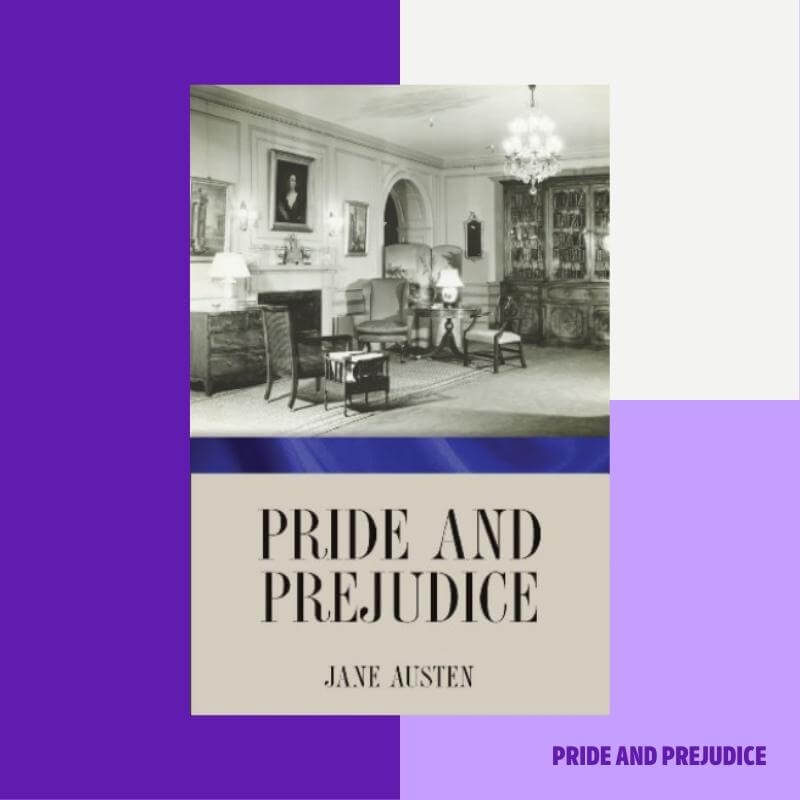 In this classic tale, young Elizabeth Bennet navigates the challenges of high society and societal expectations as she searches for love and independence. Along the way, she learns the importance of honesty and the consequences of rash decisions.
The story is engaging, and the characters are relatable, making it a timeless classic.
One of the strengths of Pride and Prejudice is Austen's insightful commentary on societal norms and expectations.
The book provides a window into the expectations and limitations placed on women during this time period and encourages readers to question the status quo. Despite its many strengths, some readers may need help to follow the language and writing style.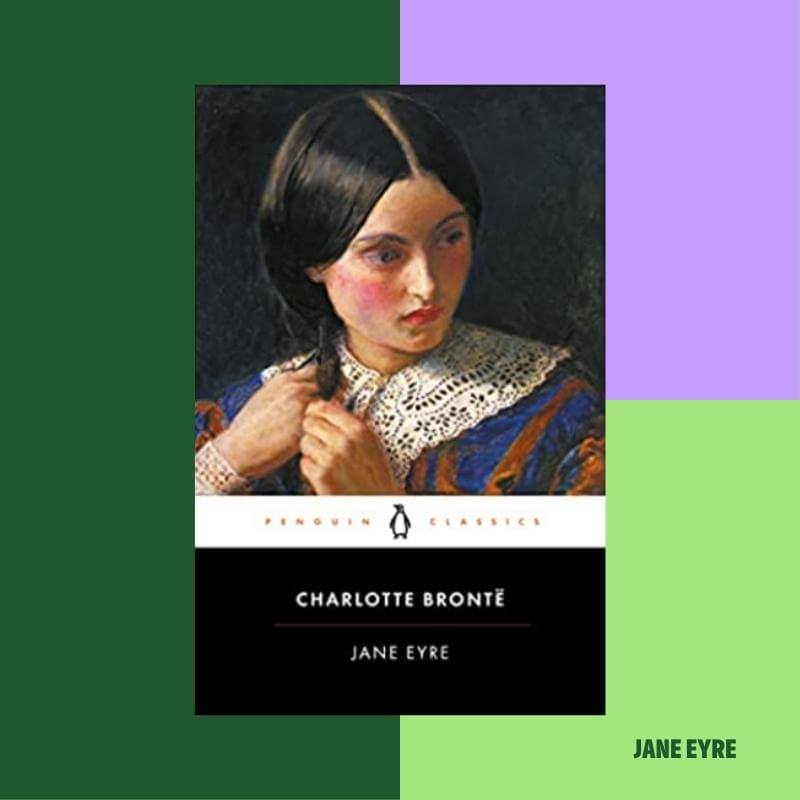 Jane Eyre is a classic novel about a young woman who overcomes adversity to find love and happiness. The novel is well-written and engaging, with a complex and relatable protagonist in Jane Eyre.
Jane and Mr. Rochester's love story is an emotional and heartwarming journey that will surely touch your heart.
However, the novel can be long and dense, which may not be everyone's cup of tea. The language and writing style can also be archaic and difficult to follow, which may be a turn-off for some readers.
Just be prepared for a bit of a dense read, and don't expect a happy ending.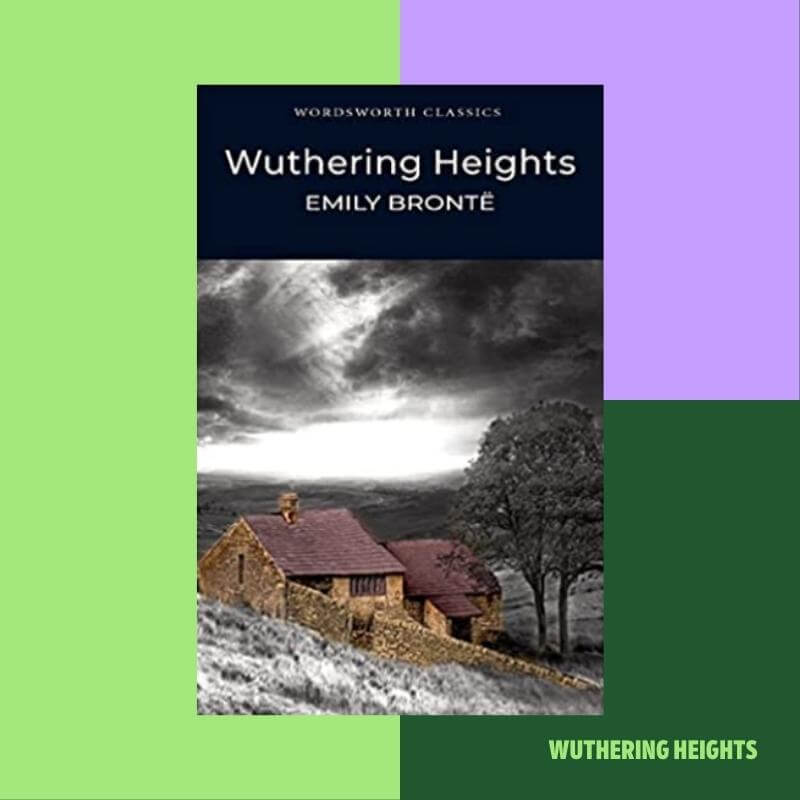 Wuthering Heights tells the story of Catherine and Heathcliff, two passionate and headstrong individuals whose love for each other is both intense and destructive.
Set against the backdrop of the Yorkshire moors, the novel explores themes of class, gender, and social norms in a groundbreaking way.
While the language and writing style of the novel can be challenging for some readers, it is ultimately a rewarding and deeply moving reading experience.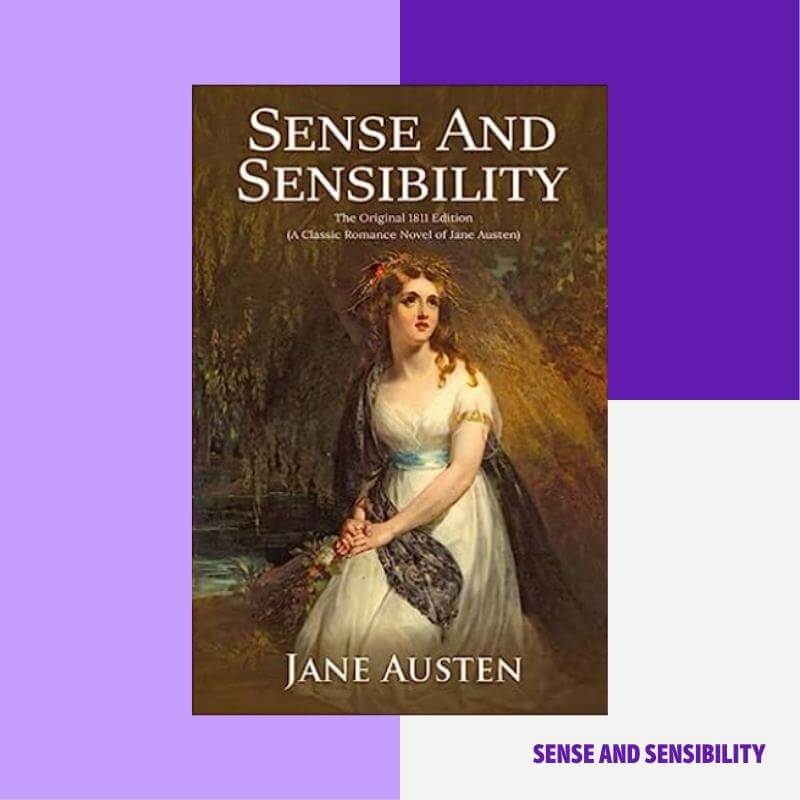 Sense and Sensibility is a classic romance novel about two sisters, Elinor and Marianne Dashwood, as they navigate through love, loss, and societal expectations. It's a timeless story that still resonates with readers today.
The book's main strength is its ability to transport readers to different times and places. Jane Austen's writing style is elegant and captivating, and her characters are well-developed and relatable.
The story is full of twists and turns, which keeps readers engaged from beginning to end.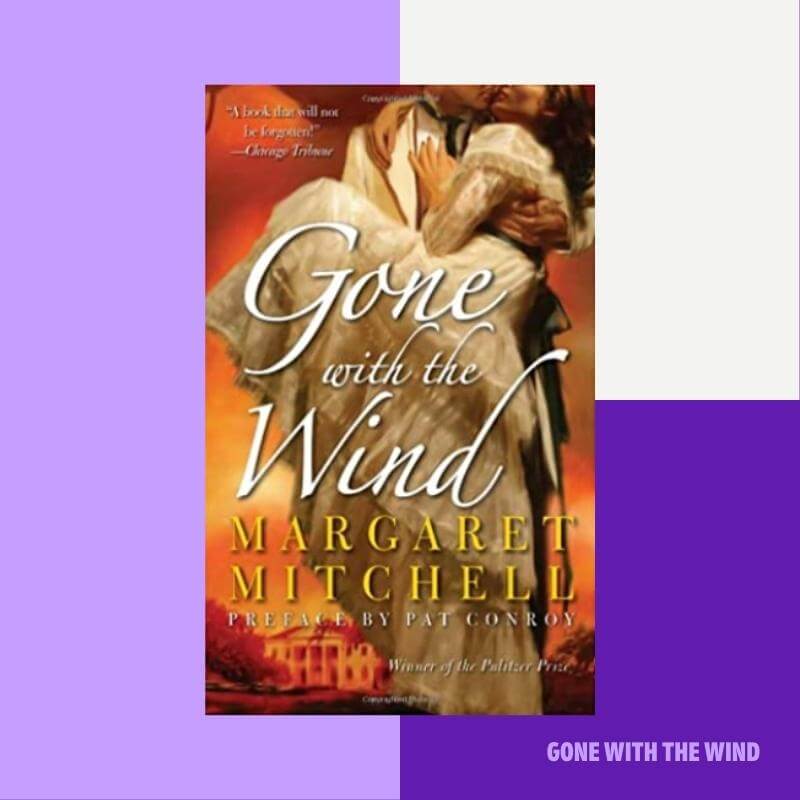 Gone with the Wind is a sweeping epic that tells the story of Scarlett O'Hara, a headstrong Southern belle who falls in love with the dashing Rhett Butler against the backdrop of the American Civil War.
The novel is a classic for a reason, with its engaging story, memorable characters, and vivid descriptions of life in the antebellum South.
Despite its many strengths, there are some potential drawbacks to consider before diving into Gone with the Wind. The book is long, clocking in at over 1400 pages, which may be intimidating to some readers.
All that said, if you're a fan of classic romance novels, Gone with the Wind is an essential read that belongs on your bookshelf.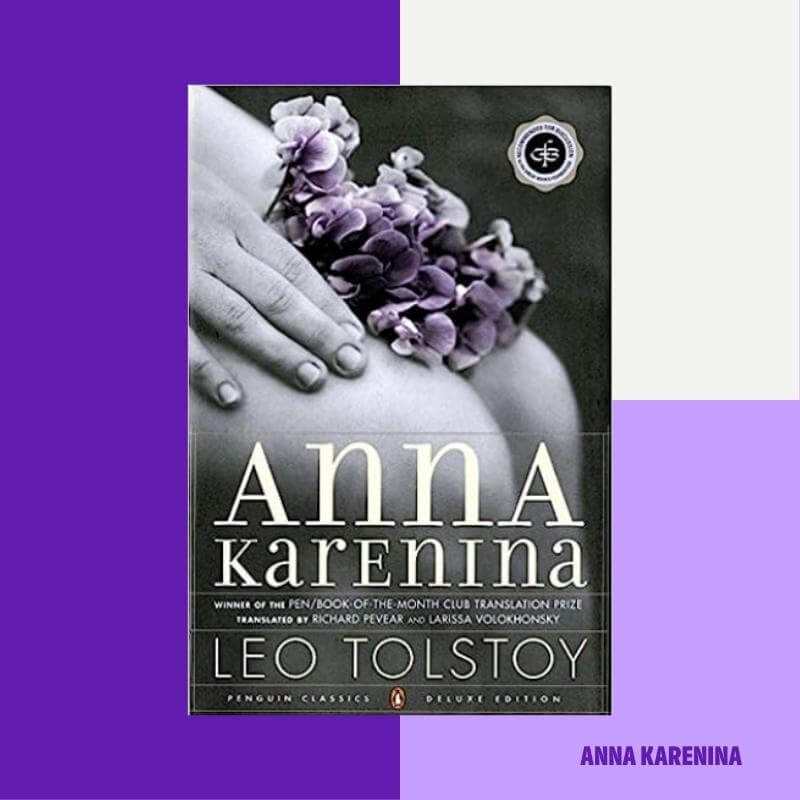 Anna Karenina is a must-read for anyone who appreciates classic literature. The book is a masterpiece that explores the complexities of human relationships and the consequences of our actions.
The story follows the life of Anna Karenina, a married woman who falls in love with a charming young officer named Vronsky. Their affair leads to a series of events, ultimately leading to their downfall.
Tolstoy's writing is beautiful and evocative, capturing the essence of 19th-century Russia. The book is rich in detail and explores love, passion, and morality themes.
Although the book is lengthy, it is a rewarding read that will stay with you long after you finish it. The tragic ending may be difficult to swallow, but it is a testament to Tolstoy's skill as a writer.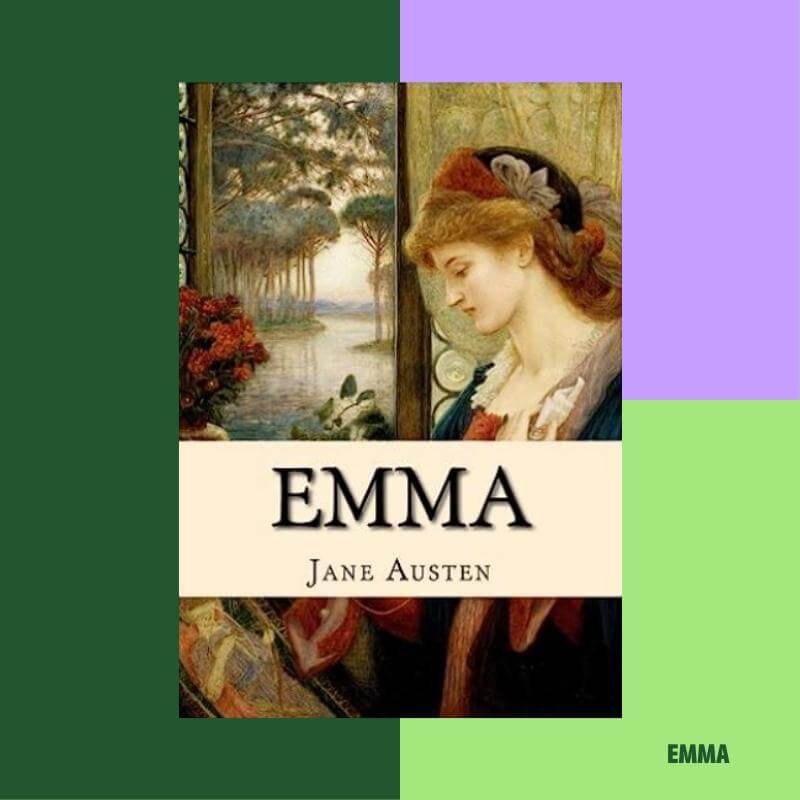 Emma is a timeless classic that tells the story of a young woman who tries to play matchmaker for her friends but ends up causing more problems than she solves.
The characters are well-developed, and the plot is engaging, making it a great choice for anyone who loves romance novels.
While the book is a classic, the language and writing style may be difficult to understand for some readers.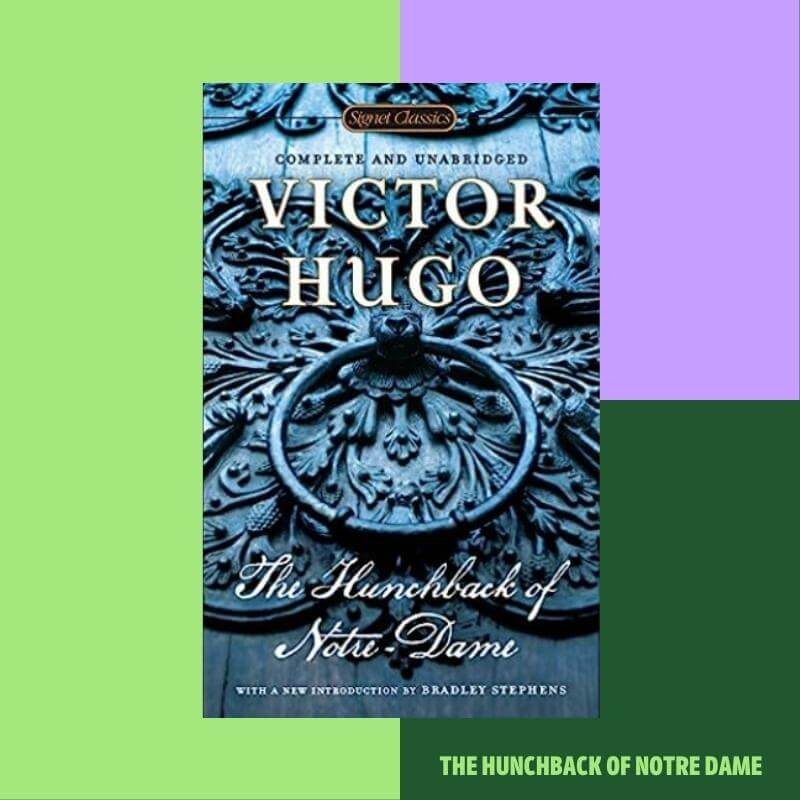 'The Hunchback of Notre Dame is a classic novel that tells the story of Quasimodo, the hunchbacked bell-ringer of Notre Dame, and his love for the beautiful gypsy girl, Esmeralda.
The novel is set in medieval Paris and is full of vivid descriptions of the city and its people.
While the language can be difficult to understand at times, the story is beautifully written and has stood the test of time. It's a timeless love story that is sure to capture your heart.
The Hunchback of Notre Dame is a timeless literary masterpiece that every book enthusiast should have on their reading list.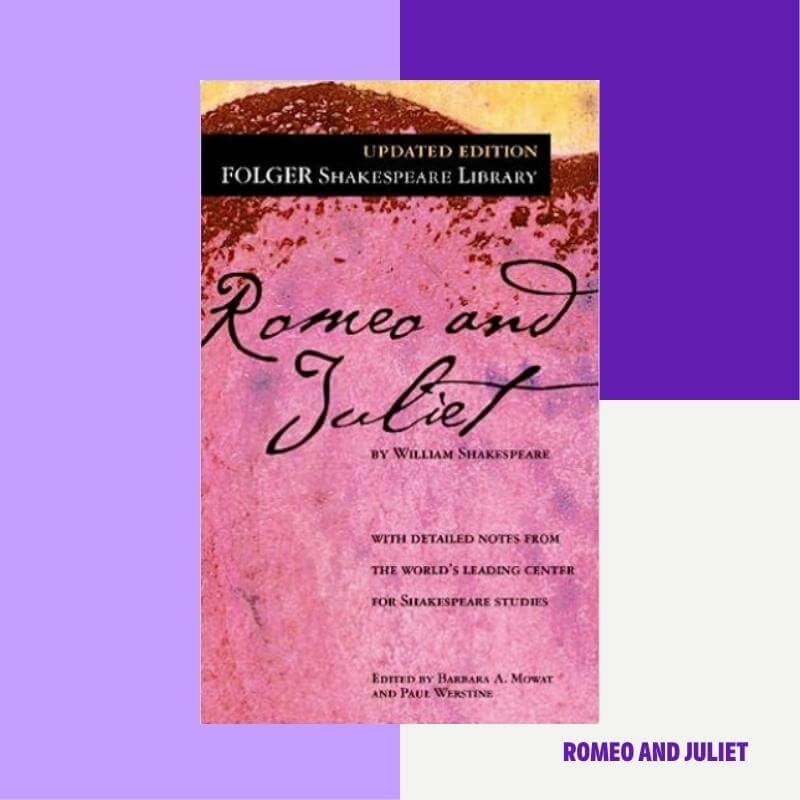 For centuries, Romeo and Juliet have remained a timeless and beloved tale of love. This annotated edition includes side notes to help you understand the old language and a description of most words, making it easier to read.
It's also a pocket-sized book, so you can take it with you wherever you go.
If you're looking for a modern romance novel, this might not be your book. The language can sometimes be difficult to understand, and the print is small.
However, if you're interested in classic literature and want to experience one of the greatest love stories ever told, Romeo and Juliet is a must-read.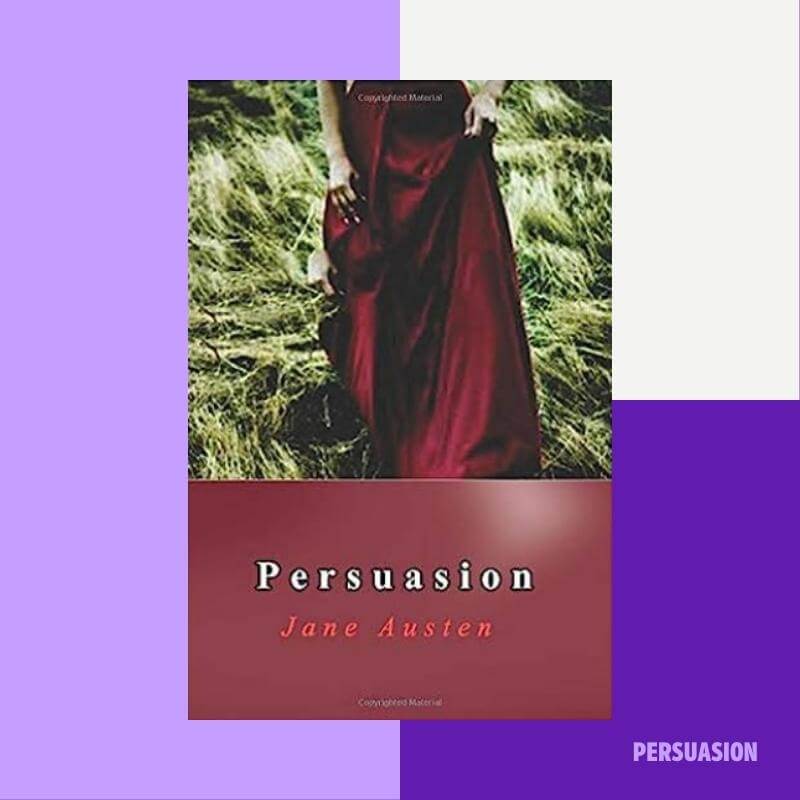 As the last book written by Jane Austen, Persuasion offers wonderful insights into the mores of the time. It tells the timeless love story of Ann Eliott, the protagonist, and Captain Frederick Wentworth.
The story inspires depth and perception into our personal strifes, making it a great choice for anyone seeking a classic romance novel.
Frequently Asked Questions
What are classic romance novels?
Classic romance novels are timeless stories that focus on the theme of love. They have been loved by readers for generations due to their captivating tales of passion and emotion. They feature strong, dynamic characters who face the challenges of life head on and ultimately find their true love. These novels typically contain elements of drama, suspense, and tragedy as well as a happy ending.
Are classic romance novels suitable for kids?
While some classic romance novels are suitable for older kids, others might contain themes or scenes that are more appropriate for adults. Always check the book's content before giving it to a kid. That way, you can be sure they're getting a book with the right level of content for their age.
What are some popular classic romance novels?
Some popular classic romance novels include "Pride and Prejudice" by Jane Austen, "Wuthering Heights" by Emily Bronte, and "Outlander" by Diana Gabaldon. Each of these novels explores themes of love, heartache, and how people's relationships change over time.
Can classic romance novels be educational?
Yes, classic romance novels can be educational. They can teach us about different time periods, cultures, human emotions, and relationships. They can also offer us insight into different ways of life and values. Reading these types of books can help us to better understand ourselves and the world around us. Ultimately, classic romance novels can expand our knowledge and deepen our understanding of the human experience.
Bottom Line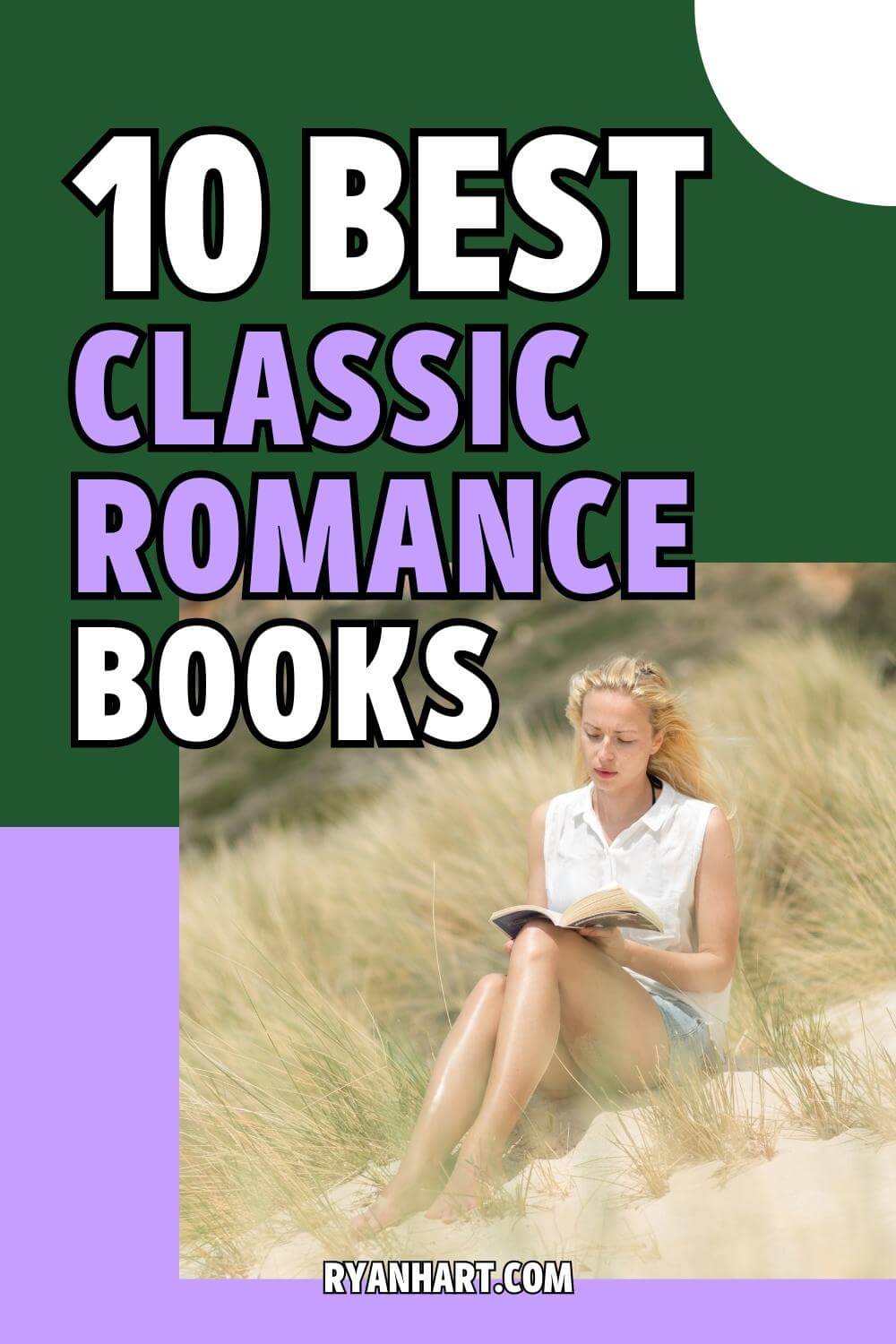 There's something utterly enchanting about classic romance novels. They whisk us away to different times and places, allowing us to experience love stories that are both timeless and universal. These novels remind us of the power of love and the depth of human emotion.
Whether it's the witty banter between Elizabeth Bennet and Mr. Darcy in "Pride and Prejudice" or the passionate love of Catherine and Heathcliff in "Wuthering Heights", these stories continue to resonate with readers of all ages.
As we close this chapter, remember that each classic romance novel holds a unique tale waiting to be discovered.