If you're a fan of romance novels, you know that enemies to lovers is a classic trope that can be exciting and heartwarming.
These books feature strong, independent characters forced to confront their feelings for each other, leading to a passionate and emotional love story.
So, whether you're in the mood for a steamy contemporary romance or a sweeping historical epic, we've got you covered.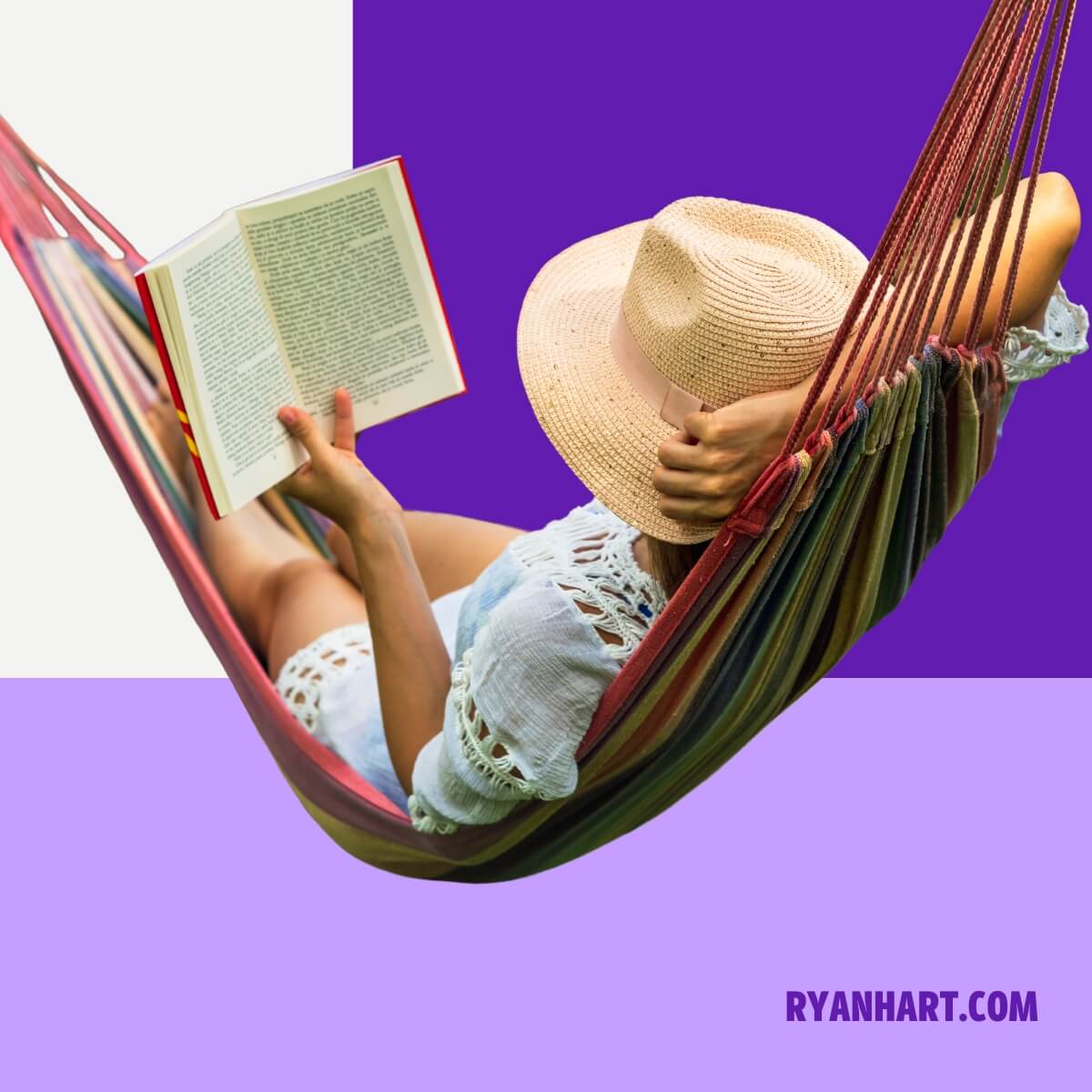 What is the best enemies to lovers romance novel?
Here's a list of the best enemies-to-lovers romance books: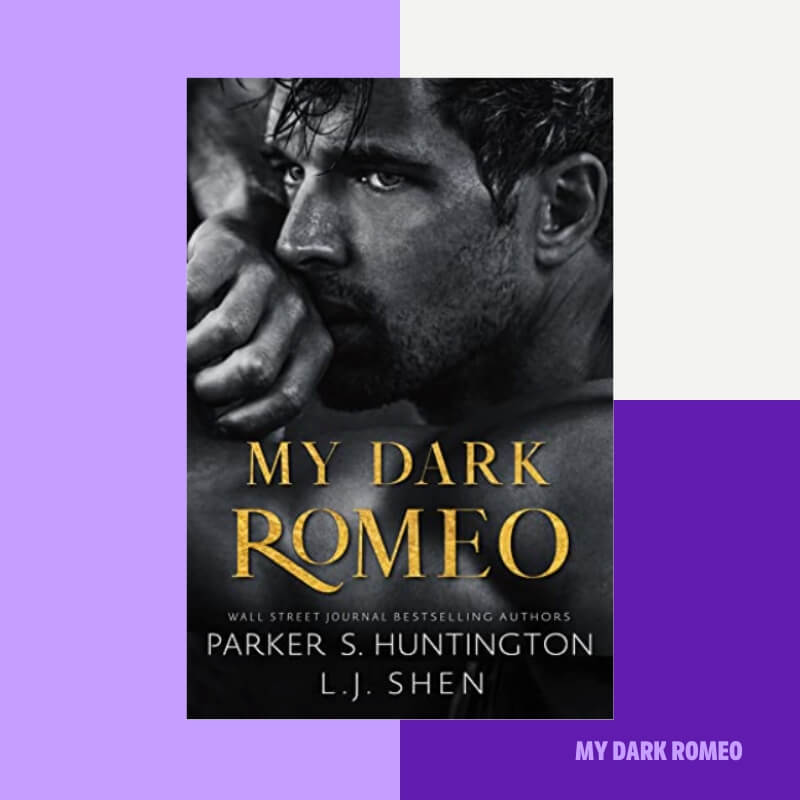 My Dark Romeo tells the story of Dallas Townsend, a woman from a wealthy background who falls for Romeo, a man from a different social class who she initially dislikes. As they navigate their differences, they begin to develop feelings for each other.
The book has a good mix of humor and emotional moments, and the chemistry between the couple is palpable. The witty banter between the characters is also a highlight of the book.
Overall, if you're a fan of enemies-to-lovers romance books and don't mind mature content, My Dark Romeo is a solid choice.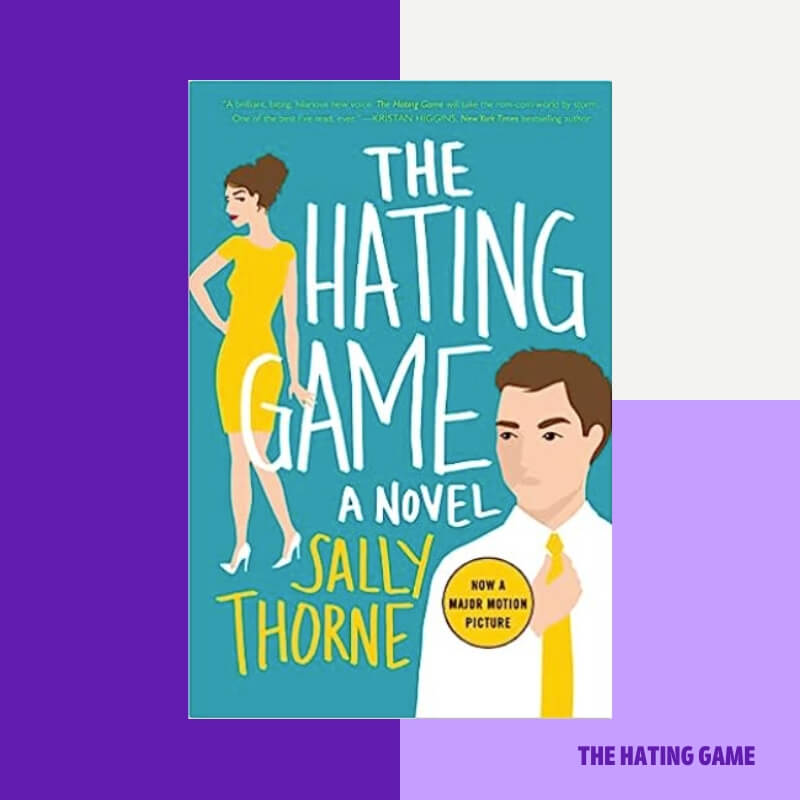 The Hating Game tells the story of Lucy and Josh, two executive assistants who work for co-CEOs and can't stand each other.
However, as they spend more time together, their feelings toward each other change, leading to a steamy romance.
One of the best things about this book is the banter between Lucy and Josh. Their witty and sarcastic comments toward each other are hilarious and make for an entertaining read.
Additionally, the sexual tension between the two characters is palpable and adds to the steamy nature of the book.
The Cruel Prince follows Jude, a mortal girl who is taken to live in Faerie with her two sisters. Growing up in a world of magic and unfriendly Folk, Jude struggles to find her place in the court.
When embroiled in a dangerous game of court intrigue, she must navigate the treacherous waters of Faerie to survive.
One of the strengths of The Cruel Prince is its engaging court intrigue. The book is filled with twists and turns that keep readers on the edge of their seats. Additionally, the descriptions of Faerie are incredibly vivid, making the setting come to life.
The characters in The Cruel Prince are also well-written. Jude is a complex protagonist who struggles with her identity as a mortal in a world of immortals. Her love interest, Cardan, is a fascinating character with a mysterious past.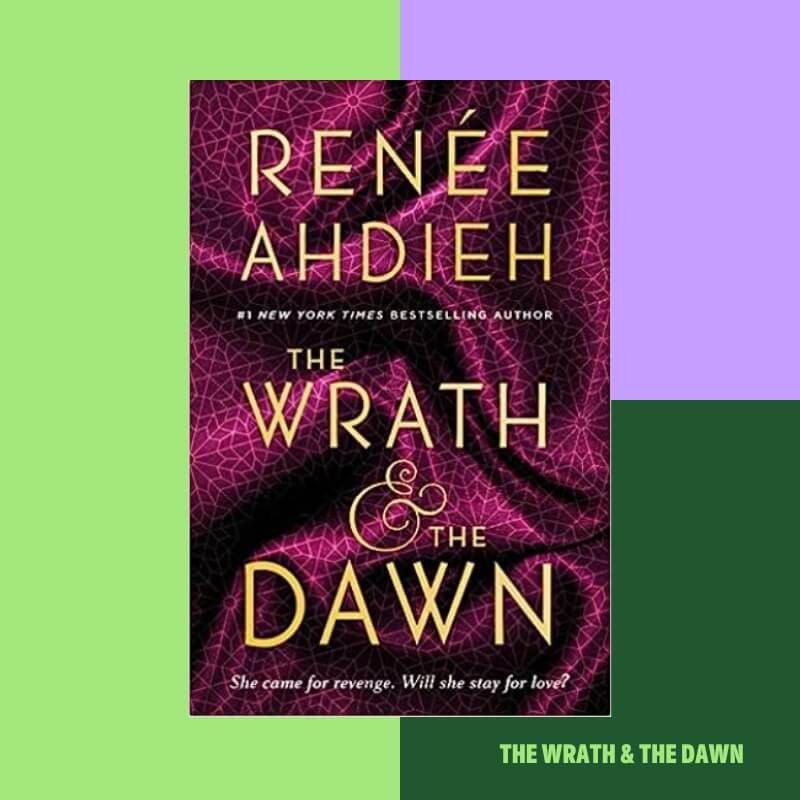 The Wrath & the Dawn is a retelling of A Thousand and One Nights, following the story of Shahrzad, who volunteers to marry the Caliph of Khorasan, Khalid, who has been marrying a new bride every night only to have them executed at dawn.
Shahrzad plans to seek revenge for her best friend's death by telling Khalid stories every night, hoping to survive long enough to uncover the truth behind his actions.
The book's writing is strikingly beautiful, featuring lively portrayals of the environment and personalities.
The romance between Shahrzad and Khalid is slow-burning and well-developed, making it easy to root for them throughout the story. The book also has a great cast of supporting characters, each with a story and motivations.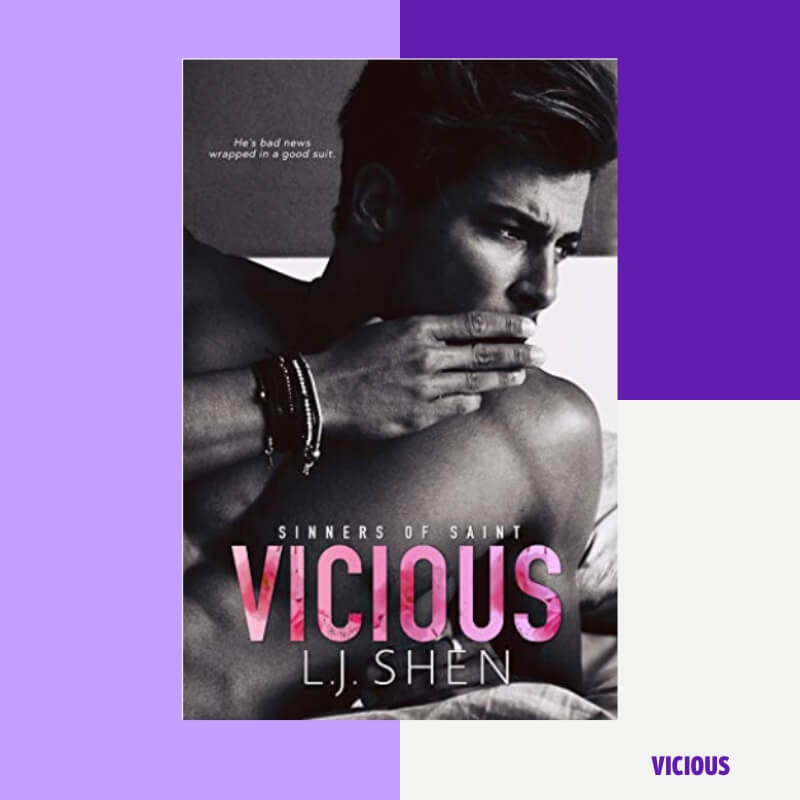 Vicious follows the story of Emilia and Vicious, two former high school classmates with a complicated history. As adults, they are forced to confront their past and their feelings for each other.
The plot of Vicious is well-crafted and will keep you engaged from beginning to end. The characters are complex and well-written, making them feel like real people with real flaws. Shen's writing style is engaging and will keep you turning the pages.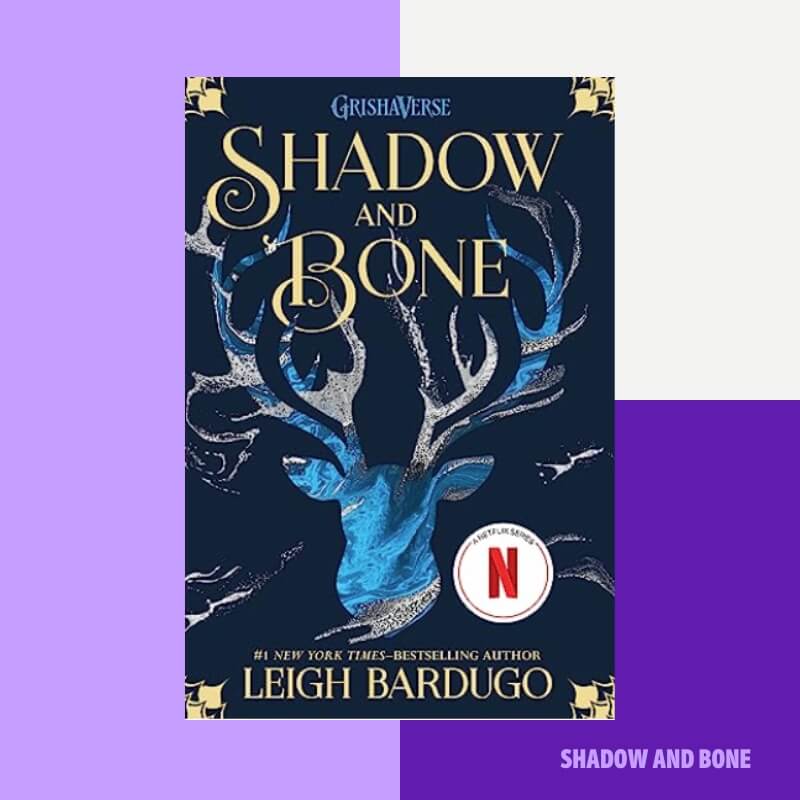 Shadow and Bone is a captivating fantasy book that will transport you to a world of magic and adventure.
The book follows Alina Starkov, an orphan and mapmaker who discovers that she has a rare and powerful ability that could save her country from darkness. Along the way, she meets the charismatic and dangerous Darkling, who becomes her ally and enemy.
The book is filled with action, political intrigue, and a slow-burning romance that will keep you turning the pages. The world-building is detailed, and the characters are complex and well-rounded.
The enemies-to-lovers romance between Alina and the Darkling adds an extra layer of tension to the story, making it a must-read for fans of the genre.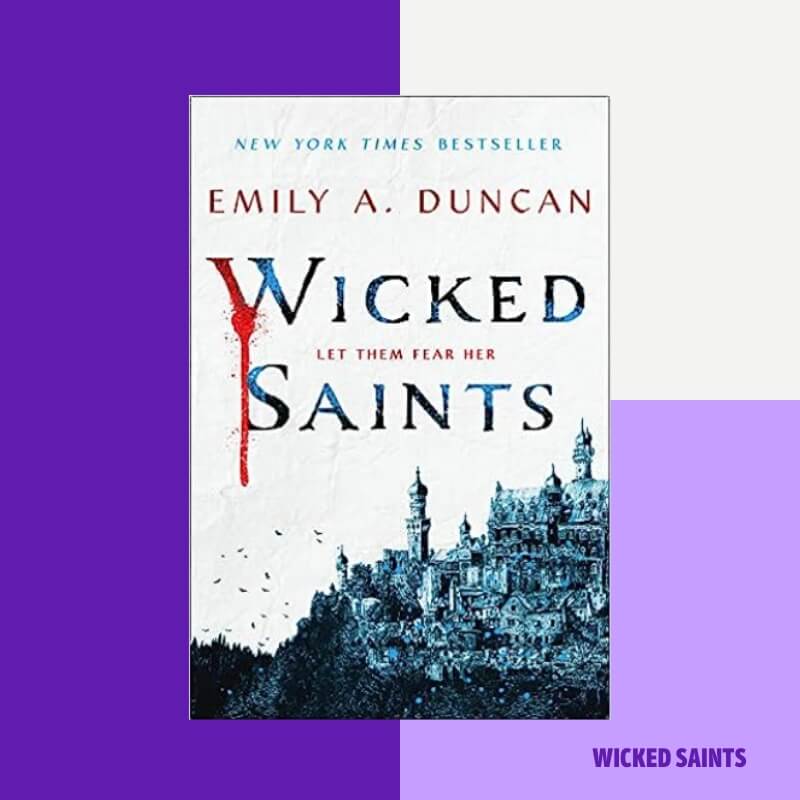 Wicked Saints is a thrilling enemies-to-lovers romance that will captivate fans of the genre. The story follows Nadya, a young cleric who can communicate with the gods, and Serafin, a prince who is also a blood mage, as they are forced to work together to stop a war between their two countries.
Along the way, they must navigate their growing attraction to each other and the dark forces that threaten to tear them apart.
The book is well-written and engaging, with a plot full of twists and turns. The characters are the story's highlight, with Nadya and Serefin both being complex and compelling. The world-building is also impressive, with the goth Slavic fantasy world feeling both familiar and unique.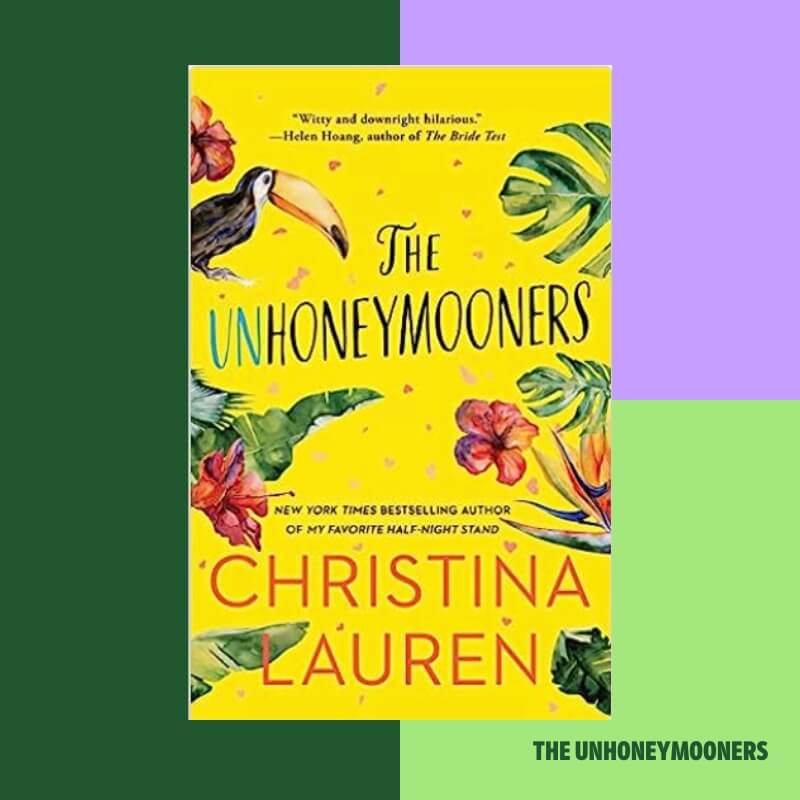 In The Unhoneymooners, Olive and Ethan are forced to go on a honeymoon trip together after the rest of their family members fall ill at a wedding. Despite their initial animosity towards each other, they develop feelings as they spend more time together.
The writing in this book is witty and engaging, and the chemistry between Olive and Ethan is undeniable. The tropical setting of the story is also a nice touch, making it a perfect beach read. However, some readers might find the plot to be a bit predictable, and the characters can sometimes be a bit stereotypical.
Overall, if you're looking for a fun and lighthearted romance novel, The Unhoneymooners is highly recommended.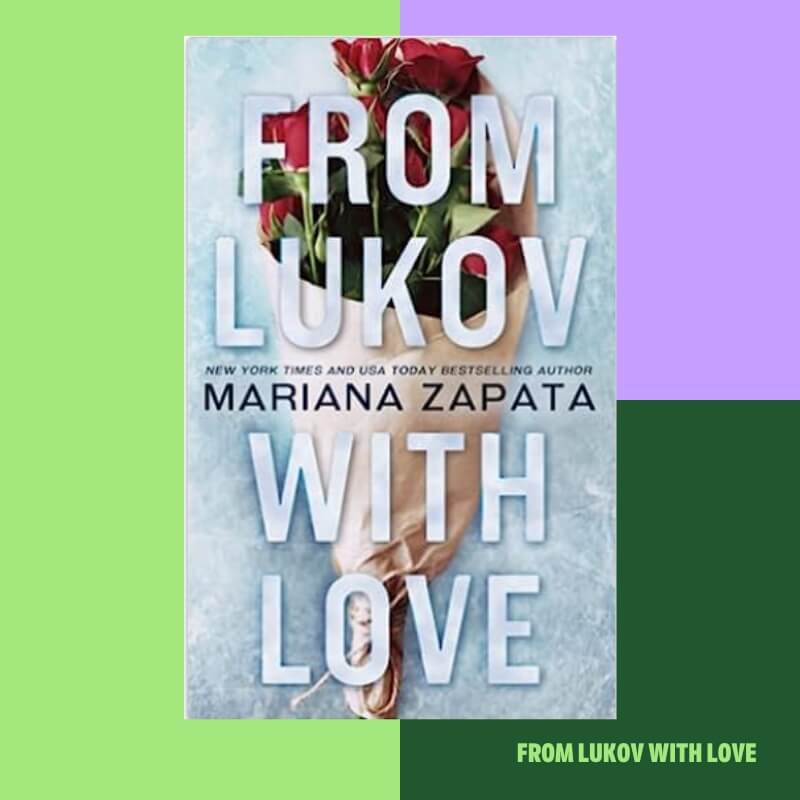 From Lukov with Love follows Jasmine Santos, a figure skater who is forced to partner with her childhood nemesis, Ivan Lukov. Over the course of the story, the two characters go from enemies to friends to something more.
The banter between the two characters is witty and hilarious, and you'll find yourself laughing out loud at their interactions.
The slow-burn romance is well-executed and will leave you rooting for the characters to get together. The character development is also well-done, and you'll fall in love with Jasmine and Ivan.
However, the slow-burn romance may not be for everyone, as it takes a while for the characters to get together.
At 538 pages, the book may also be a bit long for some readers. Additionally, the story may be predictable for those who are familiar with the enemies-to-lovers trope.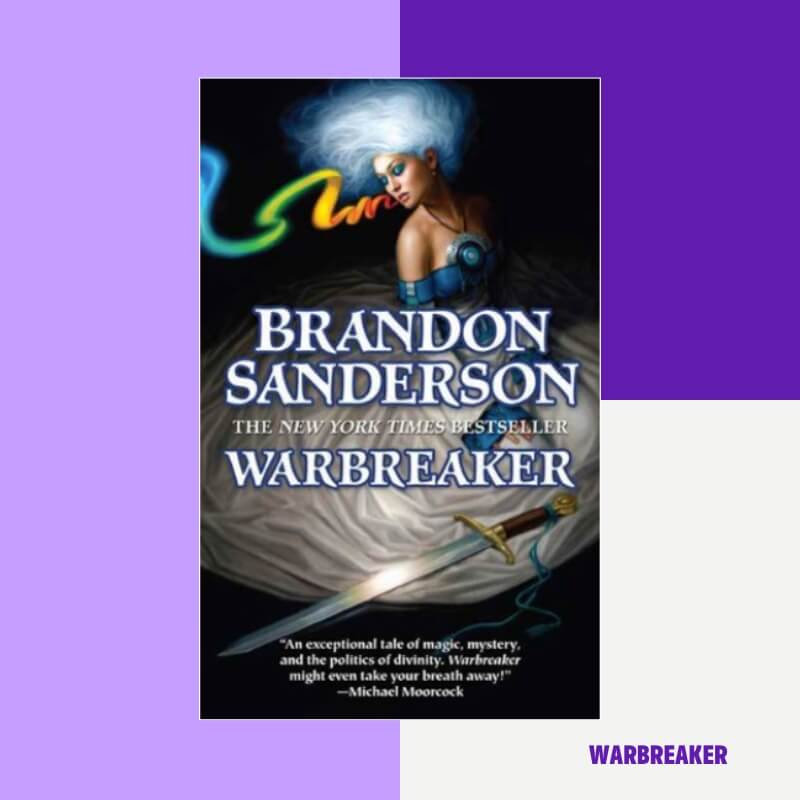 Warbreaker is a standalone novel set in the Cosmere universe, and it tells the story of two princesses who are sent to marry the God King of Hallandren to prevent a war.
The magic system in Warbreaker is based on colors and breaths, which is a unique and intriguing concept.
The plot is full of twists and turns that keep you engaged until the end, and the characters are well-developed and complex, making them easy to root for.
Overall, if you're a fan of Brandon Sanderson's Cosmere universe and enjoy epic fantasy novels, you should definitely add Warbreaker to your collection.
Frequently Asked Questions
What are Enemies to Lovers books?
Books where the main characters start off as enemies and fall in love are commonly called "enemies to lovers" books. This popular sub-genre of romance novels often features characters with a history of conflict or animosity towards each other.
This trope is often used to create tension and conflict in the story, as the characters must overcome their initial dislike or animosity towards each other to build a romantic relationship.
Why are enemies-to-lovers books popular?
These books are popular because they add a twist to the typical romance story. The tension and conflict between the characters make their eventual love story more exciting and rewarding.
Unlike other romance books, these stories add suspense and a dynamic plot that keeps readers engaged. The characters also have unique personalities and backgrounds that make them interesting to read about.
Are these books suitable for kids?
Some enemies-to-lovers books are suitable for kids, especially those written for young adults. However, some may contain mature content, so it's best to check the book's rating and reviews first. Additionally, there are some fantastic enemies-to-lovers books that are suitable for adults too!
What are some steamy enemies to lovers' books?
If you're looking for a steamy enemies-to-lovers book, there are plenty of great options to choose from. Some popular examples include "The Kiss Quotient" by Helen Hoang, "The Deal" by Elle Kennedy, and "Beautiful Bastard" by Christina Lauren. These books often feature plenty of steamy scenes and intense emotional connections between the main characters.
Bottom Line
The world of enemies-to-lovers books is filled with exciting stories that take us on a rollercoaster ride of emotions.
From the initial spark of rivalry, through the tense middle where feelings start to change, and on to the thrilling end where love conquers all, these books keep us hooked from start to finish.
They teach us that love can bloom in the most unexpected places, even between the fiercest of rivals. So why wait?
Dive into one of these captivating books today and experience the magic of love unfolding in the most unexpected ways.