You did your time, and you're finally out of jail, looking to meet someone special. However, there are actually very few dating sites for felons that accept new members without a criminal background check.
Unfortunately, sites like Tinder, Zoosk, Hinge, and Coffee Meets Bagel aren't open to those with a criminal history. In today's fast-paced world, online dating is the easiest way to meet people.
So are you locked out of love?
Thankfully, that doesn't have to be the case because there are sites open to the challenges of dating a felon or designed for people interested in dating an ex-convict.
These apps have some safety limits and guidelines to protect users but don't block felons from using them. That's great news for someone who is turning their life around and wants love.
The following seven sites are the best dating sites for felons because they don't limit you from joining. They are also helpful because some are set up for specific dating situations and can help you find a unique dating experience.
While dating someone who just got out of jail can be tough, these sites will give you a chance to show that it can be worth your time.
What is the Best Dating Site for Felons?
The best dating site for felons includes filters that make it easier for you to find people who interest you and don't restrict you in any way. These apps make dating for felons easier by showcasing a broad range of people who you know are interested in dating.
Dating.com is one of the most open dating platforms and is designed to connect you with as many people as possible.
It has an international scope that lets you find people in many parts of the world. That's a great approach when dating someone who just got out of jail because it increases your potential partners.
Dating.com lets you search through profiles, search by interest, set up filters to find people who interest you, and much more. You can sign up with a Google account or with an email and create a profile that highlights who you are and what you have to bring to a relationship.
You can set up a free account and then buy credits that you can use to interact with people. These tokens let you send messages, video chat, and more. There's no monthly fee, and your tokens never expire, meaning you can stop looking for extended periods before looking for love again.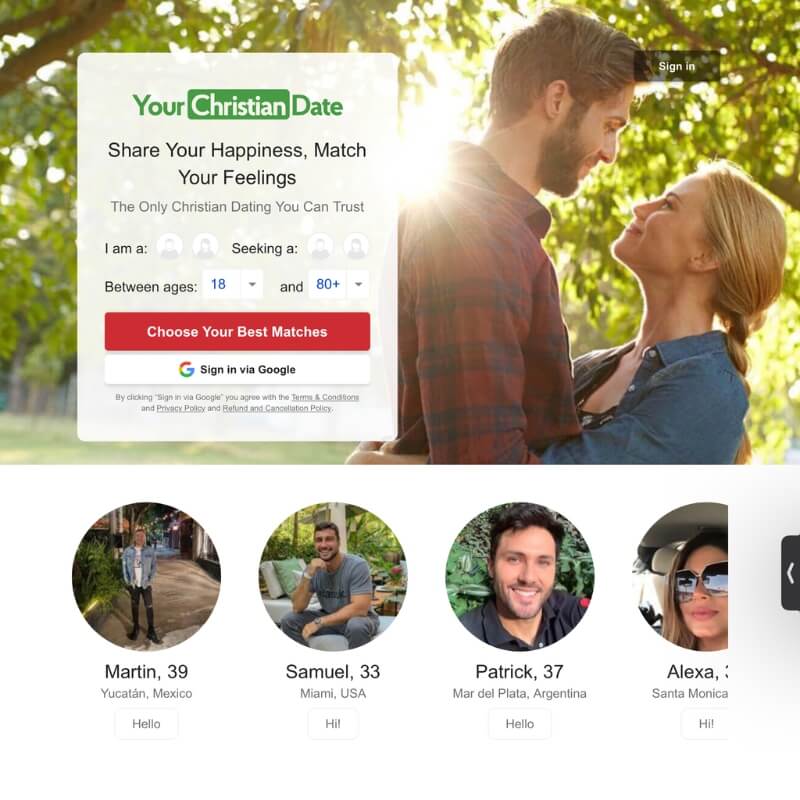 Many people leave prison with a newfound faith that helps them regain a happy life. Dating for felons may focus on finding someone who believes like you. Thankfully, Your Christian Date can identify great dating opportunities that make great sense for you.
Sign up for an account and include your belief information, including which sect you follow. This data is crucial because it will sort your matches based on similar beliefs. Set up chats with your matches, share your history, and experience love in a meaningful and deep way.
Your Christian Date is affiliated with Dating.com and uses a similar system. As a result, you have a broad range of potential Christians with whom you can chat around the room. You can also set up your tokens to use however you want, minimizing costs and improving your finances.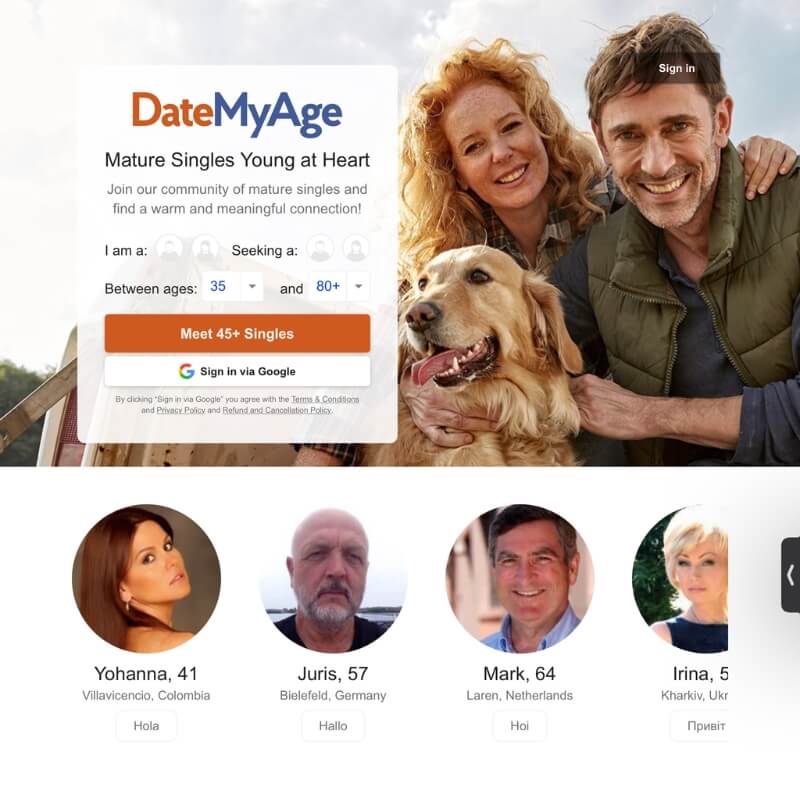 One of the biggest challenges of dating a felon or dating as a felon is leaving jail 15-20 years later as a much older person. Felon dating sites can help with this problem by sorting through age groups and helping you focus on a maturity level that makes sense for you.
Date My Age is a popular mature dating app that doesn't limit felons and welcomes anyone above the age of 40. As a result, you can sort through multiple people closer to your age and share your history with them. Many more mature and understanding people will readily accept you for who you are.
Members must pay a monthly or annual membership fee to chat with other members. You can set up your profile for free, and even search without chatting. Membership fees vary, but you usually pay much less when you take the annual option than you do paying monthly.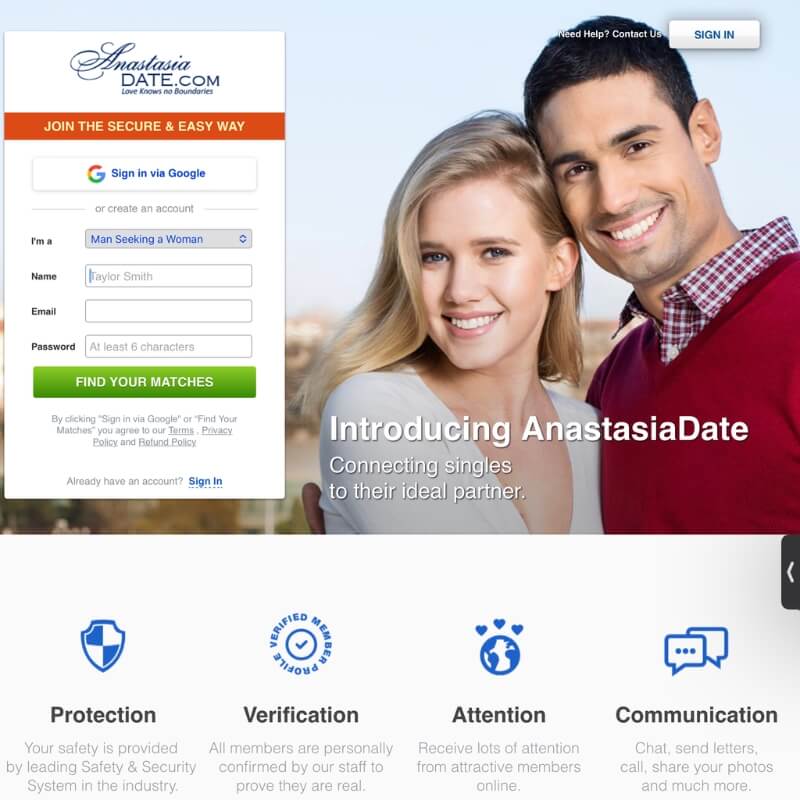 Anastasia Date is a very broad dating site that features thousands of profiles from across the world. Their main focus is dating security, especially after a series of hacks rocked the dating app world. They heavily protect your personal information using advanced security systems.
Anastasia Date also protects people from questionable dating experiences and uses advanced filtering methods to eliminate potential scams and other fake profiles. This makes it one of the most popular felon dating websites because your information is safe and secure.
Anastasia date also offers multiple service options, including private chats, CamShare video chats that you can use to see someone, phone calls to hear their voice, and even correspondence. This provides a broad range of opportunities.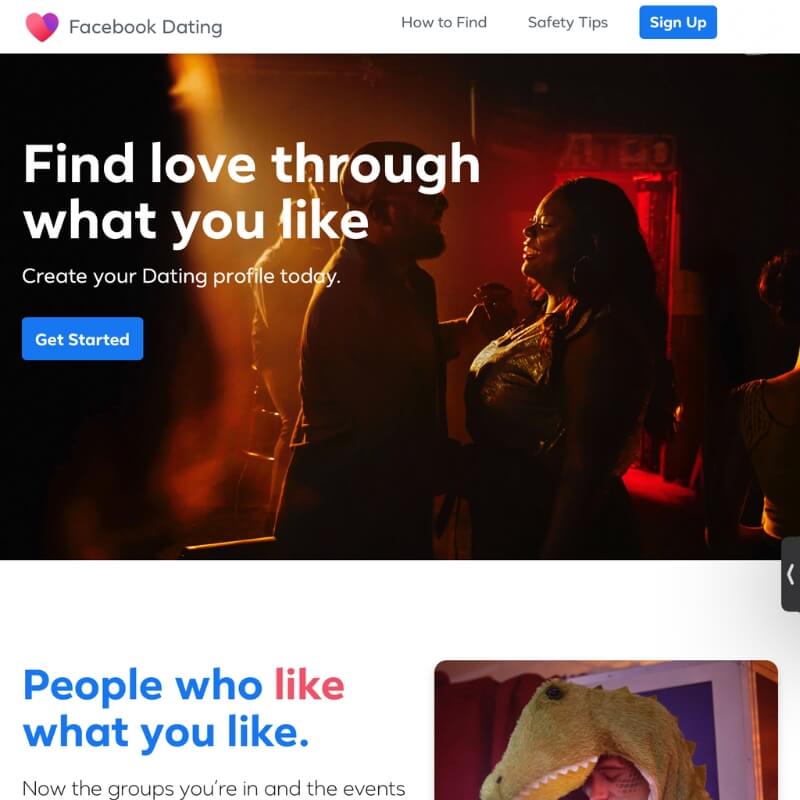 Facebook is still one of the most popular and heavily used social media sites. It features billions of users, many of whom are likely single. Thankfully, Facebook Dating can be a great way to meet people interested in dating felons.
It searches through various profiles worldwide to identify people who may suit you. You'll get the chance to chat, set up video conversations, and much more. You'll do it all through your Facebook profile, meaning you may even be able to set it up while still in jail.
Even better, Facebook Dating lets you join groups, set up events, and share your dating experience with your Facebook family. That makes it an excellent option for felons, particularly those who find that other dating applications simply don't suit their specific needs.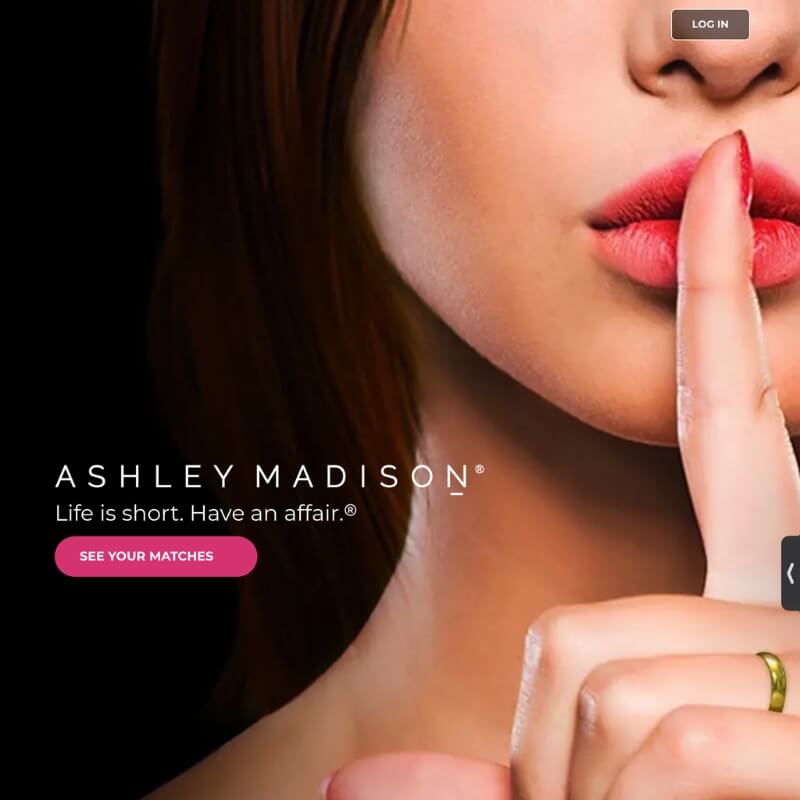 You may feel incredibly lonely when you get out of jail or prison. Nobody could blame you there. However, you might not be in the right mindset for a relationship. You may just want to have fun or enjoy yourself a little. Unfortunately, apps like Tinder and Bumble may block your chances of a hookup.
Well, Ashley Madison is not strict about who joins and is designed specifically for fun. Note that this site's motto is "Life is short. Have an affair" before signing up. If it doesn't bother you that the people you'll find are likely married, into polyamory, or simply looking for a fling, then sign up.
This service has made Ashley Madison kind of controversial in the dating community but may work well over other dating apps for felons. Some women may even find it exciting to cheat on their husbands with a felon. Make sure you know what you're getting into before trying this option.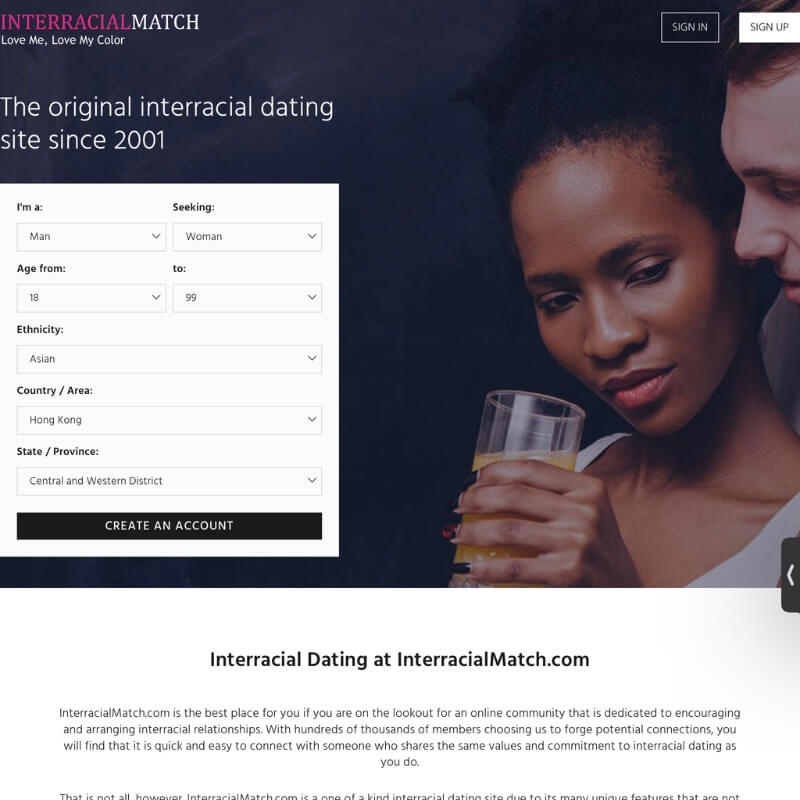 Racism is still an unfortunate reality around the world, and many people may still have trouble with interracial dating. But you love who you love, and there's nothing wrong with finding someone who falls outside your race. And Interracial Match is an excellent option for this goal.
It is set up expressly for interracial dating and will connect you with people who are as well. For example, if you're an African American male who wants an Asian girlfriend, you can search through this site to find someone eager to date you.
You can set up monthly or yearly payments, chat with that special someone, and set up meetings when you think you've found love. This site also supports people experiencing racial problems while dating, making it a great option for felons who need even more support when dating.
What dating sites allow felons?
Dating sites like Dating.com, YourChristianDate, and DateMyAge allow felons to open accounts to find love online.
Whether you're looking for a relationship or just some fun with no strings attached – these dating apps will help you find the right match. It's time to start dating confidently, knowing that your past mistakes won't get you banned from another dating app!
Does Tinder allow felons?
According to the Tinder terms of service, felons are not allowed to use the popular dating app:
By creating an account and using the service, you represent and warrant that… you have not committed, been convicted of, or pled no contest to a felony, …or any crime involving violence or a threat of violence…
While felons may still sign up for Tinder account, it is likely that their account will get banned quickly and without warning.
What dating sites do criminal background checks?
Though many dating sites may claim to be safe and secure, the truth is that most dating sites do not run criminal background checks on their users. That means the person you are talking to could have a criminal record, unbeknownst to you.
If you're looking for love online, run a background check before going on a date. It may not seem particularly romantic, but it sure could save you some unpleasant surprises in the future!
Bottom Line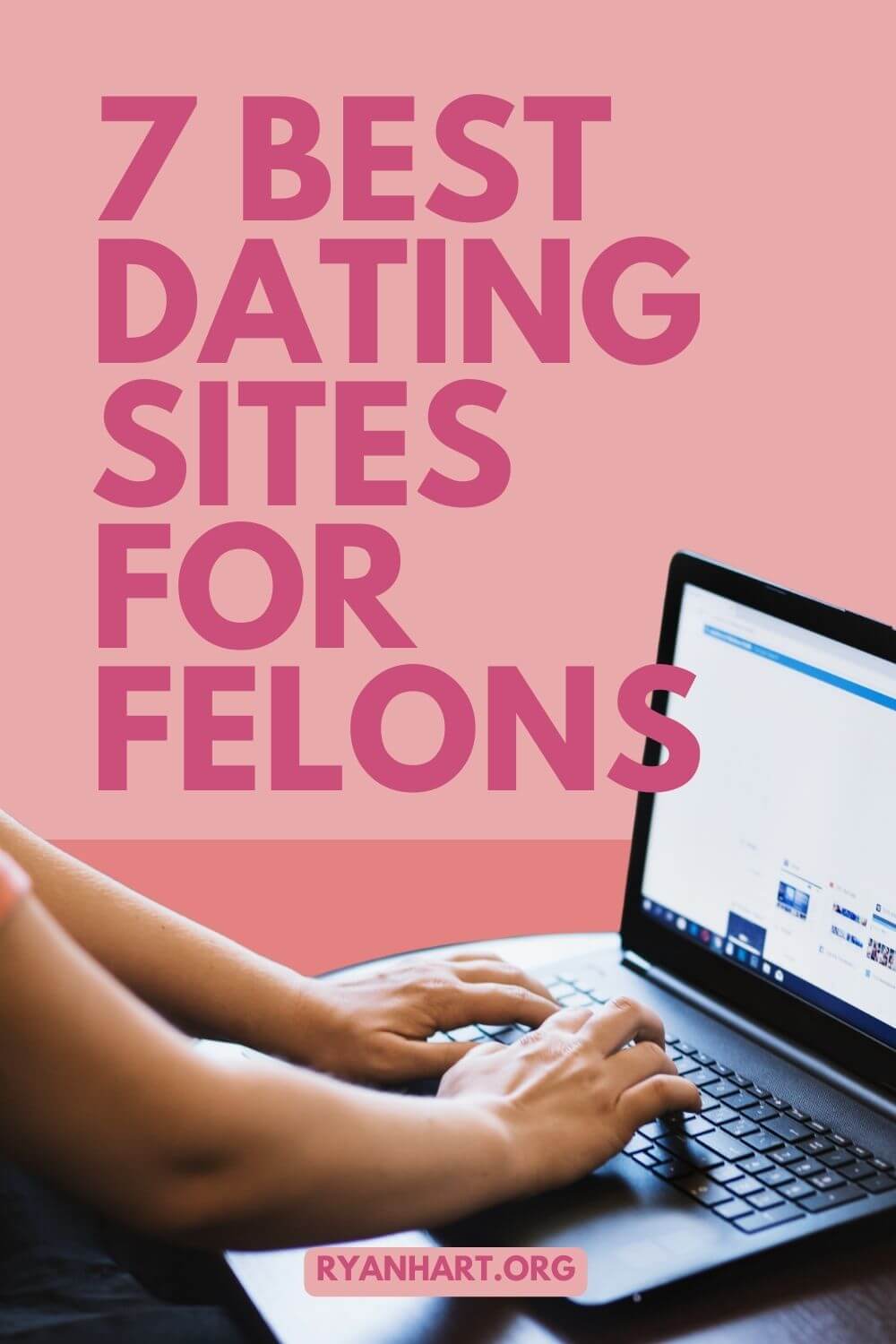 Felons may need help finding love online - not necessarily because they don't have the same charm, wit, or looks as non-felons, but because many dating apps require a background check.
These restrictions mean that when it comes to swiping for potential partners, felons are often left out in the cold!
Thankfully, there are apps out there tailored specifically to the needs of felons and those with criminal convictions who are ready to find for their special someone online.