Congratulations on reaching your second wedding anniversary! It's no secret that marriage is hard work, but recognizing the milestones with thoughtful, well-chosen gifts can make it all the more worthwhile.
As you approach this special occasion, you may be wondering what to give your partner to celebrate two years of marriage. While some traditional anniversary gifts, such as cotton or china, may come to mind, there are plenty of creative and unique options to consider as well.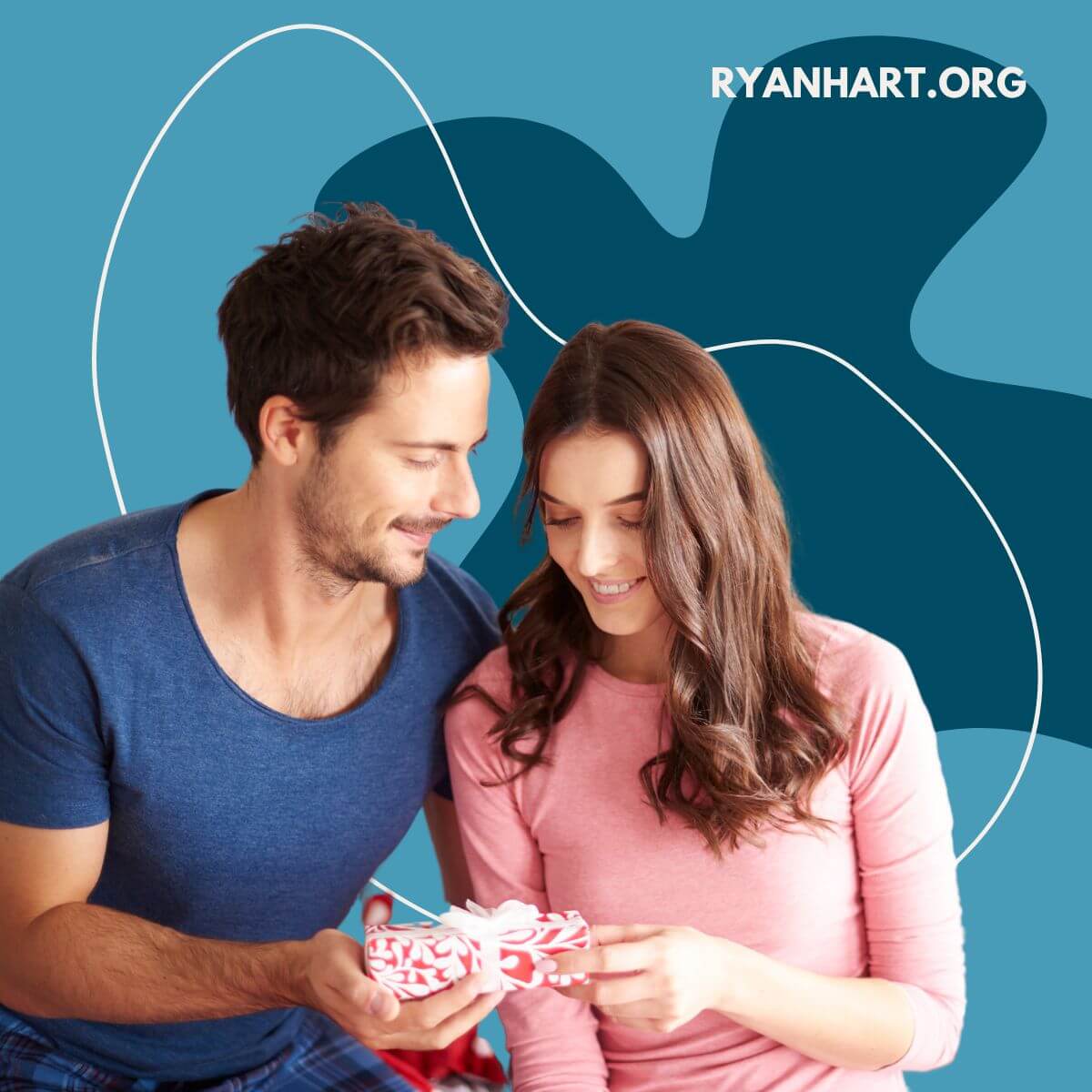 What is the Best Two Year Anniversary Gift?
Whether you're looking for something sentimental, practical, or luxurious, this article will inspire you to find the perfect second-anniversary gift for your spouse: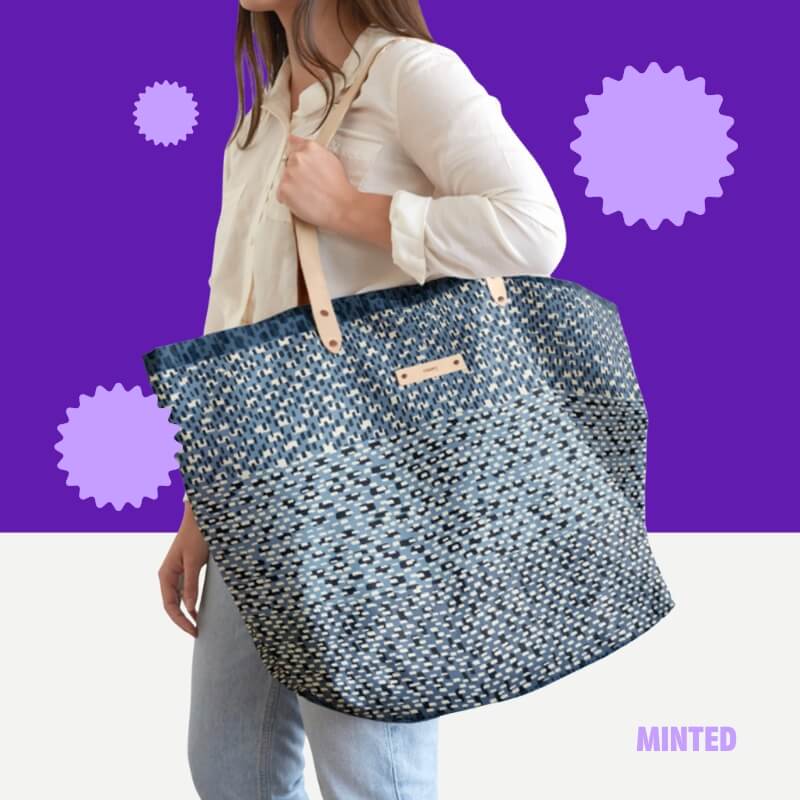 This 100% durable cotton tote is perfect for the person in your life who always has a lot to carry with them when they leave the house.
Why We Love It
This versatile bag is made from community-sourced materials and comes with a customizable pressed leather tag. Lightweight and roomy, this bag is perfect for day-to-day activities or packing necessities for a day at the beach or park.
It comes in over a dozen different patterns and styles, which means you'll be able to find the perfect bag to match the personality of the person you love.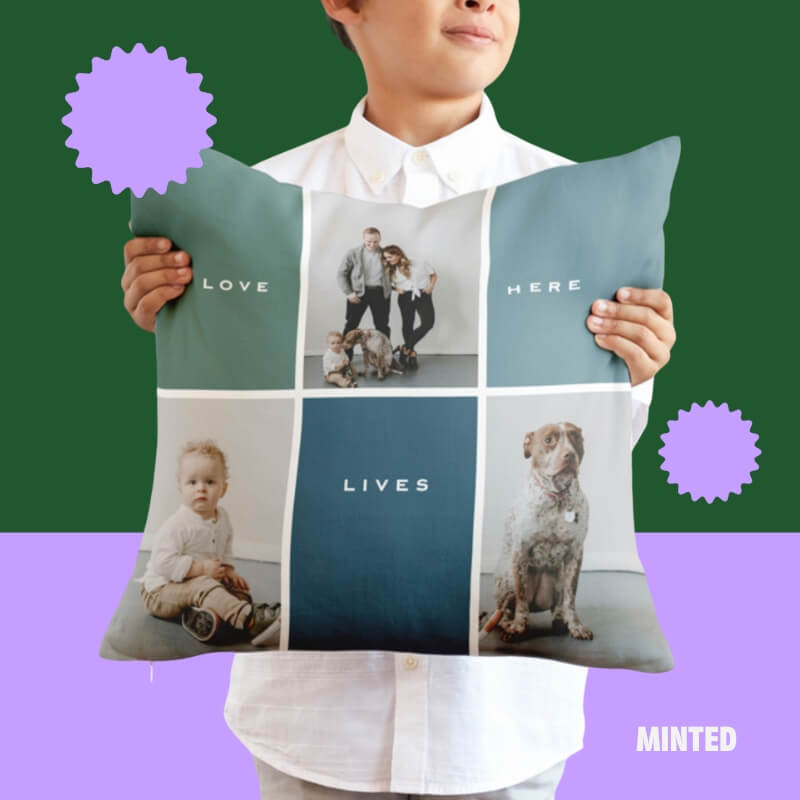 Turn your precious memories into a comfy pillow that your special someone will treasure for years to come.
Why We Love It
This square, customizable picture pillow is the perfect gift for someone who loves the simple, comfier things in life. Include a collage of pictures of your time together, or use a combination of text and photos to personalize this thoughtful gift. There are also many other options if you're looking for a slightly different design.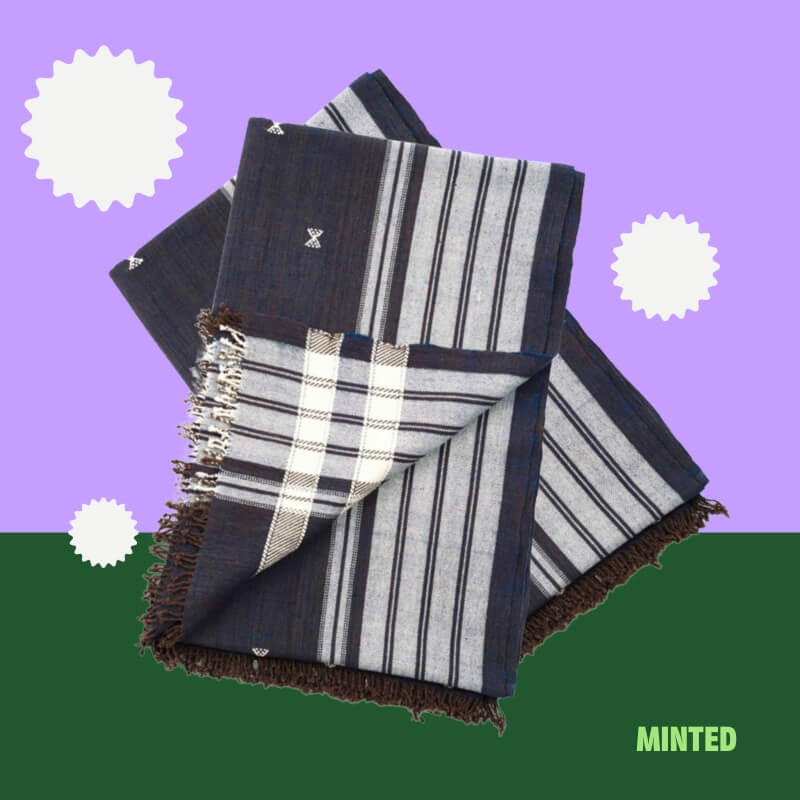 This throw blanket is not only beautiful, but it's also hand-loomed and 100% original.
So whether you're looking for an item to compliment your home or you're looking to add a pop of color to a more public space like an office, this versatile blanket will make a statement wherever you take it.
Why We Love It
Honestly, there's a lot to love about this little blanket. It's made from local-artist-sourced, sustainable materials and is truly one of a kind. With high-quality craftsmanship and impeccable attention to detail, this blanket can be used as a throw or light bedspread for those warm summer nights.
With handspun tassels and delicately embroidered detail, this piece has so much personality—making it perfect for someone as unique as your loved one.
If your special someone loves to indulge in spa days, consider gifting them a Paradise Delivered Subscription Box. Every box has a $200+ retail value, and subscriptions are available in monthly, quarterly, semi-annual, or annual increments.
Why We Love It
Subscription boxes are the gift that keeps on giving. Every month, you'll receive a box full of vacation and spa-inspired full-size products to help your loved one feel like they've taken a getaway without having to leave the house.
And these boxes don't come with only your typical lotions and candles—they also include goodies like bestselling books, jewelry, fashion accessories, and more!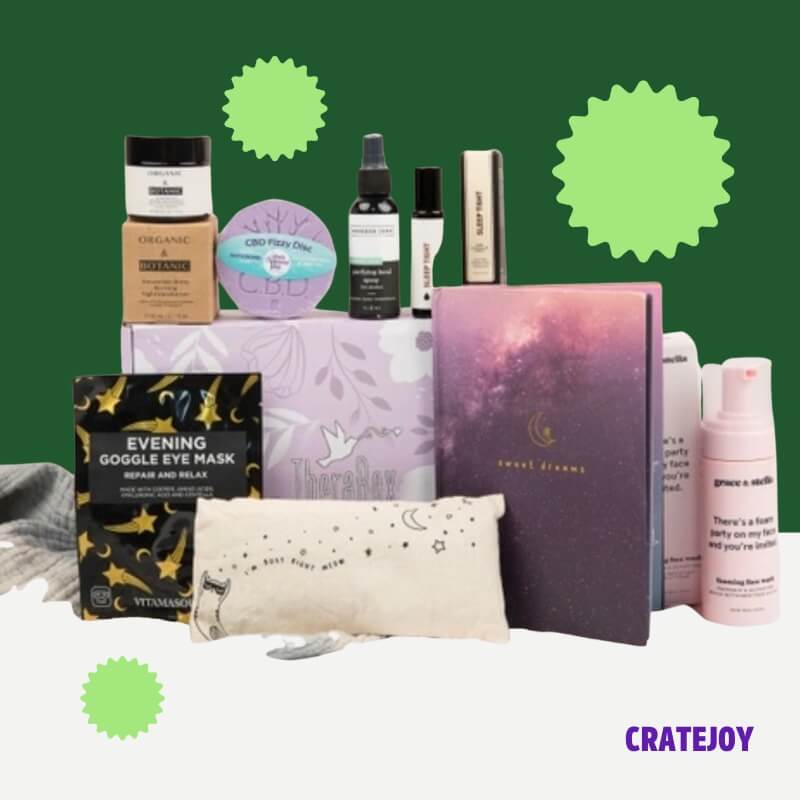 The TheraBox Self Care Subscription Box from CrateJoy was voted the #1 Self Care Subscription Box, and for a great reason. This little box packs a huge self-care punch, making it the perfect gift for someone who likes to indulge in a little "me time" as a way to wind down.
Why We Love It:
Treat your loved one to the gift of self-care, and help them de-stress after a day or week of the hectic things life throws their way.
Each box comes with one research-backed wellness activity and seven full-size self-care items to send them on their way to blissful relaxation. Backed by Oprah, Good Morning America, BuzzFeed, and more, your loved one will enjoy this gift month after month.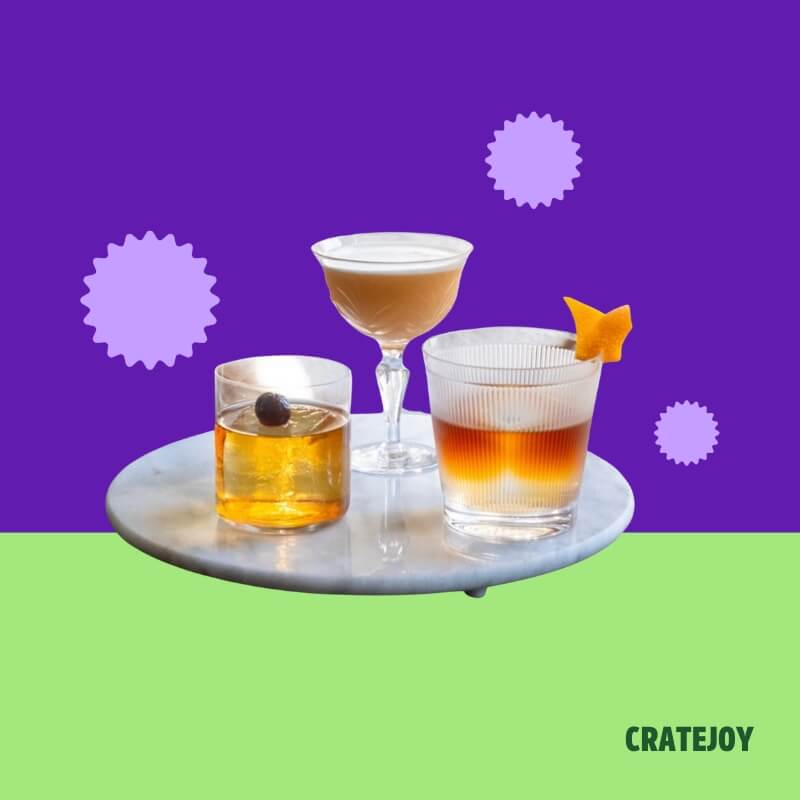 Does your loved one enjoy making cocktails or hosting cocktail parties? If so, the Shaker and Spoon Cocktail Club Subscription from CrateJoy will surely bring extra joy into drinking and hosting.
Why We Love It
Every month, you'll get a box with three unique recipes from expert bartenders and all the ingredients needed to make four servings of each drink.
So rather than drinking the same recipes time and time again, you'll learn new drinks featuring a different alcohol every month, opening your loved one to an entirely new world of cocktails!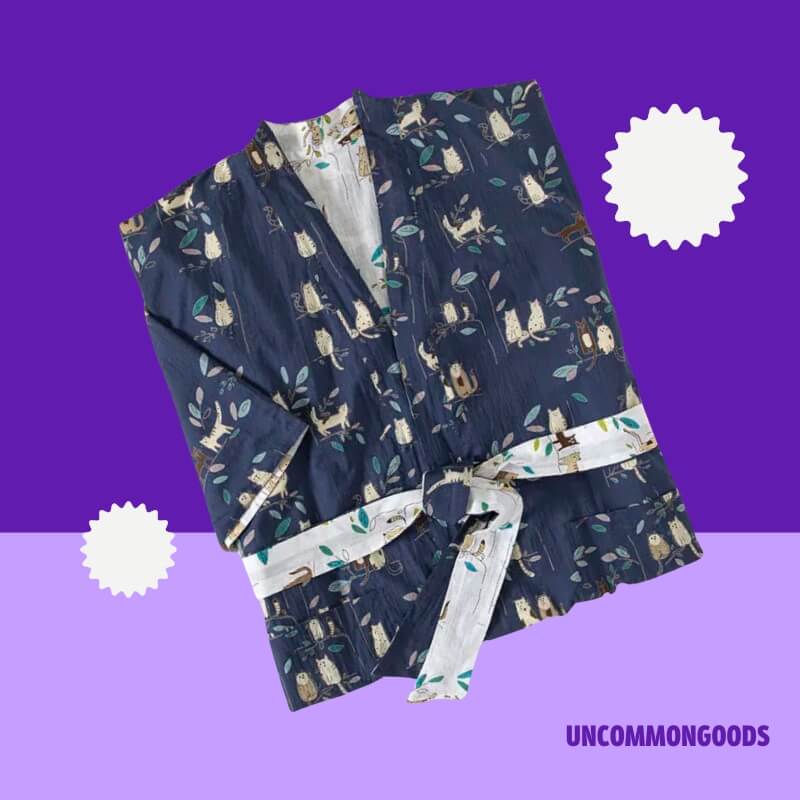 This adorable, reversible robe is the purrfect gift for the cat lover in your life.
Why We Love It
Robes are a great gift for someone who loves to take it slow and easy on the weekends, and this particular robe is especially unique.
Both sides of this reversible garment are covered in an adorable cat pattern, and each side features roomy pockets and belt loops to keep the robe tied and comfortable.
In addition to being adorable and comfortable, this robe is very easy to care for and can be washed on the gentle cycle in your washing machine.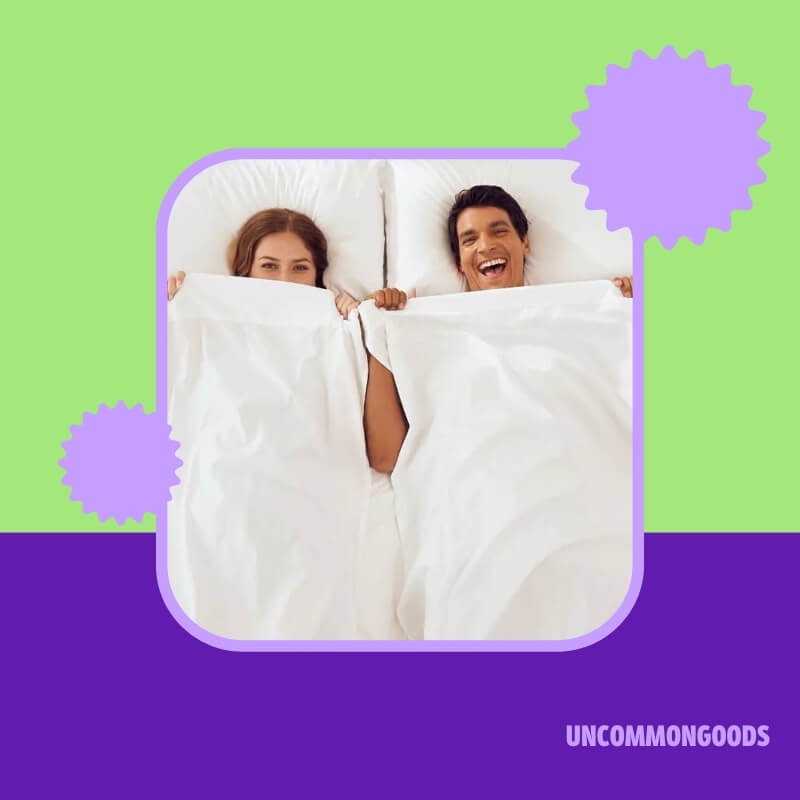 Put an end to the nightly tug-of-war and get a split blanket and sheet set, so you can both sleep with your own blanket but still be comfortable and close.
Why We Love It
Let's face it—sleeping doesn't have to be about cuddling up close (unless that's how you prefer to sleep).
Sleeping should be about getting the most comfortable rest possible to get you started for the day ahead. But if you or your partner are a blanket hog, there's a chance that one of you isn't getting the best sleep you could be getting.
This blanket and sheet set is split down the middle, giving each of you your own separate part of the same blanket and the freedom to curl up to your heart's content.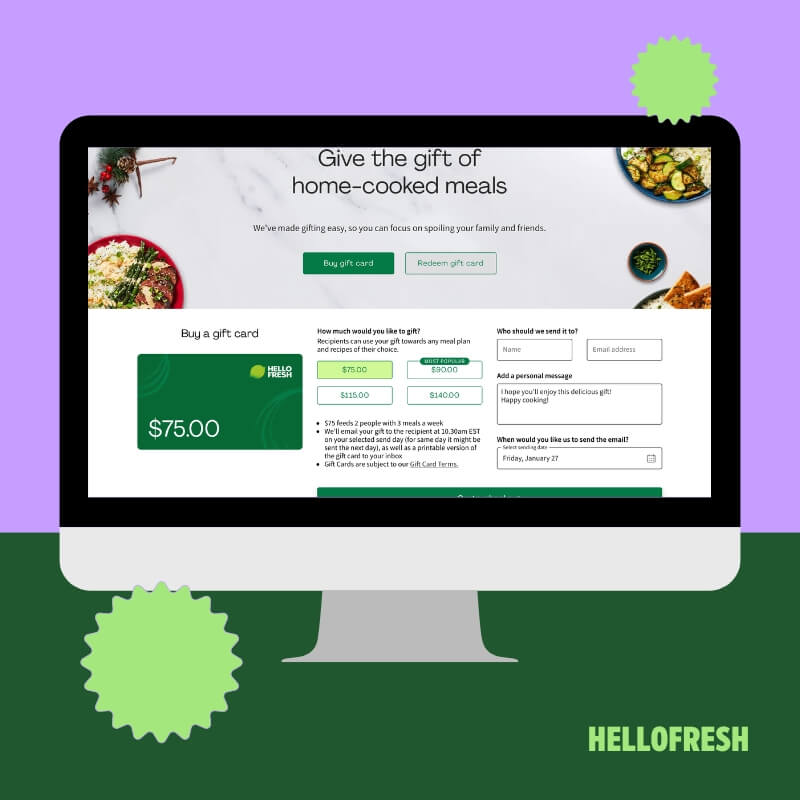 If your loved one takes on the bulk of the cooking, surprise them with a HelloFresh subscription box or gift card!
Why We Love It
There are so many reasons to love HelloFresh. Not only are you introduced to new dishes every week, but everything you'll need to cook each meal comes pre-measured, and each meal comes with an easy-to-follow recipe card. This saves time at the grocery store and reduces the amount of waste at the end of the meal.
So make it a date night and cook together—or cook for them.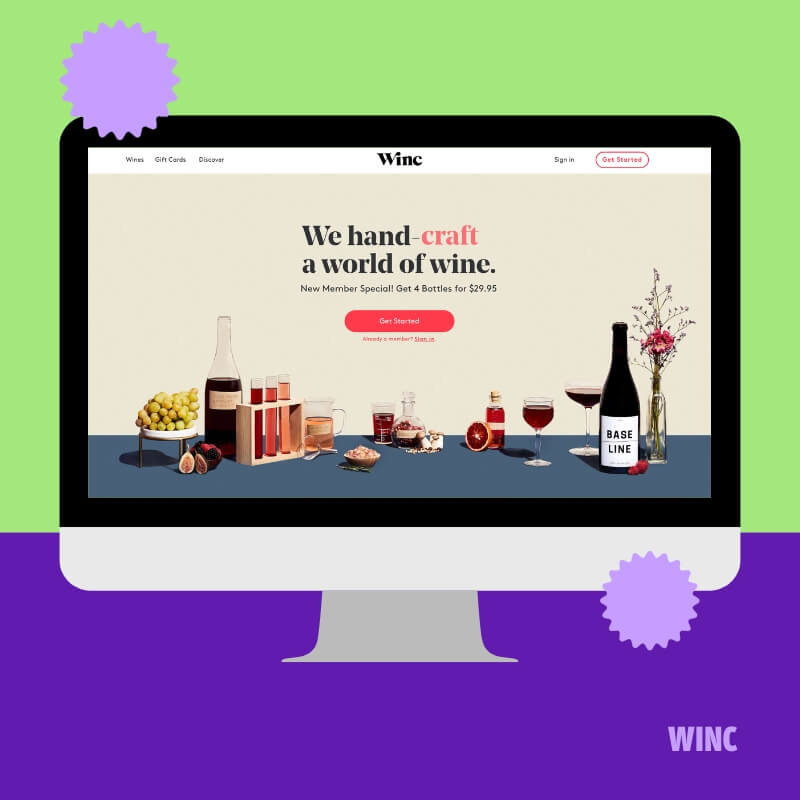 This wine subscription takes your tastes and preferences and creates a unique gift box delivered straight to your door at a lower price than competing wine subscription companies.
Why We Love It
This subscription is extremely affordable and tailored to your specific preferences and comes with a replacement guarantee if you don't love what they send you.
You'll receive wine from all over the world, and there are so many customization options that it's almost as if you've gone to the store and picked out the wine yourself. If you have dietary restrictions, Winc takes that into account to ensure that you're only sent the best wines for your needs.
Bottom Line
In conclusion, the key to finding the perfect 2nd anniversary gift is to focus on the love, laughter, and the comfy memories you've shared during these first two years.
Embrace the traditional cotton theme with creative gifts that show your spouse you're their biggest fan (and best snuggle buddy). So, whether you choose a personalized pillow or a hilarious pair of socks, remember that it's all about celebrating your journey so far.
Cheers to another year of giggles and warm hugs, you lovebirds!