Your friend has found their true love, the question was popped, and they said yes! Now the wedding planning begins. Pretty soon you'll attend the bridal shower, and you won't want to show up empty handed.
Often the bride is presented with something beautiful for her to enjoy, and sometimes gift-givers choose something that will please them both. If you're wondering what gift to shower her with, you've come to the right place.
We have assembled seven of the best wedding shower gifts that are sure to impress!
What are the Best Bridal Shower Gifts?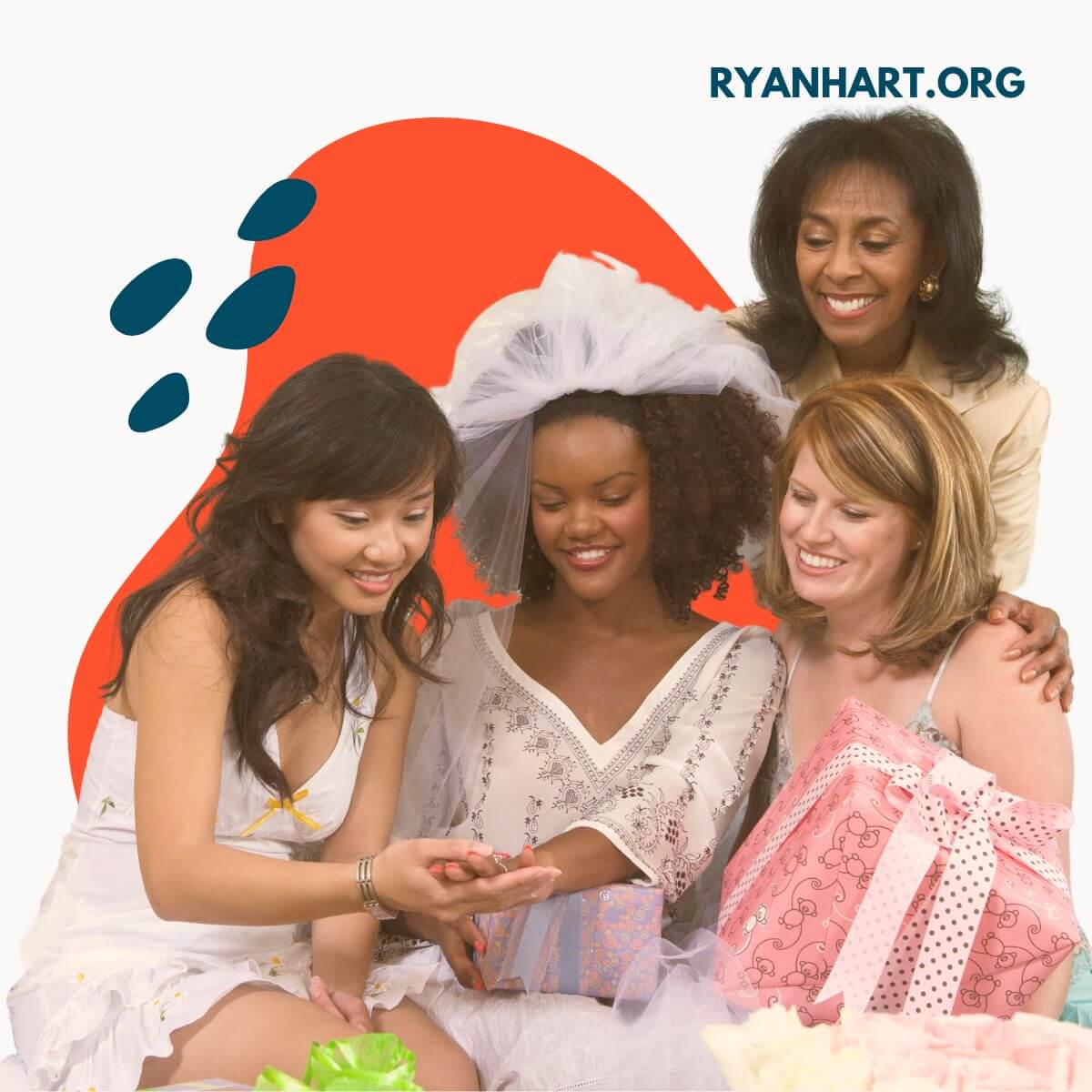 You're hunting for the best bridal shower gifts, and sometimes you're guided by the wedding registry. But if they don't have one, or you're saving those things for the wedding gift, we have found the seven best wedding shower gifts! We've included unique, useful, and creative things for the bride or couple.
Read on to find the best bridal shower gift you need to order for the bride in your life today!
The Rose and Lily Celebration Bouquet from FromYouFlowers is a great option to say congratulations! Add mylar balloons, chocolate, or a teddy bear for your red rose and pink lily bouquet. Arranged by a local florist, it includes red and pink roses, pink lilies, pink alstroemeria, and purple waxflower in a keepsake vase the couple can use for the rest of their lives together.
Why the Rose & Lily Celebration Bouquet is a Great Choice:
Roses are always an excellent choice! They smell wonderful, and the vase can be kept for years to come.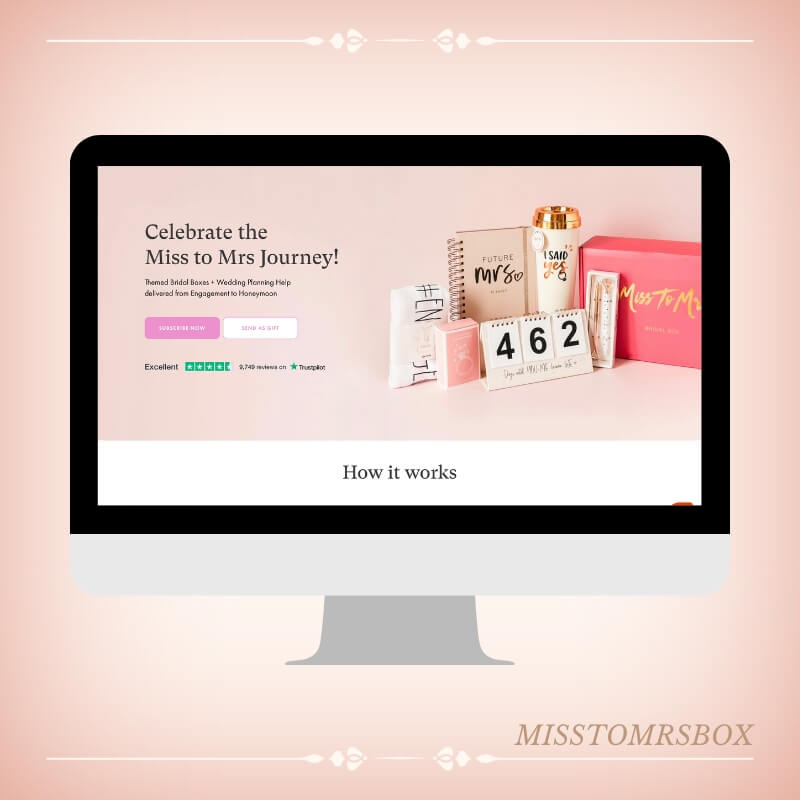 Subscription boxes are all the rage, and brides haven't been left out! The Miss to Mrs Box helps the bride celebrate her journey from Miss to Mrs.! The themed bridal boxes can be purchased as a single box or as a subscription of up to ten boxes that arrive at different intervals.
You can also choose to purchase a gift card for the bride. The bride receives a premium keepsake box filled with 15 crème de la crème wedding-themed products as a one-time gift box.
The subscription boxes cover everything needed, from engagement to honeymoon. Each box includes full-size beauty products, checklists, a planning guide, and more.
Why the Miss to Mrs. Box is a Great Choice:
Voted the #1 bridal box, it's such a unique and cute idea that keeps on giving when you choose the subscription. At each wedding planning stage, they receive a new surprise in the mail! Some boxes include kimonos, vow books, cake toppers, bridal makeup tutorials, and more!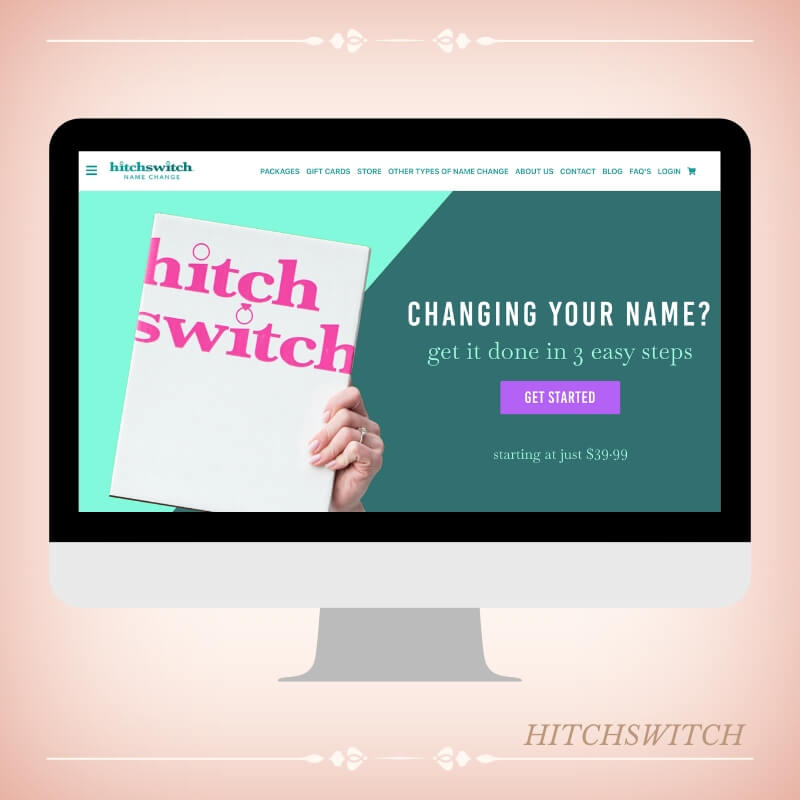 While this may not sound like the most romantic thing you can give the couple, it is certainly a useful and unique gift! The HitchSwitch Name Change Kit helps them get it all done in three steps.
The company offers three packages starting with the Platinum, which comes with the name change forms, additional name change services, pre-stamped envelopes, a concierge team, free passport photo, HitchSwitch dashboard, and a name change checklist.
Why the HitchSwitch Name Change Kit is a Great Choice:
It takes the time-consuming task of changing the bride's name off her plate.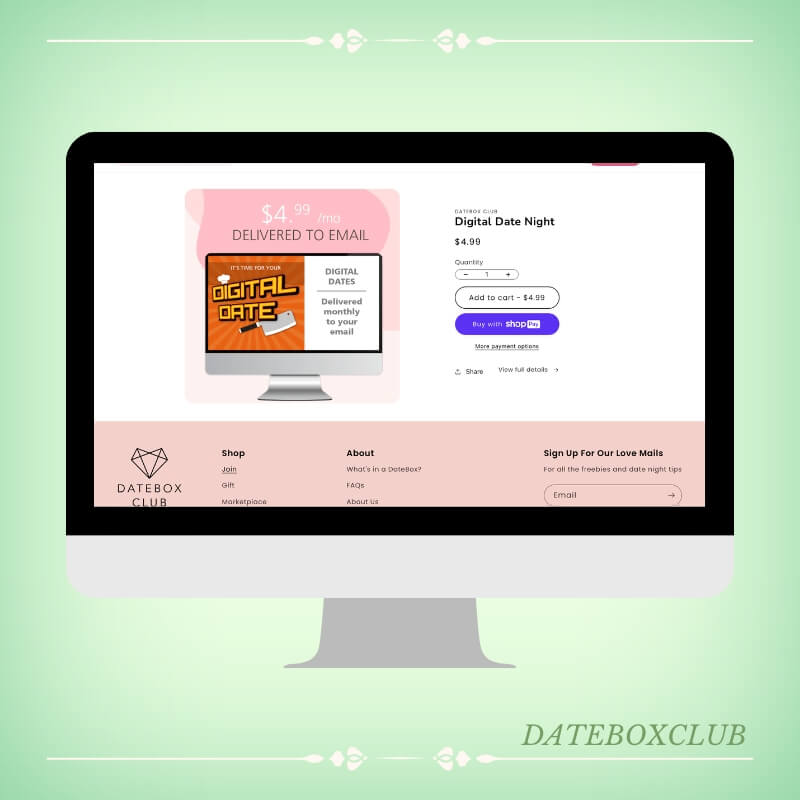 Another subscription box service on our list is the DateBox Club! It keeps things exciting and provides the couple with monthly date night ideas.
Everything you need is in the box including a playlist and instructions. Designed to help couples stay connected and stick to regular date nights, they also help them get to know each other on a deeper level.
Why the DateBox Club is a Great Choice:
They include some really interesting things to do, including the I love you books, quiz me tender books, and a road trip deck.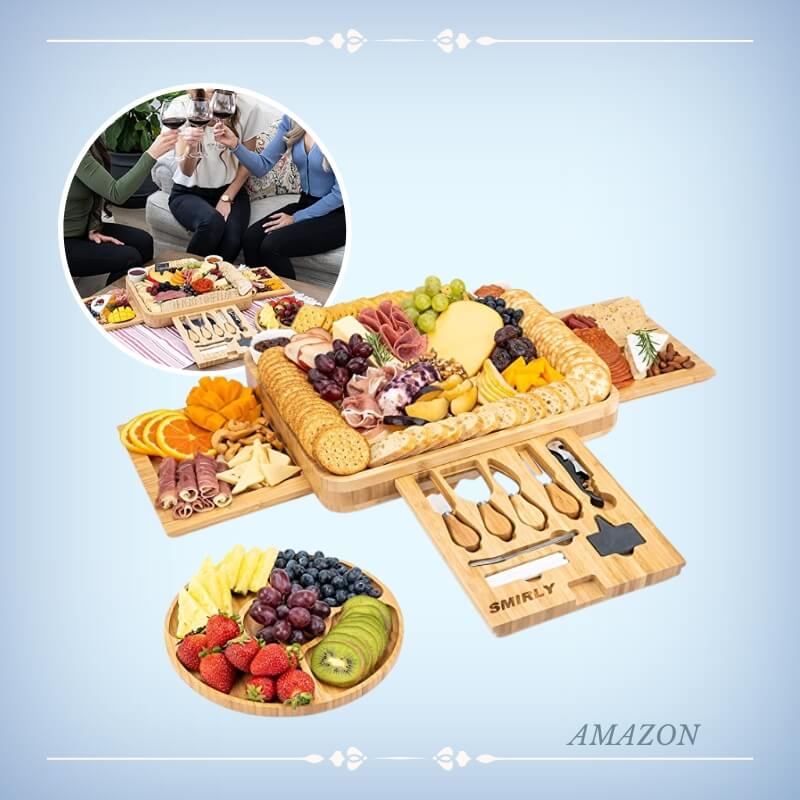 Everyone loves a charcuterie board set! This set from Smirly includes a 16 x 13 bamboo cheese board with three pull-out drawers, a knife, bowls, and accessories.
It's a wonderful way for the couple to feed guests to their new love nest with meats, cheeses, veggies, crackers, and fruits. In the front drawer, the couple will find knives, forks, labels, and white markers.
Why a Large Charcuterie Board Set is a Great Choice:
It's something that the couple will enjoy for years to come and one of the first things they'll use to entertain guests in their new home together.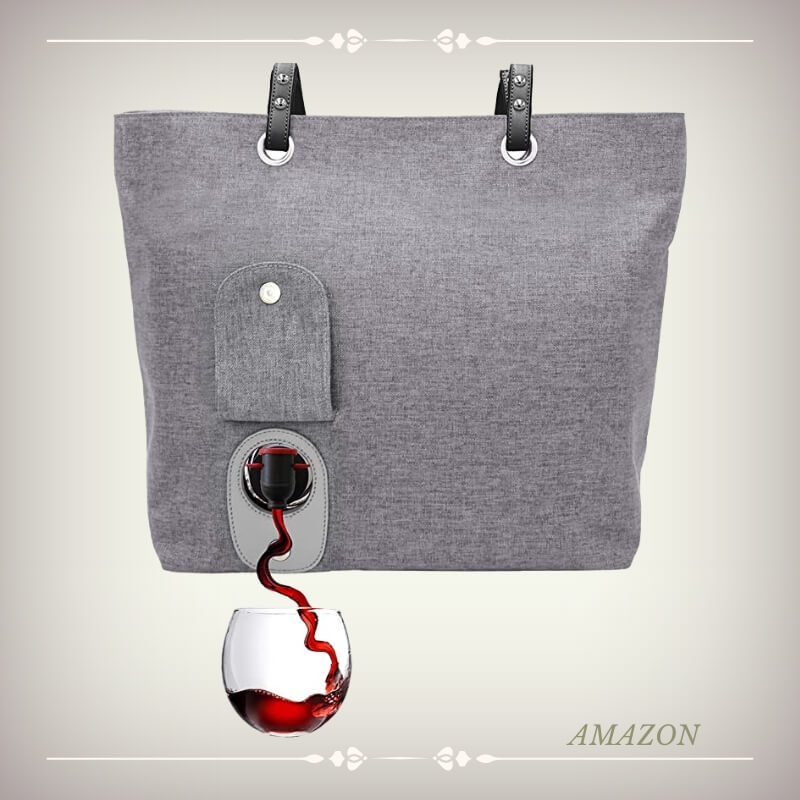 The Porto Vino City fashionable insulated wine tote includes a hidden and leakproof compartment that fits two bottles of wine in the BPA beverage pouch. The cubicool wine cooler keeps everything cool when you're at the beach, concerts, and festivals.
If the couple aren't wine drinkers, they can choose to tote whatever hot or cold drink or spirit they enjoy. The bag is also cute enough to carry without the beverage pouch.
Why the Fashionable Insulated Wine Tote is a Great Choice:
The bride can use it as a tote or a wine chiller. Who doesn't love a nice tote?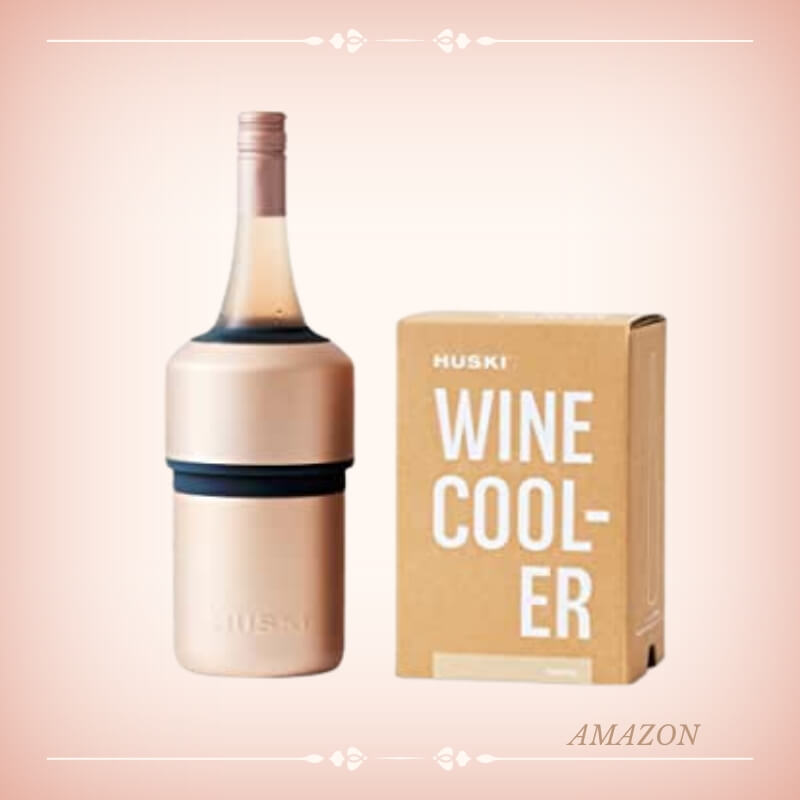 This premium wine chiller from Huski is an award-winning iceless option to keep the chill on wine for up to six hours. In a matte champagne finish, it will keep the couple's wine and champagne cooler longer. The chiller has won design awards in New York, New Zealand, and Australia.
Made with 304 stainless steel on the outside and copper plating on the inside, it is durable and efficient. It also stays dry and won't sweat on tables or your hands.
Why the Premium Wine Chiller is a Great Choice:
It's a pretty looking chiller that doesn't sweat and keeps things really cold!
What is a bridal shower?
A bridal shower is an event that celebrates the bride-to-be's upcoming wedding.
Generally held by the maid of honor and other close friends, it serves as an opportunity to gather together to give gifts, have a good time, and generally show their love and support for the soon-to-be Mrs.
The atmosphere at a bridal shower encapsulates all of the joy and anticipation leading up to the special day, making it truly unforgettable for all involved.
What is an appropriate bridal shower gift?
A thoughtful bridal shower gift should reflect the bride's style and personality.
Whether you pick out a kitchen appliance that helps her create her favorite recipes, an elegant décor item for her home, or something special just for her, like jewelry or pamper items - she is sure to appreciate your thoughtfulness.
When in doubt, choose something you think she will love and enjoy on her wedding day and beyond!
How much should you spend on a gift for a bridal shower?
While there isn't a prescribed amount you must spend when attending a bridal shower, many guests like to show thoughtfulness by giving original and useful gifts.
The average cost of a wedding shower gift ranges from $25 to $75. Ultimately it comes down to understanding the couple's lifestyle, needs, and interests when purchasing a gift.
If you are close with the bride-to-be, consider gifting something personal such as cozy loungewear or spa essentials. If you don't know the couple well, opt for something they can use during their wedding planning or on their big day, like a journal or picture frame.
Whatever you decide to give, trust that the bride will appreciate your thoughtfulness!
Are bridal shower gifts for the bride?
Wedding shower gifts are a way of celebrating the bride-to-be. It's an opportunity for friends, family members, and acquaintances to express their love and best wishes through a thoughtful present.
While there is no hard and fast rule saying guests cannot give bridal shower gifts to the couple, traditionally, they are all meant for the bride.
After all – since she may be saying goodbye to single life or her hometown soon – it's her day to be showered with love (and gifts).
So go on – gather your girls and celebrate the upcoming journey with a special gift for the bride!
Bottom Line
When picking out the perfect gift for a wedding shower, you want to keep the couple and the occasion in mind.
Opt for something meaningful like a cutting board engraved with their initials or a set of champagne flutes for celebrating their special day.
Consider items the couple will use together, like kitchen items, bedding, or interesting artwork.
If you'd like the gift to be more practical, consider giving them towels, vacuum cleaners, and other household appliances they'll need when starting in their married life.
Whatever route you choose, your thoughtfulness will make all the difference as they embark on this exciting journey together!