When you have friends or family who have recently tied the knot you'll want to buy them a gift to celebrate this big moment in their lives.
Most couples will have a gift registry but it can often be filled with generic or boring gifts like a set of dishes or a new toaster. Thinking of unique gifts that the couple will enjoy but won't break the bank can seem like an impossible task.
If you're the kind of person who likes to give a more thoughtful and unique gift you're in luck.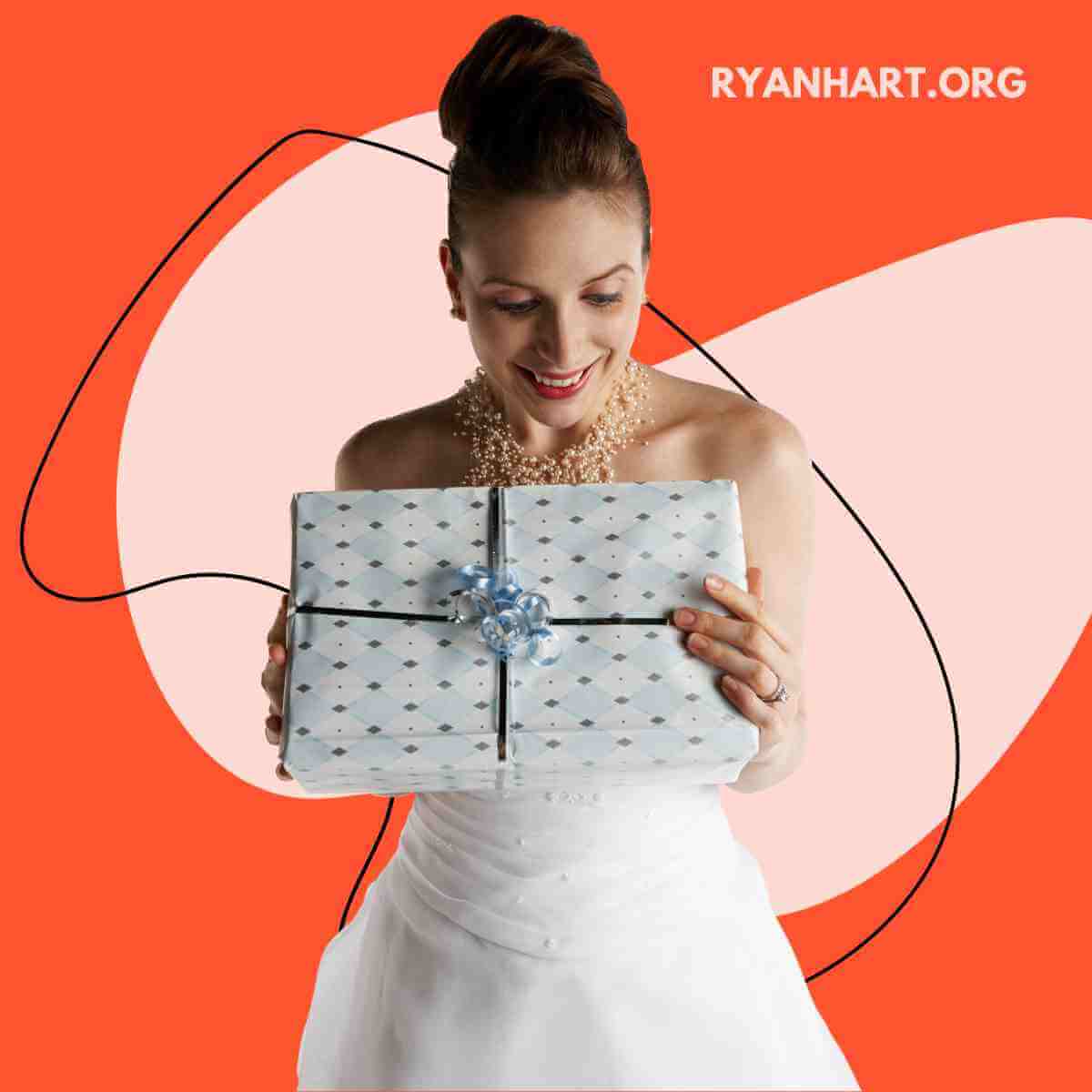 What are the Best Wedding Gifts for Couples?
Some of the best wedding gift ideas are items that couples wouldn't buy for themselves. So if you're looking for a unique and affordable gift, you'll have to look beyond a couple's registry.
These ten unusual gifts are fun and surprising, but they're also practical! Read on to find some of the best presents for newlyweds.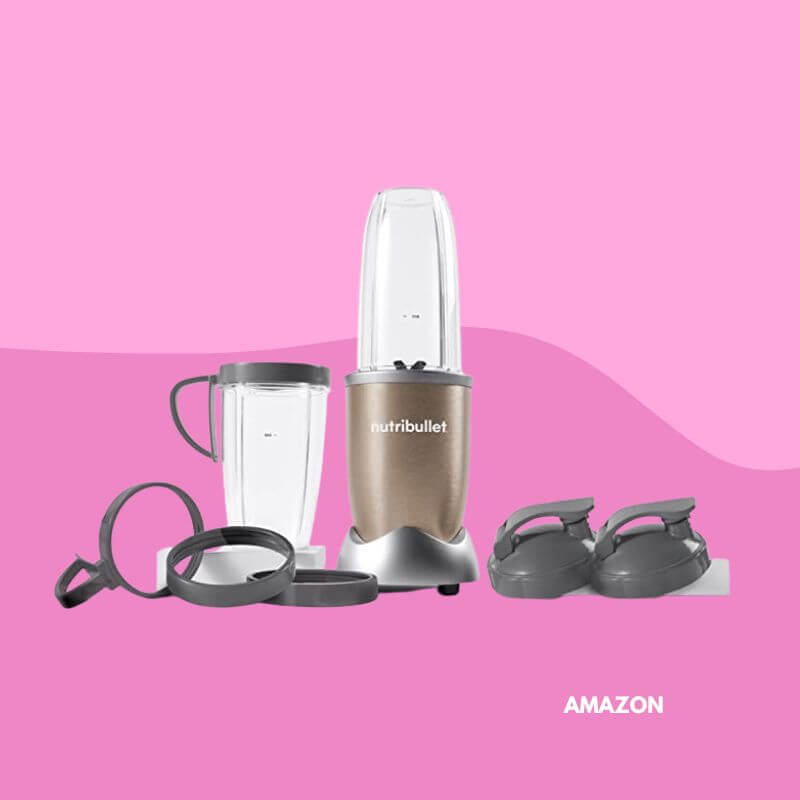 The NutriBullet Pro is a personal blender with a powerful motor and a surprisingly intuitive design. With the push of a button, it can make protein shakes, smoothies, and other blended drinks from the ingredients you have in your home. Thanks to its powerful blades, it can even blend ice!
The blender is available in a wide assortment of colors, including black, blue, and rose gold. It's easy to clean and compact enough to fit on any kitchen counter. Best of all, once your beverage is blended, you can put on a lid and drink straight out of the cup!
This appliance would make a great wedding gift for couples that are focused on health. Smoothies are a great way to add more fruits and vegetables to your diet!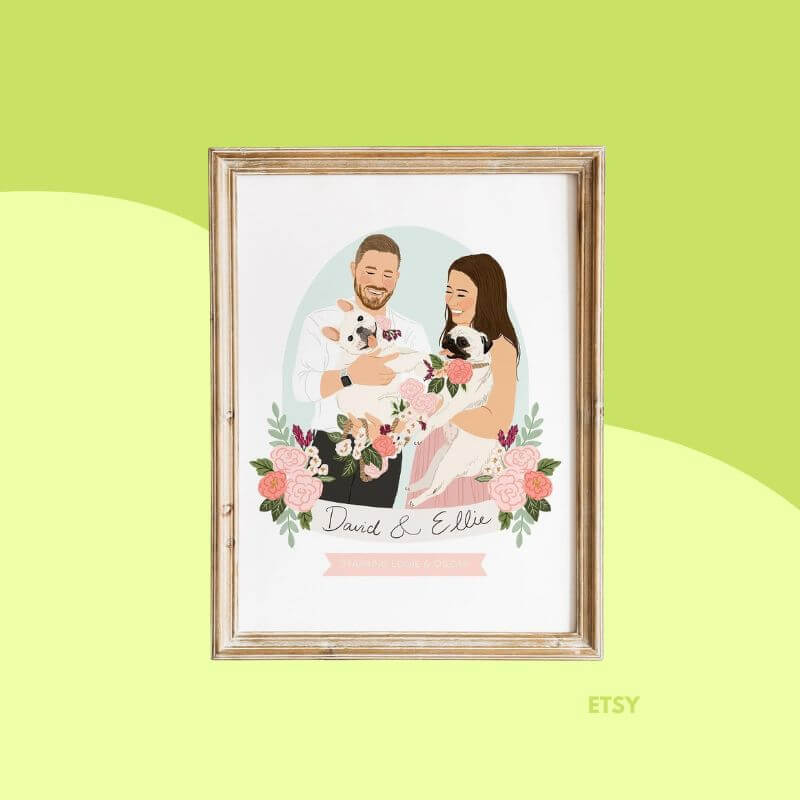 What do you get for the couple that already has everything? If you've been struggling to come up with gift ideas, these personalized portraits are a great option! It's a one-of-a-kind gift that a couple won't be able to get anywhere else.
An original illustrated portrait is a beautiful way to commemorate a couple's love for each other. If you're giving a gift to an animal lover, the portrait can also include their pets!
Personalized artwork is a fantastic choice for couples that would appreciate unique wedding gift ideas. Any couple would be excited to display a picture like this in their home.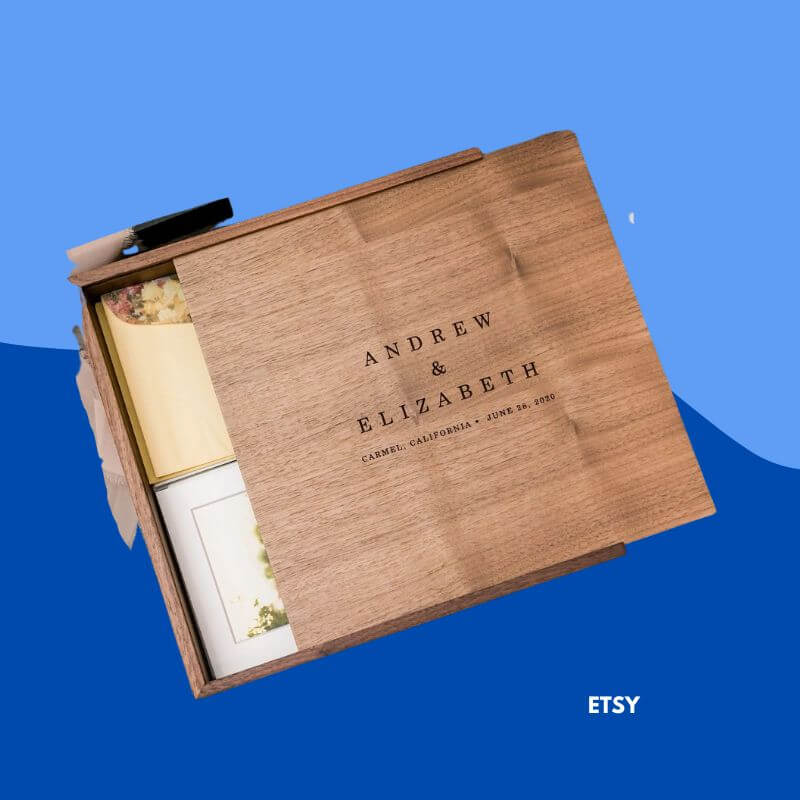 This beautiful, engraved memory box is made from sturdy walnut. It's the perfect place for couples to store photos, cards, and other items they want to keep safe. The box is available in a range of sizes and can be personalized with an engraving of your choosing.
When you order a box, you can use a design tool to ensure that the finished product has the look you want. Once the box is made, the couple will have a gift that will last a lifetime!
If you're buying for a couple that loves to hold onto keepsakes, this box is a gift they'll cherish.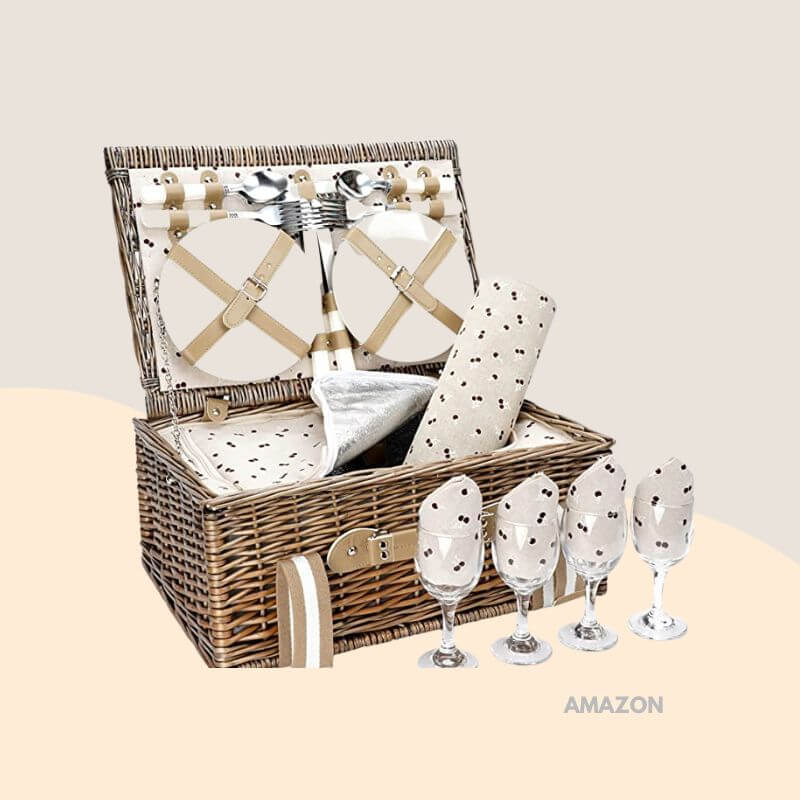 Couples shouldn't stop going on dates after they say "I do!" Regular dates are a great way for newlyweds to keep the spark alive. There are few things as romantic as a picnic, which is why this charming handmade wicker picnic basket is such a lovely present.
This spacious, sturdy picnic basket comes with everything you could need for a picnic, including a waterproof picnic blanket, porcelain plates, and a set of four wine glasses. Since the box is fully insulated, it will even keep food cool until it's ready to enjoy.
Any couple that loves to spend time outdoors will be thrilled to receive this picnic basket. Since the basket comes with supplies for four, it's a present they can continue to use as their family expands.
Discovering new wines is always exciting, and this wine club makes it easy for people to find new wines they love. Winc offers a vast selection of wines, including vegan and sugar-free wines! Every month, subscribers can have a curated selection of lines sent straight to their door!
A three-month subscription will allow couples to try out a wide range of wines. If they decide they love this wine club, they can renew their membership and keep trying new wines each month.
Club memberships are a fantastic choice if you're looking for wedding gift ideas for couples that live together. This is also a gift that wine-lovers are sure to enjoy!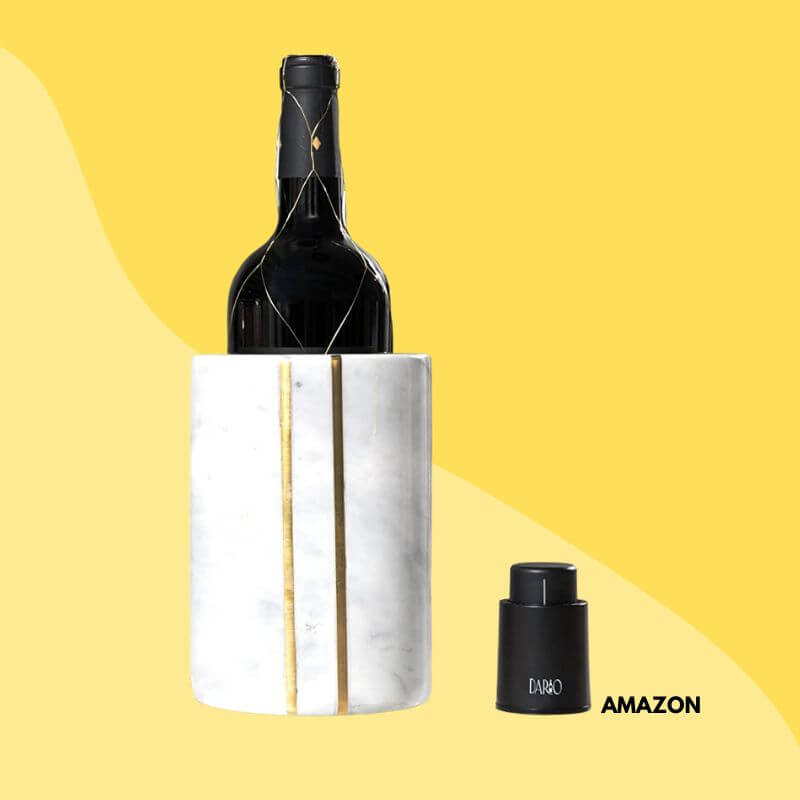 This distinctive wine chiller is an excellent way to keep a bottle of wine icy cool as you enjoy your drinks. Made from natural marble, the chiller can keep wine cold and prevent condensation from dripping on your table.
The chiller also comes with a stainless steel wine preserver that can keep your wine tasting fresh until you're able to finish off the bottle. When you're not using it to chill wine, it can also double as a vase!
Any wine lover would love to have an item like this in their kitchen. This bottle chiller will help couples get more enjoyment out of their favorite wines!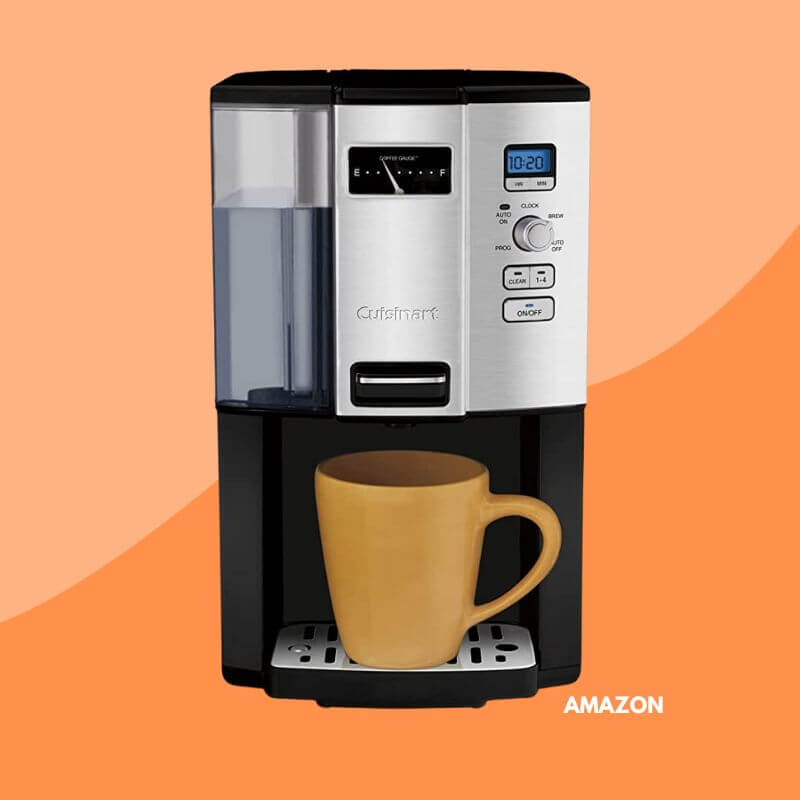 Trips to the coffee shop can get expensive, but this programmable coffee maker makes it easy to brew the perfect cup of joe at home! The device is fully programmable and has a removable water reservoir, allowing users to have coffee waiting for them when they wake up each morning!
Since this coffee maker brews one cup at a time, coffee won't go to waste. It even has a built-in actuator that lets you see how many more cups of coffee you can make.
This appliance is one of the best wedding gift ideas for coffee lovers. It's a present they'll be able to use again and again!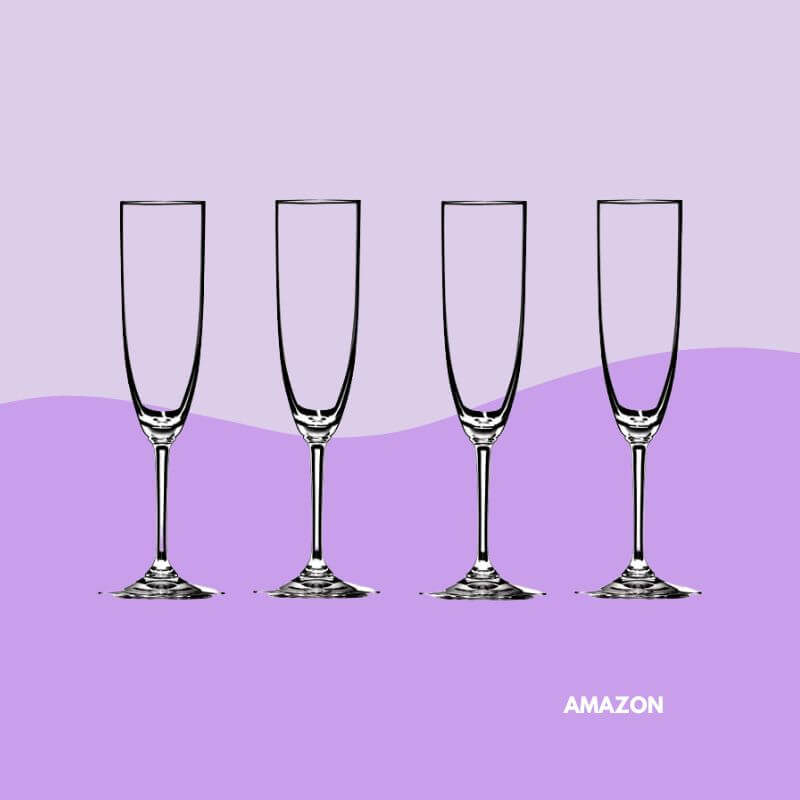 These elegant champagne flutes are made from machine-blown crystal. While they can be used to enjoy an array of beverages, the shape is specifically designed to enhance the flavor of champagne.
This set of glasses makes a practical gift, and the design makes them feel like a work of art! Even though the glasses are made from crystal, they're dishwasher-safe, making them easy to keep clean.
This is a fantastic gift for couples that love entertaining guests. These champagne flutes can make any dinner party feel a little more special.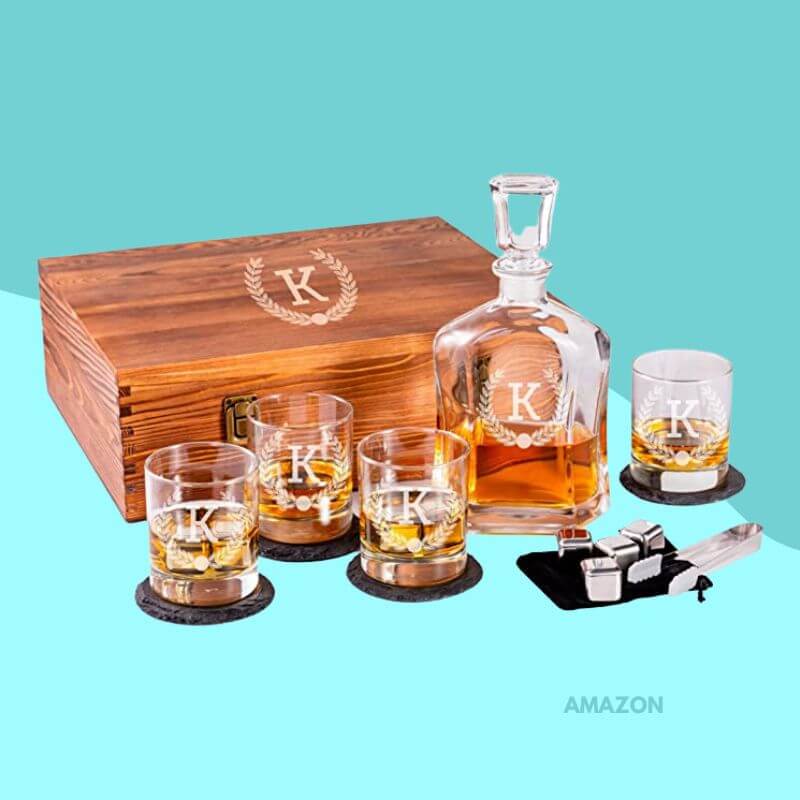 This personalized set includes a premium whiskey decanter, four glasses, and a sturdy wooden box. Both the glasses and the wood box can be engraved, making the set completely unique. It also comes with four coasters made from natural slate.
While this set makes a fantastic gift on its own, you can also pair the set with a bottle of whiskey.
It's an unforgettable gift that's sure to make a big impression.
If you're buying a gift for a couple that loves whiskey, you'd be hard-pressed to find a better gift than this. This is something they'll be able to use and enjoy for years.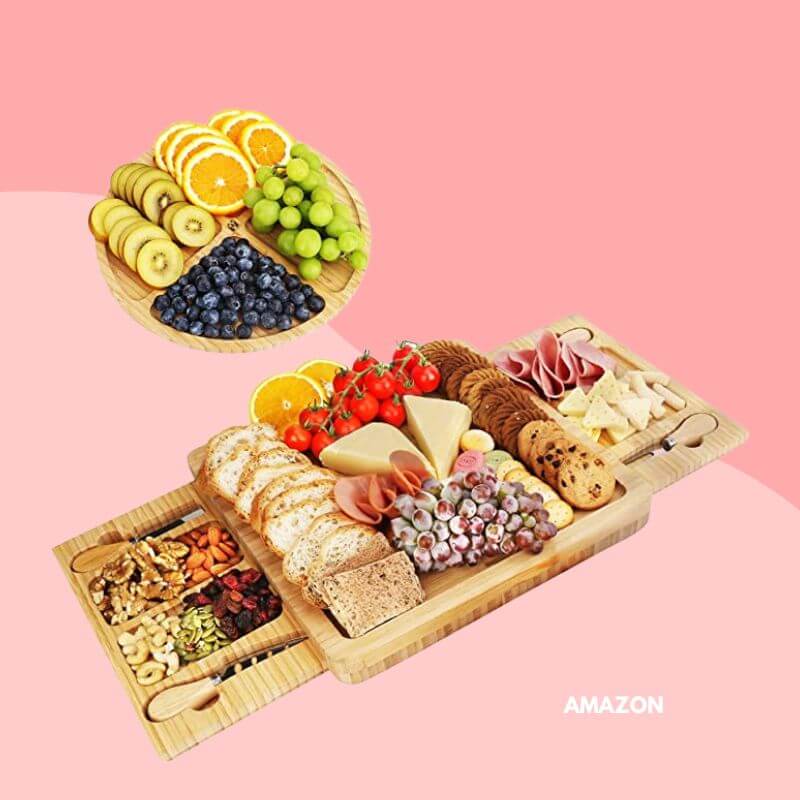 Charcuterie boards are a fantastic way to serve snacks or appetizers at gatherings! This set is made from natural bamboo, a non-porous material resistant to chipping and scratching. It's also expandable, so it has room for cheese, crackers, fruits and veggies, and more!
The set even comes with utensils so guests can spread soft toppings on crackers. While it's sure to come in handy for parties, it's also something that many couples will use on a daily basis.
This is a unique-yet-practical option if you've been looking for wedding gift ideas under $100.
How much should you spend on a wedding gift?
A general range for how much you should spend on a wedding gift can be anywhere from $50 to $200 or more, depending on your budget and circumstances.
A good starting point is to consider your relationship with the couple and what they might need or want.
If you are close friends or family members, it's appropriate to spend more than if you are just acquaintances. Also, consider factors such as the location and cost of the wedding when selecting a gift.
How much money should be given for a wedding gift?
Wedding guests typically give couples $100 to $200 in cash as a wedding gift. According to The Knot, wedding guests spend around $160 on gifts, so a similar amount of cash is also appropriate.
If you don't know what type of gift to get the bride and groom, you can never go wrong with cash. Instead, they can use the money towards their honeymoon, home renovations, or other expenses that come with starting a new life together.
Additionally, giving cash allows the couple to personalize how they spend their gift rather than receiving something they may not need or want.
Is it OK to give a gift card as a wedding gift?
Yes, gift cards are an appropriate alternative to registry items or cash. They offer the couple the freedom to choose exactly what they want or need, which is especially useful if they're starting their life together and have a lot of expenses to consider.
Some may argue that gift cards lack the personal touch of a physical gift, but this isn't necessarily true. By selecting a gift card from a store or restaurant you know the couple loves, you show that you've considered their interests and preferences.
You can present a gift card in creative ways that still feel heartfelt and meaningful. Whether paired with a thoughtful note or accompanied by a small item related to the gift card's theme, there are plenty of ways to make giving a gift card feel special.
Bottom Line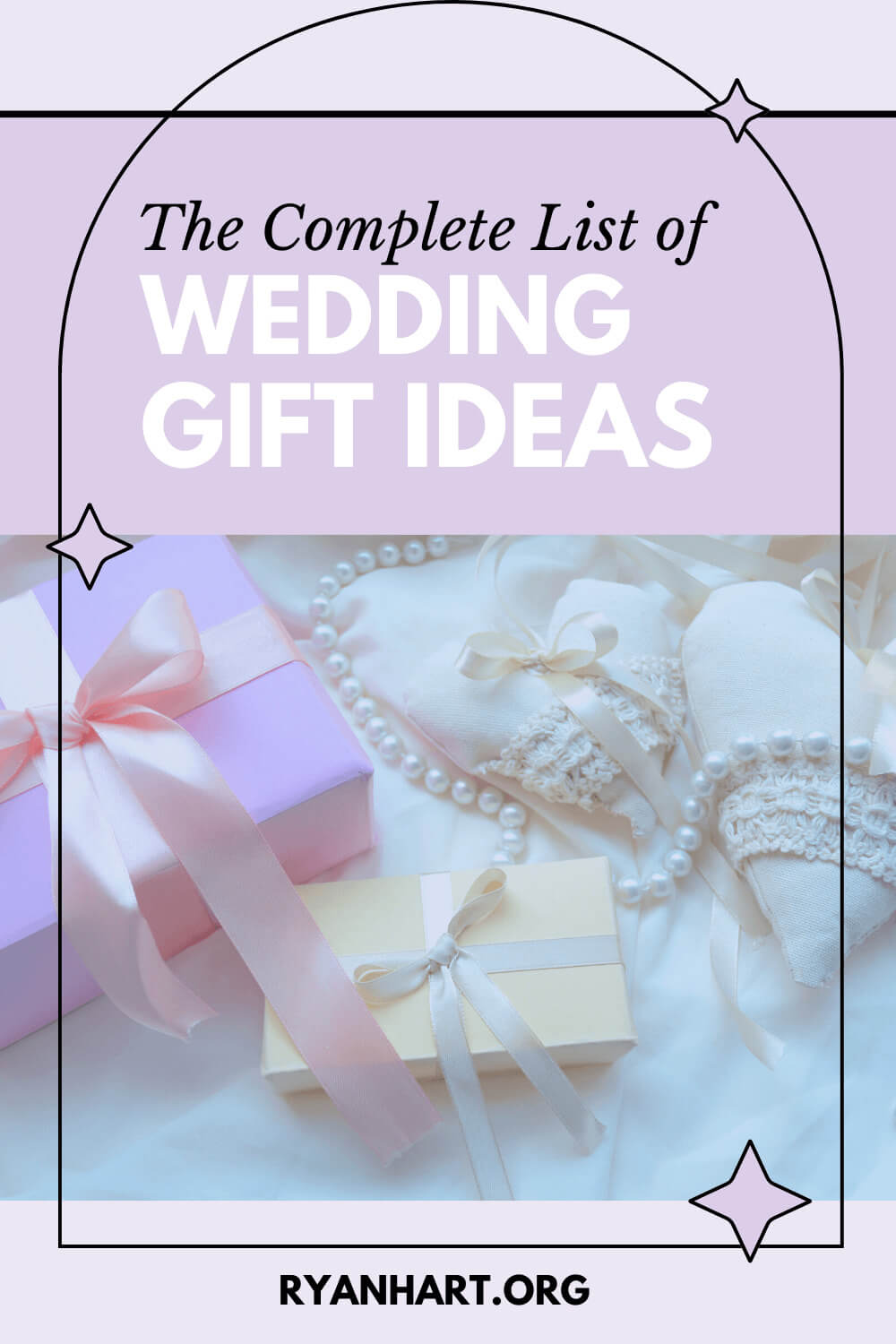 In conclusion, guests need to consider what wedding gift they buy the bride and groom. While it may be tempting to opt for a generic or easy option, choosing a personalized and meaningful gift can make all the difference in showing your love and support for the couple on their special day.
Whether it's a sentimental keepsake, an experience they'll never forget, or something practical that will help them start their new life together, putting effort into your wedding gift is a small way of showing how much you care.
So next time you're shopping for a wedding gift, remember that it's not just about the price tag or convenience - it's about creating a lasting memory and celebrating the love between two people.