A relationship coach is a trained professional with the skills and tools to assist individuals and couples wishing to improve their current and future relationships.
Typically equipped with a background in psychology and counseling, the best relationship coaches support and guide clients to resolve conflicts and increase communication to create more fulfilling connections with the people in their lives.
But like most aspects of life, finding the best relationship coach for the unique issues you and your partner face, often takes a bit of research.
The excellent news for those searching for relationship guidance or advice is that we have done extensive research to create a list of the best relationship coaches.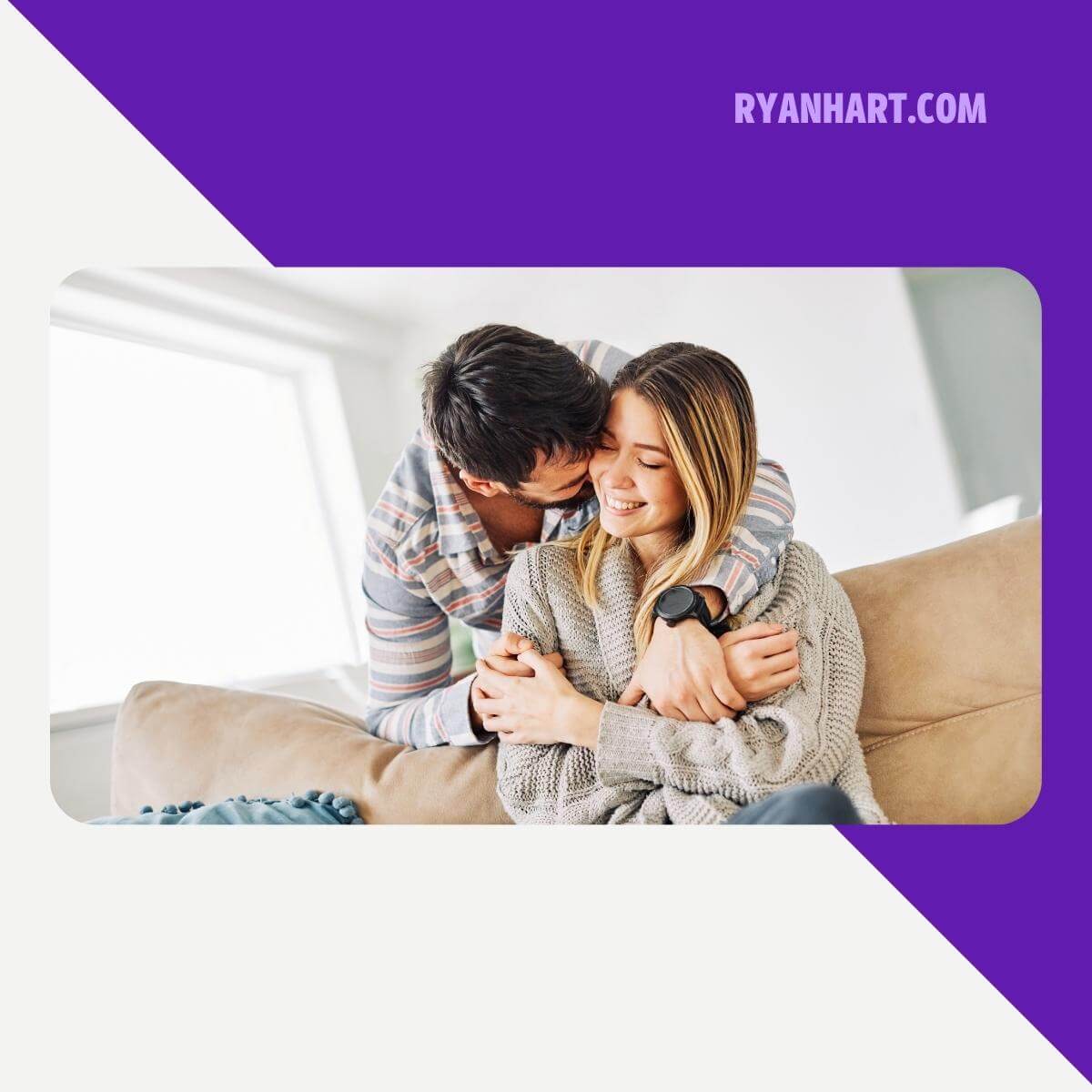 Who is the best relationship coach?
The best relationship coach will depend on the client and their specific needs but include: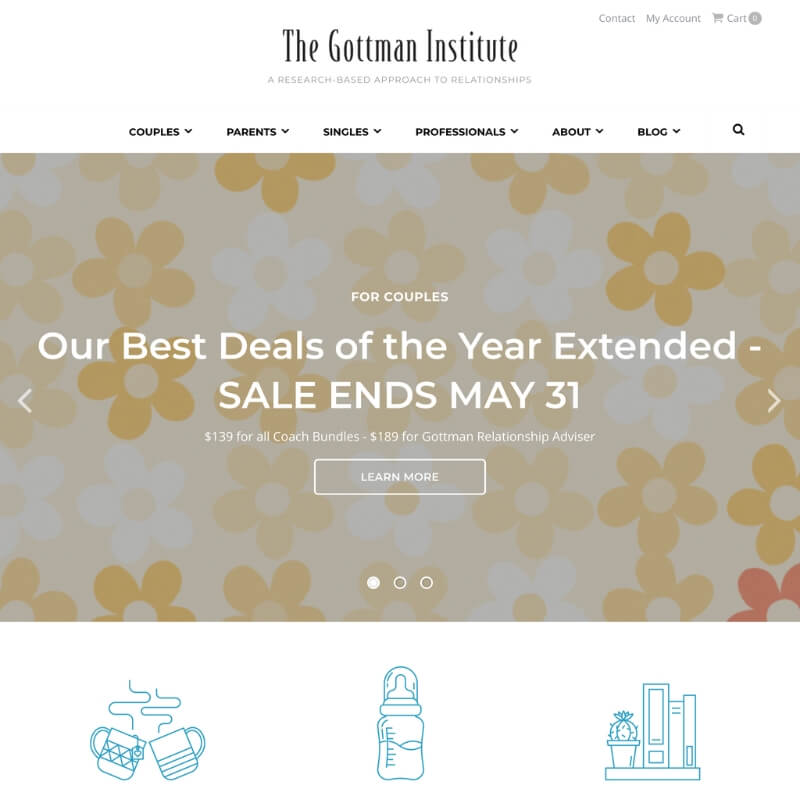 Drs. John & Julie Gottman of The Gottman Institute have dedicated their professional lives as clinical psychologists to documenting the path to healthier and more satisfying relationships through scientific research (with thousands of couples over four decades).
Their research is couples-based, but their therapeutic offerings are available for singles, professionals, parents, and couples.
Using its Sound Relationship House Theory, the Gottman Method has been created by a team of professionals considered among the best relationship coaches available in the marketplace today.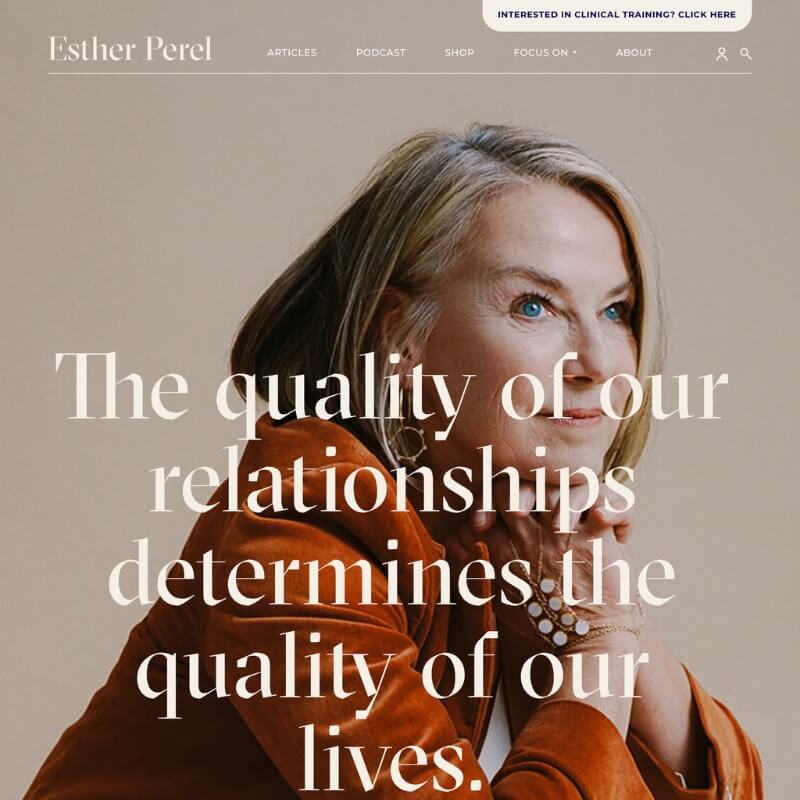 Esther Perel grew up in Belgium but studied and fell in love with the U.S. and New York City while obtaining her education. Her professional work began with couples and families, but her work organically led her to a career based on what she terms erotic intelligence.
Perel offers simple, effective dual-gender solutions that allow couples to explore sexual freedom in safety and security. Those ready to roll up their sleeves will find her therapeutic work challenging but well worth the effort.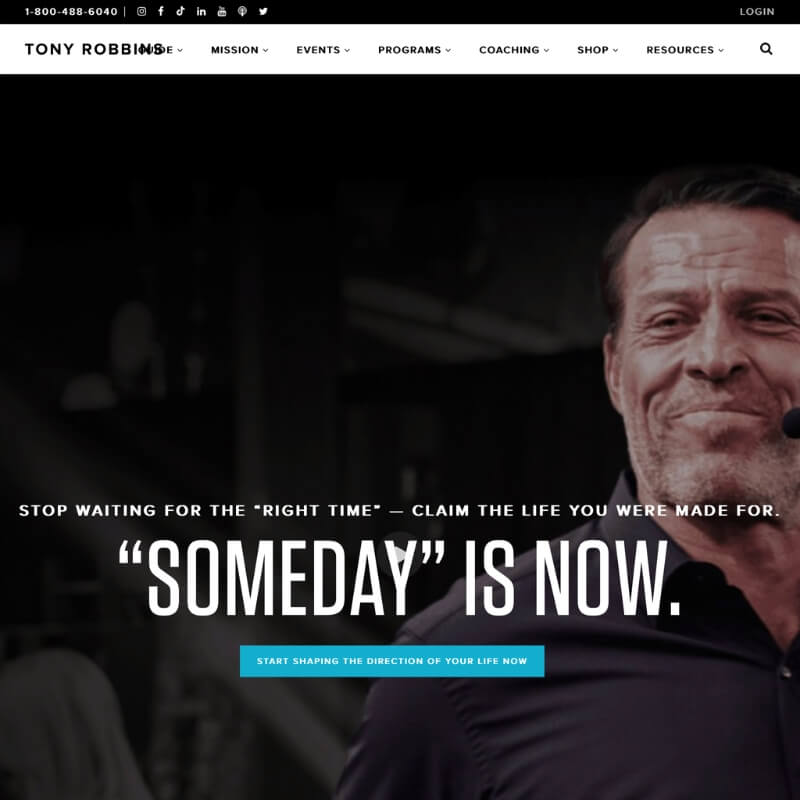 Tony Robbins is a well-known author, speaker, entrepreneur, philanthropist, and among the best relationship coaches available.
While much of his 4 decades of work focuses on empowerment, accountability, and breaking through self-limiting constructs, his work – which is offered in various formats – including live seminars, is applicable and effective in developing deeper relationships and connections.
Tony Robbins provides some of the most affordable relationship coaching options, and with coaches who speak 21 different languages, Tony Robbins' therapeutic tools are available on a global basis.
Harville Hendrix Ph.D. and Helen LaKelly Hunt Ph.D. are N.Y. Times best-selling authors, having written ten books and their classic Getting the Love You Want-A Guide for Couples.
This couple, married for more than three decades, learned to practice what they preached and, in doing so, created the Safe Conversation & Imago Relationship Therapy paradigms to promote communication and universal equality in the transformation of couples and family relationships.
Harville & Helen's relationship programs are hugely successful and available globally as they have trained thousands of professionals in 50+ countries.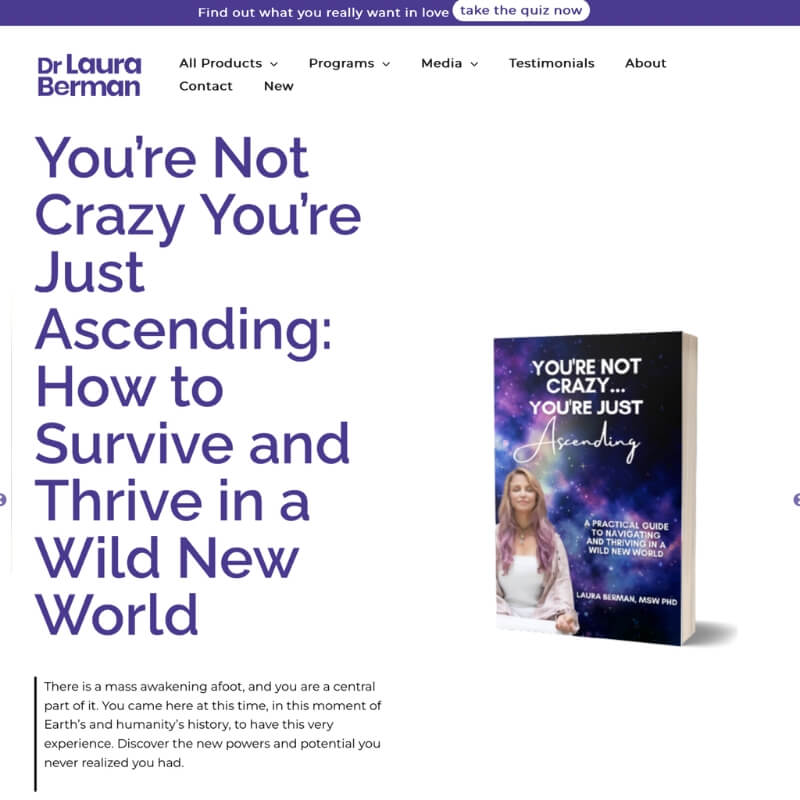 Dr. Laura Berman is highly respected and among the best relationship coaches in the field of couples therapy and more. She is recognized worldwide for those seeking help in sex, love, commitment, and relationships.
While she shares her insightful wisdom through an award-winning radio show and many expert T.V. appearances, Dr. Laura also offers numerous best-selling books, intensive retreats, parent coaching, online coursework, and private and workshop therapy sessions to support many therapy-based programs like the Better Love Program, Quantum Love, and more.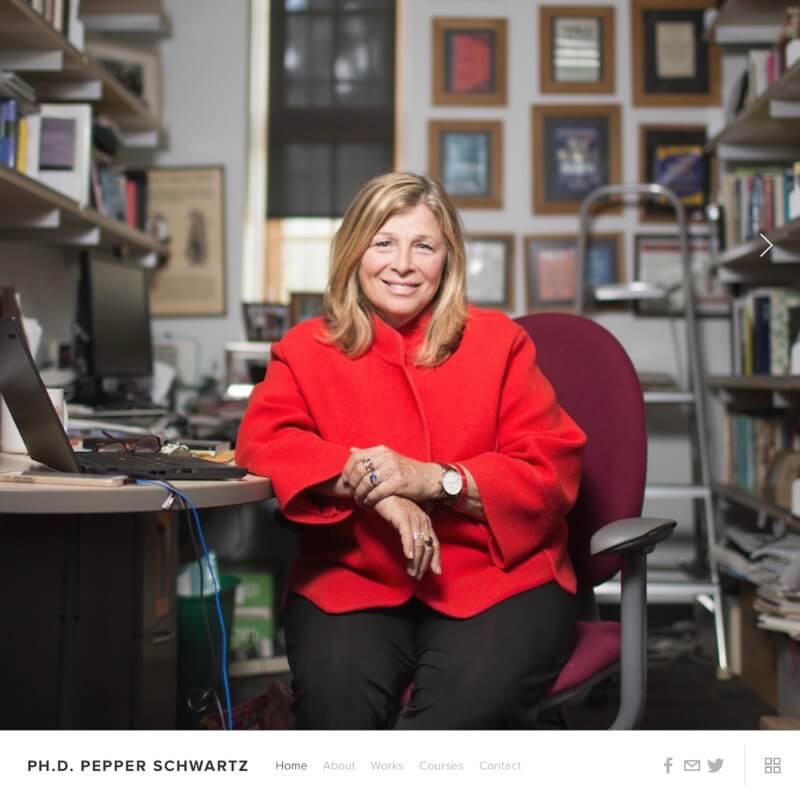 Pepper Schwartz, is a T.V. personality, author, and well-known researcher in intimacy, love, commitment, and human sexuality.
Her career as one of the best relationship coaches spans more than four decades and includes being the creator of Match.com's matching algorithm and currently as AARP's Love/Relationship Ambassador/Expert.
Dr. Schwartz contributes prolifically to those who wish to improve their relationships with more than 25 books, her many practical and topical online podcasts, and online coursework in Sex & Intimacy.
For those 50+, Dr. Schwartz also offers specific guidance to find love and fulfilling relationships at this time in your life.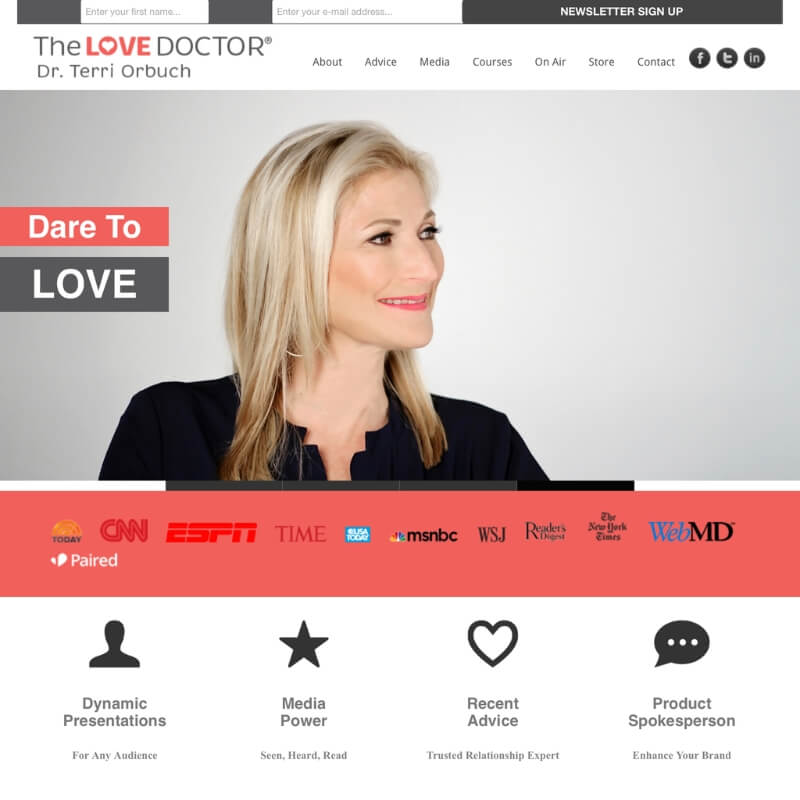 Terri Orbuch, Ph.D., a.k.a. The Love Doctor, is ranked among the nation's most trusted and best relationship coaches. The Love Doctor is an author, speaker, professor, social researcher, and therapist who brings simple, practical, science-backed relationship advice to couples everywhere.
Dr. Orbuch's online course – Relationship Foundations – is a great affordable option for couples wishing to find peace, happiness, and well-being.
The course offers strategies, valuable insight, and helpful exercises that help to increase communication and provide a chance for deeper intimacy - all based on three decades of scientific research.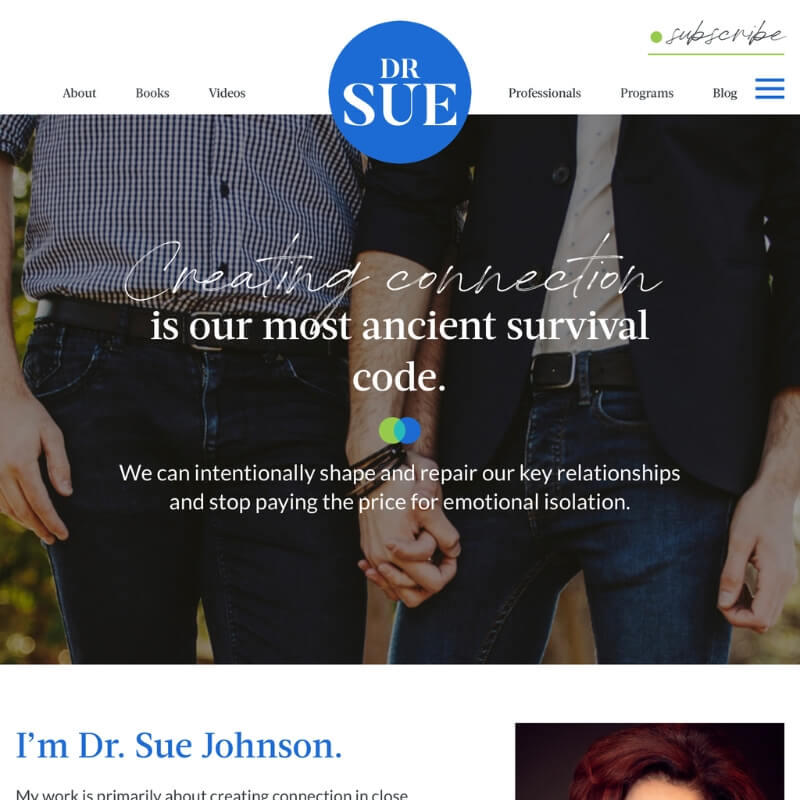 Dr. Sue Johnson is an author and clinical psychologist specializing in relationships, marriage, and families, and she has spent more than thirty years developing the research for EFT – Emotionally Focused Couple Therapy.
EFT is available worldwide through Dr. Johnson's Ottawa-based International Centre for Excellence in Emotionally Focused Therapy.
Her Hold ME Tight book from 2008 is now available online for those couples who wish to learn how to enhance and develop improved relationships by exploring emotional distress and mental blocks that sabotage their ability to build lasting relationships.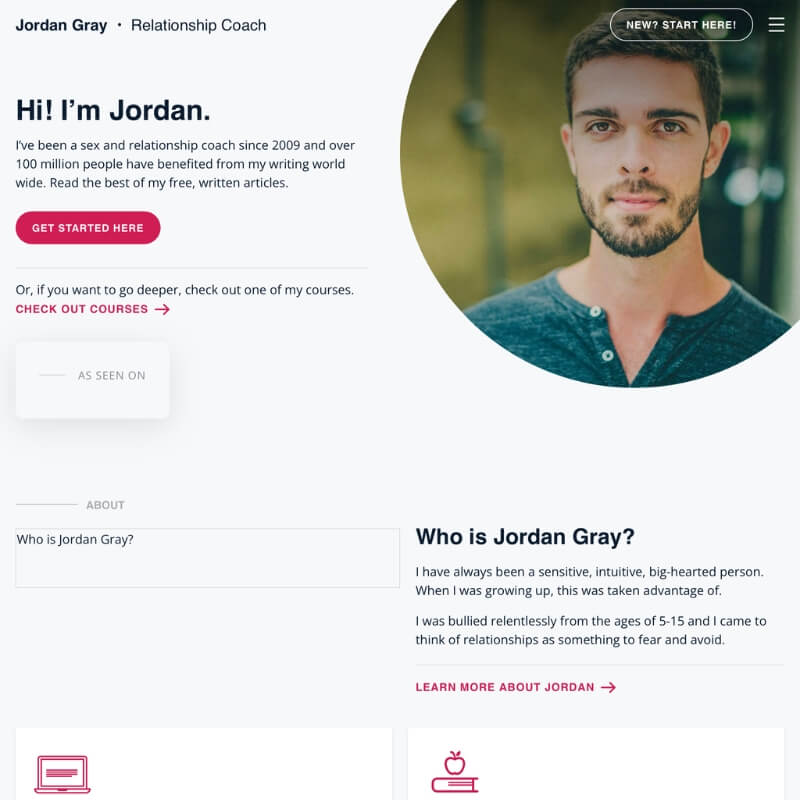 As one of the best relationship coaches (and youngest) – Jordan Gray offers online relationship courses that provide lessons in the areas of sex and other relevant relationship topics.
Jordan Gray also offers one-on-one coaching, which is a more personalized approach to his intimacy and relationship teachings and advice.
Drs. Charles Schmitz and Helen Schmitz are billed as America's #1 Love and Marriage Experts. As award-winning therapists, authors, and researchers, they have created an empire of relationship and marriage guidance available through their many books, speaking engagements, and articles.
Simple Things Matter tends to focus on marriage – from dating and finding a partner to couples navigating the often-tricky marital path, and even guidance and resources for those couples who have been married more than once.
Simple Things Matter is an excellent resource for couples who want to work on the inner workings of their relationship using science-backed techniques.
What is a relationship coach?
Relationship coaches are professionals who help people improve their relationships. They offer advice, tools, and strategies to solve problems and build stronger bonds. They work with individuals or couples.
They use a variety of approaches such as cognitive-behavioral therapy, psychotherapy, and interpersonal techniques. They also provide education on communication techniques, conflict resolution, and problem-solving skills.
Relationship coaches provide a safe space for their clients to discuss their issues and feelings without judgment.
What do relationship coaches do?
Relationship coaches listen to your concerns and ask questions to understand your situation. They then give advice or suggest exercises to help you communicate better, understand each other more, and solve relationship problems.
By focusing on the relationship, they help couples develop better ways of communicating and working together. With guidance from a relationship coach, couples can build stronger connections and stay committed to their relationships over time.
Ultimately, relationship coaching can help improve communication in a relationship so that it becomes more rewarding for both partners.
Why should I see a relationship coach?
A relationship coach can help if you're having trouble in your relationship. They can help you communicate better, solve conflicts, and make your relationship happier and healthier.
They can also support you as you work through tough times and help you navigate difficult decisions.
Whether you're a couple looking to strengthen your relationship, or an individual looking for guidance and advice, a relationship coach can provide invaluable assistance. With the right person on your side, you can create lasting changes in your relationship – and in yourself.
Do I need a relationship coach if my relationship is good?
Even if your relationship is good, a relationship coach can still help. They can give you tips to keep your relationship strong and prevent future problems.
They can also help you work through any problems or conflicts that may arise. A coach can give you guidance and advice to keep your relationship healthy and growing.
In addition, they can offer suggestions for activities to do together and other ways to strengthen the bond between partners.
Bottom Line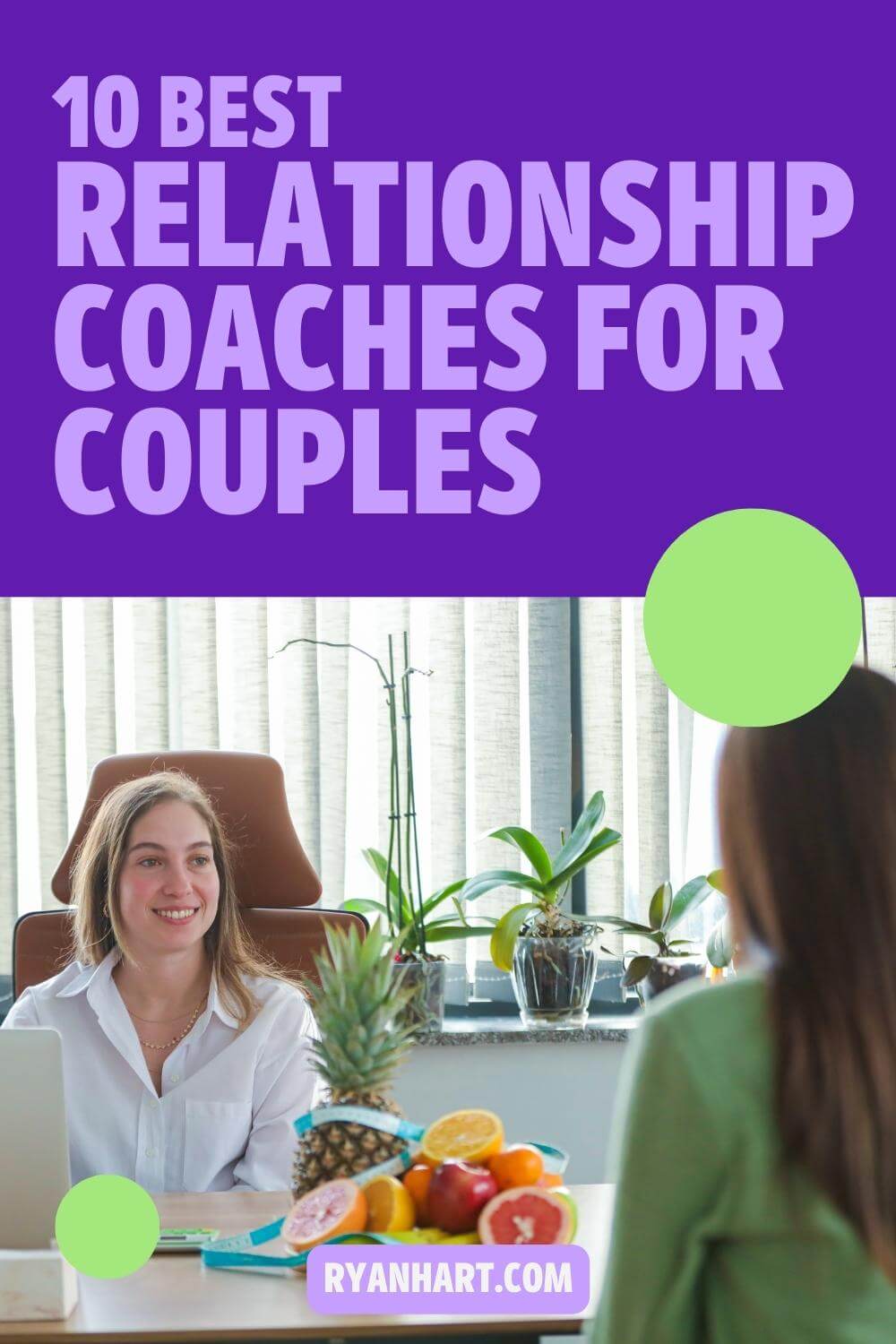 Our relationships are like gardens; they need constant care and attention to bloom. With a bit of patience, effort, and maybe even some professional guidance from a relationship coach, your garden can grow into something truly beautiful.
Remember, it's never too late or too early to seek help. The best time to work on improving your relationships is right now!
So, go ahead, pick the coach that suits you the best, and embark on your journey towards stronger and healthier relationships.