If you're tired of swiping, getting bombarded by messages from people who are nothing like you, and just plain bored of Tinder, it's time to consider an alternative dating app.
We discovered seven dating sites like Tinder that offer a more genuine experience than mainstream dating apps. They're designed to help you find your perfect match without all the catfishing and fake profiles that plague Tinder.
So what are some of the best dating apps to find love?
Ready to meet local singles near you? Zoosk has over 35 million members that are looking for love.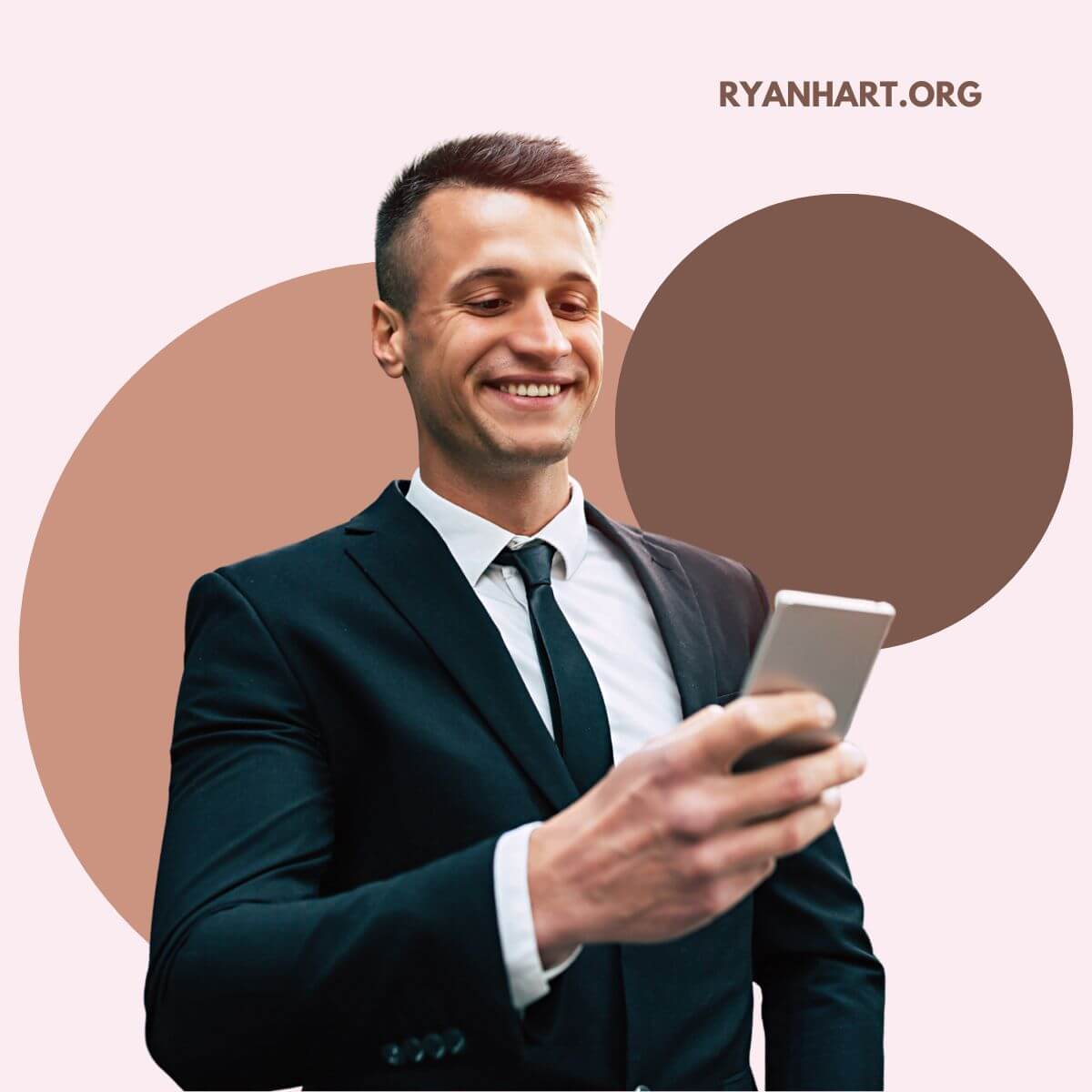 What are the best Tinder alternatives?
If you're looking for a more meaningful relationship and not just a casual hookup, then you've already realized that Tinder is not the best option for finding your soulmate. Sure, it was fun for a while—but now you're wondering what else is out there.
Luckily, there are tons of dating apps like Tinder to choose from that can help you find the exact type of relationship you're looking for. So here are some of our favorites!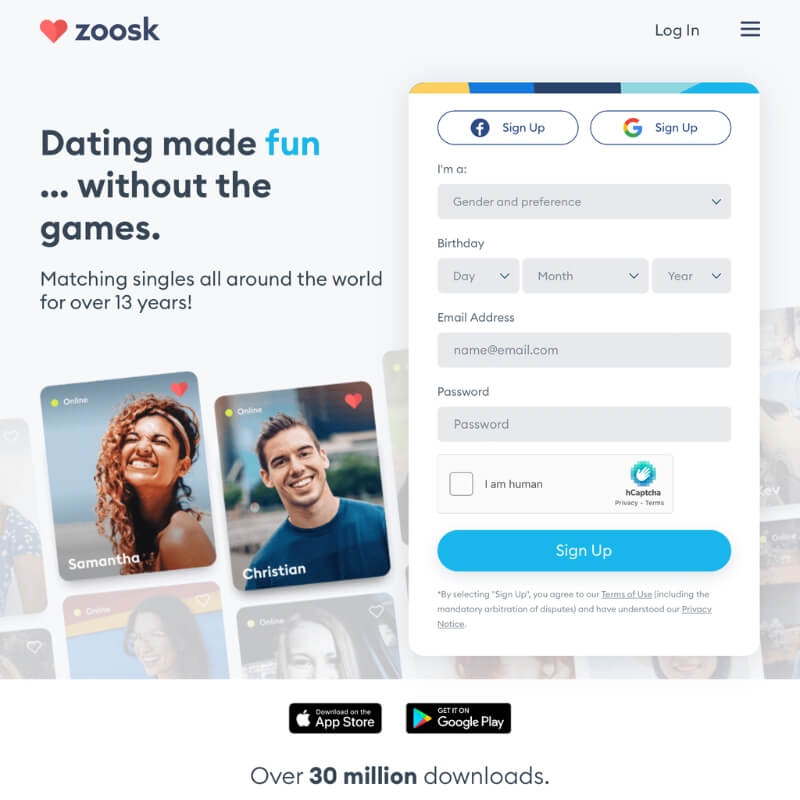 Zoosk is another one of our apps, like Tinder, but it's concerned with making serious, long-term matches. It provides the swipe of Tinder – but Zoosk calls it Carousel. It also allows for more comprehensive searching with filters that enable you to enter the age, location, height, ethnicity, and more when searching for matches.
You can send messages, like their profile, or even shoot them a smile. With over 35 million singles on the app spread across eighty countries, you're sure to find a match.
What Zoosk Does Best:
Smart Pick! Zoosk is on a mission to help you make a real connection and find your soulmate. They do this with a personality profile and a list of your personal preferences.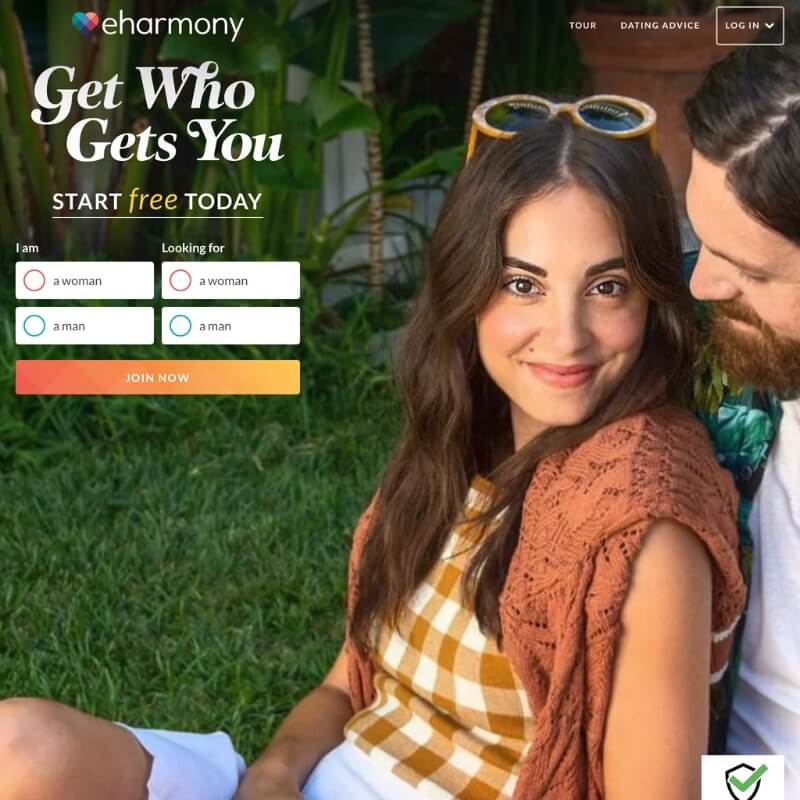 Popular and long-standing eHarmony uses a proprietary algorithm to make great matches. The platform has a presence in almost 200 countries. After signing up, you'll get a collection of matches from which to choose each day.
Instead of the Tinder swipe, it is more about thoughtfully connecting people based on compatibility. After a personality test, your answers are compared against other dating candidates. So, while looking through profiles, the "compatible" rating appears when you happen upon the ones that best match yours.
What eHarmony Does Best:
They are serious about matchmaking. So, while the cost is higher than most apps, this ensures that others you meet on the app are as serious as you are!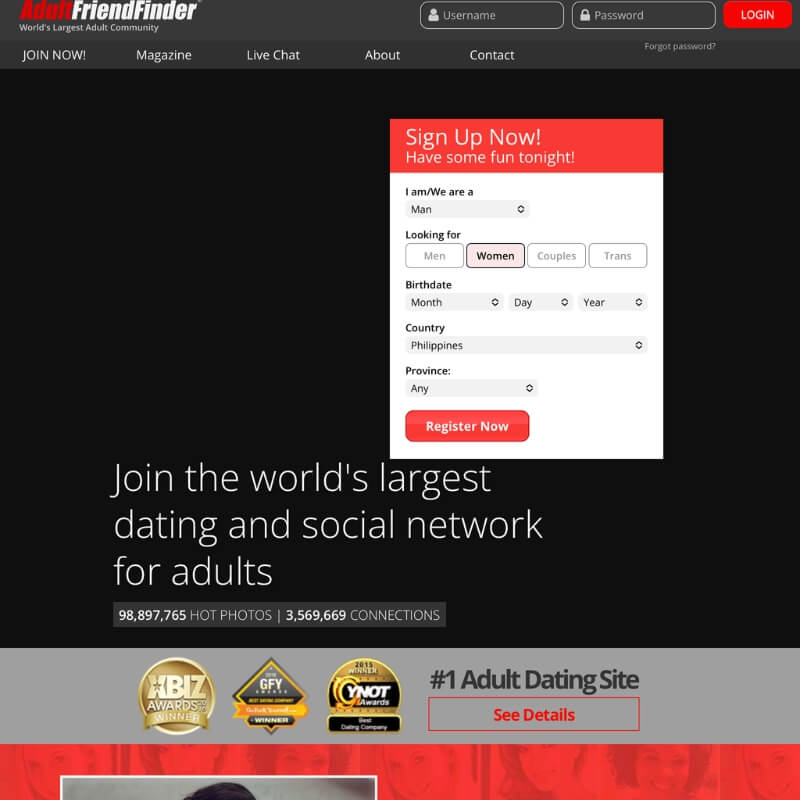 Another on our list that came along years before Tinder is Adult Friend Finder. The platform is a hook-up app, so you'll know what to expect before you venture on the site. There is no shortage of profiles open to you.
Most of the features, however, are only available with a paid membership. You'll need to subscribe to see the profiles and send messages. The members are mostly in their thirties and older.
While on the app, be careful; many users complain of scams from people looking for money.
What Adult Friend Finder Does Best:
It's a great hook-up platform if you're willing to pay the costs of a gold membership.
Elite Singles delivers the upscale experience in online dating. The site is geared towards highly educated and single professionals. It's for those desiring a real, committed relationship.
Using a personality test like eHarmony, Elite Singles makes matches based on compatibility.
Most members are thirty and over, are college graduates, and excel in their careers. Once you set up your Elite Singles profile, you can upload your Facebook photos to the app. You then will get compatible matches each day.
What Elite Singles Does Best:
Long-term and serious relationships with professionals like you are their thing! And they do it well!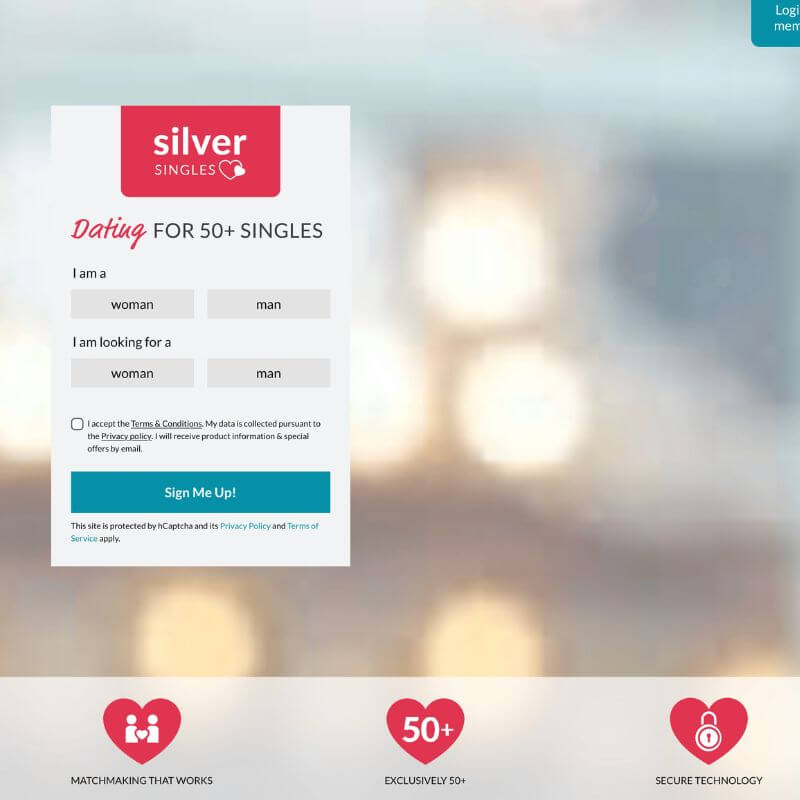 It can be hard to start over when you've reached a certain age. Silver Singles is dedicated to making matches of those fifty and up. The platform is for those seeking a commitment, and they match users using their personality tests and psychological matching.
Swipe through the other members, and you receive matches on the easy-to-navigate platform daily. And if you need help with a suitable profile bio, the company offers to help for under $100.
What Silver Singles Does Best:
Mature matches only! They focus on a mature audience and won't allow anyone under 50 on board.
If your faith is seen in everything you do, it should also be in your dating life. Christian Mingle helps you do this by finding you matches with other faithful daters. Use search filters to find love and the LookBook to heart those you're interested in meeting up with. With over fifteen million users on Christian Mingle, your chance of finding someone special is high.
The platform is easy to use and affordable. The site lets you sign up for free and look around before joining for just $25/month.
What Christian Mingle Does Best:
It's faith-based. So, if you're looking for a match with a solid Christian foundation, this is your site!
7. Match
Match is all about quality dates that are looking to find relationships. The website focuses more on personality matches and less on photographs. Even if you have a free membership, you can see others' profiles, send likes, and search.
To use messaging, you must upgrade to a paid membership. The paid subscription can help to weed out those not serious about finding love. The mobile app is more advanced than most dating platforms, so if you're about tech, Match may be for you!
What Match Does Best:
Compatibility ratings! The platform provides a percentage to show how compatible you are with a possible match.
Frequently Asked Questions
What are some popular dating apps like Tinder?
When it comes to online dating, Tinder is undoubtedly a popular dating app. However, there are other well-known platforms in the dating scene.
One such example is Coffee Meets Bagel, one of the most popular dating apps and website that offers a unique approach to online dating. It aims to match users with potential partners based on their mutual friends and interests.
With its curated selection of matches, Coffee Meets Bagel provides a more personalized experience for its users. So, if you're looking for a different dating site apart from Tinder, Coffee Meets Bagel might be worth exploring to connect with other like-minded individuals in the online dating world.
How do dating apps work?
Online dating apps work by providing users with a platform to connect with potential matches for romantic or personal relationships. Users create profiles on these free dating apps, providing information about themselves and what they are looking for in a partner.
These profiles are then matched with other profiles based on various factors such as location, interests, and preferences.
Once you have potential matches, users can message and interact with each other through the app's messaging system. Some popular dating apps include Tinder, Bumble, and OkCupid.
Alternatively, Facebook also has its own dating feature called Facebook Dating. There are other dating apps available for specific niches and preferences, catering to a wider range of users.
Are dating apps safe?
Dating apps can offer a convenient and accessible way to meet new people, but it is important to consider safety precautions. While free dating app strive to create a safe environment, it is crucial to exercise caution and be aware of potential risks.
When using alternative dating apps or searching for the best dating app, look for platforms that prioritize user safety and implement measures like identity verification.
Remember to practice safe online behavior, such as not sharing personal information too quickly and trusting your intuition.
It is always recommended to thoroughly vet other users and conduct research before meeting in person. While online dating sites can be a tool to find a serious relationship, it is important to prioritize personal safety at all times.
Can I find meaningful relationships on online dating apps?
Finding meaningful relationships on online dating apps is indeed possible. While some may perceive online dating apps as primarily focused on casual encounters, there are platforms that cater to those seeking more exclusive and serious connections.
An exclusive dating app, such as The League or Raya, curate their user base to ensure a higher level of quality and compatibility among members. These apps often have more stringent application processes and prioritize users looking for meaningful relationships.
By using an exclusive online dating app, individuals can increase their chances of finding like-minded individuals who are also seeking a genuine and committed connection.
Bottom Line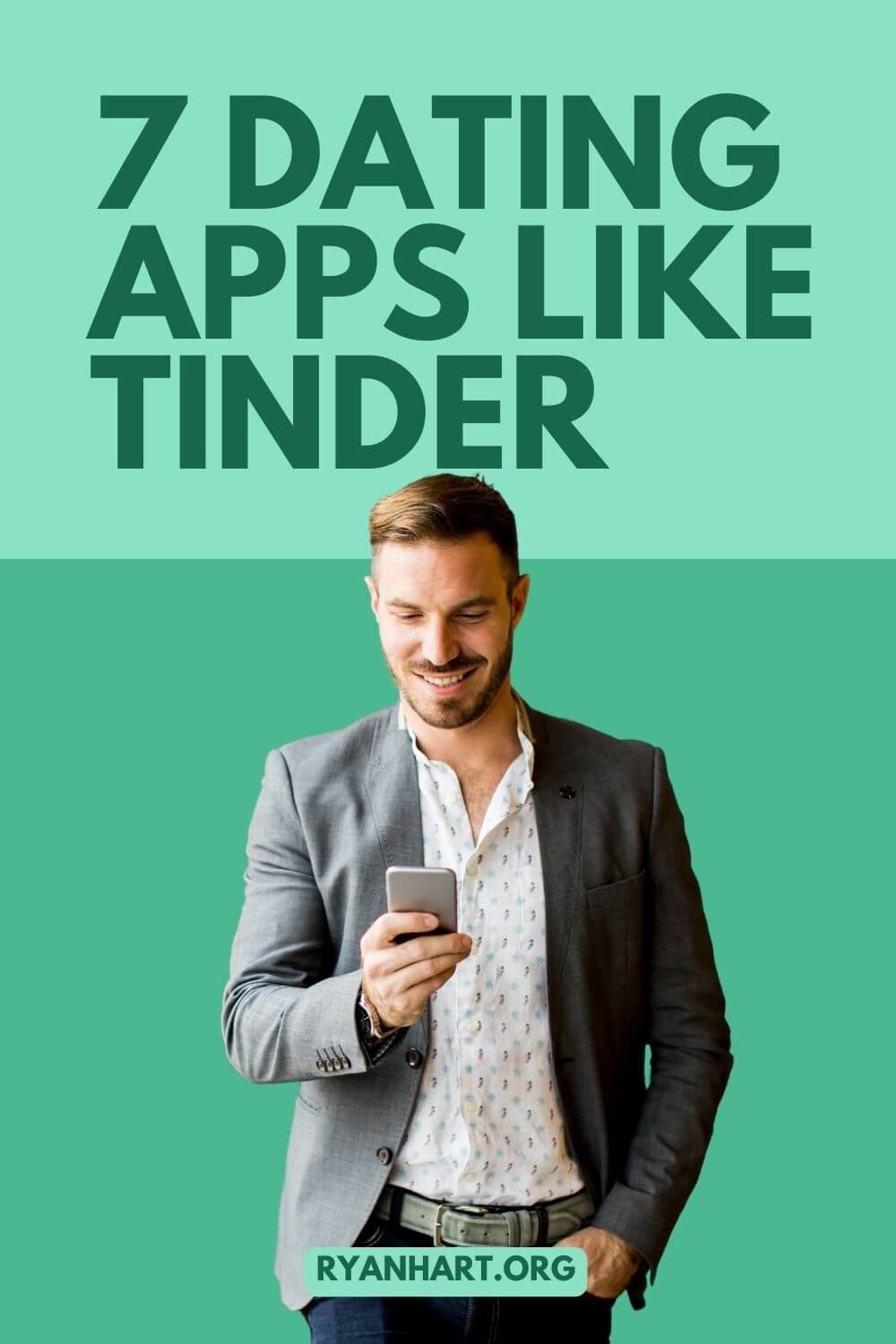 Tinder is great for landing a quick hookup or even just a little fun on the side. But it's not the best choice if you're looking for something serious.
For one thing, it's got a reputation as a hookup app—and while many people are using it as such, other people aren't. So that means that if you're looking for something serious and are on Tinder, you'll have to wade through a lot of people who aren't interested in commitment at all—which can be frustrating if all you want is someone to settle down with!
Another reason Tinder isn't the best place to find love is that it's so public: everyone can see your profile and judge whether or not they think you're attractive enough to message back right away (or ever).
The shallowness of swiping left and right on profiles can make dating on Tinder feel like a popularity contest where only attractive people have a chance of getting matched.
So, if you're looking for love online, use an alternative dating app like eHarmony instead of Tinder.