Decided to venture onto dating sites and wondering if your last swipe has tons of dating profiles out there? Or are you in a relationship wondering if your significant other has given up all their dating websites?
It can take forever to search through dating apps, and who knows what name they could use?
Well, here we share the seven best sites to search and find dating profiles! Some of these services are free, and some have charges for in-app purchases.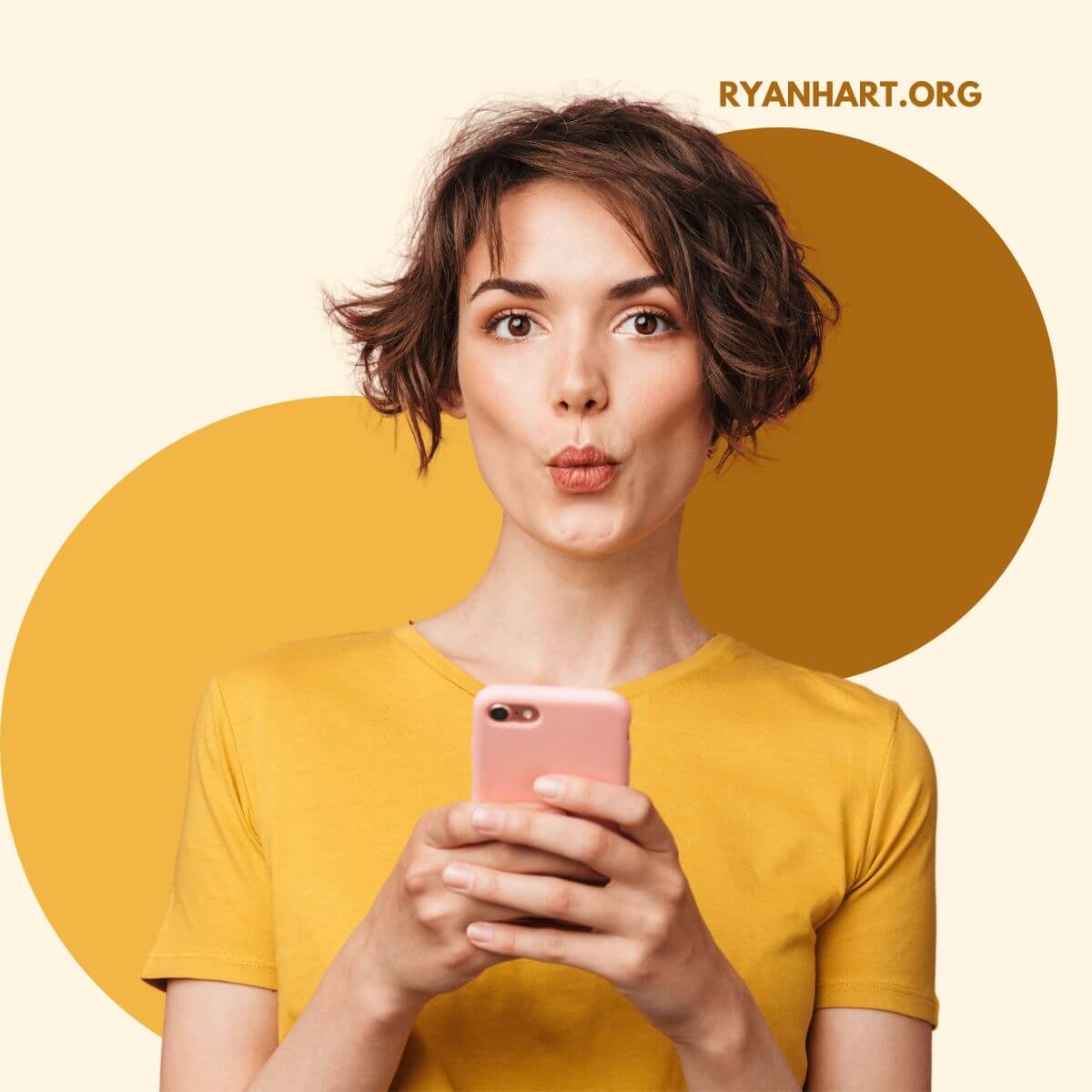 How Do You Find Someone's Dating Profile?
With so many sites available, searching for one person's profile is like looking for a needle in a haystack! Well, we've found the fastest way to search. So, without further ado, here are the seven best sites to search and find dating profiles!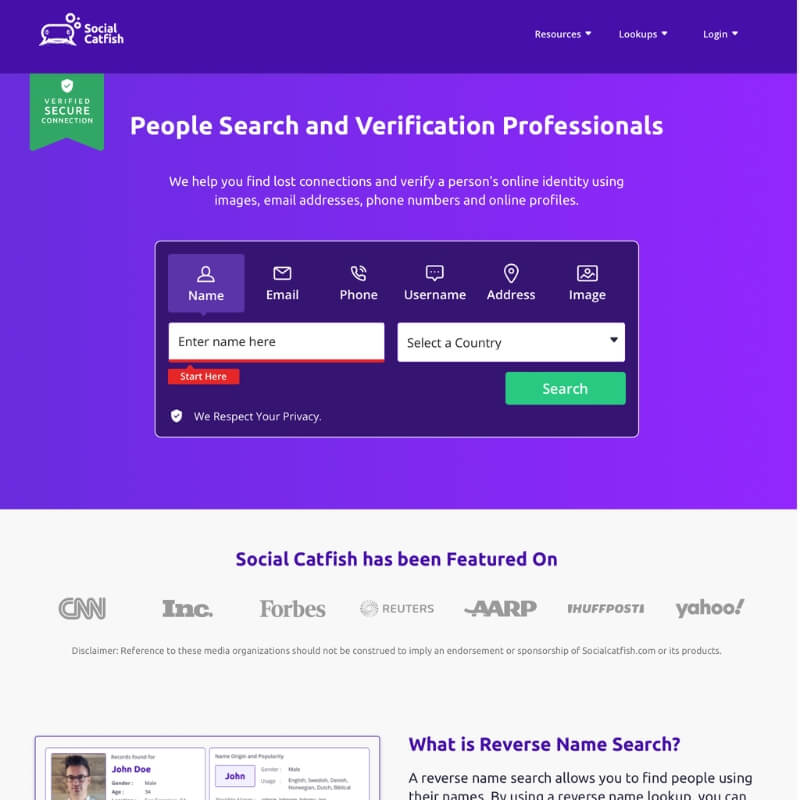 Catfish are out there! And you may not know who you're talking to online. You also don't know who else they could be getting to know.
But with Social Catfish, you can find the answer. You can search by name, phone number, address, and email to get to the truth. The website checks social networks, education data, government information, articles, and databases.
You'll get all the names they use online, addresses, images featuring them, and their affiliations. Upload a photo and perform a reverse image search. While you're there, you can opt-out to get all your information off the list. Pricing is less than $30 per month.
What Social Catfish Does Best:
It's so user-friendly and affordable! You type in the information you have, and it quickly scours the internet!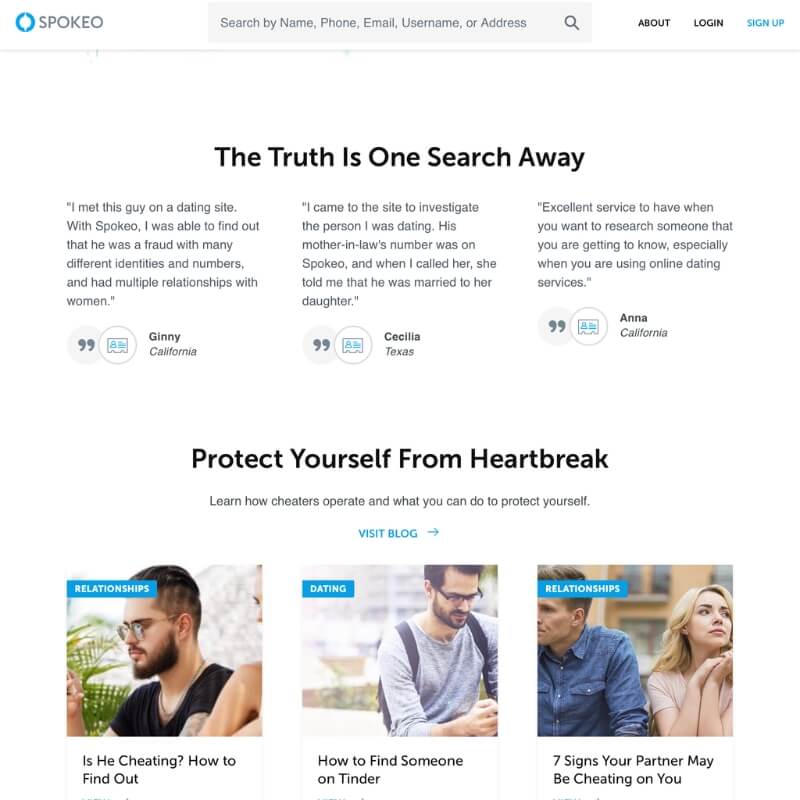 Spokeo is a background check company with over 10 billion public records from white pages, court records, and social media platforms. You can use Spokeo to find people's names, email addresses, mobile phone numbers, other social media usernames and profiles, and more. To get an overview, it's free, but a deeper dive will cost you!
You can get a membership for just a month for less than $20. If you find yourself on the site, you can opt-out.
What Spokeo Does Best:
Credible and rapid reporting! It uses public search databases and criminal and court records and updates the information regularly.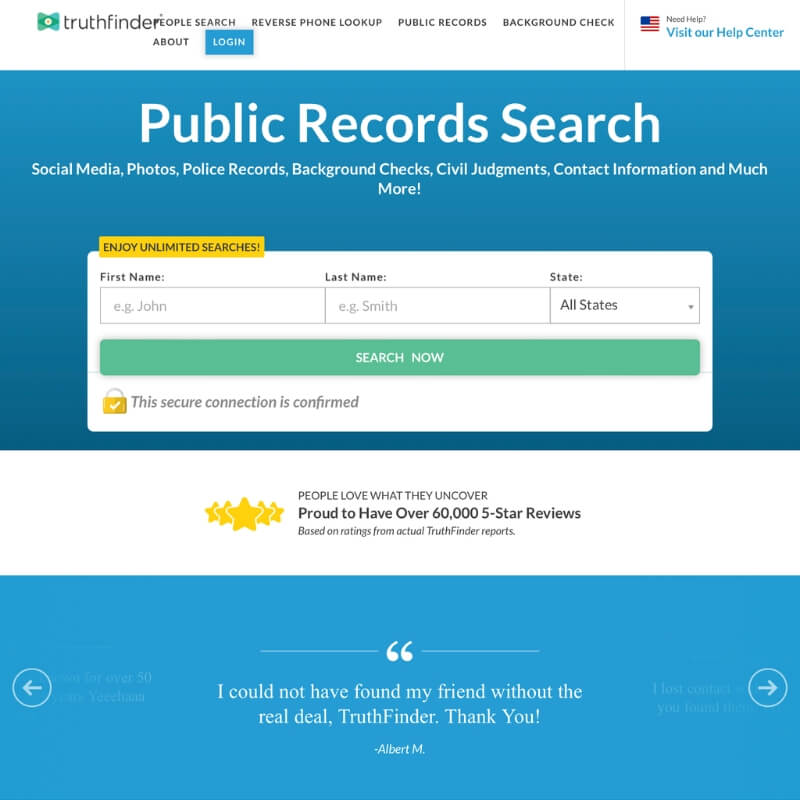 Truth Finder is a California-based company that scans millions of records in minutes. The search engine is looking for more than just public information; it's looking for confidential data to share with its subscribers. This means you can find out about arrests, social media profiles, and photos.
There is an android app, and you can even check yourself out while you're there. Their dark web scan is pretty impressive.
What Truth Finder Does Best:
The dark web scan is amazing! And the photo finder helps you see what your significant other has been up to at events! And you can find marriage and divorce records and sex offender registrants!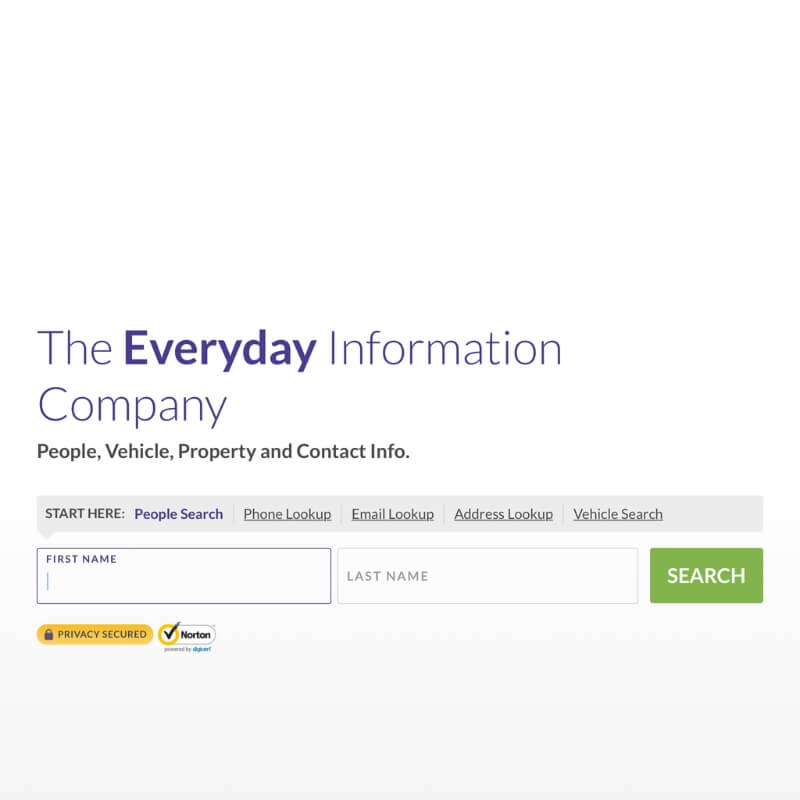 New York-based BeenVerified is one of the leading background search websites in the nation. Using database searches, it delivers public, criminal, property, and social media information to its subscribers. With Been Verified, you can use phone numbers and email addresses to find social media profiles and content they've shared.
Mobile apps are available for both Apple and Android with all the features from the website. You can get a one- or three-month subscription for $15/month.
What Been Verified Does Best:
They offer a deep dive into information, reasonable membership terms, and excellent mobile applications.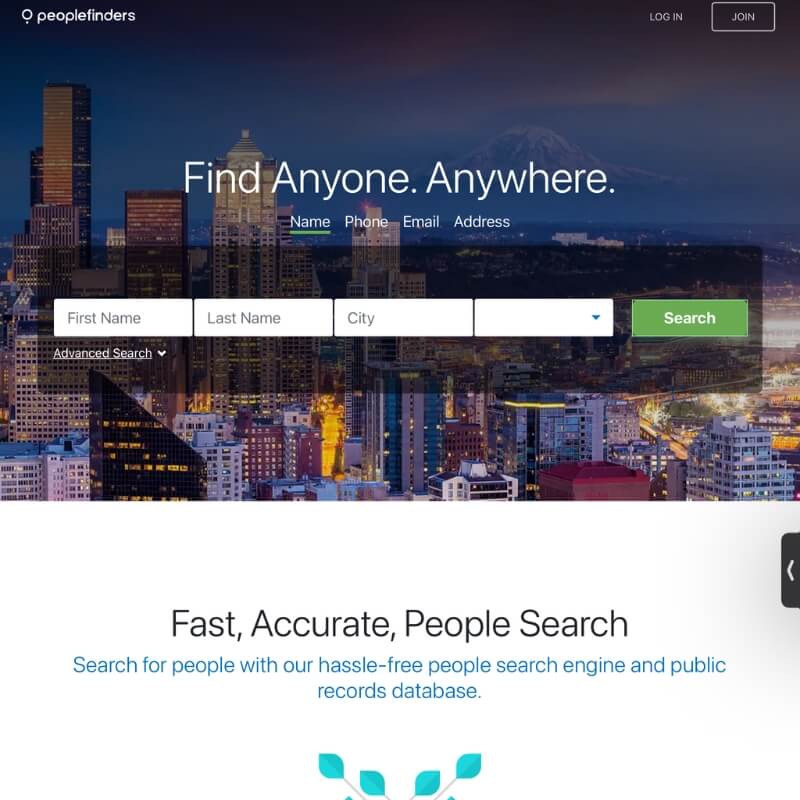 The PeopleFinders website is user-friendly with great pricing. It offers reliable information and is easy to cancel when you're done using it. You get unlimited background checks with your membership. They provide a vast amount of information on your target.
What People Finders Does Best:
They've been around longer than most other background search websites, and their search goes back four decades looking for information.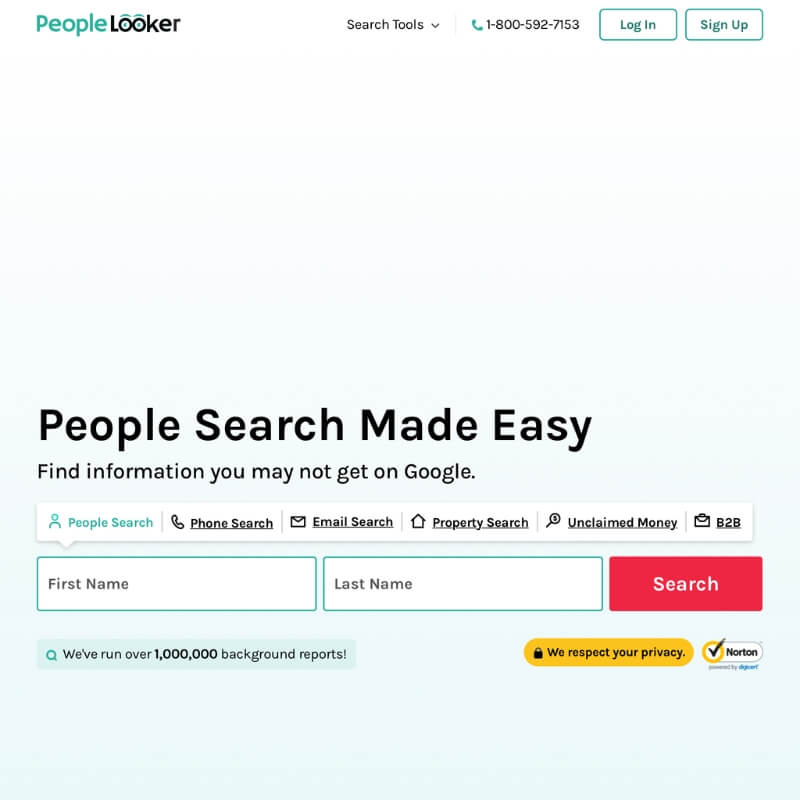 PeopleLooker may be the best at doing this social site search thing! You can check out dates you have coming up, a new beau, or your significant other. The site is user-friendly, and they even have mobile apps for both Android and Apple users.
You can search on People Looker with more than one filter at a time. You can also look yourself up and ask for your information to be removed if you'd like.
Three-month memberships are available at $19/month. When you subscribe, you get unlimited reports.
What People Looker Does Best:
They are accurate and comprehensive in their reporting. If information changes, you'll get an update.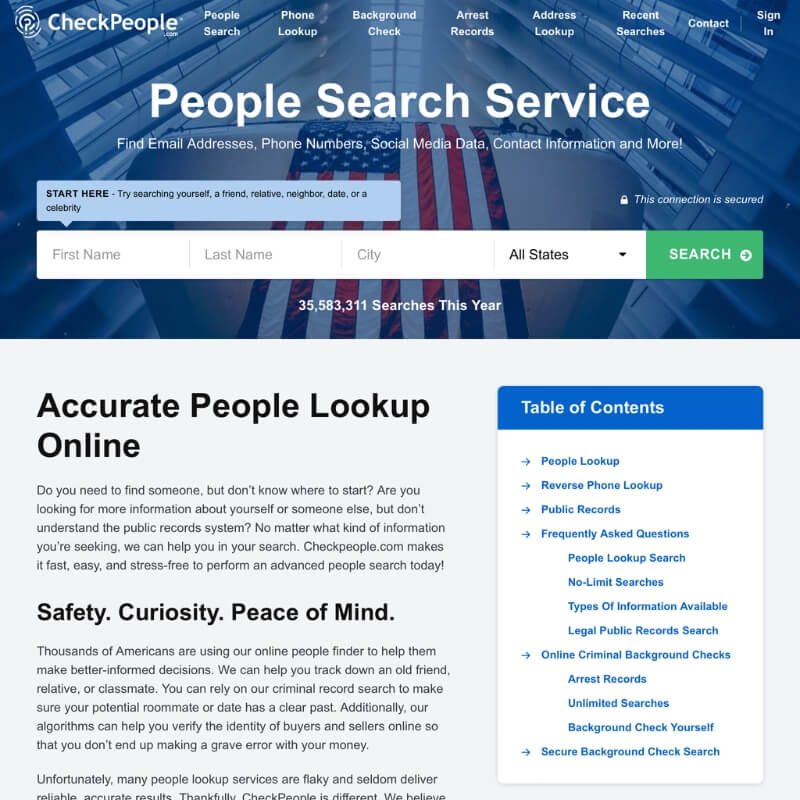 CheckPeople offers comprehensive reports covering internet and deep web information. It will find social media accounts and posts, among other public records. You can also find out if your new friend has been married or divorced.
It also searches for criminal records and sex offender status. Search with their name and location. With your membership, you get unlimited background checks. Pricing ranges from $18 to $28/month.
What Check People Does Best:
Easy to read reports and help twenty-four hours a day and seven days a week by phone or email.
Can you search to see if someone is on a dating site?
Using a people search engine like Spokeo to see if someone is on a dating site is surprisingly easy. All you have to do is enter the person's name and location, and after a few moments, the search engine will provide a list of potential matches.
From there, you can view each match's profile, including any online dating sites they may be a member of. It's that simple!
And with just a few clicks, you can find out if your friend or significant other is on a dating site without them ever knowing. That makes Spokeo an invaluable tool for anyone who wants to know the truth about their relationships.
How do I find my husband or wife on a dating site?
If you want to find your husband or wife on a dating site without them knowing, it can be done with the help of a website like SocialCatfish. It's actually pretty easy to use, and it has a lot of features that make it super helpful.
You just have to enter your partner's information into the search bar, and then it'll do the rest. It'll scour the internet for any trace of their online presence, and it'll even tell you if they're active on any dating sites.
It's a great way to stay in the loop without having to worry about being discovered. So if you're trying to figure out how to keep tabs on your significant other without arousing their suspicion, SocialCatfish is definitely worth checking out!
Can you see if someone is active on a dating app?
You can use a reverse phone lookup site to see if someone is active on a dating app. It's like having an 'x-ray vision' into their online activity.
You can quickly find out if they are active on any hookup sites and get an idea of how often they check them. This way, you can avoid wasting your time and energy with someone who isn't really interested in meeting someone new.
Plus, this can help you decide if the person is worth taking a chance on. It's pretty amazing how technology has made it so easy to make sure you're not wasting your time.
How can you see if someone is on Tinder?
Websites like Spokeo give you the ability to see if someone is on Tinder. It's a search engine that can be used to find out all kinds of information about people - including whether or not they're active on the dating app.
All you have to do is enter their name and it'll show you which sites like Tinder they're currently using. Plus, it's an easy way to check if someone is playing the field or being faithful.
It's like having your own private detective at your fingertips. So if you want to know if your partner is active on Tinder, Spokeo can help you out!
Bottom Line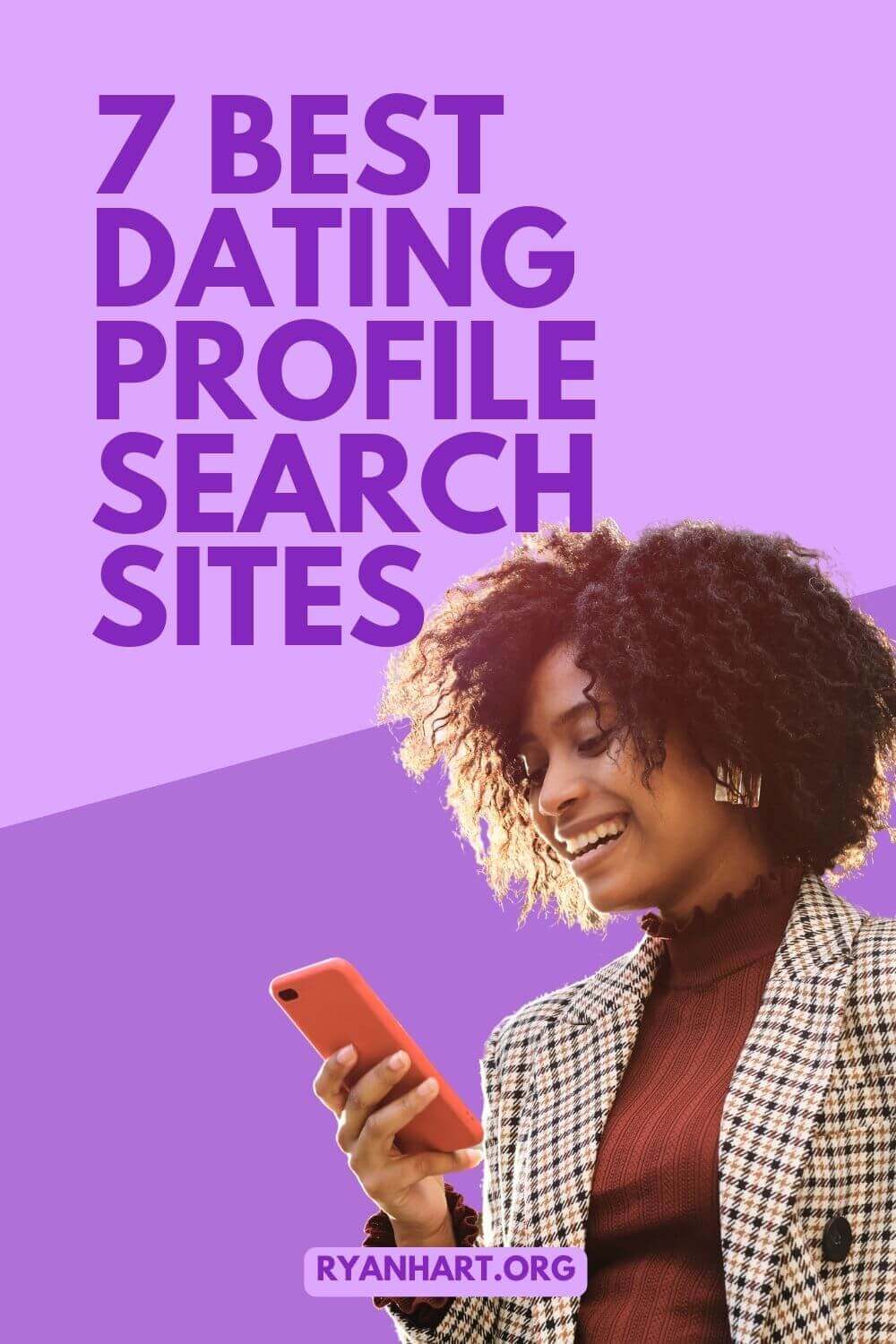 If you're dating someone and want to find out more about them, you can look up their dating profile. Start by searching for their name on a search engine like Spokeo, and see what comes up.
If there are multiple profiles, try to narrow it down by looking for photos that seem familiar or mentions of places they've mentioned. Look for any other information that could help confirm the profile belongs to your date.
If nothing shows up, then they may not have an online dating profile. You can also ask them directly if they have one; just be sure to explain why you're asking.