When you get calls from unknown numbers, you probably press ignore and then wonder who was calling. Or you see the same number on your significant other's phone and wonder who they have been talking to.
You can find out how without answering the phone or asking your loved one directly.
Use a reverse phone lookup website to find the caller's identity. These websites search public records to find phone numbers and to whom they belong.
Here are the seven best reverse phone number lookup sites: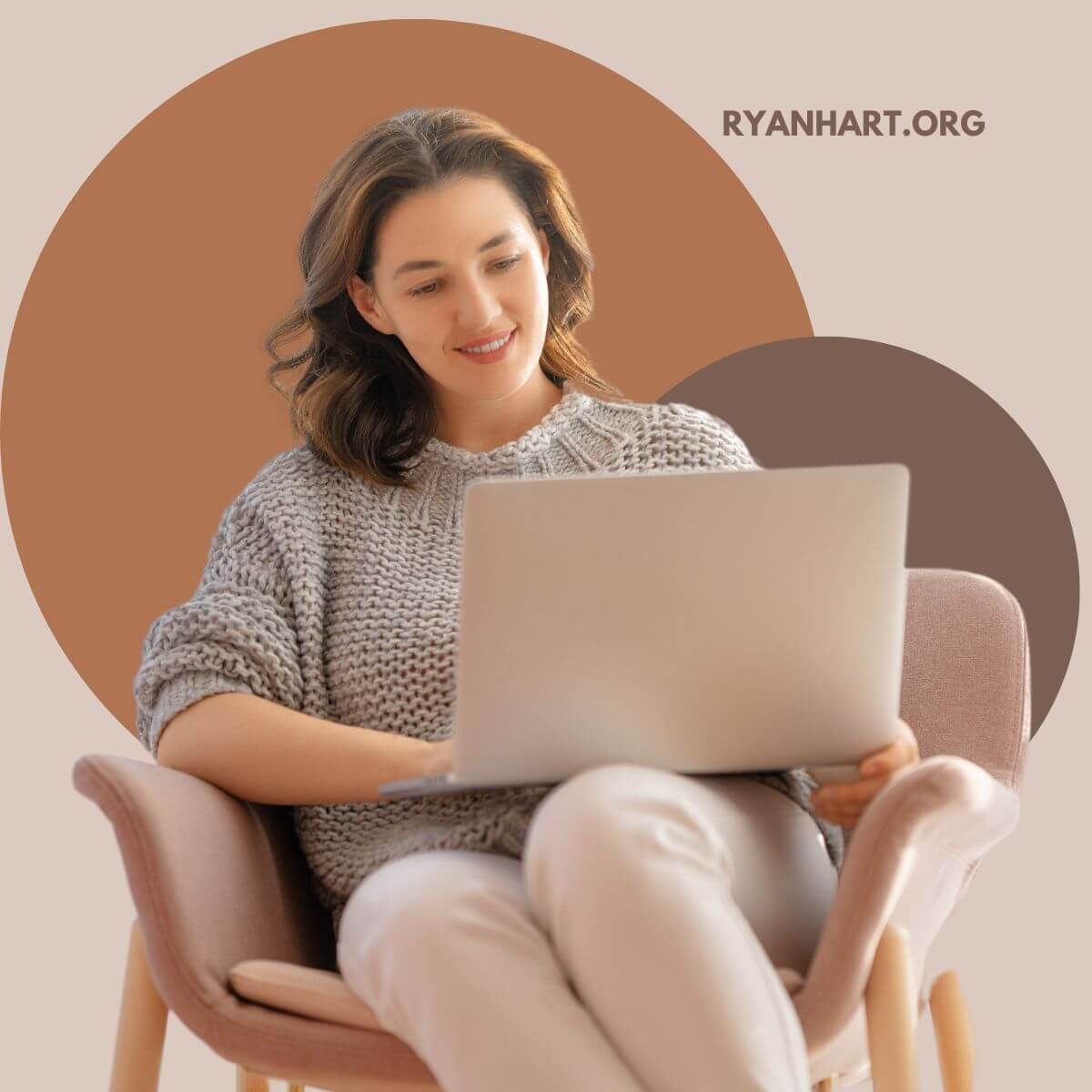 What is the best phone number lookup website?
We found the seven best phone number lookup websites that offer the most accurate and up-to-date information.
Some of these sites are free, while others offer premium features like self-monitoring, dark web, and subscriptions for multi-searches.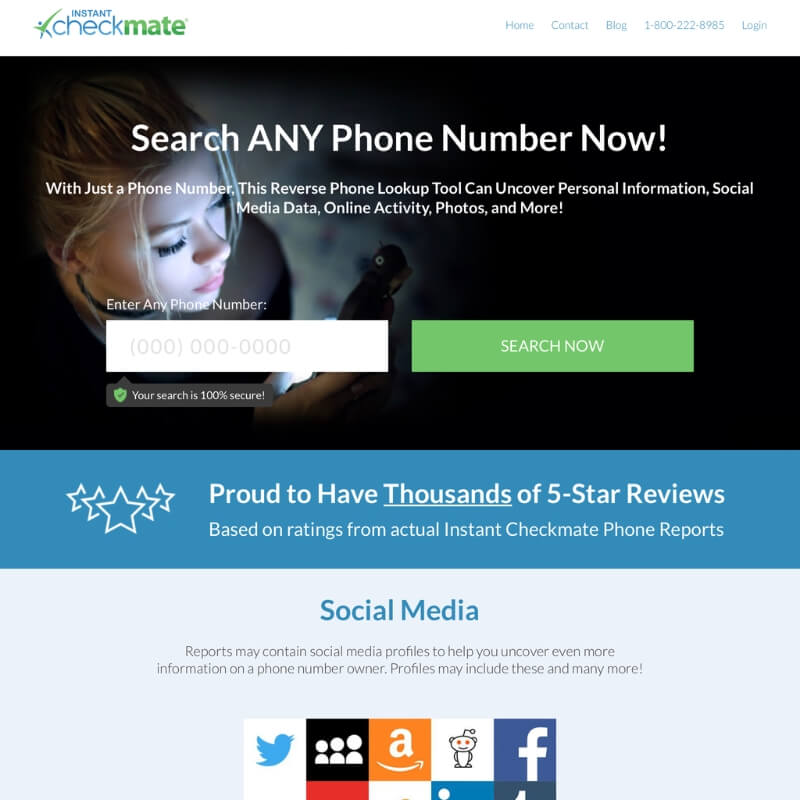 For the name and location of the person who has been calling you, try Instant Checkmate. It searches government records, census and crime data, and sex offender registries. The service also provides detailed reports with information gathered from public records databases.
You can perform your searches while remaining anonymous. As they don't offer free searches, you must have a subscription starting at $28.09.
What Instant Checkmate Does Best:
It includes sex offender information, which is helpful when you're online dating.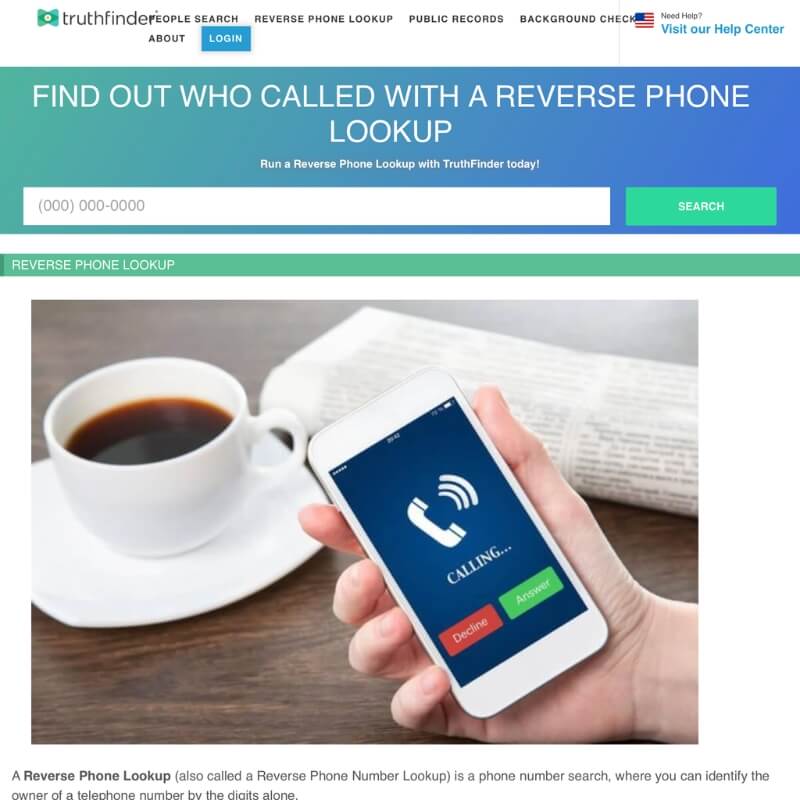 TruthFinder comes in as the most accurate, and it's affordable. It searches through criminal and court records, social media platforms, and other public databases to deliver helpful information. You can use their self-monitoring tool to check what others say about you.
They even provide dark web scans. For just $5/month, you get unlimited reverse phone lookup searches. Depending on your subscription, you'll pay about $25/month for more comprehensive reports.
What Truth Finder Does Best:
Truth Finder also searches private records, not just public ones.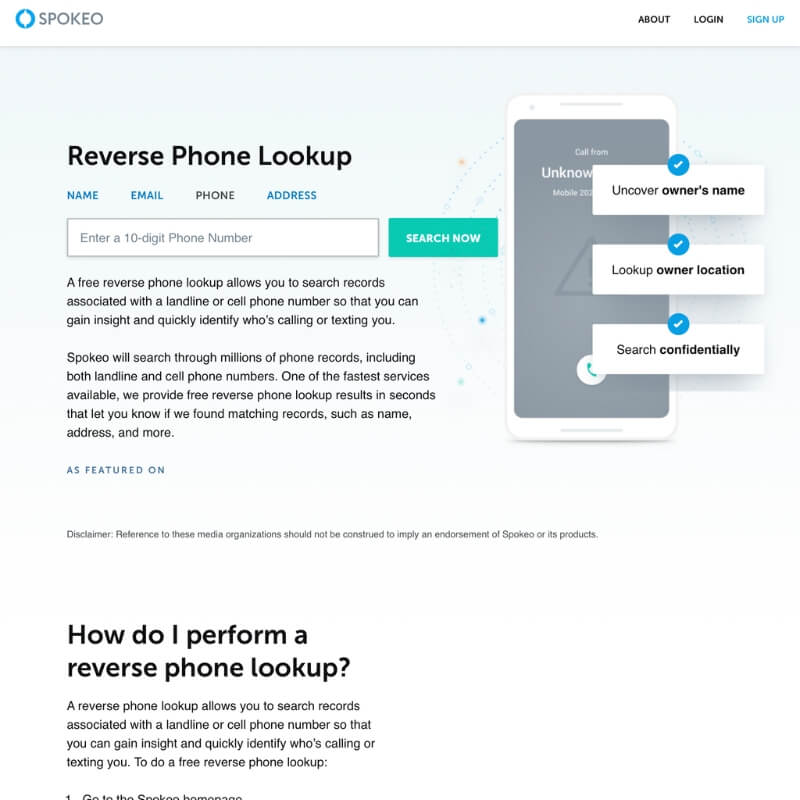 Spokeo allows you to search both phone and email addresses. The company touts an A+ rating with the BBB, has been around for over 15 years, and has over 20 million visitors monthly. The affordable platform uses an extensive database of over 12 billion records and social media accounts.
For a single number, enter the phone number you're searching for and get cursory information. More advanced PDF reports for single searches range between $1 - $2, and subscriptions start at $14.95/month.
What Spokeo Does Best:
It's easy! The website is user-friendly and works with even the smallest amount of information.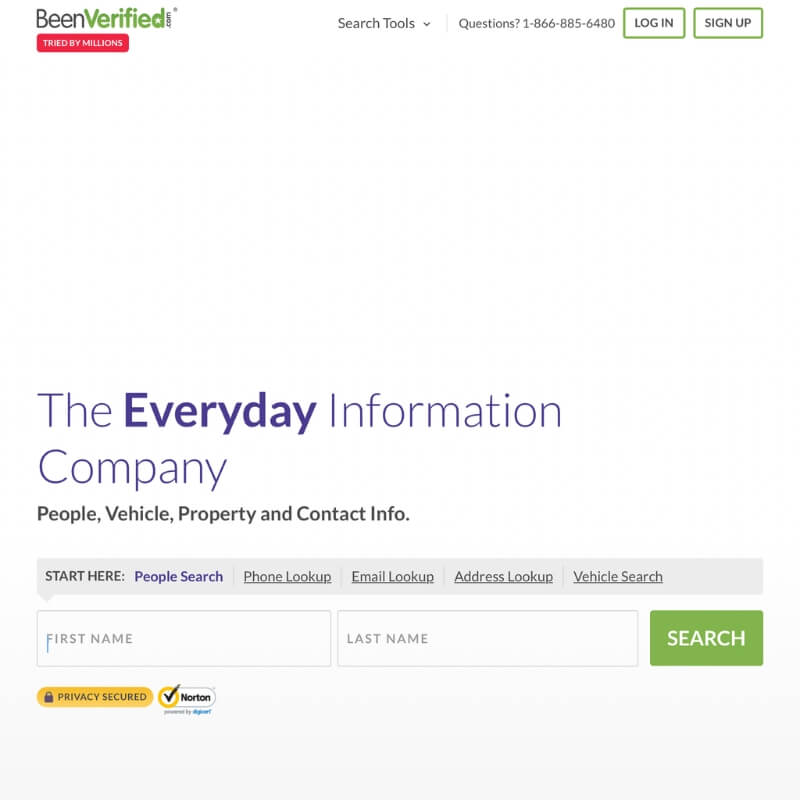 Search for names and aliases with just a phone number using Been Verified. You'll also get their age, address, and social media accounts. Been Verified searches government records, crime and census data, consumer reporting agencies, financial institutions, social media, and court records.
The service has been on the scene since 2007 and has become a reliable source of information. While you can't pay for single searches, the subscriptions are available for under $20 when you purchase the three-month membership.
What Been Verified Does Best:
Mobile! Even when you head to the mobile app, the site is easy to navigate and search for the information you need.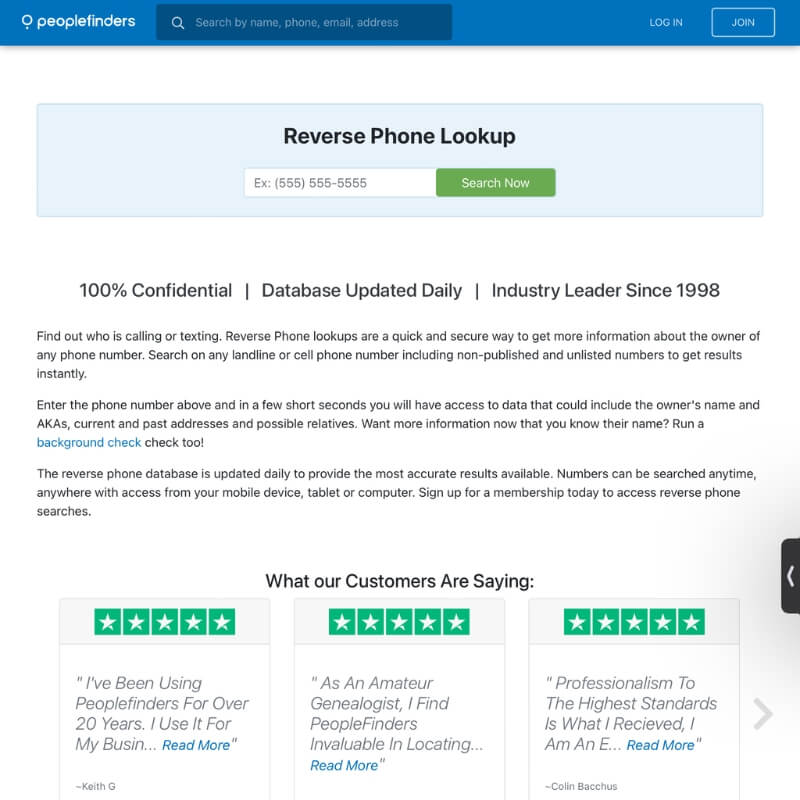 People Finders has been delivering dependable reverse phone lookup services for over two decades. The company searches over 10 billion public records looking for information. You can also use their name search, background search, and address search services.
The platform is easy to use and affordable, charging under $2 for each search and subscriptions that offer unlimited searches for $25/month.
What People Finders Does Best:
Genealogy! You can search for relatives on the site and reveal that family tree!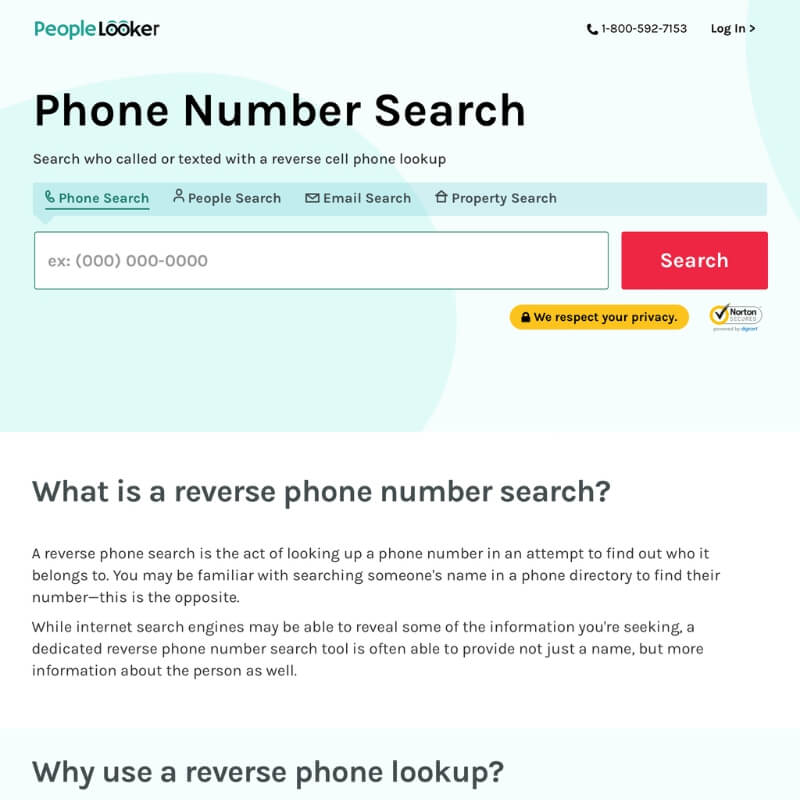 People Looker is a fast and affordable way to search public records and social media accounts. The platform tells you who the number belongs to and helps you to avoid being a victim of telemarketing fraud.
The easy navigation and simple interface allow you to find the information you need quickly. For just $1, you can give it a trial run for seven days, and they offer a discount for three-month subscriptions.
What People Looker Does Best:
It delivers the goods without making you go through many extra steps.
7. InfoTracer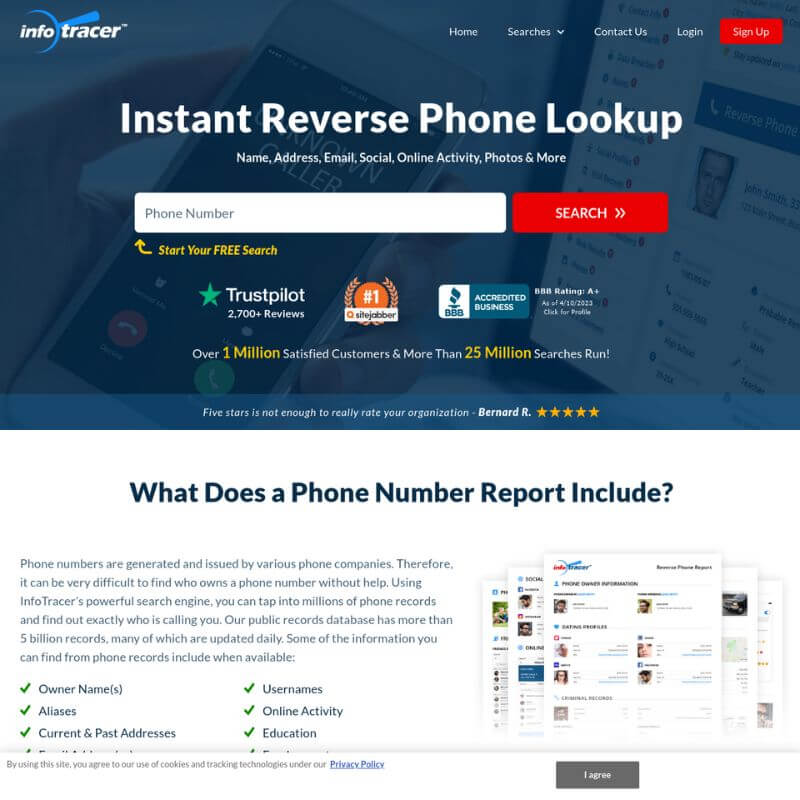 Have you ever gotten a phone call from a number you don't recognize? With InfoTracer, you can run a reverse phone number search and learn the caller's name and other helpful details. You won't have to worry about answering calls from strangers or missing important calls because you'll know who's on the other end.
What InfoTracer Does Best:
InfoTracer is easy, fast, and private, so you can feel safe and confident when using it. So, the next time you get a call from an unknown number, remember to use InfoTracer to discover who's trying to reach you.
What is a reverse phone lookup site?
Reverse phone lookup sites are online databases where you can enter specific information about any given number and see what comes up in your area.
These websites can help you determine whether or not the number is legitimate—and even give you some information about its owner!
How can I find out who a phone number belongs to?
If you have a phone number and want to know who owns it, there's no need to call a private investigator. So you can find out for yourself with a reverse phone lookup website.
Reverse phone lookup websites let you enter a phone number and give you the name of the person who owns it. They also provide information like the owner's address and social media accounts so that you can learn more about them.
So if you're wondering who called you from a random number, hiring an expensive private investigator is unnecessary. All you need is a reverse phone lookup site like Spokeo.
Bottom Line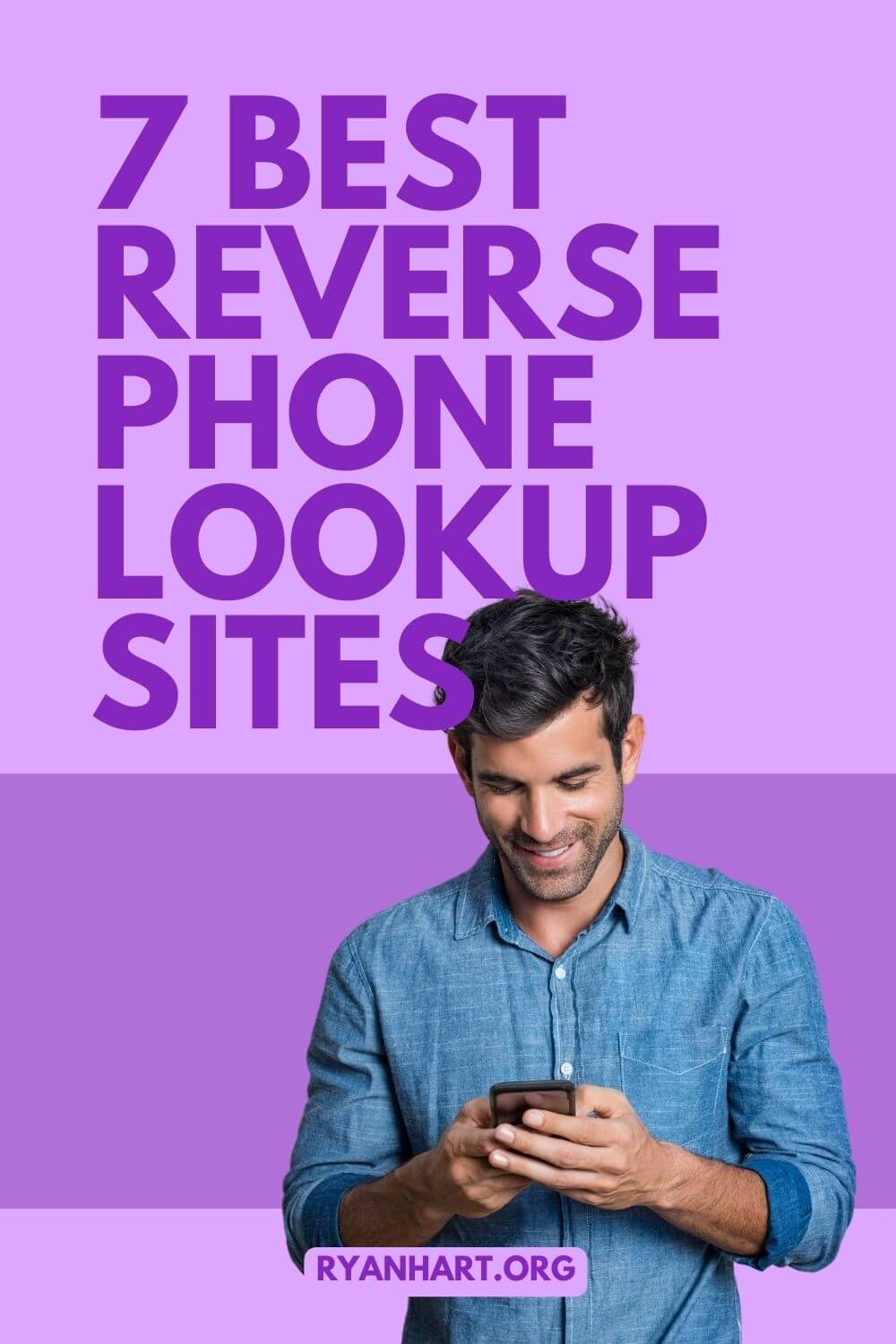 If you've ever received a call from a number you didn't recognize, then you know how frustrating it can be not knowing who's on the other end of the line.
When you get a mysterious call from an unknown number, it can feel like your privacy is being invaded and a scammer is targeting you.
Using a reverse phone number lookup service like Instant Checkmate can help keep your private information safe while giving you peace of mind about who was trying to call you.
These websites give you access to the name and address of anyone who has called you, no matter what type of phone they use. It works with landlines and cellular phones alike.
Whether it's an unknown number or a spammer, reverse phone lookup sites will give you everything about the person who called: where they work and live, their social media profiles, and even their email address if they have one!
And since sites like Instant Checkmate use cutting-edge technology that lets them search through billions of records at once, finding out who called you is quick and easy—and completely confidential.