Everyone knows that dating in the modern age is hard. The reasons are endless and can make you feel hopeless as you look for love. If you live in a small city or town, you have probably had difficulty meeting people.
Luckily, there are many cities that have become known as great places for singles — especially single men, who often outnumber women in metropolitan areas.
If you're stumped about where to find a date, read on to learn about the best cities for single men.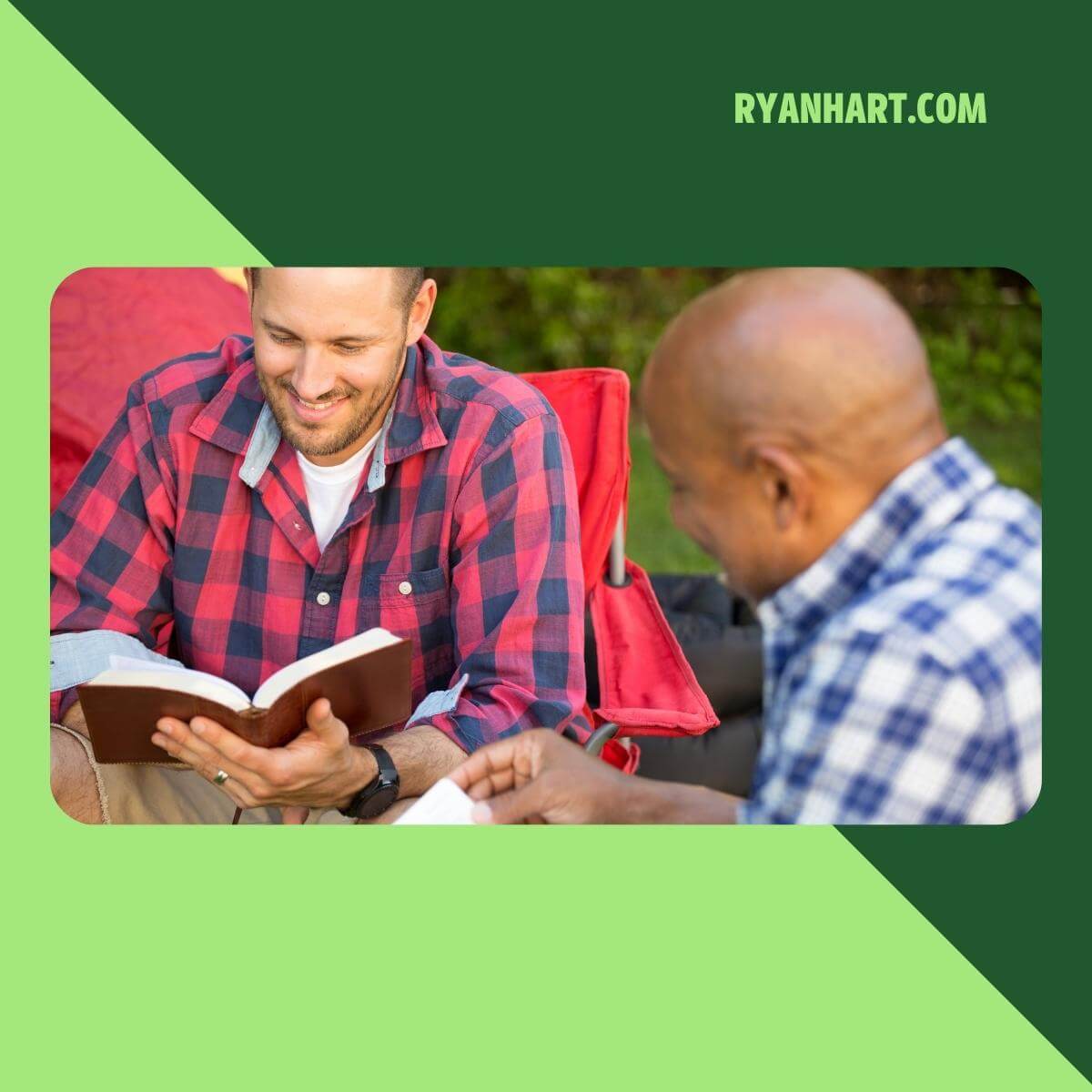 What is The Best City to Live in For Single Men?
So what is the best city to live in for single men, and how is that even measured? Recent studies have compared nearly 200 major cities throughout the United States to find the best singles scenes.
This was tabulated based on factors such as income, education, nightlife, success on dating apps, ease of travel, and other criteria.
These cities were voted some of the country's best places for single men looking for love:
1. Atlanta, Georgia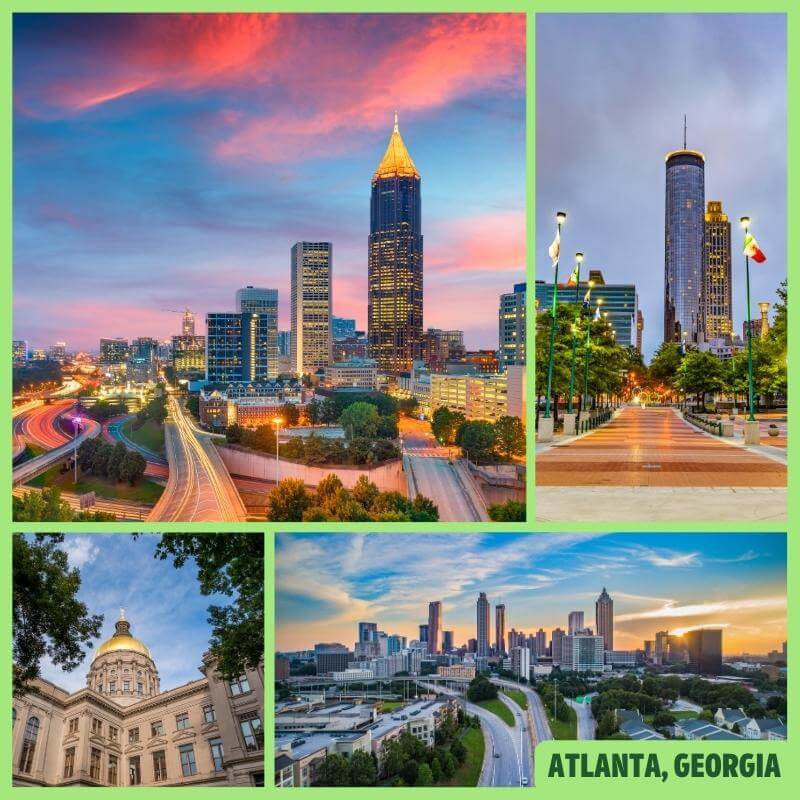 In 2018, Atlanta hit the news for being one of the best cities in the country for singles. This was based on many criteria gauging the "dating friendliness" of the city, from income to recreational opportunities, marital status, and dating app use.
For straight, single men, Atlanta holds a particular draw — namely, that the proportion of women to men is absolutely massive. Atlanta women are renowned as discerning, professional, and interesting, making the city a haven for single heterosexual men.
2. Los Angeles, California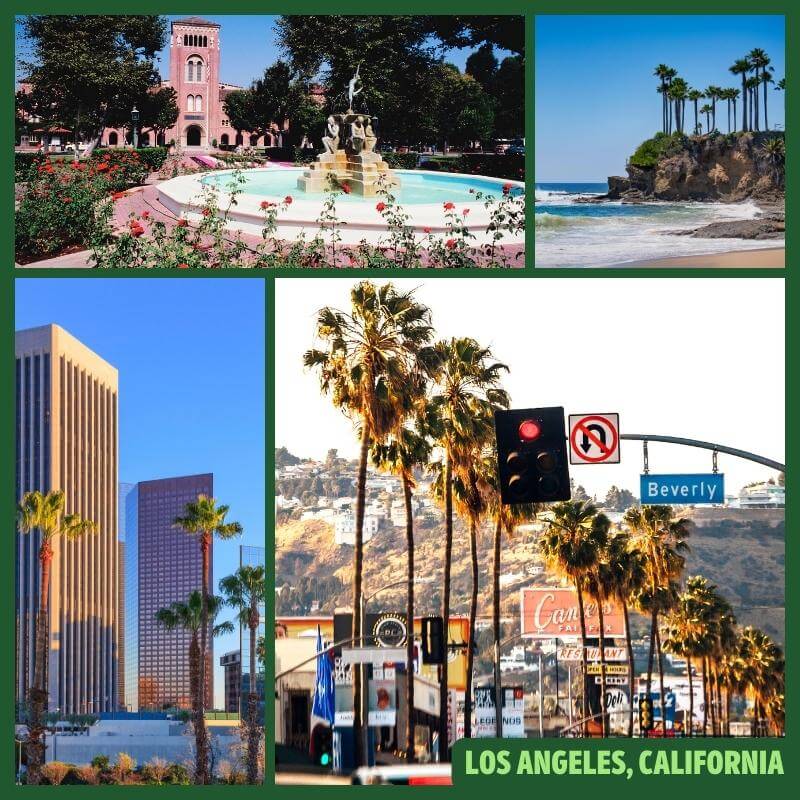 Los Angeles is known for being one of the most populated cities in the country, so it would stand to reason that there are many single people there! In fact, Los Angeles has one of the highest rates of single people in the United States, at nearly 59 percent of the population.
Women significantly outnumber men (there are about 100 single females for every single male). Los Angeles does have some unique challenges — such as the fact that the city is very spread out and difficult to cross to meet people — but not when it comes to selection!
3. Phoenix, Arizona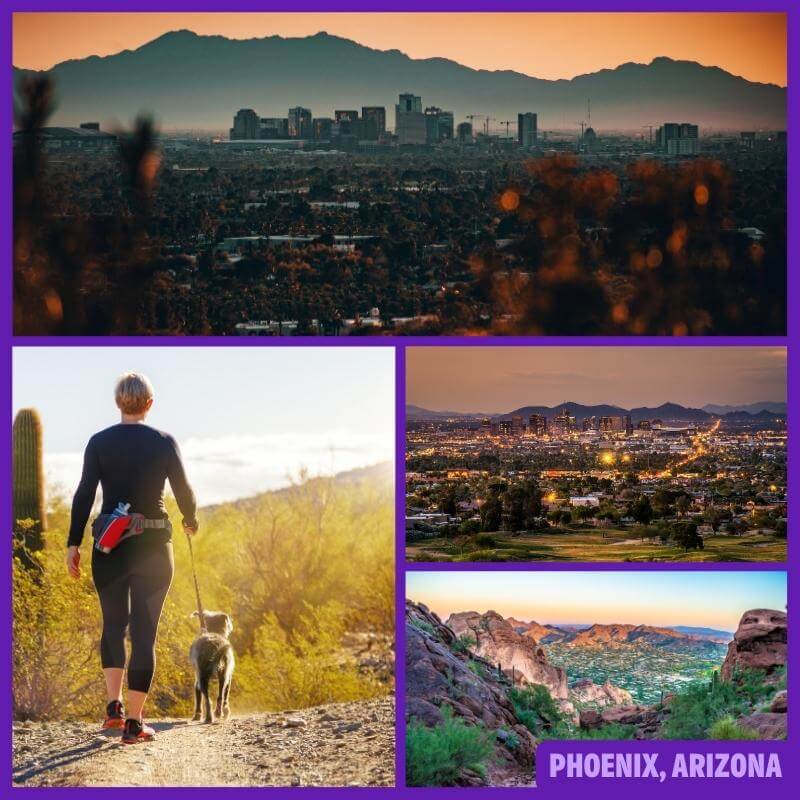 Arizona's capital city has increasingly become a veritable Mecca for single people. Much of this comes down to the nightlife, which offers countless things to do and places to meet dates.
But it also has to do with the dating scene as a whole, which scores high on metrics such as food and wine costs, income level, number of singles, and other criteria. Roughly 55 percent of the city is single, so you'll be far from hard-pressed to find someone who is free for dinner!
4. San Diego, California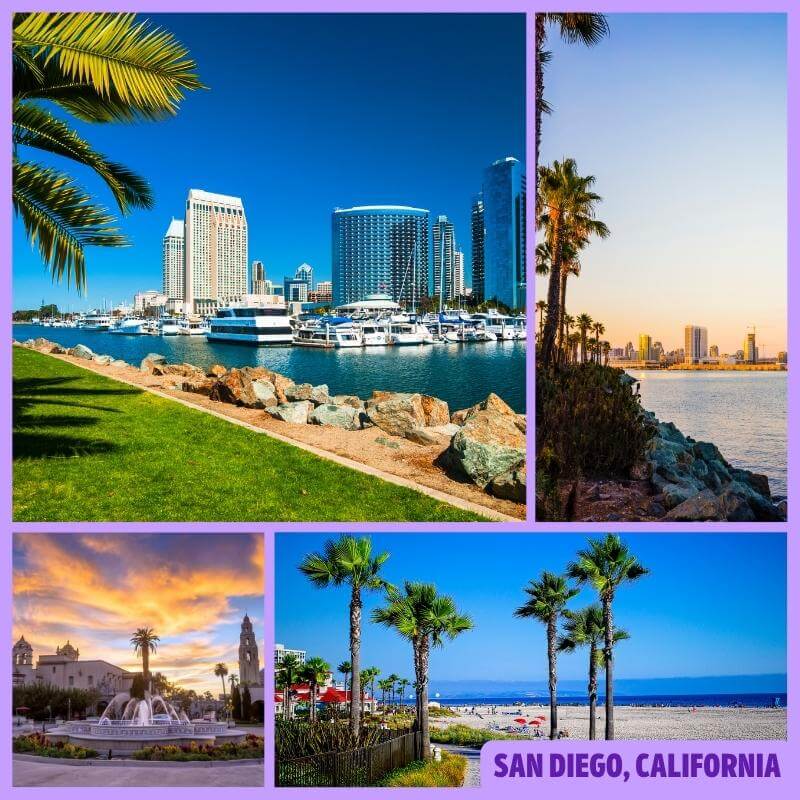 San Diego might not be one of the cheapest places to live, but there are some definite upsides. In recent years, it has consistently ranked among the top 10 cities for dating in the United States.
This ranking was based on criteria such as entertainment, income level, things to do, and of course, gender and singles ratios. San Diego was No.1 in the proportion of singles and gender, so the ratio of single men to single women is pretty equal!
This city is a great place to meet people, and there are plenty of ways to get to know them.
5. Minneapolis, Minnesota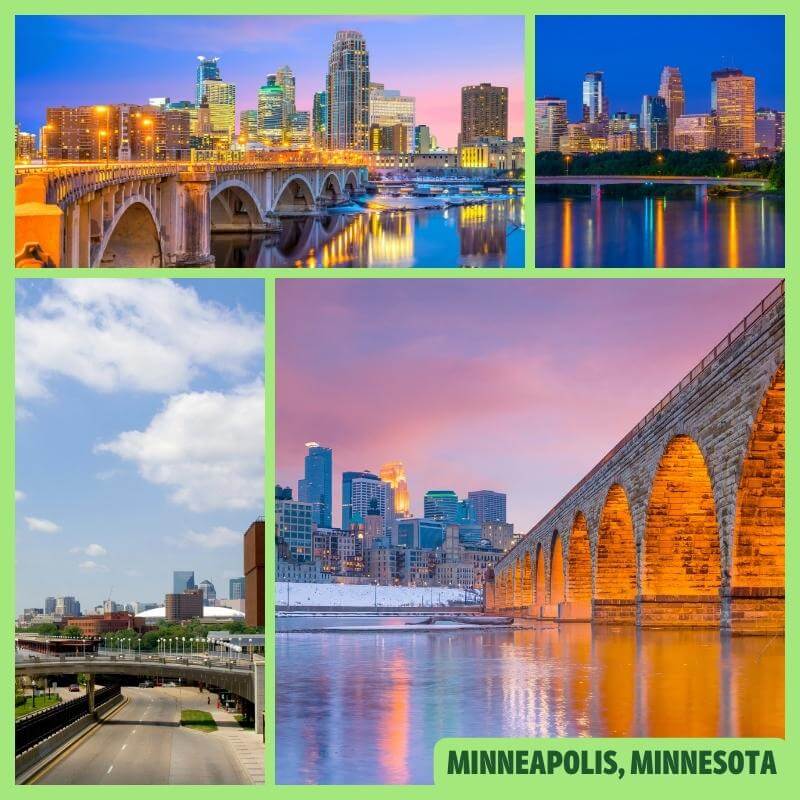 Minneapolis might not be the first city you think of when it comes to dating, but this northern metropolis — widely known for its hiking and biking trails, parks, and lakes — is a great place to live as a single person. The city has an excellent percentage of singles of both sexes.
There are also plenty of options for nightlife and activities for every interest, making it easy to plan dates that you will both enjoy. If you're looking for a relationship, it might be worth it to head up to the Land of 10,000 Lakes.
6. Philadelphia, Pennsylvania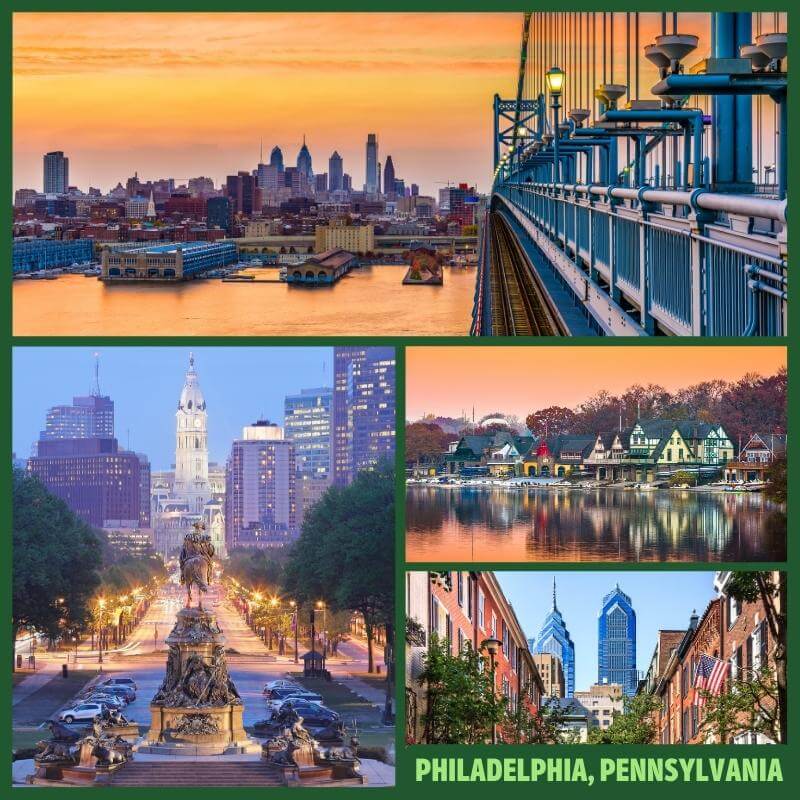 Philadelphia is the City of Brotherly Love, but as it turns out, it's great for finding other types of love, too! Philly's population is about 55 percent single, making it an excellent place to find a date.
While many cities struggle when it comes to an even distribution of the sexes, Philadelphia is pretty equal, with about 108 men for every 100 women.
There are also tons of things to do, from excellent restaurants and bars to out-of-the-box activities to make for a date you'll never forget.
7. Houston, Texas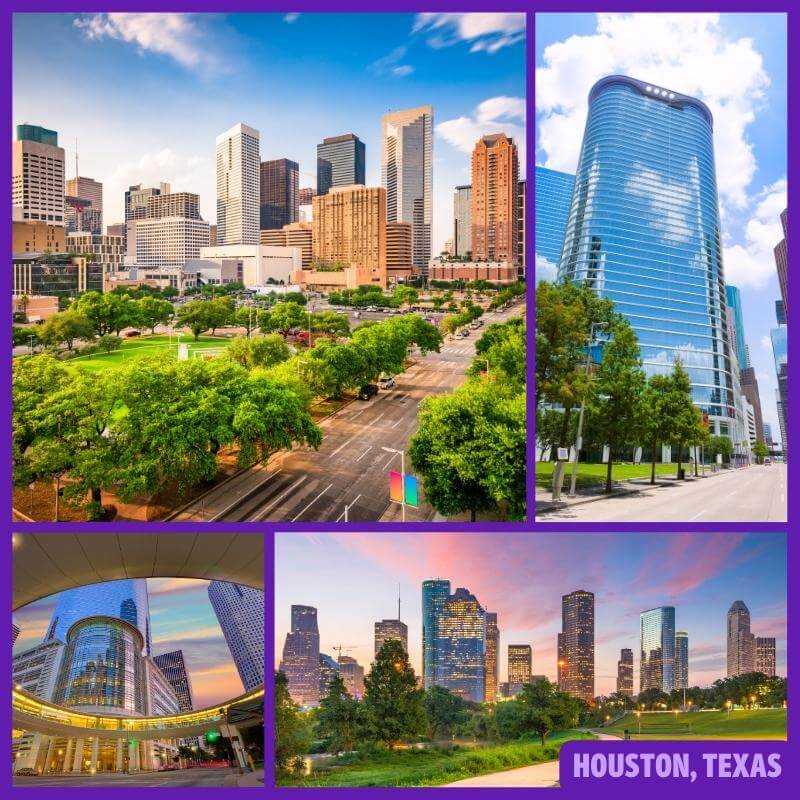 Once considered a bit of a backwater, Houston has become a dynamic city that is highly diverse and has many young people. The dating scene is heavy on young professionals, making it a great place if you're looking for a successful long-term partner.
There are also plenty of things to do, whether you're looking to hit up a bar or do something a bit more unique for a first date. Houston beat out all of Texas' other major cities in terms of the dating scene, including Dallas, Austin, and San Antonio.
8. Miami, Florida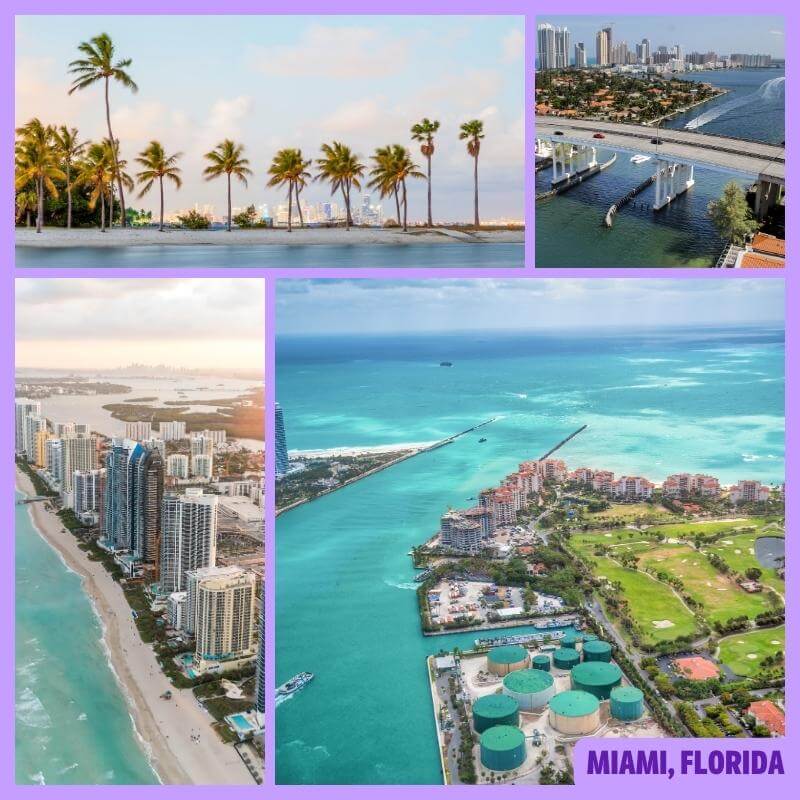 Miami might have a reputation as a party hub or a tourist destination, but this Florida city is also known as a prime spot for singles. Certain neighborhoods, in particular, are far from the stereotypical hard-partying, shallow Spring Breaker scene, instead consisting of young professionals.
As much as 59 percent of the population is single, with a roughly equal breakdown of men and women. And, of course, there are countless things to do in Miami, ensuring that you'll never be at a loss for date activities.
9. Charlotte, North Carolina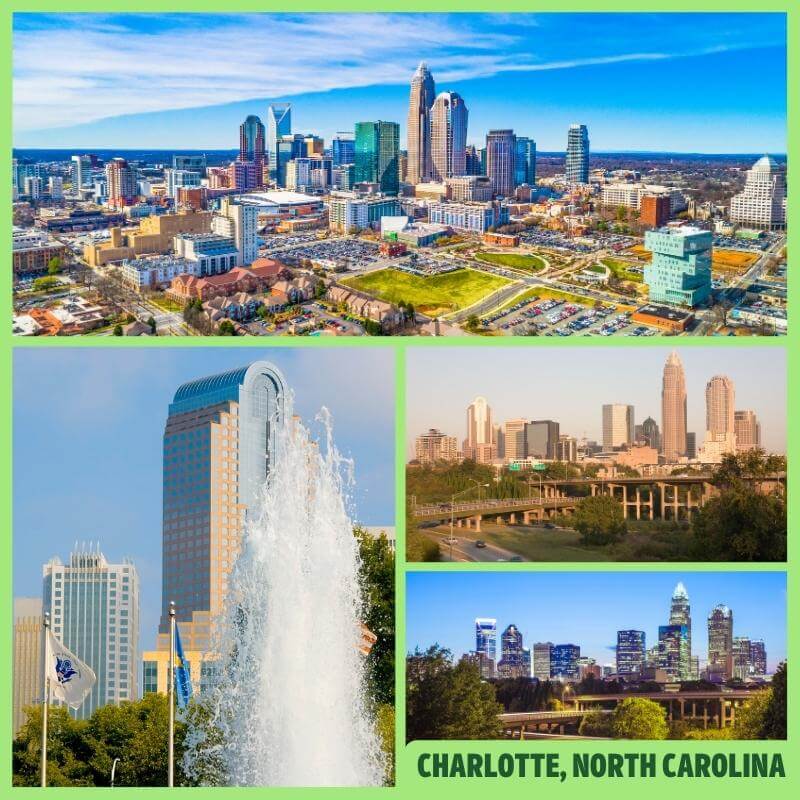 Charlotte, North Carolina, often gets outshined by the larger cities in the country. But this up-and-coming city has increasingly become known as a hub of art, culture, and business. It is also an excellent place for single people.
There are many job opportunities, meaning that it is a great place for young professionals to find their niche. Just over 48 percent of residents are single, with higher educational and income levels than in many other cities.
If Charlotte hasn't yet been on your radar, it should be now!
10. Portland, Oregon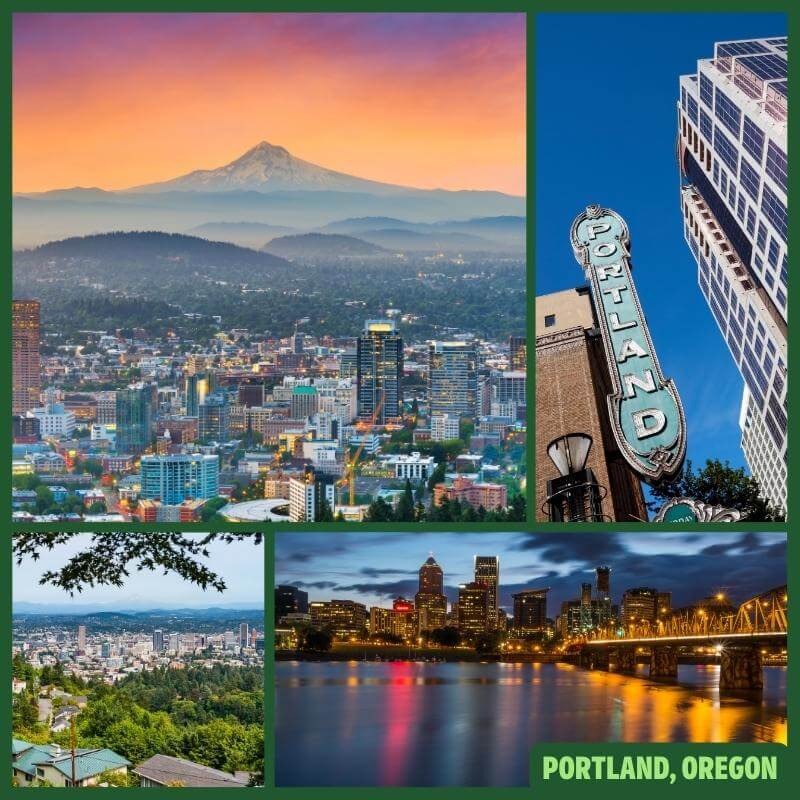 When you think of Portland, Oregon, you probably think of the Pacific Ocean, the hipster movement, and Portlandia. Suffice it to say that this city skews young and diverse, with many single residents.
It also has an excellent job market, drawing more and more young professionals every year. In fact, recent studies have put Portland in the top five cities in the United States for single people.
This comes down to many factors, including the fact that the city has countless things to do. Dive into the culture, and you'll end up meeting people no matter where you are.
Frequently Asked Questions
What makes a city great for single men?
A city is great for single men if it has lots of fun places to go, like restaurants, parks, and events. It should also have many people in your age group who are also single.
A good city for single men is safe and has a friendly community where it's easy to make new friends and find love.
A great city also has plenty of entertainment options, so you can find something to do. With all these factors in place, a city can be an ideal place for single men to live and thrive.
Are bigger cities always better for single men?
Bigger cities might have more people and activities, but that doesn't always mean they're better for single men. Smaller cities can also be great, especially if they have a strong community and plenty of fun things to do.
The best city for you depends on what you like and what kind of people you want to meet. If you're looking for a big city with lots of entertainment and diverse culture, then a larger city would be better.
But if you prefer convenience and smaller-town charm, then a smaller city may be the right fit.
Ultimately, it's important to think about your lifestyle and what makes you happy before deciding on the perfect place to call home.
What are some activities that single men can enjoy in these cities?
Single men can have fun doing many things in these cities, like going to sports games, trying new restaurants, attending concerts, or joining clubs and groups. You can also meet people at festivals, art galleries, and parks.
There's always something happening in the best cities for single men! Don't be afraid to explore and try new things, you never know who or what you might discover.
Have an open mind and be adventurous — the possibilities are endless! With so many activities available in these cities, it's easy to make friends and have a great time.
Is it expensive to live in the best cities for single men?
Living in the best cities for single men can be more expensive because they often have lots of activities and events. However, you can find affordable housing and ways to save money, like cooking at home or using public transportation.
It's important to find a city that fits your budget. To save even more money, look for cities with a lower cost of living and find roommates to split rent. With the right research and planning, you can make living in one of these top cities an affordable reality.
Bottom Line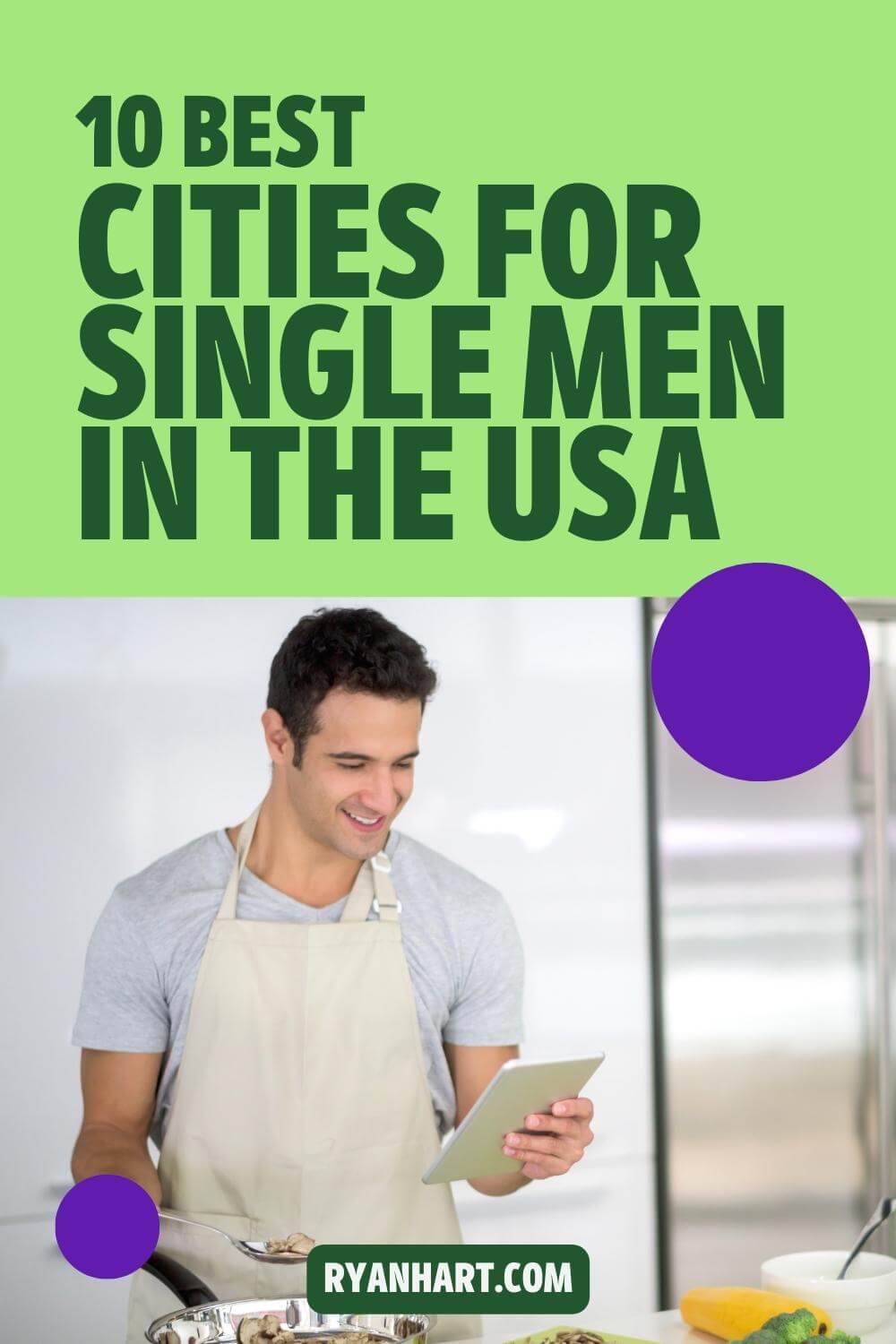 As we wrap up our exploration of the best cities for single men, it's important to remember that the perfect city for you is the one that makes you feel happy, comfortable, and ready to meet new people.
There are so many wonderful cities across the USA, each with unique features that make them great for single men. Whether you're looking for a big city with endless activities or a cozy small town with a close-knit community, there's a place out there that's just right for you.
So, don't be afraid to step out of your comfort zone and explore new places. You never know where you'll find love and happiness.