If you're single, relocating to a new city is often a great way to meet potential partners and have a fun and engaging experience. However, finding the best cities for singles can be challenging because you can choose from so many options!
Thankfully, we did the research for you to identify the best cities for single people in the USA. Are you located near or in any of these cities? If so, you're in luck if you're single!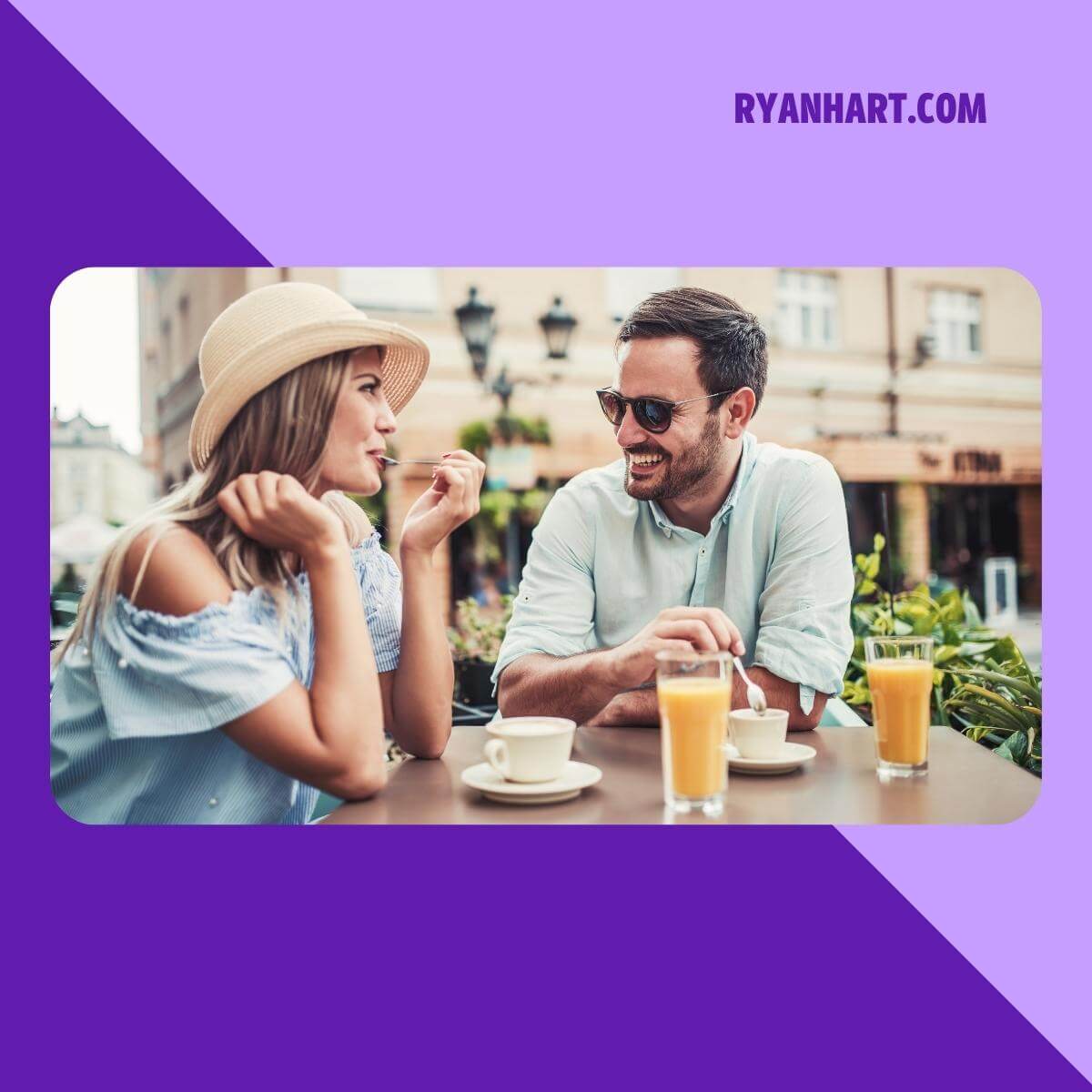 What is the best city for singles?
When looking for the best cities for singles, it's essential to consider things like fun activities, interesting cultural elements, and the opportunity to meet many people.
A great city for single people should also provide an engaging and exciting range of experiences for you and your dates, including sporting events, outdoor activities, live music, and more.
The following ten cities are large enough to provide that fun and entertaining experience:
1. Austin, Texas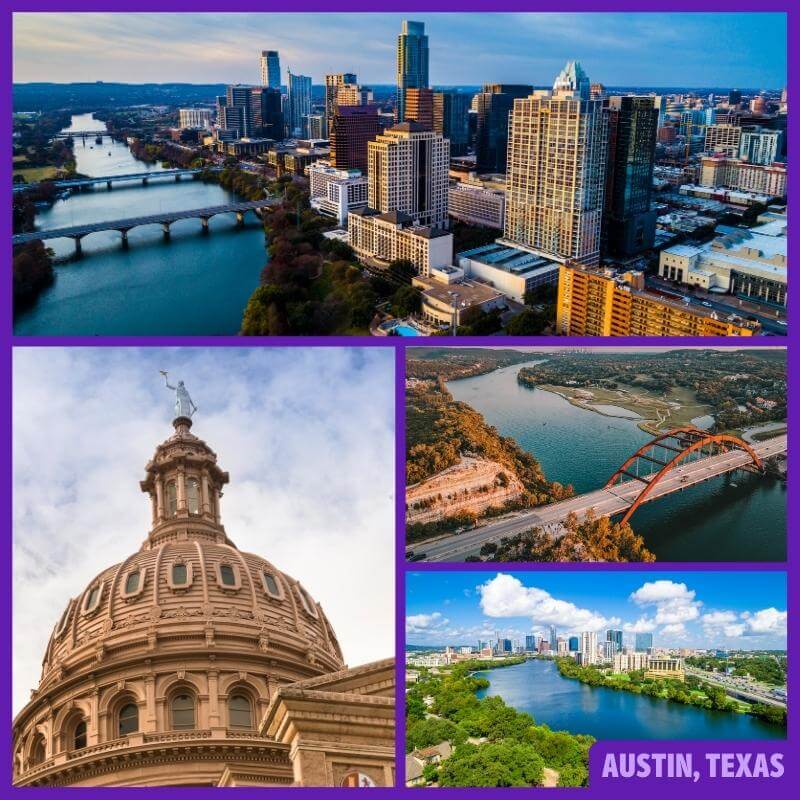 As the capital city of Texas, Austin is one of the state's most fun and exciting places! It's well known for its many single-friendly activities, such as Segway tours, coffee shops, the Blanton Museum of Art, street art exhibitions, and more.
It's also home to the state legislature, which means plenty of high-paying government jobs are located here.
Who Will Love Austin?
Do you love warm weather and want a great chance to relax with new friends? Austin is the city for you!
With plenty of job opportunities and a unique dating scene, you shouldn't have any trouble finding the love of your life here.
2. Denver, Colorado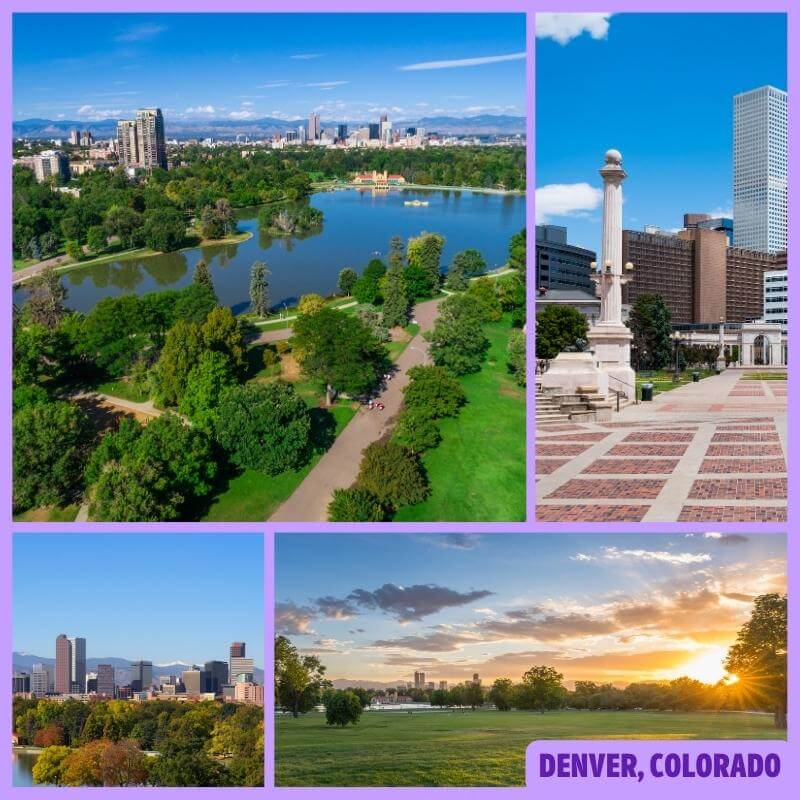 Denver is one of the most rapidly growing cities in the nation. It provides many fun activities, including bike tours, football games, guided tours, alpaca feeding options, and much more. That makes this a fun place for singles who want to get out and meet others!
Who Will Love Denver?
As one of the biggest tech cities in the nation, Denver is an excellent option for single people looking to expand their careers. It also has many fun activities and dating opportunities, including speed dating, that make it worth considering.
3. Seattle, Washington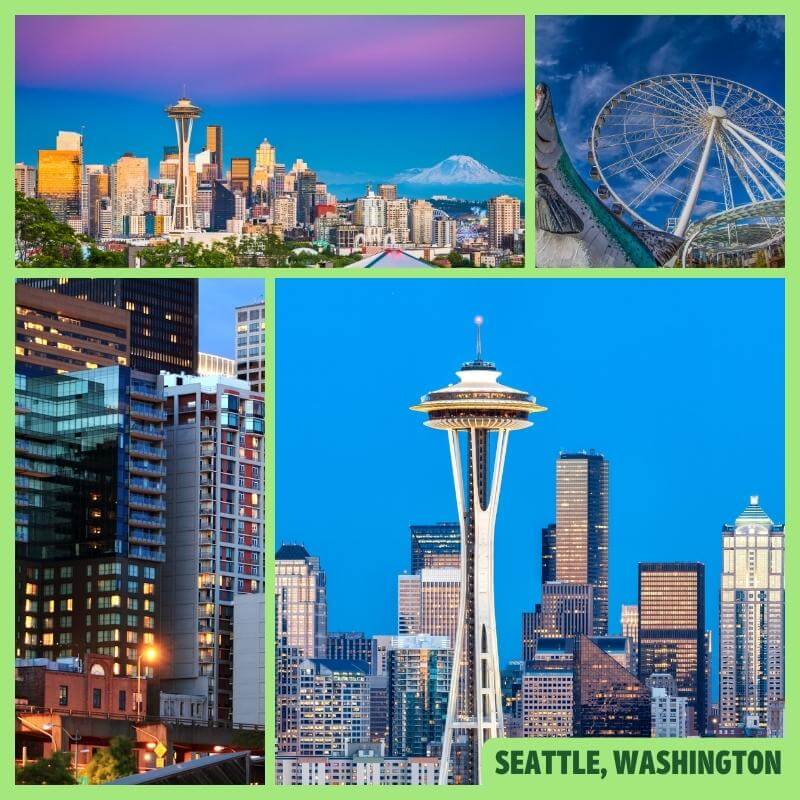 Seattle is a trendy singles city for a few reasons. First, it's well-known for its excellent coffee houses, including the first Starbucks ever!
You can attend concerts at these shops, meet new people, and even check out poetry readings. Seattle also has the Space Needle, a fun place to visit and a great date option if you're new to town.
Who Will Love Seattle?
If you're a tech-oriented person looking for a new career, Seattle is an excellent opportunity! It's also a great city if you like consistent weather patterns, fun outdoor activities, and much more. There are so many things to do here!
4. San Francisco, California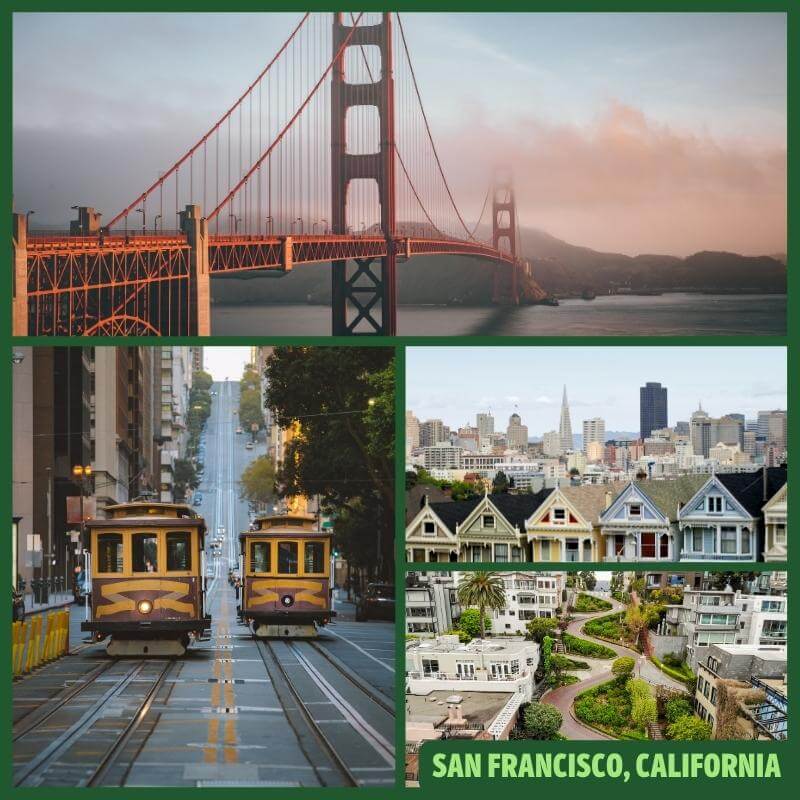 San Francisco is one of the most popular cities in California for single people. Beyond its well-known support of the LGBTQ+ community, San Francisco offers a lot of fun experiences. These include art museums, food festivals, and so much more.
Who Will Love San Francisco?
If you're LGBTQ+, San Francisco is one of the best cities to visit or live in! Its long-term support of the community stretches back close to a century.
That said, it's also a great place to move if you're looking for modern digital security jobs and a fantastic oceanside view.
5. Boston, Massachusetts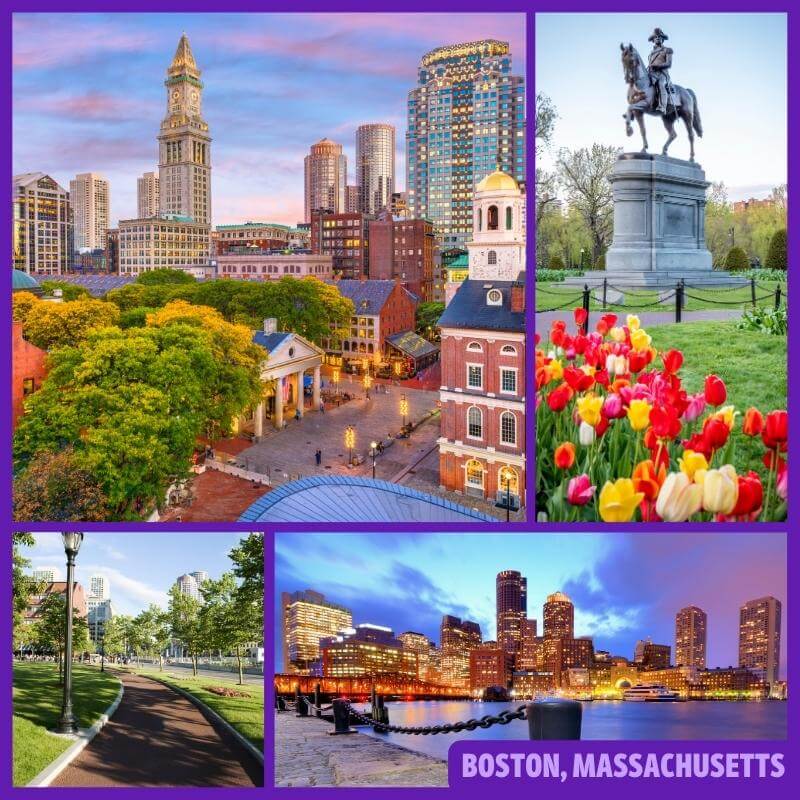 Boston is well known for its fantastic food, successful sports teams, and unique history.
It's the kind of place that you can explore alone for hours and have fun getting lost: Boston's streets are legendarily confusing! That just makes this an exciting place to explore while on your dates.
Even better, there are great restaurants and unique cultural trips you can enjoy while here.
Who Will Love Boston?
Are you a history buff who loves America's past? Boston is one of the oldest cities in the nation and has continually changed over the years.
However, there are many unique old-school sites that you can visit on your dates, which can provide a fantastic dating experience.
6. Chicago, Illinois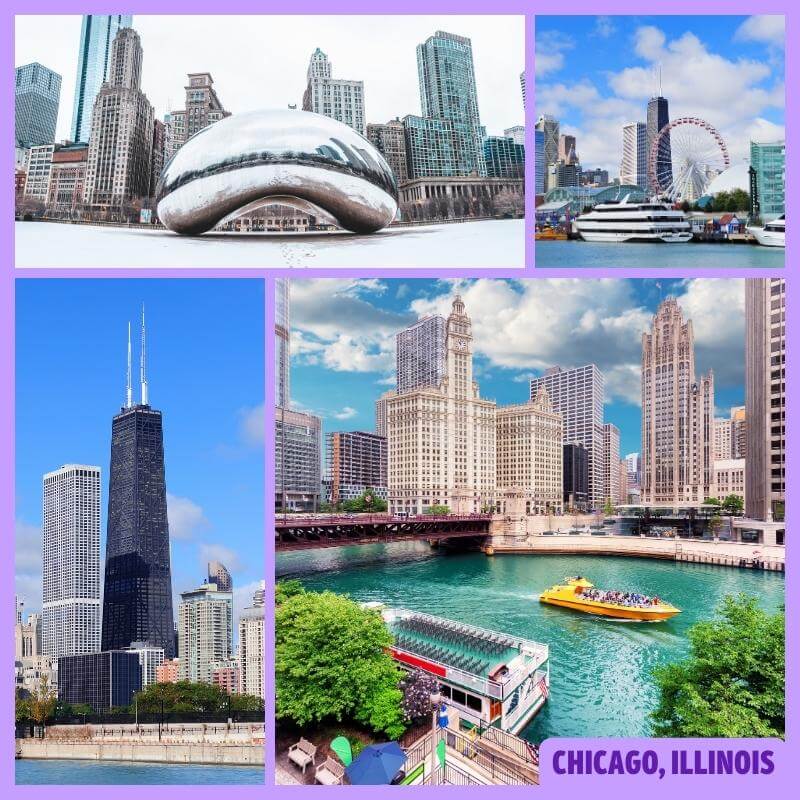 As one of the biggest cities in the country, Chicago has plenty of fun things for single people to do!
It's one of the best cities for singles when you're younger because there are many concerts, outdoor activities, museums, and other activities you'll love! It's also a great career option because it offers plenty of unique work opportunities.
Who Will Love Chicago?
Chicago has a friendly, Midwestern feel that makes it feel a little less intimidating than other cities of its size. It's also right on Lake Michigan, meaning you can go swimming and explore places like Wisconsin or Indiana on your big dates.
7. New York City, New York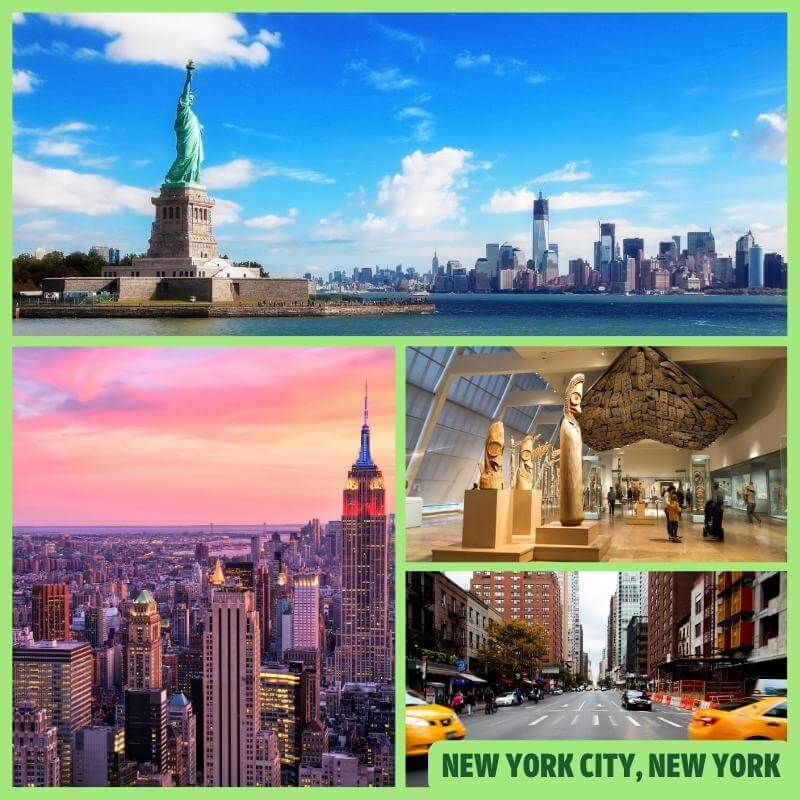 New York City is the largest city in the country and one of the biggest in the world. However, it has a uniquely small land size, meaning it's reasonably easy to travel and meet new people. The unique activities of this city are too extensive to list here in detail, so get out there!
Who Will Love New York City?
Do you want a fast-paced environment where there's always something to do? Do you love being around people and want the most significant possible dating pool? New York City is an excellent option for single people who want a fun and spirited dating pool.
8. Portland, Oregon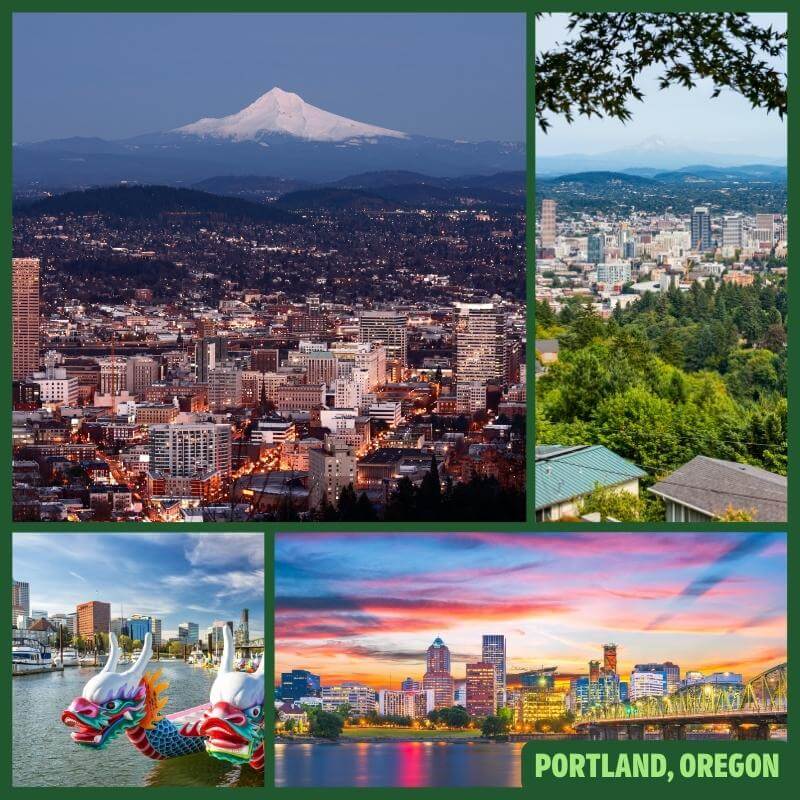 Portland has quietly become one of the most popular cities in the nation due to its unique focus on creative work. It's very welcoming to people worldwide, inviting musicians, artists, writers, and much more. Its low-key atmosphere includes coffee shops, plenty of sporting activities, and a unique atmosphere that make single life far more enjoyable.
Who Will Love Portland?
Are you a die-hard hipster who loves music, art, and movies? Then, you'll love Portland! It's one of the hippest cities in the country and is filled with young creatives looking for their place in the world. Anyone with a more liberal mindset should fit in here nicely.
9. Nashville, Tennessee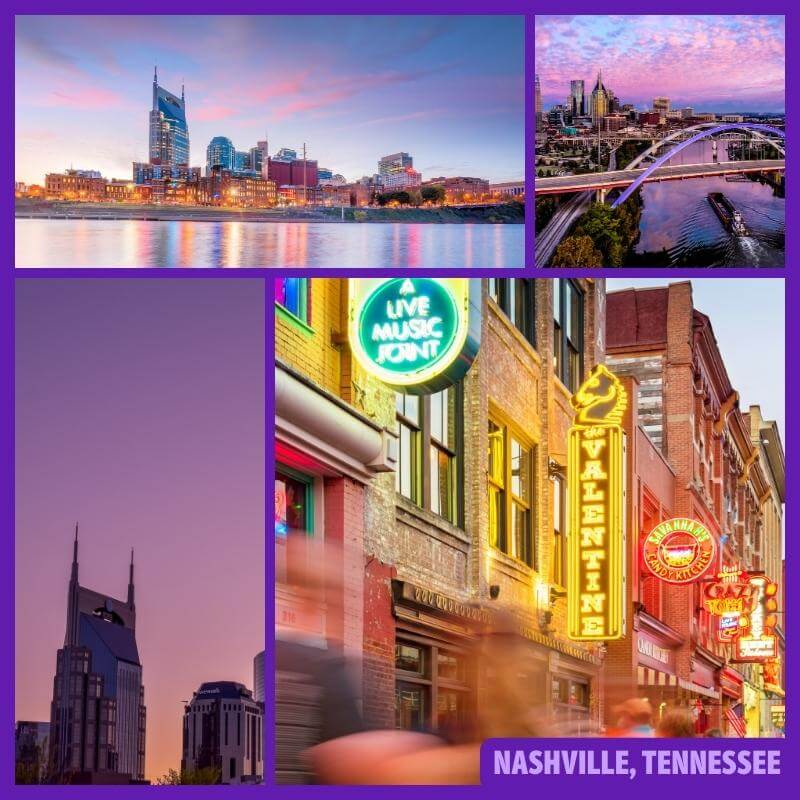 Nashville has rapidly become one of the best cities for singles and one of the most popular places in the South. Known as "Music City," Nashville has multiple concert halls, coffee shops, and dining options with live music that work well for dates. It's also very welcoming to a broad range of people from all around the world.
Who Will Love Nashville?
Nashville is a fantastic city if you love music and want to see a lot of concerts. It's also a suitable option for people who love warm weather (it usually stays pretty comfortable here) and is an excellent option for people who love the South.
10. Miami, Florida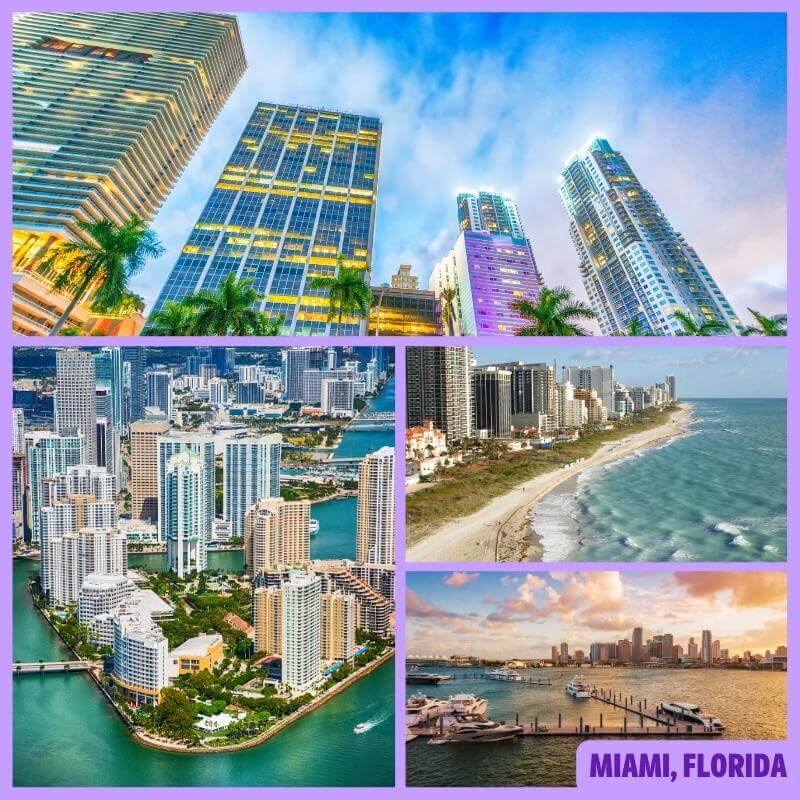 Miami (or South Beach) is known for its amazing beaches, successful sports franchises, and diverse nightclub options. If you're someone who loves clubbing and enjoys meeting new partners on the dance floor, Miami is an excellent option for you! Don't forget: it's warm all year, meaning you can hit the beach to meet new people.
Who Will Love Miami?
Do you love the ocean and want to hit the beach to find a new partner? Miami is the best option for you! This fantastic city's engaging nightlife is open to all genders and sexual preferences, making it an excellent way to have dating fun.
How can I find out if a city is good for singles?
You can search online for articles and lists about the best cities for singles. You can also talk to people who live there or visit the city to see how you feel about it.
Look for places with lots of activities and events for singles, as well as a good mix of people your age. Be sure to research the cost of living, crime rate, and any other factors that might influence your decision.
Cities with diverse cultures and social scenes are great places to meet new people and have fun!
What makes a city one of the best for singles?
A city becomes great for singles when it has a lot of fun places to go, like restaurants, parks, and events. It should also have many people in your age group who are also single.
A good city for singles is safe and has a friendly community where it's easy to make new friends and find love. Additionally, a good city for singles should have plenty of activities to do, like concerts, sports teams, and art festivals.
All of these things can make it easier to meet new people and establish relationships. Ultimately, the best city for singles is one where you feel comfortable and safe in your surroundings.
How can I meet other singles in a new city?
To meet other singles, try joining clubs or groups that interest you, like sports teams or art classes. You can also go to social events like parties and festivals, or use dating apps to connect with people nearby.
Don't be afraid to start conversations and make new friends! If you want to find someone special, take some time for yourself - staying positive and motivated is important.
Make sure your profile is up-to-date and reflects who you are, and don't forget to update your photo regularly.
Is it expensive to live in the best cities for singles?
Living in the best cities for singles can be more expensive because they often have lots of activities and events. However, you can find affordable housing and ways to save money, like cooking at home or using public transportation.
It's important to find a city that fits your budget. With the right research and planning, you can easily find a great place to live that won't break the bank.
Bottom Line
Finding the best city for singles is all about discovering a place where you feel happy and excited to meet new people. Each of the cities we've talked about has its own special qualities that make it great for singles.
Whether you love big cities with lots of events and activities, or smaller towns with a strong sense of community, there's a perfect place out there for you.
Remember, the most important thing is to be open to new experiences and have fun while exploring these amazing cities.
Who knows, you might just find your perfect match in one of these fantastic places. So, pack your bags and get ready for an exciting journey to find the best city for you and your future love story!