Did you know that New York City has a singles population of roughly 53 percent, one of the highest in the United States?
But having a lot of single people doesn't mean it's easy to find a date. In fact, with a population of more than 8 million, NYC might be one of the most difficult places to meet someone.
Challenges range from finding someone who is actually looking for a relationship to commuting (living in the same colossal city doesn't guarantee living near each other!).
Luckily, these online dating apps have made big-city dating more accessible than ever.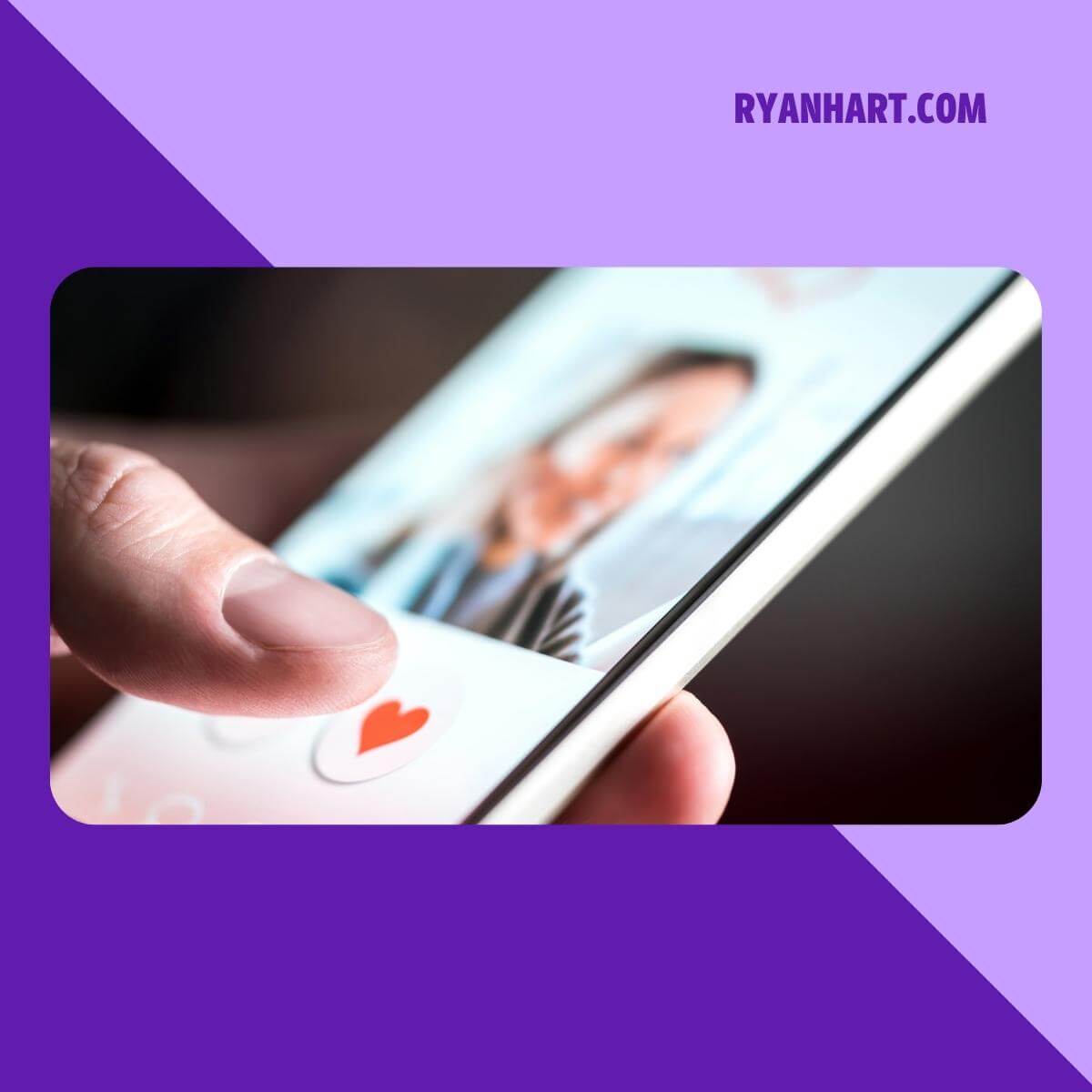 What is The Best NYC Dating App?
There are few dating apps or websites designed specifically for use in New York City. However, most dating apps now include a search radius, matching you to the people nearest you.
You can set it to include all of New York or a closer area such as your borough or neighborhood. That makes it easier to find people who share your values and interests, want similar things out of a relationship, and are within meeting distance!
If you want to find a long-term relationship but haven't had luck in NYC, check out these top dating apps: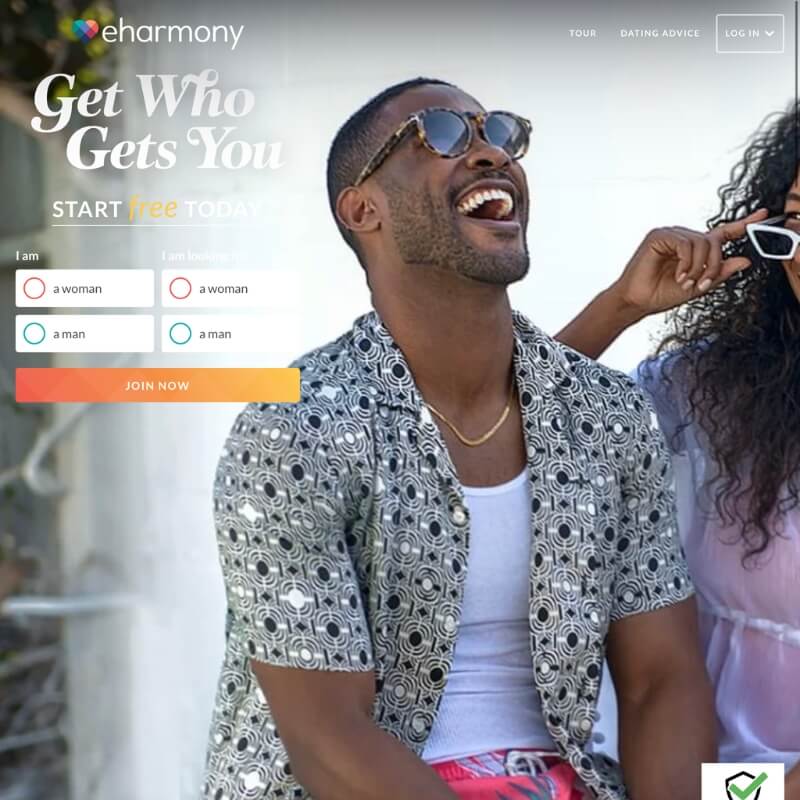 One of the oldest names in the world of online dating, eHarmony has helped millions — yes, millions — of people find the love of their life. It has been one of the most trusted and highly-rated dating sites for decades.
These days, you can use eHarmony as a phone app, making it even easier to connect with people in your area. Though the website has users all over the world, you can set it to favor matches from your geographical area.
That can be a lifesaver in a crowded place like New York City!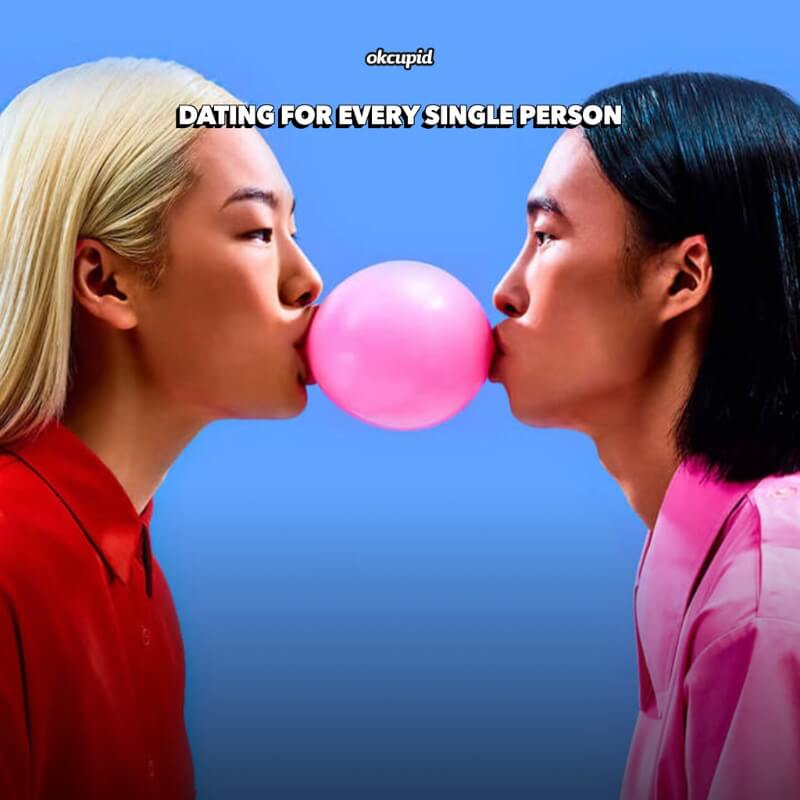 Okcupid is not only one of the oldest and best-qualified dating sites but also one of the first matchmaking websites to create a phone app.
This has come a long way since 2011 and is now an award-winning application that helps schedule 50,000 dates a week. In fact, it has led the industry in every aspect, from customizing gender identity to special applications.
OkCupid offers an extensive questionnaire to help you connect with the person who suits you, whether in New York City or beyond.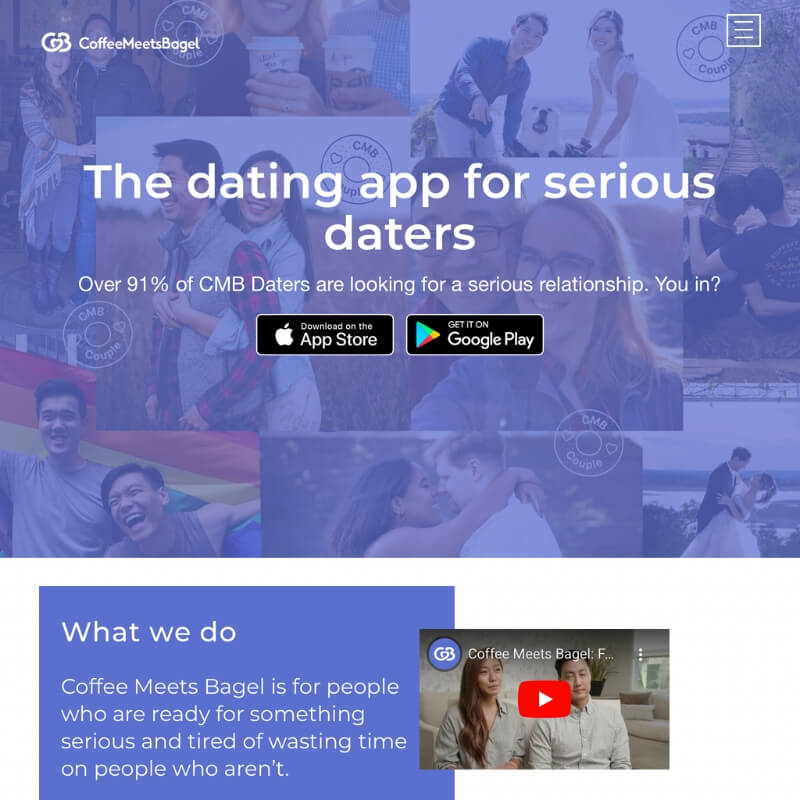 Bagels are a quintessentially New York food, but that's not quite what Coffee Meets Bagel is all about. This dating website isn't about frivolous connections — it's a place to meet someone serious about starting a relationship.
Roughly 90 percent of the user base is looking for a permanent connection, which can be rare in today's dating scene. You'll fill out an extensive profile to help you connect with someone who shares your interests, beliefs, goals, and more.
You never know; the love of your life might be closer than you think.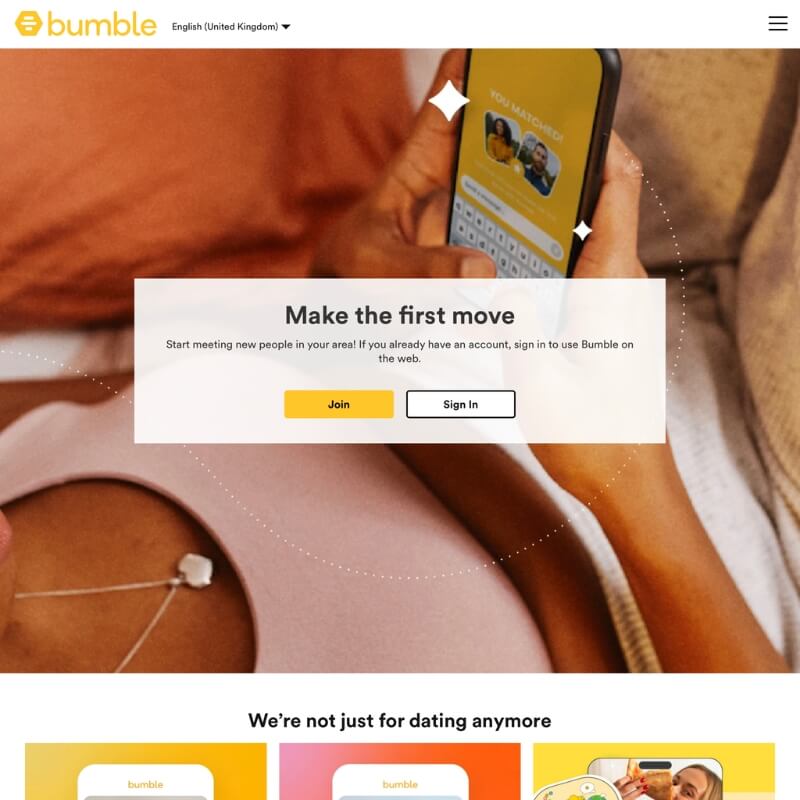 Ask anyone for a dating app recommendation, and you'll probably hear the name Bumble.
But it's interesting to note that it's not just a dating app! It's a place to find like-minded people near you, whether those are professional contacts, friends, or potential partners.
The point is to make a meaningful connection, no matter what you're looking for. One advantage of Bumble is that, in cases of heterosexual matching, women are responsible for reaching out first.
Many people find this helps establish respectful, empowered relationships!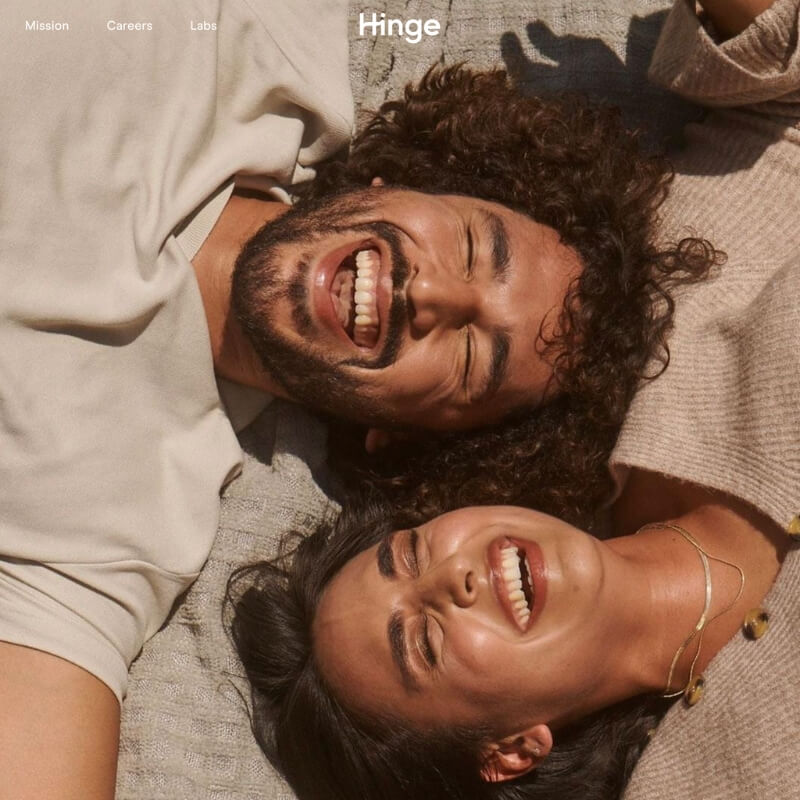 Hinge markets itself as "the dating app designed to be deleted" and the reputation holds up. With countless success stories, this application has become known as a dating platform with a purpose.
Its curated algorithm helps you connect with like-minded people through an extensive profile. But that's not where the support ends. Hinge will also provide conversation prompts, interesting questions to answer, and other ways to spark a connection.
It also prioritizes quality over quantity, limiting your daily matches so that you don't have to sift through profiles that aren't who you're looking for.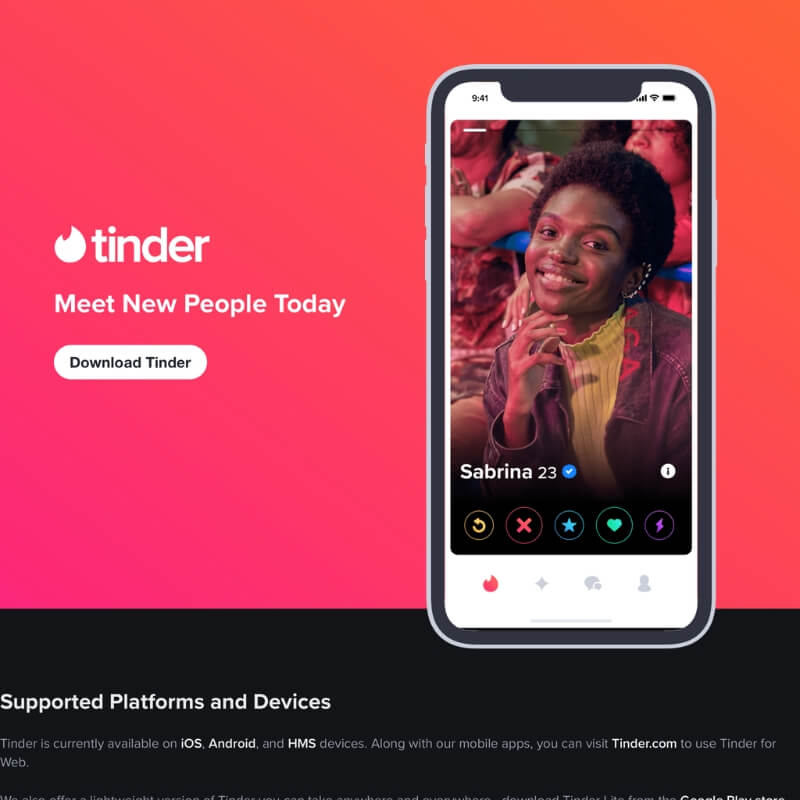 Tinder has undoubtedly become one of the best-known dating apps today. Once widely considered a place to find hookups, Tinder has developed into a place where you can also find a long-term relationship.
The company claims to have 55 billion matches and one of the most diverse customer bases in the dating world. With the ability to limit your matches to your immediate area,
Tinder also offers several versions of its app for Android and iOs devices, including Tinder Lite.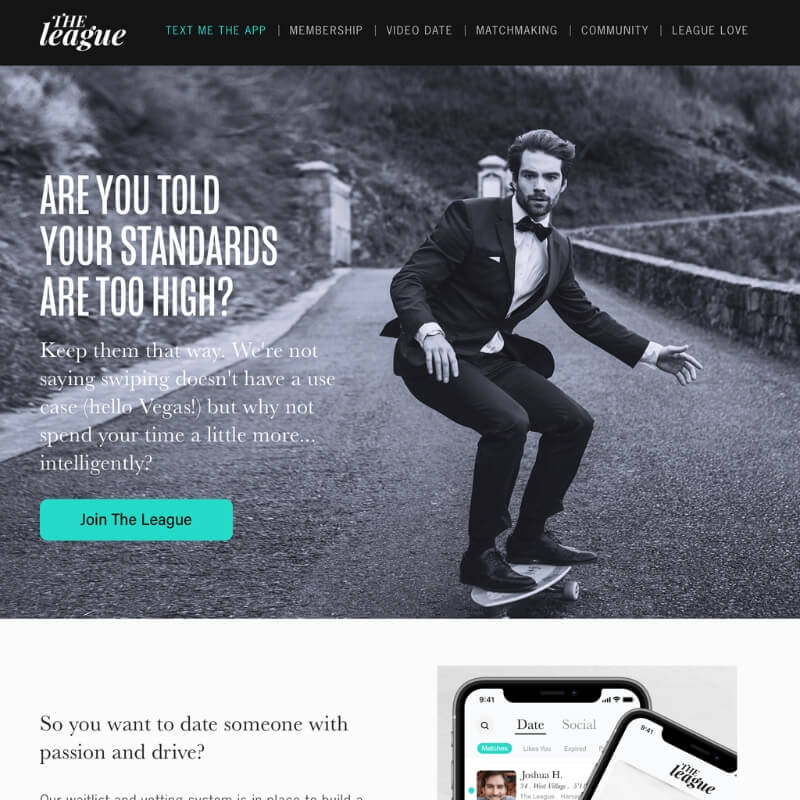 The League is a lesser-known dating app that takes all the bull out of online dating. With an algorithm designed to help you connect to serious, discerning people — not flaky matches who aren't interested in a real relationship — the League is on another level.
This app also prioritizes user safety by doing extensive background checks and making it possible to video chat before you meet in person. Every day you'll get a carefully curated selection of matches so you can focus on quality connections, not sheer quantity.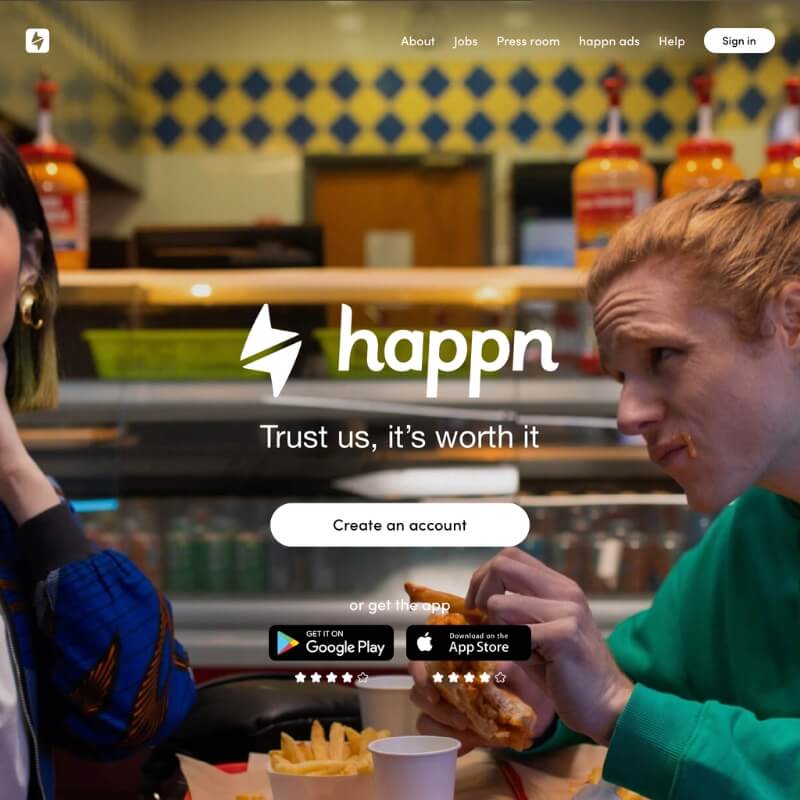 Happn is slightly different from the average dating app in that it is all about finding meaningful matches in your area.
Long-distance dating isn't the name of the game here. Instead, Happn aims to show you the people you cross paths with every day.
When you make a profile, you'll have matches highlighted who have been in your vicinity in the last seven days. Happn aims to show you that the love of your life might be closer than you think.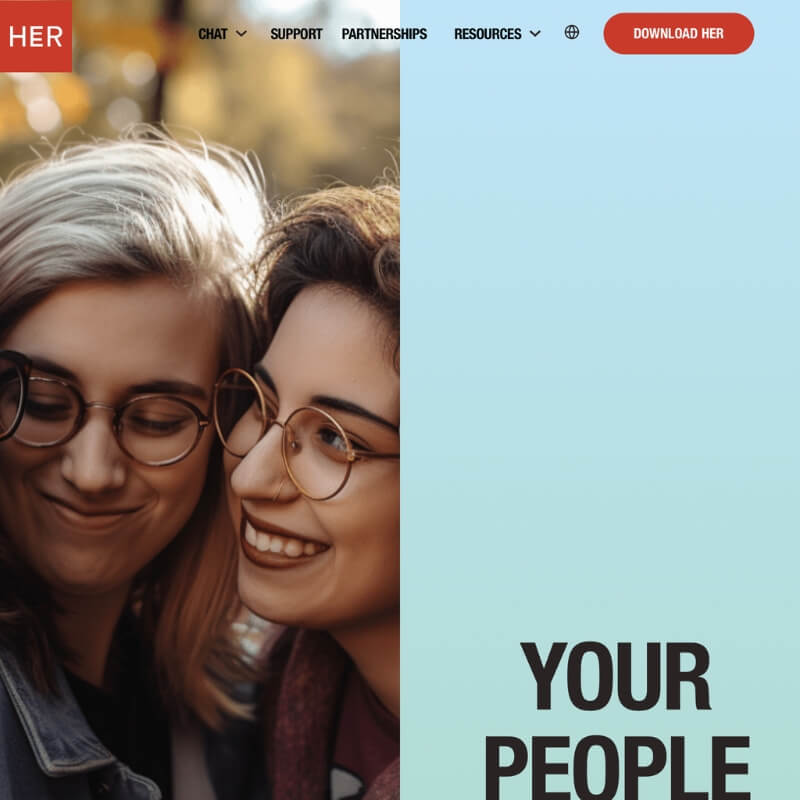 Finding a date in the big city can be challenging; finding a date as a queer person can be even harder. Her is an app designed as a FLINTA platform, making it a safe space for gender-nonconforming people of all kinds.
It is also a highly diverse app, made with an emphasis on inclusion and safety. Designed by a lesbian who was frustrated by her experiences with online dating, HER is the place where you can be authentically yourself — whether you are proudly dating or still yet to come out.
Grindr is a widely-known app that is not exactly known for facilitating deep or long-term relationships.
Though many of the app's users are focused on hookups, there is also a growing base of people who want something more profound, whether a relationship or meaningful friendships within the LGBTQ+ community.
Moreover, Grindr is location-based, meaning you will be connected to people right in your area. There is a reason why it has become a go-to app for gay, bisexual, trans, and gender-nonconforming people worldwide.
Frequently Asked Questions
What makes a dating app great for NYC singles?
A dating app is great for NYC singles if it helps you find people who share your interests and live nearby. It should be easy to use, safe, and have lots of users so you can meet many new people.
With the right app, you can start a relationship or even make some friends! So, it's important to choose one that has all the features you need and is reliable.
With today's technology, there are many dating apps out there for NYC singles, so you can find the perfect fit for your lifestyle.
Is it safe to use dating apps in NYC?
Using dating apps can be safe if you take precautions, like not sharing personal information too soon and meeting in public places. Always trust your instincts and report any suspicious behavior on the app.
If you do meet up with someone in person, make sure to tell a friend or family member where you are going.
Make sure to also use your best judgment when it comes to physical contact. It's always important to be respectful of boundaries and listen for verbal cues from your date.
How can I increase my chances of finding a match on an NYC dating app?
To find a match, make sure your profile is complete and has clear photos. Be honest about your interests and what you're looking for.
Send thoughtful messages to people you're interested in and be open to meeting new people. Keep an open mind and have fun while you're out there.
Do I need to pay for dating apps in NYC?
Some dating apps are free, while others offer paid features or subscriptions. Free apps can be a good way to start, but paid options might have more features and fewer ads.
Choose an app that fits your budget. It's also important to consider the user experience - look for an app that feels intuitive and easy to use. And be sure to read reviews before downloading any dating app! With the right app, you'll be able to find someone special in no time.
Bottom Line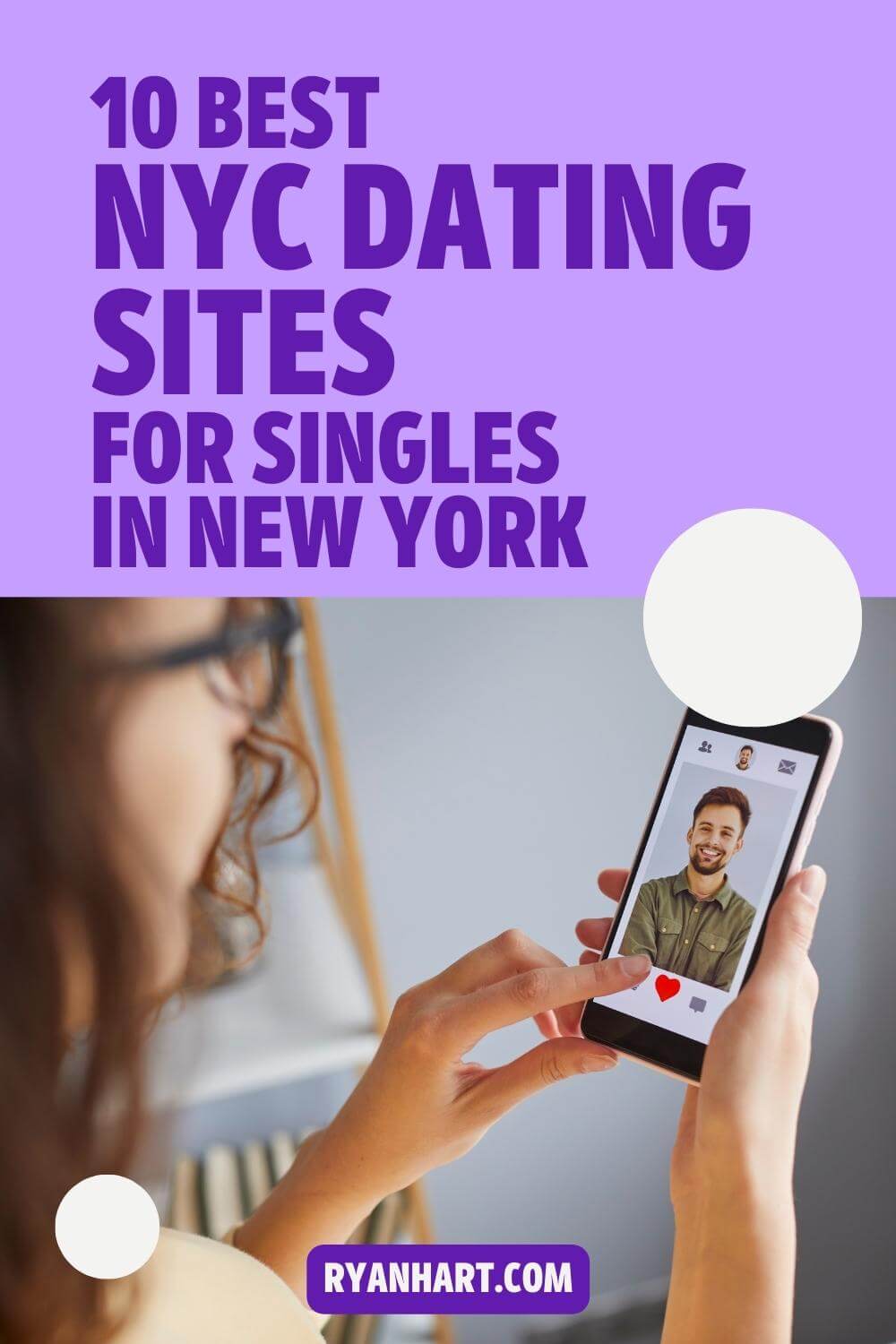 Finding the best NYC dating app is all about discovering a platform that helps you connect with people who share your interests and lifestyle. Each of the apps we've talked about has its own special features that make it great for singles in the Big Apple.
Remember, the most important thing is to be open to new experiences and have fun while using these apps. You never know, you might just find your perfect match right here in New York City!
So, grab your phone, download an app or two, and get ready for an exciting journey to find love and happiness in the city that never sleeps.