A casual encounter website is a platform that allows individuals to connect with others who are interested in short-term dating. These dating websites are designed for people who are not necessarily looking for a long-term relationship but are interested in finding someone for a one-night stand or a casual fling.
Casual encounter websites typically require users to create a profile and specify their interests and preferences. The user can then browse through other profiles and connect with people with similar interests.
These websites are often used by people who are looking for a quick and easy way to find a sexual partner without the commitment of a traditional relationship.
While casual encounter apps can be a convenient way to find a sexual partner, it's important to approach them with caution and prioritize your safety. Always meet potential partners in a public place, and let a friend or family member know where you'll be.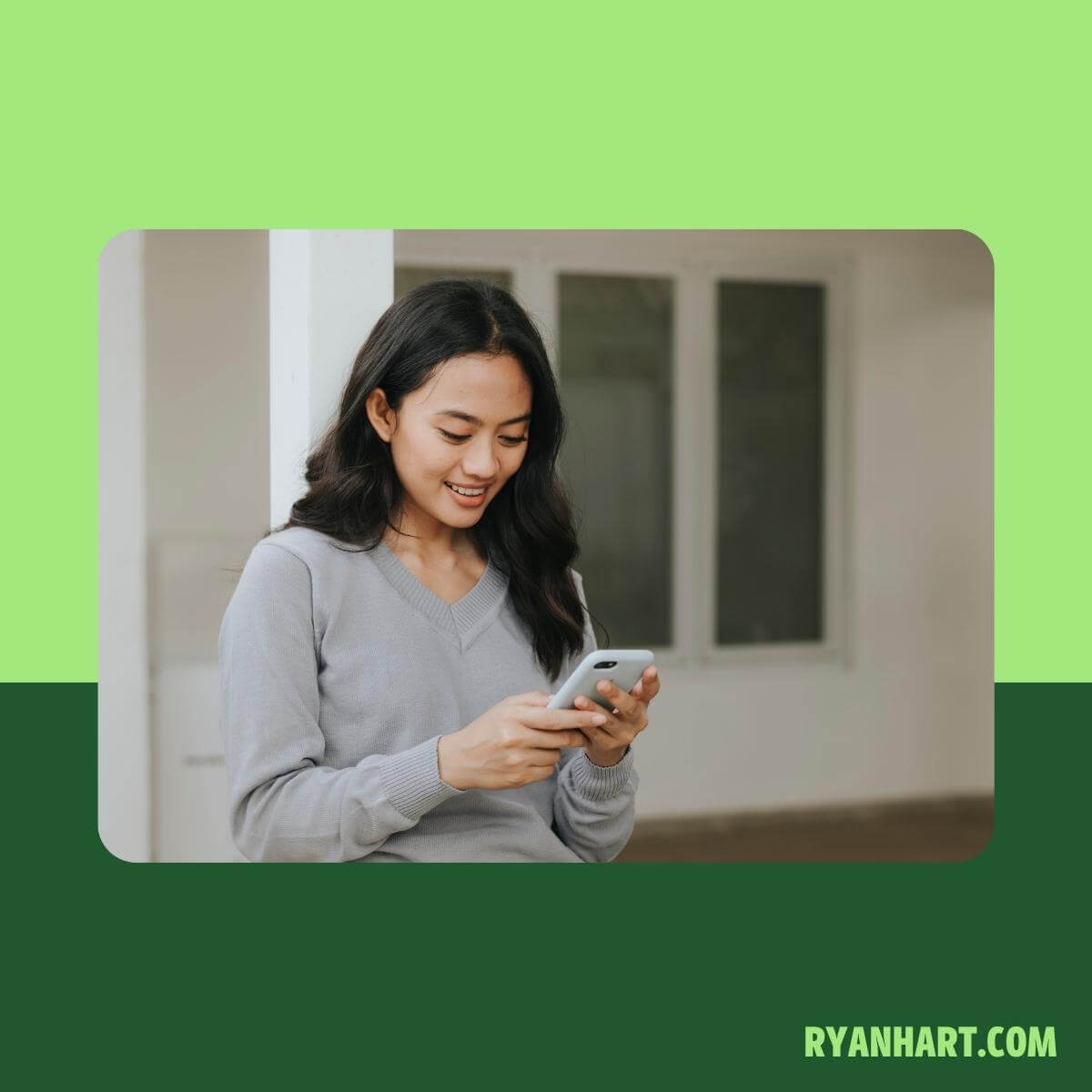 What is the best casual encounter dating site?
Here are some of the most popular casual encounter websites, including the pros and cons of using these platforms: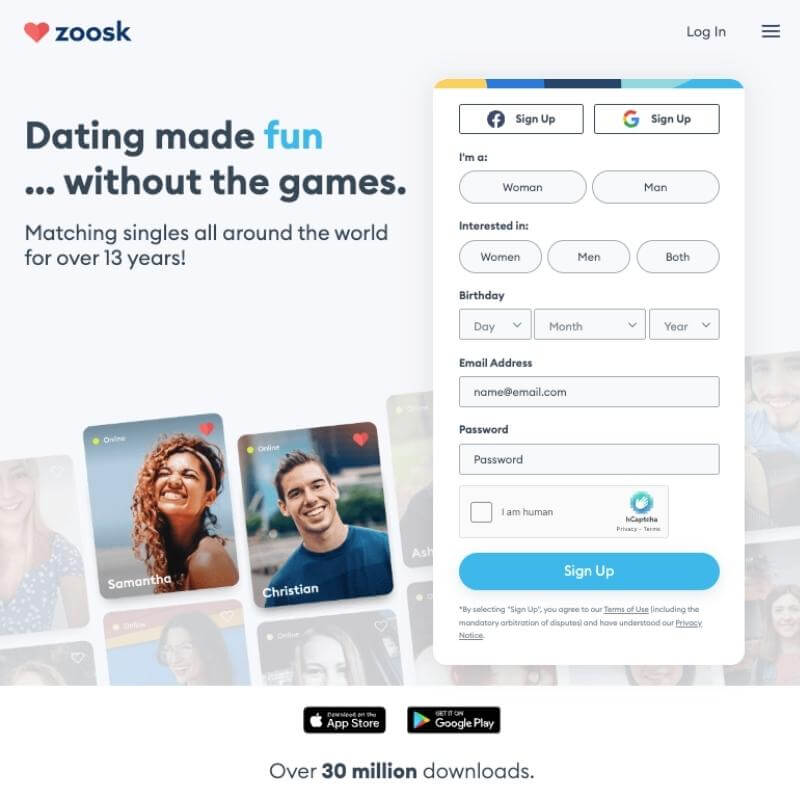 Zoosk is an online dating app founded in 2007 by Alex Mehr and Shayan Zadeh. Originally, Zoosk was a Facebook application, but it later became an independent website and mobile app.
Zoosk uses a unique matchmaking algorithm called Behavioral Matchmaking, which learns from users' behavior on the site to provide better matches over time.
Zoosk offers a variety of features, including a carousel-style matching system, personalized SmartPick introductions, and the option to send virtual gifts to other users. The site is available in over 80 countries and has millions of registered users.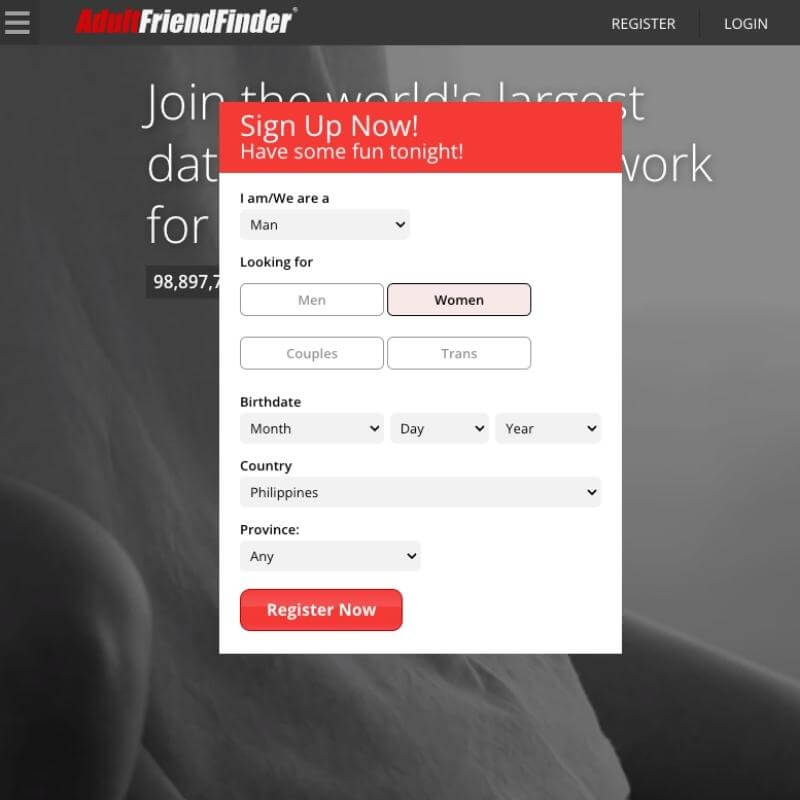 The AdultFriendFinder website caters to individuals seeking casual sexual encounters. The site is primarily used by adults seeking hookups and one-night stands.
Members of the site often include individuals who are not interested in long-term relationships and prefer the freedom and anonymity that the site provides.
The site has faced criticism in the past for security breaches and the use of fake profiles. Despite this, AdultFriendFinder remains popular among those seeking casual encounters.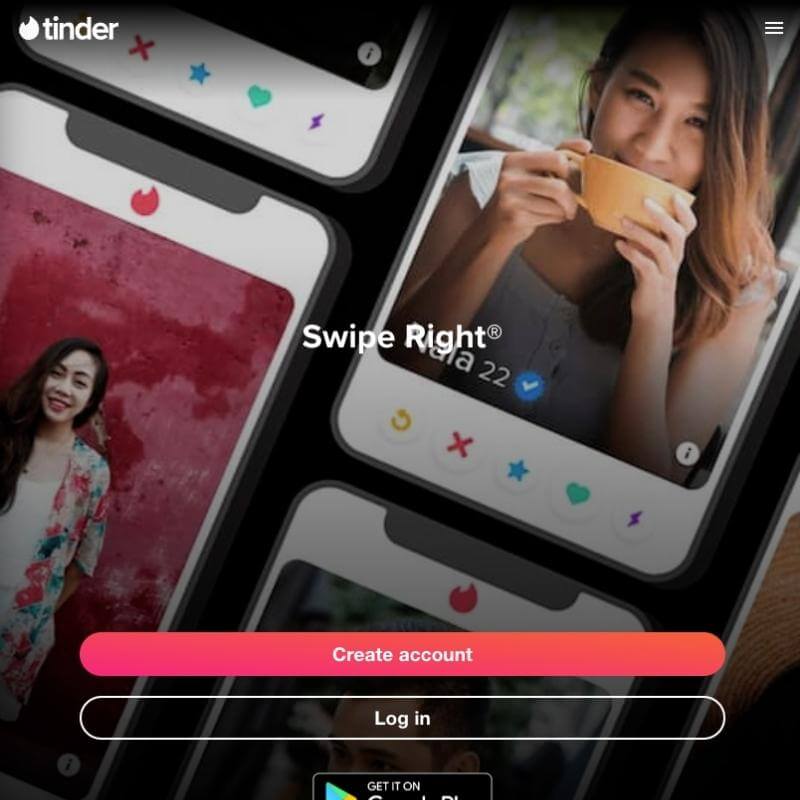 Tinder is a widely used dating app that allows users to swipe through potential matches and meet people in their area.
With its intuitive interface, users can indicate if they're interested in someone by swiping right or left. Users can start communicating if both swipe right on each other's profiles.
Tinder also offers premium features, such as seeing who has liked your profile and rewinding your last swipe. With its user-friendly interface and wide user base, Tinder has become a popular way to meet potential romantic partners.
4. Happn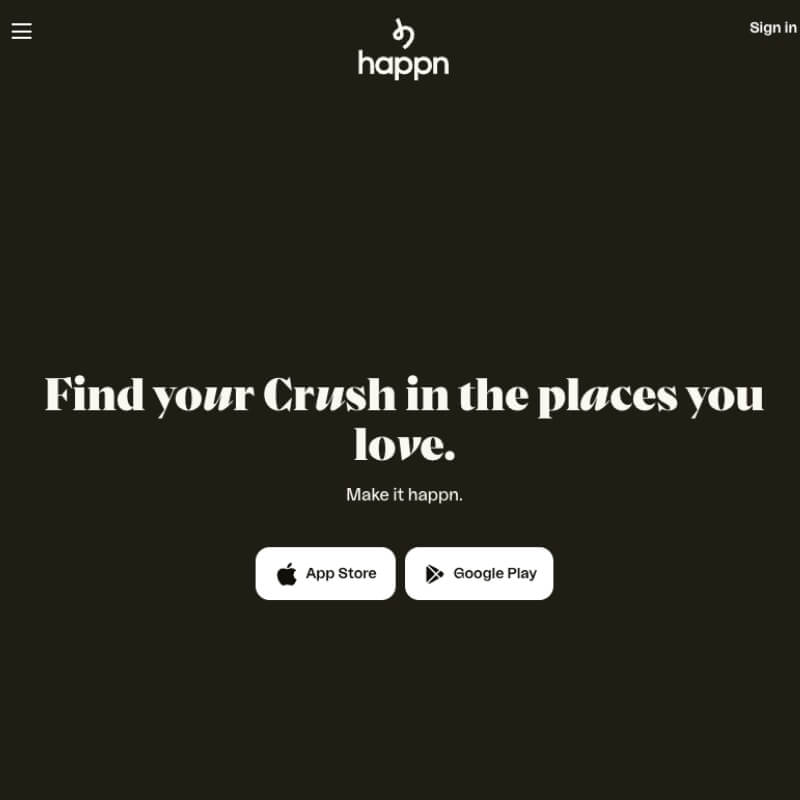 Happn is a dating app launched in 2014 by French entrepreneur Didier Rappaport. The app uses geolocation technology to connect users with people they have crossed paths with in real life.
Happn's unique feature is its ability to show users the number of times they have crossed paths with a potential match, making it easier to strike up a conversation.
Since its launch, Happn has expanded to over 50 million users worldwide and has become a popular choice for those looking to meet people in their local area.
5. Wild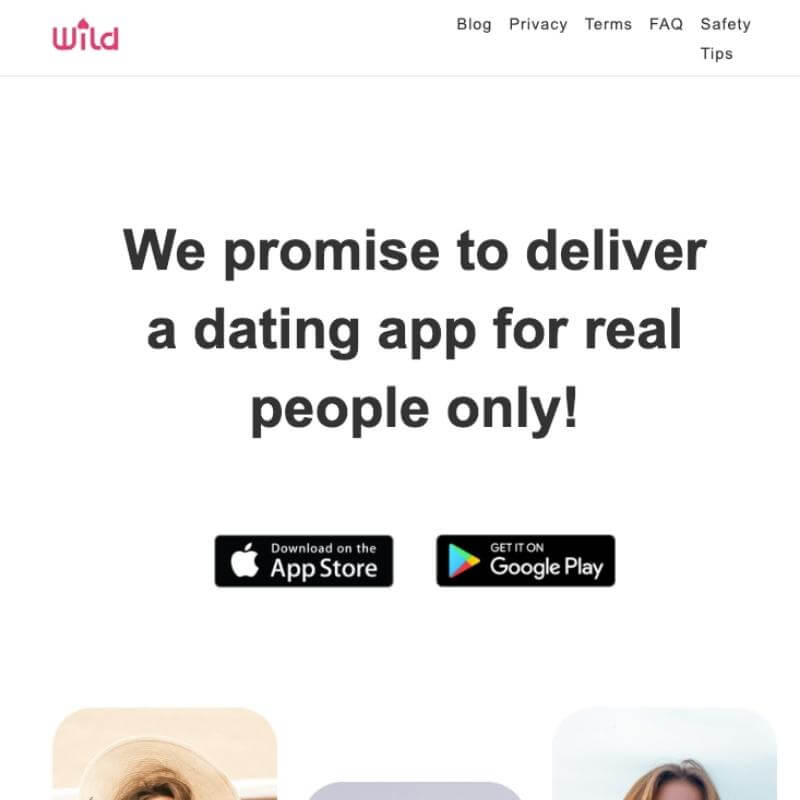 Wild is a dating website that was launched in 2012. The site is designed for individuals seeking casual hookups and sexual encounters.
Wild uses a matching algorithm to connect users based on their preferences and location. The site has faced criticism in the past for the use of fake profiles and the promotion of casual sex.
6. CasualX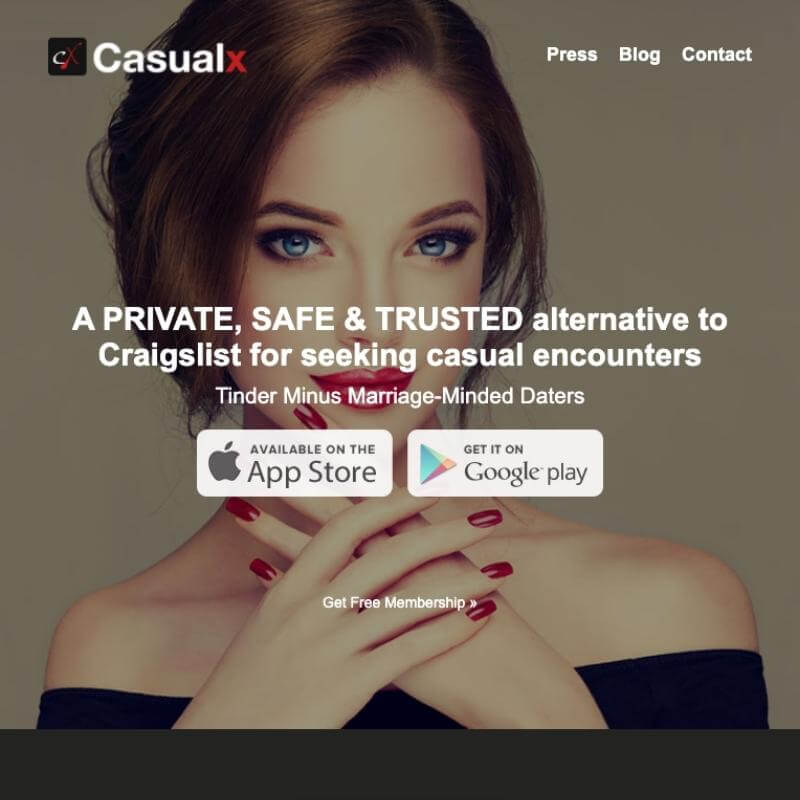 CasualX is a dating platform that is popular among people who are looking for casual relationships. The site is used by individuals not necessarily looking for a long-term commitment but are interested in casual dating, hookups, and flings.
The platform is open to people of all sexual orientations and preferences, and users can specify their interests and preferences in their profiles. Casualxapp.com is particularly popular among young adults who are looking for casual relationships without the pressure of commitment.
If you are looking for a casual dating experience, Casualxapp.com might be the right platform for you. With its user-friendly interface and diverse user base, it is easy to come across someone who matches your interests and preferences.
7. DOWN Dating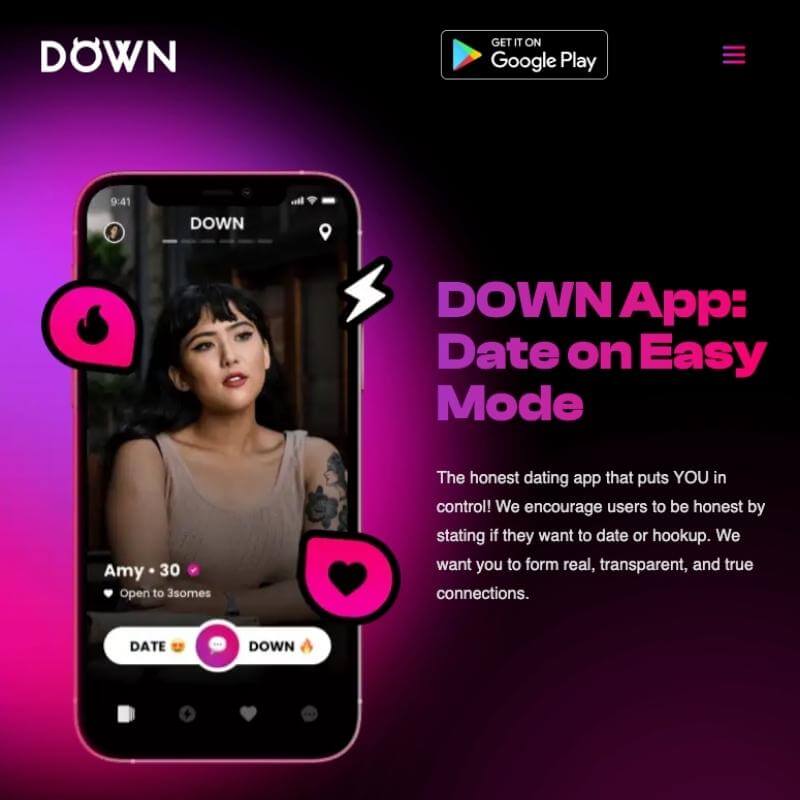 As with other popular dating apps like Tinder, DOWN Dating connects users with potential matches in their area by using a swiping system to indicate interest in a potential match.
If two users both indicate interest in each other, the app will notify them and allow them to start a conversation.
One unique feature of DOWN is that it also allows users to indicate whether they are looking for something casual or something more serious. This can help ensure that users are matched with others looking for the same type of relationship.
Overall, DOWN is a simple and user-friendly dating app that can help users find potential matches in their area.
Frequently Asked Questions
What is a casual encounter?
A casual encounter is when two people meet and spend time together without expecting a serious relationship. They're just there to have fun and enjoy each other's company. It's a great way to get to know someone without the pressure of making any commitments. Casual encounters can also be a great way to explore different types of relationships or even just make some new friends.
Can casual encounters lead to more?
Sometimes, yes. Even though casual encounters are meant to be fun and easy-going, sometimes people find that they really like each other and want to become more serious. If that happens, it's important to communicate openly with each other so that you can both decide whether or not it makes sense to move forward.
How do I approach casual encounters on these sites?
Be respectful and straightforward about your desires. Clearly communicate your expectations and be open to others' preferences. Remember to prioritize consent and ensure all parties are enthusiastic participants.
How can I stay safe while using these platforms?
Prioritize safety by using reputable sites, meeting in public places, and informing someone you trust about your plans. Trust your instincts, report suspicious behavior, and avoid sharing personal information until you feel comfortable. Always prioritize your well-being and remember to respect others' boundaries.
Bottom Line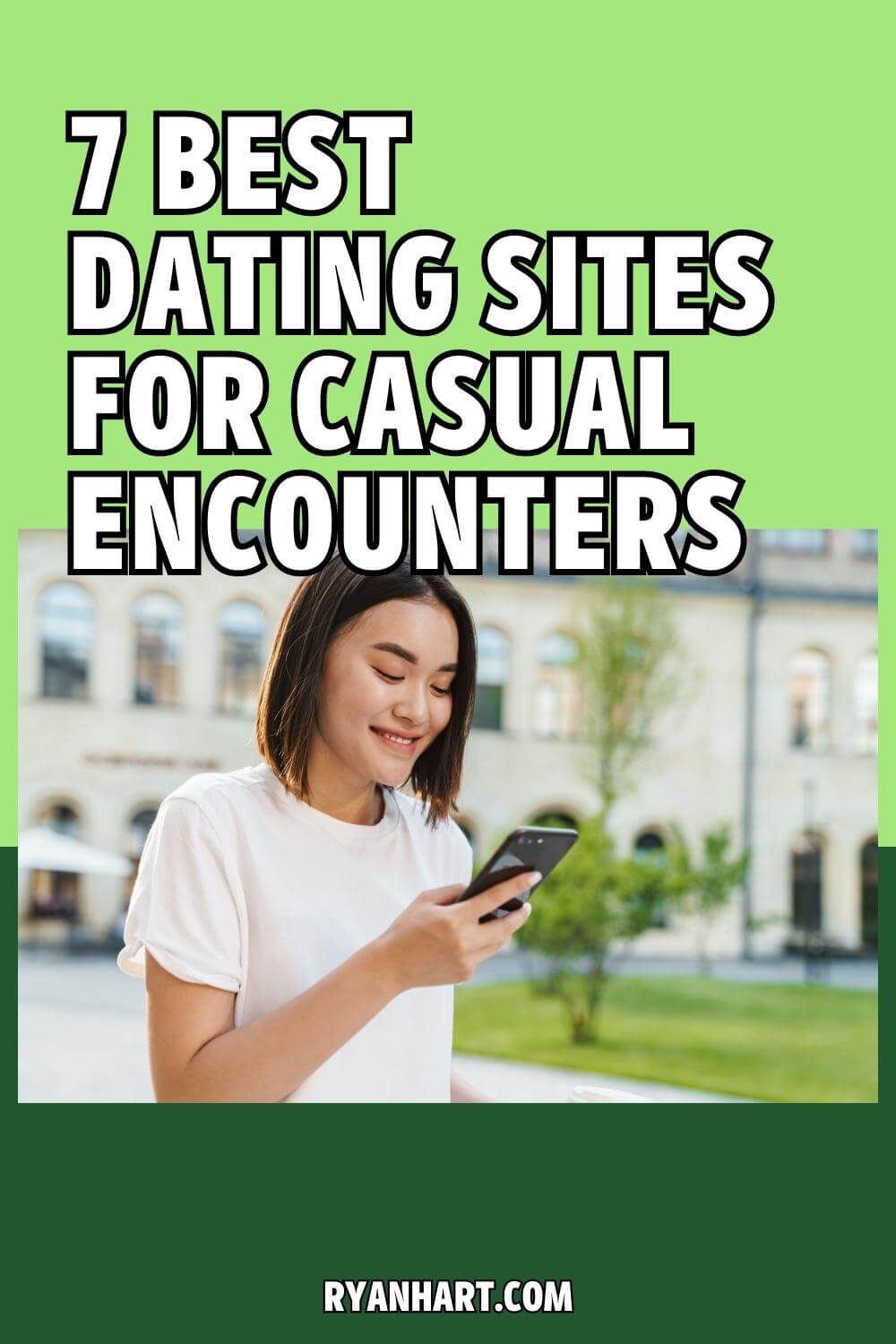 We hope you enjoyed our guide to the best dating sites for casual encounters. Remember, these sites are just tools to help you meet new people. It's up to you to make the encounter fun and memorable.
Always be respectful and honest about what you're looking for. And if feelings start to blossom, that's okay too! Just make sure to communicate with your partner.
So why wait? Start exploring these sites today and dive into the exciting world of casual encounters. Remember, the aim is to have fun and enjoy life's adventures. Happy dating!