Canada is a beautiful country with amazing people. This should make meeting other singles in Canada easy, but in reality dating today is more difficult than it used to be.
Thankfully, we're here to help! We did the hard work and researched sites that should suit you. So let's say "eh?" to finding the best dating sites in Canada to help you find that special someone in your life.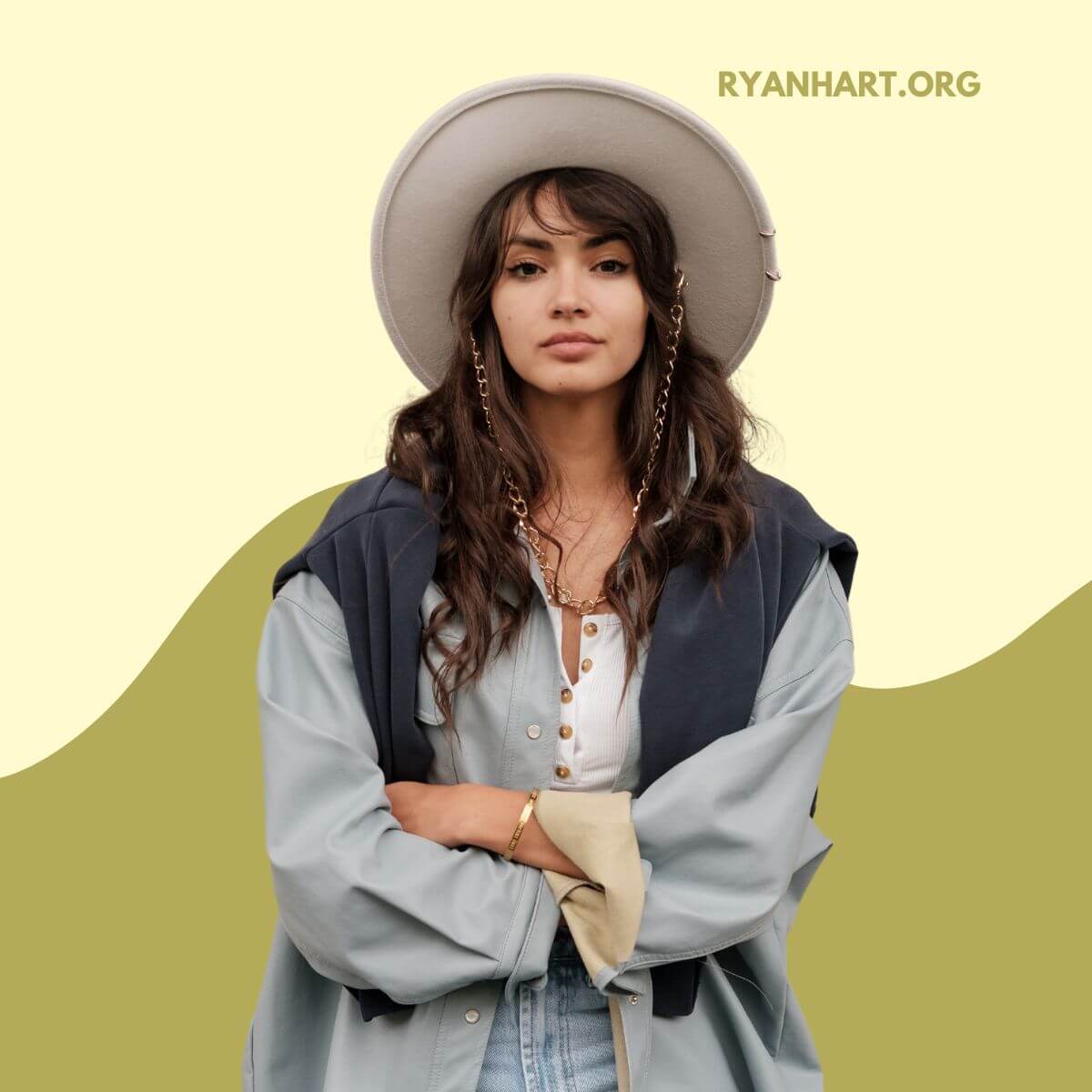 What is the Best Canadian Dating Site?
The best dating sites in Canada help you find someone in your area with similar interests, including someone who may live just across the US border.
Let's look at the top seven dating sites for Canadians that should help you find someone special in your life.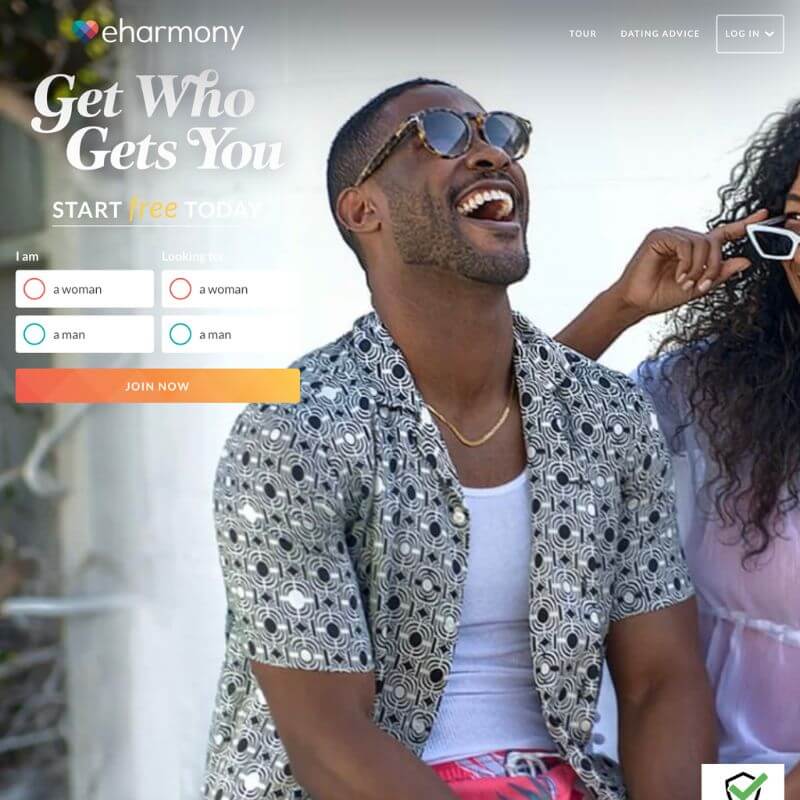 Few dating sites in Canada have the kind of history of eHarmony. One of the most acclaimed of all dating apps, eHarmony uses a unique combination of factors to find someone special.
You start by completing a lengthy survey that examines your compatibility with various people. After you finish the survey, eHarmony lists people who match your personality and interests.
You can create a profile for free on eHarmony but need to join up with the site if you want to communicate with singles in Canada. There are several membership options, such as monthly or yearly (which saves you money if you're into long-term dating).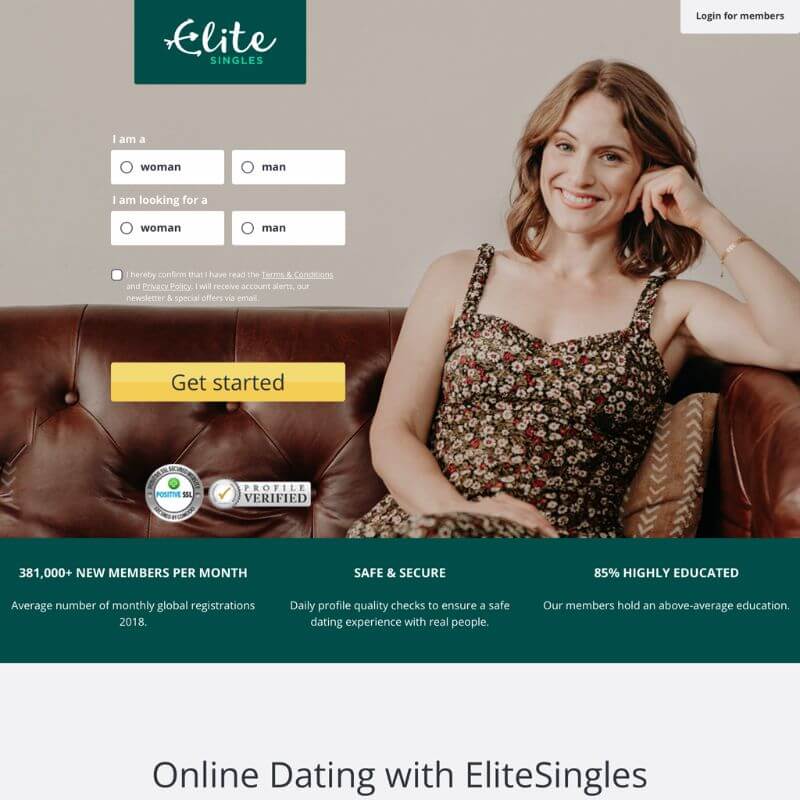 As a young professional with a successful career, you deserve someone who reflects your lifestyle. That may include finding a partner with a similar career trajectory or an understanding of your life. Finding someone with similar ambitions on dating sites can feel impossible.
However, Elite Singles can help make that a more straightforward prospect. It focuses on people with a specific success level in life.
It enables you to narrow your options down based on things like education, career needs, and any other major factor that matters to you.
You deserve someone who meets your needs and will support your career goals. You can do that with Elite Singles in Canada.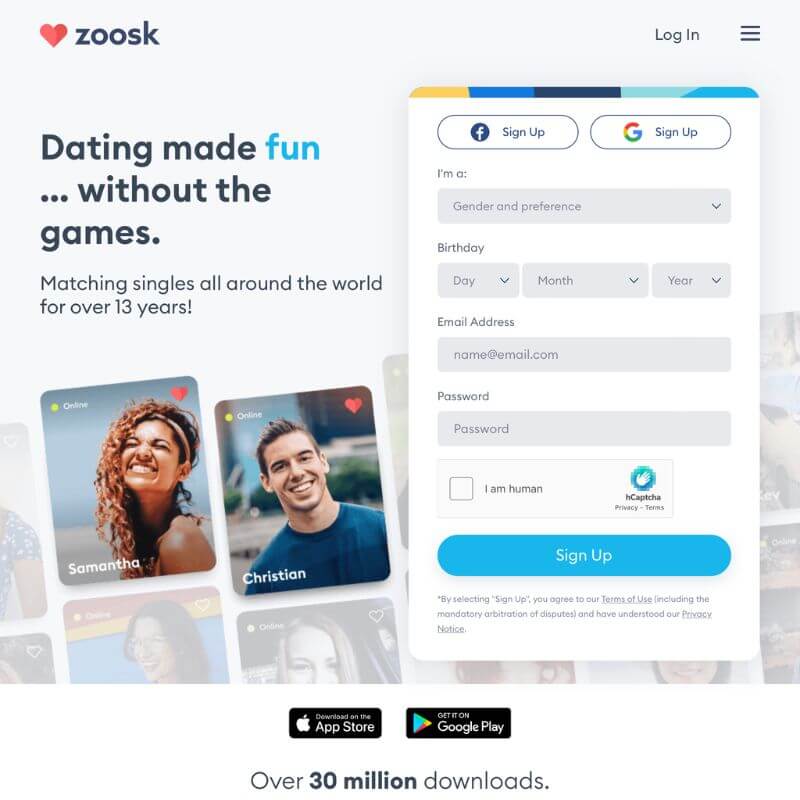 Sometimes, finding singles in Canada is like throwing your line out into Lake Superior and hoping you get a bite. Now, if the lake were filled with five to ten times more fish than other lakes, you'd be more likely to get a bite, right? That's the theory behind Zoosk.
Zoosk is a Canadian dating app focusing on a broad, international dating circle. You'll get to meet people from all over the world, including people in America, Mexico, and even Europe. However, you can narrow your search only to include people in your area.
That should make your search easier, as you can find that one other person in Canada with the same interests as you. Thankfully, Zoosk lets you communicate in many ways, including setting up voice chats, emails, and any other method that feels comfortable for your dating needs.
Silver Singles is the premiere dating site for older adults and retirees. It focuses on people well into retirement age, including finding people near you interested in long-term relationships, travel, or even hookups. Yes, you can have a short but engaging relationship in your senior years.
Start by setting up your profile on the site and signing up for the premium communication model. This lets you contact single Canadians directly, including through email and video.
This way, you won't have to worry about getting trolled by younger people or even catfished by scam artists. Silver Singles carefully verifies each of their profile to ensure that you're safe. They also include high-quality customer service that makes setting up your profile and meeting new people easier.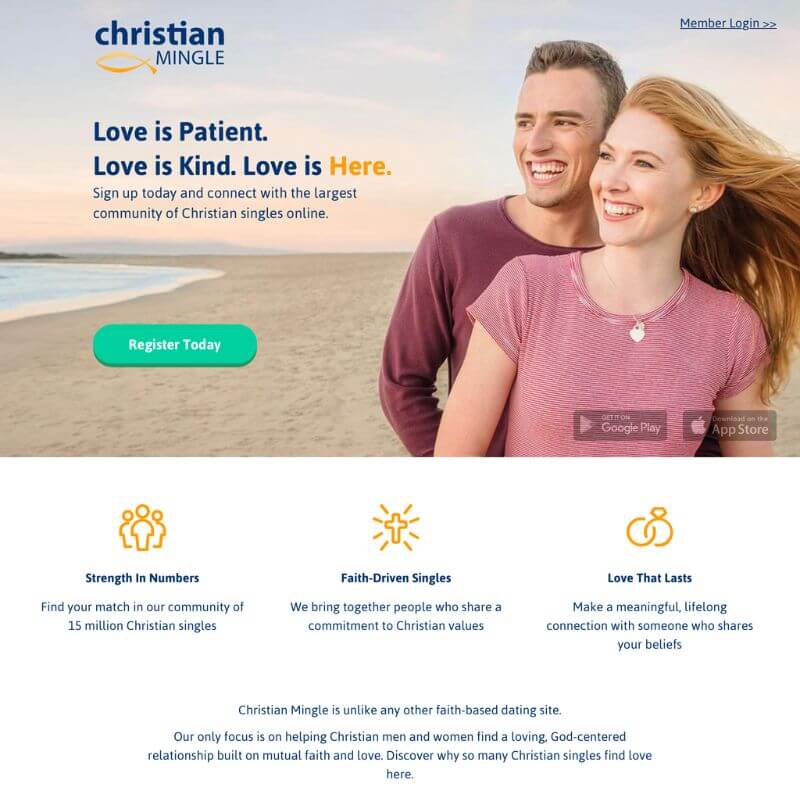 Are you a serious Christian who wants to find someone who follows your beliefs? That's not always easy on dating sites. They typically include a broad range of people, many of whom are likely great but who may not follow your Christian faith. Thankfully, this site can help you.
Christian Mingle helps you find people who follow your faith by searching through their Canadian listings. You can set up various filters to help you find people near you within your age range. In this way, it shares many of the same basic features that you find with other dating sites in Canada.
Even better, Christian Mingle lets you sort through denominations to find singles in Canada that suit your needs. No matter if you're Catholic, Lutheran, Episcopal, or any other faith, you should find someone to love on Christian Mingle in Canada.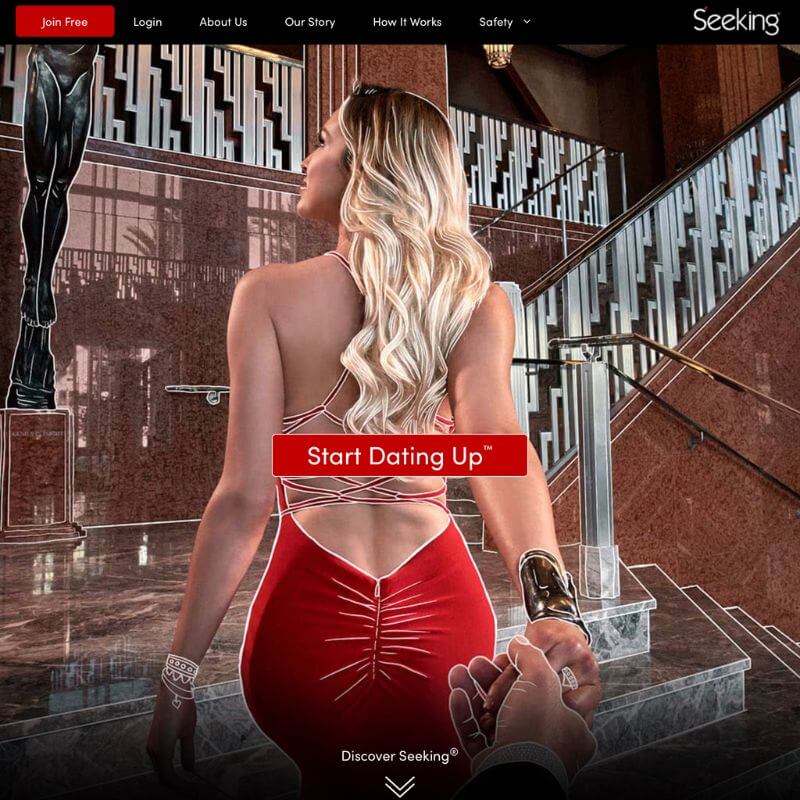 Seeking is designed to attract successful and beautiful people, including top CEOs and executives in Canada. Its elite package includes multiple screening methods that help you meet people that meet your understandably exacting and specific standards of love.
Like with Elite Singles, you can seek people who meet your specific needs. People on Seeking are typically more attractive and successful than on other websites. Seeking also includes multiple screening methods that help to spot potentially problematic people and keep them from your profile.
Just as importantly, Seeking makes it easier to set up dates using various video-based platforms, making chatting easier and more effective.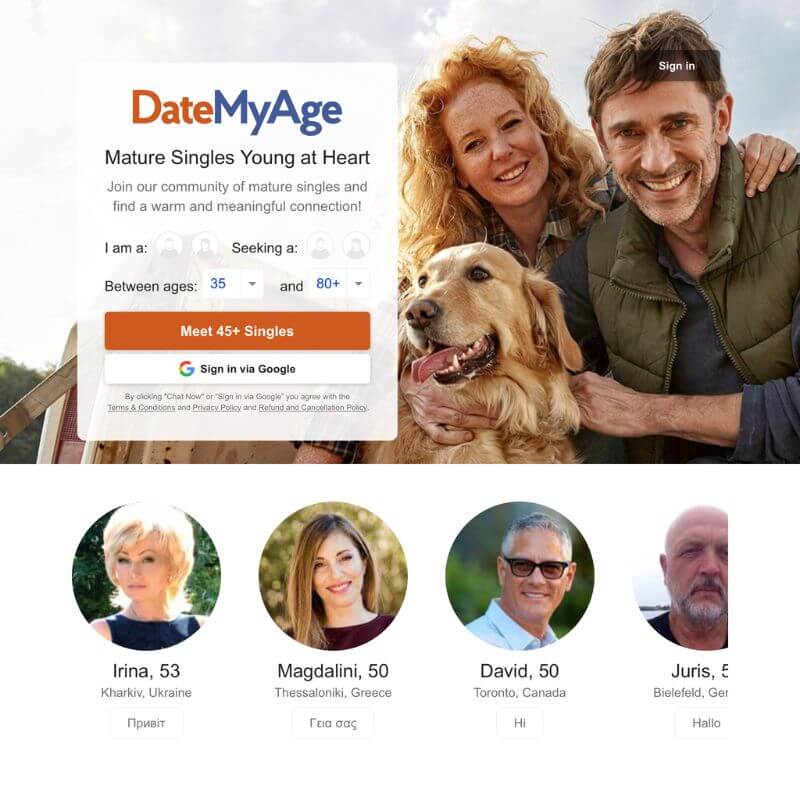 Have you joined dating sites in Canada and found yourself disappointed by the age range? You're not alone. Online dating can seem like a young person's game, even when trying to find singles in Canada. However, there's no reason you have to give up the fight just yet.
Instead, you can use mature dating sites like Date My Age. It helps you find singles in Canada that are your age, typically 50 and over. So rather than having to look at dozens of sites of beautiful, but far too young, people, you can find someone with your life experiences and interests.
Date My Age is perfect for older Canadians trying to find dating sites that meet their needs. Rather than dealing with young people with no interest in older adults, you can find people in your age range and happily settle down and travel the world with that special someone in your life.
Bottom Line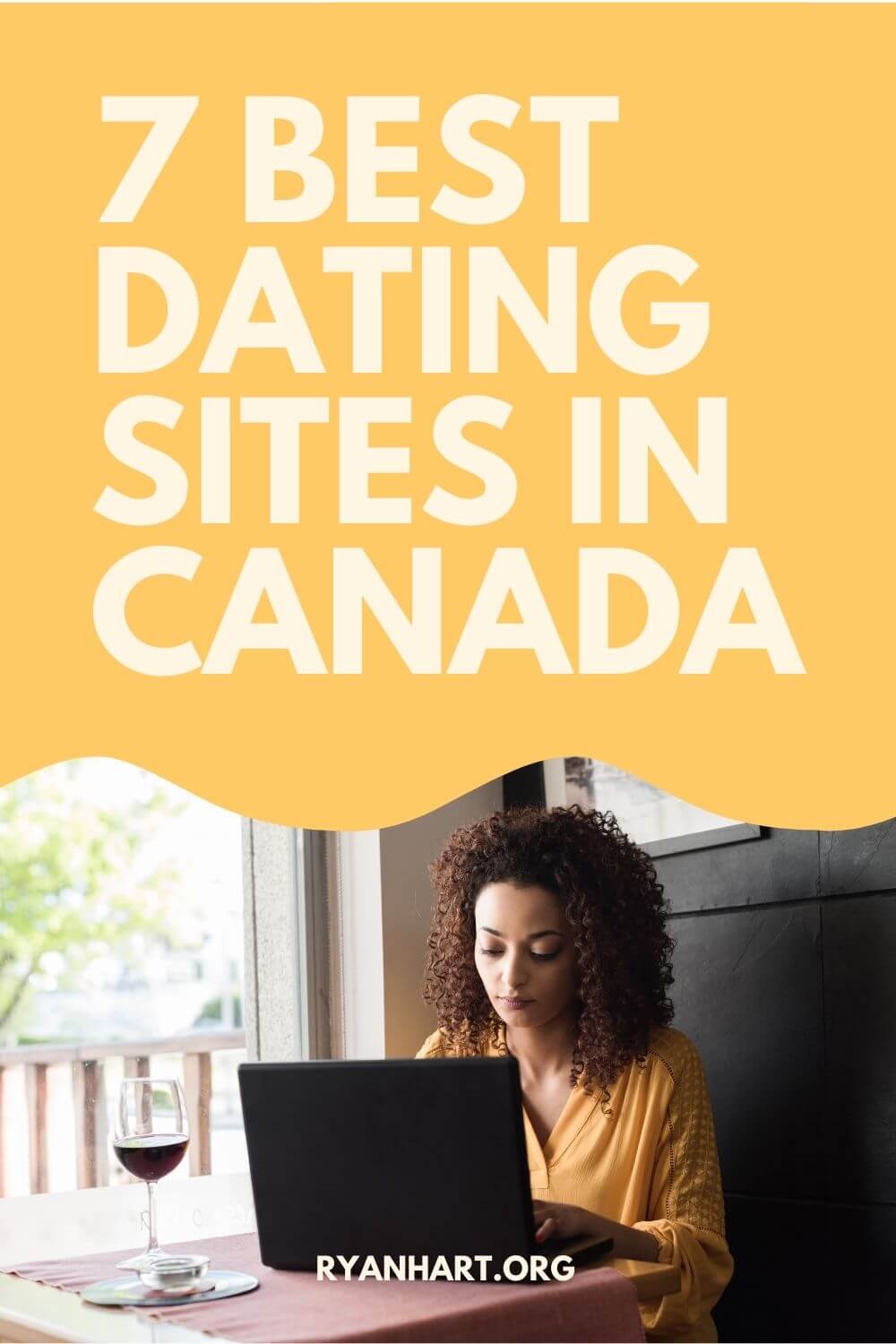 Sometimes, it's hard to meet new people in real life, especially if you're shy or busy. But with dating apps, you can look for love from the comfort of your own home.
You just need to set up a profile with some info about yourself and then the app will show you lots of people who might be a good match for you. It's like having your own personal cupid!
We recommend eHarmony for Canadians because it help can help you find true love even if you live in an area where dating is difficult.
Instead of just looking at pictures, eHarmony asks you lots of questions about your likes and dislikes. Then, it uses special matchmakting magic to find people who are just like you. This means you'll have lots in common with your matches, making it easier to talk and have fun together.
So, if you're looking for true love in Canada, eHarmony is the perfect place to start!