If you are looking for the perfect wedding greeting card to say congratulations, look no further! We have compiled a list of the 7 best places to buy wedding cards online.
We believe buying greeting cards online is a great way to support small businesses.
By purchasing from an independent artist or shop, rather than one of the major greeting card manufacturers, you're helping to keep the boutique paper industry alive and thriving.
Whether you are looking for a traditional card or want something more unique, we have got you covered. So without further ado, let's get started!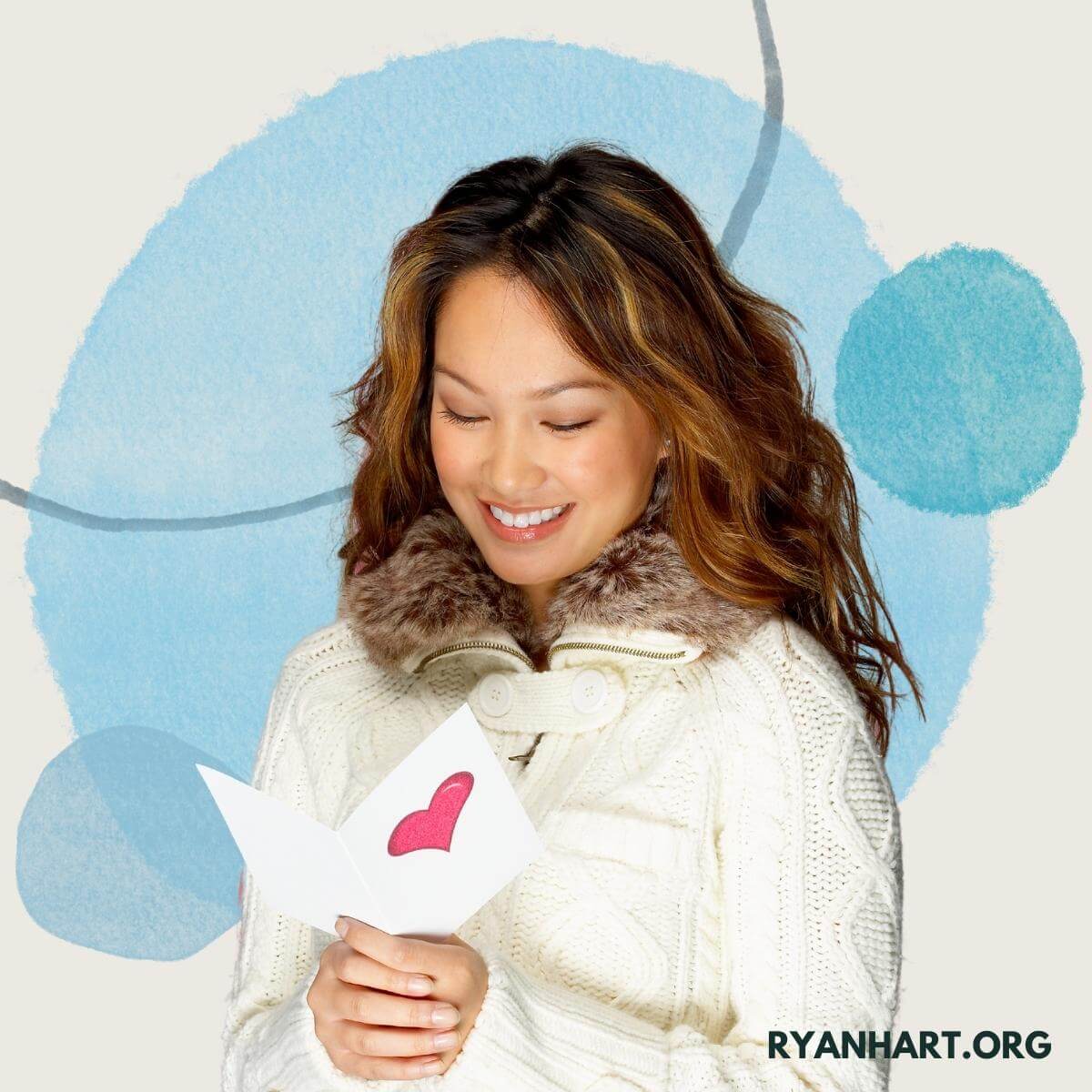 Where to Buy Wedding Cards Online?
Wedding cards come in all different shapes, sizes, colors, and designs. You can find them at almost any store that sells standard greeting cards. However, the best place to find the perfect wedding card is online.
There are many websites that offer a wide variety of cards for you to choose from. Here's a list of our favorites:
Etsy is an online marketplace that specializes in handmade and vintage items. It's a great place to find unique wedding cards, as well as other items for weddings and events, such as invitations and dresses.
Their independent sellers offer a wide variety of designs, so you're sure to find the perfect card. Plus, all of their cards are made with love and care, ensuring that the bride and groom will be blown away by their beauty.
Etsy makes it easy to find everything you need for an upcoming wedding, including greeting cards and wedding gifts, all in one place. Plus, with Etsy's buyer protection, you can shop with confidence knowing that your purchase is covered.
Amazon is the world's largest online retailer and continues to grow at an impressive rate. They are known for their customer service and ease of use, making it a popular choice for online shoppers.
Amazon has a wide selection of beautiful wedding cards to choose from, all at amazing prices. Plus, their fast and free shipping for Prime members means you'll get your cards in no time.
Whether you're looking for a new book or unique greeting cards, Amazon is a great place to start your search.
Minted is a wedding card company that offers a variety of beautiful, modern designs to choose from.
You can personalize your wedding cards with your own photos and text, and there are also plenty of ways to make them unique. For example, you can add embellishments like foil-stamped details or edge painting.
Minted also offers a wide range of paper types and finishes, so you can find the perfect wedding card for your style. And if you're looking for something truly one-of-a-kind, Minted also offers made-to-order cards that are 100% unique.
Whether you're looking for something simple or something luxurious, Minted has a greeting card for you.
Zazzle is a site that offers a wide range of personalized products, from wedding cards to phone cases. You can upload your own designs or choose from a variety of pre-made designs.
They have designs to fit any style, and their customization options let you make each card perfectly suited to your needs. With Zazzle, the possibilities are endless!
Zazzle also has a huge community of designers who are always creating new and unique designs. Whether you're looking for something simple or something one-of-a-kind, you're sure to find it on Zazzle.
Plus, their prices are unbeatable – so you can get the perfect card without breaking the bank.
So check out Zazzle today and see how easy it is to create unique, custom gifts that will wow your friends and family.
Paper Source is an online retailer of fine paper products. They offer a wide variety of greeting cards, invitations, and stationery, as well as other paper products such as journals and notepads.
They also provide a wedding planning service, which can help you choose the perfect wedding cards and stationery for your big day.
Their cards are unique and customizable, so you can make them truly your own. Add your own photos, text, and designs to make them truly memorable.
Whether you're looking for the perfect wedding card or just a simple notepad, Paper Source is sure to have what you need.
Redbubble is a popular online retailer that specializes in selling unique, custom-made products. Wedding cards are just one of the many items that you can purchase from Redbubble.
All of the wedding cards on Redbubble are designed by independent artists, so you're sure to find a card that perfectly suits your taste. Plus, with Redbubble's easy-to-use design tools, you can easily personalize your wedding card to make it truly unique.
Each card is printed on high-quality paper and comes with matching envelopes, so you can send them out with pride. Plus, their easy online ordering process makes it easy to get your cards in time for the big day.
Whether you're looking for a traditional wedding card or something more modern, Redbubble has got you covered.
Postable offers unique and affordable wedding cards that are handwritten and delivered for you. They know how important it is to send a heartfelt congratulations, so let them take care of all the details for you.
Their beautiful cards are sure to impress, and their trusty delivery service ensures that your card arrives on time - no matter where in the world the lucky couple is getting married.
Postable cards are affordable, so you can send as many as you want without breaking the bank. Plus, they offer free delivery within the US, so there's no extra cost involved.
What are Wedding Cards?
Wedding cards are a symbol of congratulations from friends, family, and well-wishers to a newly married couple. They often come in the form of a greeting card with a heartfelt message inside.
Wedding cards can be given as part of a shower or wedding gift, or they can be sent in the mail after the wedding.
Many couples like to keep their wedding cards as part of their wedding album or memory box. For some, it is a cherished memento from their special day.
Wedding cards are a small but meaningful way to show your congratulations and best wishes to the happy couple.
What Should You Write in a Wedding Congratulations Card?
When it comes to wedding cards, there are many different ways to express your well-wishes. However, there are a few key things that you should always include in your card.
First, take the time to personalize your message. Mention something about the couple that you admire or share a special memory that you have of them. This will show that you were really thinking about them when you wrote your card.
Next, express your excitement for their future together. Wish them all the happiness in the world and let them know that you can't wait to see what the future holds for them.
Finally, sign off with a heartfelt message like "with love" or "best wishes." By following these simple tips, you can be sure that your wedding congratulations card will be a cherished keepsake for the happy couple.
Bottom Line
When it comes to congratulating a happy couple on their big day, there are plenty of reasons to buy wedding cards online rather than in a local store.
For one thing, you'll have a much wider selection of cards to choose from, which means you're sure to find the perfect one to convey your congratulations.
Plus, you can often find better deals online than you would in a brick-and-mortar store. And if you're short on time, buying online can be a real lifesaver - no more driving from store to store in search of the perfect card!
So next time you need to send wedding congratulations, save yourself some time and money by buying your card online.