Planning a wedding is an enormous task. After the engagement ring is on your finger, you might find yourself panicking as you think of everything you must do before your life together officially begins. That is where the perfect wedding planner guide comes in.
These helpful books include all the tips and tools you need for planning your celebration, whether you want something lavish or casual and intimate. If you feel dazed at the tasks before you, check out our top suggestions below.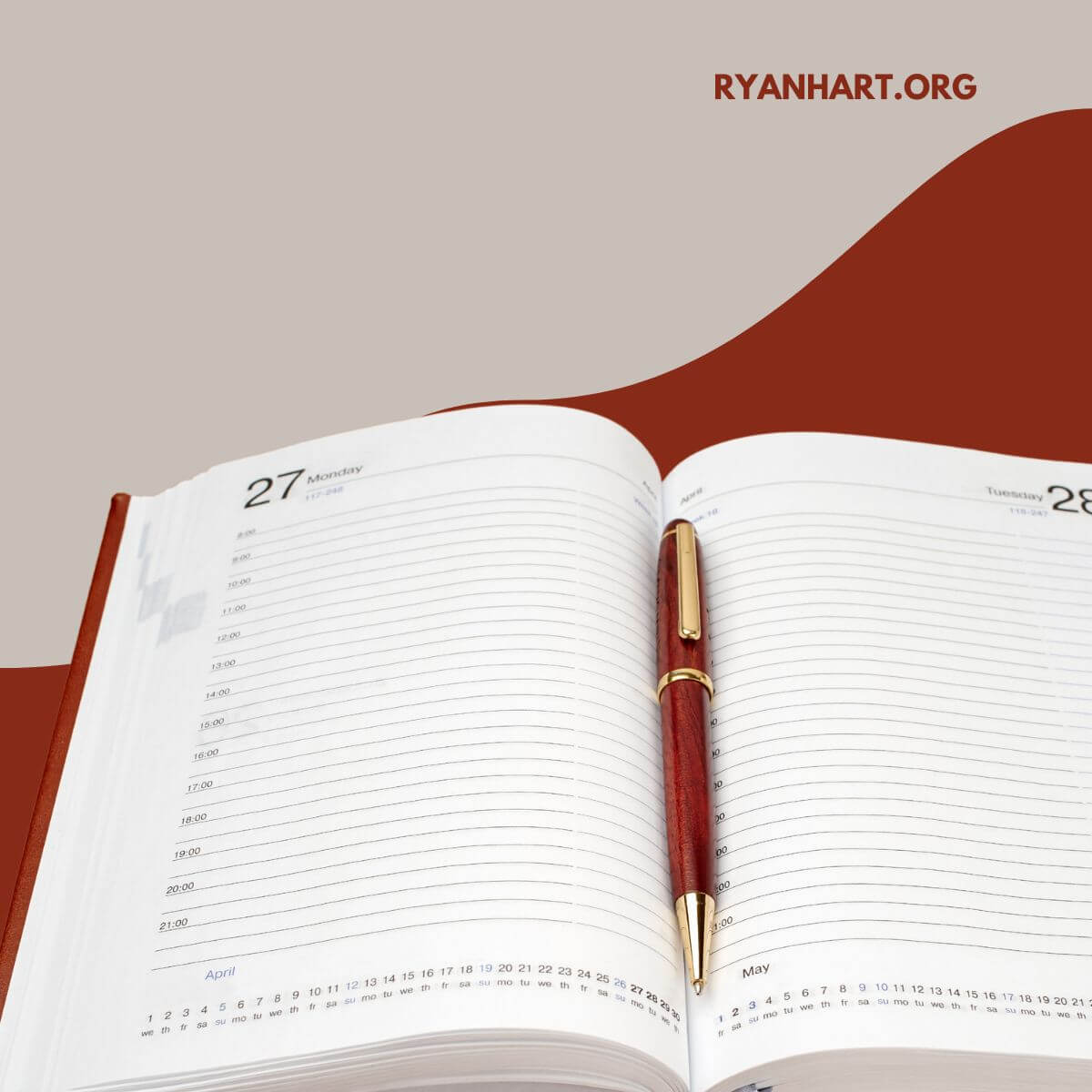 What are the best books for wedding planning?
Wedding planner books come in many variations. Some are fairly basic, while others include helpful tips, tabs to help you stay organized, pockets for vendor business cards, and much more.
The right wedding planner will depend on your preferences. But there are a few things that every good planning guide should include, such as calendars leading up to your wedding day, spaces for vendor contacts and guest lists, and checklists of tasks.
If you're looking for the perfect planner to prepare for your big day, read our top recommendations.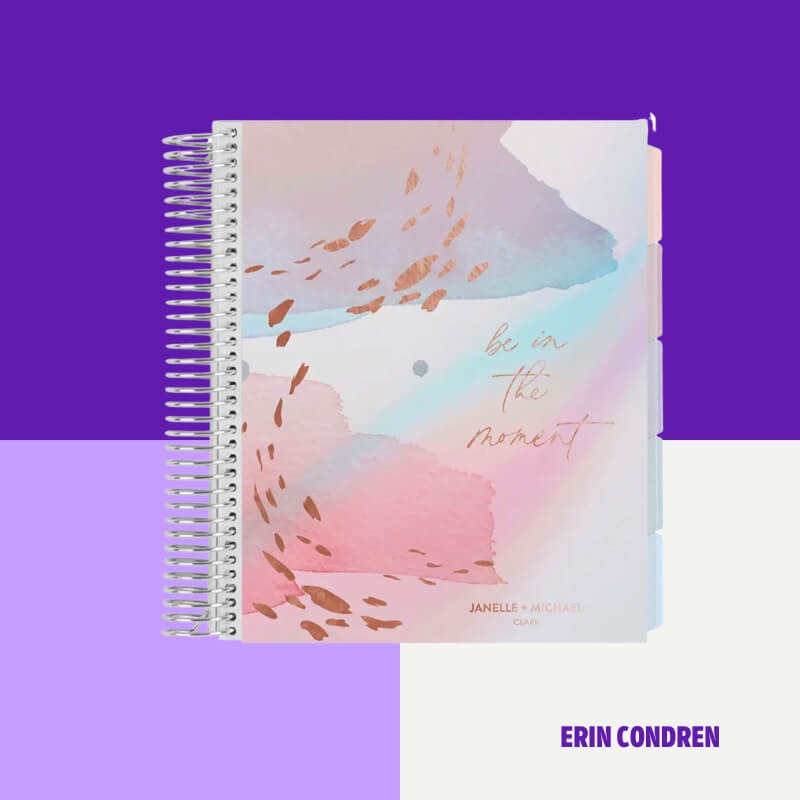 The Metallic In the Moment Wedding Planner is one of the most thorough wedding planners you can find anywhere! Not only does it have countless pages for checklists, but it also features customized pages for drawing up seating charts, keeping track of gifts, writing vows, and planning your look for the big day.
You can also budget, keep track of vendor information, and make a day-of plan for your wedding. This is a perfect choice if you are looking for a wedding planner that truly has it all.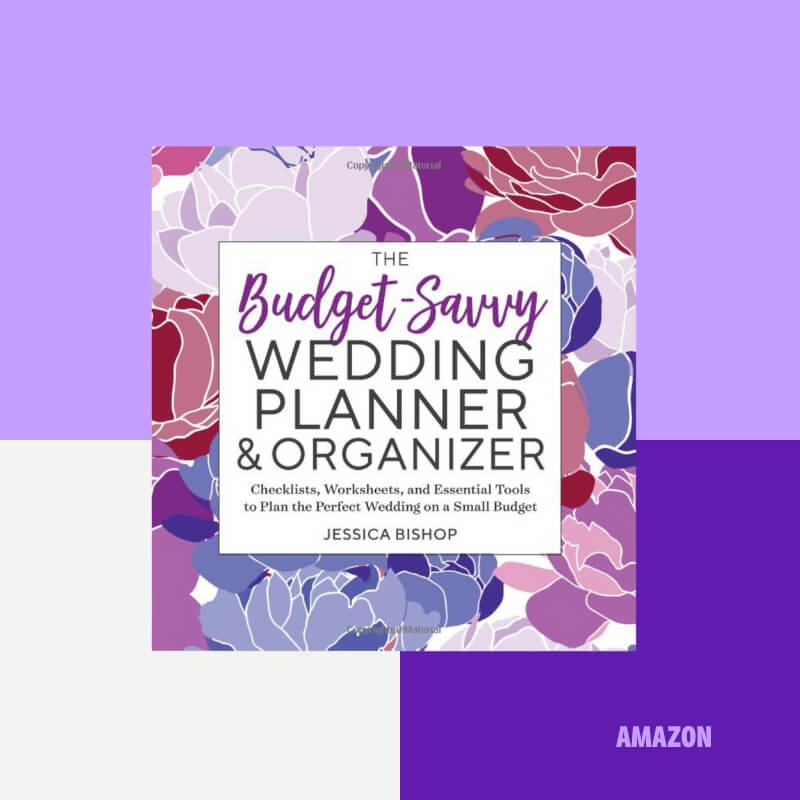 Weddings are a huge expense, but they don't have to be! If you are a bride or groom with a frugal mindset, this The Budget-Savvy Wedding Planner and Organizer will be right up your alley.
The award-winning planner comes with checklists and tips for planning your big day without breaking the bank. It also offers many resources to help you make your wedding day wonderful — even if you're working on a small budget.
Money-savvy brides- and grooms-to-be will want this handy planner in their arsenal.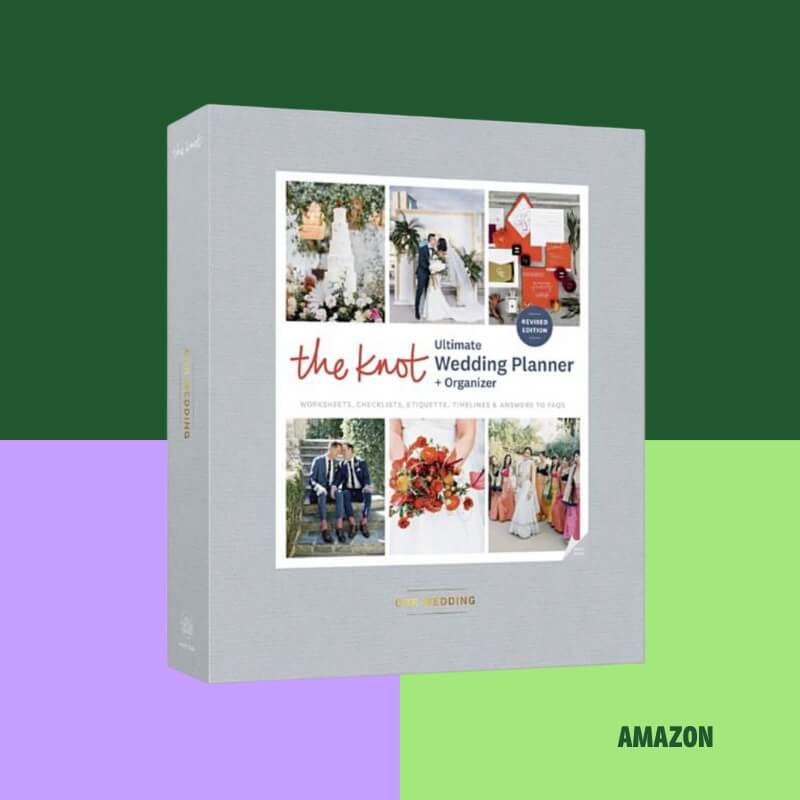 The Knot has been among the most well-known and widely-used wedding planning sites for many years. If you prefer to keep physical copies of all your planning items, this Ultimate Wedding Planner and Organizer from The Knot is a great choice.
This detailed planner has everything you need, from expense tracking to timelines for the big day. It also includes inspiration for non-traditional weddings, so your celebration will be truly one-of-a-kind.
If you want to keep tons of information in one place, you need The Knot Ultimate Wedding Planner.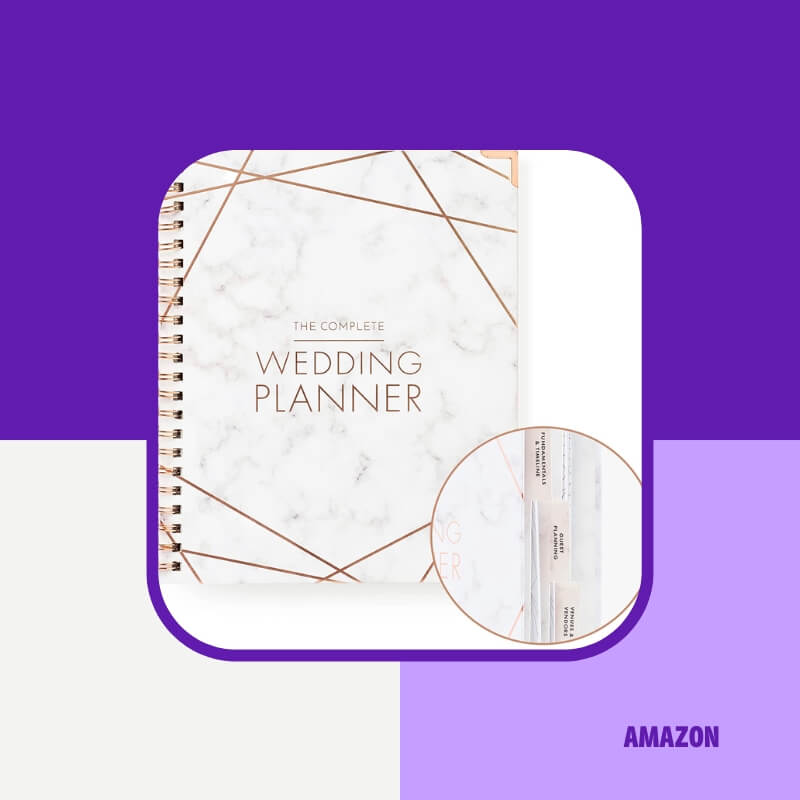 This popular Undated Bridal Planning Diary and Organizer gives you the freedom to plan your wedding your way. Featuring a blank 18-month calendar, it offers the option to fill your timeline in so your planner is fully customized.
You can also track your expenses, organize your vendor information, and file away pieces of information such as magazine cutouts or fabric swatches. The planner also includes helpful tips on resources, staying within your budget, and other ideas for your big day.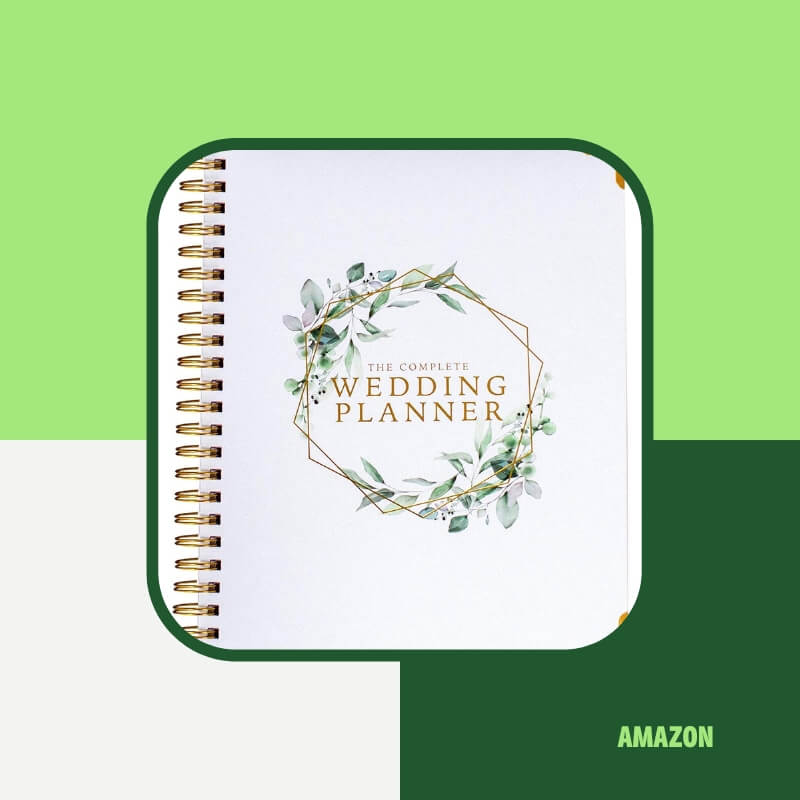 The Complete Wedding Planner and Organizer is a straightforward way to keep your wedding planning process organized and on schedule.
Featuring a blank 18-month calendar for you to customize, it offers resources for every part of the process, from the day the question is popped to the day you say "I do".
You will also get helpful tips and advice from expert wedding planners to ensure you remember all the details leading up to your big day.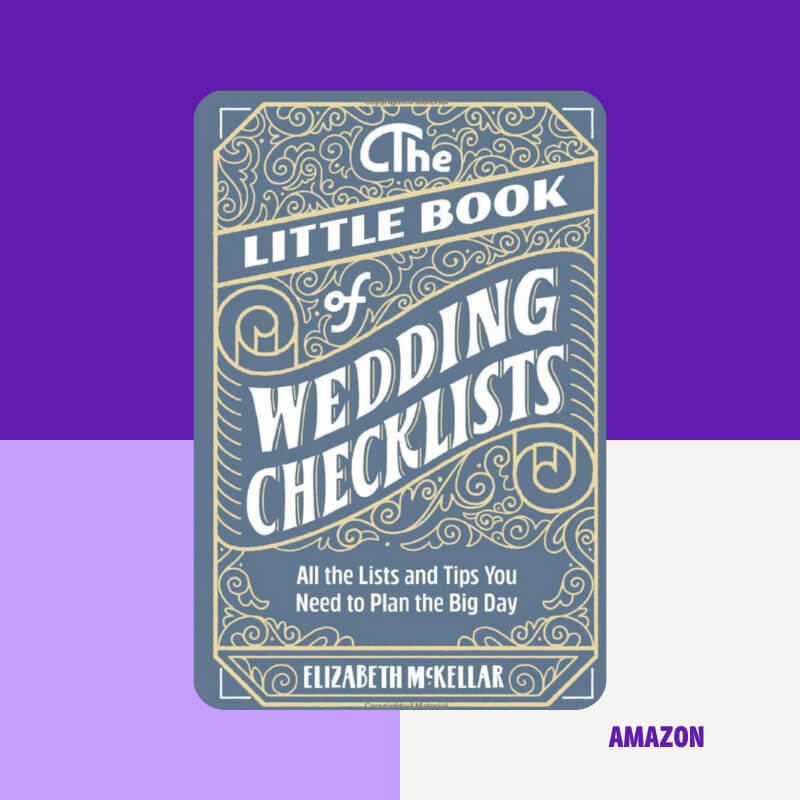 If you feel completely overwhelmed at where to start planning your wedding, The Little Book of Wedding Checklists might be a great choice. This helpful guide divides each wedding planning step into manageable tasks so that you can focus on one thing at a time.
It offers options for weddings of every style, size, and budget. Along the way, you will also get plenty of helpful tips to ensure you consider all the details from every angle — without getting overwhelmed in the process.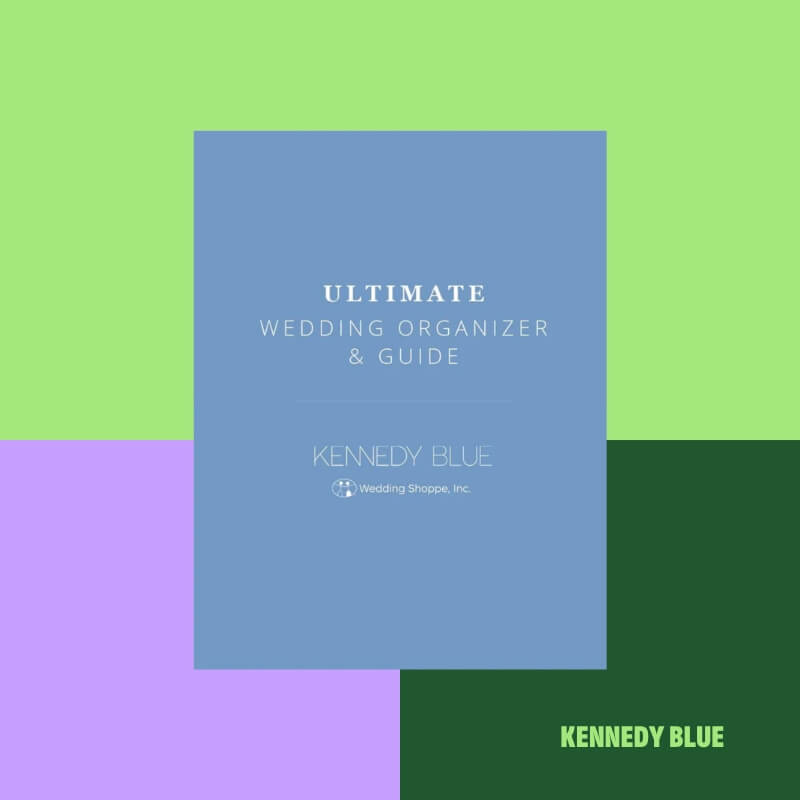 The Ultimate Wedding Planner Guide from Kennedy Blue has everything you need to plan your wedding far in advance. It includes templates for each month leading up to the wedding so you can keep track of all your tasks one step at a time.
This helpful planner also has tips for wedding etiquette, including how to write thank you cards and where to seat people at the reception. It even features sample wedding day schedules so you can plan your day to a T. If you need a thorough planner with helpful tips, this is the guide.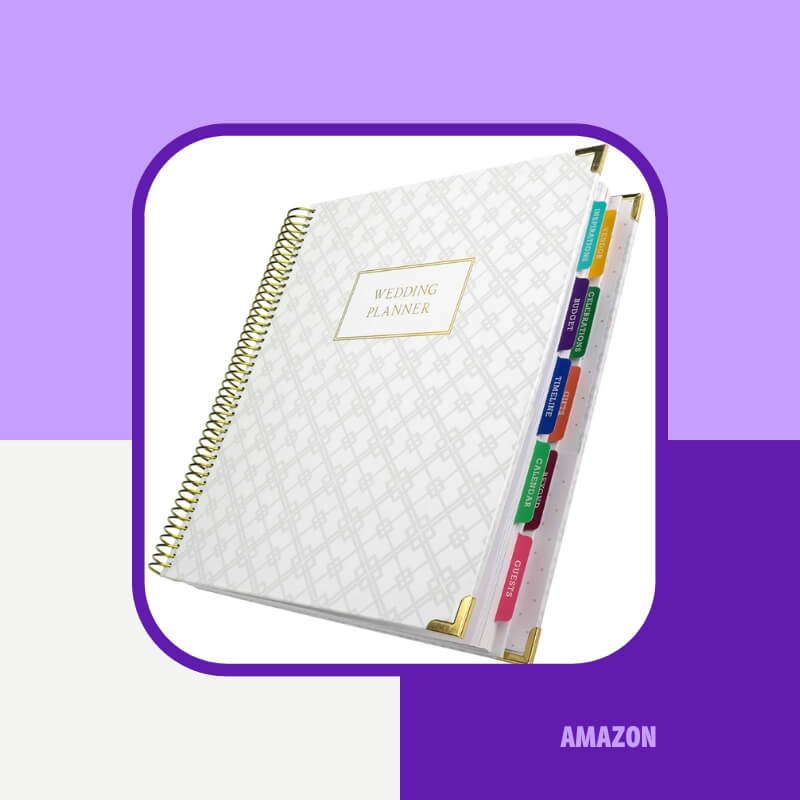 The Global Printed Products Wedding Planner features a color-coded, blank 18-month calendar to fill in, plus stickers to help keep you organized during your wedding planning. It also features tabbed sections marking your budget progress, vendor list, style inspiration, timeline, and much more.
In addition, you will find pockets for vendor business cards, four larger pockets for storing other items, and a bookmark so you always know where you left off. This wedding planner is a dream for anyone on top of their organization game.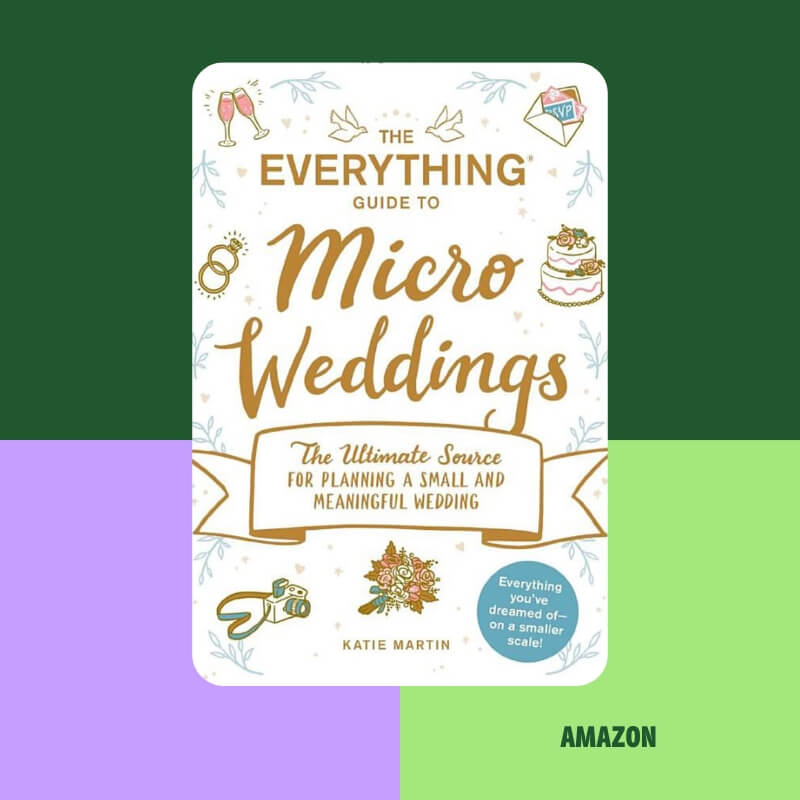 While weddings in the past have often been huge, blowout affairs, more and more couples these days are opting for smaller celebrations. The Everything Guide to Micro Weddings is made for engaged couples who want an intimate and meaningful wedding, whether for budgetary reasons or other factors.
In this all-in-one planner, you will find all the resources you need to plan your not-so-big day with 50 guests or fewer, from meal plans to venue ideas. If you prefer to celebrate your wedding with just your closest friends, this planner is for you.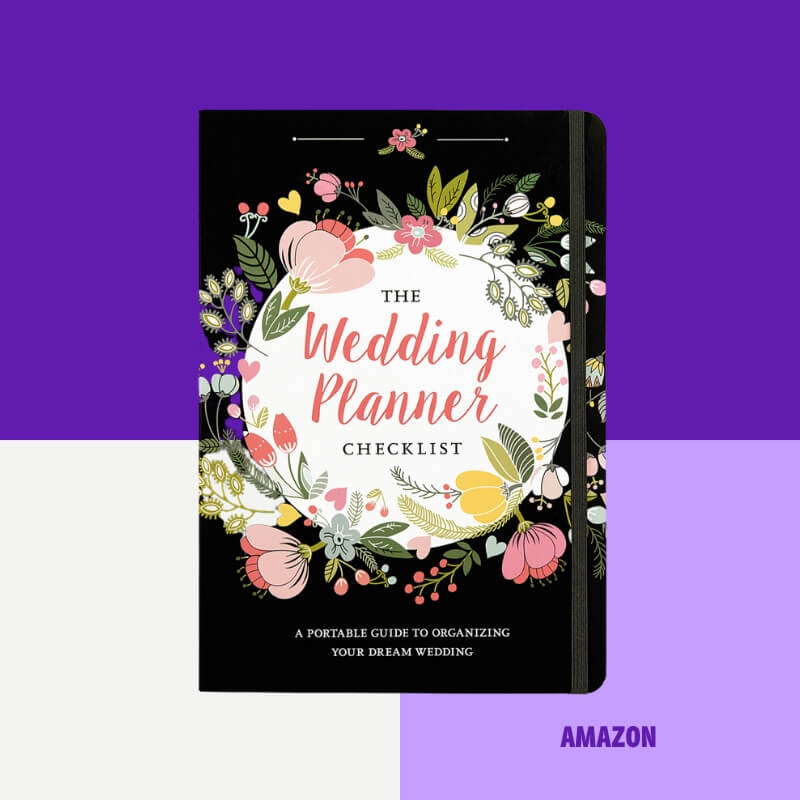 This Wedding Planner Checklist is a miniature planner designed to fit in a purse or bag to bring to every planning session.
It features checklists, charts, and other prompts to help you organize all your wedding day information. The back cover also includes a handy pocket to store contact information, inspiration, or brochures.
Each page features a prompt to help guide your planning, no matter what kind of celebration you have in mind. For the bride or groom on the go, this is an ideal planner.
What is a wedding planning book?
A wedding planning book is a guide that can help you plan your wedding. It will typically include information on everything from setting a budget to choosing a venue.
Books and planners can be a great resource for couples who are just starting to plan their wedding, as they can provide helpful tips and advice. They can also be helpful for couples who are looking for inspiration for their big day.
These books can help you stay organized and on track, and it can provide you with the information and advice you need to make your wedding day special.
Bottom Line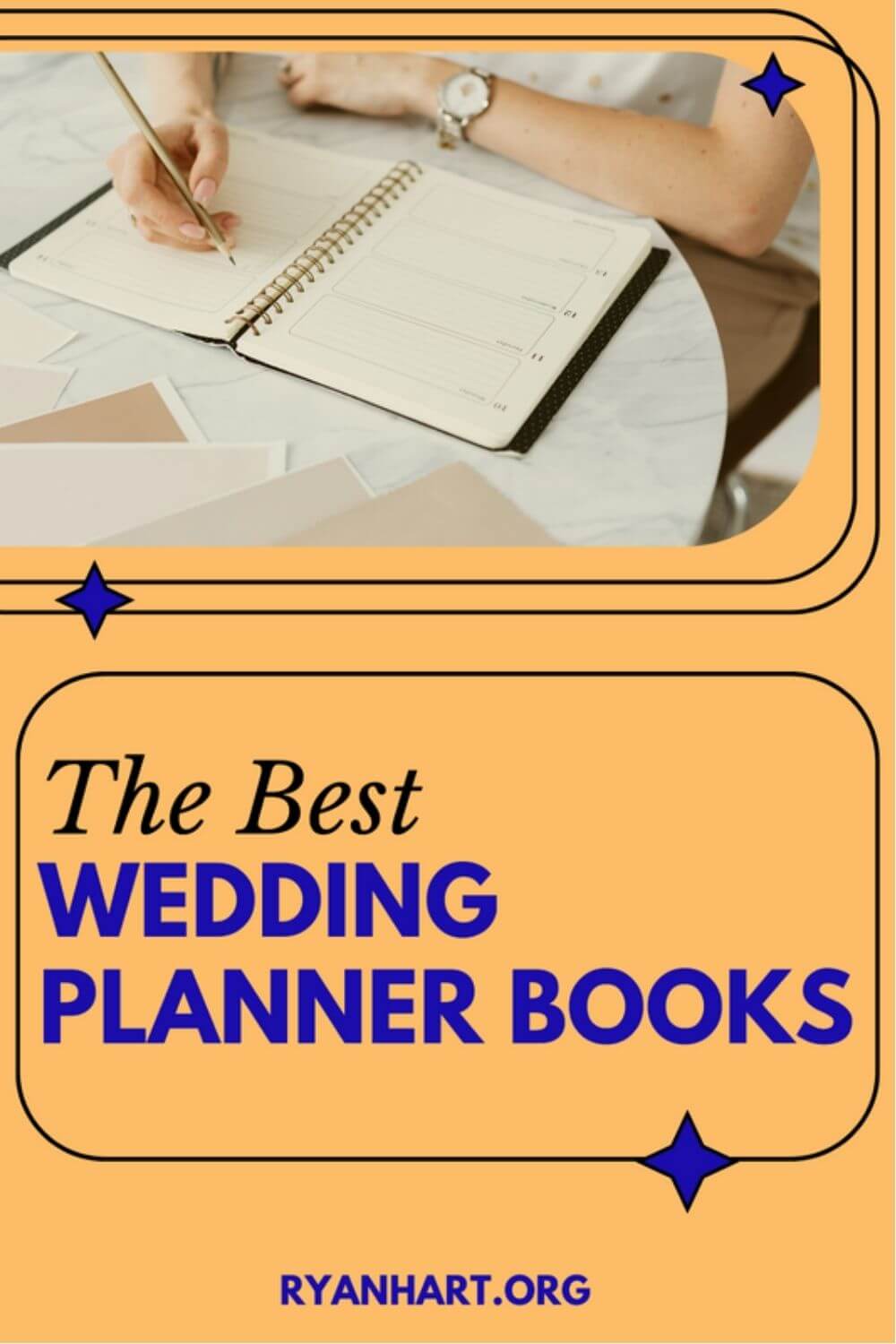 Wedding planning books are a helpful tool for recently engaged couples because they can provide information and advice on everything from budgeting and logistics to finding the perfect dress and venue. They can also help couples stay organized and on track as they plan their big day.
Some things couples should consider before planning their wedding include:
Their budget: It is important to set a budget for your wedding and stick to it. This will help you avoid overspending and make sure you have enough money for the things that are most important to you.
The size of their wedding: Do you want a small, intimate wedding or a large, lavish affair? The size of your wedding will affect many of the other decisions you make, such as the venue, food, and flowers.
Their wedding style: Do you want a traditional wedding or something more unique? Your wedding style will also affect your decisions, such as the dress, the flowers, and the music.
The location of their wedding: Do you want to get married at home, in a church, or at a destination wedding? The location of your wedding will affect the cost, the logistics, and the overall feel of your day.
The date of their wedding: Do you want to get married on a special date, such as your anniversary or your birthday? The date of your wedding will affect the availability of venues and vendors.
The guest list: How many people do you want to invite to your wedding? The guest list will affect the size of your venue, the amount of food you need, and the overall cost of your wedding.
It is also important to remember that wedding planning is a marathon, not a sprint. It takes time to plan a wedding, so it is important to be patient and to enjoy the process.