Werewolf romance books are a unique and exciting subgenre that has captured the hearts of many readers. These books combine romance, fantasy, and suspense to create a thrilling reading experience.
We've spent hours researching and reviewing the best werewolf romance books to bring you our top picks. Whether you're a die-hard fan of the genre or just looking for a new read, we've got you covered.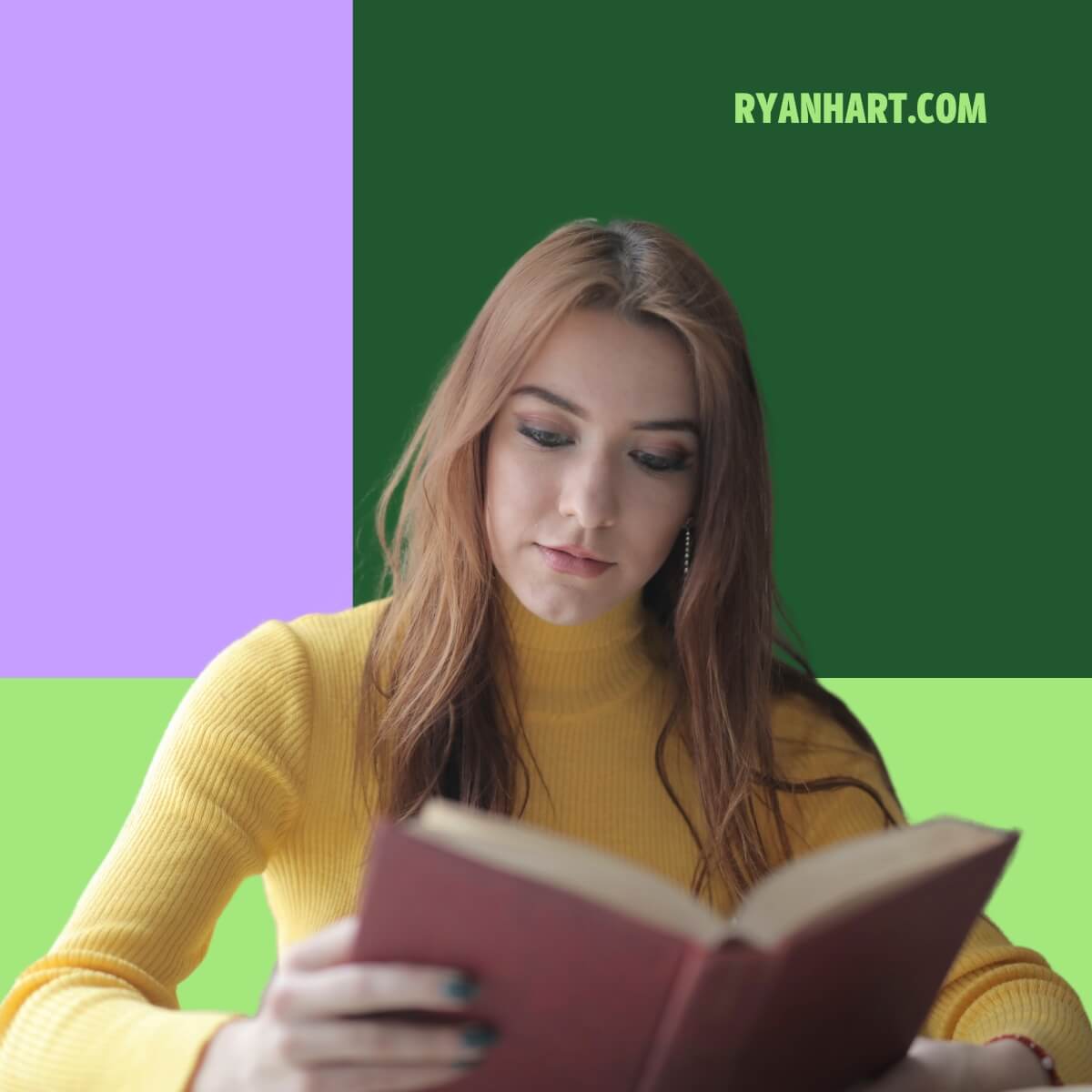 What is the best werewolf romance novel?
There's nothing better than a steamy love story with a supernatural twist. Here are our top picks for the best werewolf romance novels: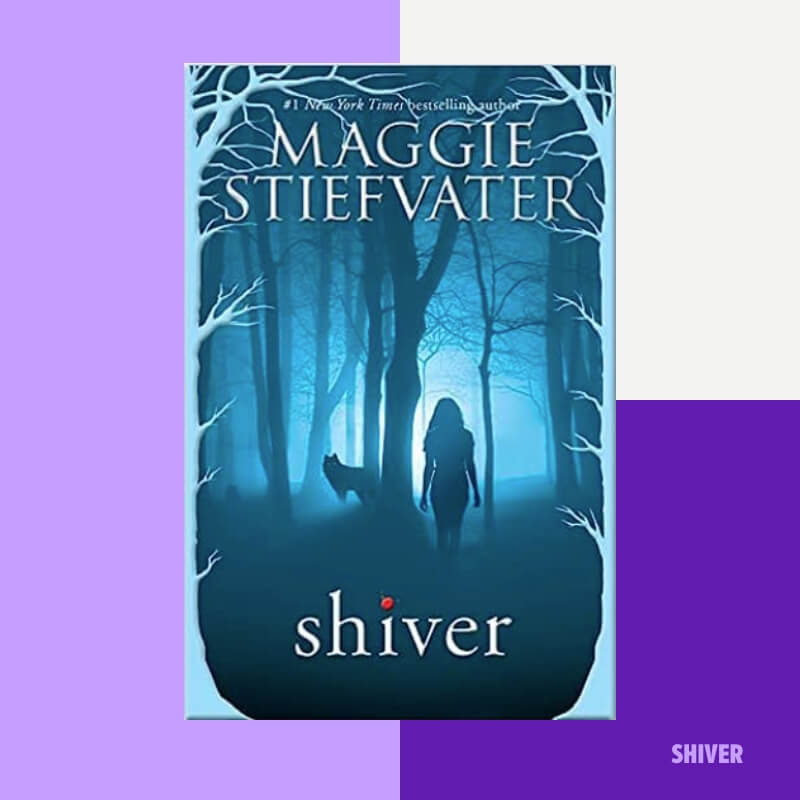 We were immediately drawn into the world of Shiver, where the love story between Grace and Sam unfolds in a beautifully written and unique way. The alternating perspectives between the two main characters added depth and complexity to their relationship.
One of the things we appreciated about Shiver was the realistic portrayal of teenage characters. They acted and spoke like real teenagers, which made the story even more relatable.
The author's take on werewolf lore was also refreshing and added an interesting twist to the typical werewolf romance genre.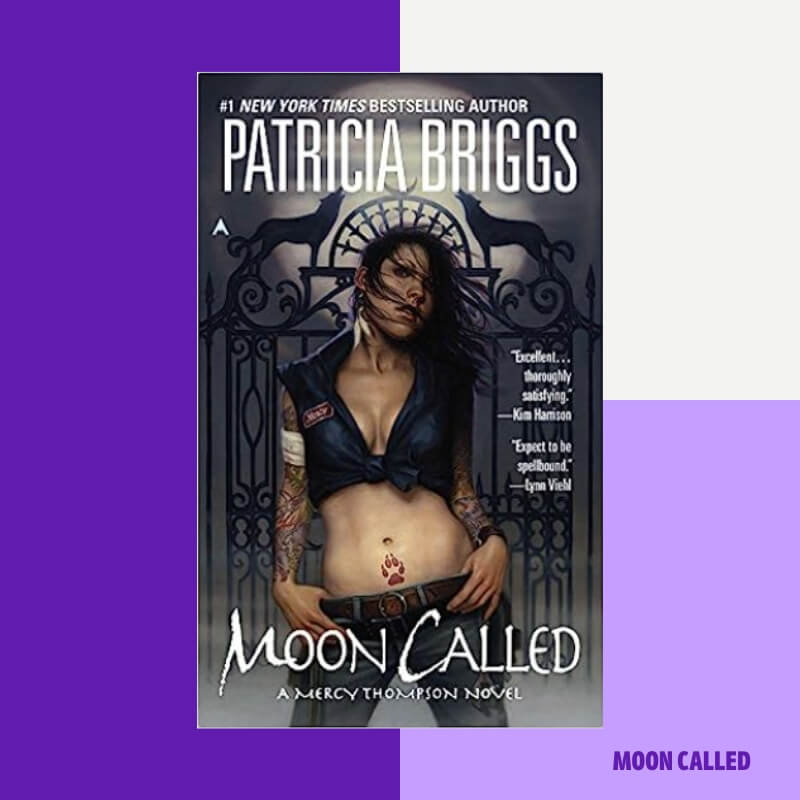 We really enjoyed reading Moon Called. The story follows Mercy Thompson, a coyote shapeshifter caught up in werewolf politics, when a young werewolf seeks her help.
The plot is well-crafted and keeps you interested throughout the book. The characters are also well-developed and likable, especially Mercy. We found ourselves rooting for her throughout the story.
The romance in the book is a slow burn, which we appreciated. It doesn't take over the main plot and feels like a natural progression.
It's also refreshing to see a strong female lead who doesn't need a man to save her.
We recommend Moon Called to anyone looking for a werewolf romance book. It's a great start to the Mercy Thompson series and will leave you wanting more.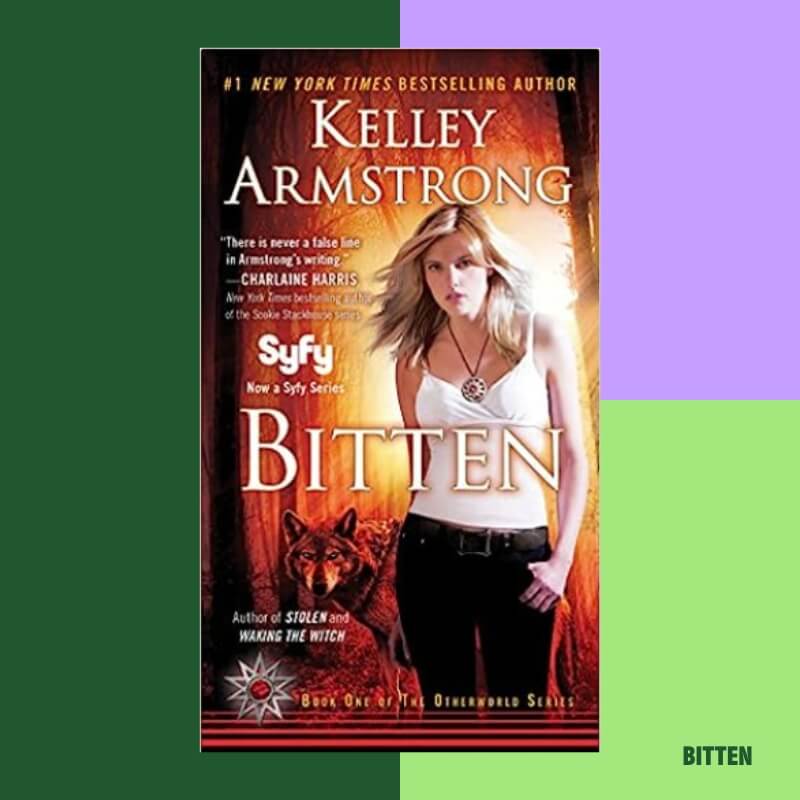 From the first page, we were hooked on Bitten, where werewolves live among humans and have their own society and rules.
The main character, Elena, is a strong and independent woman who is the only female werewolf. Her relationship with the alpha werewolf, Clay, is complex and intense, and their chemistry is palpable.
The plot is full of twists and turns, and we find ourselves on the edge of our seats as we follow Elena and Clay's journey. The action scenes are well-written and will keep you engaged throughout the book.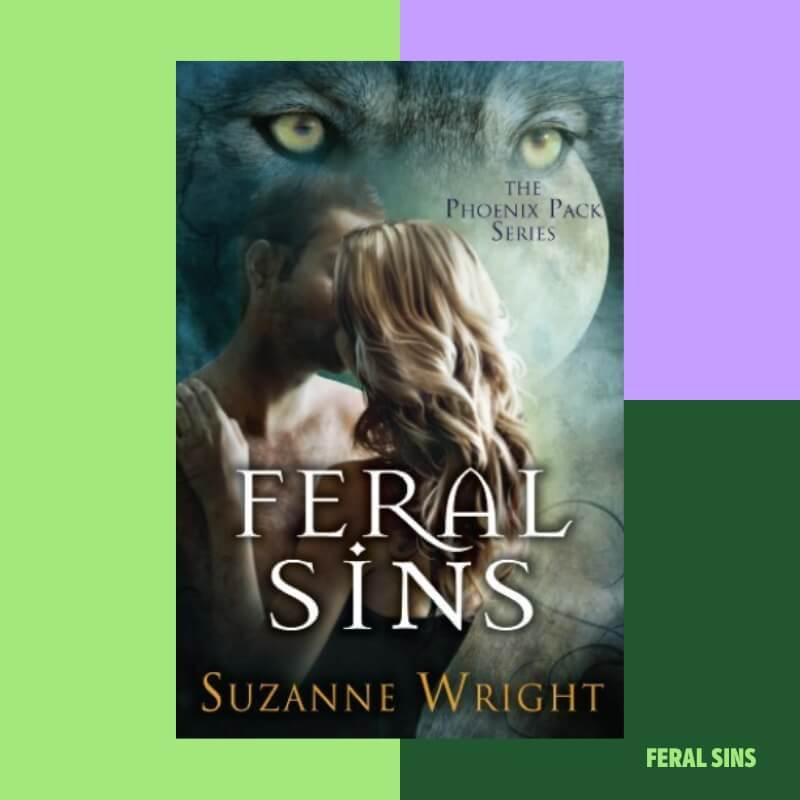 In Feral Sins, we follow Taryn Warner, a latent shifter, as she finds herself in a fake relationship with Trey Coleman, the Alpha of another pack.
As they navigate their feelings for each other, they must deal with outside threats and internal pack politics.
Overall, Feral Sins is a solid werewolf romance novel that delivers on its promises. If you're a fan of the genre and don't mind explicit content, it might be worth adding to your reading list.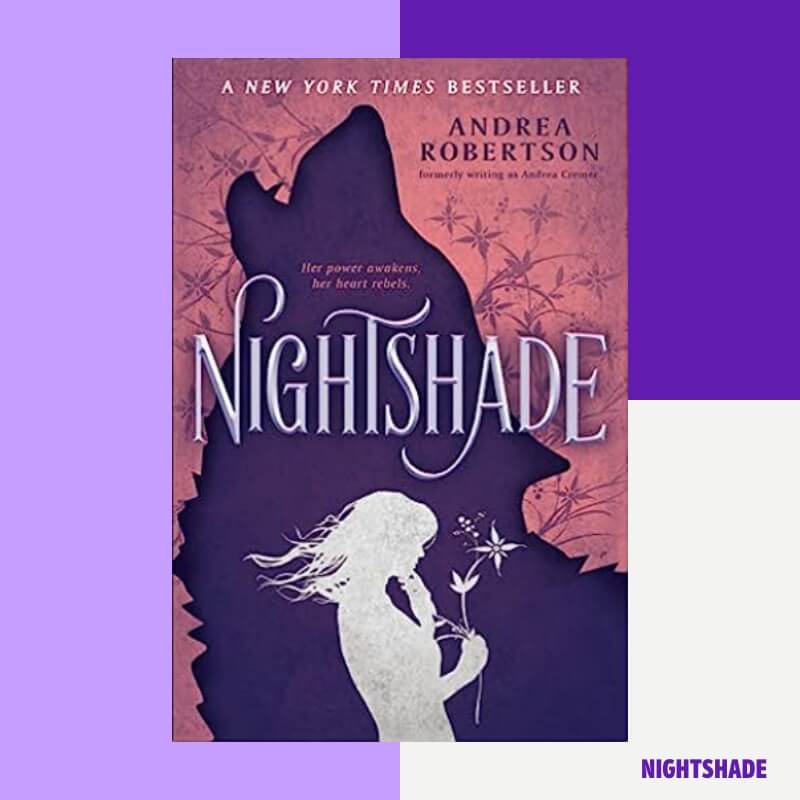 From the very beginning, Nightshade had us hooked. The story follows Calla Tor, an alpha of the Nightshade pack, as she navigates a world where werewolves and witches are both real and at war.
But things get complicated when Calla is promised to Renier, the Alpha of the Bane pack, in an arranged marriage. As she struggles to accept her fate, Calla begins to uncover secrets about her past and the true nature of the war between the packs.
One of the things we loved most about Nightshade was the way the plot was both fast-paced and slow-revealing. While something was always happening to keep us engaged, the story also took its time to reveal important details and build tension.
The characters in Nightshade are also beautifully written. Calla is a great protagonist who is easy to connect with, and we love how her relationships with the other characters (especially Renier and Shay) develop throughout the book.
Even the side characters are well-developed and interesting, which helps bring the book's world to life.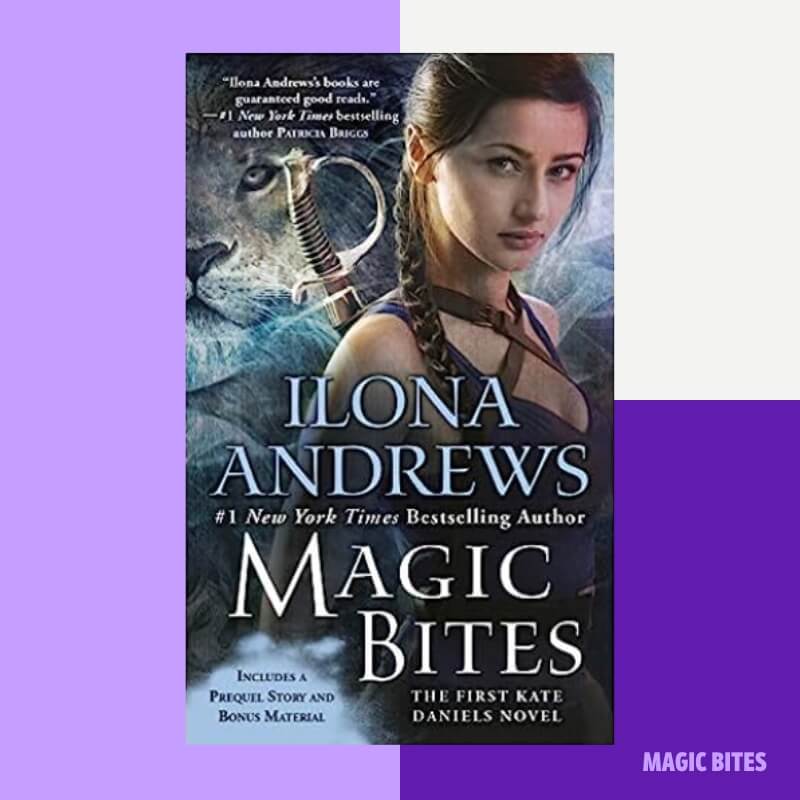 We were drawn into the world of Magic Bites from the very first page. The story takes place in a post-apocalyptic Atlanta, where magic has returned to the world, causing technology to malfunction.
The main character, Kate Daniels, is a mercenary who has a secret past and a mysterious connection to the supernatural world.
One of the best things about Magic Bites is the worldbuilding. The authors have created a detailed and complex world where magic and technology clash.
The characters are also a highlight of the book. Kate is a strong and independent protagonist, and her interactions with the other characters are fascinating to read.
The plot is full of action and suspense, with plenty of twists and turns to keep you on the edge of your seat. However, Magic Bites may not be for you if you're looking for a book solely focused on romance.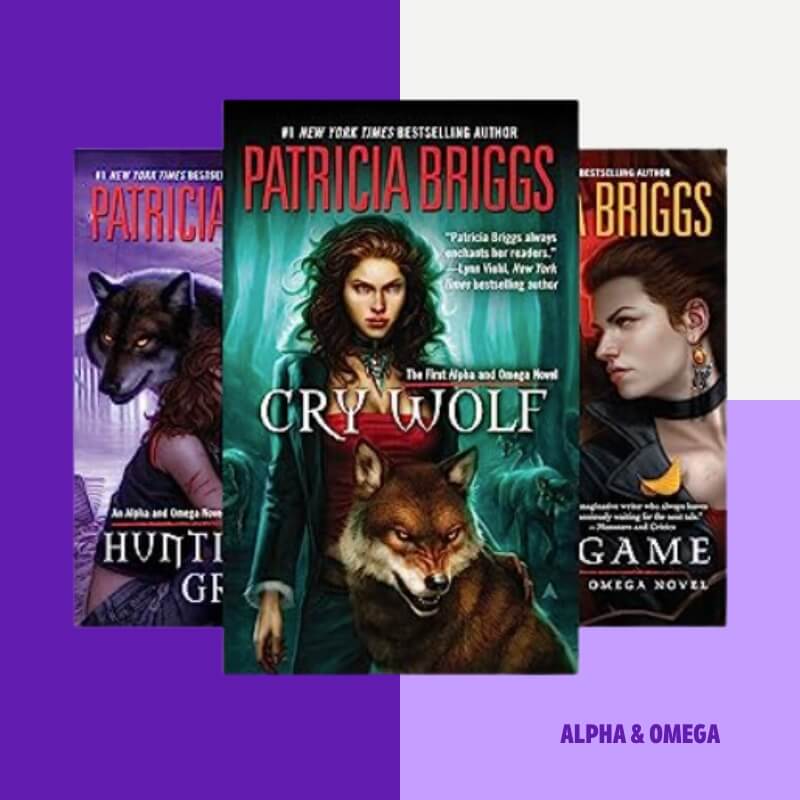 The Alpha & Omega series follows the story of Anna Latham, a rare Omega werewolf, and Charles Cornick, the son of the leader of all North American werewolves.
The series starts with Alpha & Omega, where Anna is rescued from an abusive pack and brought to Charles to help investigate a series of murders. As the series progresses, we see Charles and Anna's relationship develop amidst their supernatural conflicts.
The series has a gripping romantic storyline that will keep you hooked from start to finish. The characters are well-developed, and you'll find yourself rooting for them throughout the series. The plot twists will keep you on the edge of your seat, making it hard to put the book down.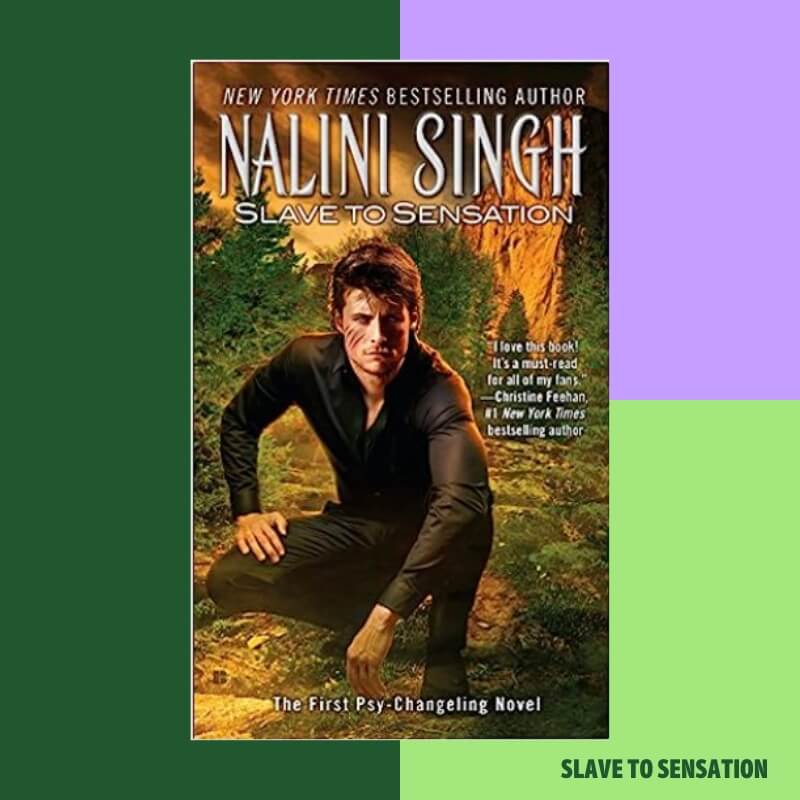 We were drawn into Slave to Sensation by the unique world that Nalini Singh created, where humans, changelings, and psy live together in a precarious balance of power.
The romance between the two main characters, Sascha and Lucas, is well-developed and engaging. The mystery element of the book keeps you on the edge of your seat, trying to figure out who the villain is.
Additionally, the book is part of a 15-book series, so if you're not interested in investing in a long series, this may not be the book for you.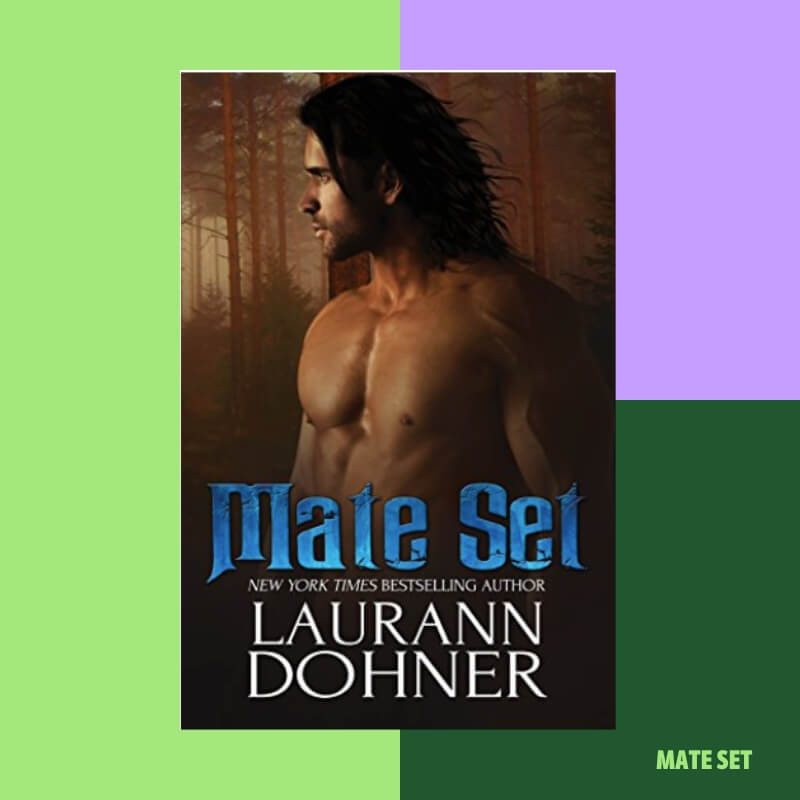 We were immediately drawn into the story of Mira, a human who finds herself in the middle of a werewolf pack during mating season.
Grady, one of the pack's alphas, is tasked with protecting her, and the two quickly find themselves drawn to each other. The sexual tension between them is palpable, and it's explosive when they finally give in to their desires.
Mate Set is a fast read with an engaging plot that will keep you flipping through the pages. The writing is clear and easy to follow, making it a great choice for escaping into a steamy romance without having to work too hard to understand what's going on.
If you're looking for a quick, easy read that will satisfy you, this book might be worth checking out.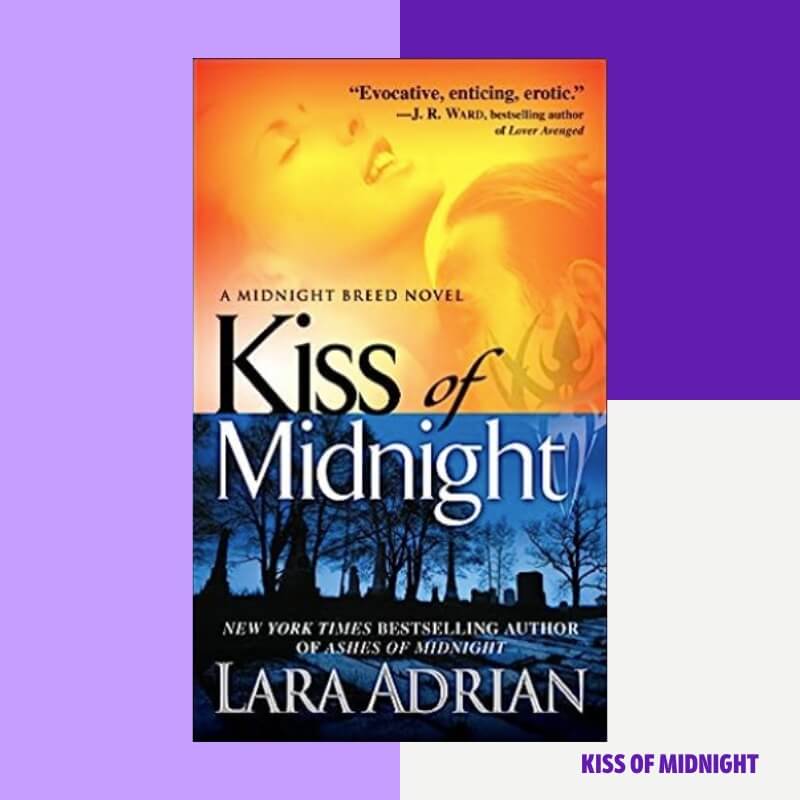 We were impressed by the worldbuilding in Kiss of Midnight, which offers a fresh take on vampire mythology.
The characters are well-developed, with a complex and intriguing backstory that adds depth to the story. The chemistry between Lucan and Gabrielle is electric, and the romance scenes are steamy and well-written.
The unique worldbuilding, well-developed characters, and intense chemistry between the main characters make for a thrilling read.
Frequently Asked Questions
What is a werewolf romance book?
A werewolf romance book is a story that combines love and werewolves. It's like a fairy tale, but instead of princes and princesses, you get humans and werewolves falling in love! In a werewolf romance book, you'll often find characters who are struggling to accept their own nature, and the consequences of being different.
Can kids read these books?
Most werewolf romance books are written for teenagers and adults. They often contain mature themes that might not be suitable for younger kids. They can also be quite graphic and violent, with plenty of monstrous creatures for those who prefer horror.
Why do people like werewolf romance books?
People love these books because they're exciting and different. They combine the thrill of the supernatural with the warmth of a love story. Plus, who doesn't like a good transformation scene? It's a great way to escape reality and be transported into another world. Whether you're looking for adventure, romance, or just a few laughs, these books will provide it all. So grab your copy today and get ready to fall in love with the characters!
Are there any famous werewolf romance books?
Some popular werewolf romance novels include "Moon Called" by Patricia Briggs and "Shiver" by Maggie Stiefvater. These books have lots of fans! There are also lots of other books in the same genre, like "The Iron Fey" series by Julie Kagawa and "The Coldest Girl in Coldtown" by Holly Black. Give them a try if you're looking for something new!
Bottom Line
Wrapping up, we've seen how werewolf romance books can take us into a world where love and the supernatural exist side by side.
These books are not just about werewolves; they're about love, courage, and accepting others for who they are. They show us that love can be found even in the most unusual circumstances. If you're ready for a reading adventure like no other, it's time to dive into a werewolf romance book.
Who knows, you might just fall in love with these furry, moon-loving characters as much as they fall in love with each other! So, take a leap into the wild side of romance and discover a new kind of love story.