If you're a fan of romance novels, you know that there are endless sub-genres to choose from. One of the most popular is the "friends to lovers" trope, where two friends gradually realize their feelings for each other and fall in love.
These novels are perfect for those who enjoy slow-burn romances and want to see a deep emotional connection between the characters.
With so many options available, it can be tough to know where to start. In this article, we'll look closely at some of the best-friends-to-lovers romance novels on the market.
Whether you're a die-hard romance fan or just dipping your toes into the genre, we've got you covered.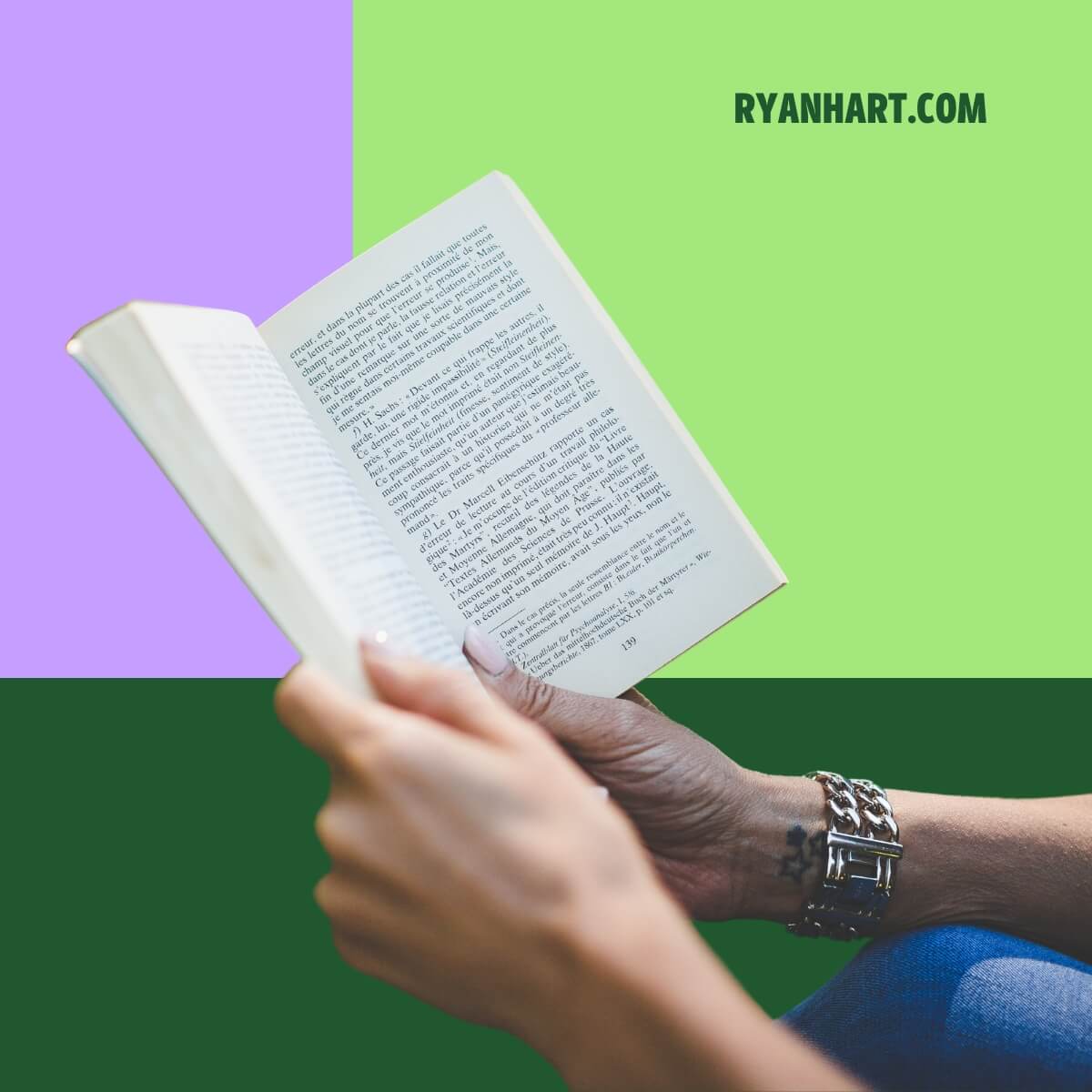 What are the best friends to a lovers romance novel?
We have compiled a list of the best friends-to-lovers romance novels that will make you swoon and root for the characters' happily ever after. Check out our top picks below: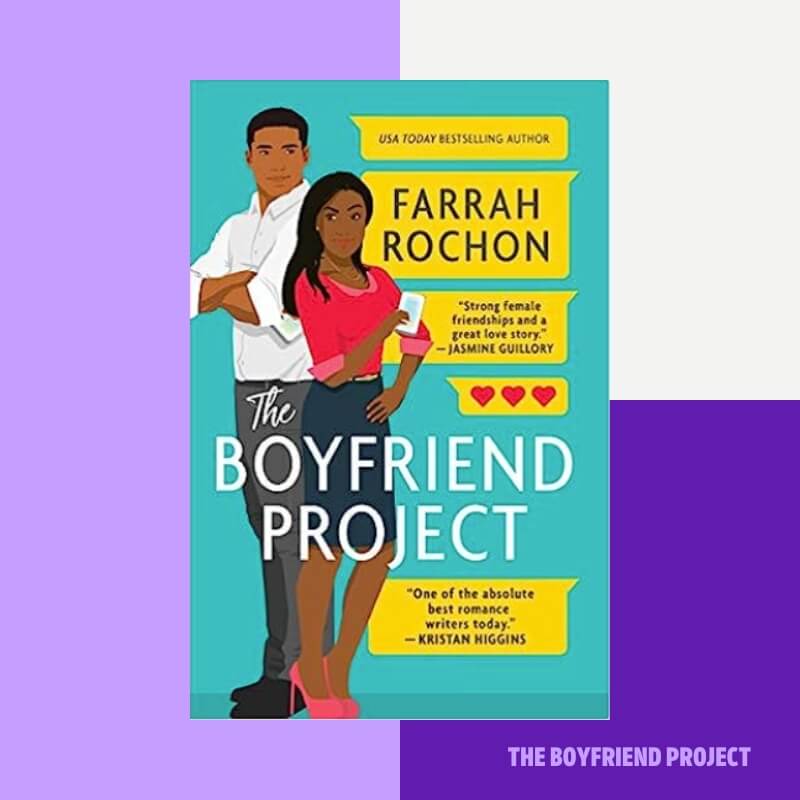 In The Boyfriend Project, Samiah has just had a lucky escape from a guy who liked to have more than one girlfriend at a time. Unfortunately, this was caught on camera and went viral.
Samiah, London, and Taylor create a pact to focus on their careers, not men. But when Samiah meets Daniel, a new hire at her company, she can't help but feel attracted to him.
As they work together on a project, their friendship turns into something more.
The book is well-written and engaging, with relatable characters that make you laugh and root for them. The plot deals with important themes such as sisterhood, authenticity, and following your dreams.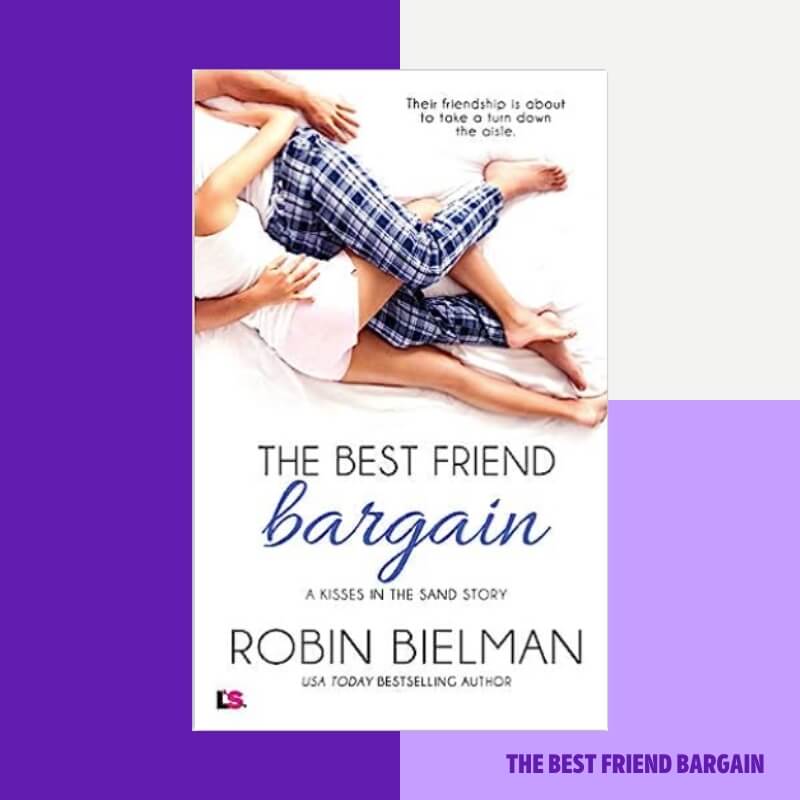 Olivia and Danny, the main characters of The Best Friend Bargain, have been friends since childhood. When Olivia returns home after a six-month trip to England, she finds herself unexpectedly pregnant and single.
Danny offers to marry her to help raise the baby, but Olivia hesitates to risk their friendship. As they navigate their new relationship, they must confront their feelings for each other and decide whether to risk becoming more than friends.
Bielman's writing style is easy to read and enjoyable, making this book a quick and entertaining read. The chemistry between Olivia and Danny is palpable and believable, making their romance all the more satisfying.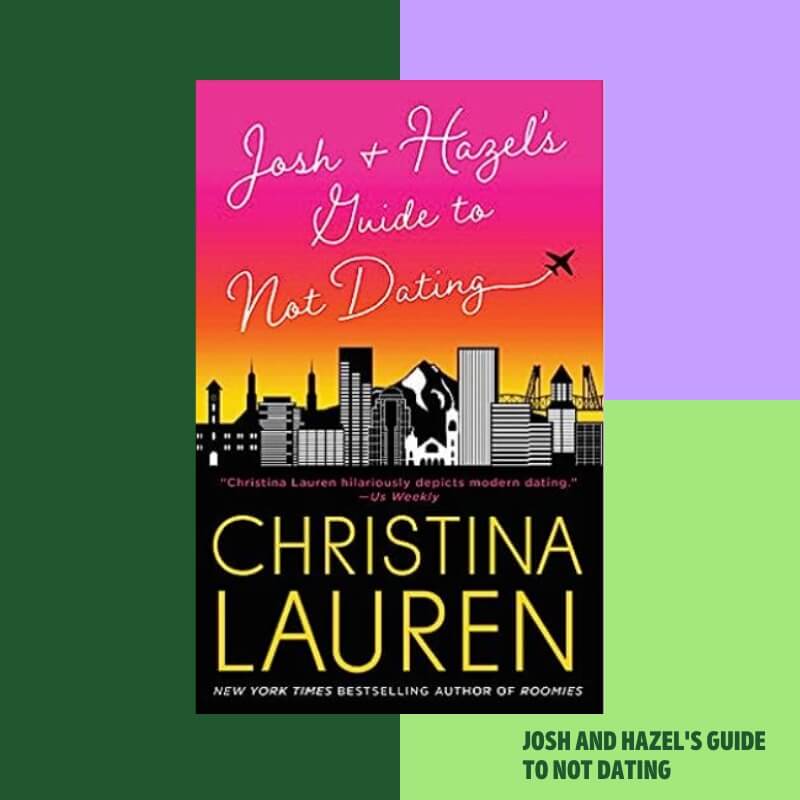 Josh and Hazel's Guide to Not Dating tells the story of two opposites who become friends and eventually more. Hazel is quirky and free-spirited, while Josh is more reserved and serious.
The two have a great dynamic, and their chemistry is palpable.
The writing style is light-hearted and enjoyable, making it an easy read for anyone looking for a fun romantic comedy. However, the build-up to the relationship between the two characters can be frustratingly slow, and the surprise pregnancy storyline may not appeal to everyone.
Josh and Hazel's Guide to Not Dating is a cute and enjoyable read with engaging characters and a well-developed romance. If you're a fan of romantic comedies, this might be worth checking out.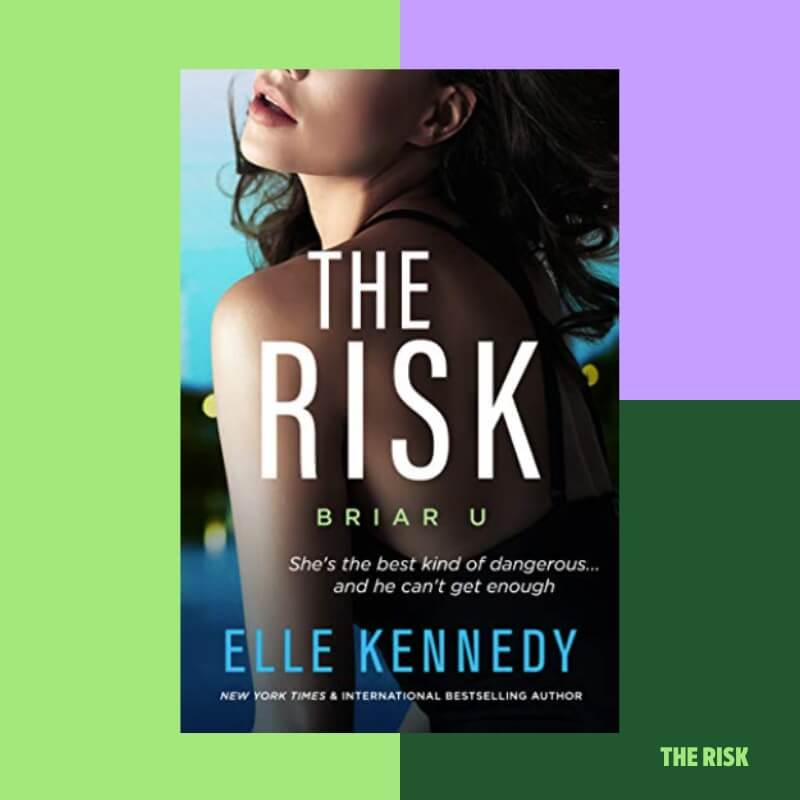 The Risk is a captivating romance novel that follows the story of Brenna and Jake. The book is filled with steamy scenes and a plot that will keep you engaged from beginning to end.
Brenna and Jake's relationship is well-developed, and their chemistry is palpable.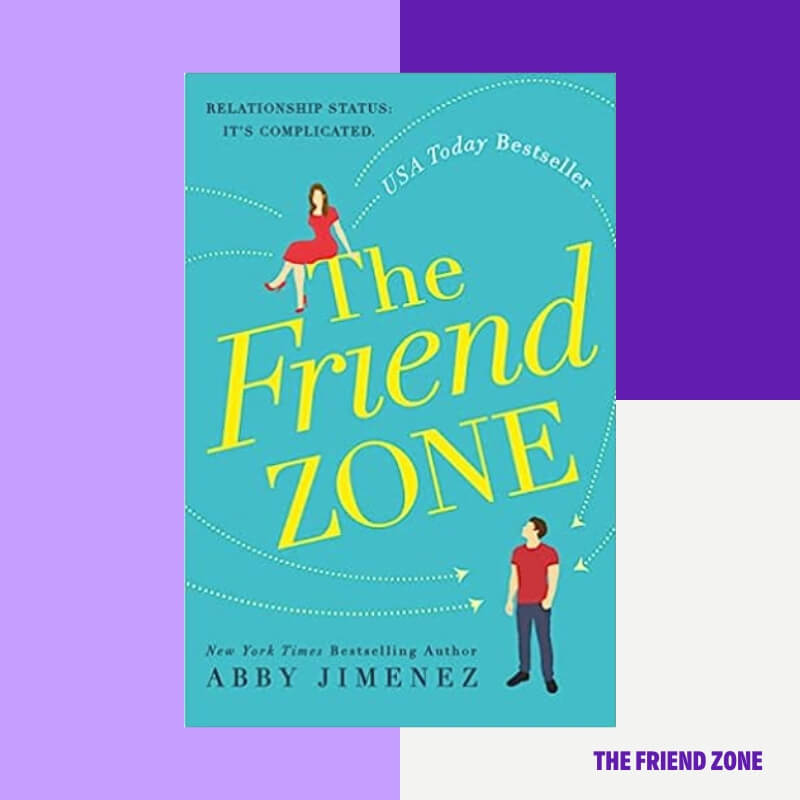 Kristen and Josh meet under unusual circumstances and soon become friends. However, Kristen has a secret - she's struggling with infertility and has decided to never have children.
As their friendship deepens, they both start to develop feelings for each other, but Kristen is afraid to take the next step because she doesn't want to risk losing Josh.
The Friend Zone is a well-written and emotional story that deals with serious issues sensitively and respectfully.
The characters are complex and relatable, and the chemistry between Kristen and Josh is palpable.
The Upside of Falling is a great option if you're looking for a romance novel that will keep you engaged from beginning to end.
The book tells the story of Colby and Rory, two friends who fall in love after years of knowing each other.
One of the best things about The Upside of Falling is the well-developed characters. Colby and Rory are easy to relate to, and readers will find themselves rooting for their love story.
The book also includes steamy love scenes that add overall enjoyment to the story.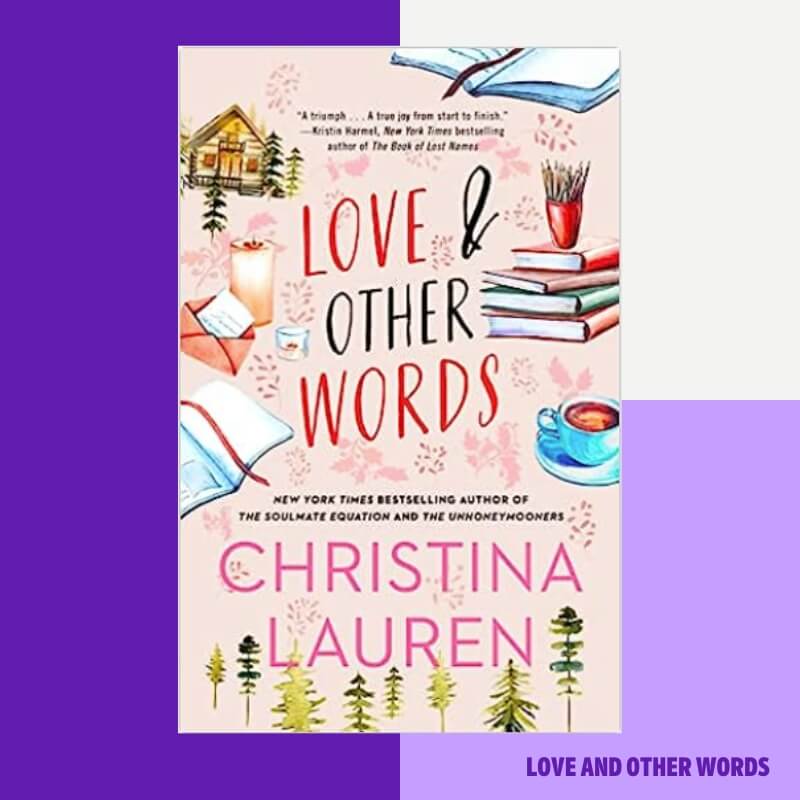 Love and Other Words tells the story of Macy and Elliot, childhood friends who reconnect as adults and realize their feelings for each other go beyond friendship.
The book is beautifully written with a compelling storyline that toggles between Macy's teenage years and her adult life. The characters are well-developed and will capture your heart.
While some readers may not enjoy the toggling back and forth between time periods, others will appreciate the depth it adds to the story.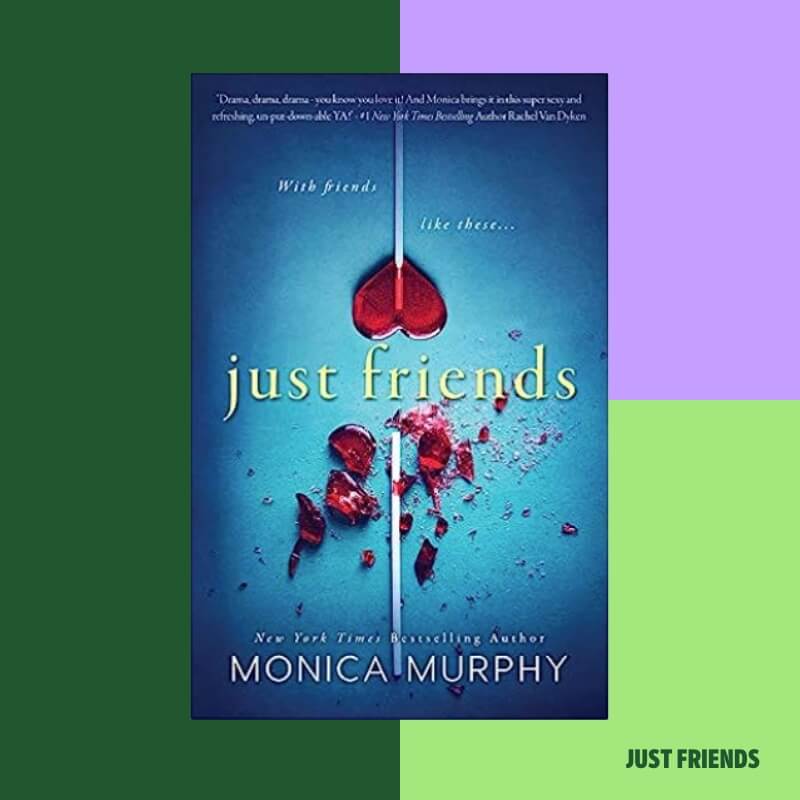 Just Friends by Monica Murphy is a young adult novel about two high schoolers, Olivia and Ryan, who have been best friends for years.
As they navigate their senior year of high school, they realize that their feelings for each other may be more than friendship.
The book is quick, and you'll find yourself invested in the characters and their story. The chemistry between Olivia and Ryan is undeniable and makes for a compelling romance.
Just Friends is marketed as a young adult novel, so if you're looking for a more mature romance, this may not be the book for you.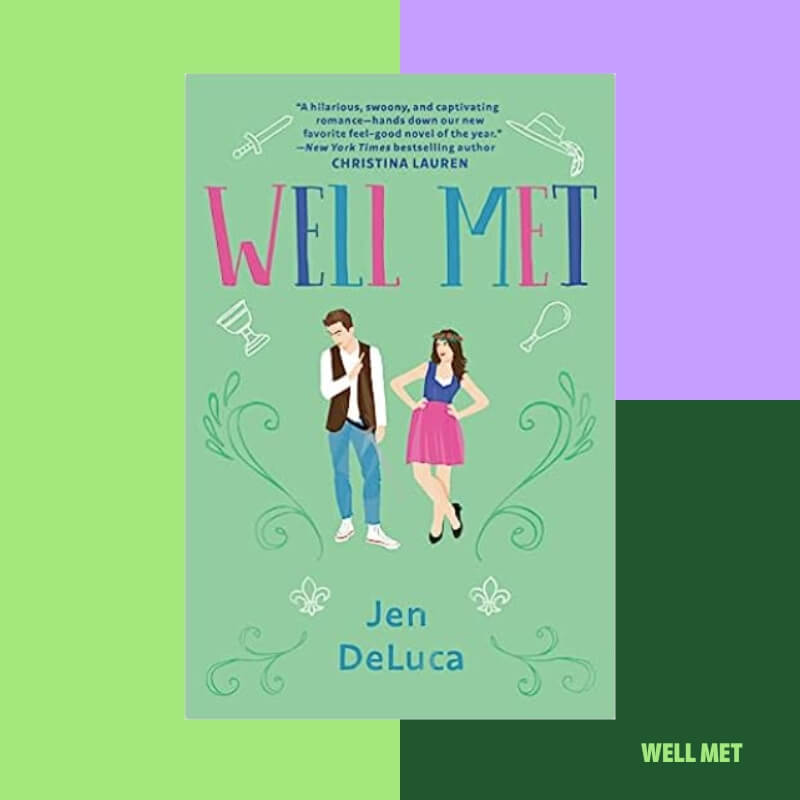 Well Met follows Emily, who reluctantly participates in the local Renaissance Faire to support her teenage niece. There, she meets Simon, a charming and flirtatious man who plays a swashbuckling pirate at the fair.
As they spend more time together, Emily begins to wonder if Simon's feelings for her are genuine or just part of his Faire persona.
Overall, Well Met is an enjoyable romance novel perfect for readers looking for a light-hearted and easy-to-read story. The Renaissance Faire setting adds a unique and enjoyable element to the story, making the characters likable and relatable.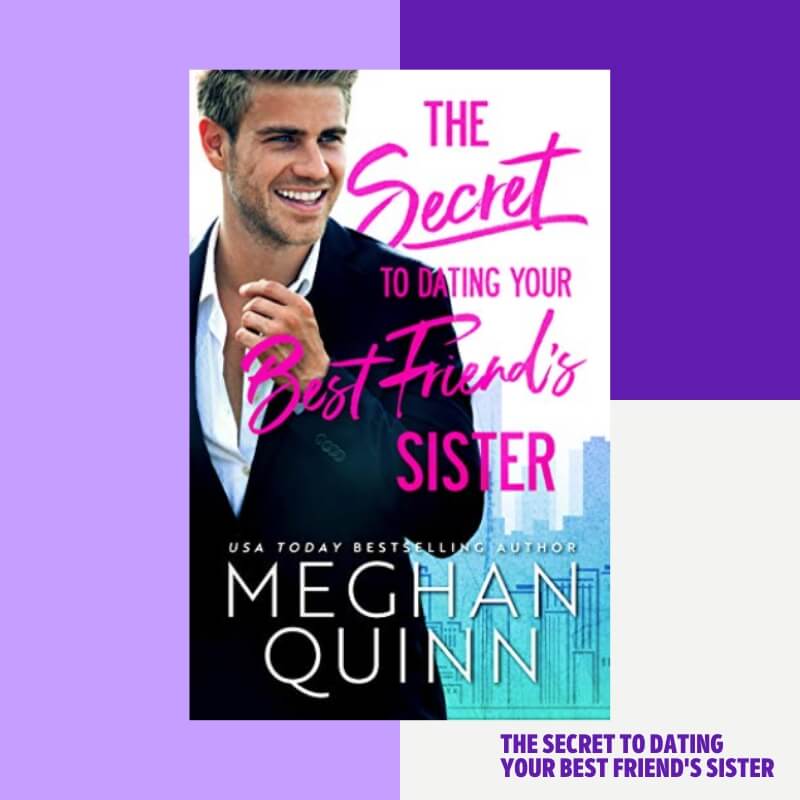 In The Secret to Dating Your Best Friend's Sister, Bram, and Julia have been best friends for years, but when Bram realizes he has feelings for Julia, he's hesitant to act on them because of their friendship.
However, when Julia's life takes an unexpected turn, Bram decides it's time to take a chance and tell her how he feels.
The book is a heartwarming tale of friends-to-lovers, filled with humor, romance, and steamy scenes. The chemistry between Bram and Julia is undeniable, and readers will find themselves rooting for their happily ever after.
Frequently Asked Questions
Why are friends-to-lovers books popular?
These books are popular because they show how strong friendships can turn into even stronger love. It's exciting to see how two friends navigate their changing feelings and learn to be more than just friends. The books focus on the importance of communication in a relationship while also exploring themes of trust, loyalty, and growth. They are sure to leave you inspired to take risks and open yourself up to possibilities.
Are these books only about romance?
No, not at all! While the love story is important, these books also explore friendship, trust, and personal growth. They often show how characters overcome challenges together. The books usually contain positive messages that uplift and inspire readers. Plus, the characters are often relatable and make readers feel as if they are a part of the story. Finally, the stories are interesting and engaging with creative plot lines that keep readers wanting more!
Are friends-to-lovers books suitable for kids?
Some books are suitable for older kids, but others may have mature content. It's always a good idea to check the book's age rating or ask an adult if you're unsure. Don't forget to read any reviews or summaries that may be available. They can give you more information about what the book is about and help you decide if it's right for you.
Can boys read friends-to-lovers books too?
Absolutely! These books are for everyone. They teach us about relationships, emotions, and understanding others' feelings. Boys can enjoy and learn from them just as much as girls can. Plus, they can also help us develop our empathy, so that we can be better friends, family members and people in general. They're a great resource for everyone!
Bottom Line
As we come to the end of our journey exploring friends-to-lovers books, let's remember why these stories touch our hearts so deeply.
Just like a seed needs time and care to grow into a beautiful flower, love also often grows slowly from friendship. These books show us that love can blossom anywhere, sometimes right under our noses with our best friends!
They remind us that the strongest romantic relationships are often built on trust, understanding, and shared memories, just like friendships.
So, next time you pick up a book, consider choosing one of these heartwarming friends-to-lovers tales. Who knows, you might find your new favorite story!