Working the nightshift can be a lonely experience, as most of your friends and family have gone to bed when you are headed to work. That's why dating apps can offer an ideal outlet for graveyard shift workers to meet new people and find potential dates.
Dating apps are also incredibly convenient, as they allow you to connect with individuals who share your interests while at work or out of town.
Trying a new dating app is necessary to break up your shifts and find companionship. Whether you're looking for someone special or want to widen your social circle, taking advantage of a dating app is an excellent way to make the most of your night shift schedule.
What is the Best Night Shift Dating App?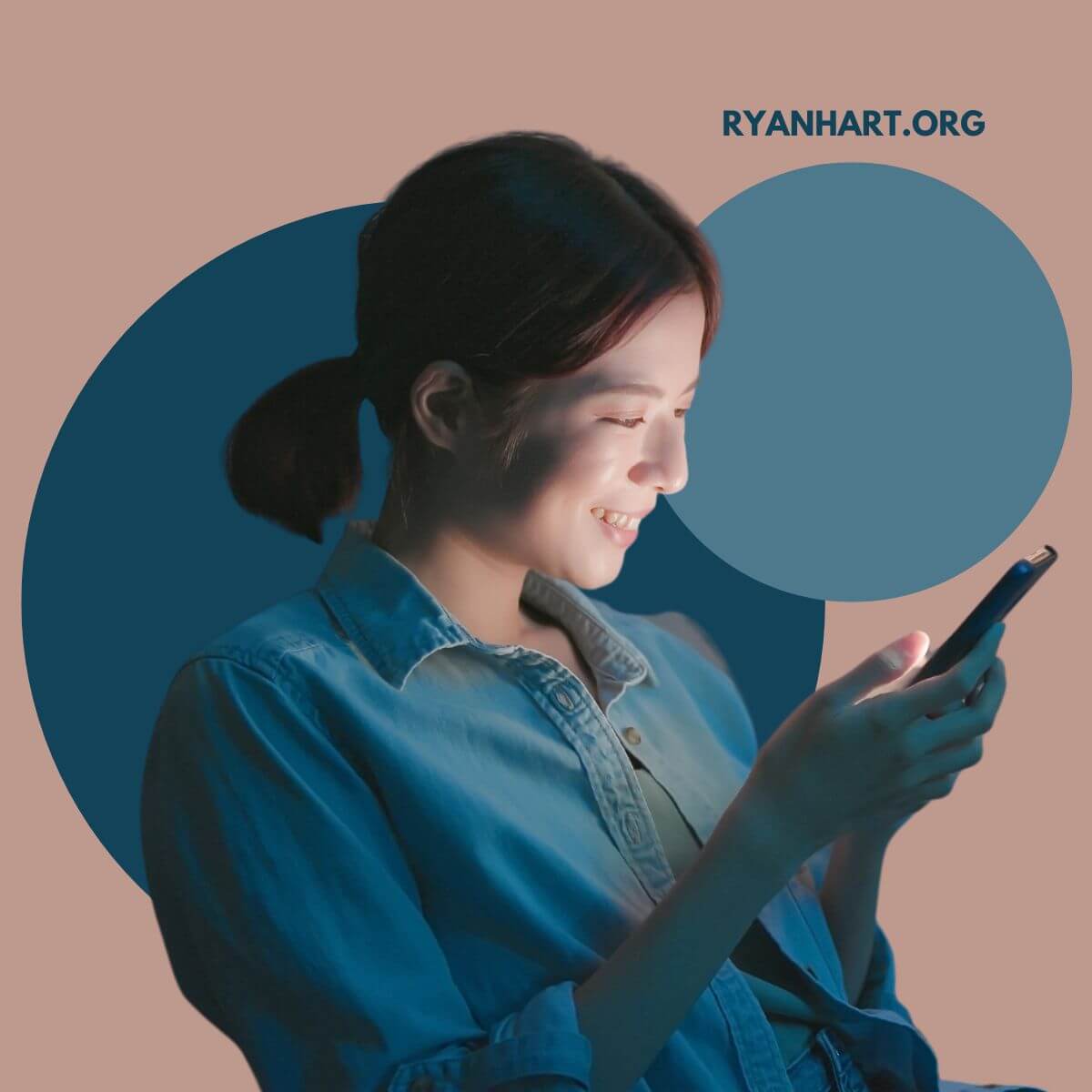 The best dating apps for people working overnight jobs will vary depending on many factors. For example, some apps focus on successful professionals, such as doctors or nurses.
Many medical professionals work midnight shifts, which makes these apps very useful. Security guards and others with 3rd shift jobs may also need inexpensive or free dating apps to stay within their budgets. Here are the top apps we recommend: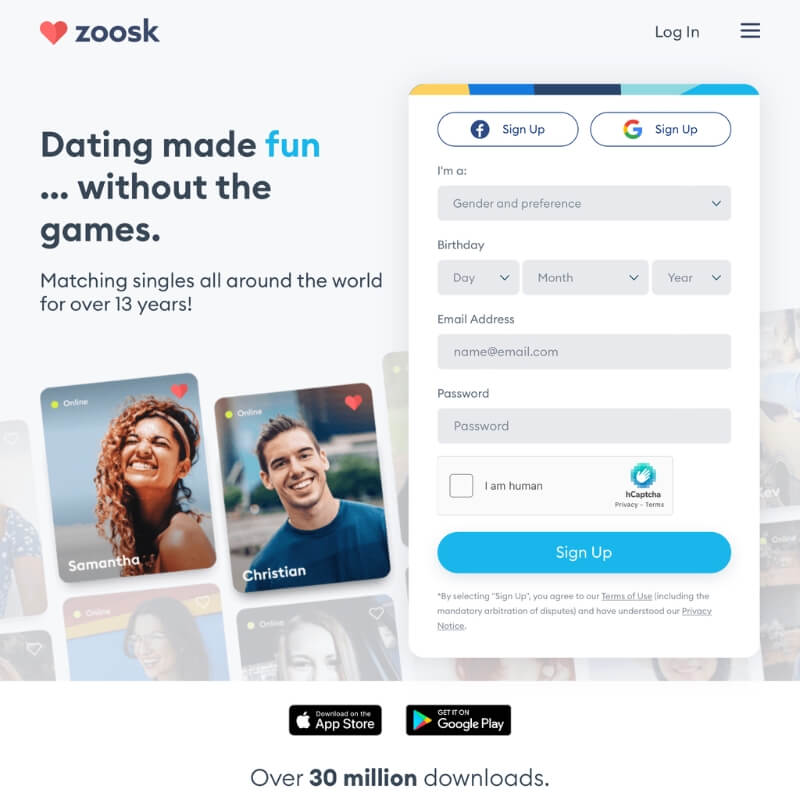 Zoosk is one of the most popular apps for night shift workers because it includes a unique digital matchmaking service.
Their behavioral technology collects information from over 35 million users to identify people that share your interests. For example, it can gauge what time of day people are usually browsing the web.
As a result, Zoosk can more easily identify someone who stays up late or works overnight jobs. That should make it easier for you to set up a date with that special someone. Zoosk is available in 80 countries and 25 languages, meaning you might make a connection in another country.
Zoosk advertises itself as a global dating app and is available on many platforms, including iPhones, Android phones, and even Facebook. Zoosk also provides dating advice to help make this process smoother for people working 3rd shift jobs who may not have dated in a while.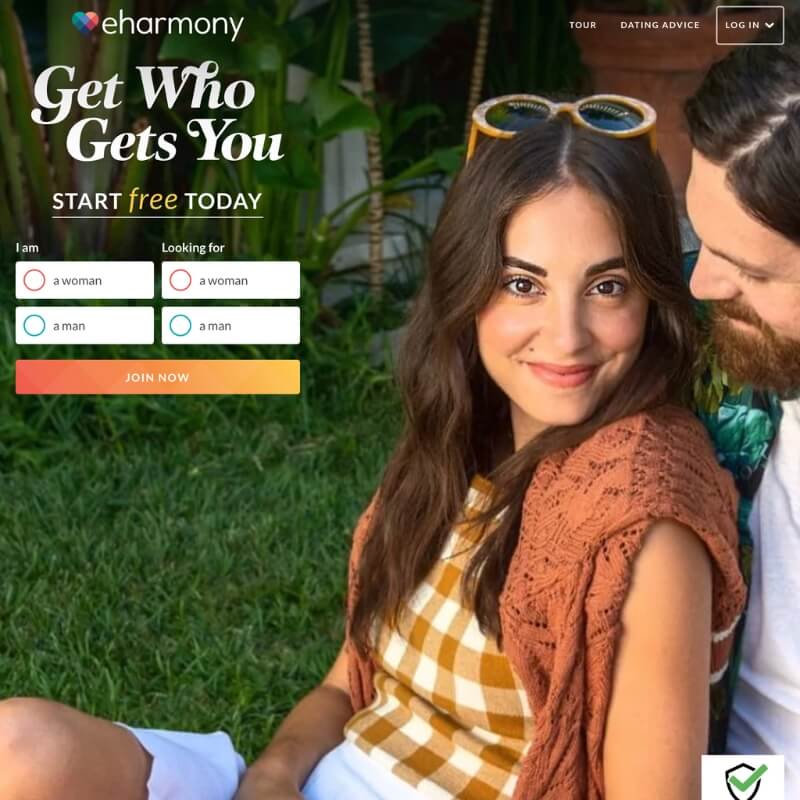 eHarmony is one of the most respected matchmaking services online and has been in operation for over 20 years. It provides subscription services for monthly and annual payments and uses an in-depth personality profile to help connect you with a broad range of different people.
Developed by a clinical psychiatrist, eHarmony claims to have made more connections than any other dating website. It lets you set up advanced filters to sort through various potential matches. For example, by searching the site, you may find someone else who also works midnight shifts.
Though you cannot connect without paying, this site includes enhanced security protocols and multiple chatting methods. As a result, it is easy to identify someone with a lifestyle similar to yours and to find a match based on your unique needs.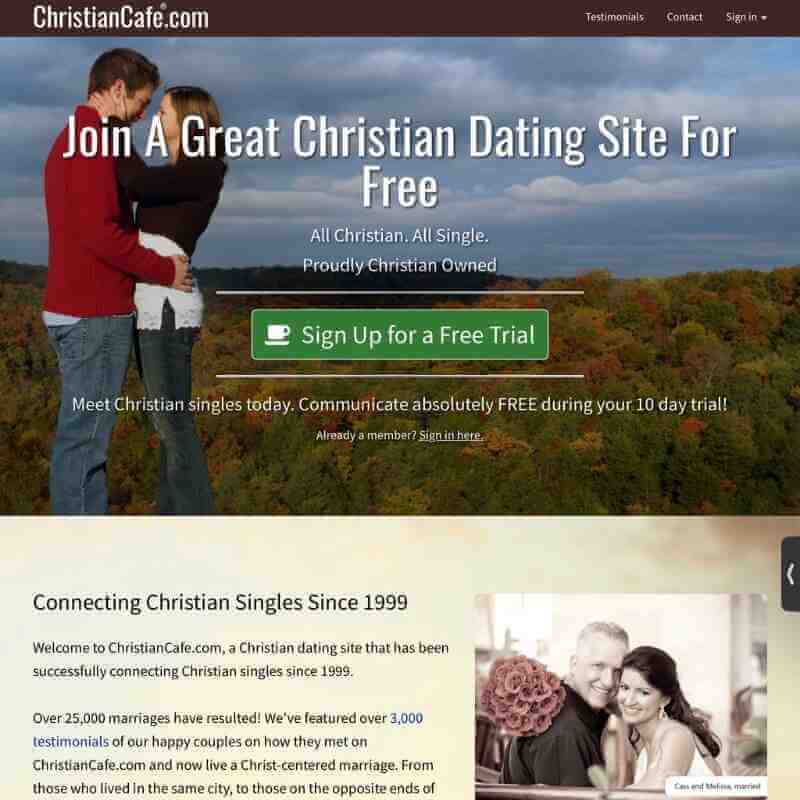 While you might work five midnight shifts a week, you still wake up early every Sunday to get to church. You deserve someone who believes the same things and has the Christian patience and forgiveness to date someone who works long hours at night.
Christian Cafe is an excellent platform for Christians who work third-shift jobs. You can set up a free profile, search through different parameters, and find someone with a similar belief system. You can then set up chats, dates, and much more to ensure that you build a strong bond together.
Christian Cafe is heavily respected in the Christian dating sphere and has been featured on CBN and Focus on the Family. That makes it a great option if you are serious about your beliefs and want someone willing to take the same spiritual journey as you.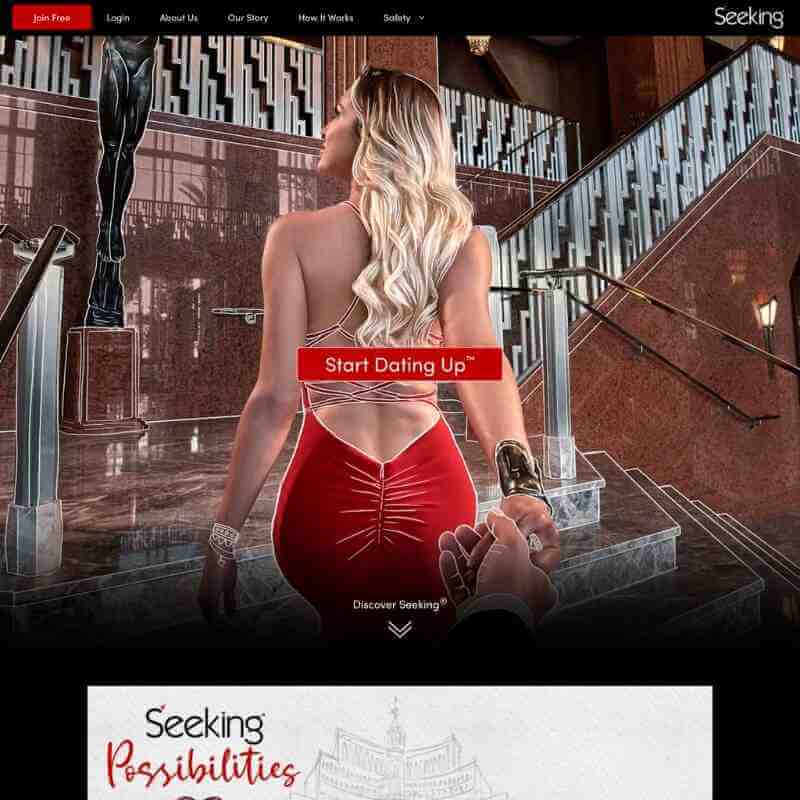 Have you searched other dating apps and wondered where all the other successful people are? If so, you're not alone. Doctors and other successful people who work night shifts may have using Seeking.
Seeking is designed for successful and attractive singles. It is considered a luxury dating website that is designed to suit people who fit your lifestyle. Rather than looking at cute and plain teachers, you can find that jet-setting lawyer/model you've been wanting in your life.
There's nothing wrong with plain teachers or people in a lower tax bracket than yours. But if you want a doctor or someone similarly successful that fits more within your lifestyle, Seeking is the best option and is one to consider trying out seriously.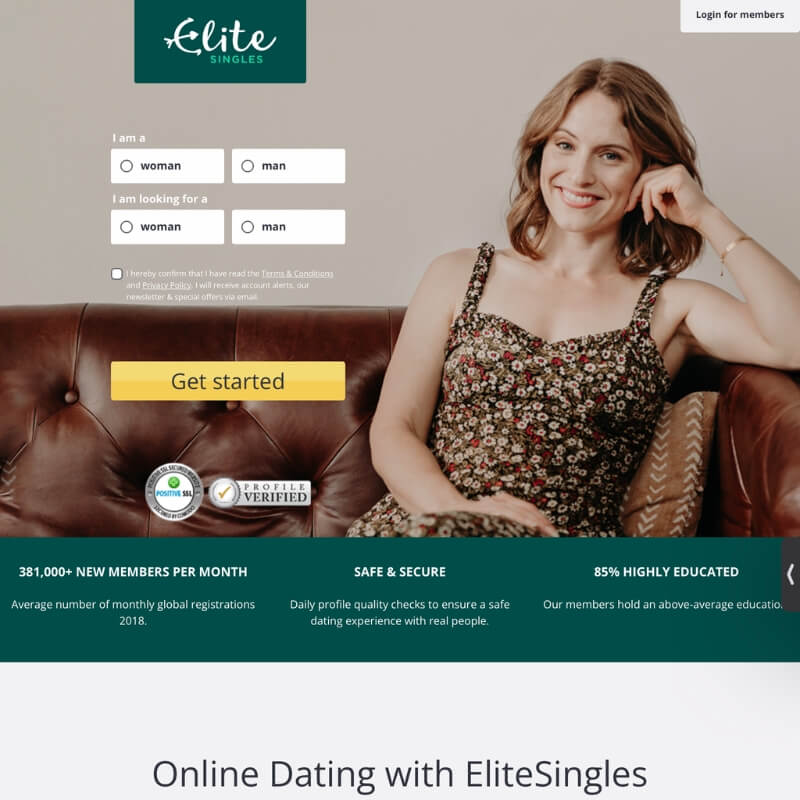 Elite Singles is one of the biggest dating websites in the world and adds nearly 400,000 new members worldwide every month. That's because it uses one of the best security systems, including a profile verification method that ensures you don't get matched with an obviously phony profile.
Furthermore, Elite Singles has an 85% high-education rate, meaning people with an above-average education level. These include individuals with masters and even doctorates. Most people on Elite Singles are also professionals from higher-earning walks of life.
That makes it an excellent option for serious doctors who work midnight shift jobs. So rather than seeking out love with someone who just doesn't understand your lifestyle, you can connect with a doctor or someone who lives in a similar way.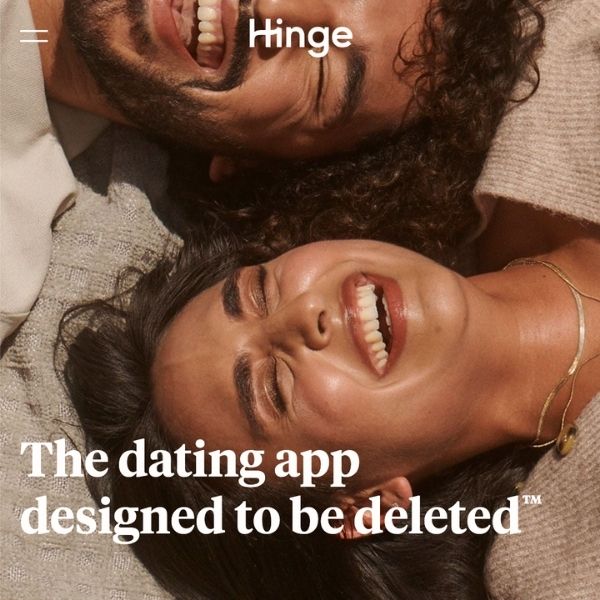 Have you ever tried Tinder or Bumble and got a ton of matches but found that only one percent of them were any good? You're not alone! Even people who don't work night shift jobs struggle with these apps. Hinge is designed to provide an alternative dating option that works similarly.
Hinge (owned by Match Group, the dating company that also runs Match, OkCupid, and Tinder, ironically) runs on a swipe-based format that focuses on interests and lifestyles. You can set your dating intentions, political leanings, and much more, and even add prompts to your profile.
Prompts let you tell stories, discuss irrational fears, and much more. Prompts are changed daily to provide you with fun new conversation topics. In this way, Hinge is a great option for people who are tired of the randomness of the dating scene and want something more specific.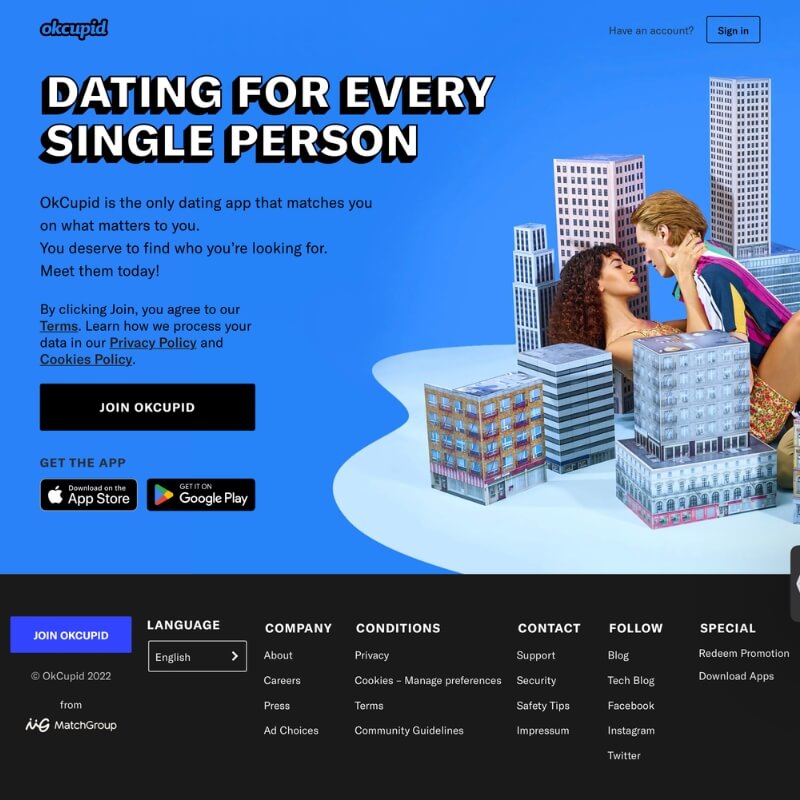 OKCupid is one of the longest-operating free dating services, though premium options are available for better matching and communication. It's one of the few matchmaking services you can use for free. While its algorithms are more straightforward, its lower cost is excellent for night shift workers with less cash.
OKCupid lets you set up multiple photos, fill out extensive personality sections, set your location, and search through profiles. You can like profiles, set up communication, or even talk with someone you haven't liked. Complete quizzes and much more to expand your matching possibilities.
What is a night shift job?
A night shift job is typically conducted during overnight, late-night, or early morning hours rather than the typical 9 am to 5 pm schedule.
Some popular night shift jobs include patrol officers, nurses, janitors, security guards, delivery drivers, and factory workers.
Depending on the position, roles may involve looking after customers or clients who come in during those hours, performing necessary repairs or maintenance around an establishment, administrative duties such as sorting paperwork and filing documents, or staff support to help keep operations running smoothly overnight.
How do I date if I work the night shift?
Online dating can be a great way to meet people without sacrificing your sleep if you work the night shift.
Start by looking for online dating apps and sites that are designed specifically for those on unconventional work schedules. That way, you can look for potential dates who understand working nights' unique challenges and ensure they aren't put off by your odd hours.
Strive to be as honest as possible about your schedule when writing your profile or messaging with other singles so that there are no surprises down the line.
You may even consider getting creative with dates. For example, working the night shift provides unique opportunities for star gazing and late-night hikes if the weather permits, or you could plan short trips together during the day if you can find some free time.
With a bit of planning (and more than a little understanding) two different sleep cycles don't have to mean game over for your relationship!
Bottom Line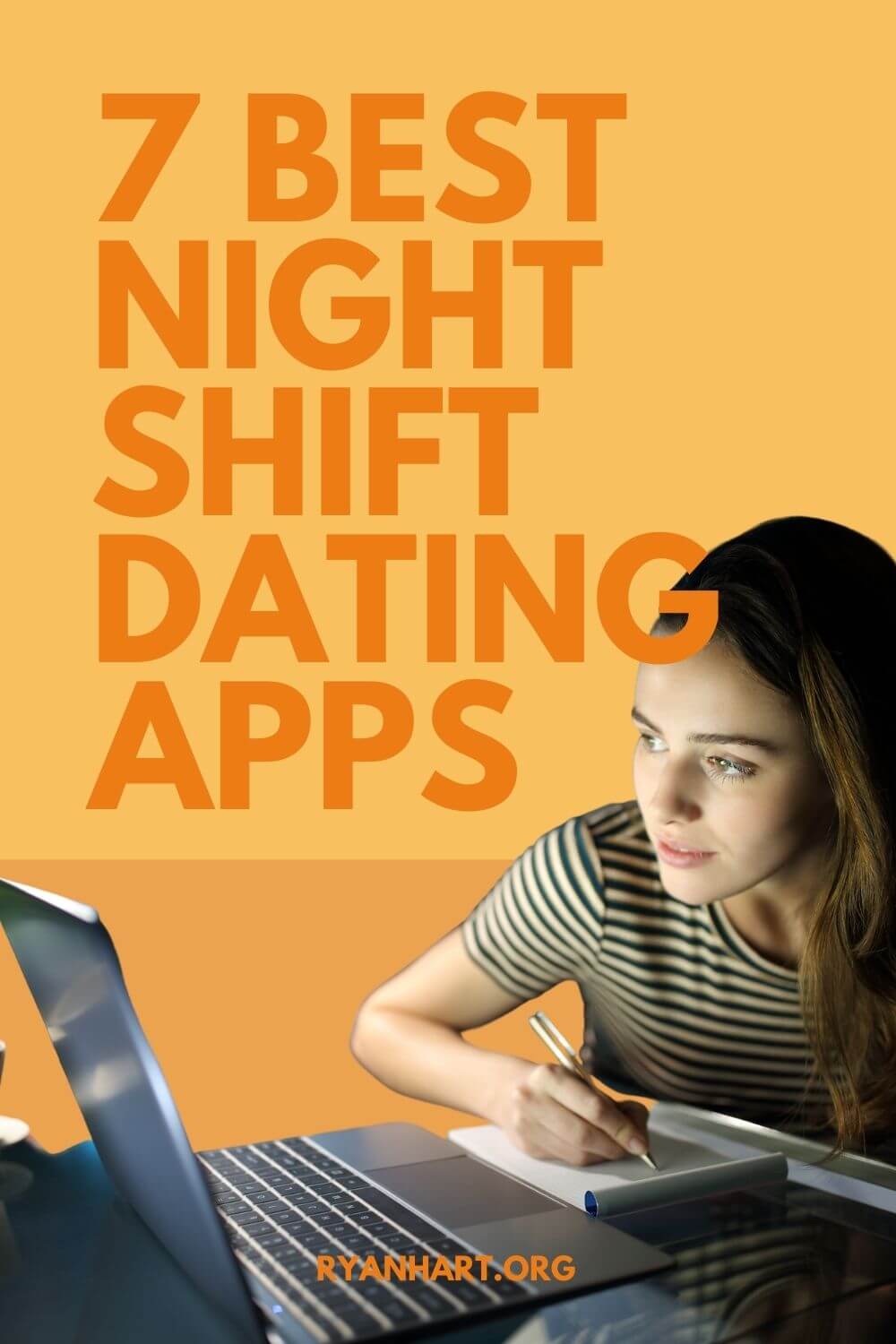 Working the night shift can be lonely and more complicated than working during the day. Dating can be challenging for anyone, but it can be even more challenging for night shift workers.
Working late hours makes it difficult to find people with compatible schedules. Thankfully, with the rise of dating apps, night shift workers can quickly meet new people - with the potential to spark a meaningful connection.
These apps provide the convenience of meeting potential matches near or far at any time of day and offer a sense of safety so that users feel comfortable when meeting someone.
With so many options, dating apps open up more possibilities for night shift workers seeking companionship and possibly more!