A greenhouse or conservatory can be a unique place to hold your wedding ceremony, surrounded by plants and flowers while you say your vows.
Many professional greenhouses have become popular wedding venues for this reason alone.
If you are looking for an excellent greenhouse for your wedding day, these top greenhouse wedding venues are a great place to start.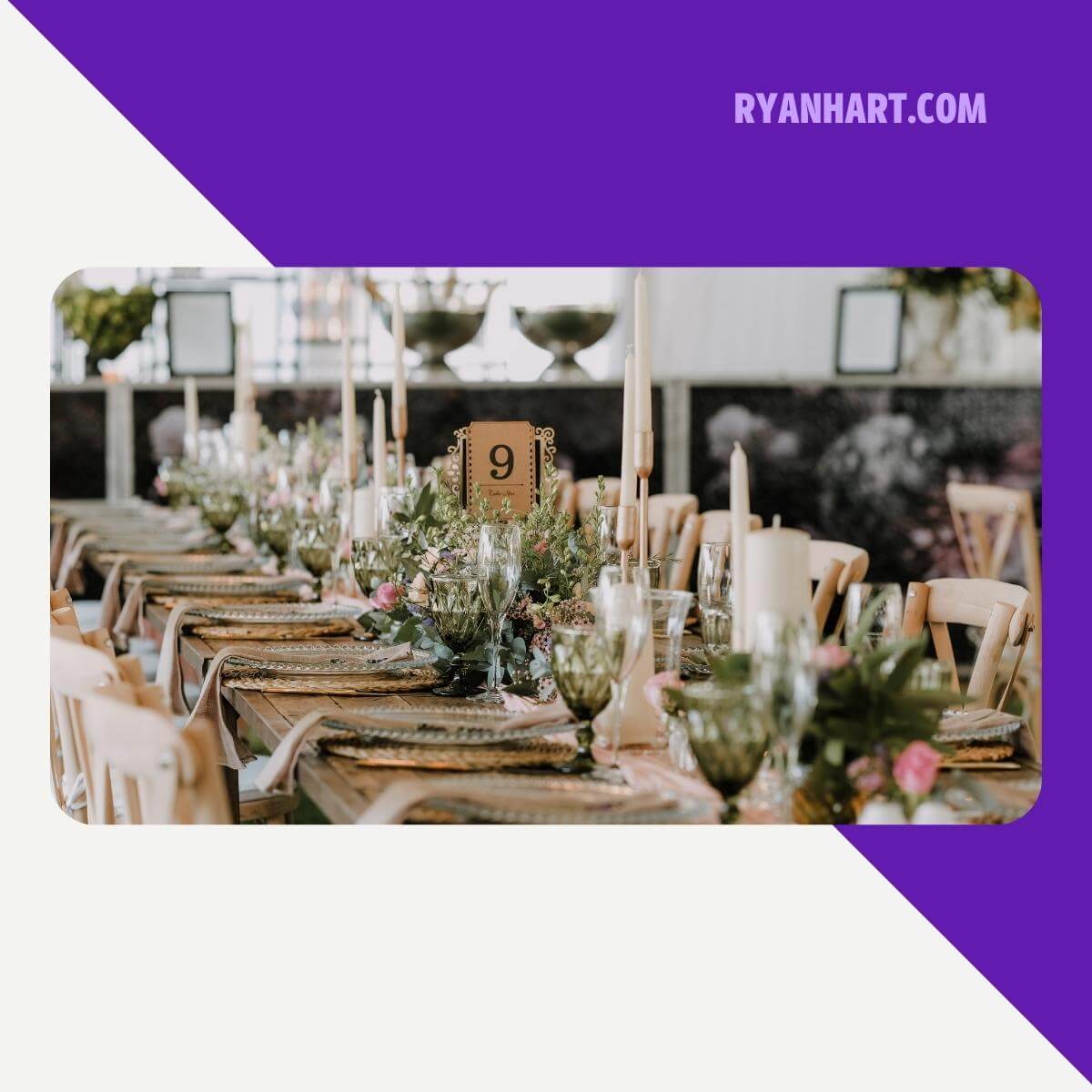 Where is the best place to get married in a greenhouse?
You can find greenhouse wedding venues of all kinds all around the country.
Some greenhouses also have event staff, meaning you'll have help running the day, setting up, and even planning menus.
Even if you live in a cold climate, a greenhouse venue makes a winter wedding a possibility, thanks to its warm inside temperature.
Here are our favorite greenhouse wedding venues in the United States: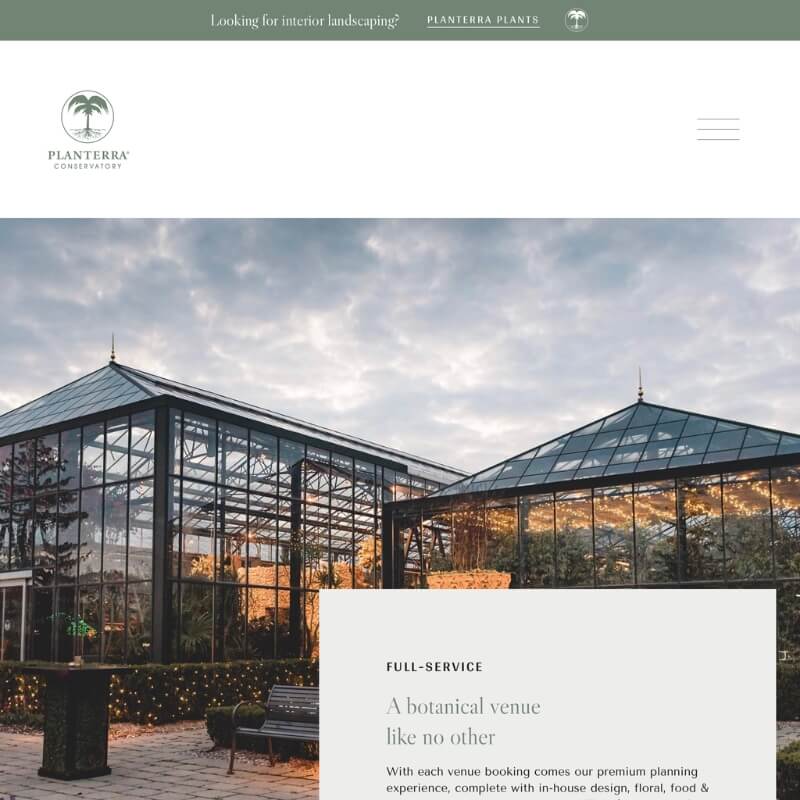 Planterra Conservatory is one of the best-known botanical wedding venues in the greater Detroit area. Located in West Bloomfield, this unique conservatory is dedicated to protecting and propagating native plants in North America.
The professionals here are interior landscaping experts, meaning that every space at Planterra is filled with stunning plant life.
When you celebrate your wedding day at the conservatory, you'll even get to work with a full planning team to make every detail run smoothly.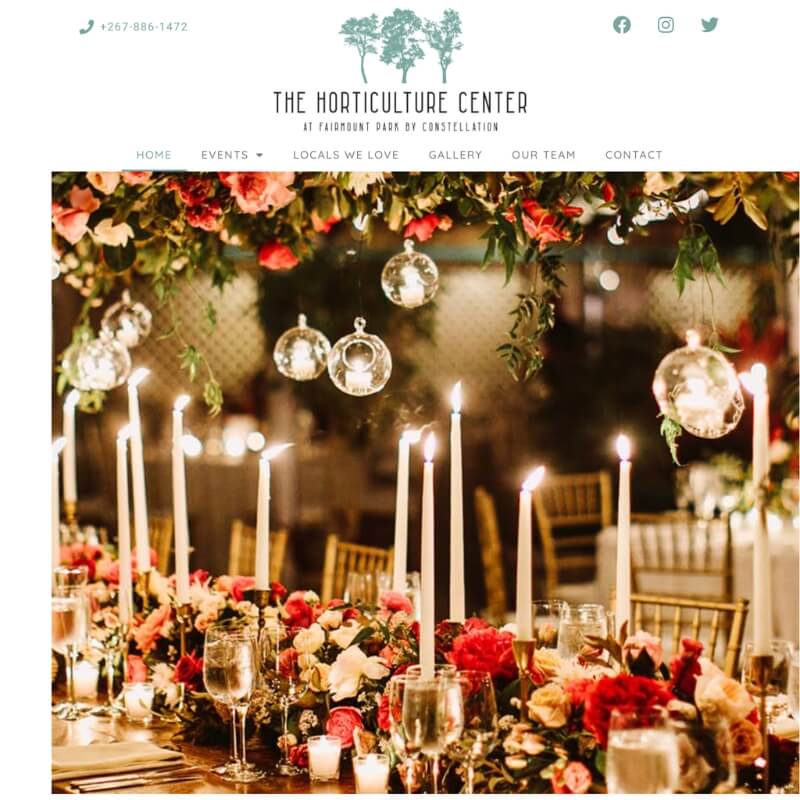 The Horticulture Center is one of the most iconic properties in Philadelphia. Not just a place of natural beauty, it is also a historic monument, first built in 1876.
The current building was erected in the 1970s but retains much of the original's best components. It's not hard to see why the Horticulture Center has become one of the best places in Philadelphia for a botanical wedding.
Venues here include the greenhouse, 19th-century arboretum, gardens, reflecting pools, and more.
Franklin Park Conservatory is a popular destination for tourists and locals in Columbus, Ohio. Part conservatory, part botanical garden, Franklin Park has something for visitors at any time of the year.
This is a great location for a wedding, as the park has a huge variety of venues, ensuring you have the perfect background for your big day.
You and your spouse-to-be can exchange vows in the historic house featuring tropical gardens, the Grand Atrium, the community garden with its rustic barn, or the vibrant Celebration Garden.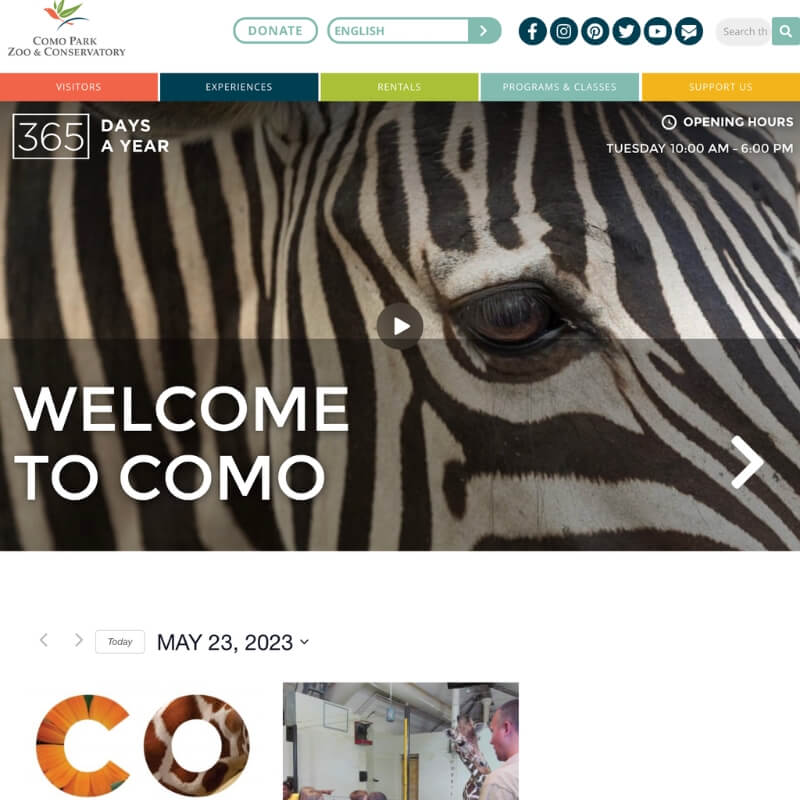 Como Park Zoo and Conservatory is located in St. Paul, Minnesota. Though the zoo is the most prominent tourist attraction, the conservatory offers a unique new environment ideal for a wedding celebration.
There are many venues here, each featuring its own landscaping and atmosphere. Summer weddings can be held in the outdoor Enchanted Garden, Japanese Garden, or North Garden.
If you're planning a winter wedding, you can bring the celebration indoors to the Rainforest Auditorium, Sunken Garden, or Polar Bear Lodge.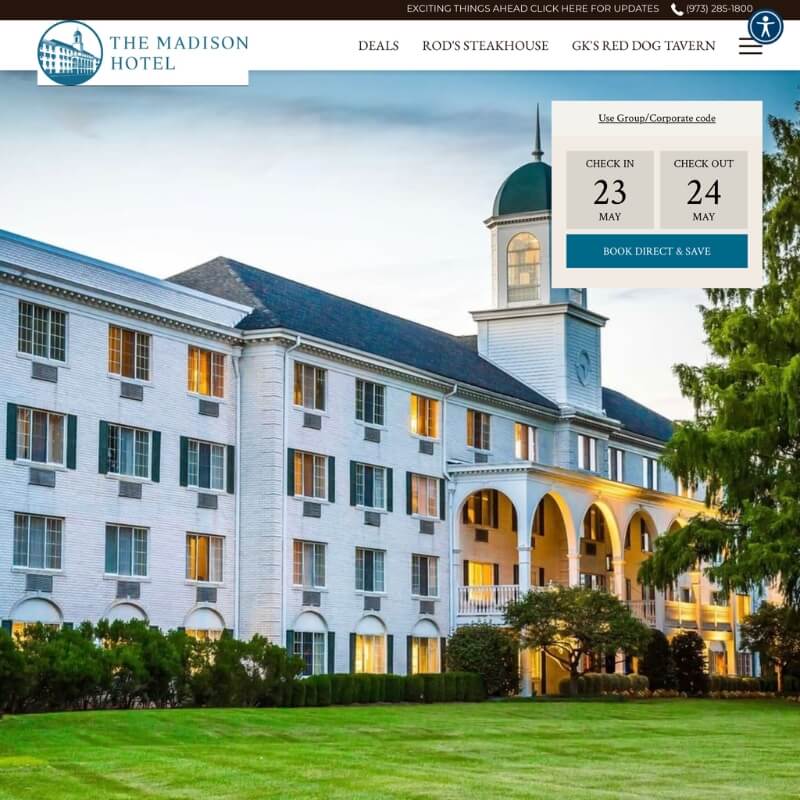 The Madison Hotel in Morristown, New Jersey, is so much more than your average hotel. Thanks to its stunning indoor and outdoor garden venues, this award-winning boite has become known as one of New Jersey's premiere wedding destinations. You and your spouse-to-be can exchange your vows in the huge open conservatory filled with natural light before heading to the grand ballroom to keep the party going. The Madison also employs a full wedding planning team to help ensure your day runs smoothly from start to finish!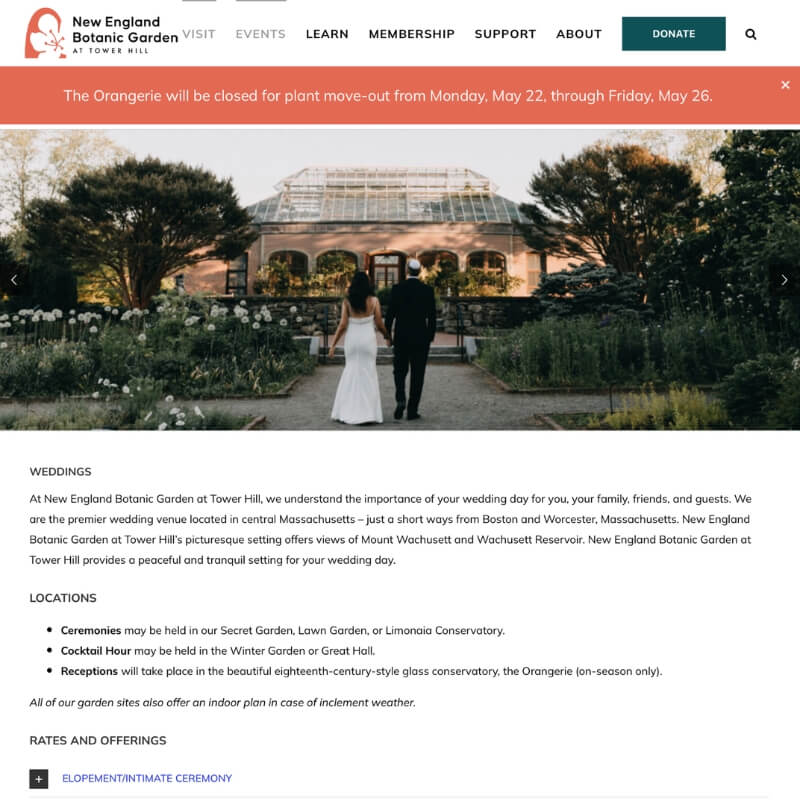 The New England Botanic Garden at Tower Hill is located in Boylston, Massachusetts, just a short distance from Boston. This award-winning venue offers many spots for your ceremony and reception, as well as a variety of wedding services.
You can celebrate your ceremony in the intimate Secret Garden, the sculpted Lawn Garden, or the famous Limonaia Conservatory. For cocktail hour and the reception, you also have the option to head to the Great Hall, the glass conservatory, or the Orangerie.
This stunning botanic garden has an elegant space for every wedding style.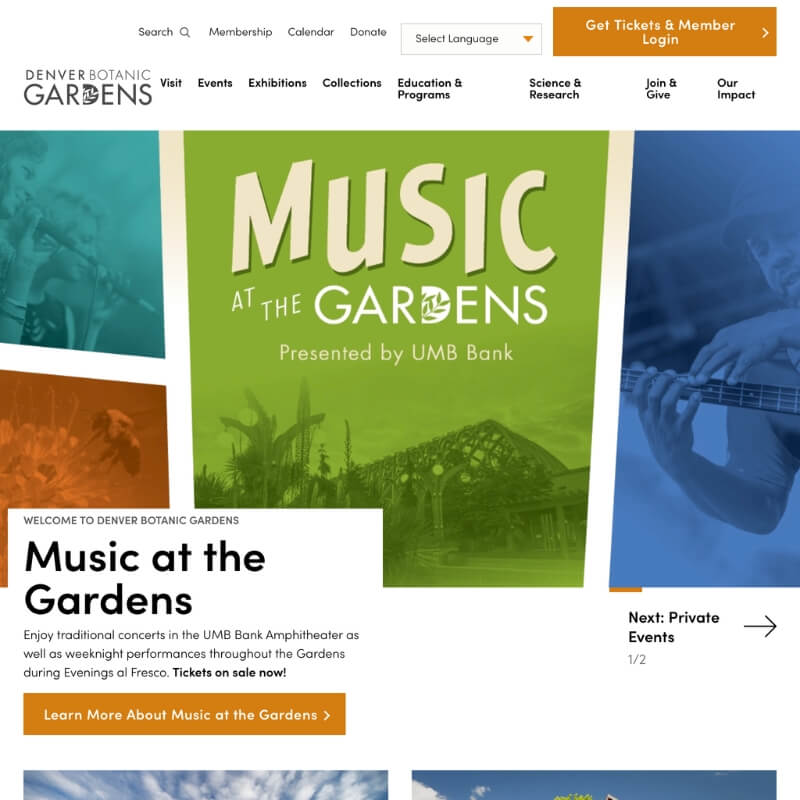 The Denver Botanic Gardens are a beautiful site on their own, but they are also surrounded by stunning views that provide the perfect backdrop for your wedding day.
The gardens offer several venues for your ceremony and reception, many of them showcasing the unique native plants of Colorado.
When you celebrate your wedding day at the Denver Botanic Gardens, you can be sure that you will be surrounded by beauty throughout the day, whether you're planning a big party or an intimate celebration with your closest friends.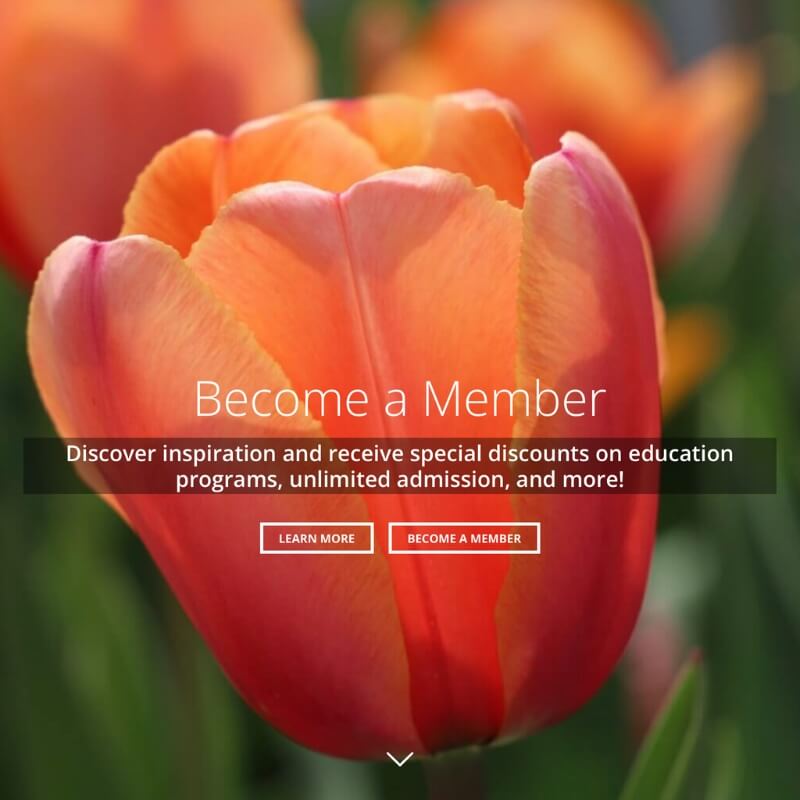 TheGreater Des Moines Botanical Garden has some of Iowa's most impressive and varied plant collections. But the gardens offer something truly unique that you can't find at most botanical gardens — the chance to celebrate a walk-in wedding!
This allows you and your significant other to hold an intimate wedding ceremony with up to 20 people. If you are looking for a beautiful place in Des Moines to celebrate a small and intimate wedding, the Greater Des Moines Botanical Garden offers the perfect venue.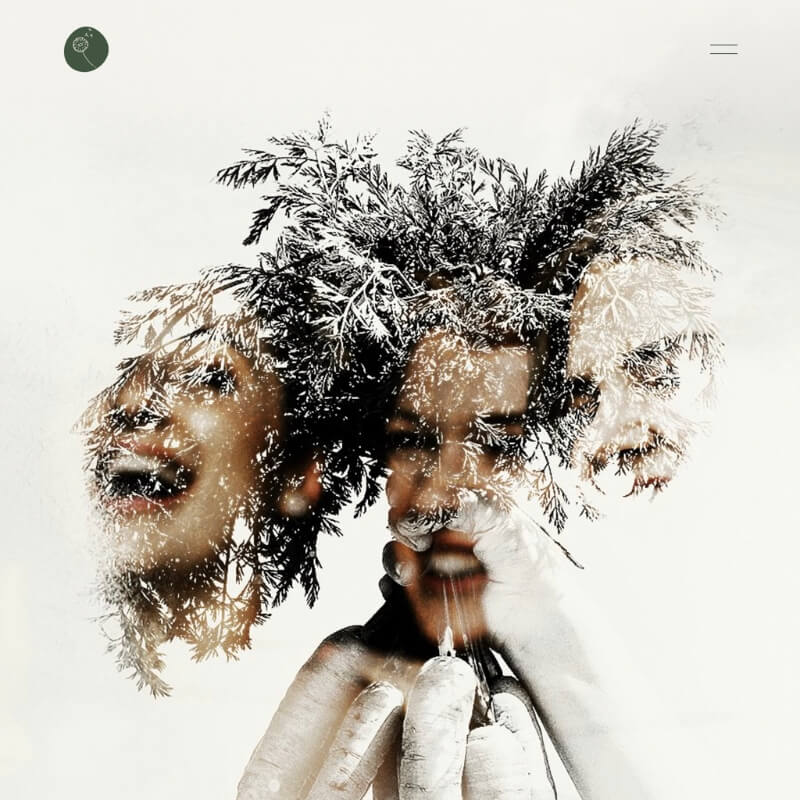 Of The Land is a family-owned farm located in Battle Creek, Michigan.
Like many other farms, it has become a popular wedding venue. Couples are invited to say their vows in various locations around the farm, including the prominent Vista Site, the intimate Garden, and the Greenhouse.
The latter offers 4,300 square feet showcasing a variety of native plants, including vining plants and perennials. Full of natural light, the greenhouse is a breathtakingly beautiful place to start your new life with your partner.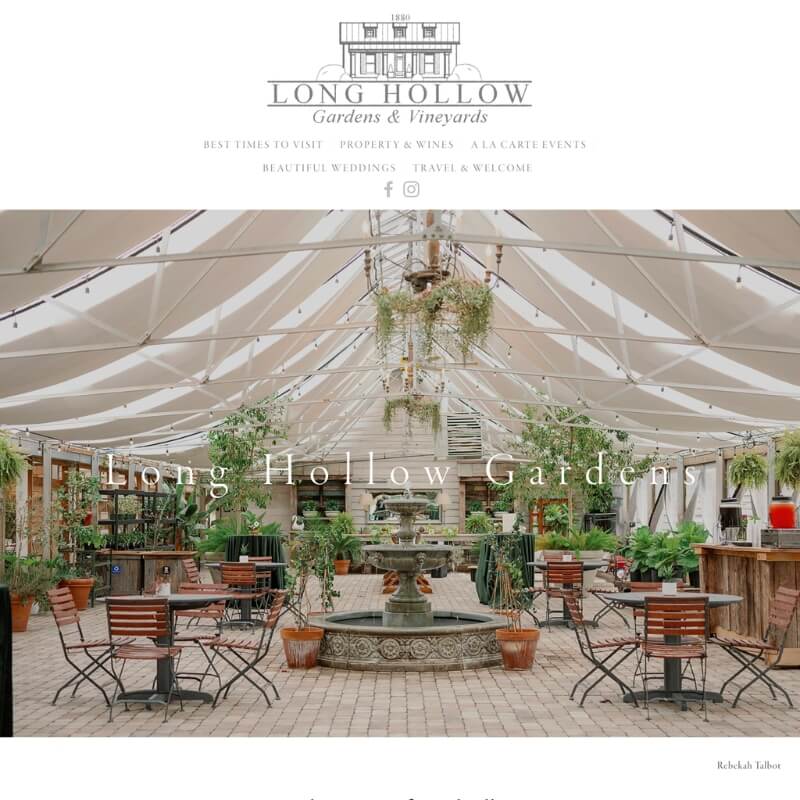 Long Hollow Gardens is a family-owned garden and vineyard in Nashville, Tennessee.
While many greenhouse wedding venues are in the country, Long Hollow Gardens is right in the middle of suburbia, offering a natural retreat from the city.
This award-winning venue is known for its sustainable growing practices and beautiful event spaces. You'll have access to the greenhouse and veranda, the vineyard grounds, and the historic Willis-Scott Cottage, offering countless spaces for a beautiful day.
What is a greenhouse wedding venue?
A greenhouse wedding venue is a location that features a greenhouse or conservatory as part of its event space. These venues often have glass walls and ceilings, which allow natural light to flood the space and create a lush, botanical atmosphere.
What are some benefits of choosing a greenhouse wedding venue?
Greenhouse wedding venues offer a unique and memorable setting for your special day, with lush greenery and natural light creating a beautiful backdrop for your ceremony and reception. They also provide a rain-proof option for weddings that may otherwise be impacted by inclement weather.
What is the average cost of renting a greenhouse for a wedding?
The cost of renting a greenhouse wedding venue can vary widely depending on the location, size, and amenities of the venue. Generally, you can expect to pay anywhere from $3,000 to $10,000 or more for a full day rental.
What should I consider before getting married in a greenhouse?
When choosing a greenhouse wedding venue, it's important to consider factors such as the size of the venue, the availability of on-site amenities like restrooms and parking, and the flexibility of the venue's policies regarding vendors and decor.
Bottom Line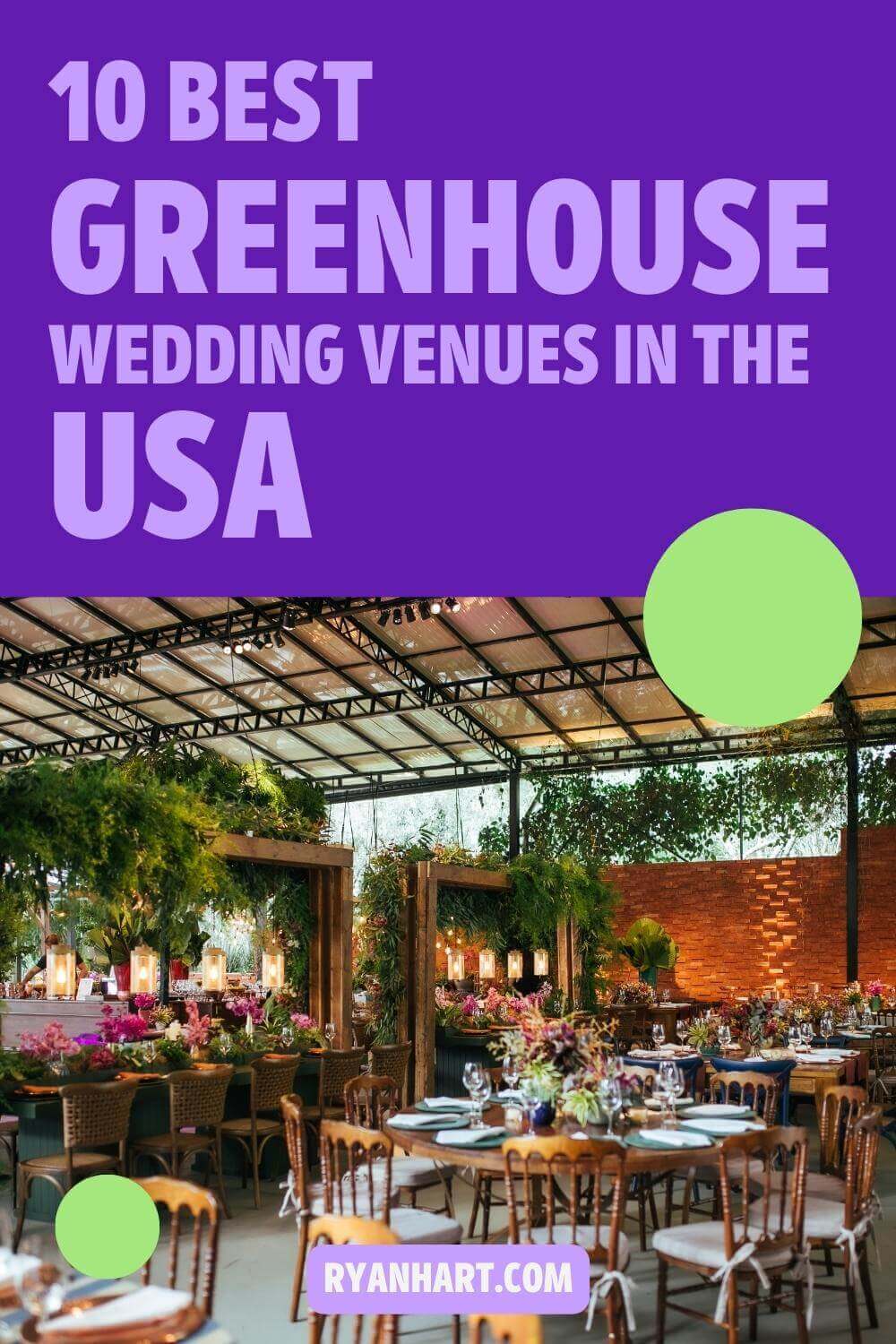 Greenhouse wedding venues offer a magical and eco-friendly setting for couples seeking a unique and enchanting wedding experience. From the moment you step into these botanical oases, you are immersed in a world of natural beauty.
Surrounded by lush greenery, vibrant flowers, and abundant sunlight, you and your guests will be transported to a serene and captivating space.
Not only do greenhouse venues provide a picturesque backdrop for your special day, but they also align with sustainable values. Embracing the concept of a green wedding, you can incorporate eco-conscious elements into your celebration, from using locally sourced flowers to utilizing compostable or reusable decor.
By choosing a greenhouse venue, you are making a positive impact on the environment while creating unforgettable memories.