Shopping for a 30-year wedding anniversary gift can be a piece of cake if you follow these tips. First, think about what makes your spouse smile. Do they love to cook, read, or travel?
Next, remember that it's a "pearl" anniversary, so something shiny and pretty can be a winner! You don't have to break the bank, though. A small, thoughtful gift is just as amazing as a big, fancy one.
And lastly, have fun picking out the gift! Imagine your spouse's face when they open it up, and you'll know you've found the perfect surprise.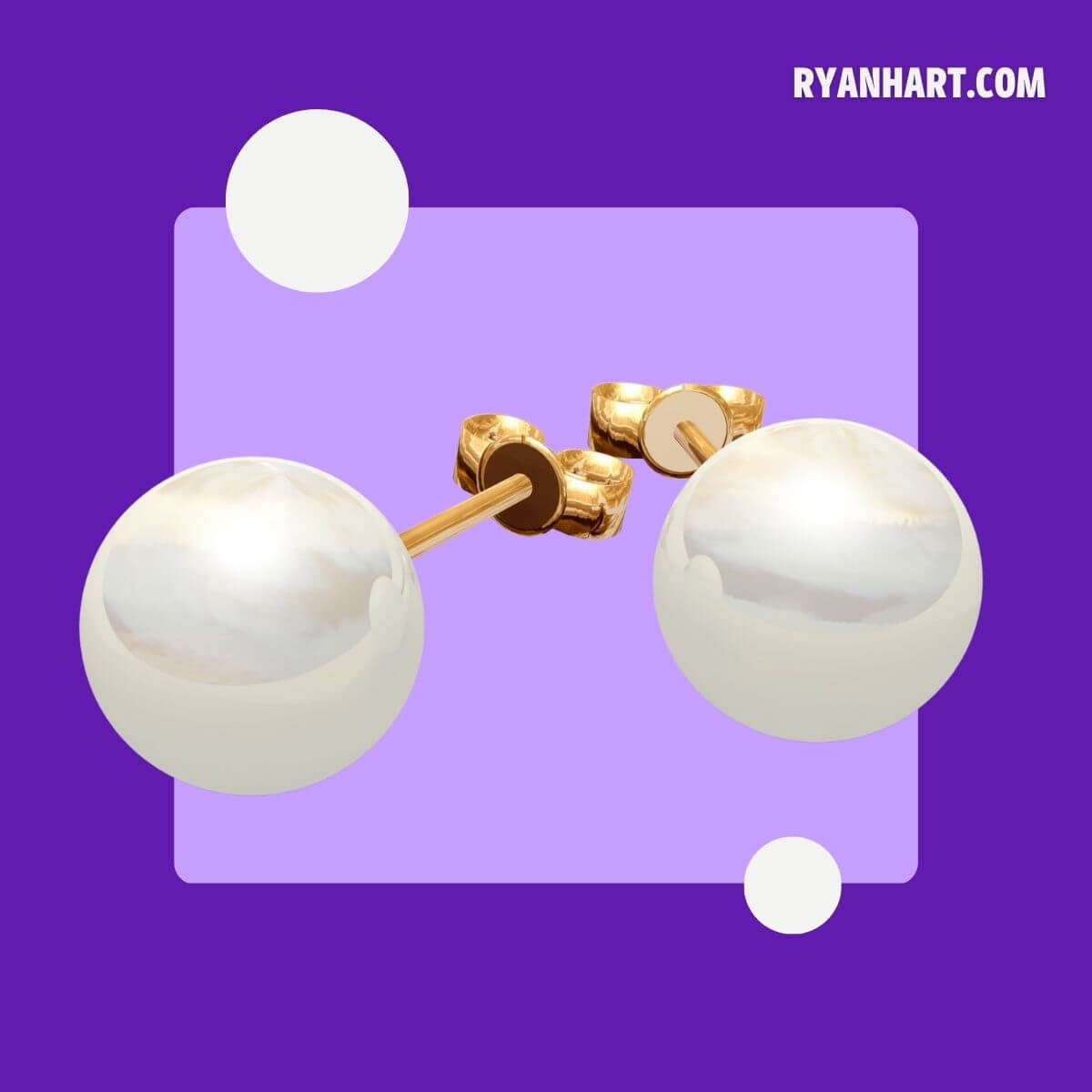 What is a traditional 30 year wedding anniversary gift?
Traditionally, a 30th wedding anniversary gift is something pearl. And while tradition is great, modern couples often have other ideas about what to get each other.
Whether you want to give the gift of pearls or not, celebrating three decades together is an accomplishment any couple should be proud of.
Here is a list of our favorite anniversary gifts to choose from: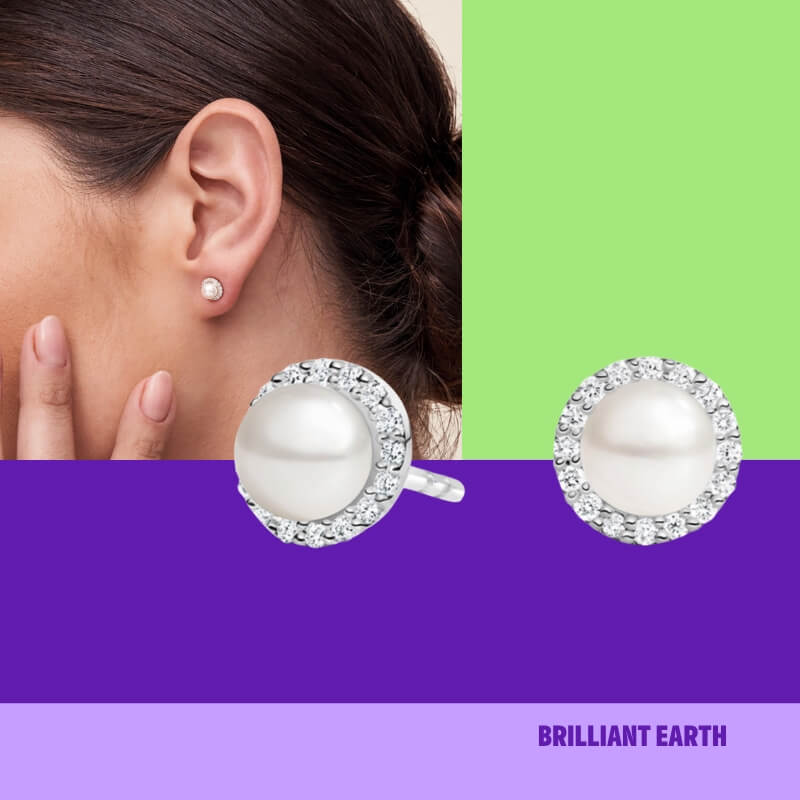 For traditional couples, consider gifting her the Freshwater Cultured Pearl Halo Diamond Earrings. Each pearl is surrounded by gorgeous diamonds that make these earrings breathtaking. This is one piece of jewelry she will proudly wear daily to remind her of your love for her.
Why we love this gift
Tradition is more important to some couples than to others. If your wife appreciates a nice pearl, these earrings are the perfect way to honor 30 years of marriage.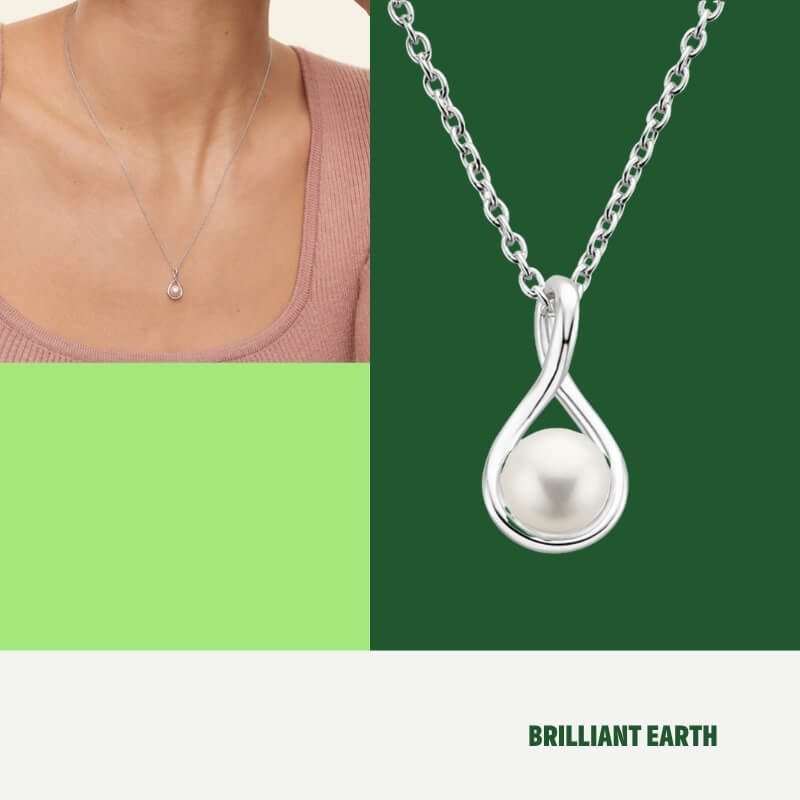 While pearl earrings make a lovely anniversary gift, so does the cultured pearl twist pendant. This unique necklace will make your wife feel loved every time she wears it.
And the chain is as beautiful as the pendant itself is. Few other necklaces will capture your love as well as this one.
Why we love this gift
Since pearls are so precious, your wife will feel just as precious when you gift her this necklace.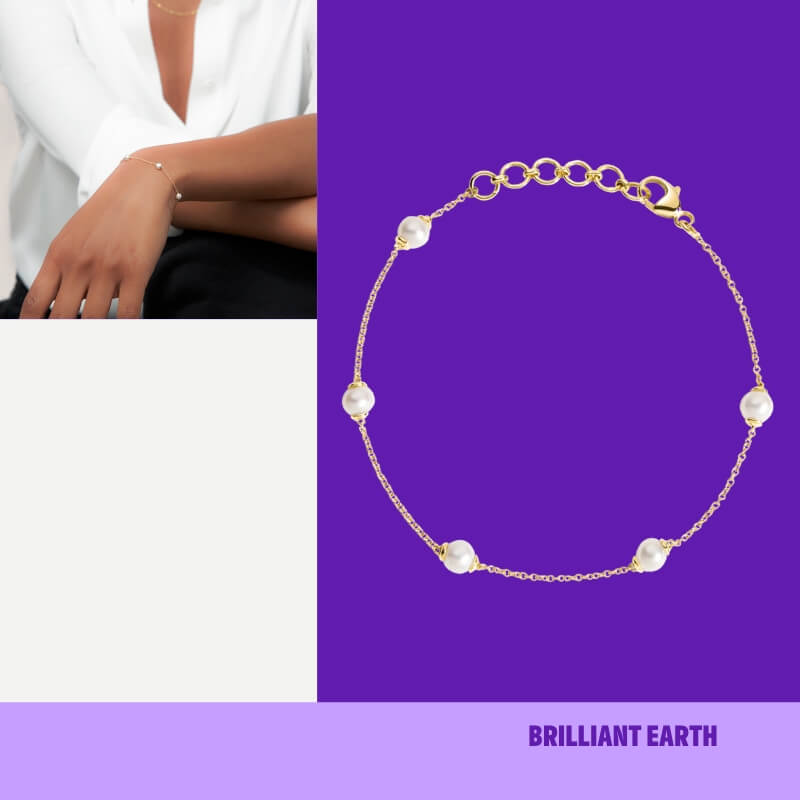 For the ultimate in traditional 30-year anniversary gifts, consider the cultured pearl bracelet. Its five evenly-spaced pearls make this bracelet both stylish and comfortable. The pearls can be adjusted accordingly so that this bracelet can be worn daily.
Why we love this gift
Jewelry doesn't have to be flashy to be beautiful. If your wife is conservative, this bracelet is classy, not gaudy.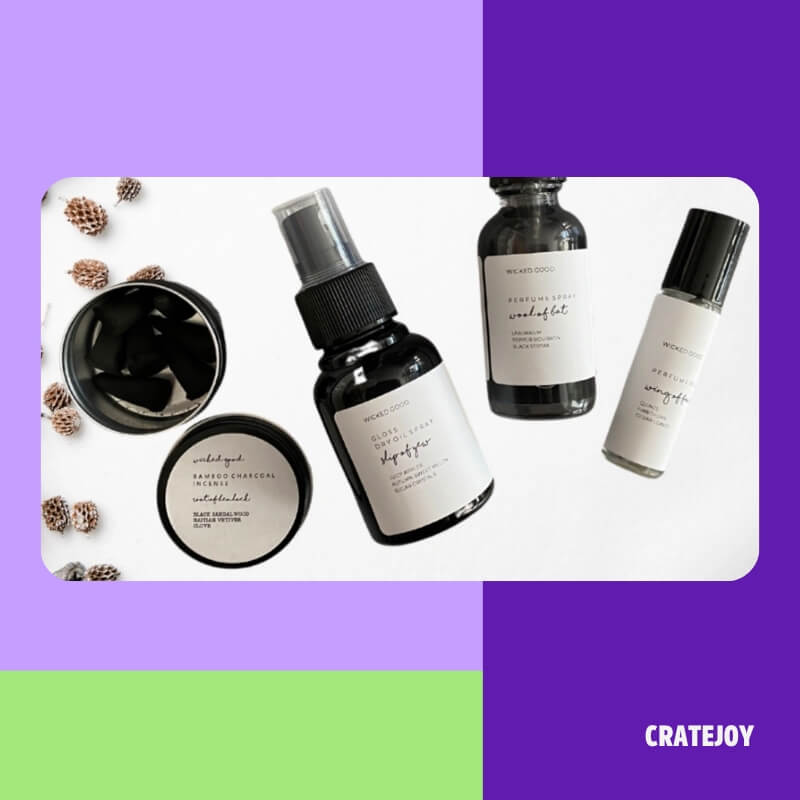 Very few women can resist the lure of a good perfume. If your wife is one of them, she'll love the Scent Club Box. You can get one delivered from this subscription service or sign up for a three- or six-month subscription.
If you choose a multi-month subscription, your wife will get a collection of fragrances each month that share a common theme, like Coco Beach.
Why we love this gift
For the gift that keeps on giving, your wife will appreciate each month's delivery from the Scent Club Box. If she loves discovering new perfumes, this is the perfect gift.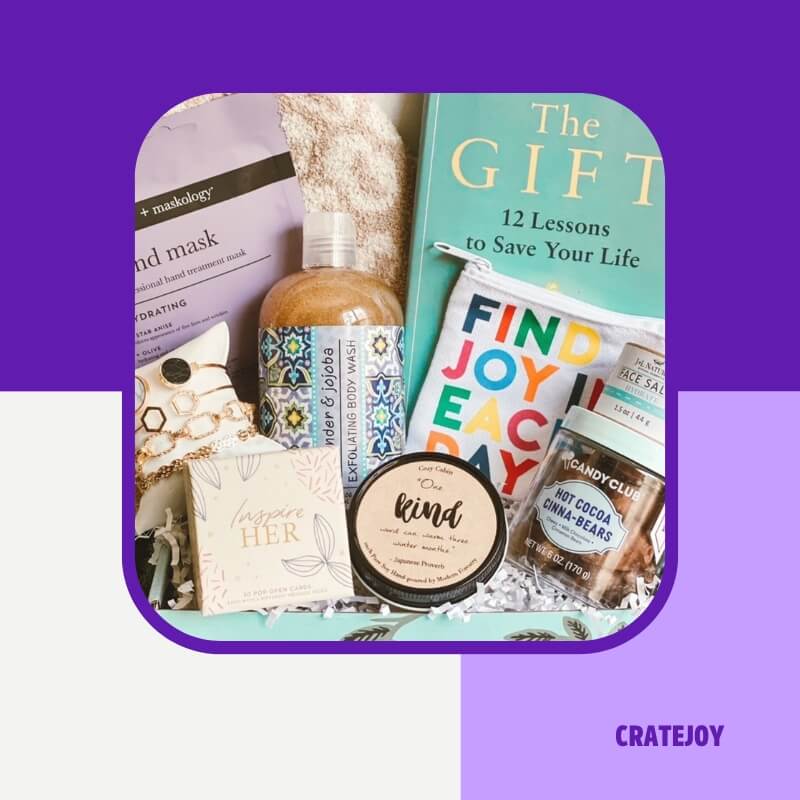 Life is rough for most of us at one time or another. If your spouse has endured some tough times and is looking for inspiration, gift them a Hopebox subscription.
You can have your spouse receive one, three, or six boxes over six months to one year.
Packages are geared towards the season during which your spouse will receive them. Each box includes personal care items like soaks and scrubs, books, and candles.
You can even add your personal message to the gift, which your spouse will see as soon as they open it. The boxes also include a message meant to inspire hope in the recipient.
Why we love this gift
This is more than just a gift to mark a significant anniversary. It shows your spouse how much you care about their well-being and what their happiness means to you.
Does your spouse have a treasured watch collection? Are they often late for appointments, events, etc? If the answer to either of these questions is yes, the perfect gift for them is the Q Timex Celestial watch.
Available in blue and gold, this classy watch looks good on anyone's wrist. Its crystals make it a conversation piece you can wear on your arm. But people also love this watch because its expansion band makes it easy to adjust the size as needed.
Why we love this gift
Few items are built to last longer than a Timex watch. For couples who have been together so long, it is the perfect gift to give each other.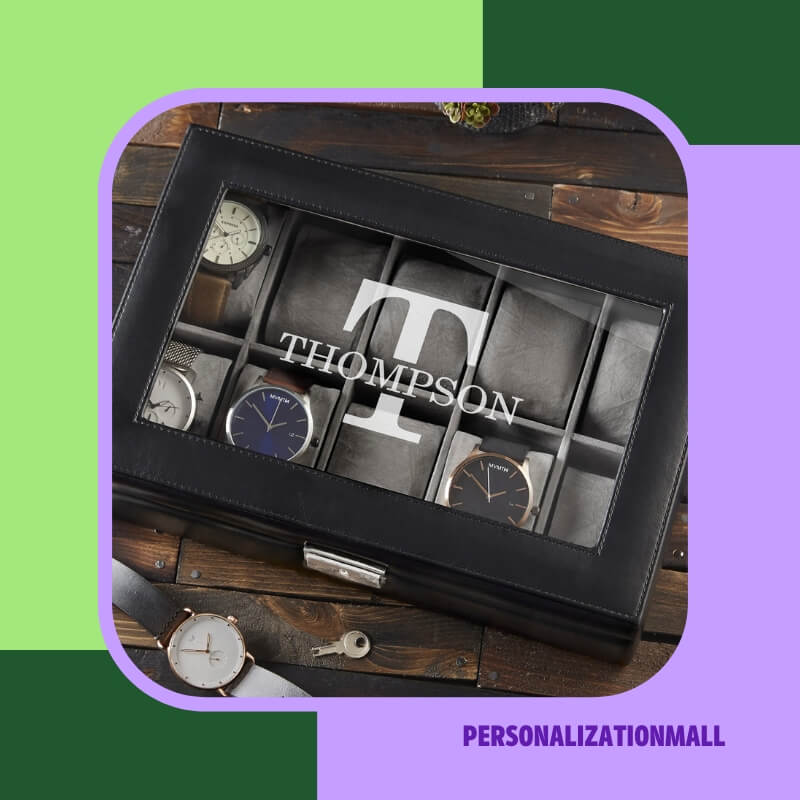 Again, if your spouse has a treasured watch collection, no doubt it's important for them to keep those watches in good condition. One way to do this is to gift them this personalized leather watch box.
You can have your spouse's name and initial added to the box's clear glass lid. The box is made of vegan leather, and the slots to hold the watches are covered in felt.
Why we love this gift
Your spouse will be proud to display this classy, sophisticated keepsake on their dresser. It keeps watches organized and ready to be worn.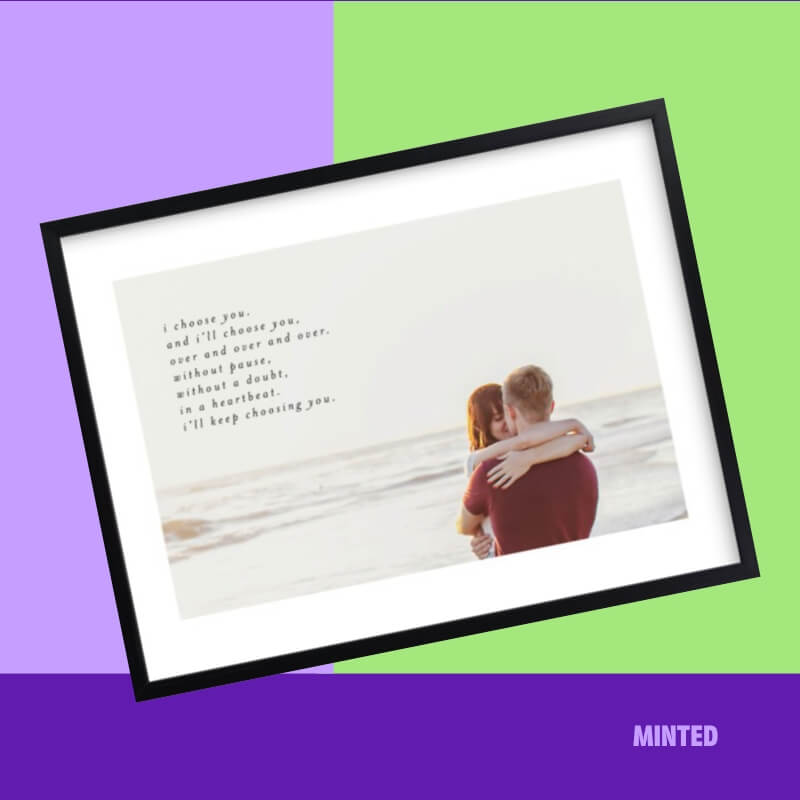 If a quote is particularly meaningful to you and your spouse, a great gift to share is the Minimalist Quote Keepsake Custom Photo Art peice.
The quote and a picture can be memorialized on high-quality canvas. You can choose to purchase it framed or unframed.
Why we love this gift
Combining a meaningful quote and a photo can perfectly preserve the love you have built over the last 30 years.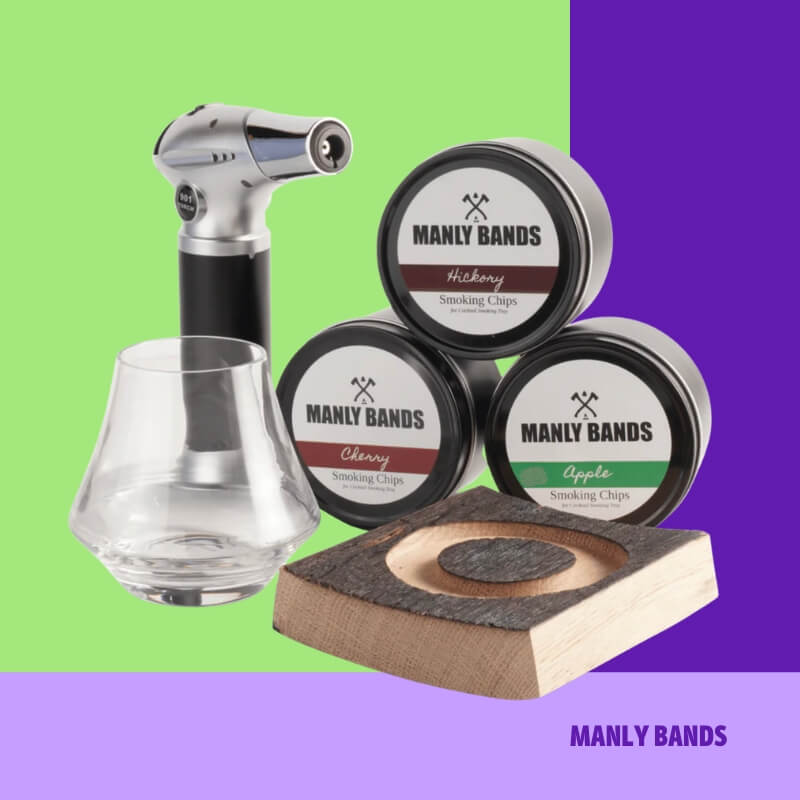 If your spouse enjoys a good cigar and a stiff drink after a long day, they'll love the Whiskey Smoking Kit. The kit comes with a tray made with the same materials used to make whiskey barrels.
The tray is meant to hold a drinking glass securely in place. However, when you order this kit, you also get smoking chips in hickory, apple, and cherry.
To round out this unique gift, the kit includes a butane torch designed for kitchen use and a whiskey glass.
Why we love this gift
Few gifts are so perfect for someone who enjoys the finer things in life. Your spouse will love using this to entertain or treat themselves.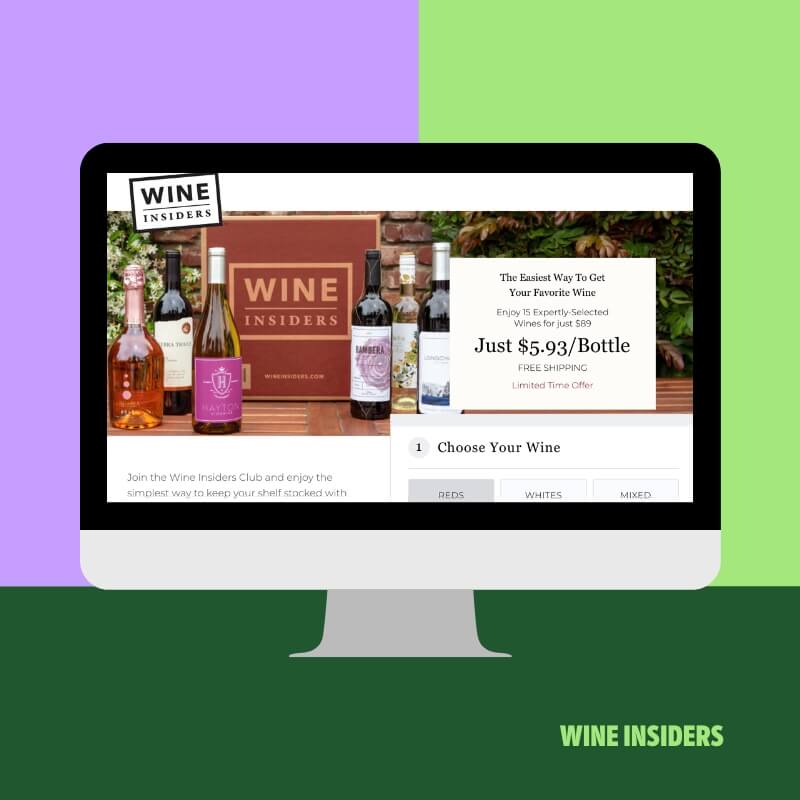 The Wine Insiders Wine Club makes it easy to bring the liquor store to you. When you place your order, you can choose from pre-chosen sets of wine or a selection of reds, whites, or rose and sparkling wines. You can browse wines based on seasons or even celebrity endorsements.
Why we love this gift
By signing your spouse up for a wine club, you are treating them to some of the finest wines that have ever been bottled. With so many choices, even the pickiest wine drinker can find something they'll like.
Bottom Line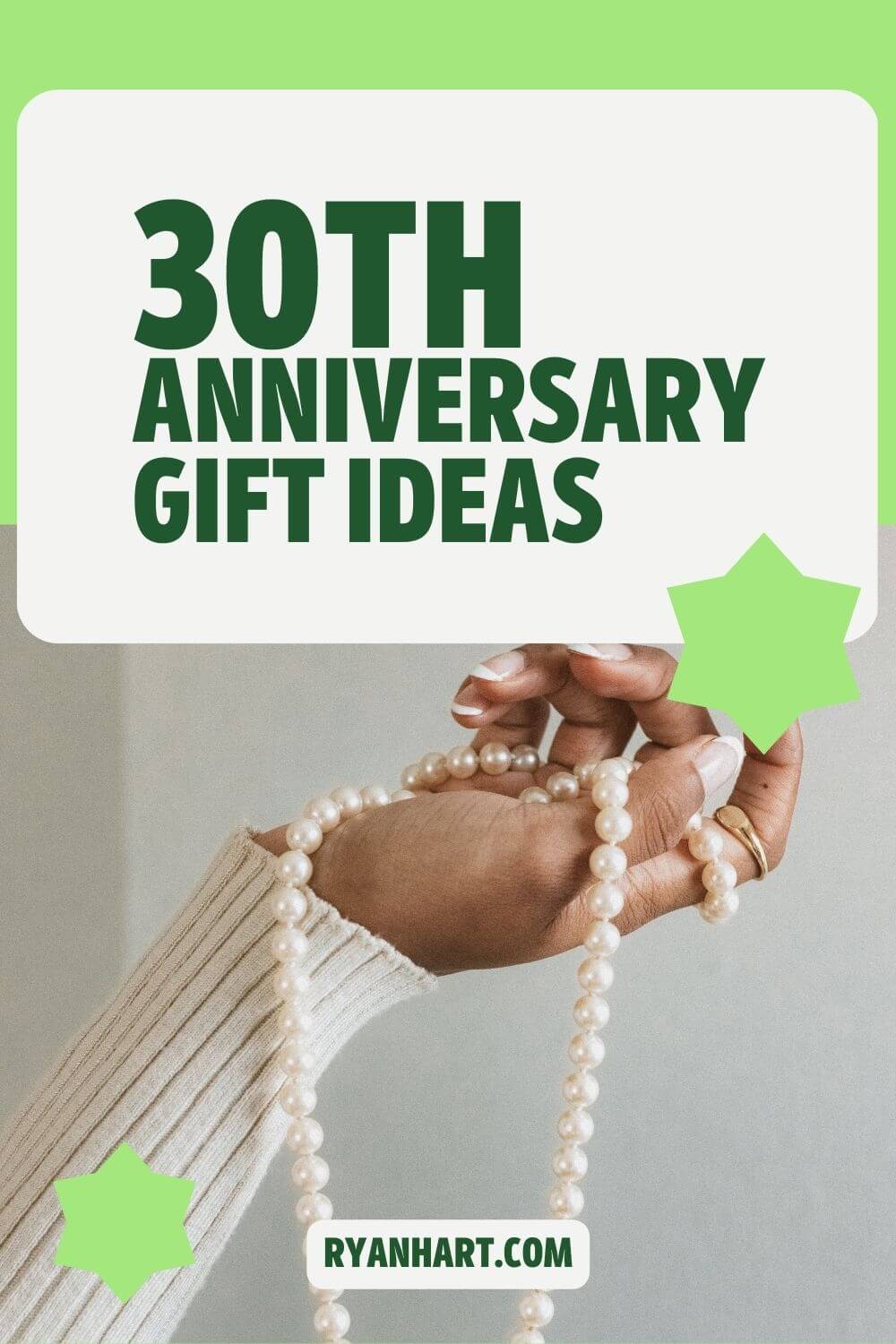 A 30-year wedding anniversary is a special accomplishment because it shows that a couple has stayed together, loved, and supported each other for a long time.
It's not easy for everyone to reach this milestone because life can be full of challenges. In the United States, about half of the marriages last 30 years.
This is why people celebrate and feel proud when they reach their 30-year anniversary. It shows their commitment and love for each other.