Making it to 45 years of marriage is an enormous accomplishment. You and your partner have weathered everything together and have probably been together for most of your lives! But for such a momentous occasion, you need a gift that is just as special.
If you are feeling stumped about what to get your partner, our comprehensive gift guide is here to help. Check out our top suggestions to find a gift that is truly worthy of the occasion.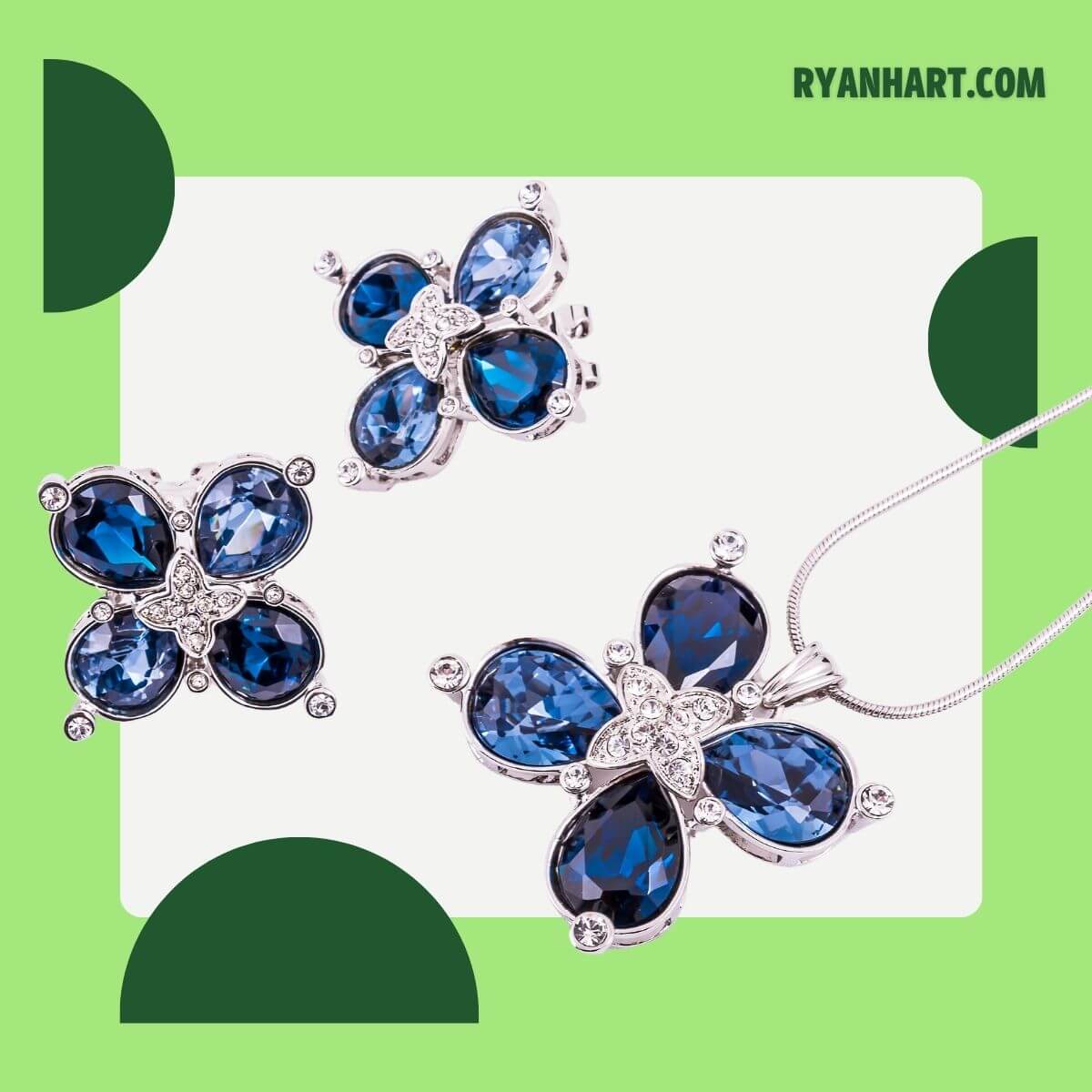 What is a traditional 45 year wedding anniversary gift?
Traditionally, the theme to celebrate a 45th anniversary is sapphire. However, today, people give all sorts of gifts to honor this special occasion, so don't feel you must stick to tradition! These top 45th anniversary gifts offer something for every interest.
When it comes to jewelry, there is basic and extraordinary. These Hydrangea Bouquet Earrings fall under the second category, featuring a stunning collection of gems set against 14k yellow gold.
The "bouquet" is made of sapphires, diamonds, aquamarine, and blue topaz to create a multicolored, detailed effect that immediately grabs your attention.
If your spouse loves jewelry, this is a truly unique gift for a 45th anniversary. The earrings from Brilliant Earth are also lab-created and cruelty-free.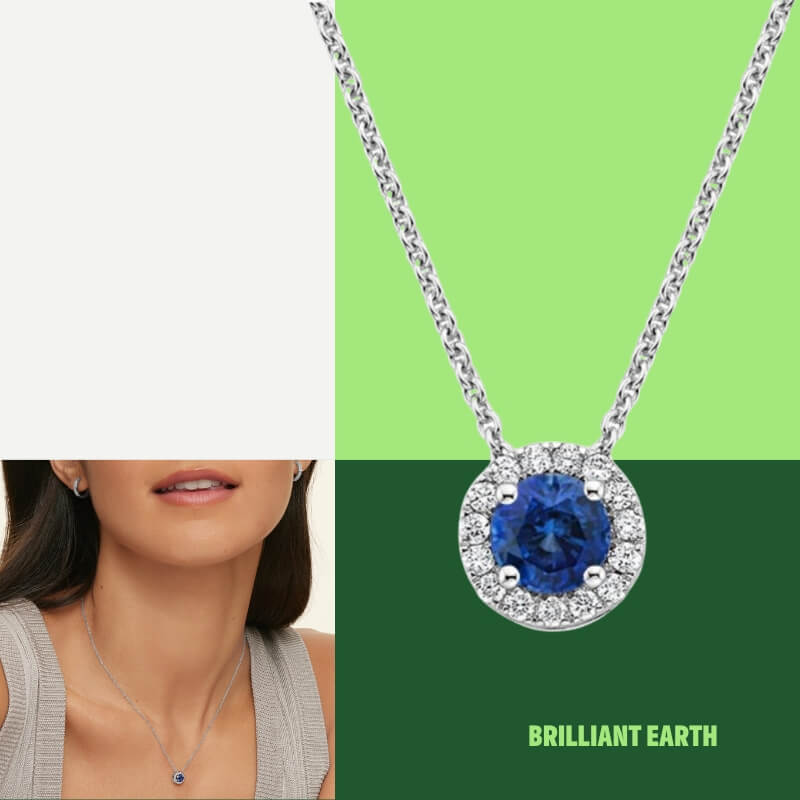 This Sapphire Halo Diamond Pendant from Brilliant Earth is the perfect combination of simple and eye-catching. Featuring a single sapphire set against a ring of pavé diamonds, this pendant is supported by a chain of 14k white gold.
As with all the offerings from Brilliant Earth, it is hand-created and made from recycled metals and lab-created gems, so you can feel certain that your gift is both beautiful and ethical. This is the ideal 45th anniversary gift for a significant other who loves classic jewelry.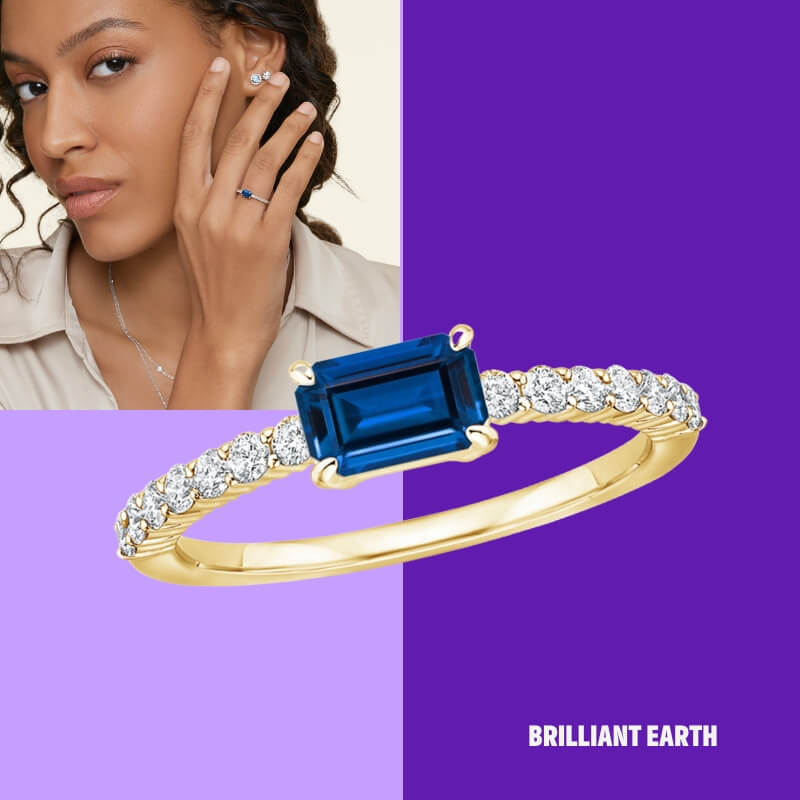 Rings are exchanged to symbolize love, devotion, and fidelity — so a big anniversary is the perfect time to give a ring as a gift. This breathtaking Beatrice Sapphire and Diamond Ring is a great way to hearken back to the promises you made one another when you were first married.
The ring is made of an emerald-cut sapphire set against a band of diamonds and 18k yellow gold. As with all items from Brilliant Earth, it is made with recycled precious metals and lab-created gems for a truly beautiful and meaningful gift.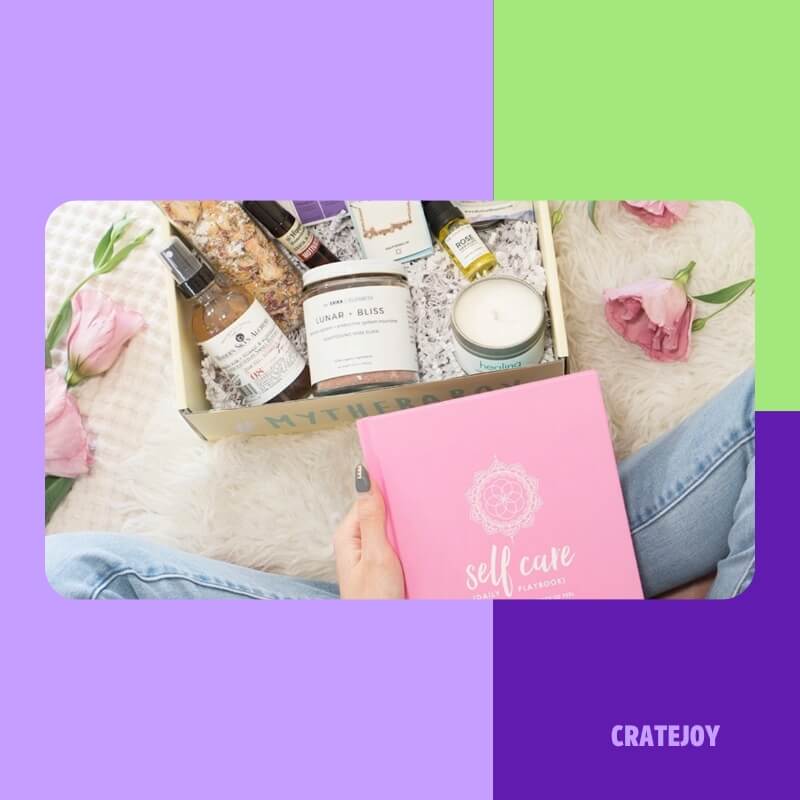 Every loving spouse wants to make sure their partner has the time to take care of themselves. However, that can be easier said than done.
Subscription boxes such as the TheraBox Self Care Box make it simple to make time for indulgence.
The subscription includes a monthly delivery of self-care items such as aromatherapy oils, bath, and toiletry items, and meditation supports to help your loved one feel relaxed in mind and body. This remarkable 45th anniversary gift shows that you care about their well-being.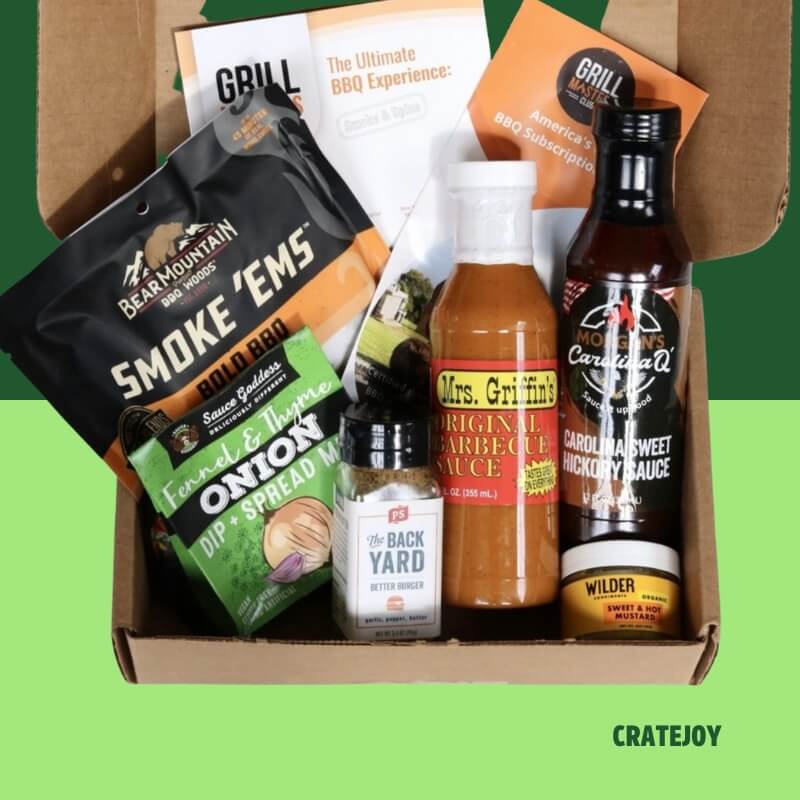 Does your significant other love to barbecue? If so, you will want to check out the Grill Masters Club Subscription Box from CrateJoy. This all-in-one ultimate barbecue experience subscriptionsends top-quality grilling items to your door every month.
The options change monthly, so you will never know what you are going to get, from specialty dry rubs and sauces to unique grilling tools and one-of-a-kind recipes. This is a fantastic anniversary gift — and it is one that the two of you can enjoy together.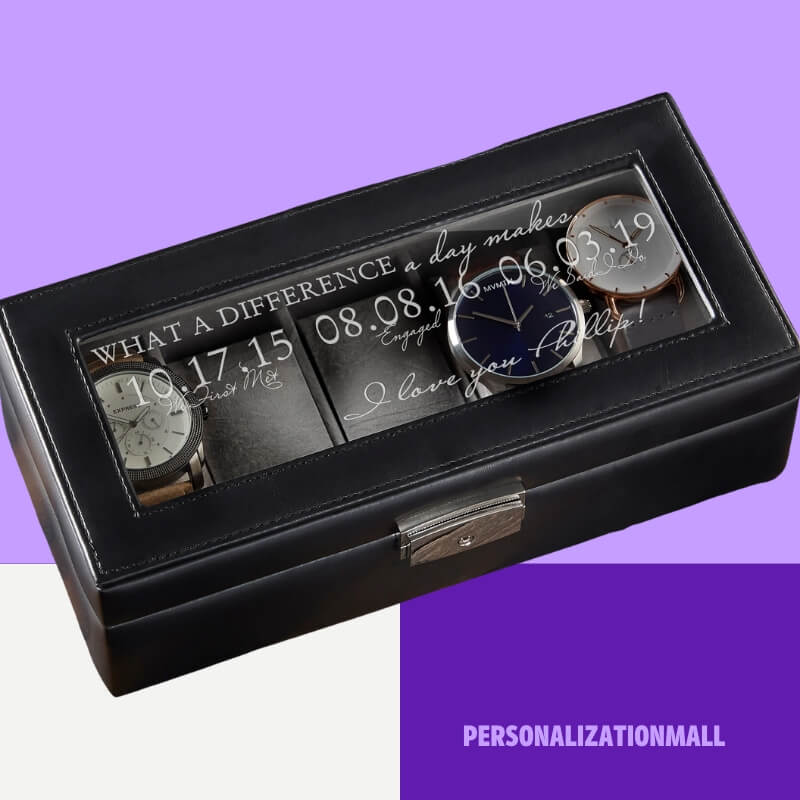 A watch is considered a meaningful gift for a momentous occasion in life. But if your significant other already has multiple watches, they need the perfect place to store them. This personalized leather watch box has five slots to store all their finest watches.
But it isn't just any watch box. It can be personalized with up to four significant dates in your lives together, such as your wedding date, the day you met, the birthdates of your children, or something else. This is a special and meaningful way to memorialize your time together.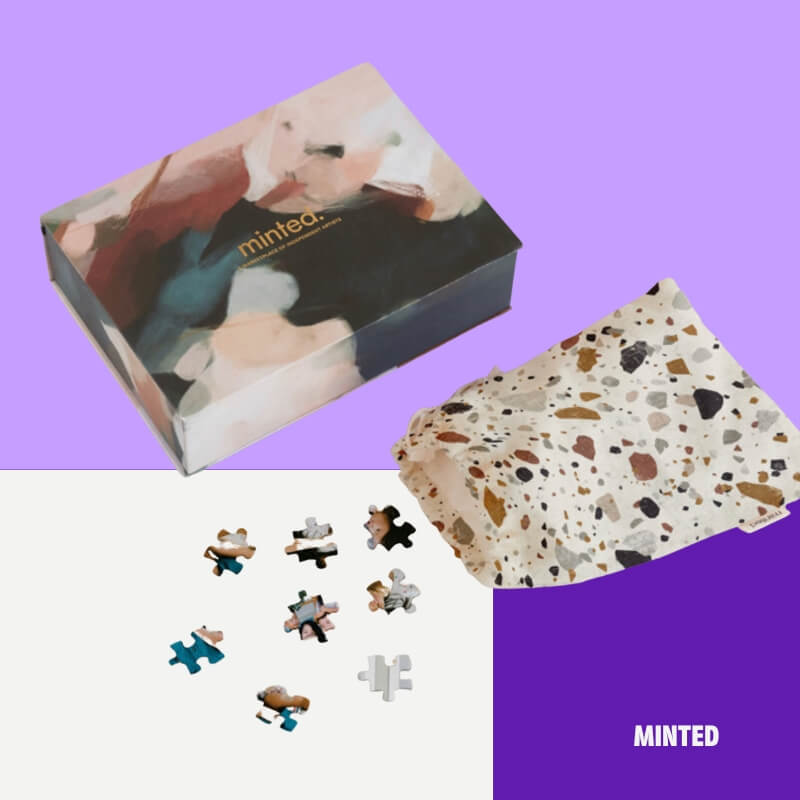 Have a significant other who loves doing puzzles? Why not give them a puzzle to work on that is truly meaningful? The Snapshots Custom Photo Puzzle allows you to customize your puzzle with a personal photo, so you can choose a picture from an important time in your life.
You can also change the number of pieces up to 252, so the puzzle is as simple or as complex as you like. For people who love to do puzzles, this is a wonderful, meaningful gift that you can work on together.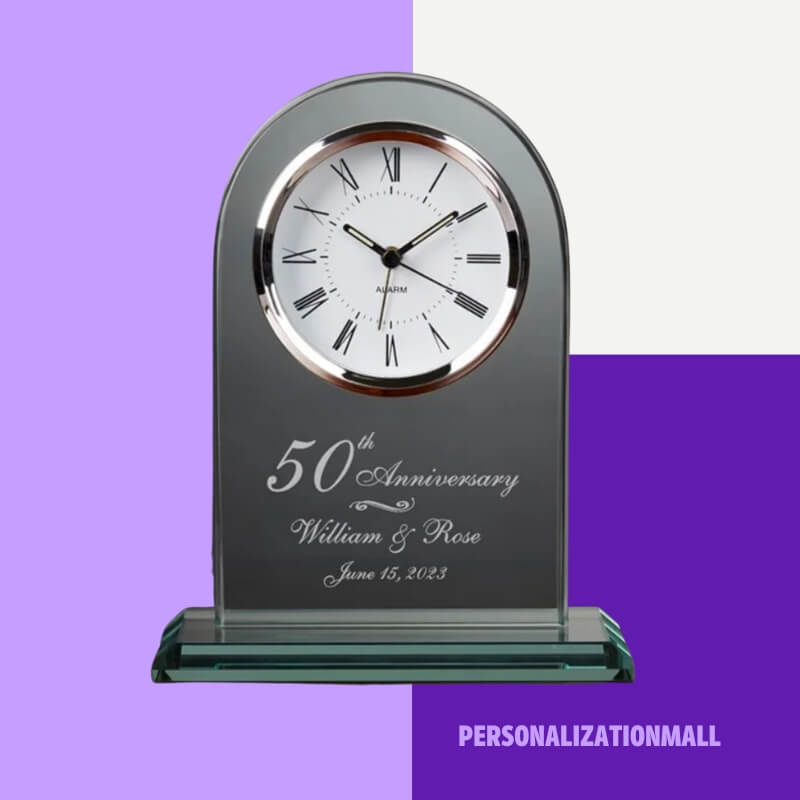 Do you ever wonder how many minutes it has been since you got married? Okay, probably not. But this Everlasting Love Anniversary Clock lets you keep track of the time and memorialize an important date in your life, such as your wedding date.
You can also personalize it with your anniversary number and your names if you wish. This makes it a happy and beautiful piece for a prominent place in your home!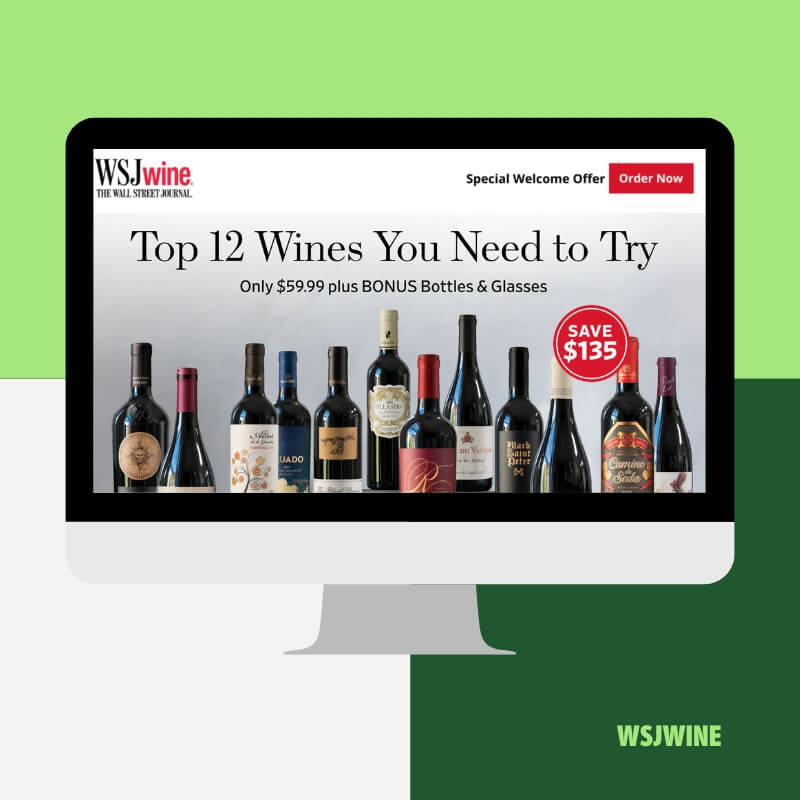 Do you and your spouse love wine or have happy memories of trying new wines together? Maybe you have always wanted to explore new kinds of wine together.
The WSJ Wine Club Subscription lets you choose a monthly box delivered to your home.
You can choose from different selections of wine, including sparkling wines, red and white varieties, and much more. Certain subscribers can even get stemware to enjoy their vintages. If you're looking for a meaningful gift to enjoy together, this is a great choice.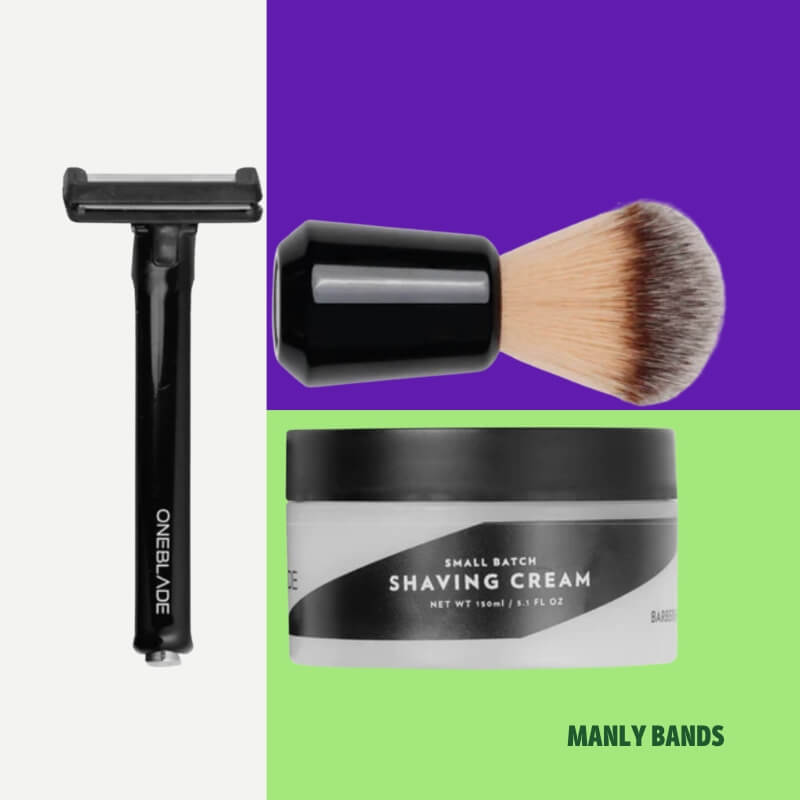 Men deserve to be pampered and feel special, too! If your significant other takes pride in his facial hair (or lack thereof), he might appreciate this thoughtful shave kit from OneBlade.
This high-quality shaving kit has everything he needs for the best shave of his life, from a superb single-blade razor to a batch of hand-crafted shaving cream.
The kit also includes a shaving cream brush for a full top-tier shaving experience. This is an incredibly thoughtful gift for a man who takes pride in his appearance.
Bottom Line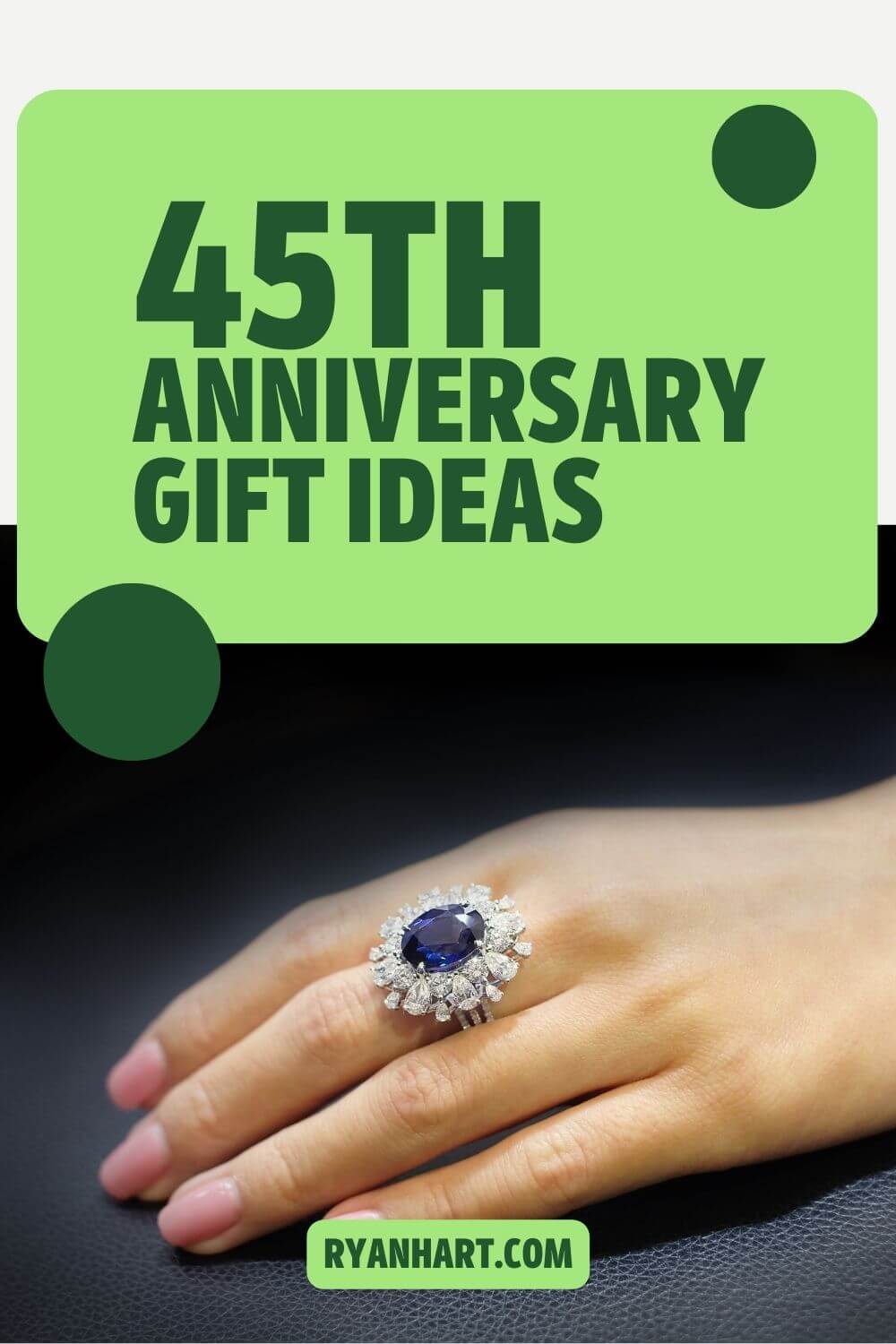 Finding that perfect 45-year wedding anniversary gift can be tricky, especially when you're on a budget. I mean, it's the "sapphire" anniversary, which sounds pretty fancy, right? But don't sweat it!
Just remember that it's the thought that matters most. Keep your spouse's interests in mind and pick something special.
You'll see that with a little love and creativity, you can find an amazing gift without spending a ton of money!