Celebrating 35 years of marriage is a monumental achievement, so you want to buy a gift as grand as the milestone.
But finding the right gift can be a huge challenge — after all, you want a gift that is as unique as your marriage, not just like any other present.
These ten recommendations offer something for every interest and will ensure that your significant other receives a unique and memorable gift — just like they are.
Check out our favortie ideas for the best 35th-anniversary gifts below.
What is a traditional 35 year wedding anniversary gift?
According to tradition, couples celebrating their 35th anniversary should receive gifts made of a unique substance — coral! However, the tradition has fallen out of favor these days due to coral becoming endangered. Instead, many people now give jade or emerald items.
These 35th anniversary gift ideas are great alternatives for more traditional items:
This teardrop emerald pendant is a stunning gift for anyone looking for a jewelry gift for their 35th anniversary. The lab-created emerald is set in an open bezel frame so you can view it from either side. The 14k yellow gold setting and chain show the gem off to perfection.
Unlike traditional gemstones, this pendant from Brilliant Earth is created in a lab from recycled precious metals and ethically-sourced gemstones.
If your partner loves jewelry, this is the perfect gift to show them how much they mean to you on your 35th anniversary.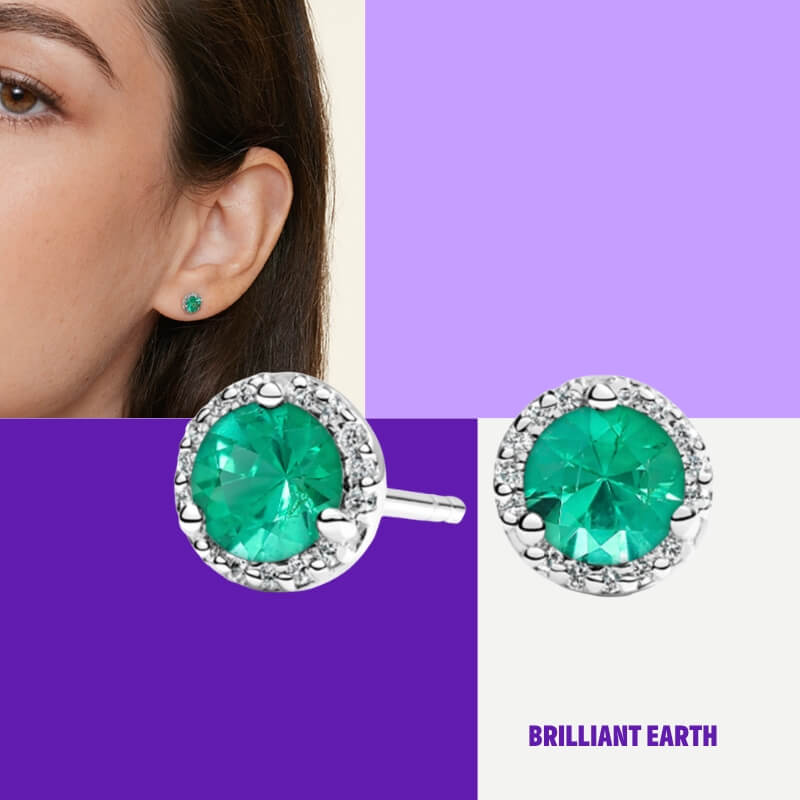 These stunning earrings from Brilliant Earth feature center emeralds surrounded by a ring of diamonds. The backings are 14k white gold.
These ethically-made, hand-designed earrings are unlike any other and are the perfect way to let your partner know how much you care after 35 years of marriage.
If your spouse loves wearing beautiful items, diamond earrings are a choice that will make them shine, letting them know that you think they are as precious as a gemstone.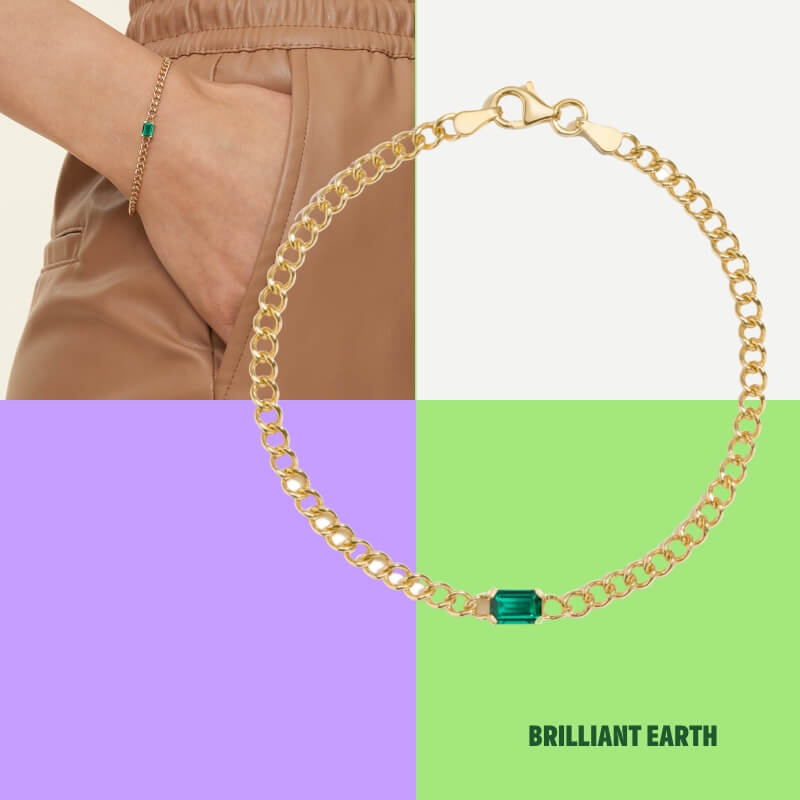 This emerald chain bracelet is the definition of classic simplicity. Featuring a single chain of 14k yellow gold, the bracelet has a stunning single emerald, a perfect modern tribute to 35 years of marriage.
As with Brilliant Earth's other products, the emerald is created ethically and handcrafted in a one-of-a-kind style that will make the wearer stand out.
If your spouse loves beautiful jewelry, this is the perfect gift for celebrating a significant anniversary in a way that makes them feel incredibly special.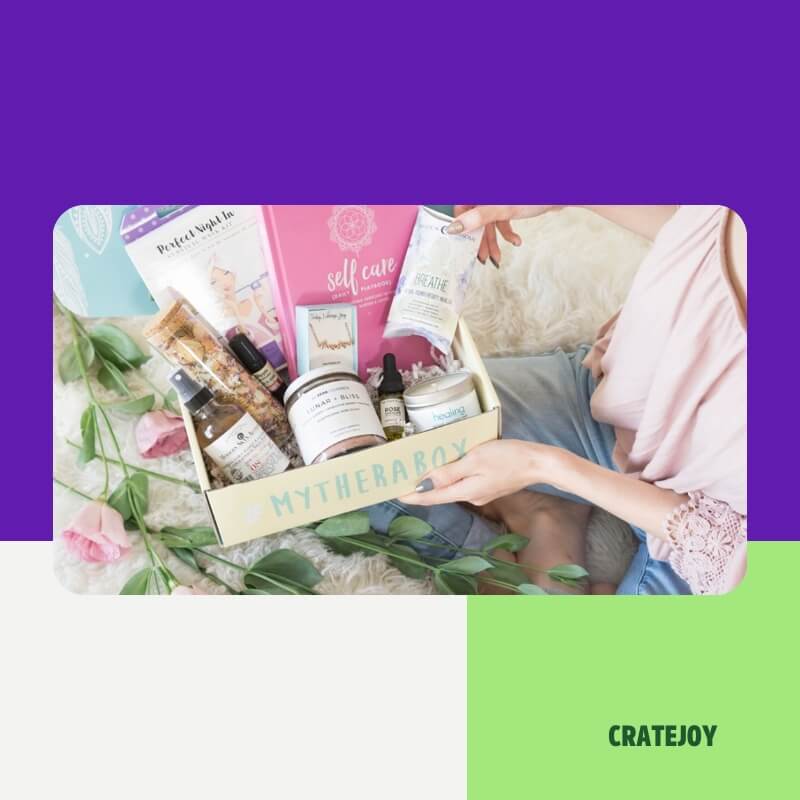 Self-care, as they say, is incredibly important. But it can be difficult to remember to take care of yourself. Ensure your partner feels pampered with a TheraBox Self Care Box from CrateJoy.
The award-winning set includes a "happiness activity" designed by therapists and seven wellness products that change monthly, from aromatherapy items to candles, luxury toiletries, and more.
You can make a one-time purchase or start a subscription so your significant other can relax and care for themselves every month.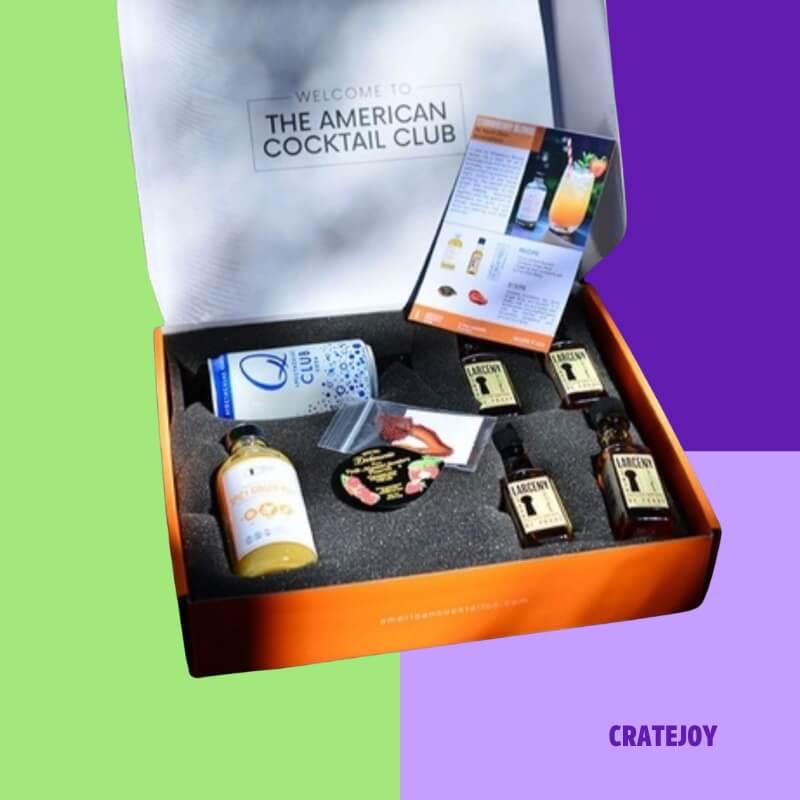 Do you and your spouse enjoy trying cocktails together — or maybe they are an enthusiast on their own? The American Cocktail Club subscription box offers the chance to learn how to make fun new cocktails every month with all the ingredients you need.
You will also get a step-by-step tutorial made by certified mixologists. If you and your significant other are passionate about mixology or just enjoy trying new drinks together, this is the perfect gift for your upcoming anniversary.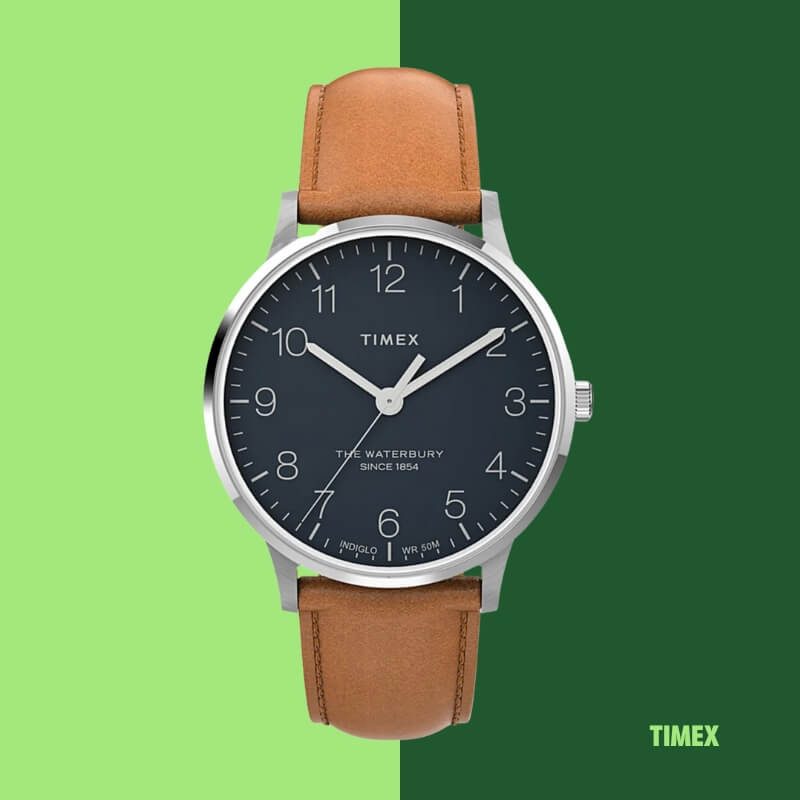 A beautiful watch is a gift for a momentous occasion. A 35th anniversary is one of the best examples!
This gorgeous Waterbury Classic watch features a 40mm leather strap watch and a sleek watch face with a light-up dial.
It is even water resistant to a maximum depth of 50 meters. If you are looking for a beautiful and meaningful gift for your spouse on your 35th anniversary, this item simply can't be matched.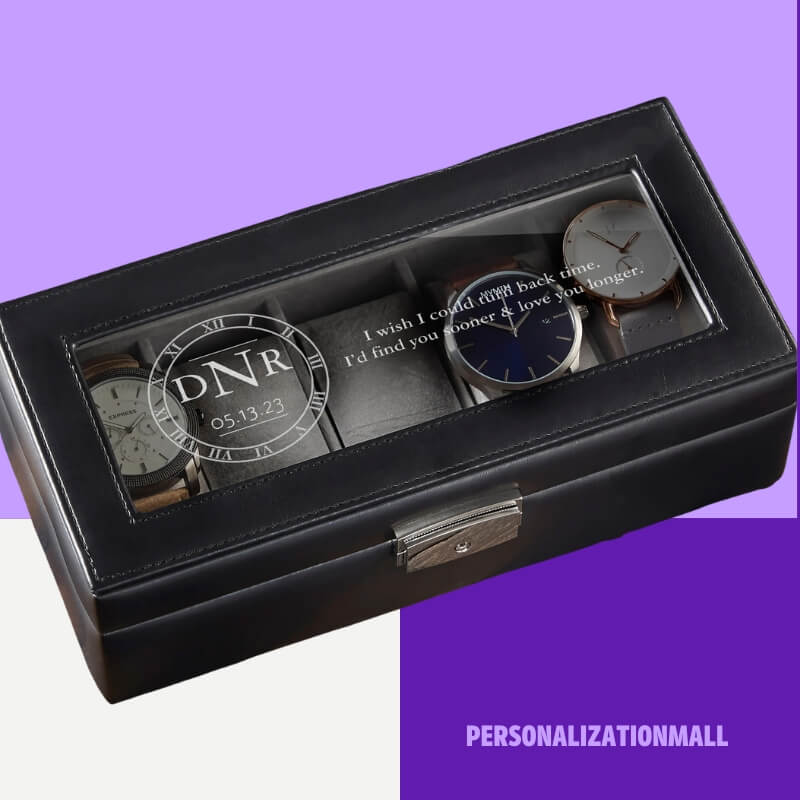 Is your spouse a lover of beautiful watches? This stunning leather watch box has spaces for five watches.
But what makes it really special is its personalized exterior, which you can engrave with a special message for your loved one.
This could be your wedding date, anniversary date, or another heartfelt note. This classy gift suits a momentous occasion, like celebrating 35 years of marriage — especially if your significant other loves the finer things.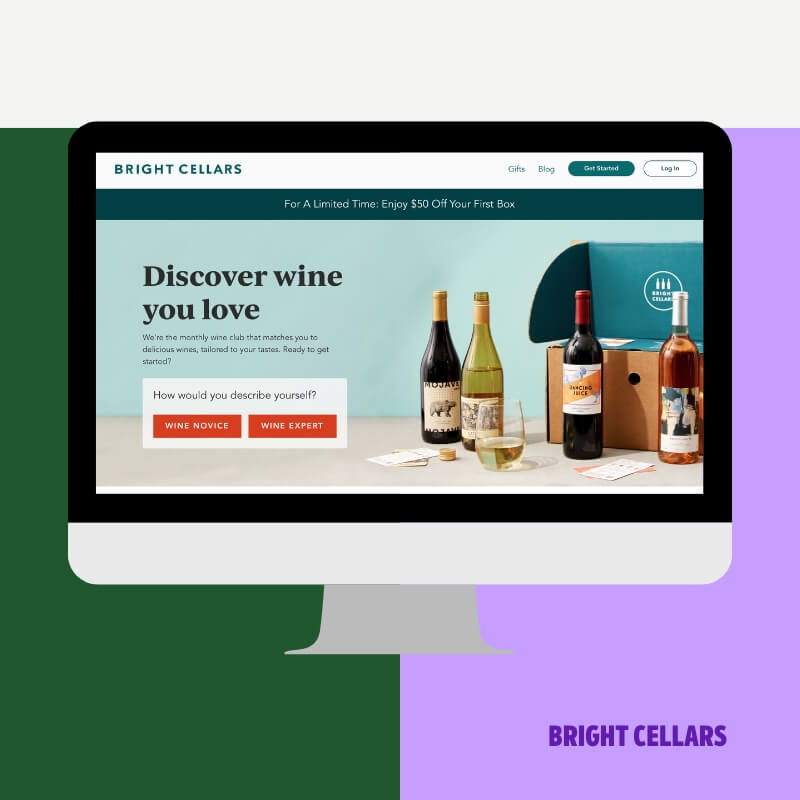 Are you married to a wine lover, or do you have a history of exploring wine together? Or maybe it's something that the two of you have always wanted to get into.
With a Bright Cellars Wine Subscription, you can personalize your monthly wine delivery according to your tastes and interests. Options include sparkling wine varieties, Wine of The World, low alcohol and low sugar, and many more.
If the two of you are wine lovers, this is an excellent choice for a gift you can enjoy together over the coming years.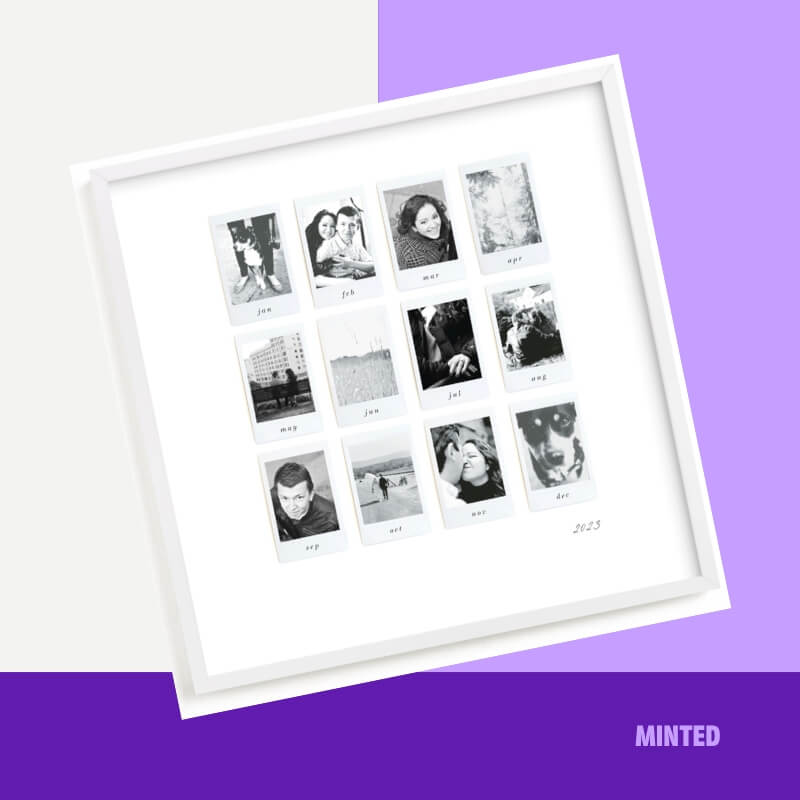 Marriages have ups and downs, but sometimes, there are years you don't want to forget. If your last year has been one to memorialize, the One Perfect Year Custom Photo Art is a great choice.
This 16x16 frame lets you choose 12 photos of you and your special someone. The frame also comes in a variety of wood and color choices, all from sustainable forest sources, so that you can find the look that is just right for your home.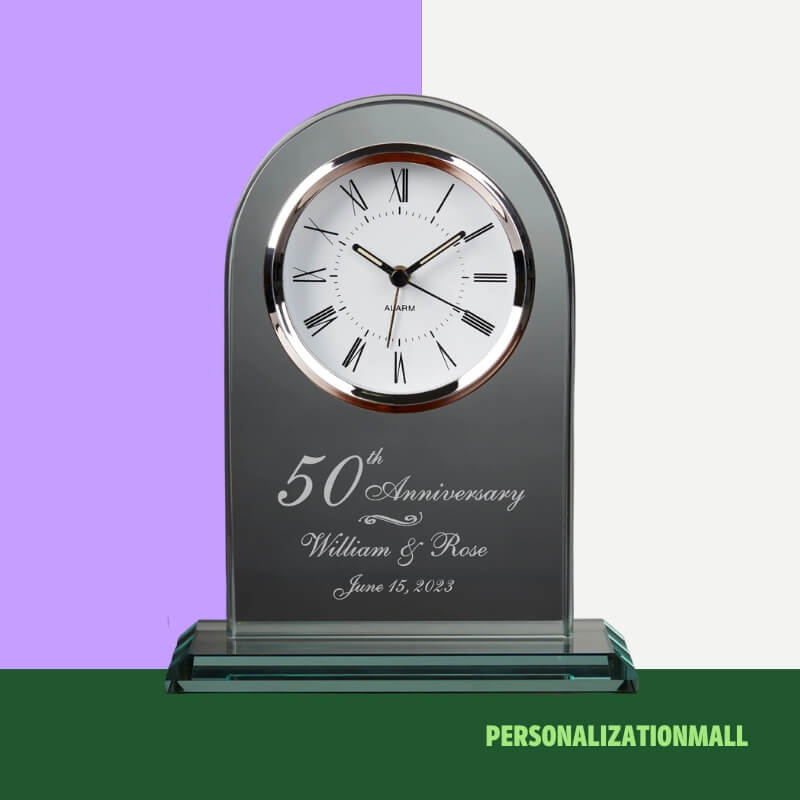 Do you want to give a gift for your anniversary that is beautiful and a meaningful memento of your time together?
This Everlasting Love Anniversary Clock can be personalized with your names and wedding or anniversary date. This sleek clock is perfect for displaying on a shelf or mantelpiece, making it a prominent fixture in your home.
It is made from beveled glass for a sleek, contemporary look that fits almost any style.
Bottom Line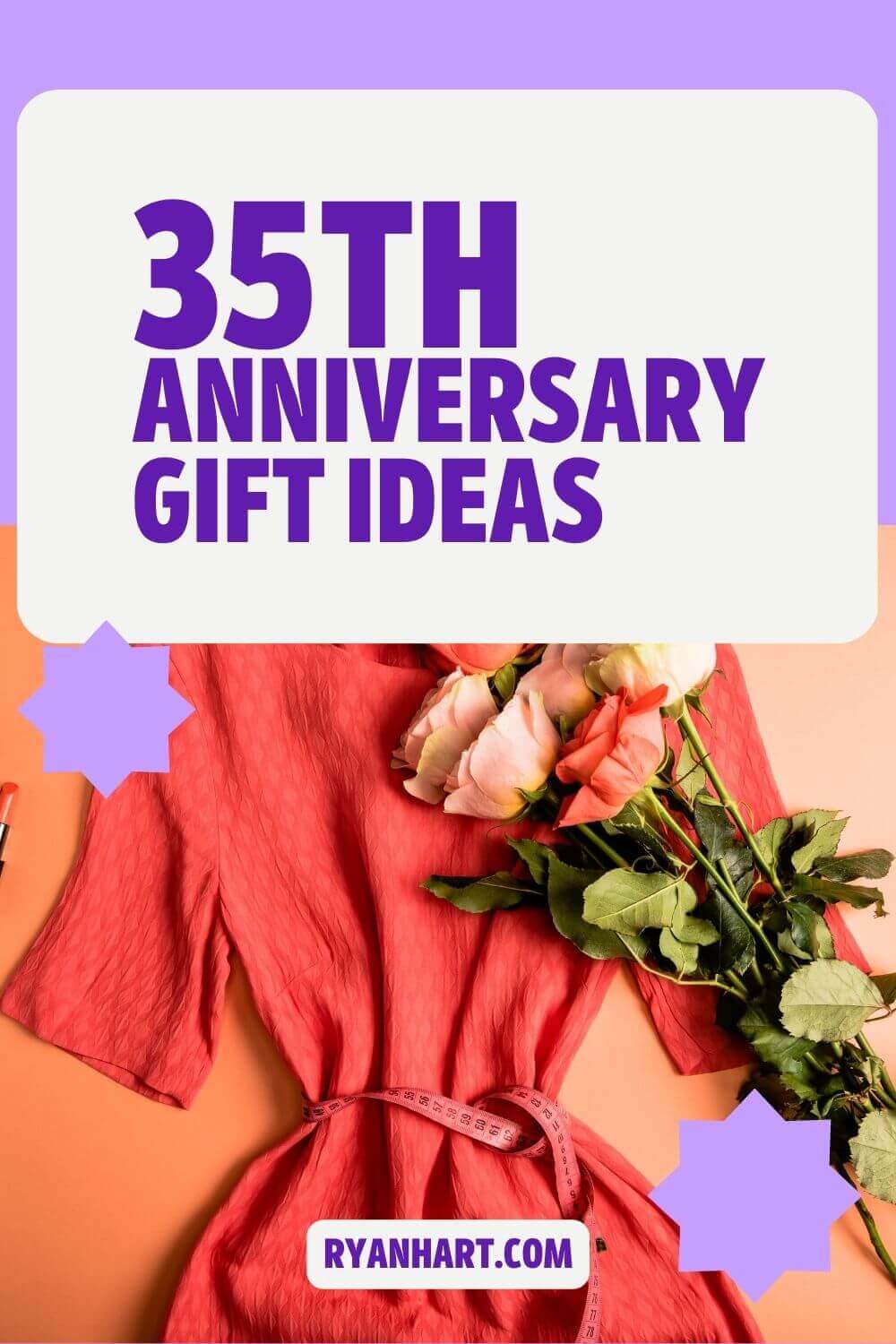 Picking a great 35-year wedding anniversary gift can be a challenge, but don't fret!
The "coral" or "jade" anniversary might sound fancy, but you can find awesome ideas without spending tons of money.
It can feel difficult to find a thoughtful gift because you want to show love without emptying your wallet. Just remember, it's the thought that counts. Focus on your spouse's hobbies and choose something meaningful.