Six years of wedded bliss is something to celebrate. But what do you get your spouse? No need to stress over the 6-year anniversary gift you give.
There are so many creative ideas; it's just a matter of finding the best match for that person you love more than anyone else.
So consult our list, and before you know it, you'll have an anniversary gift that will make your spouse fall in love with you all over again.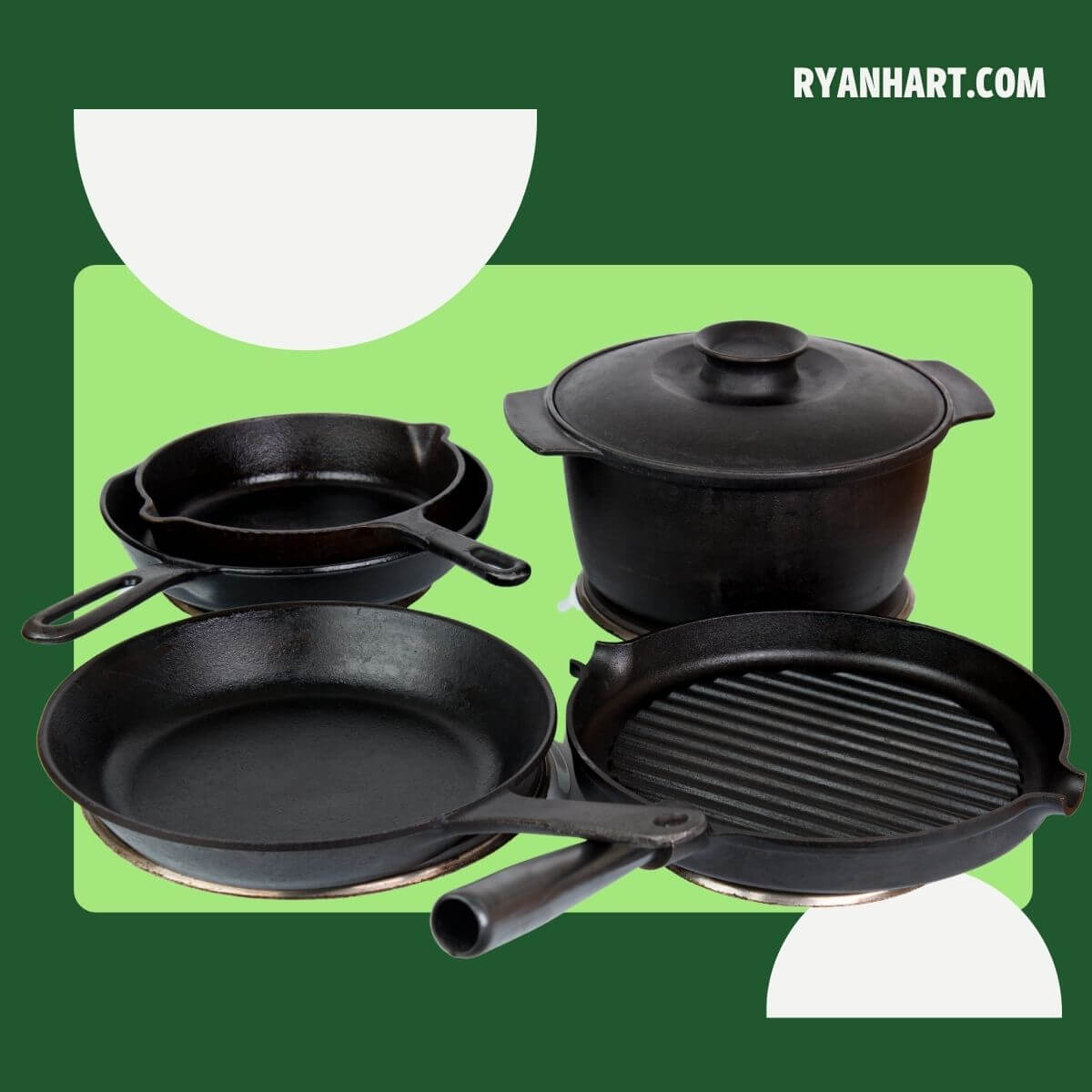 What is a traditional 6-year anniversary gift?
Tradition states that the 6th anniversary gift is made of iron. But that doesn't mean you have to follow tradition. Here are the best choices you can make for a 6-year anniversary gift.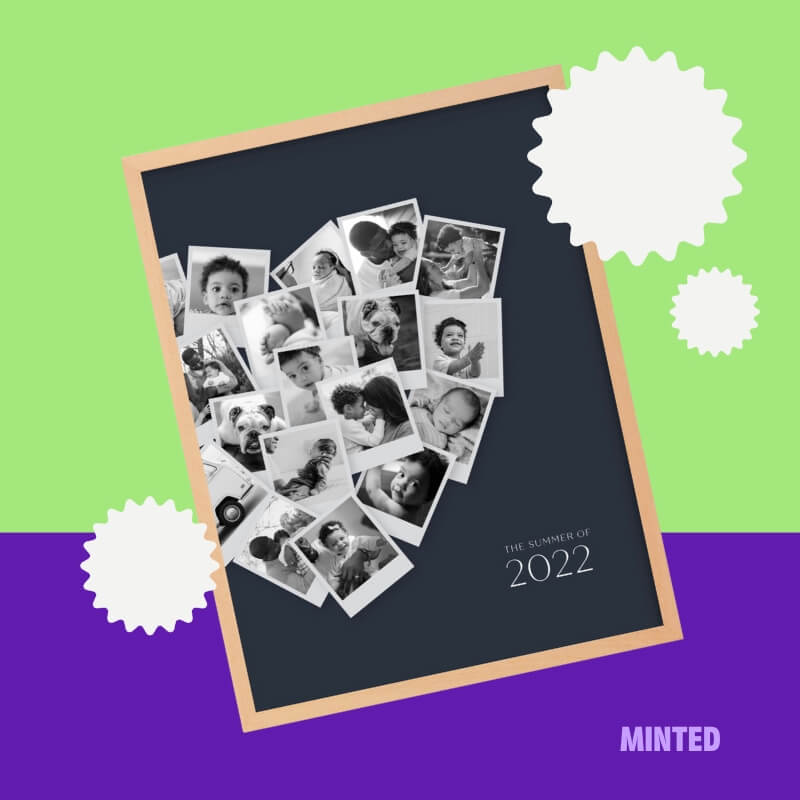 They say a picture is worth a thousand words. So you can fit a lot of words into the Modern Heart Snapshot Mix. It can hold photos between 5x7 and 16x20. This item is the perfect gift for capturing the highlights of your relationship.
You can even note the year of your relationship that has been the most significant. Adding photos from that year will give you a keepsake you can treasure forever.
Why we like this gift
The Modern Heart Snapshot Box brings your favorite memories front and center, so you can prominently display them in your home.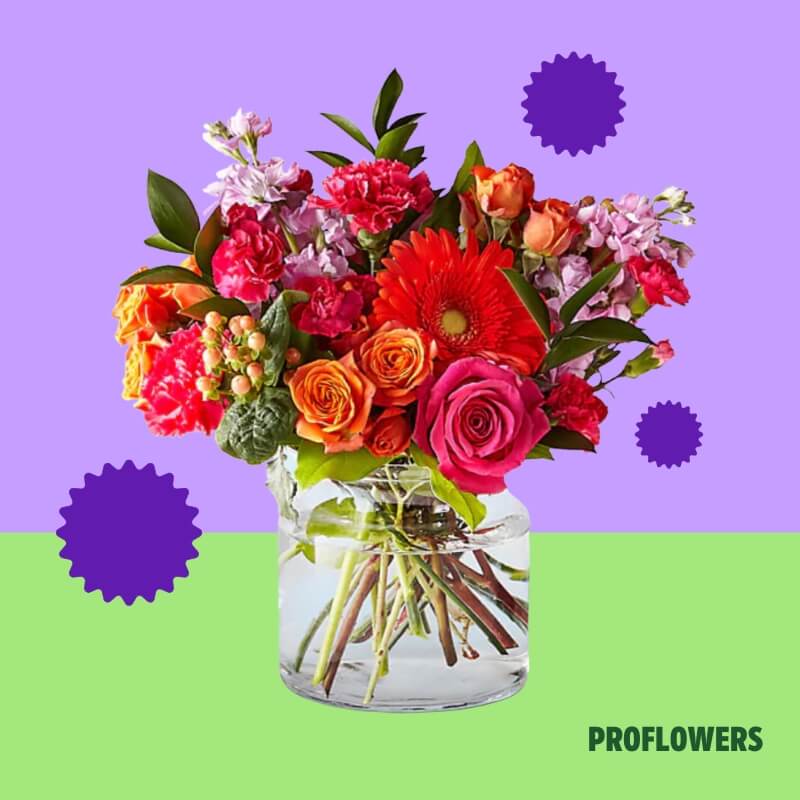 To brighten up your anniversary even more, gift your spouse the Fiesta Bouquet. The brightly colored bouquet combines roses, carnations, and Gerbera Daisies. All your spouse has to do is water and feed the flowers daily, and they will have a beautiful bouquet to remind them how loved they are.
Why we like this gift
No one can resist a colorful, freshly cut bouquet, a simple gift but one that shows you put thought into it.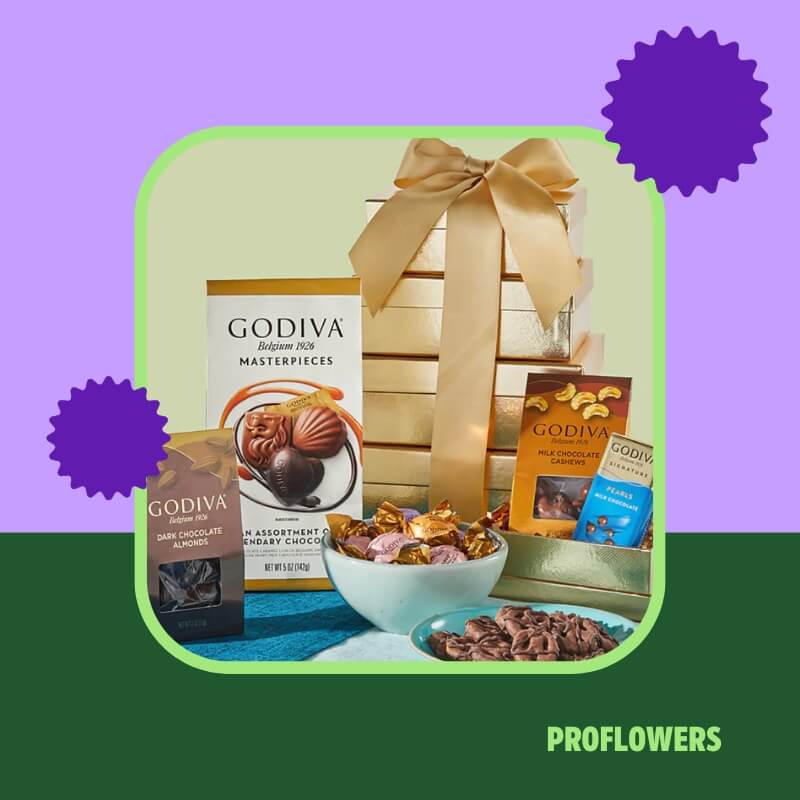 You can't go wrong with the Golden Godiva Treats Tower for the spouse with a sweet tooth. This luxury chocolate tower is six boxes tall and adorned with a ribbon to make it extra festive. You'll receive truffles, chocolate pretzels, nuts dipped in chocolate, and chocolate pills.
Why we like this gift
Bringing the gift of chocolate into your spouse's day is always a good bet. He or she will remember this gift fondly long after they've finished consuming it.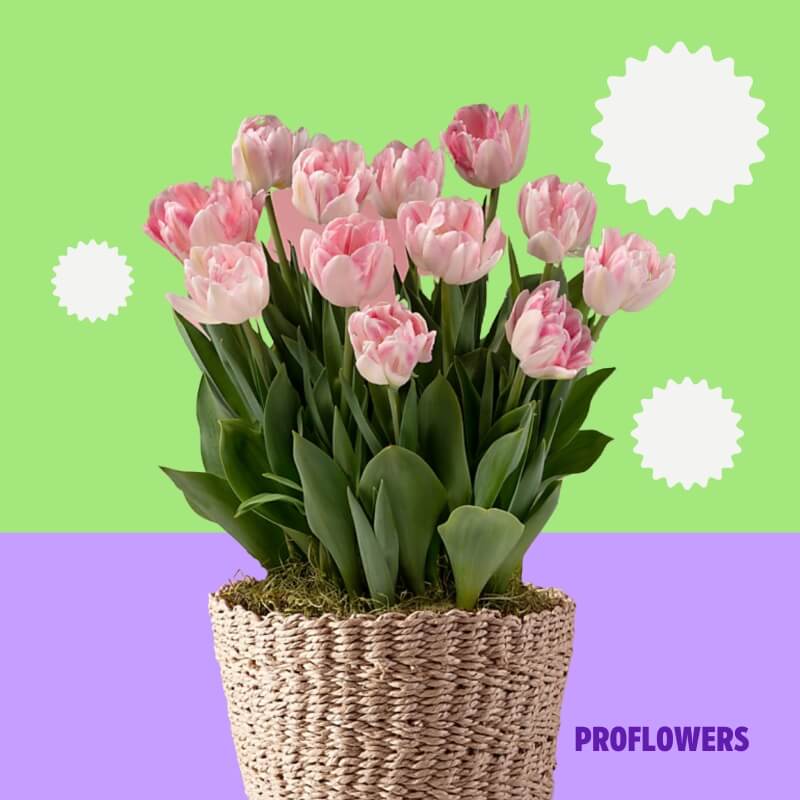 Tulips are a classic flower that everyone loves. So if you're looking for a sweet-smelling gift and the Fiesta Bouquet doesn't do it for you, consider the Love in Bloom Tulip Bulb Garden instead.
These bell-shaped flowers will look perfect at home or the office. Tulips are a great choice for an anniversary gift for any woman whose favorite color is pink.
Why we like this gift
Anything that represents love will remind your spouse what they mean to you. Tulips represent the gentle, delicate love you share with your spouse.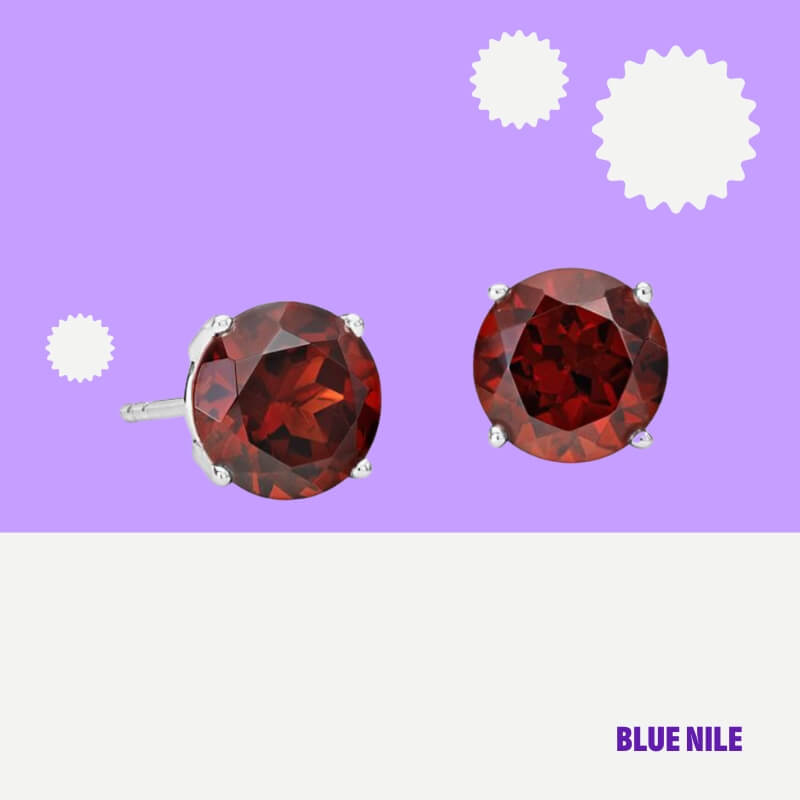 Garnet Stud Earrings are the perfect anniversary gift if your bride's birthday is in January. But even if it isn't, this deep red shade appeals to women of all ages.
Surrounded by 14-karat white gold, these earrings are classic and elegant. Any woman would be proud to have a pair in their jewelry box.
Why we like this gift
These eye-catching earrings are a great way to show your bride how beautiful she is to you.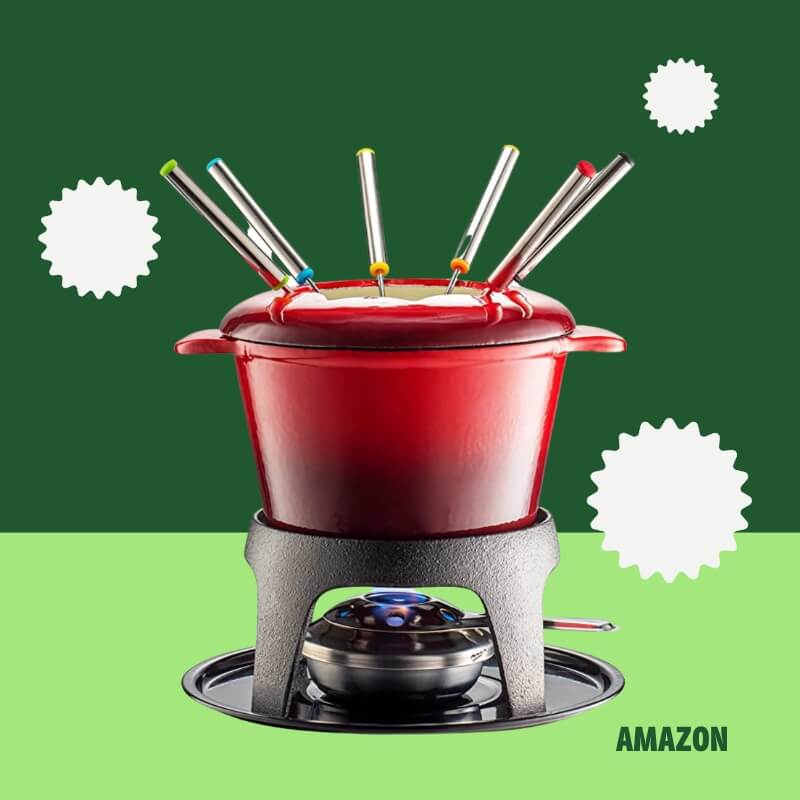 Fondue is a delicious treat that lets your spouse enjoy meats, cheese, and chocolate. Especially if you and your spouse regularly entertain friends, family, or neighbors, this fondue set will be greatly used.
Melting cheese or chocolate in the fondue pot is an easy way for everyone to enjoy preparing the food as much as eating it. The set comes with six dipping forks, making it perfect if you host nights with other couples.
Its three quarts capacity means everyone can enjoy what's in that pot without running out too soon. And if you don't eat all the fondue right away, the pot can be adjusted to keep the remaining fondue warm without getting too hot.
Why we like this gift
Whether you use this to entertain others or keep it for the two of you, throwing an impromptu fondue party any time you want is easy.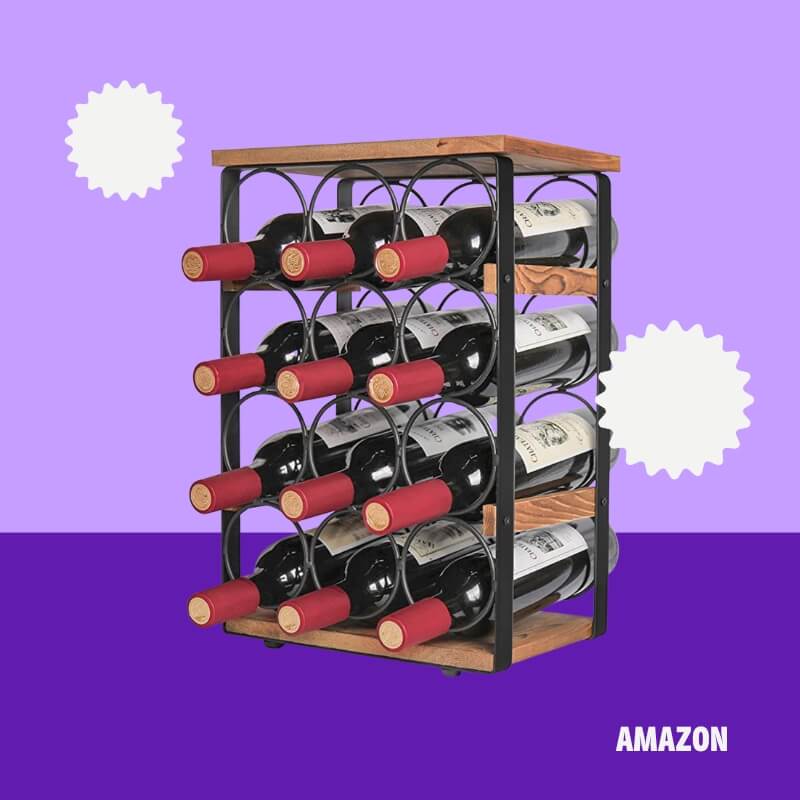 After a long hard day, there is nothing like popping open a bottle of wine to help you relax. Consider gifting your spouse the Rustic 12 Bottles Wine Holder Rack to help keep your home fully stocked.
No matter where you sit the rack in your house, you can adjust its feet for maximum stability. And while the stand was designed with wine in mind, it can also hold bottles of champagne, liquor, and even water.
Why we like this gift
This touch of elegance will help you display your bottles in style. Its wooden finish makes it the perfect decor for a home bar, kitchen, living room, or wherever you like entertaining.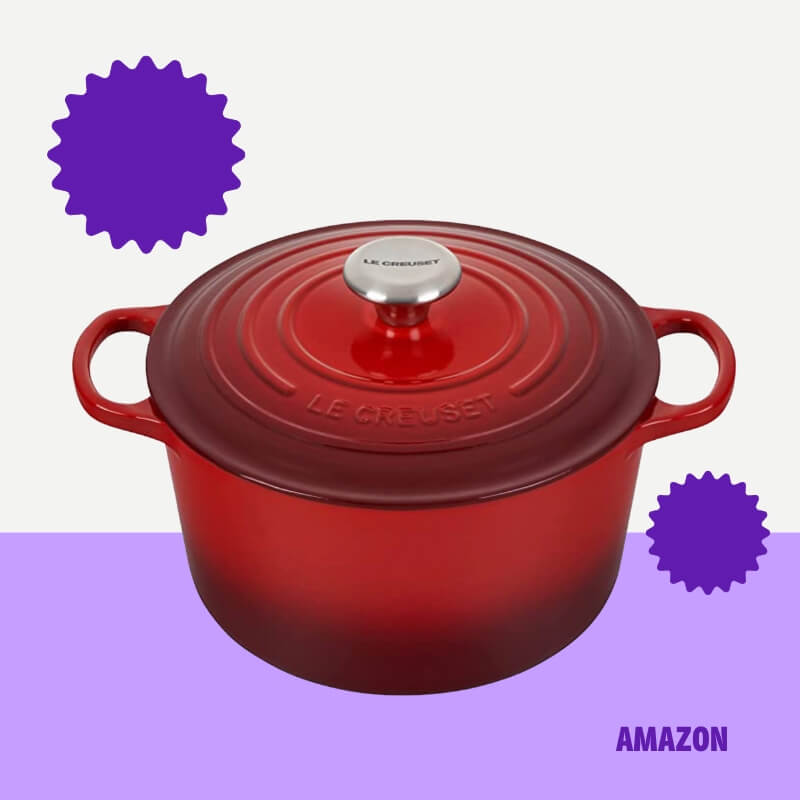 The ideal gift for the spouse who loves to cook is the Le Creuset Enameled Cast Iron Signature Deep Round Oven.
The smooth enamel on its inside means the surface won't stain, food won't stick to it, and onions and other foods can be easily caramelized.
Why we like this gift
Any serious cook will appreciate this gift. These pots are coveted by many and make a great addition to anyone's kitchen.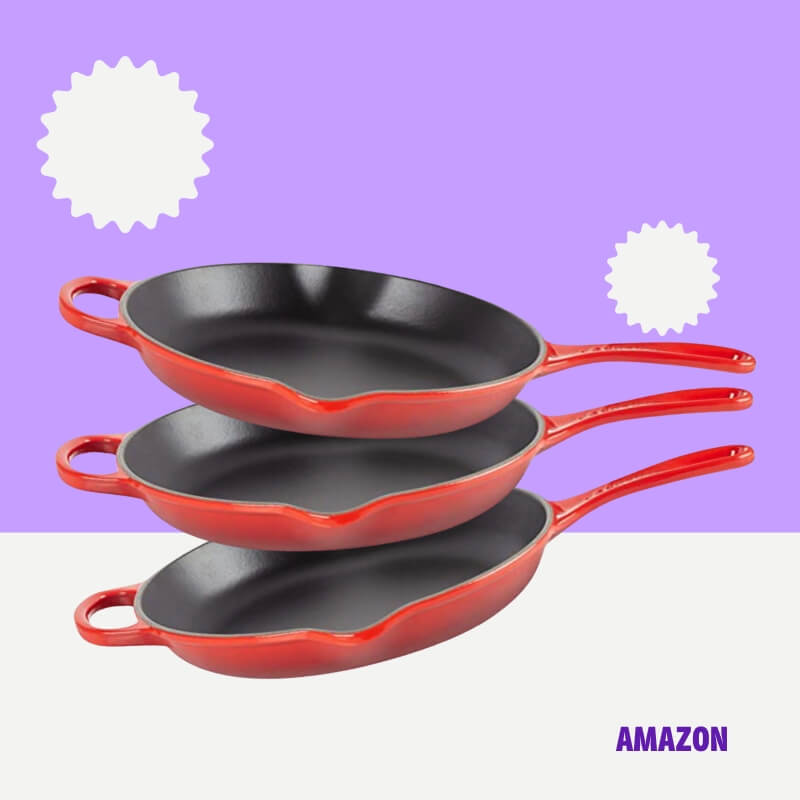 A cast iron skillet is nothing to laugh at. Aside from being the ideal 6th anniversary gift, it's a huge treat for any serious chef.
If you're married to one of them, they will love the Le Creuset Enameled Cast Iron Signature Iron Handle Skillet. Though it's lightweight, it's a heavy hitter when it comes to cooking supplies. It can handle exposure to high temperatures and is the perfect skillet for making many dishes.
Why we like this gift
This is a gift that will last for decades when appropriately maintained. It may be the only skillet you ever need,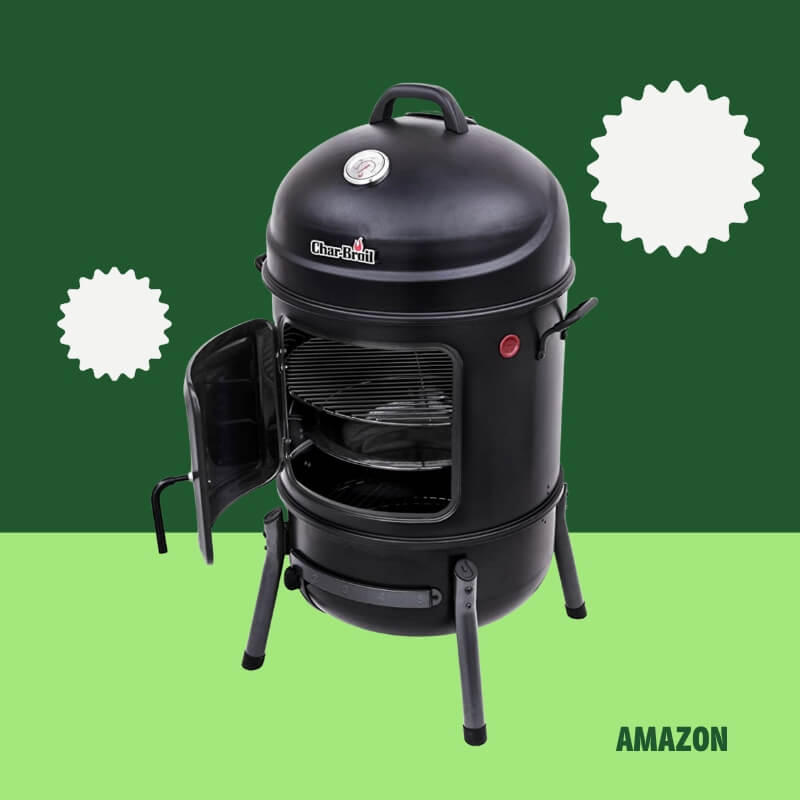 Being able to smoke food is a real treat for many camping and outdoor enthusiasts. The Char-Broil Bullet Charcoal Smoker is a great gift that will benefit you and your spouse for years. The smoker features two cooking grates coated in porcelain. It also has chamber lift handles and legs made of steel tubes.
Why we like this gift
On a cold winter night, you and your spouse can snuggle together and cook delicious food in this charcoal smoker.
Bottom Line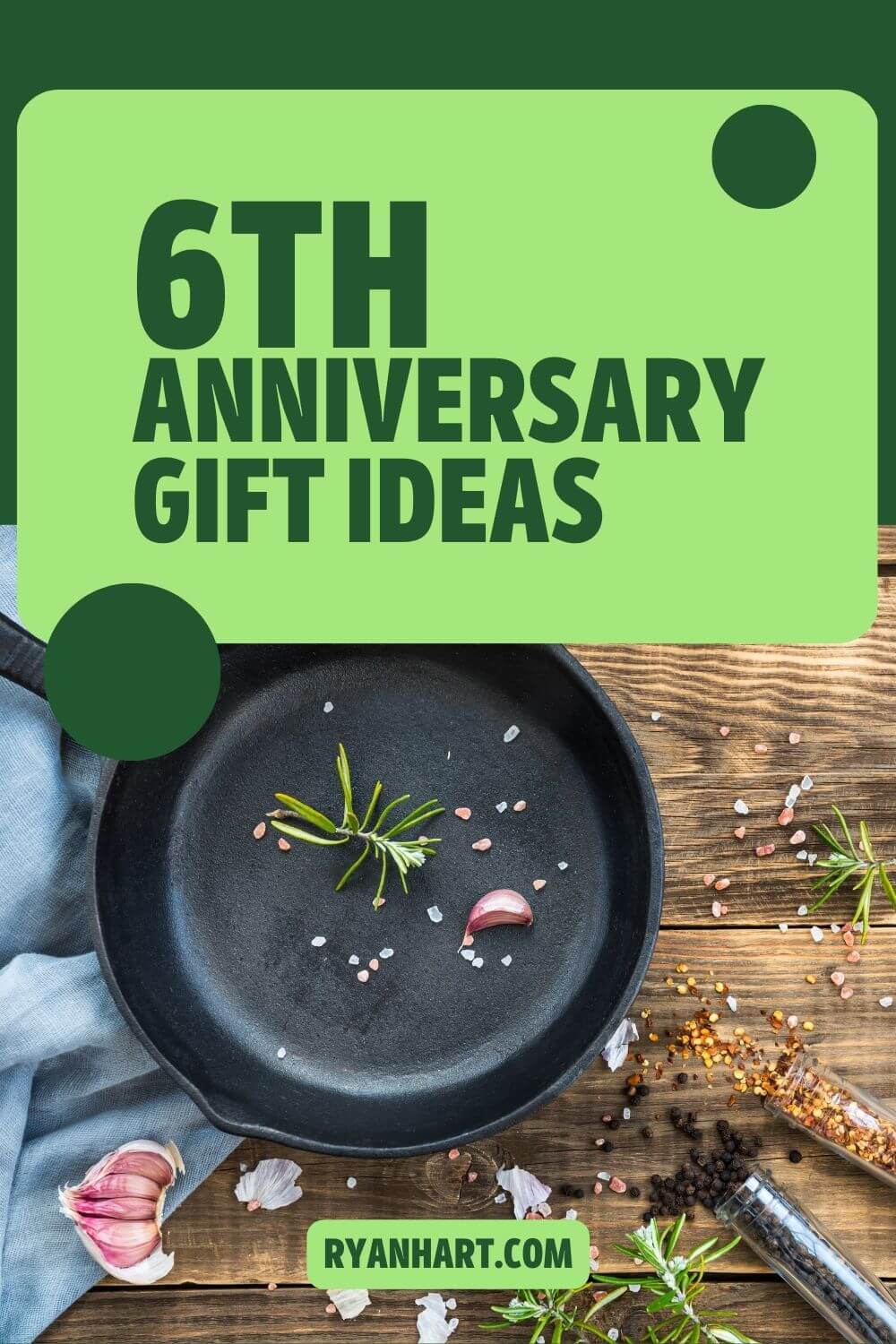 A 6th wedding anniversary is a special milestone for couples because it marks the completion of the first half-decade of their marriage.
By this point, couples have likely overcome many challenges and have settled into a comfortable routine together. It's a time to reflect on the relationship's growth and celebrate the love and commitment that has kept them together.
There are many special ways to celebrate a 6th wedding anniversary. One idea is to plan a romantic getaway for just the two of you. You can choose a destination that holds special meaning for your relationship or opt for a new adventure together.
Another idea is to plan a special date night, such as a fancy dinner at a nice restaurant or a night out at the theater. You can also plan a fun activity together, such as a couples' spa day or a weekend camping trip.
If you're looking for a gift to commemorate your 6th wedding anniversary, there are several traditional and modern options.
The traditional gift for a 6th anniversary is iron, which symbolizes strength and durability. You can get creative with this theme by gifting iron home decor, jewelry, or even a custom-made iron sculpture.
The modern gift for a 6th anniversary is wood, which represents the growth and stability of a relationship. You can gift a personalized wooden photo frame, a wooden watch, or even a hand-carved wooden sculpture.
Overall, a 6th wedding anniversary is a special milestone that should be celebrated in a meaningful way. Whether you choose to go all out with a romantic getaway or keep it simple with a thoughtful gift, take the time to reflect on your relationship and the love that has brought you this far.