Celebrating your anniversary with your partner is exciting, but finding the right gift for the occasion can be challenging. Since you've already given your partner presents for previous anniversaries, 4-year anniversary gifts can be particularly hard to find.
The best 4th anniversary gifts should feel personal and unique. If you want to give your spouse a gift that can't be found at the average store, you'll want to check out these unique and affordable anniversary presents.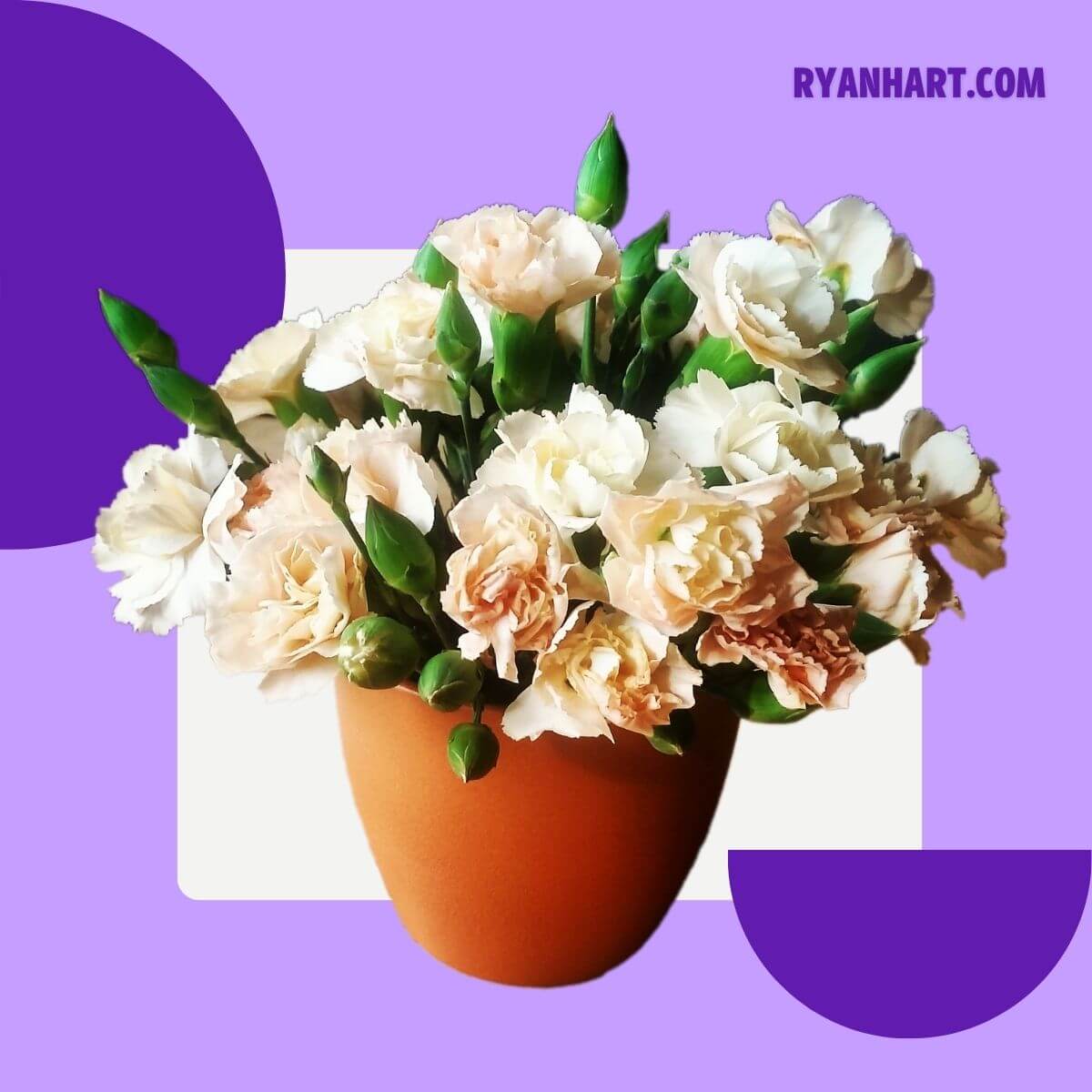 What is a traditional 4-year anniversary gift?
The traditional gifts associated with a fourth anniversary are fruit and flowers. Fruit baskets and floral bouquets are always lovely to receive, but you don't have to stick with something basic on this special occasion.
So if you're trying to find 4-year anniversary gift ideas that fit the occasion, one of these ten present ideas should be perfect: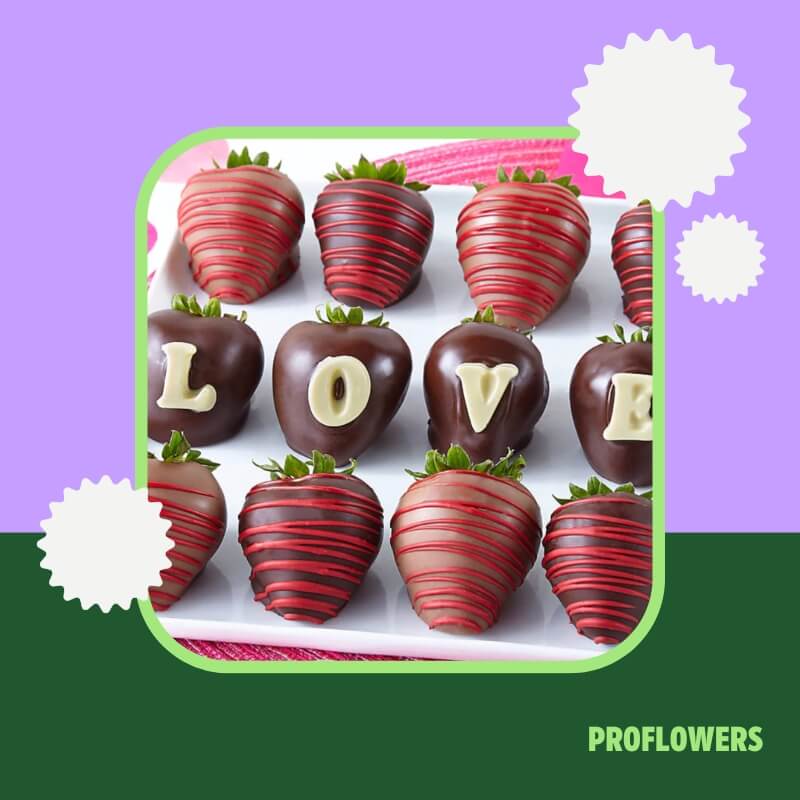 Sometimes, the best anniversary gifts are the ones you can eat! If you'd prefer to avoid gifts that take up lots of space, try giving your partner these decadent strawberries instead. The combination of strawberries and chocolate is fantastic, and once your spouse tries a bite, these treats won't be around for long.
Not only is this gift delicious, but it's also a creative twist on a traditional fourth anniversary gift. You can even personalize your present, making it feel even more romantic. Since it'll be shipped to your partner, the strawberries will be incredibly fresh.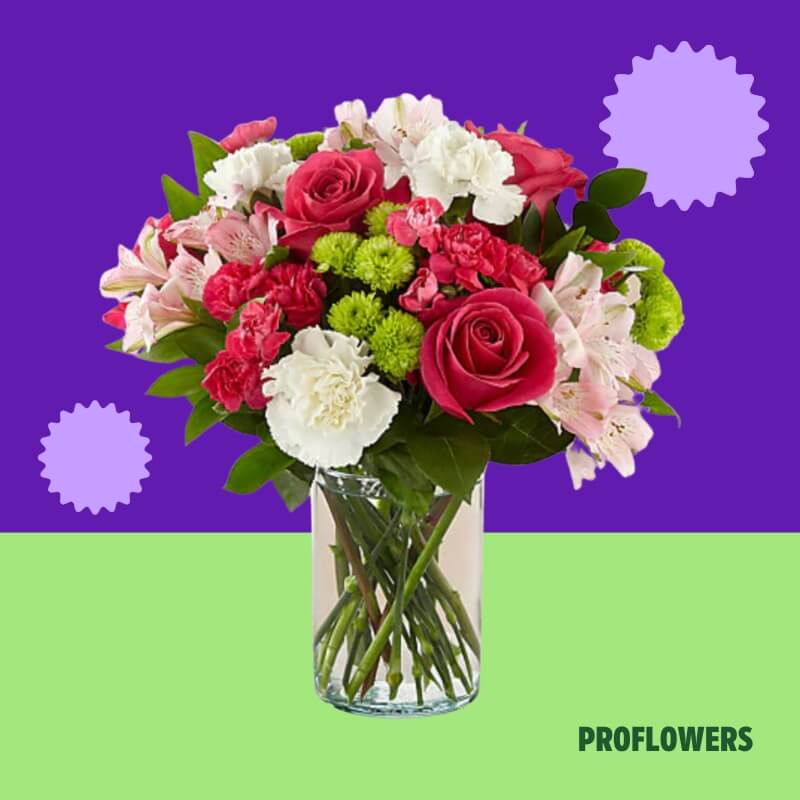 This gorgeous bouquet combines two of the most romantic flowers in the world: roses and carnations. The bright pink roses contrast beautifully with the more delicate white and pink flowers. It'll arrive in a glass vase, so your flowers will be ready to display.
No flowers last forever, but when you order bouquets from Proflowers, you can trust that your blooms will stay fresh for a long time. Your bouquet will be shipped directly to your partner, and florists will take every precaution to keep the flowers in good condition.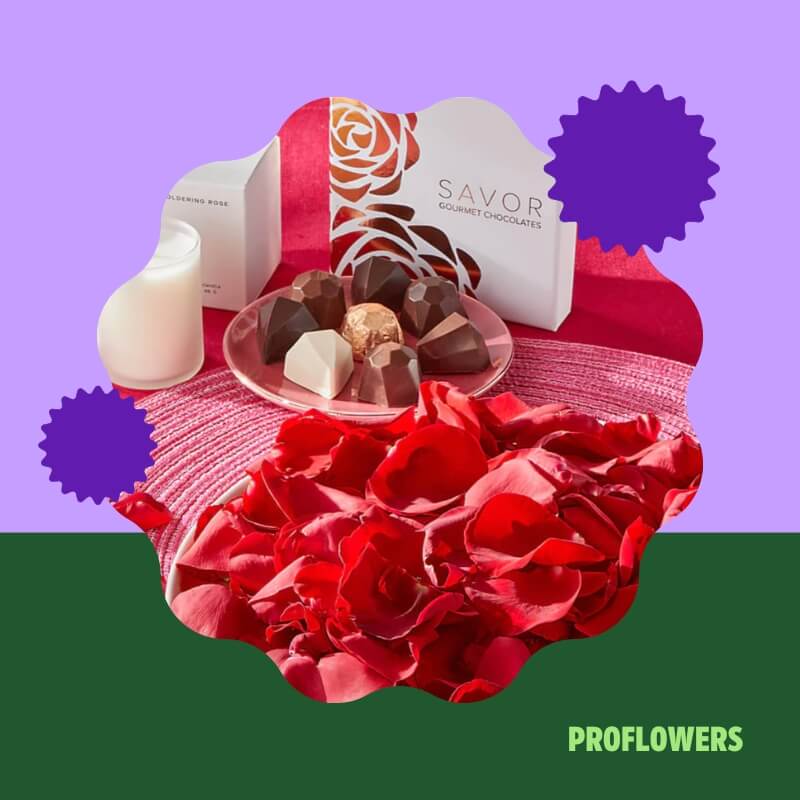 Have you ever seen scenes in movies where someone comes home to a bed covered in rose petals? With this gift, you can bring those scenes to life. A bed of roses is incredibly romantic, and the fresh scent of the roses will make your room smell amazing.
If you're planning a romantic night in with your partner for your anniversary, a gift like this is the perfect way to celebrate. It's a way to express your passion to your partner. Even after the night ends, your partner will fondly remember this intimate and special gift.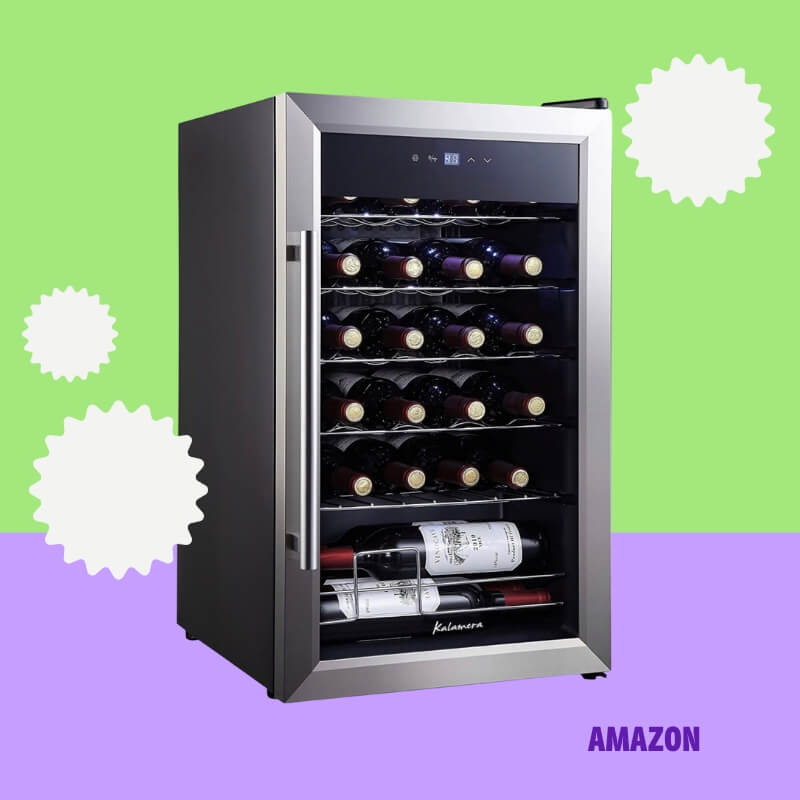 If you were already planning on picking up a bottle of wine for you and your partner to enjoy, why not go the extra mile and invest in a wine fridge? This mini fridge from Kalamera comes in multiple sizes and can hold 12 or 24 bottles of wine. It has a range of temperature settings, allowing you to store your wine at the perfect temperature.
Since the mini fridge has a glass door, you can browse your wine selection at a glance. Don't worry if you have kids in the house! The fridge also comes with a safety lock.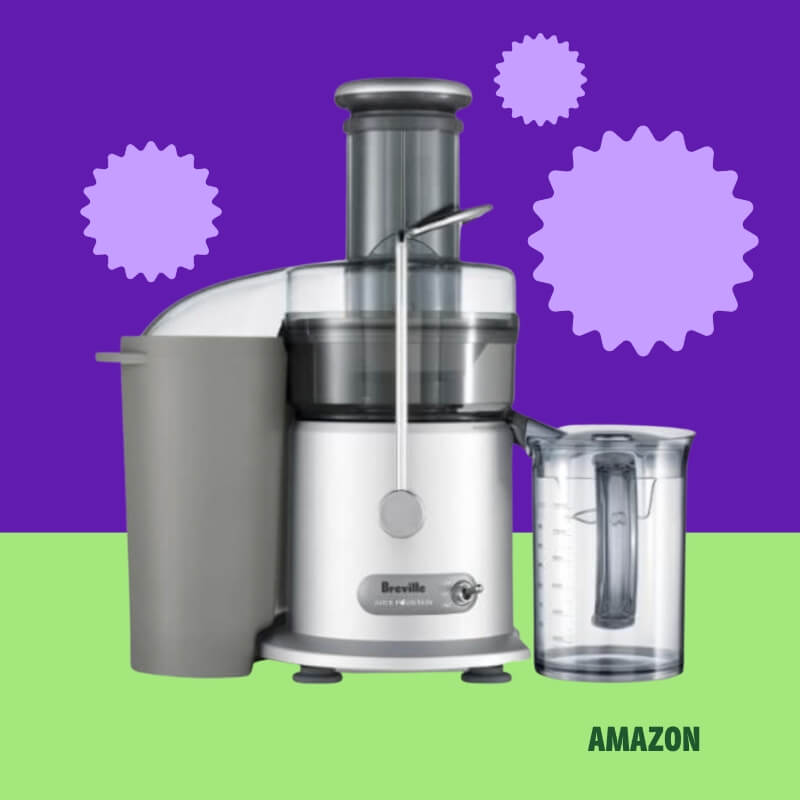 Fresh-squeezed fruit juice tastes amazing in the morning and is also loaded with nutrients. With this premium stainless steel juicer and fountain, you can make gourmet fruit juice at home! Best of all, you won't have to slice fruits or vegetables before you juice them.
The juicer is equipped with multiple speed settings and a froth separator so you can pour yourself a full glass of juice. It's also easy to store when it's not in use! Your spouse will be thrilled to receive this juicer, but you'll love drinking the fresh juice you make too.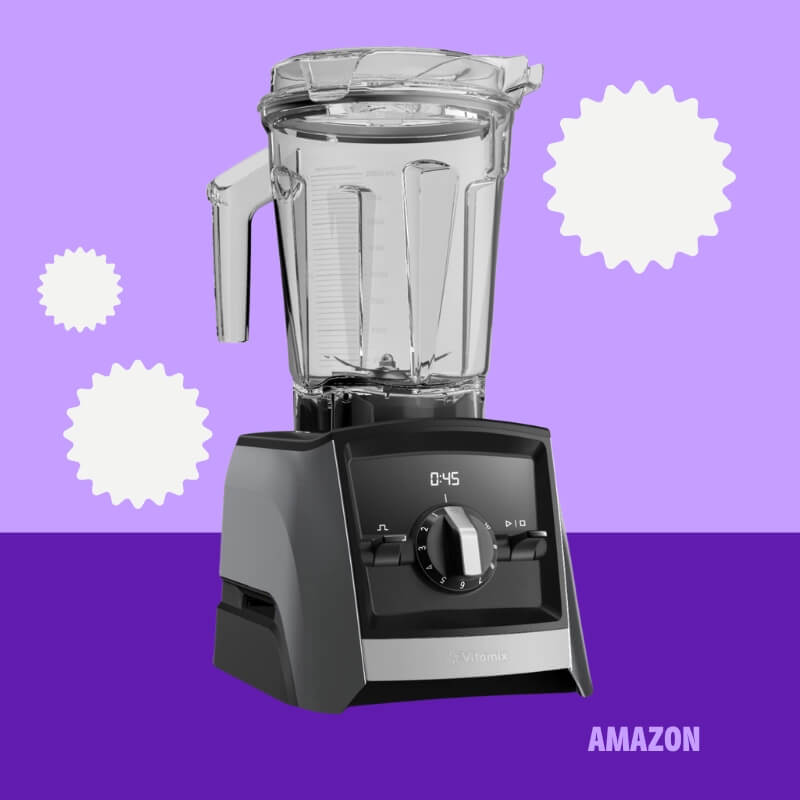 If you've been searching for 4-year anniversary gifts that involve fruit in some way, you can't go wrong with a blender. This professional-grade blender from Vitamix is perfect for making fruit juice, smoothies, and other blended foods. Thanks to its hardened steel blades, it can slide through foods with ease.
Not only is this blender powerful, but it's incredibly versatile. It's capable of blending, chopping, and even emulsifying foods! It even has a built-in timer to ensure you blend things to the perfect consistency. A Vitamix blender is a gift your spouse can use all the time!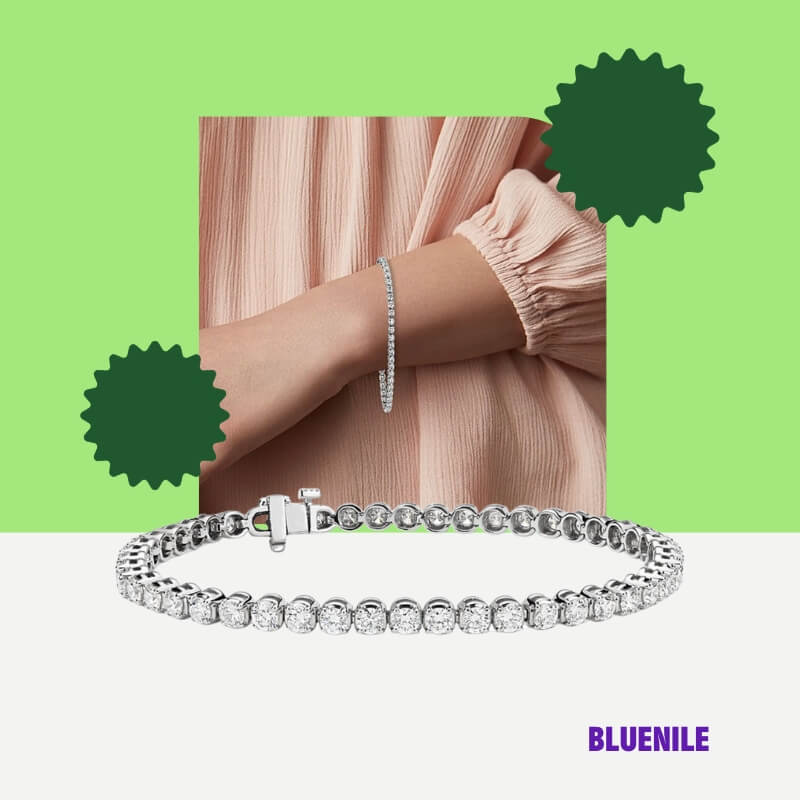 Diamonds are known for their durability and sparkle. That's why diamonds are traditionally used for engagement rings. You already gave your spouse diamonds when you asked her to share your life with you, so why not give her another diamond gift for your anniversary celebration?
This elegant tennis bracelet features round diamonds and 14k gold. It has a box catch clasp with a hidden safety to keep the bracelet secure whenever it's worn.
You can choose your preferred metal and karat weight to ensure the bracelet perfectly matches your spouse's taste and preferences.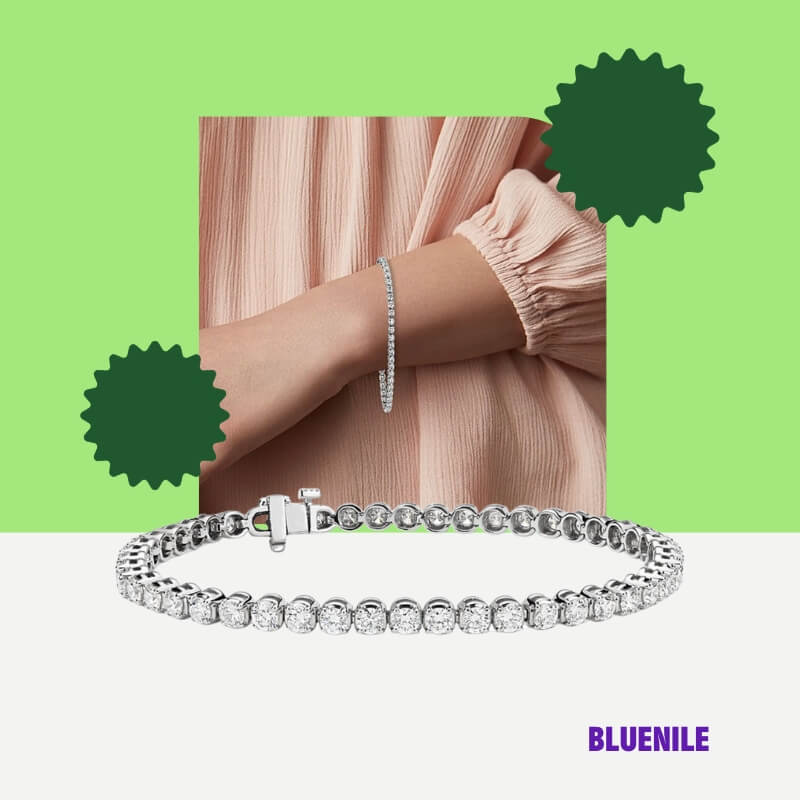 Diamond stud earrings look stunning with any formal outfit, but they're also a fantastic way to dress up an everyday look.
The earrings are made by Blue Nile, a brand known for using conflict-free diamonds in all its jewelry. Blue Nile also has exceptional customer service and provides a free lifetime warranty on all its products.
In addition to selecting the metal for the earring backing, you can pick out the carat weight of the earrings. Options range from a carat weight of 1/5 to 4. Every pair of earrings is made from high-quality diamonds that are virtually colorless.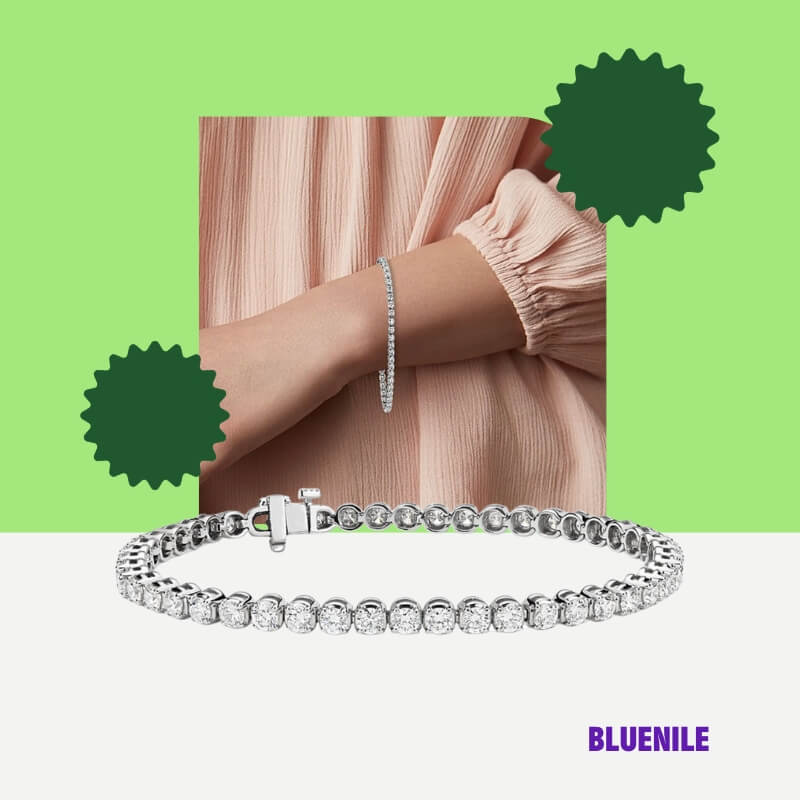 Diamonds aren't your only option if you're looking for the perfect anniversary jewelry for your spouse. Other gemstones, like sparkling blue topaz, also make a fantastic gift. This sleek sterling silver pendant necklace features gorgeous blue topaz. It's a distinctive piece of jewelry that's sure to get lots of compliments.
The necklace has a lobster clasp and can be worn at two different lengths, making it easy to pair with a wide range of outfits. While the blue topaz is breathtaking, other stones are also available, like aquamarine, opal, and even pearl!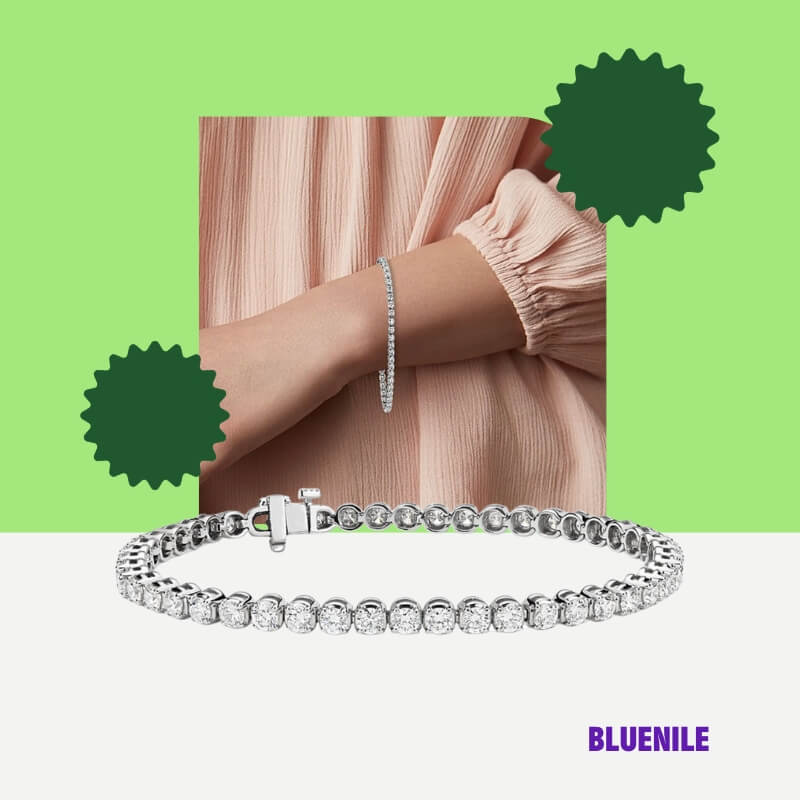 The best 4th anniversary gifts aren't always a present you can open. Instead of giving your partner a traditional present, why not give them the gift of time?
With a Hello Fresh gift card, the two of you will receive ingredients and recipes that you can use to make gourmet meals together.
Grocery shopping and meal planning can be stressful. Hello Fresh can reduce stress and send you everything you need to make amazing food at home. If you're busy, cooking with your spouse is a wonderful way for the two of you to spend quality time with each other.
Bottom Line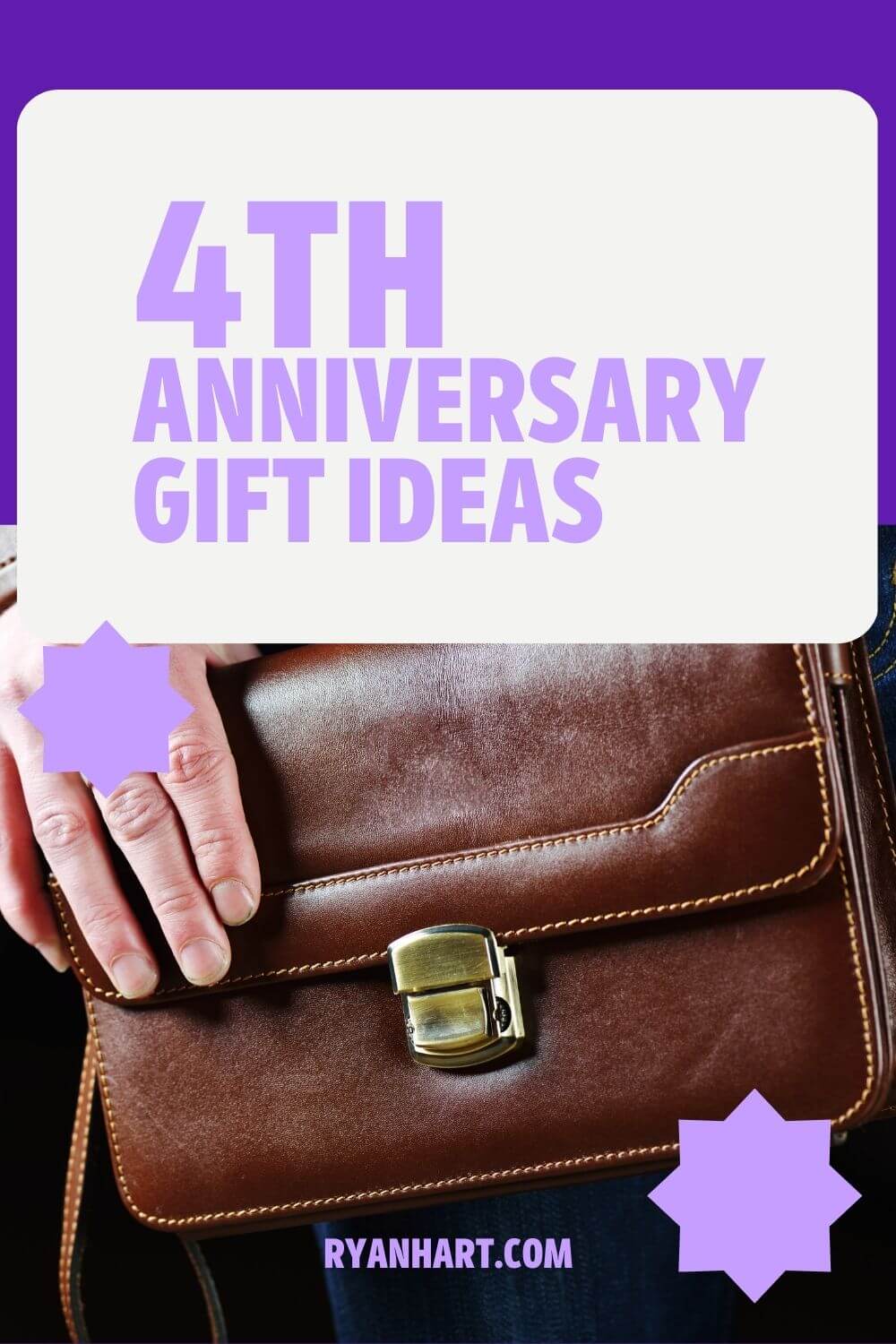 Picking the perfect 4th wedding anniversary gift can be challenging. Here are some tips to finding a present your husband or wife will love.
First, think about your spouse. What do they like? Are there hobbies they enjoy? Keep these in mind when shopping. This will help you find a gift that shows you know them well.
Next, remember the 4th anniversary theme. Fruit and flowers are traditional, but you can be creative!
Look for items that use those ideas. Maybe a pretty fruit bowl or flower art? Or even try something new, like a surprise date night. Keep it personal and thoughtful, and you'll find the perfect gift!
The best gifts come from the heart and are a reflection of the wonderful memories you've made together.