Italy has some of the world's most famous and beautiful historic architecture, much of which dates back thousands of years!
While these properties are no longer used as castles or noble residences, they can still be visited — and even rented out for weddings and other events.
Italy is the perfect place to look if you dream of a fairy tale wedding in a real castle. These Italian wedding venues are set against the country's most famous scenery, including the Mediterranean coastline and the Alps.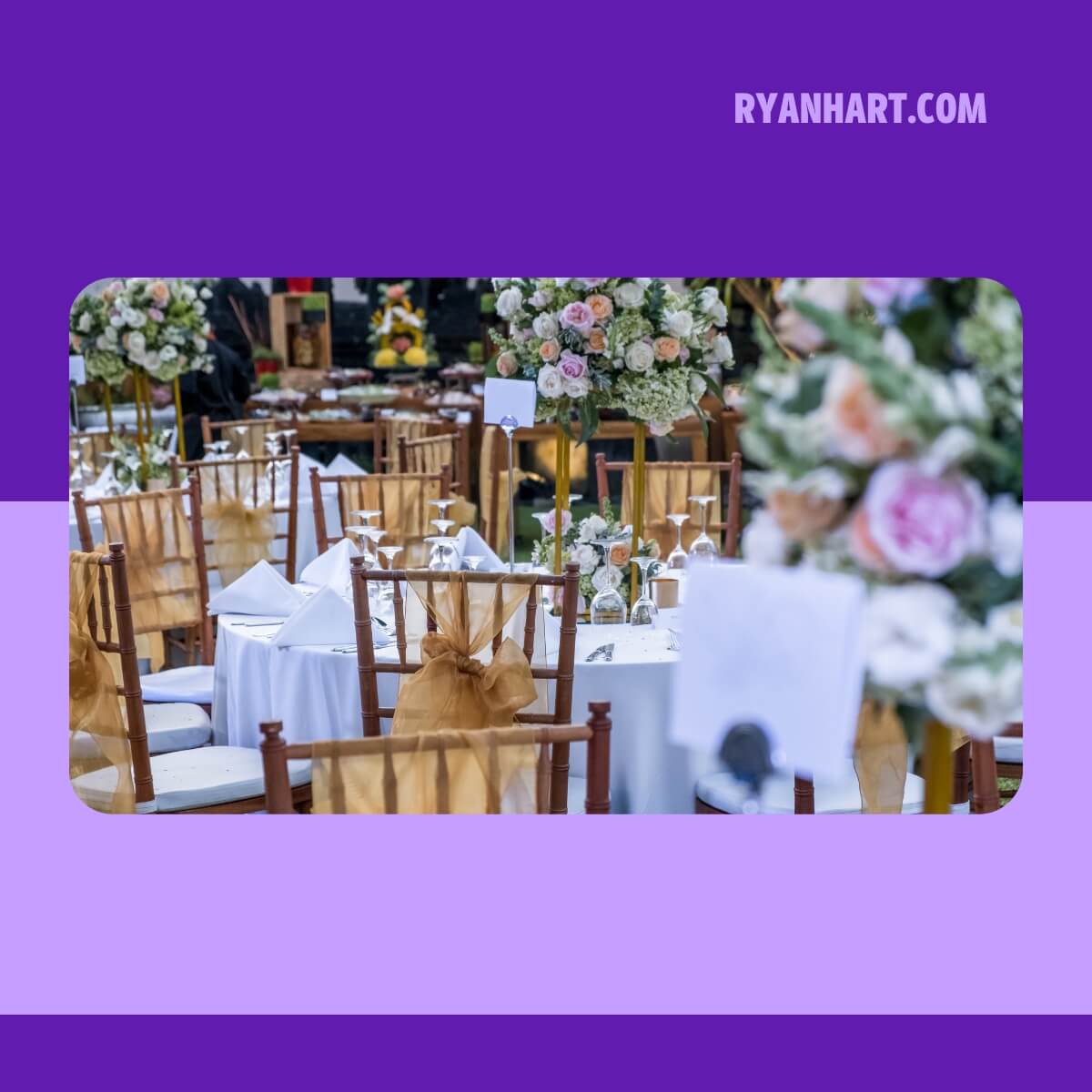 Where is the best place to get married in Italy?
When it comes to Italian wedding venues, it is almost impossible to choose one as the "best."
These properties are some of the most famous in Europe, featuring important cultural and artistic architecture and design.
But for a wedding, they are beautiful and truly one-of-a-kind. Many are nestled in the Italian countryside, surrounded by mountains, lakes, oceans, or forests.
When choosing an Italian wedding venue, it's important to remember that these historic properties have special rules to respect and protect their history.
Make sure to research what you can access and any other specifications before choosing a venue for your wedding day. Read on to learn about our top wedding venue recommendations in Italy!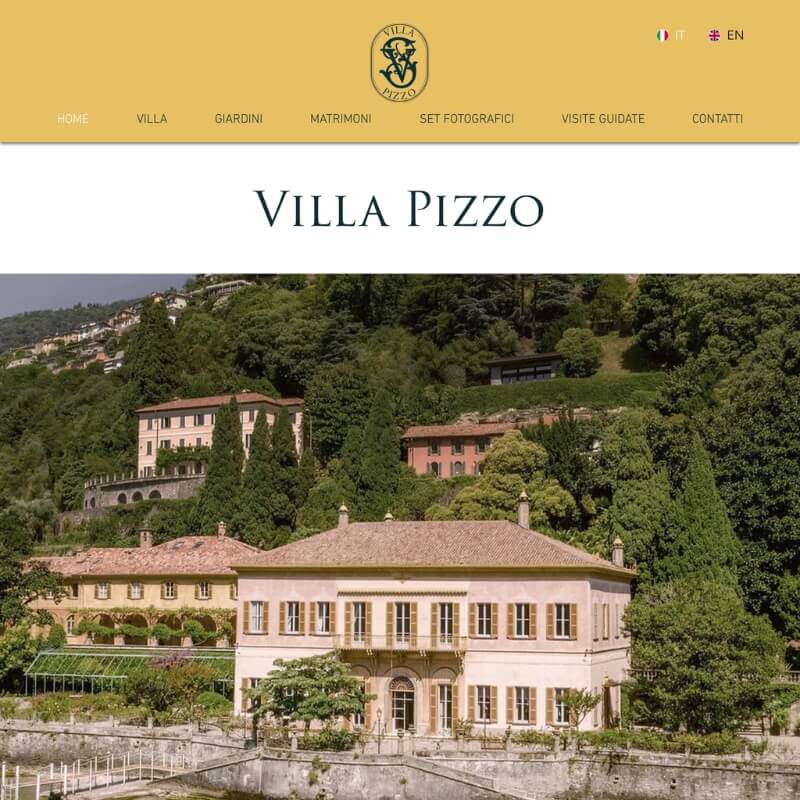 Villa Pizzo is a historic family home on the shore of the Gulf of Cernobbio. The villa has stood here amid stunning waterway views since the 17th century.
Today, it is one of Italy's most amazing wedding venues. At Villa Pizzo, couples can exchange their vows in the estate's sculpted gardens, on the historic terrace, or in the ornate inner rooms before sitting down to a reception dinner prepared by one of the most respected caterers in Milan.
Villa Cimbrone is located in the south of Italy on the famed Amalfi Coast. Its earliest foundations date as far back as the 11th century! Its current form dates from the late 19th century, when it began operation as a family-run luxury hotel.
Today, Villa Cimbrone serves as an event space for weddings and other upscale events. From the ornate interior to the historical cimbronium overlooking the water, the villa is a stunning place full of history for celebrating your special day.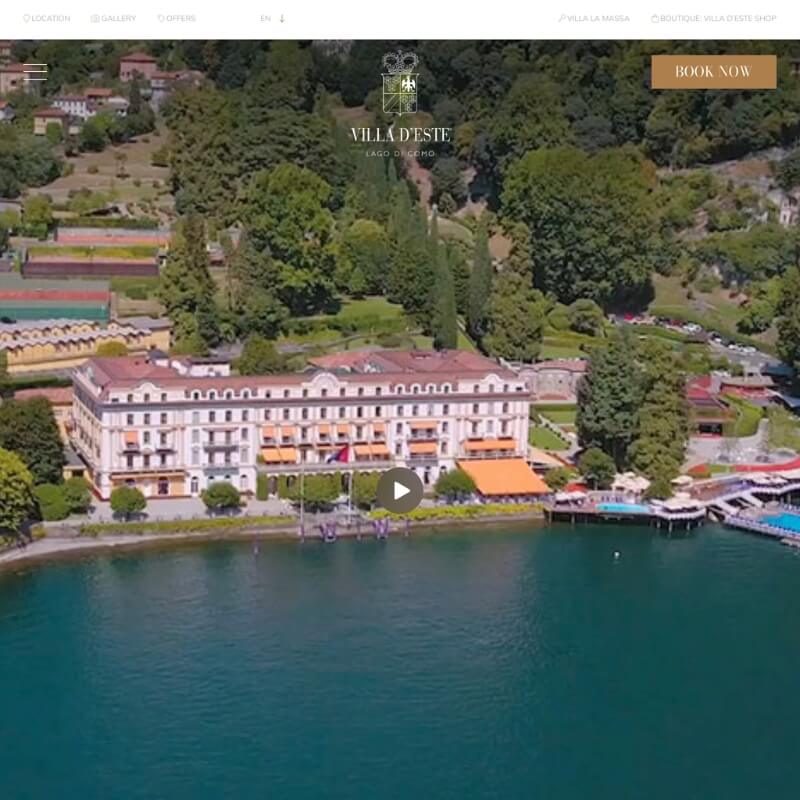 Villa d'Este was built in 1568 as a cardinal's home before becoming a noble family residence for two centuries. Today, it is a historic property, hotel, and event venue for celebrations of all kinds — weddings in particular.
The grand rooms and suites at the Villa d'Este provide a luxurious place for guests to relax before your wedding. You and your significant other can celebrate in the sculpted gardens or take advantage of the villa's many other offerings, including a spa, sauna, world-class dining, and much more.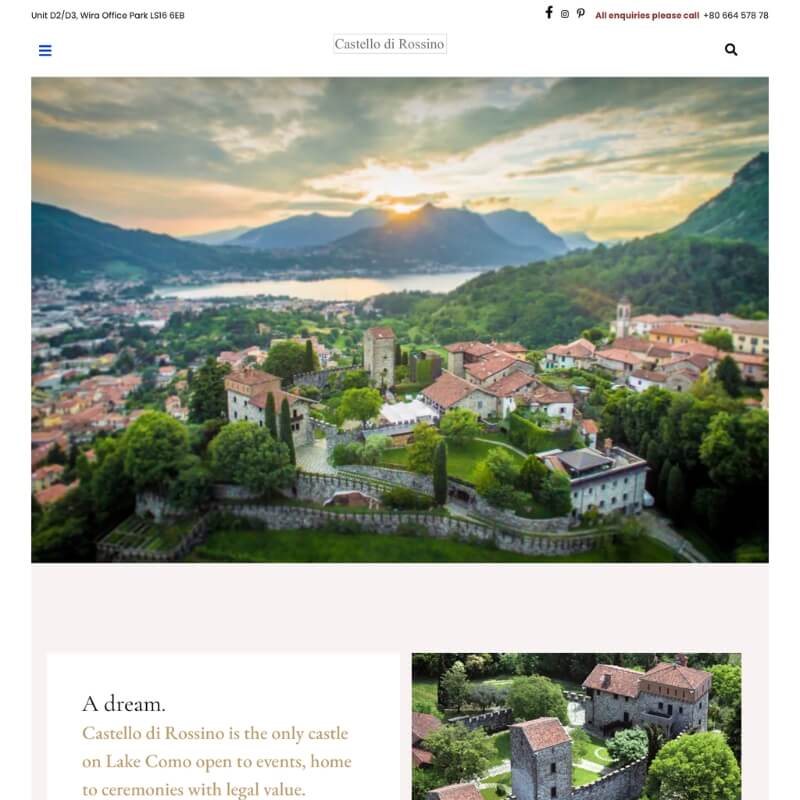 Lake Como is one of Italy's most famous lakes in Lombardy at the foot of the Alps. Here, resort towns dot the coastline, offering unparalleled views of the surrounding mountains.
One of the best is Castello di Rossino, a historic home that has served as a place of defense, business, and residence over the centuries.
Weddings here are a unique blend of indoors and outdoors, letting you and your guests enjoy the ornate interiors and the lush gardens overlooking the lake.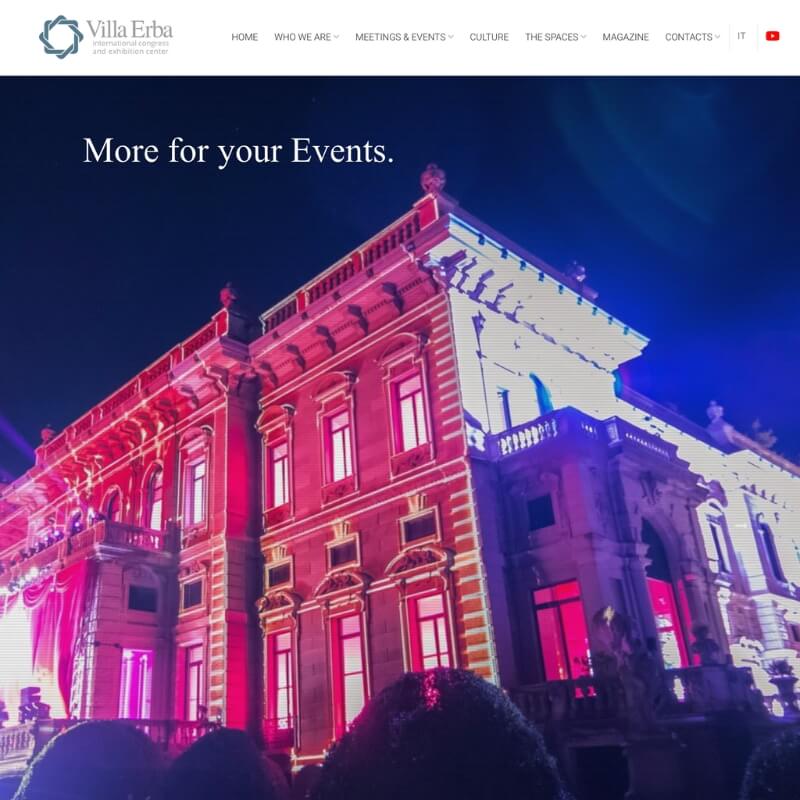 Villa Erba is a stunning historic venue overlooking Lake Como in the foothills of the Alps. This villa has a fantastic history, with its earliest roots dating more than a thousand years ago.
Its current form was designed in 1903 in a neoclassical style. Today, Villa Erba is used as an event space where couples can exchange vows in front of the property's stunning architecture and grounds. It is widely known as a place for elite celebrations and has an entire wedding team ready to attend to your every need.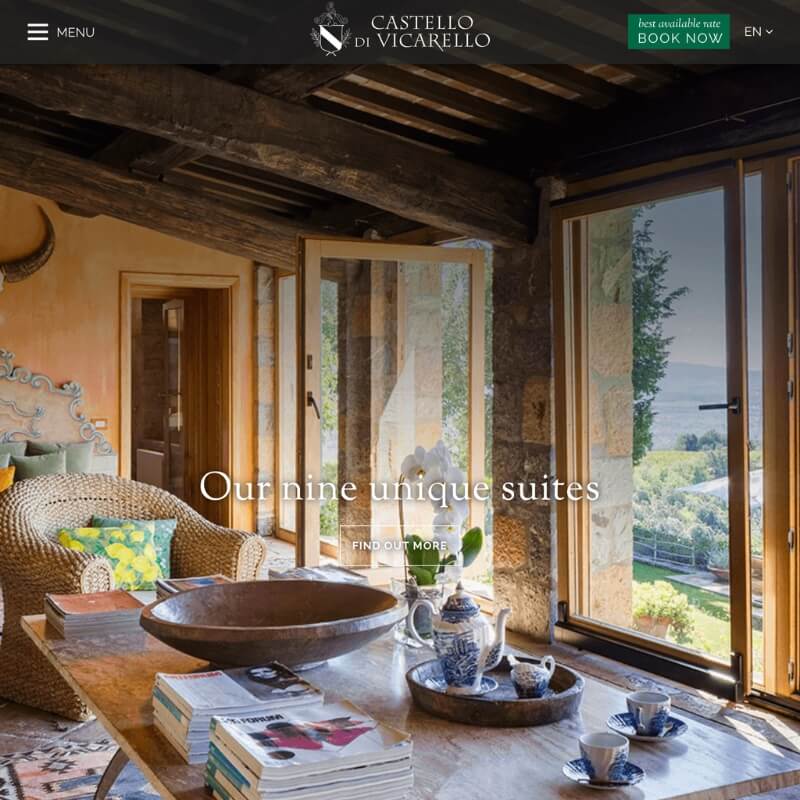 Castello di Vicarello stands in the heart of Tuscany, close to Florence and Rome. This elegant estate offers an escape into the Italian countryside, surrounded by vineyards and olive groves.
The castle has stood for over 900 years and has become one of Tuscany's most sought-after wedding venues. Castello di Vicarello employs a full-service wedding team ready to attend to your needs, from catering to floral arrangements, music, table decorations, and more.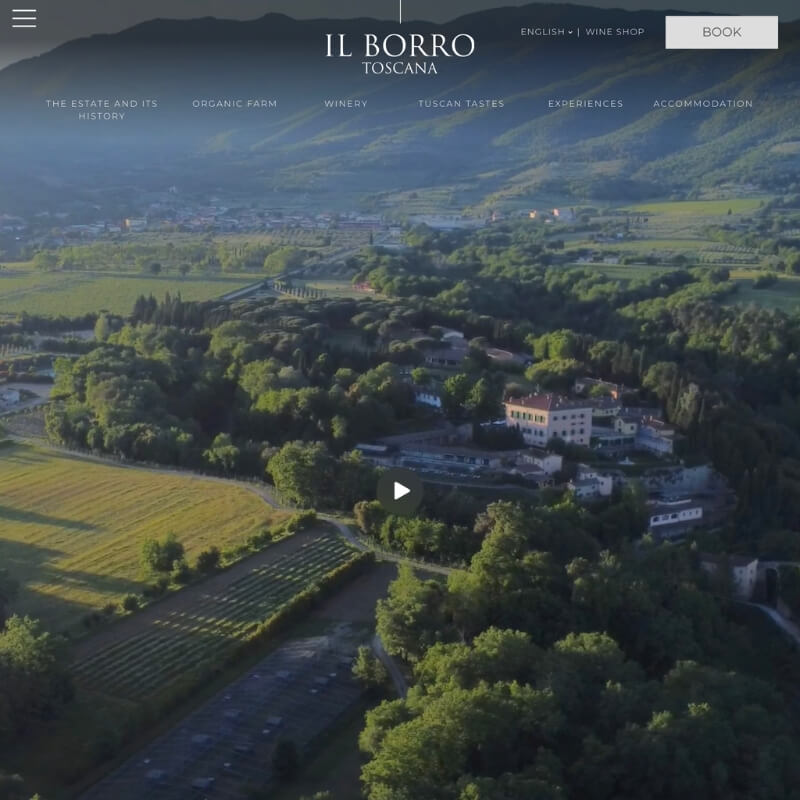 Il Borro Toscana is believed to have been built during the Roman Empire and was first mentioned in the 11th century. Its current iteration was erected in the 1700s and stands as a testament to the art and architecture of that era.
Today, this stunning estate is home to a countryside villa on a sustainable farm and vineyard. It has become a place for people to escape into an untapped haven surrounded by breathtaking views of Tuscany — the perfect place for you and your spouse-to-be to escape for your wedding day in paradise.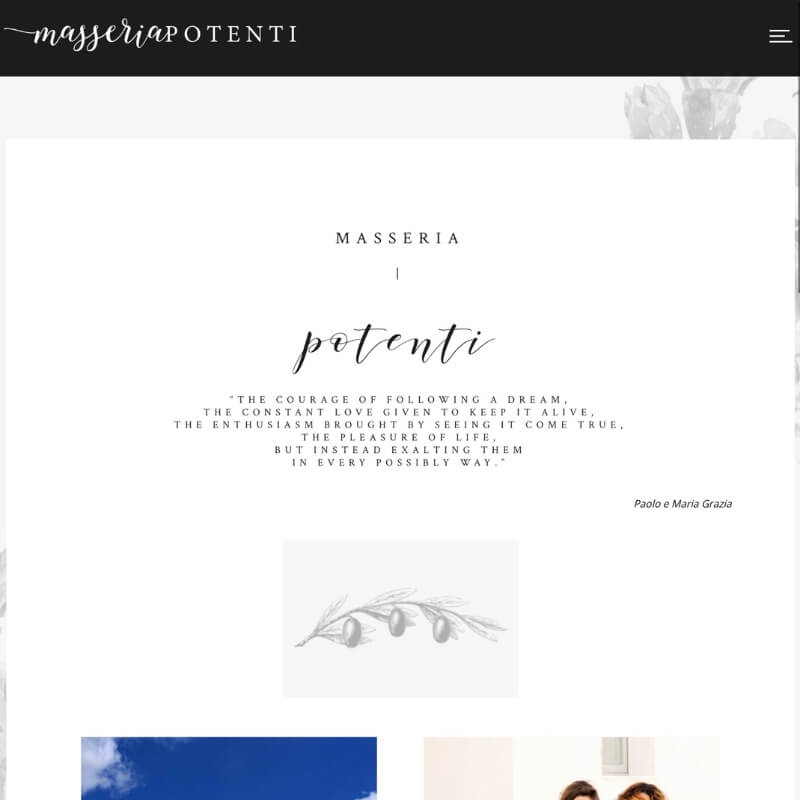 Masseria Potenti is a 16th-century family estate located on a massive farm in Manduria. Once an aristocratic homestead, the estate has become a stunning escape into Mediterranean paradise.
You and your beloved will celebrate your wedding day surrounded by olive groves and lush countryside leading to the Ionian Sea. The Masseria has several venues, including the orangery, the Moorish-styled Androna porch, and the Agavi Portico.
If you want to experience the wild Italian countryside on your wedding day, this is the place to be.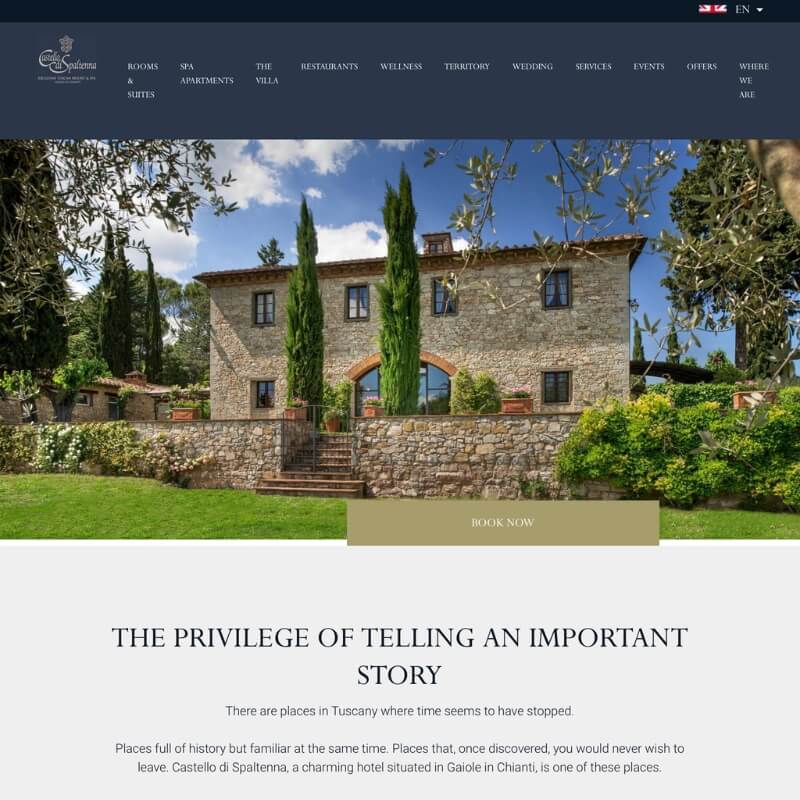 When you arrive at Castello di Spaltenna for your wedding day, you will feel as though you have traveled back in time — with all the modern amenities you would expect from a luxury hotel.
The principal residence, La Canonica, is an ancient villa in the heart of Chianti. Here, you and your guests can enjoy the party in one of the reception rooms or on an open-air terrace overlooking the countryside. Located in a medieval village, this venue feels like a journey into the past.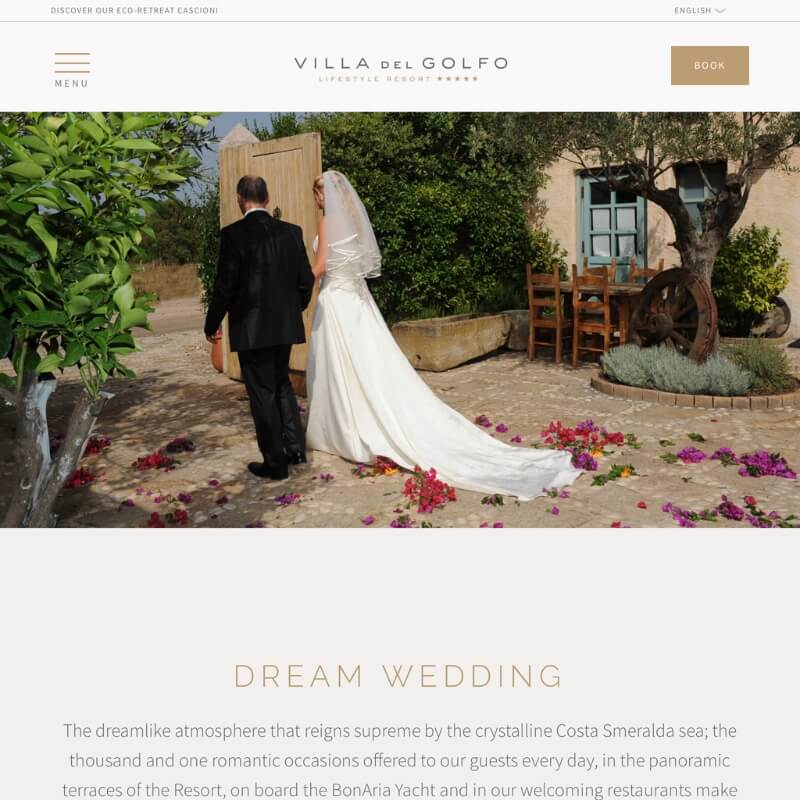 Not every wedding venue in Italy is historical — in fact, the country's many offerings are a unique marriage of ancient and modern! Villa del Golfo Lifestyle Resort is a modern, five-star facility in Sardinia. Here, you can take in the breathtaking views of the Costa Smeralda, which will serve as the backdrop for your wedding day.
Celebrate your vows on the resort grounds in view of the ocean or even on a resort yacht while you sail along the coastline.
How do I choose the right Italian wedding venue?
To choose the perfect Italian wedding venue, think about your wedding style, the number of guests you'll invite, and your budget. Visit different venues to see which one feels right for you.
Don't forget to consider the location, amenities, and availability when making your decision. When you're ready, book the venue and start planning! With a little effort and plenty of research, you'll be sure to find the perfect Italian wedding venue. Buon divertimento! (Have fun!)
How much does an Italian wedding venue cost?
The cost of an Italian wedding venue can vary greatly based on factors like location, size, and services provided. Some venues might charge a flat fee, while others might have different packages to choose from.
It's important to discuss your budget with the venue and ask about any additional costs, such as catering or decorations. Additionally, be sure to inquire about any restrictions on decorations or sound levels in the event space. This can have an impact on your overall wedding budget and should be taken into consideration when choosing a venue.
What is the best time of year to get married in Italy?
The best time for an Italian wedding depends on your preferences and the location you choose. Generally, the most popular months are from May to September, when the weather is warm and sunny. However, if you prefer a more intimate setting and lower costs, consider getting married during the off-peak season.
What should I consider when planning a destination wedding in Italy?
When planning an Italian destination wedding, consider factors like travel arrangements, accommodations, and local customs.
Make sure to research the legal requirements for getting married in Italy and plan ahead for any necessary paperwork. Don't forget to think about your guests and provide them with information about the area, local attractions, and any special events during their stay.
Bottom Line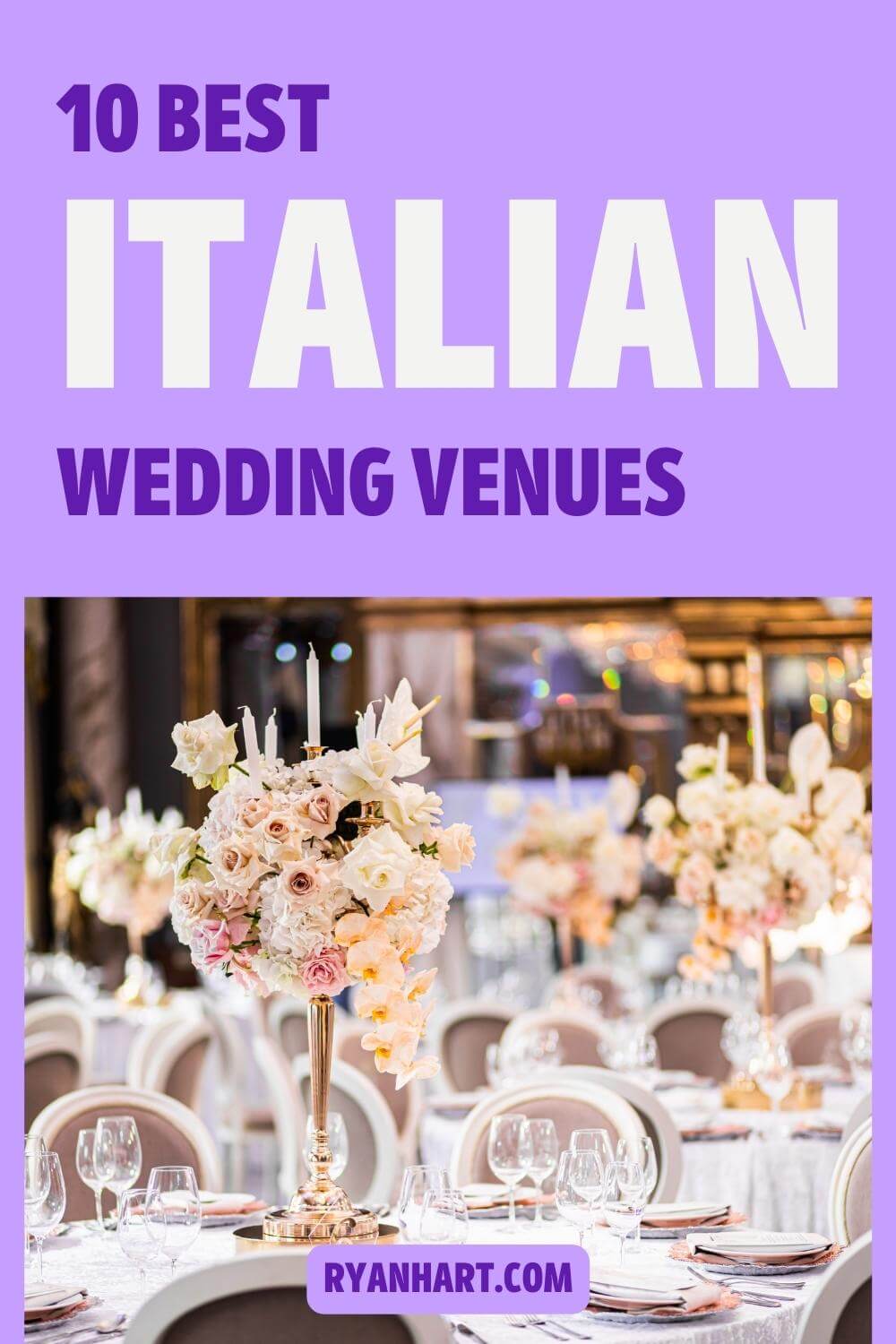 Italy offers some of the most amazing wedding venues in the world. From romantic castles to beautiful villas and vineyards, there is a perfect location for every couple. The stunning views, rich history, and delicious food make Italy an unforgettable place to say "I do."
Remember to consider factors like your wedding style, the number of guests, and your budget when choosing the perfect Italian wedding venue. Don't forget to research the legal requirements for getting married in Italy and work with a local wedding planner if needed.
No matter which venue you choose, your Italian wedding will be a magical experience that you and your guests will cherish forever.