Tulum is undoubtedly one of the most beautiful places to visit in Mexico. Situated on the Yucatan Peninsula, it offers unparalleled views of the Caribbean, the lush jungle, and even ancient Mayan ruins.
It's not hard to see why it has become a popular place for destination weddings. But finding a wedding venue in a foreign country from far away can be a challenge.
We've done the leg work, so you don't have to. If you're thinking of heading to Tulum to say your vows, check out our top recommendations for wedding venues in our list below.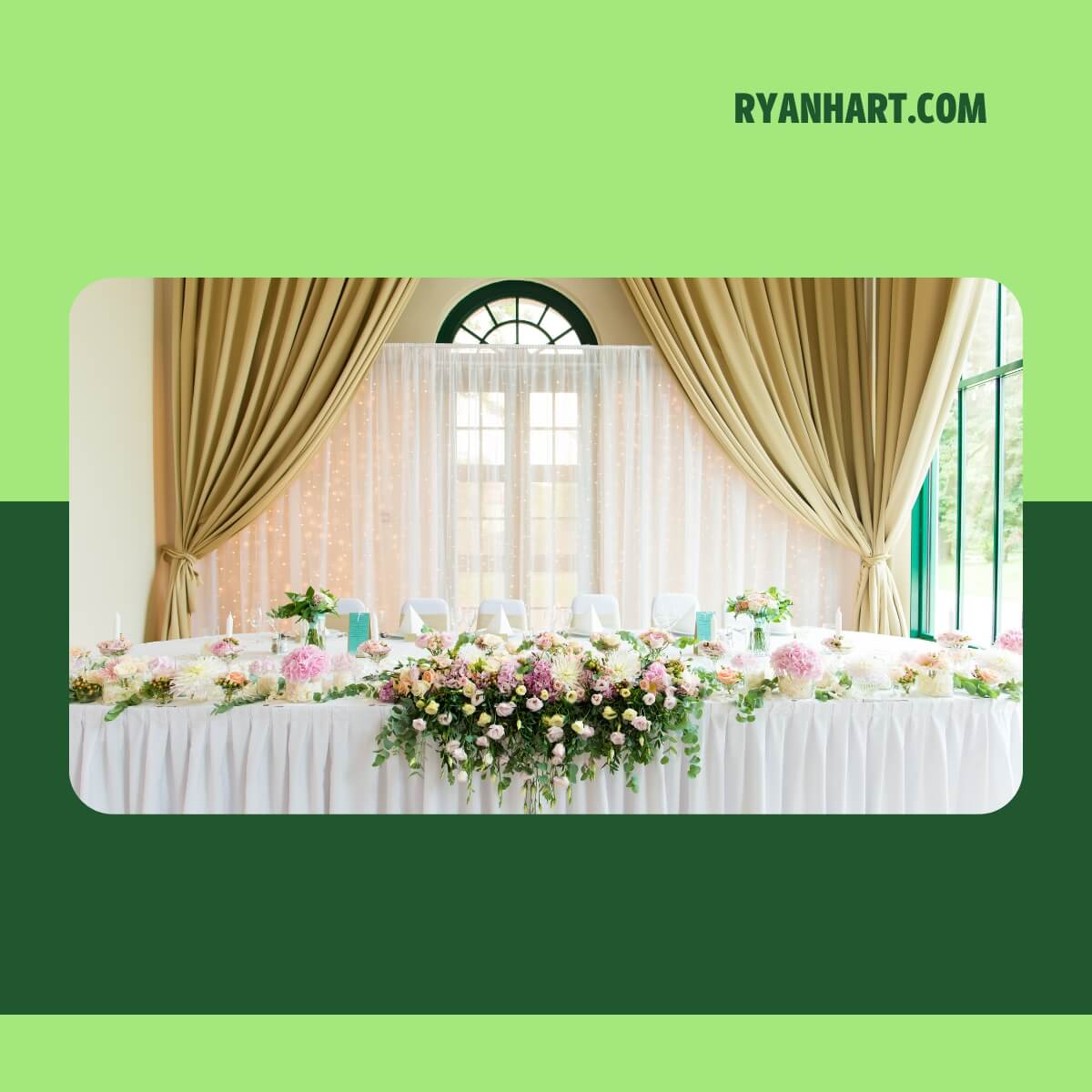 Where is the best place to get married in Tulum?
Tulum has everything from luxury resorts to small, sustainable villas and cozy nature retreats. Here is a list of our favorite wedding venues in Tulum: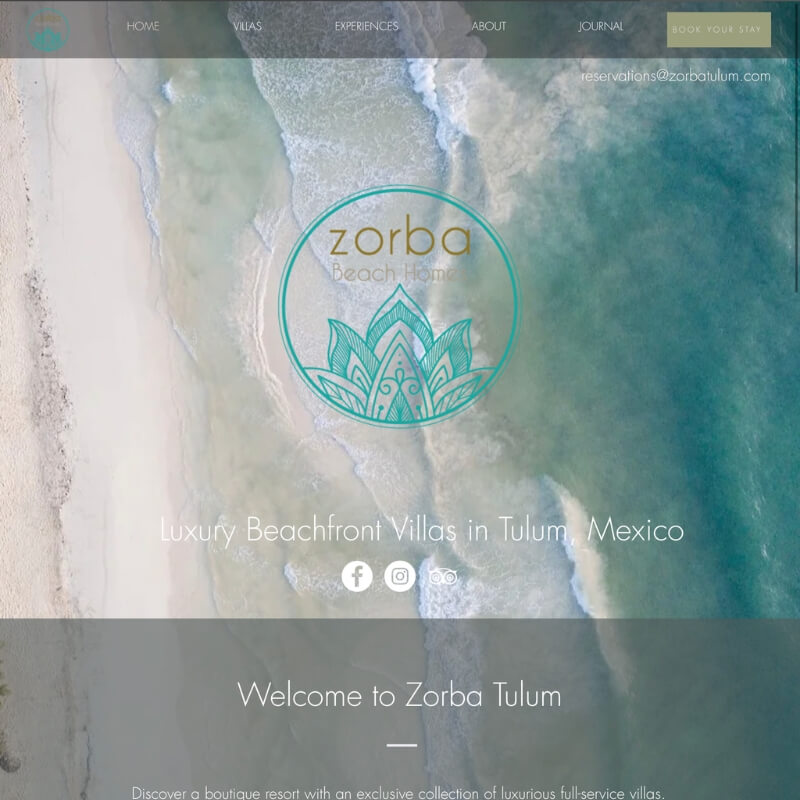 Zorba Beach Homes is one of the most beautiful places in Tulum to celebrate a beachfront wedding. You can get the festivities going on the private stretch of beach in view of the Caribbean Sea or opt for one of the many venues around the property.
These include gardens, luxury rooms, and a rooftop patio. The maximum capacity is 120, making Zorba Beach Homes the ideal spot for an intimate to medium-sized wedding alongside the turquoise waters.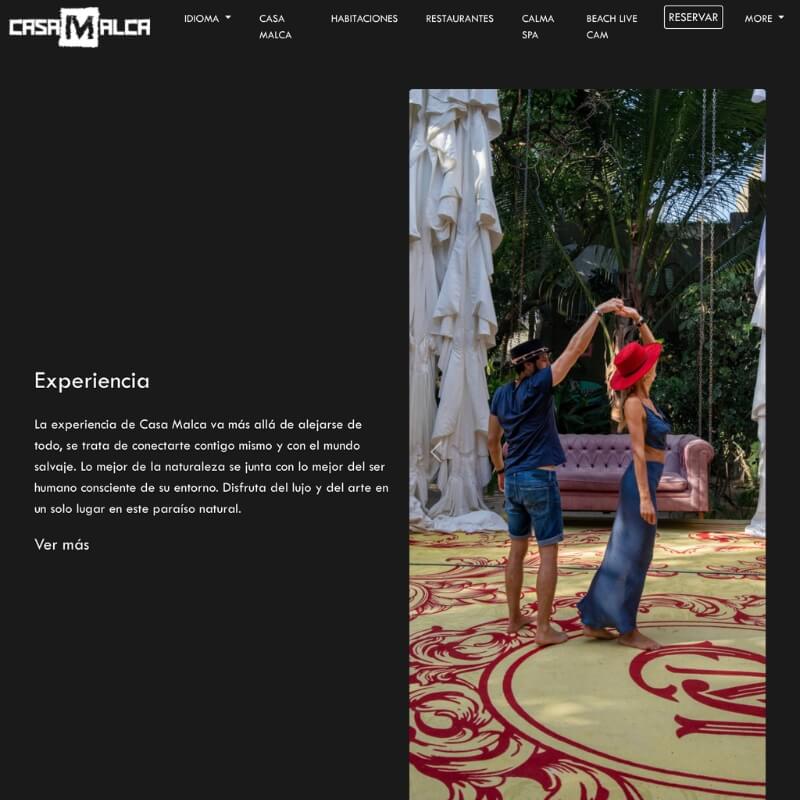 Casa Malca is a stunning natural getaway surrounded by the beautiful Tulum landscape. With white sand beaches and aquamarine waters on one side and a lush jungle on the other, you feel like you are entering paradise.
You and your spouse-to-be can exchange vows on the sparkling beach or in the intimate gardens of the resort. After the ceremony, you'll celebrate in a private venue with up to 200 guests, enjoying a curated menu designed by the resort wedding planning team.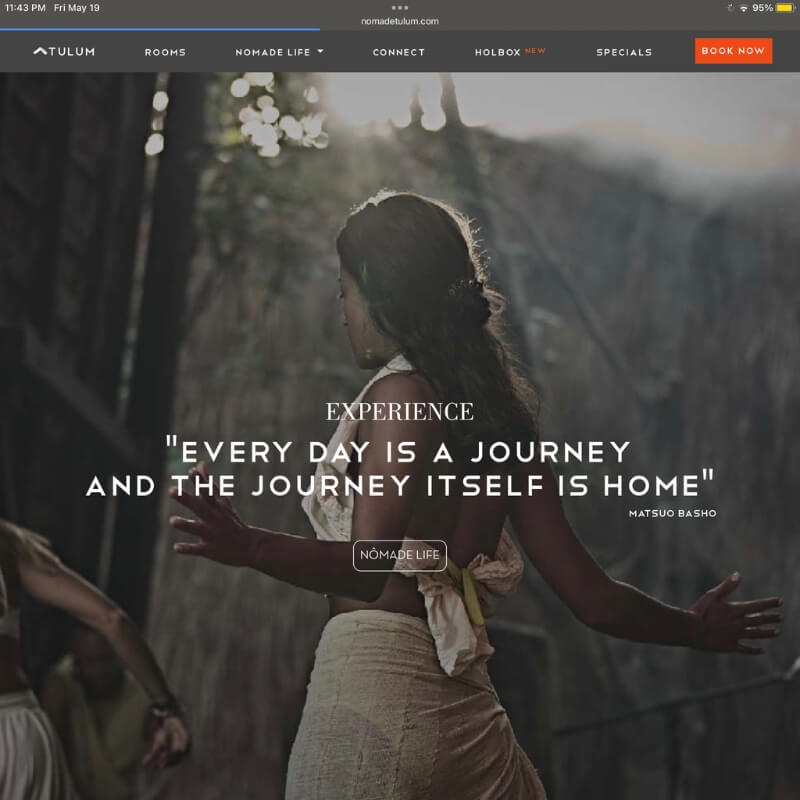 Kima Tulum is a place where you can get married in one of the most unique places on Earth — the Tulum jungle!
This stunning oasis provides the perfect backdrop for your wedding day, full of lush greenery, unique tropical flowers, and the sounds of jungle wildlife.
At Kima Tulum, you and your significant other can celebrate the day with up to 100 guests. This is the perfect venue for a small wedding, and it's certainly one that your guests will never forget.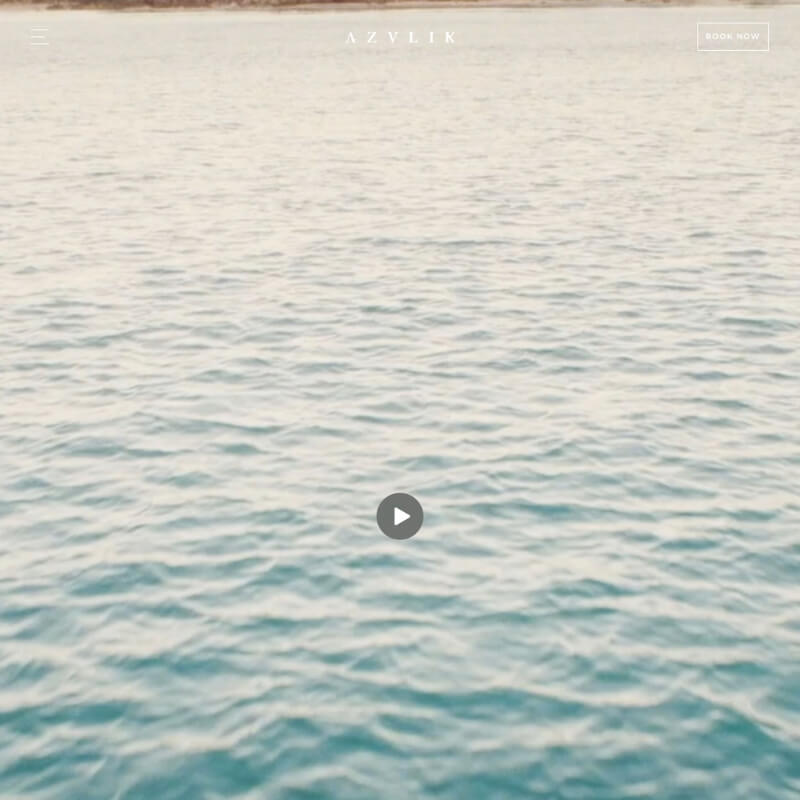 Azulik Tulum is a series of villas nestled deep in the Mayan jungle. These offer a wedding venue unlike anything you have ever experienced.
The villas' are part resort, part art piece, which means you will be surrounded by beauty on every side.
When you arrive, you will feel like you have escaped another world. The resort offers several venue spaces to celebrate your wedding, including on the beach or in the Domo Tulum. This is a one-of-a-kind wedding venue that lets you escape into a magical world for your wedding.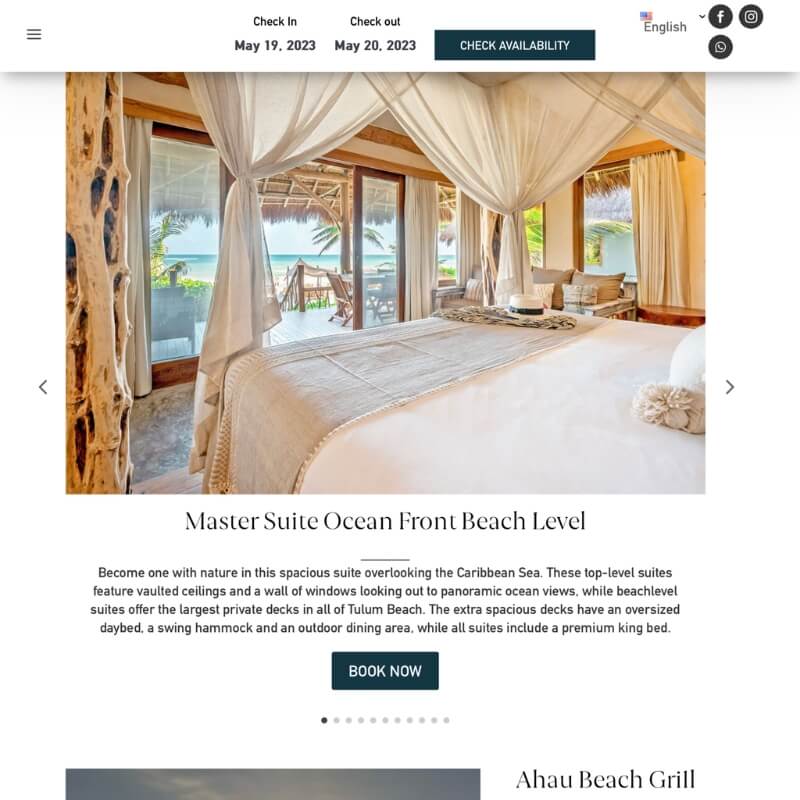 Ahau Tulum is a one-of-a-kind wedding venue that offers everything you need for your wedding day. That means you can hold your ceremony, reception, and other wedding events in one beautiful space — decorated and prepared by your on-site team.
When you get married at Ahau Tulum, you'll book the entire resort for your party. Styled as an eco-friendly luxury hotel right on the Caribbean Sea, this resort offers wedding services of all kinds, so you know that all the details are taken care of.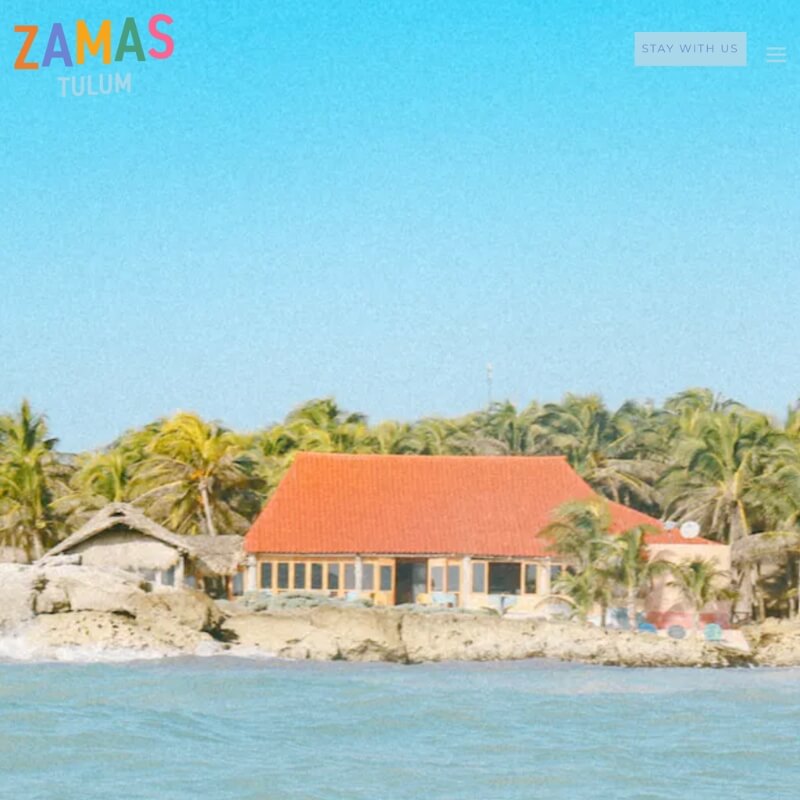 Zamas Tulum is anything but your average resort. This intimate venue is a place where you and your guests will be treated like family — including helping you get ready for the happiest day of your life.
Weddings can occur right on the beach followed by a party you'll never forget. The dining experience features authentic Mexican cuisine highlighted by local specialties, including locally-made liqueur and other treats. If you're looking for a personal touch in a beautiful place, Zamas is the perfect venue.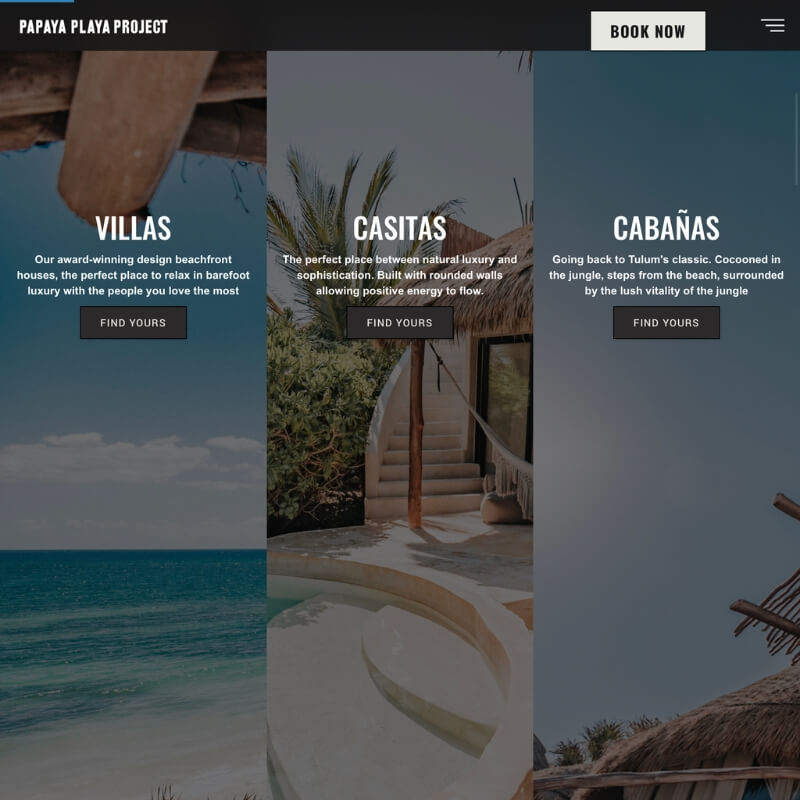 It might be a silly name, but Papaya Playa Project is a place to celebrate a wedding unlike any other. The staff at this top-end resort will make every effort to make your wedding day special, emphasizing eco-friendly, sustainable practices.
Nature lovers will cherish the chance to dive deep into the natural beauty of Tulum, surrounded by crystal waters and white sands. There are several venues here, including the rustic beachfront chapel, thatched-roof Palapa, and the rooftop with ocean and jungle views.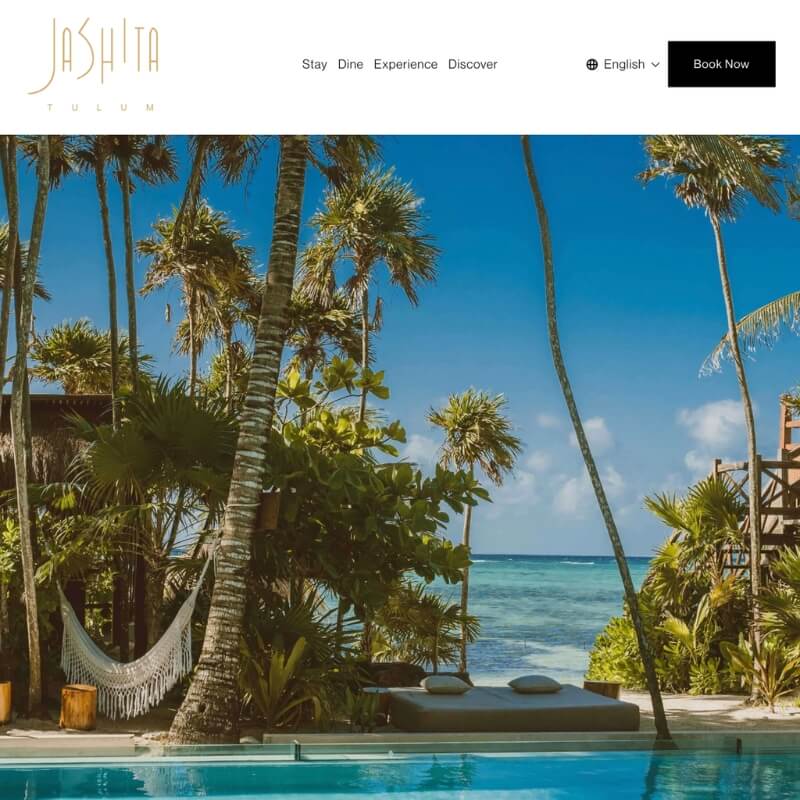 Jashita Tulum is an all-inclusive resort where you can plan the wedding of your dreams with a professional team by your side.
Expert chefs from the resort restaurant are at hand to help you plan a curated menu, while you can go as big or as small as you prefer — from intimate parties to huge celebrations complete with fireworks.
Jashita Tulum offers an open, airy experience in a tropical garden setting. You and your spouse-to-be will spend your wedding day surrounded by lush native plants and turquoise water — a true day in paradise.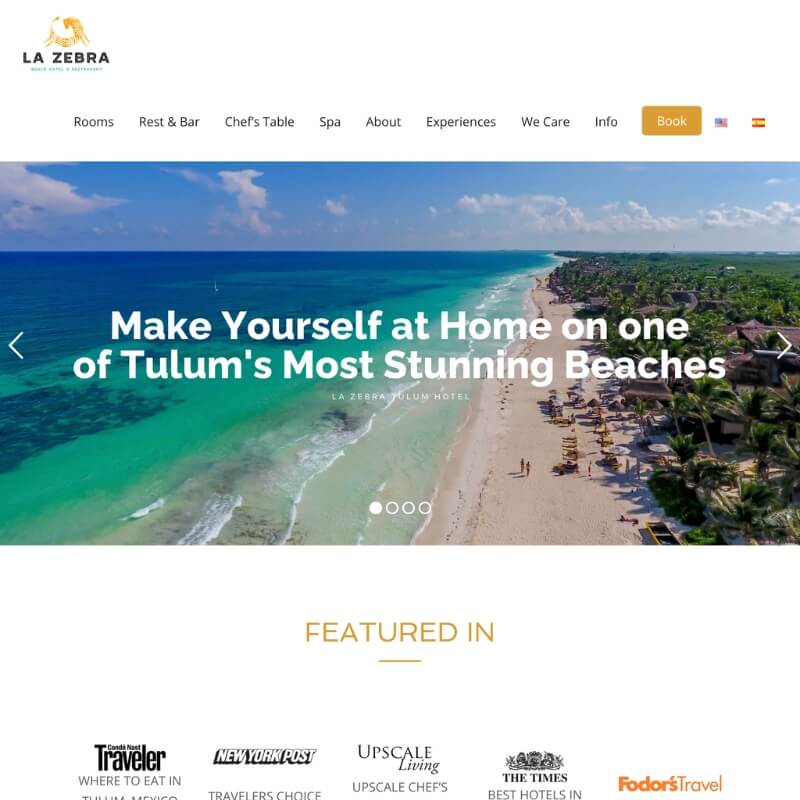 La Zebra Rooftop Terrace is a vibrant celebration venue perfect for hosting a wedding in Tulum. Offering all the services you need for a beachfront party, La Zebra has the capacity for up to 100 guests.
If you're planning a small destination wedding, this could be the place for you and your spouse-to-be. This cozy venue has a small team dedicated to making the day special as you enjoy your rooftop party surrounded by sights of the Caribbean Sea.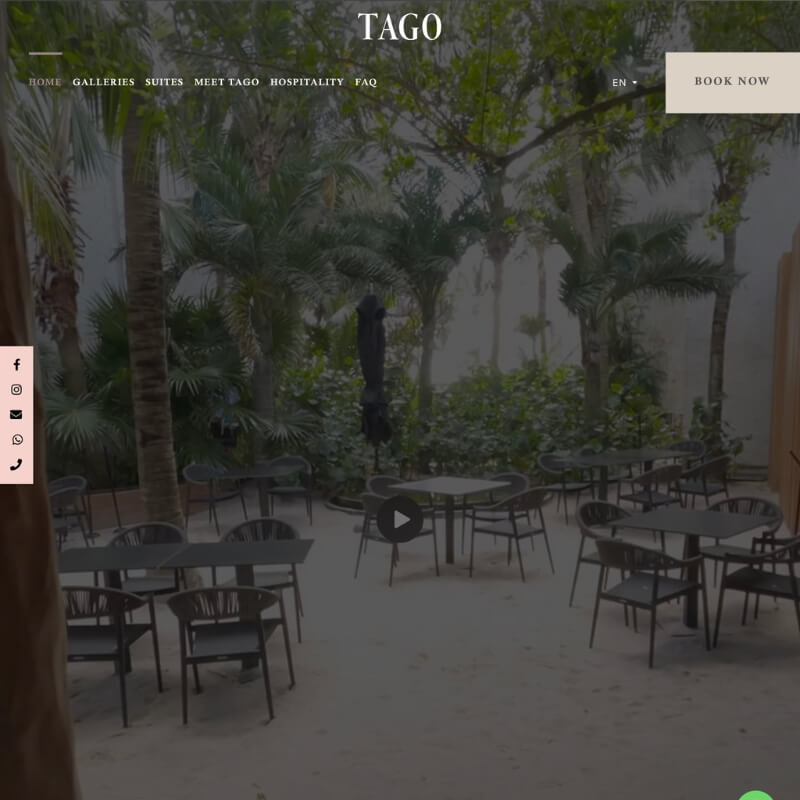 If you want a wedding as lush and elegant as everything you've ever dreamed of, Tago Tulum is the place to get it. This luxury resort includes a team that will take care of every detail, leaving you to enjoy your wedding day alongside the bright waters of the Caribbean.
The atmosphere at Tago is all about celebration and relaxation, a message that will carry into your wedding day. It's impossible not to feel amazing when celebrating your love with your family and friends in a gorgeous tropical paradise.
How much does it cost to get married in Tulum?
The cost of getting married in Tulum can vary depending on the venue, the number of guests, and other factors. However, on average, couples can expect to spend between $10,000 and $20,000.
This includes the cost of the venue, caterers, decorations, and other services. Additionally, couples should factor in the cost of travel and accommodations for their guests and any additional costs associated with honeymooning in Tulum.
What is the best time of year to get married in Tulum?
The best time of year to get married in Tulum is between November and April when the weather is warm and dry. The months of May to September are the hurricane season and should be avoided.
It also tends to be more humid during these months, which can make outdoor weddings uncomfortable. Additionally, hotel prices tend to be higher in peak season (November through April).
How many guests can Tulum wedding venues accommodate?
The number of guests that Tulum wedding venues can accommodate varies depending on the venue. Some venues can accommodate as few as 50 guests, while others can accommodate up to 200 guests.
What kind of activities can guests do in Tulum?
Guests in Tulum can enjoy a variety of activities, including snorkeling, scuba diving, visiting ancient Mayan ruins, and exploring the town's vibrant food and art scenes. The area is known for its stunning beaches, clear waters, and lush jungles.
Visitors can also take part in a range of ecotourism tours that aim to protect the local environment while showing off its natural beauty. For those looking for more adventure, there are plenty of outdoor activities, such as zip-lining and cave diving.
Bottom Line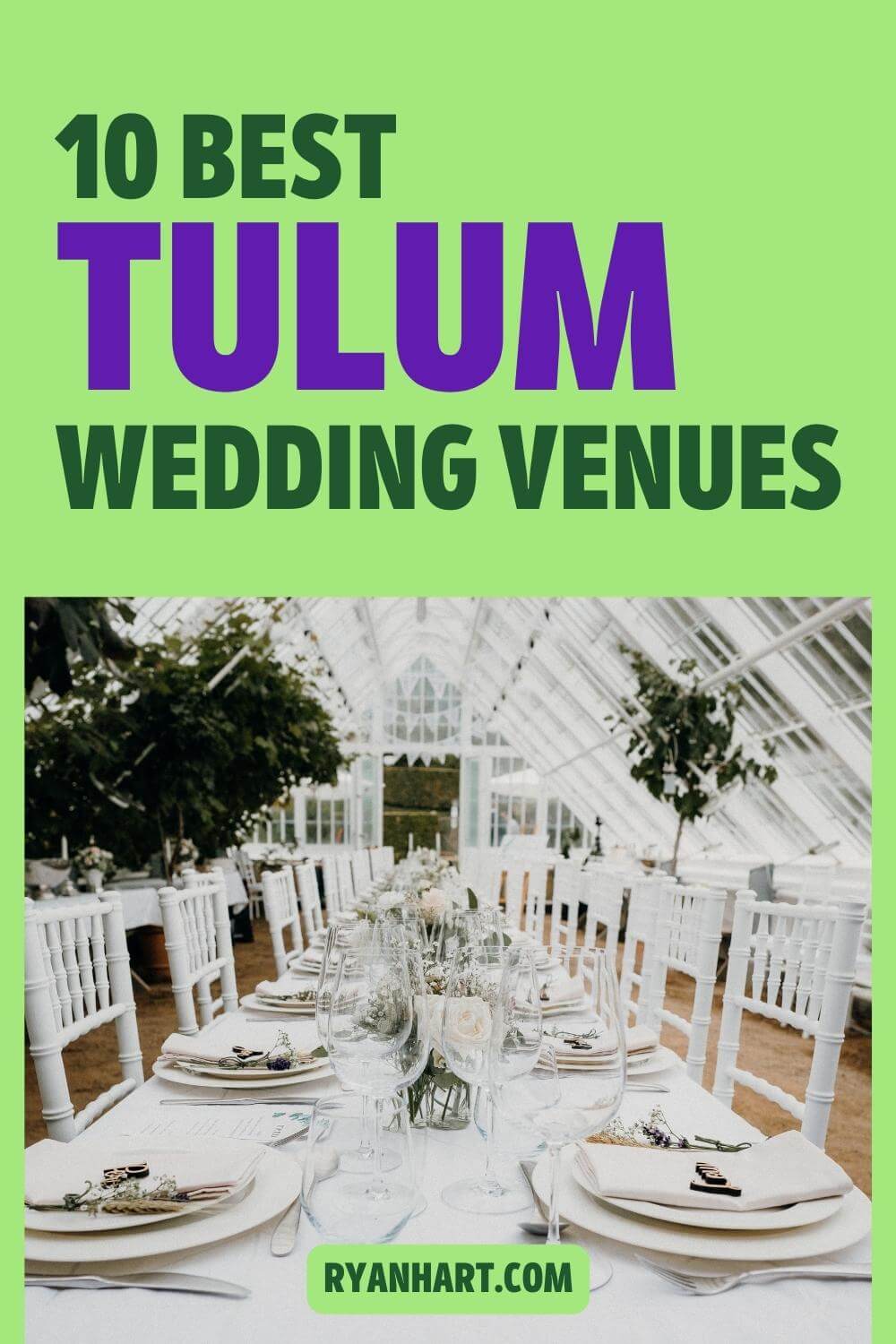 Tulum is one of the most beautiful and romantic destinations for a wedding. With its stunning beaches, lush greenery, and breathtaking sunsets, it provides the perfect backdrop for a memorable wedding ceremony.
Tulum wedding venues offer a wide variety of options, from luxurious resorts to intimate beachfront villas. Couples can choose to have a traditional wedding with a touch of Mayan culture or a modern and sophisticated ceremony.
Tulum is a great place not only for a wedding but also for a honeymoon, with its many activities, such as snorkeling, exploring the cenotes, and visiting the ancient ruins.
Overall, Tulum is a magical place that will make any wedding unforgettable, and couples will treasure the memories of their special day in this beautiful paradise forever.