Imagine saying "I do" against the backdrop of cherry blossoms in full bloom or amidst the tranquil beauty of a traditional Japanese garden.
Japan has become a popular destination for couples looking to tie the knot in a unique and enchanting setting.
However, planning a destination wedding in Japan can pose challenges for couples living in other countries.
In this article, we present the best wedding venues in Japan that offer the perfect blend of beauty, tradition, and romance.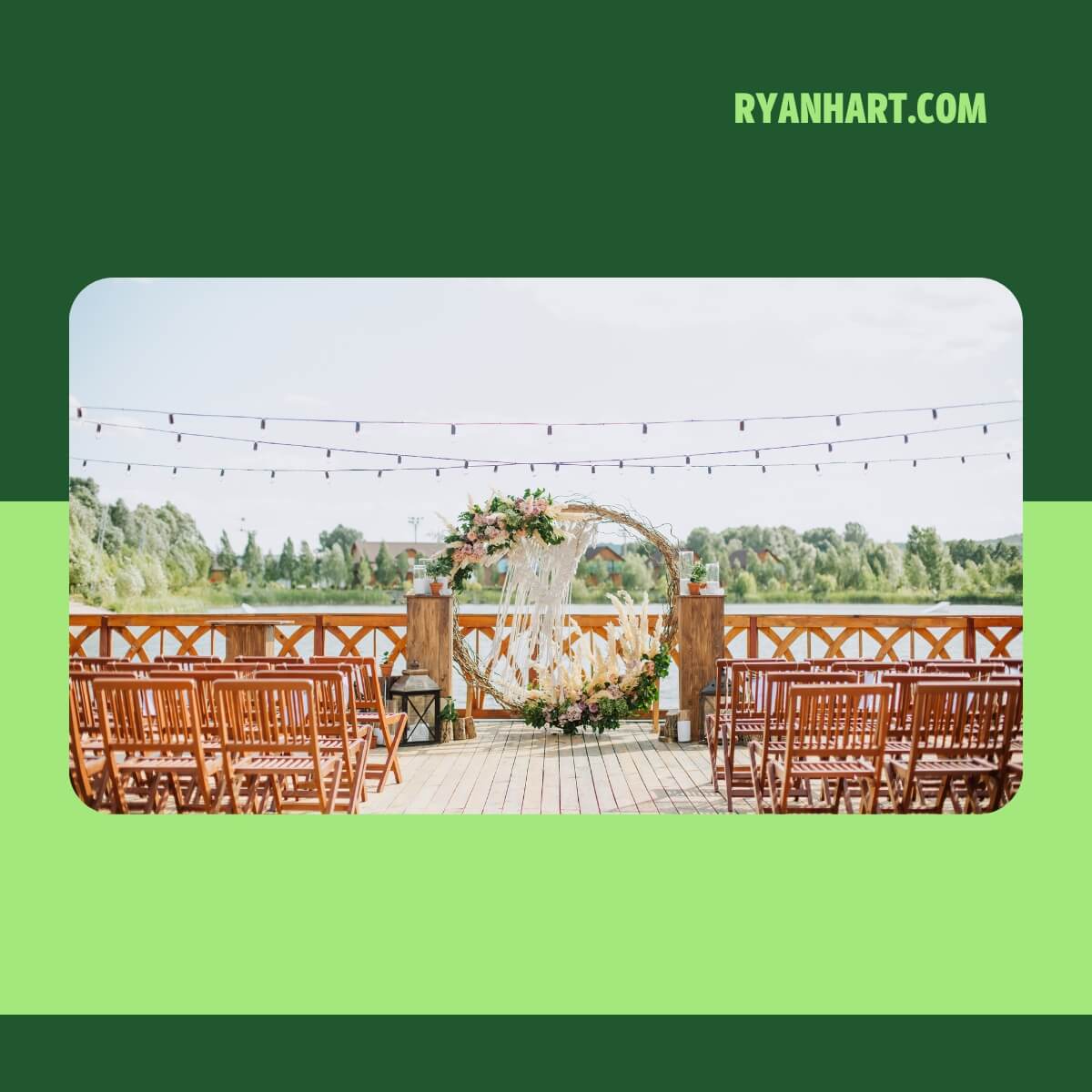 Where is the best place to get married in Japan?
The best wedding venues in Japan provide amenities like beautiful outdoor gardens, high-quality catering, and plenty of space for your guests.
Here are ten of the most popular places to get married in Japan: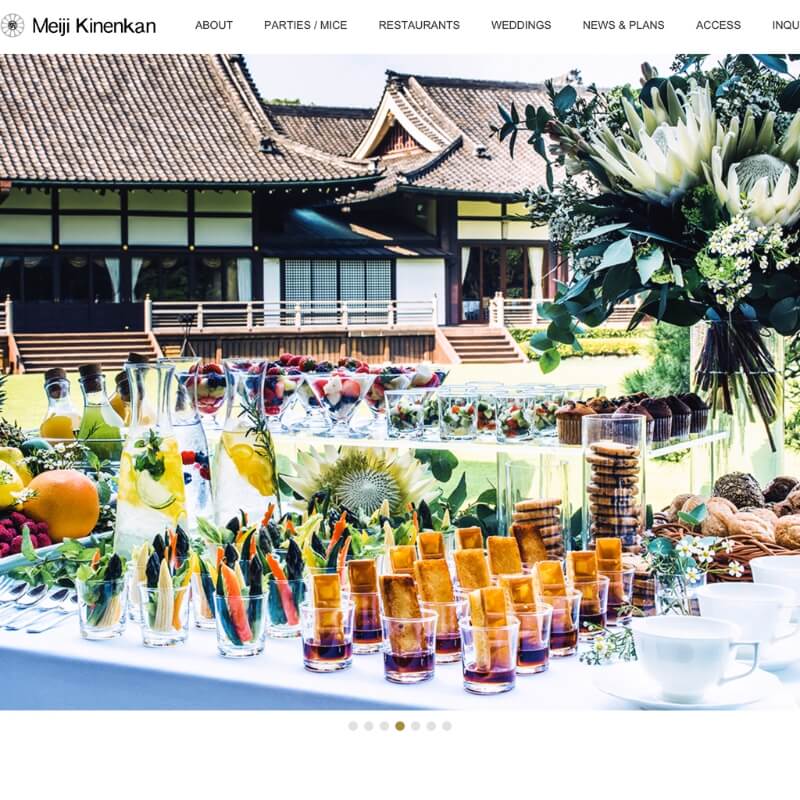 Meiji Kinenkan is a beautiful Japanese wedding venue that focuses on traditional ceremonies. It was formed in 1920 by residents wishing to pay respect to the emperor and empress of the time. Your ceremony takes place outdoors in a fantastic Japanese environment and includes delicious traditional foods that go well beyond American sushi.
Who will love this venue:
If you want a traditional Japanese wedding experience, try this beautiful venue! You'll experience a ceremony that has thousands of years of tradition behind it. You'll also be surrounded by beautiful Japanese landscapes you can't find in America.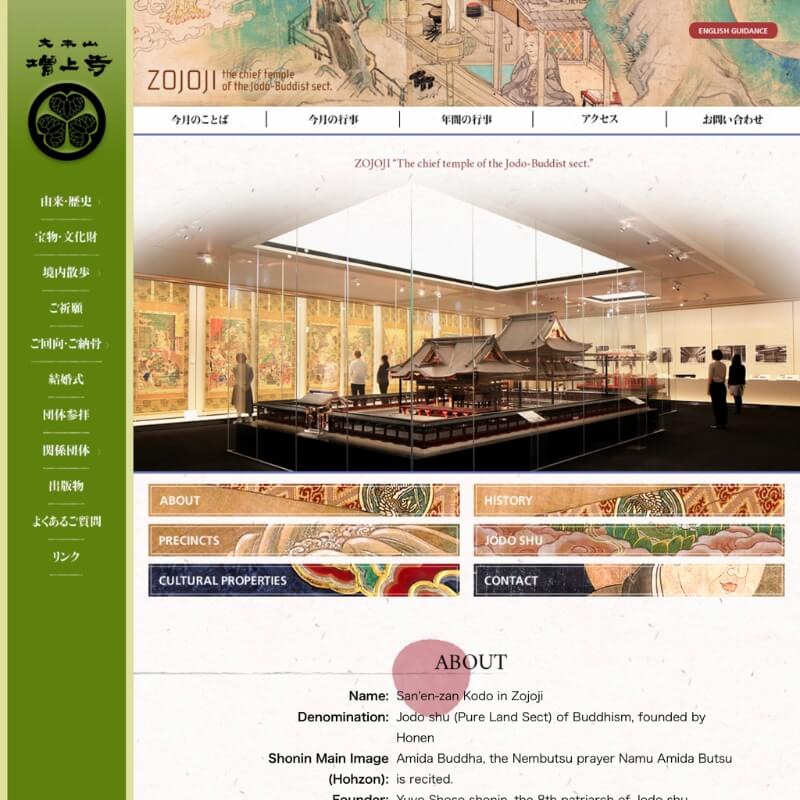 Zōjō-ji is over 600 years old and is an orthodox and fundamental nembutsu seminary that also hosts multiple wedding ceremonies every year.
Like other Japanese wedding venues, it surrounds you with the beauty of the Japanese wilderness.
Who will love this venue:
Are you obsessed with Japanese history, including samurai traditions? Then, you'll adore this beautiful venue. Its impressive historical legacy gives it the kind of atmosphere you can't get in more modern wedding venues.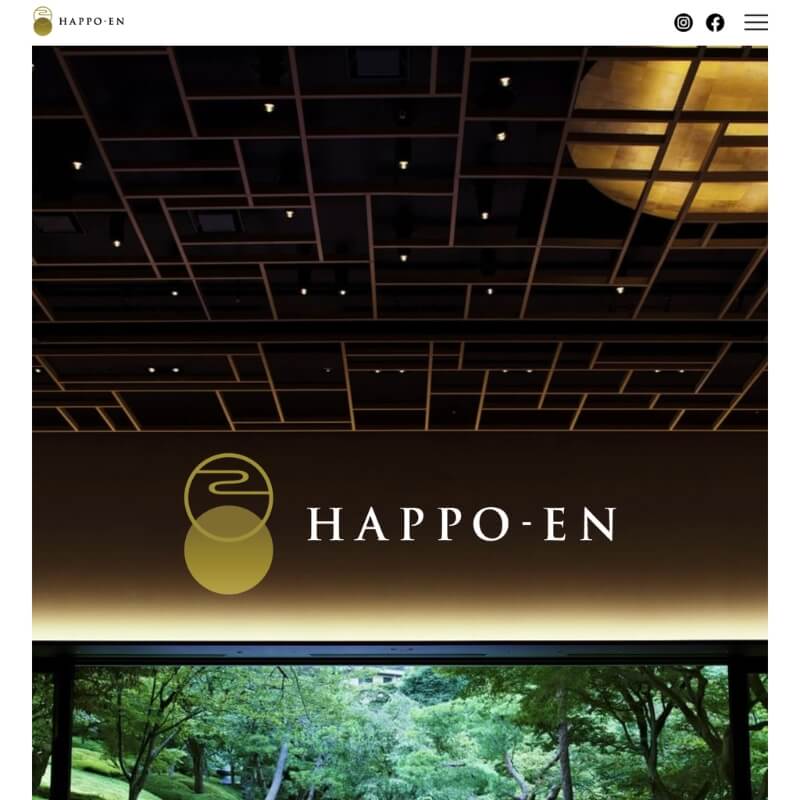 Happo-en Garden is a 400-year-old Japanese garden that serves as one of Japan's most popular wedding venues. A personalized wedding planner will handle your needs, including the wedding date, the reception, and catering. How many people can attend? It's adaptable based on your needs.
Who will love this venue:
Do you want a slightly more modern but still beautiful Japanese wedding experience? Try this venue. They will handle all your planning needs and ensure you get the high-quality and enjoyable destination experience you want.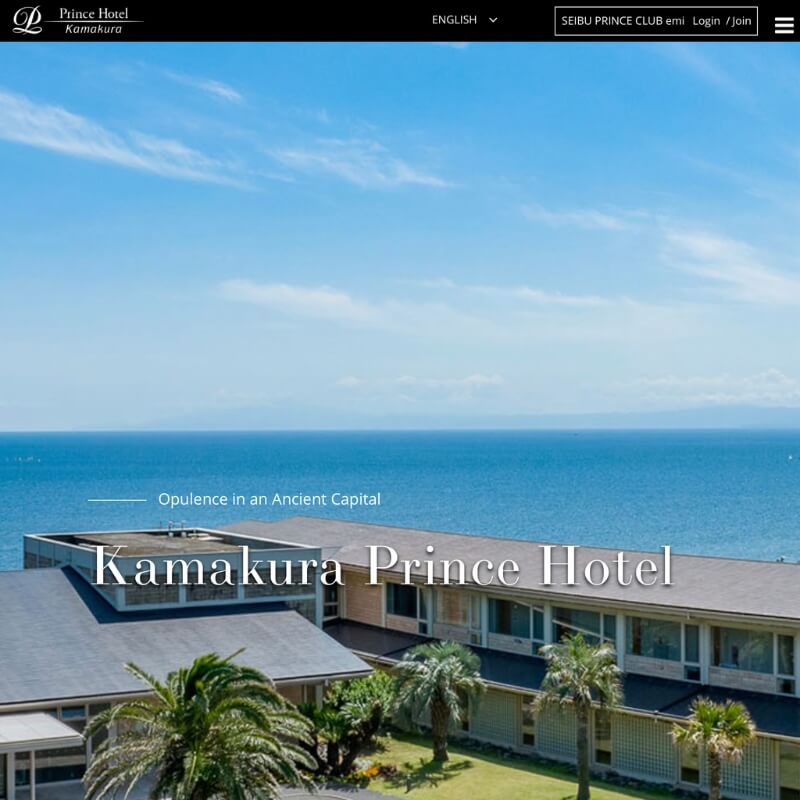 Kamakura Prince Hotel is a modern event center with a beautiful view of Enoshima and Mt. Fuji.
Its peaceful surroundings include a banquet hall that can hold up to 1,100 people for a banquet wedding. There are multiple venue options to consider, including two stunning dining rooms.
Who will love this venue:
If you're planning a large wedding, try this venue. Its large venue has a banquet-style meal for everybody in your party. That makes it a great choice if you want a big meal without planning it yourself.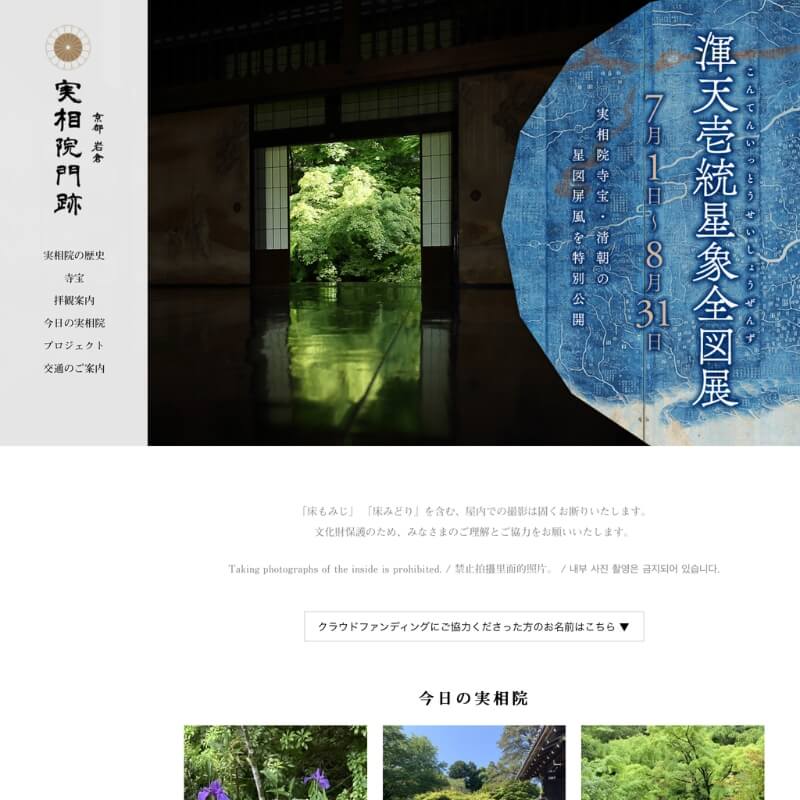 Jissoin Temple is an ancient Japanese shrine that has existed since nearly the Edo Period in this country's history. It's a beautiful destination with waterfalls, gorgeous forests, a unique waterland, and much more. Though you'll have to plan most of your ceremony, this destination is gorgeous.
Who will love this venue:
Anyone who's obsessed with gorgeous Japanese landscapes will adore this wedding venue. It's a great option if you are okay with handling the planning yourself or feel more comfortable taking these steps. It's a place that you'll be glad you visited.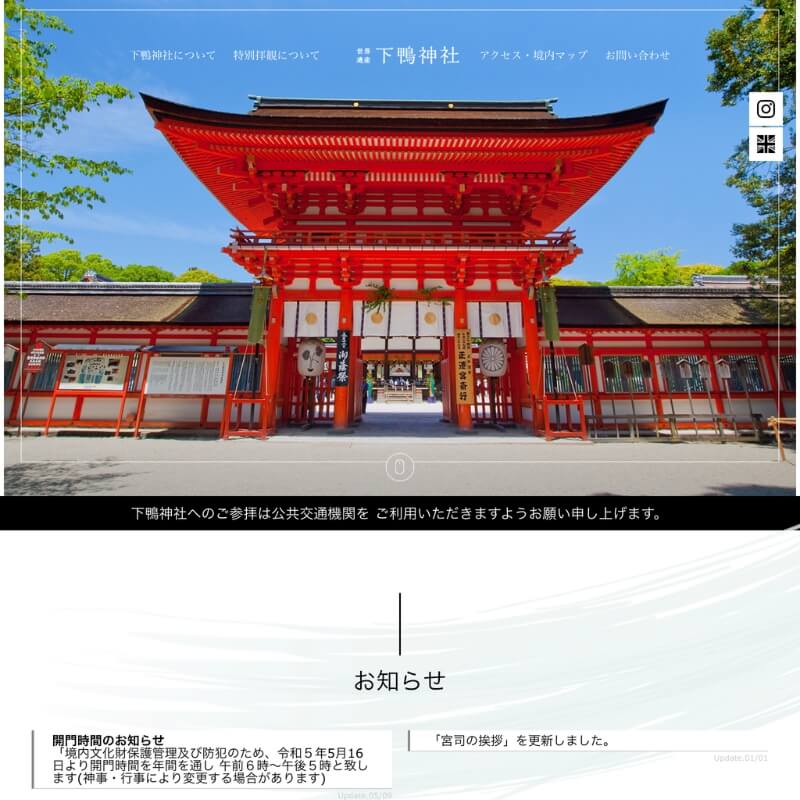 Shimogamo Shrine is another beautiful and historical Japanese temple that hosts wedding ceremonies. Its traditional exterior and high-quality decorations give it the Japanese-style touch you want at a price you can afford. It's designed to be an excellent option for people on a more limited budget.
Who will love this venue:
Are you looking to visit a genuinely historical part of Japan? Then try this venue. Like many Japanese wedding venues, it's a shrine and temple with centuries of history. It's a World Heritage Site, making it even more fun to visit.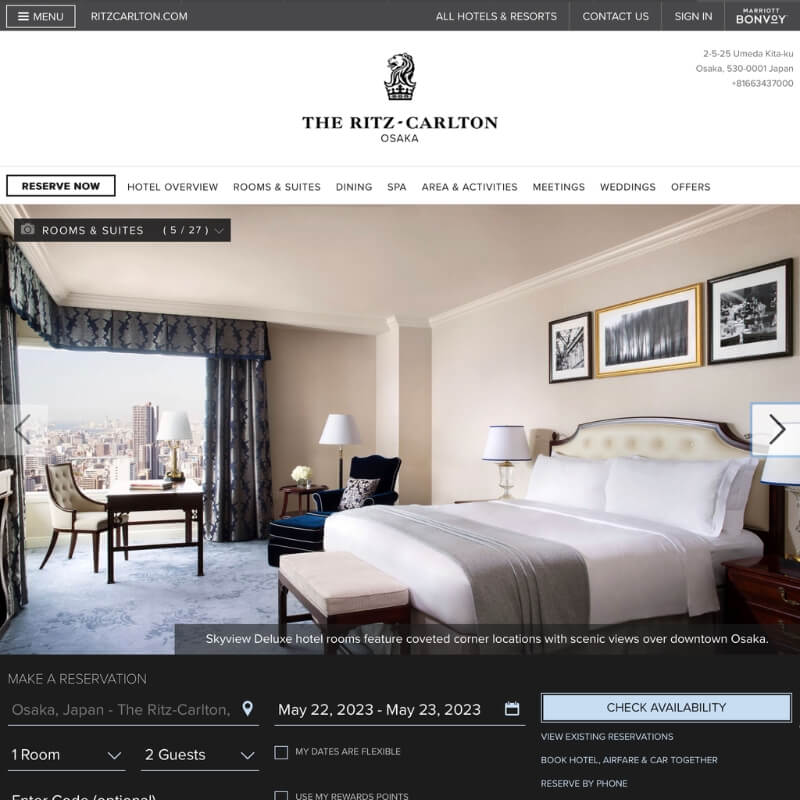 The Ritz-Carlton, Osaka, is an expansive hotel that provides wedding support for your ceremony. It includes multiple venues with various catering options and a wedding advisor. While it's less traditional than other Japanese wedding venues on this list, your whole wedding party can stay here during your ceremony.
Who will love this venue:
Try this venue if you're looking for a more Western-style wedding experience. It may not be the most traditional Japanese option, but it features the most amenities by far. It's particularly nice if you need a place for your guests to stay during the wedding.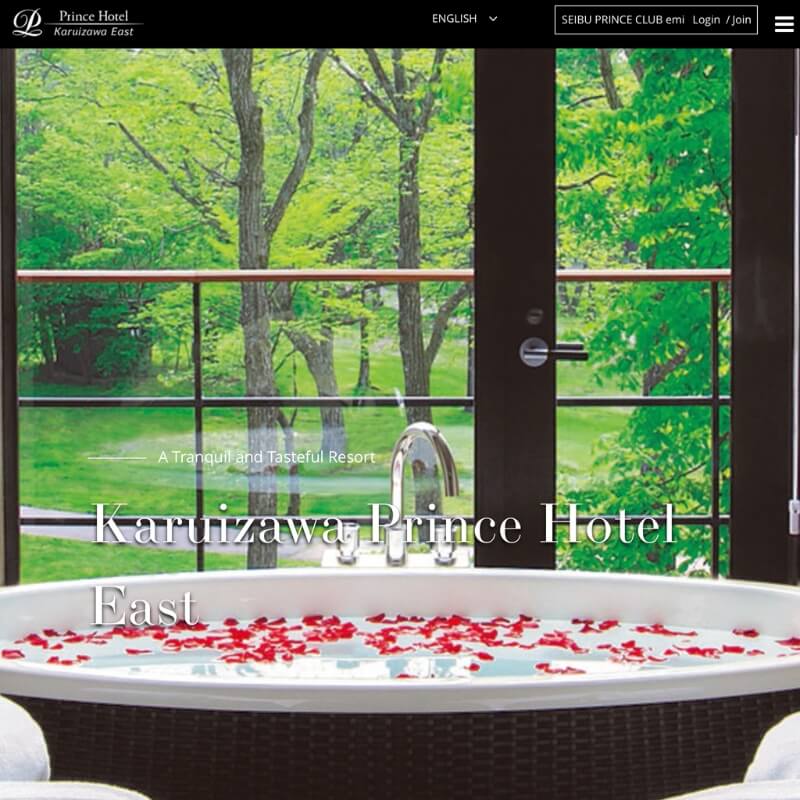 Karuizawa Prince Hotel East is a popular hotel in Karuizawa that also hosts destination weddings.
They include multiple halls for your ceremony and spa, ski, and golf options. Need transportation? This hotel is connected to the Shinkansen bullet train and not far from the expressway.
Who will love this venue:
This venue works best for people who want a high-class ceremony. It's also a great choice if you want a venue where your family can stay. We also think you'll love it if you want to entertain your guests by golfing or skiing during their stay.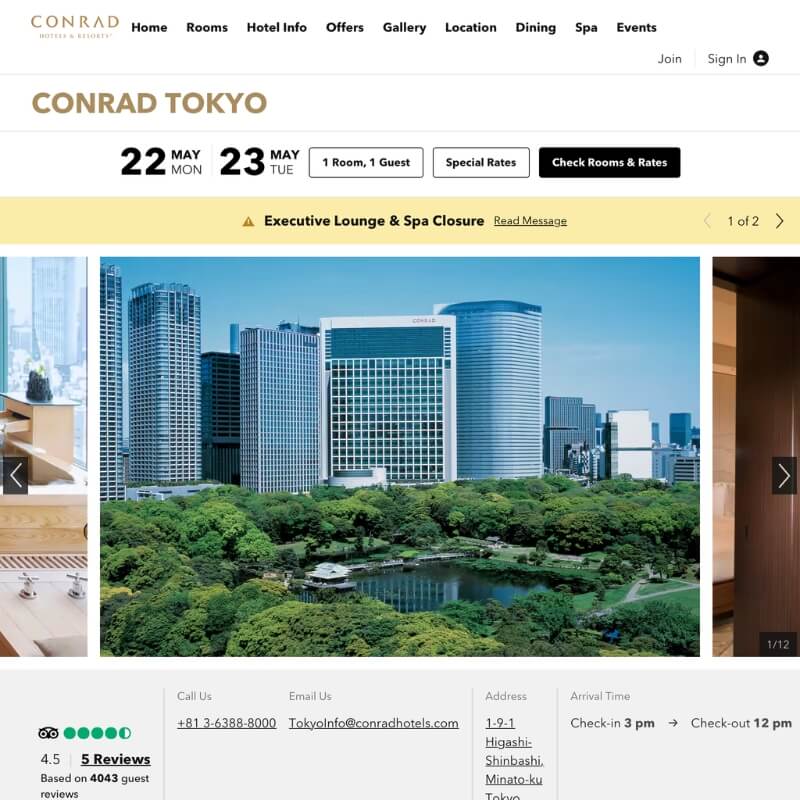 Conrad Tokyo is an extensive event center with 1,116 square feet of event space. There are 12 meeting rooms, 291 guest rooms, and a room as large as 583 square feet.
There is plenty of space for your wedding event, regardless of size. You'll get air-conditioned rooms, banquet space, and a view of the Tokyo skyline.
Who will love this venue:
Are you planning a destination wedding in Tokyo? This venue is the best option for you. While it lacks the beautiful view of other rural spots, its ample space, modern amenities, and gorgeous rooms make it hard to top. You can easily visit anywhere in Tokyo from this hotel.
Nara Hotel is another extensive hotel and event center that includes multiple banquet halls. It has six different venues to choose from, as well as on-site restaurants, entertainment options, numerous guest rooms, and more.
It's designed for a more luxury-level experience and immerses you and your guests in an attractive and engaging atmosphere they'll love.
Who will love this venue:
Do you want a more luxurious wedding experience and a comfortable place to stay? Nara Hotel is an excellent option for you. It includes attractive interior and exterior designs and traditional Japanese touches, such as delicious banquet food your party will love.
Can foreigners get married in Japan?
Yes, foreigners can get married in Japan. However, there are certain legal requirements that must be met, such as obtaining a Certificate of Eligibility and a Certificate of Acceptance of Notification of Marriage. Both parties must also fill out the necessary forms and submit them to their local city hall for processing.
What is a traditional Japanese wedding like?
A traditional Japanese wedding, or "shinzen shiki," involves a Shinto ceremony followed by a reception. The bride wears a white kimono, and the groom wears a black kimono. The ceremony includes the exchange of sake cups and the sharing of three sips of sake.
What should I consider when choosing a wedding venue in Japan?
When choosing a wedding venue in Japan, consider the location, size, amenities, and cost. You should also consider the venue's reputation, reviews, and availability. Additionally, be sure to factor in the wedding theme and decorations you have in mind.
How far in advance should I book a wedding venue in Japan?
It is recommended to book a wedding venue in Japan at least 6 months in advance, especially if you plan to get married during peak season. This will give you enough time to plan and make arrangements for your big day.
There are venues to choose from, ranging from traditional Japanese temples and Shinto shrines to modern banquet halls. It is important to make sure that the venue you choose fits the style, budget, and size of your wedding party.
Bottom Line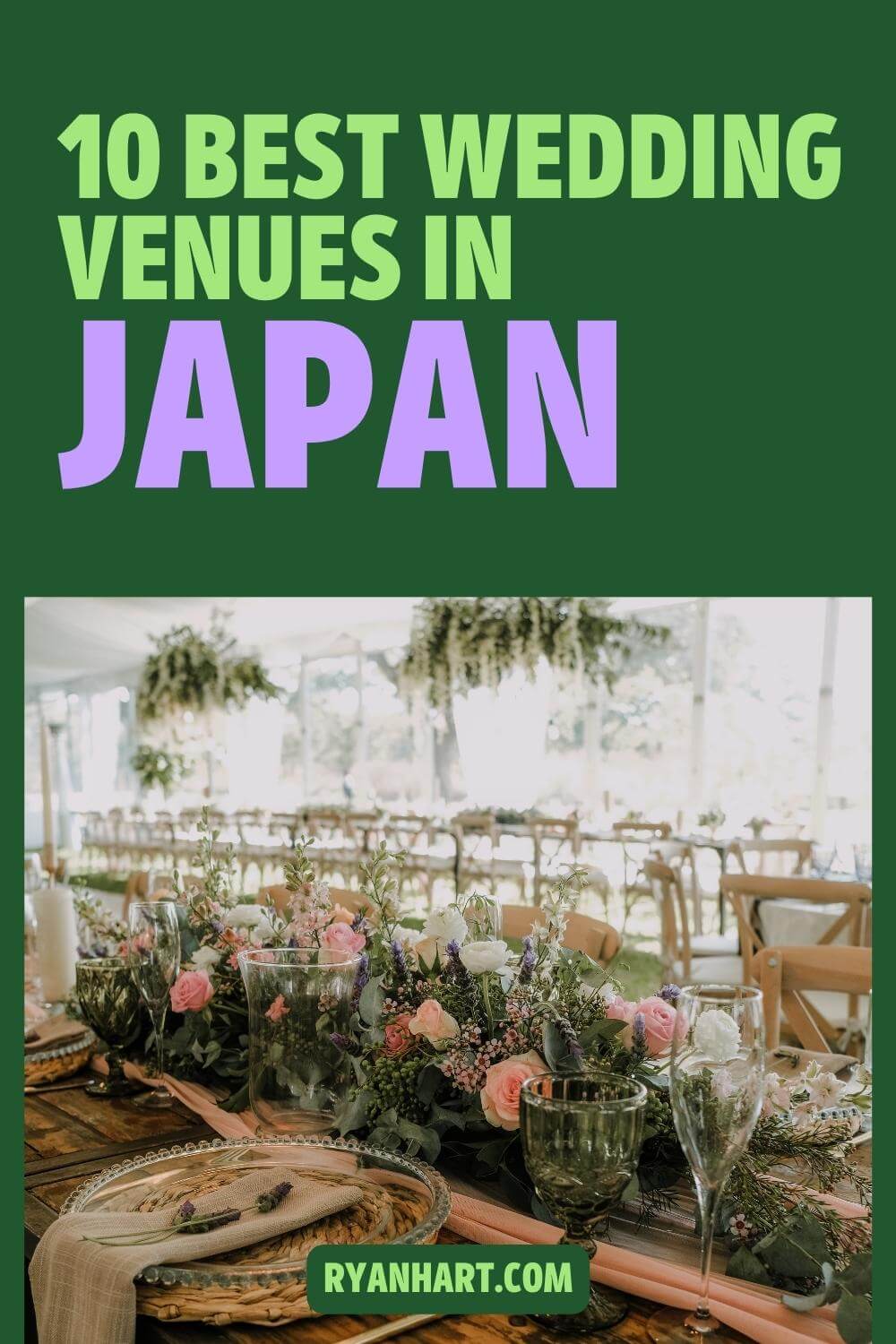 Japan is a country that is steeped in tradition, culture, and natural beauty, making it a perfect choice for couples looking for a romantic wedding destination.
The wedding venues in Japan are some of the best in the world, offering an array of options, from traditional Shinto shrines to modern hotels.
Each venue is unique in its own way, and choosing the right one can make all the difference in creating a memorable wedding experience. While there are many wedding venues to choose from, the ones highlighted in this article are some of the best that Japan has to offer.
No matter which venue you choose, you're sure to have a wedding that you'll remember for the rest of your life.