Do you have a gold chain that you don't wear anymore? Maybe it's time to sell it and make some extra money!
In this guide, we will show you step-by-step how to sell your gold chain for cash.
We will talk about finding the best online gold buyers, making sure your gold is real, and getting the most money for your jewelry.
So, let's get started and learn how to turn your old gold chain into money you can use for something new and exciting!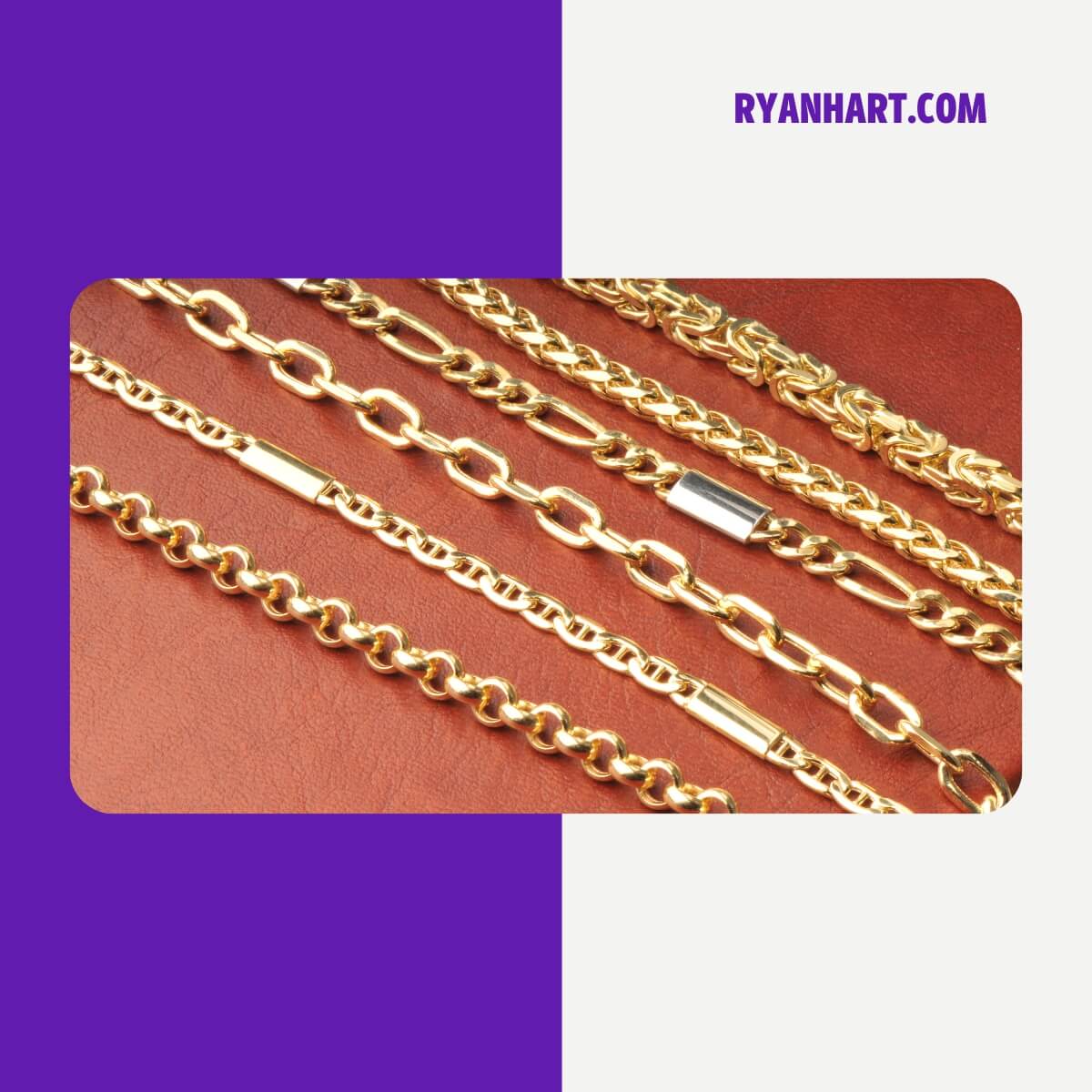 Where to sell gold chains?
There are hundreds of online gold buyers claiming to offer you the most money for your gold jewelry, making it difficult to know who to trust. Here is a list of the best websites to sell gold chains for cash: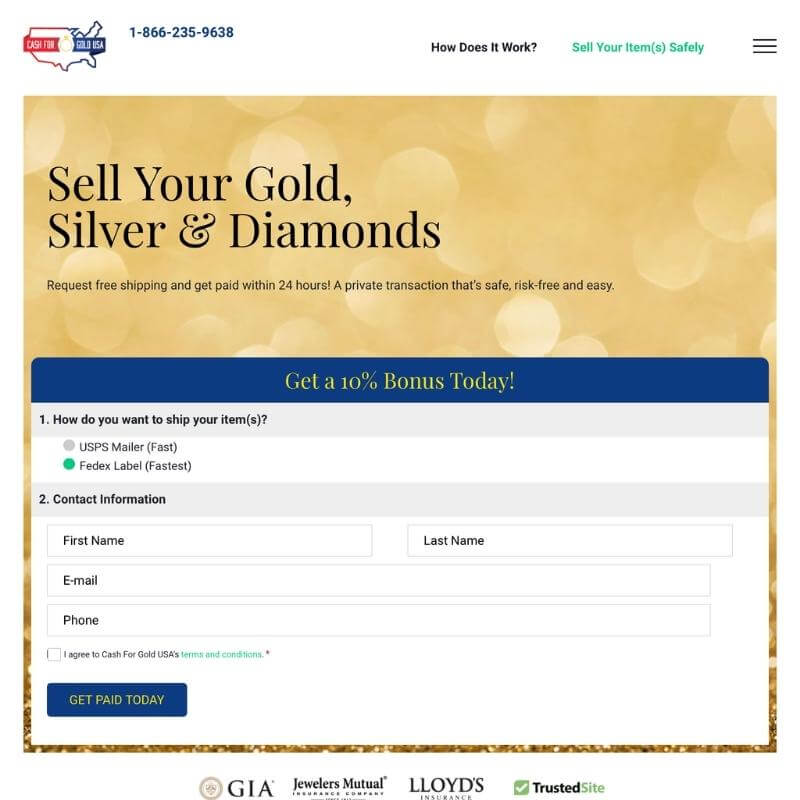 Cash for Gold USA is a quick and easy way to sell gold, silver, and diamonds online. This site is designed to keep your transactions safe and help you sell your items as speedily and smoothly as possible.
Unlike many e-commerce sites, you aren't selling your items to another user; you are selling to the company itself. When you submit the information about your gold chains, Cash For Gold USA's certified jewelry experts will appraise them and make an offer. If you decide to accept, you will be paid within 24 hours.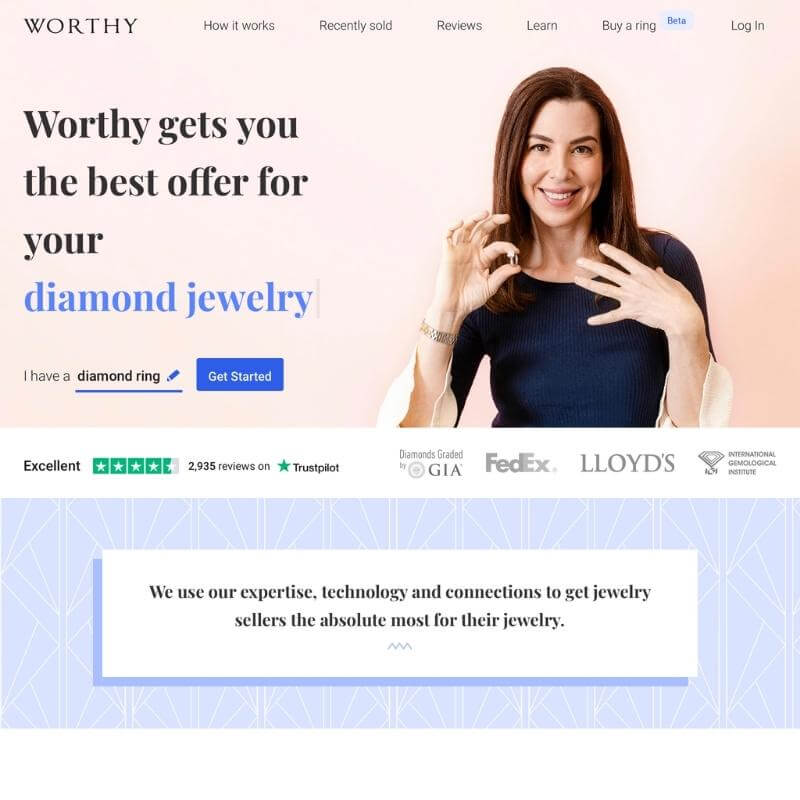 Worthy is a website where you can sell jewelry items of all kinds, including gold chains, diamonds, watches, and much more.
After you complete their simple quiz, you will be matched with an expert appraiser who will tell you how much your items are worth. Then a personal auction manager will help guide you through the selling process.
When you send your items to Worthy Headquarters, they will be professionally cleaned and photographed, then placed for auction. This is a great way to sell gold chains with a team of professionals to guide you through every step of the process.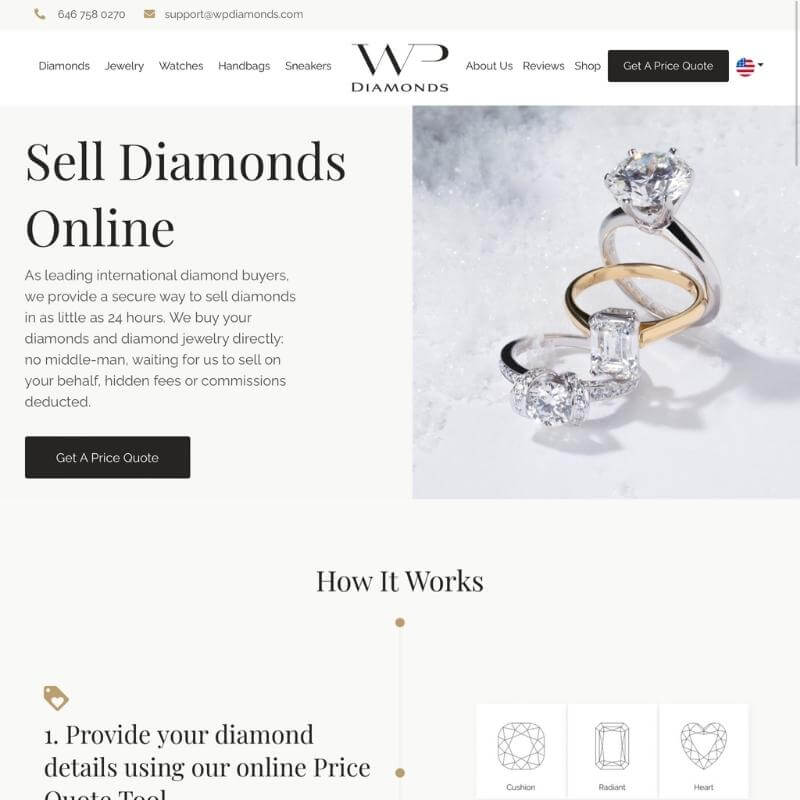 If you have a gold chain that includes diamonds or other gemstones,WPDiamonds might be a good choice for you. Though the website specializes in diamond items, you can also send in chains made of precious metals if they include gemstones.
When you send your gold chains, they will be professionally assessed by a team of experts. Then you will get an offer for the cost of the gemstones and the precious metals included in the chain. If you're wondering what to do with gold chain jewelry with diamonds or other gemstones, WPDiamonds could be the place for you.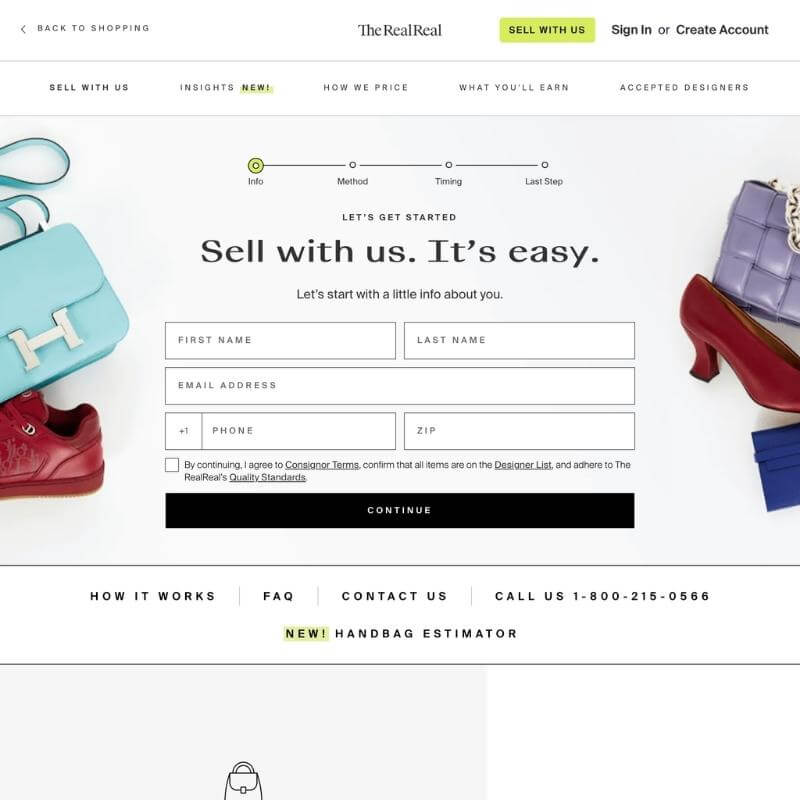 The RealReal is a website where you can sell jewelry, designer clothing, bags, and much more.
When you send in items such as gold chains, the company's team of experts will assess them and ready them for sale. You will earn up to 85 percent of the money when it sells.
The RealReal helps items sell quickly (usually within 30 days) so that you get your money faster. Remember that the company only accepts certain jewelry brands, so you must double-check your items before sending them in!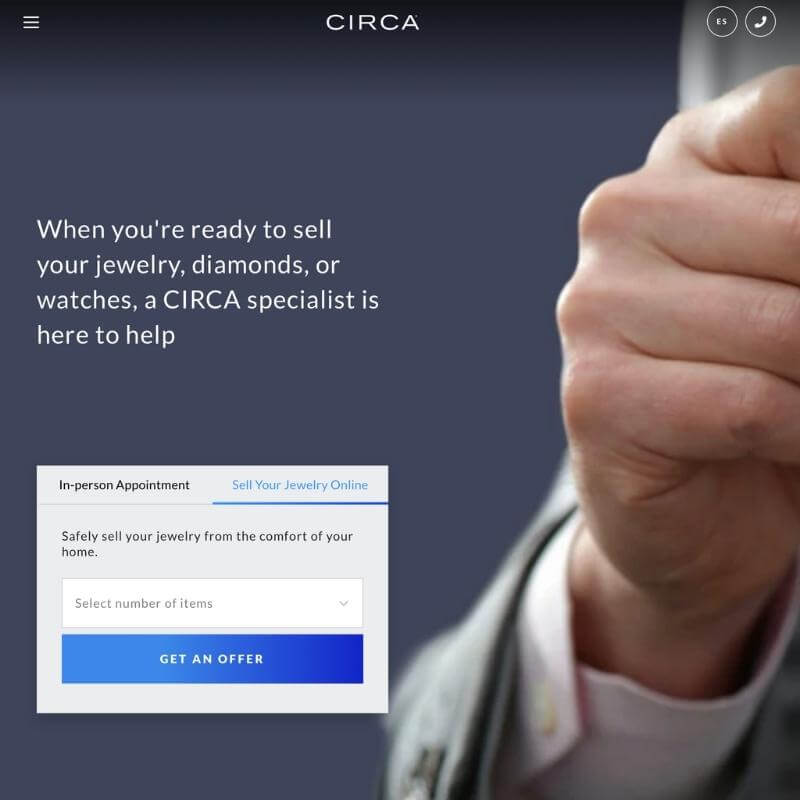 Circa Jewels gives you countless options for selling your gold chains online.
To begin, you will list all the information about your item, including sending in photos to be assessed by a team of experts. Then you can choose your preferred selling method: send it directly from your home or visit one of the company's retail facilities.
Circa Jewels offers insurance for your sale items, so you can be sure you will receive compensation. If you are looking for a fast, safe, and versatile way to sell gold chains or other jewelry, Circa Jewels may be an excellent choice.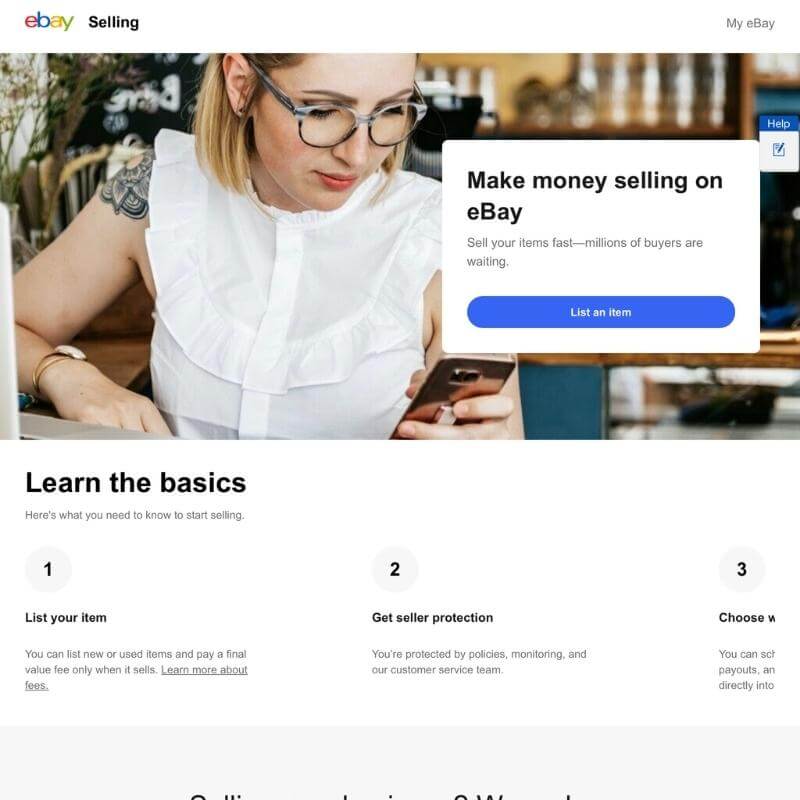 Want to keep things super simple? eBay is a tried and tested e-commerce site where you can sell jewelry of all kinds, including gold chains. This gives you several options for selling your items: you can set a price or put the gold chain up for auction to see what people are willing to pay.
eBay also offers seller security so you can be sure you will get the money you are owed, along with package tracking and other fail safes. You can also choose the schedule for your payout, which can be helpful if you have multiple items to list!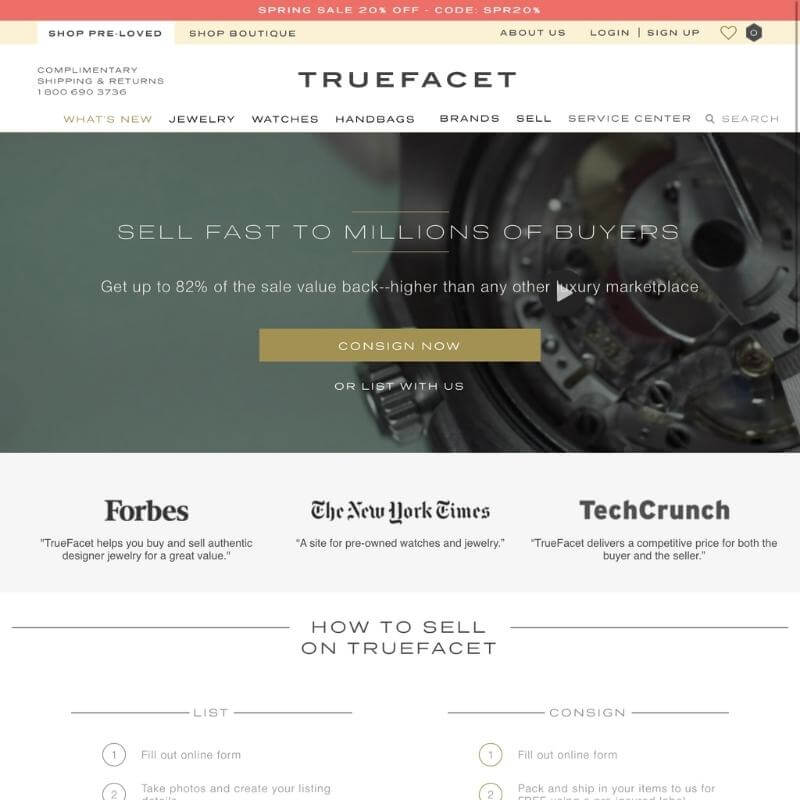 TrueFacet is one of the best places online to sell your gold chains, jewelry, watches, handbags, and much more. The price you get selling jewelry online can vary significantly based on the assessment, commission, and other factors.
TrueFacet pledges to give you up to 82 percent of your item's sale, which is more than many comparable online markets. The site offers the options of consignment or direct listing, so you can decide when and how you get paid. If you want to make some good money off the sale of your gold chain, TrueFacet is an excellent choice.
How do I know if my gold chain is real?
To check if your gold chain is real, look for a stamp or marking on it. Real gold chains often have a stamp like "10K," "14K," or "18K." This tells you how much gold is in the chain. You can also take it to a jewelry store for testing. They can tell you if it is real gold or not.
How do I find the best place to sell my gold chain online?
Research different online stores that buy gold jewelry. Check their customer reviews and how much they pay for gold. Some websites even have calculators to help you know how much your gold chain is worth. Compare the offers from different stores and choose the one that gives you the best deal.
Is it safe to sell my gold jewelry online?
Yes, selling your gold chain online can be safe. Just make sure you choose a trusted store with good customer reviews. These stores use secure ways to protect your personal information. They also make sure your gold chain reaches them safely by giving you instructions on how to pack and ship it.
Bottom Line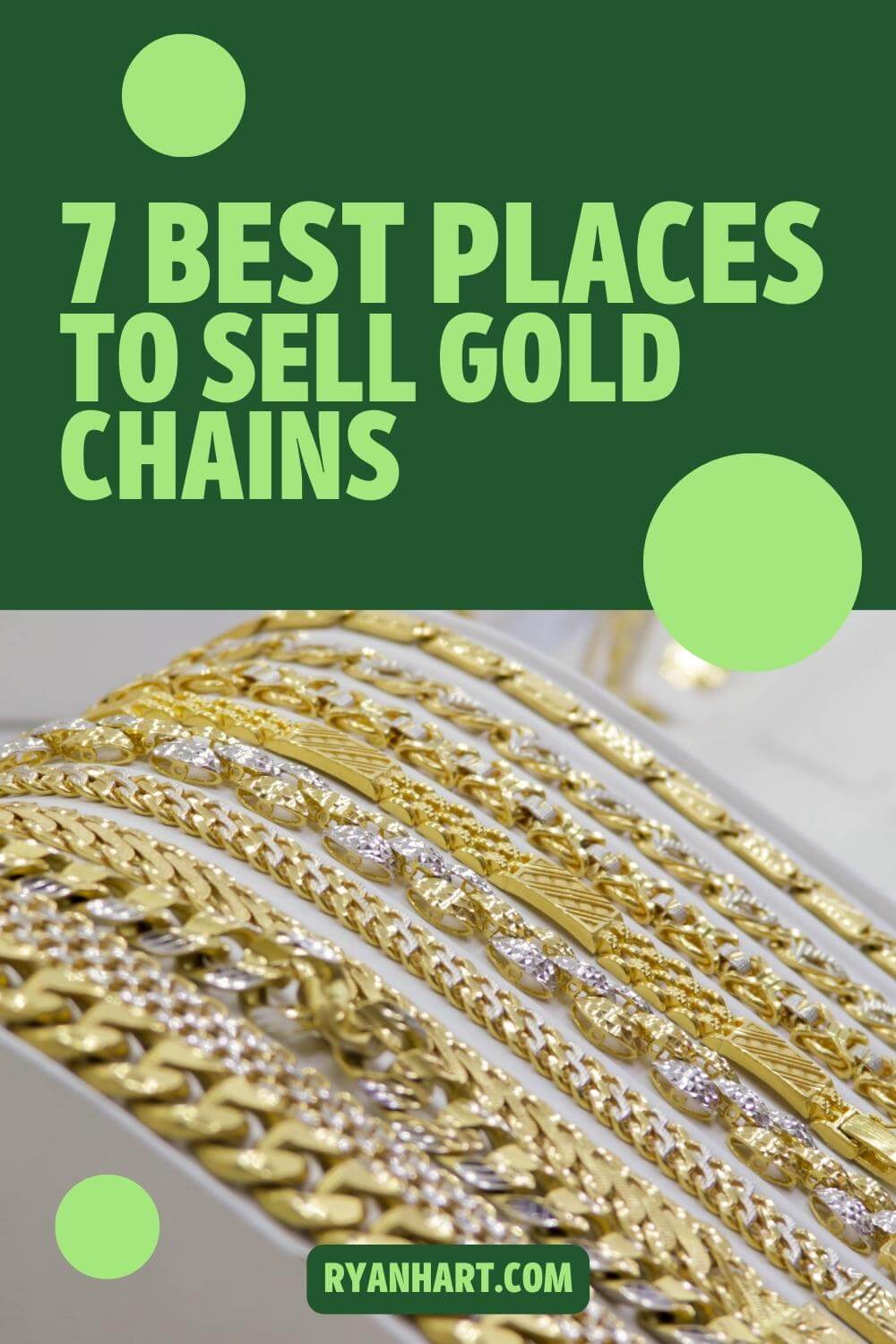 If you want to sell your gold chain jewelry online, the first step is to find a reputable buyer. Look for buyers that are certified by organizations like the Better Business Bureau or the International Precious Metals Institute.
Once you have found a trustworthy buyer, you will need to take good pictures of your gold chain jewelry. Make sure to take clear photos that show all the details of your jewelry so that the buyer can make an accurate evaluation.
You will also need to provide the buyer with information about your gold chain jewelry, such as its weight, purity, and any hallmarks or stamps. The buyer will use this information to make an offer for your jewelry.
If you accept the offer, the buyer will send you a shipping label so that you can send them your jewelry securely. Once they receive your jewelry, they will evaluate it again and then send you payment.
Selling your gold chain jewelry to a precious metal buyer online can be a quick and easy way to turn your jewelry into cash.