Diamond earrings are a classic fashion statement, but there comes a time when you might decide to part with your jewelry. But real diamonds can be worth a lot of money, so you won't want to sell them just anywhere.
There are many options for selling old jewelry, often without even leaving your home! Our all-in-one guide includes our recommendations for the best places to sell diamond earrings with the guidance of expert jewelers.
In our view, Worthy is the easiest way to sell your diamond jewelry for its true market value, and it's fast and risk-free.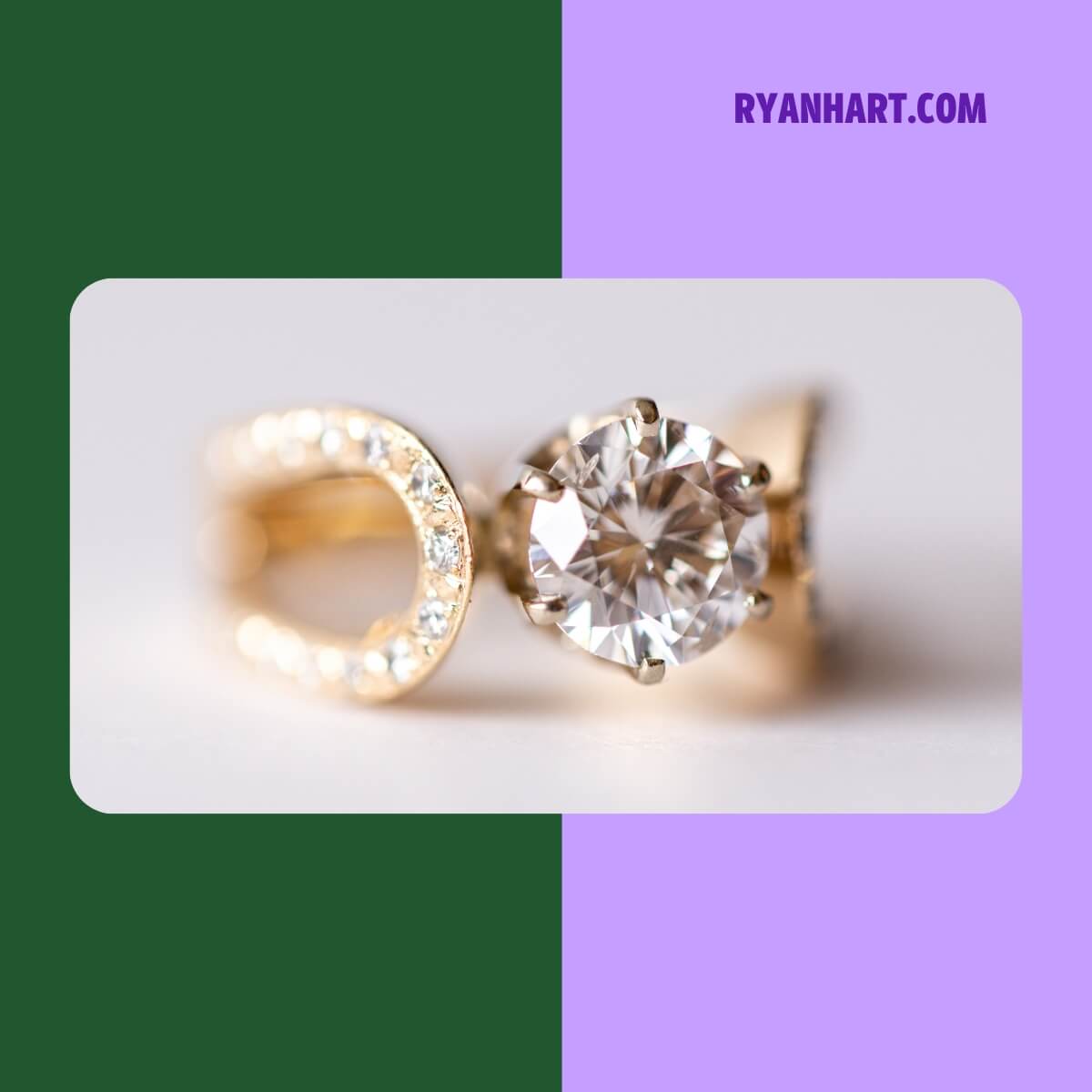 Where to sell diamond earrings?
When you are considering where to sell your diamond earrings, make sure you choose a buyer that offers a professional assessment. This ensures that you are given an appropriate offer.
You may also want to choose a buyer that offers protection for your items while they are in transit. If you need suggestions to get started, check out our top recommendations here!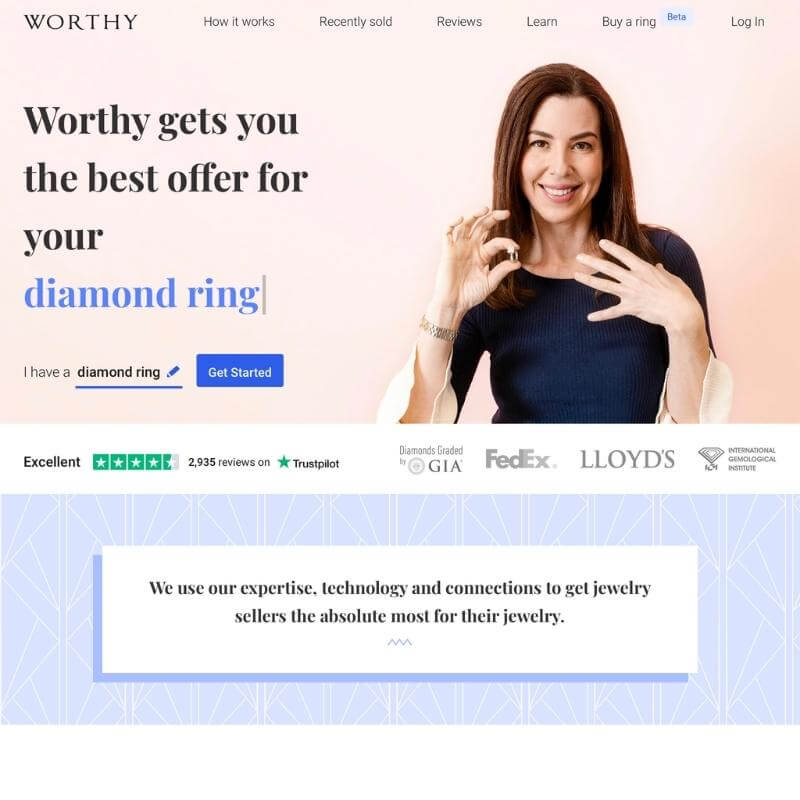 Worthy is a website that sells secondhand jewelry at auction and passes the sale price on to you. Though the company mainly focuses on diamond rings, you can also sell diamond earrings if they are more than 0.5 carats.
When you sell with Worthy, you will share information about your diamond earrings, complete with photos and details such as cut, carat, and color. Then all you have to do is mail your diamond earrings to them have their experts evaluate your jewelry and set a reserve price.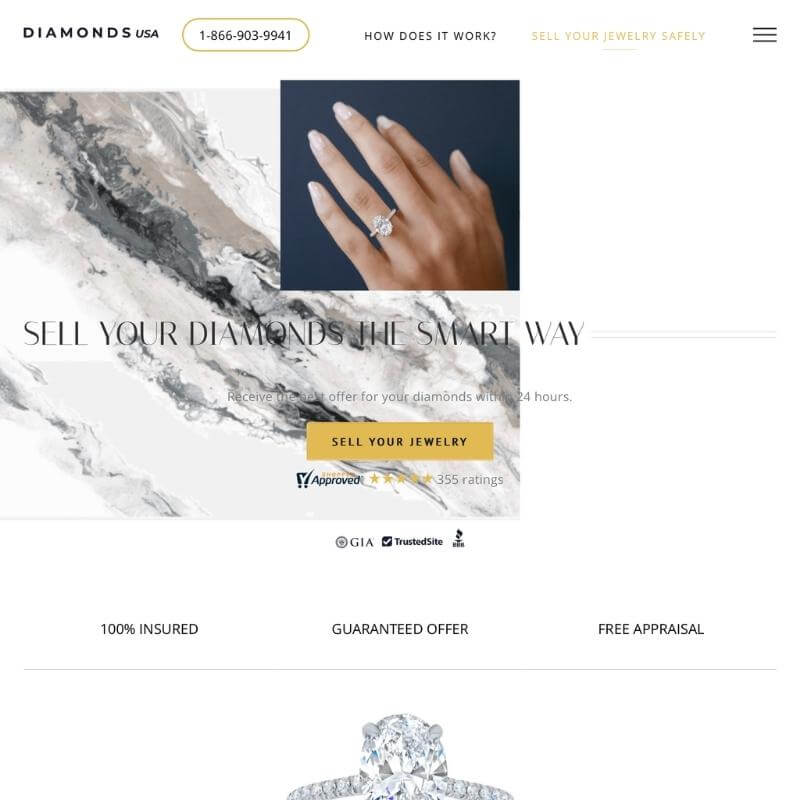 Diamonds USA purchases natural diamonds and diamond jewelry and pays you directly. The company is primarily concentrated on diamond rings but also accepts loose diamonds and other types of diamond jewelry.
Diamonds USA insures all items shipped to them (and offers a free shipping label) so you don't have to worry about your items getting lost. Selling with Diamonds USA is easy, as a certified expert will be with you every step of the way. If you're looking for a secure way to sell your diamond earrings, Diamonds USA is an excellent choice.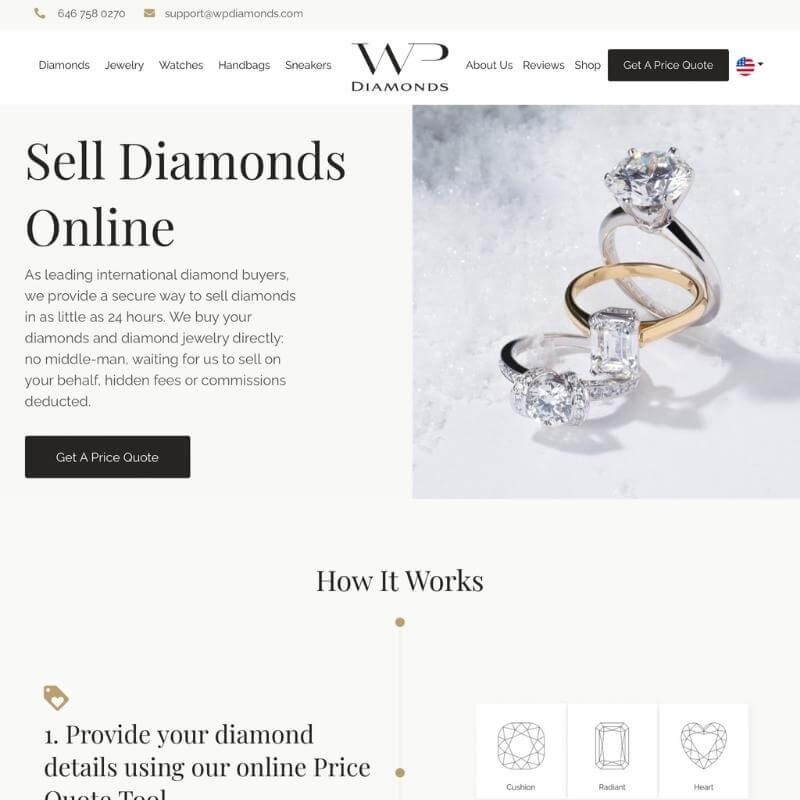 WPDiamonds is a place to sell diamond jewelry of all kinds, from engagement rings and wedding sets to diamond earrings. The site is incredibly streamlined, so you can simply upload all the details about your jewelry on the company quote tool.
Professional jewel appraisers will review it and you will receive a quote. If you decide to accept it, you will receive everything you need to send your jewelry and collect your money. If your earrings include precious metals, you will be paid for its value as well!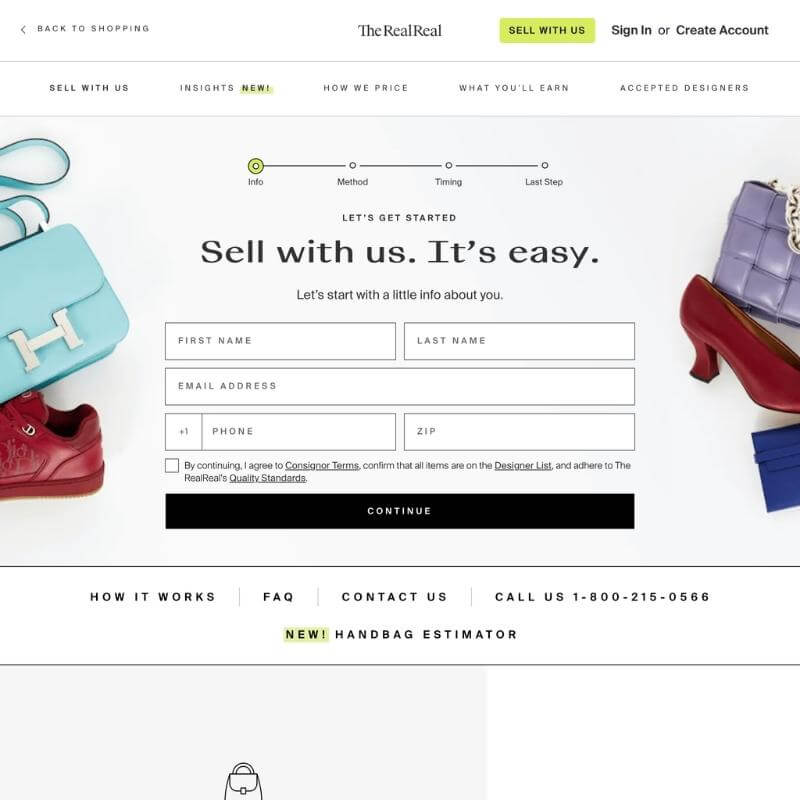 TheRealReal sells jewelry and luxury items, from clothing to handbags, watches, and much more. If your diamond earrings are from one of their accepted brands — including Chanel, Cartier, and Tiffany, among others — you may get an excellent price for them. All you have to do is send your earrings in, and they will be professionally assessed, cleaned, and photographed before being placed for sale. TheRealReal pledges to pass as much as 85 percent of the sale price to you, so you can make some serious money from selling your diamond earrings.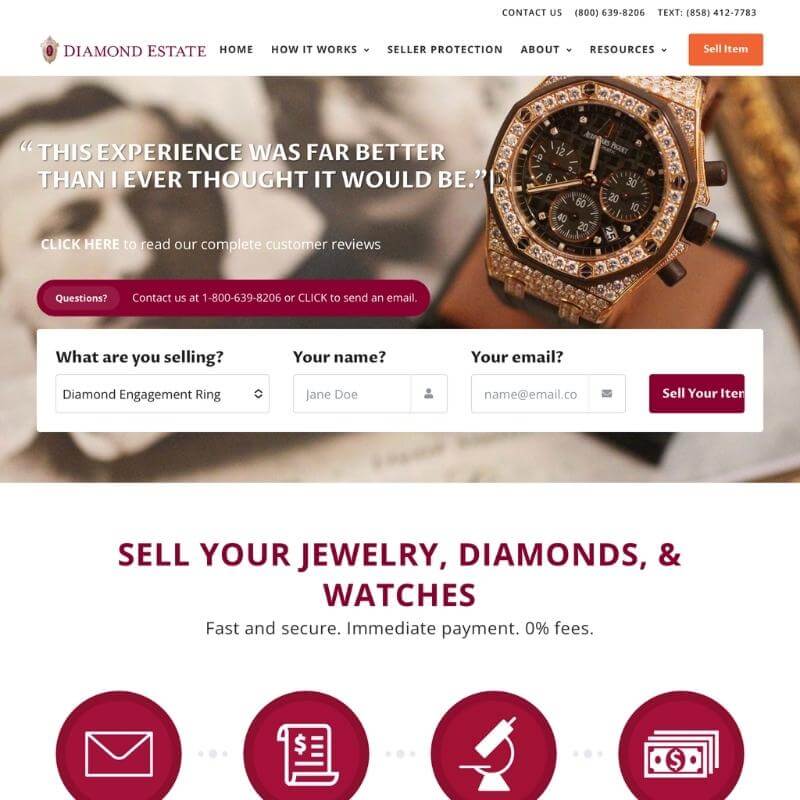 Abe Mor is among the best-known and most respected names in the jewelry world. The company site lets you sell diamond jewelry of almost any kind, including earrings.
Abe Mor's highly versatile process gives you several ways to get in contact and start selling your diamond earrings. You can contact the company directly via phone or email, or if you prefer to keep things simple, just download their app to put in your information.
You'll receive an offer after a professional assessment and be paid directly.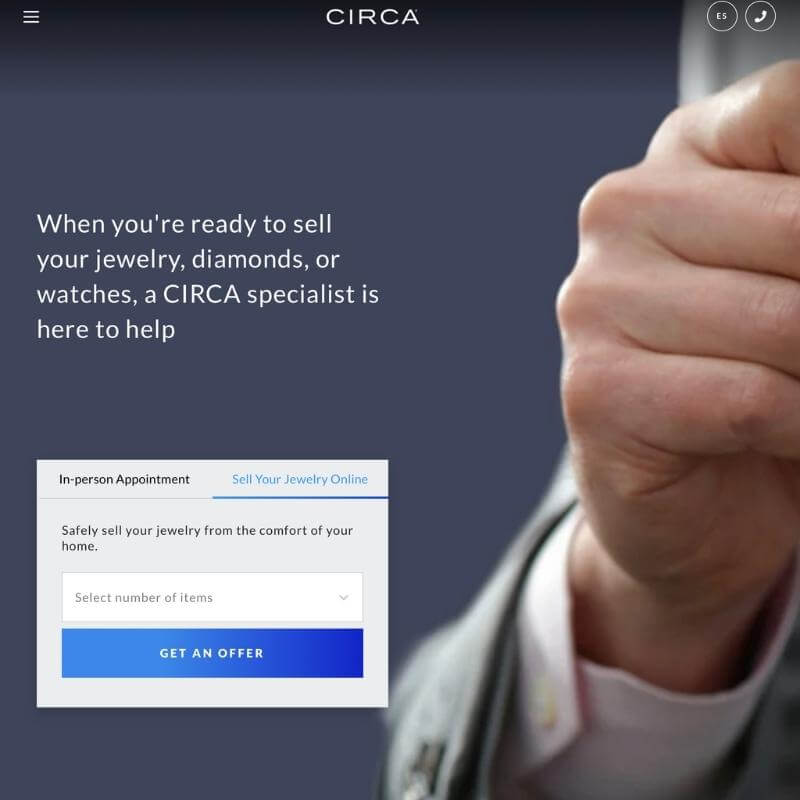 Circa Jewels is an international company that buys used jewelry of all kinds from certain brands. The website makes it incredibly simple to list your items — all you have to do is put in all the information you know and upload a few pictures of your diamond earrings. This information will be reviewed by a team of experts, who will make you an offer. If you accept it, you can mail your diamond earrings or go to a retail location to drop them off.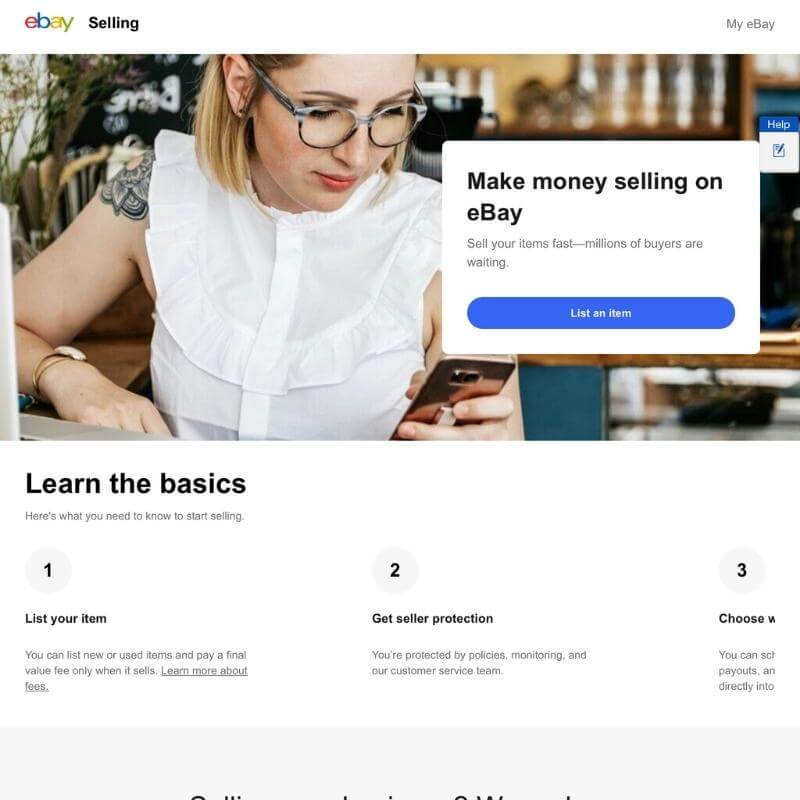 has been around for so long that it has become the go-to platform for selling items online. You can buy or sell almost anything imaginable on this site, including jewelry. eBay makes it simple to list your items — either by setting a firm price or placing them up for auction — and keeping them secure during transit.
Not only is your whole transaction protected, so you know you will get paid, but you can also track your package until it gets to the recipient. eBay is a trustworthy and dependable way to sell your diamond earrings.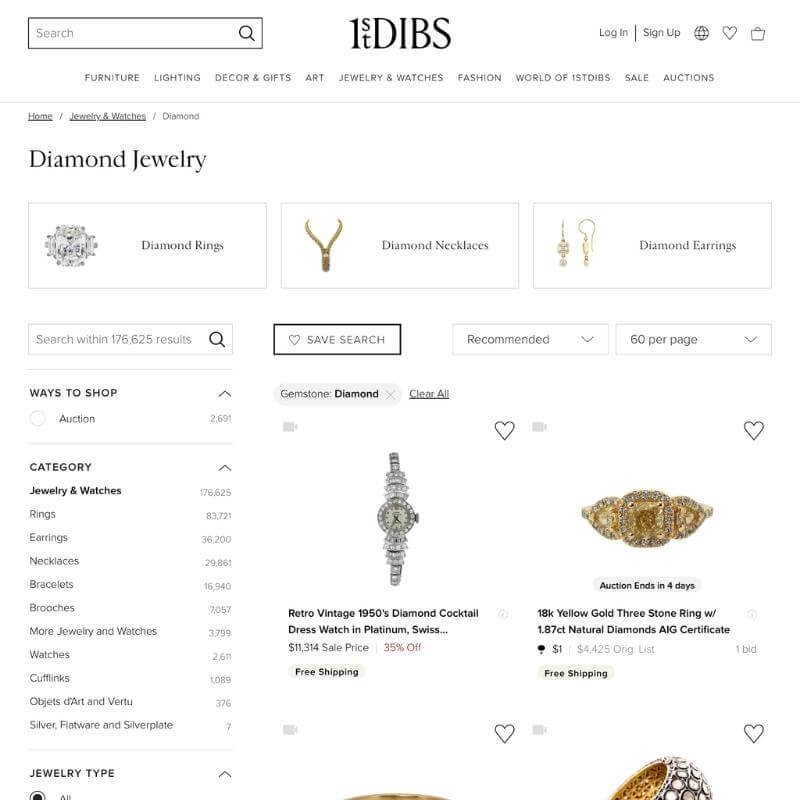 1stdibs is a unique company that offers a one-of-a-kind experience for buying and selling secondhand jewelry. The website buys antique diamond jewelry and has an extensive vetting process for all sellers. You might have to wait a while to get your items approved for sale. But if they are accepted, you can be sure you will have a safe and secure way to sell your diamond earrings and get an excellent price for them. If you're selling high-end, antique diamond earrings, 1stdibs is worth a review.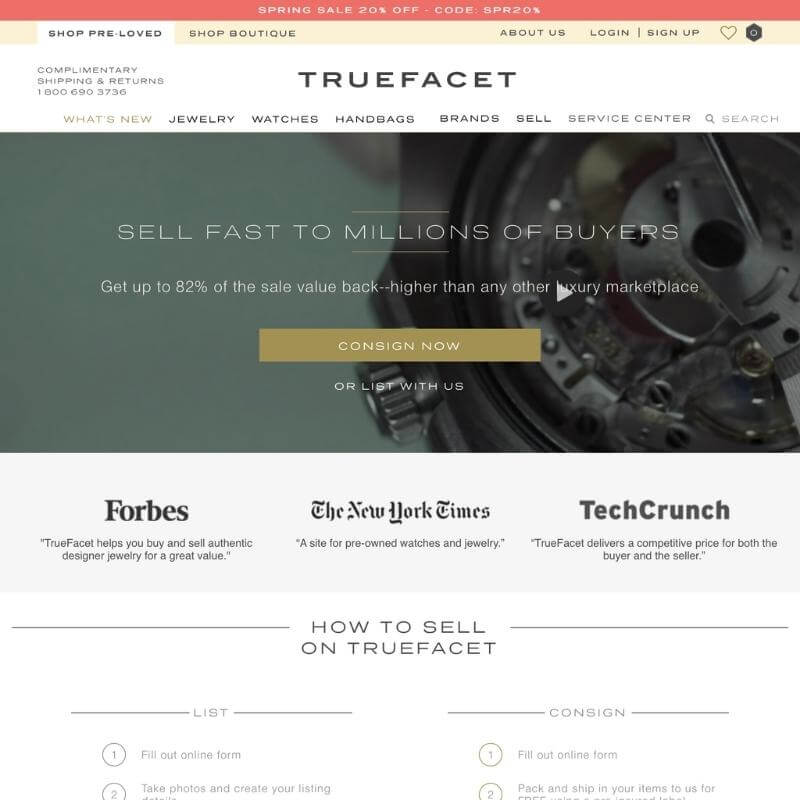 On TrueFacet, you can sell used jewelry of all kinds as well as designer handbags and other luxury items. On most sites, you will sell directly to the company or place your items up for auction.
TrueFacet lets you choose between doing a direct listing or selling your diamond earrings on consignment. This is a definite benefit, as it offers you more options for how quickly your items sell — and how quickly you get paid. You are also guaranteed up to 82 percent of the sale, which is significant compared to many other jewelry resale sites.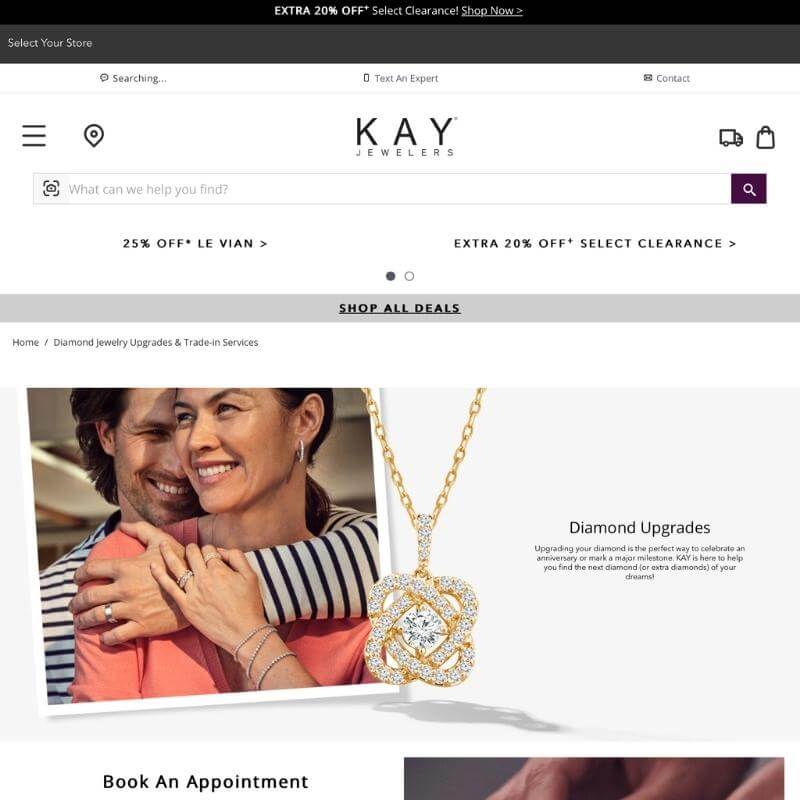 Though many people prefer the convenience and versatility of an online jewelry buyer, there is something to be said about doing things the old-fashioned way. If you want a place to sell your diamond earrings, your best bet might be your local jewelry store.
This allows you to have your items assessed in person, and you may even receive an offer on the spot. Just make sure to call ahead of time or check out the jeweler's website to ensure they accept the items you're looking to sell.
Bottom Line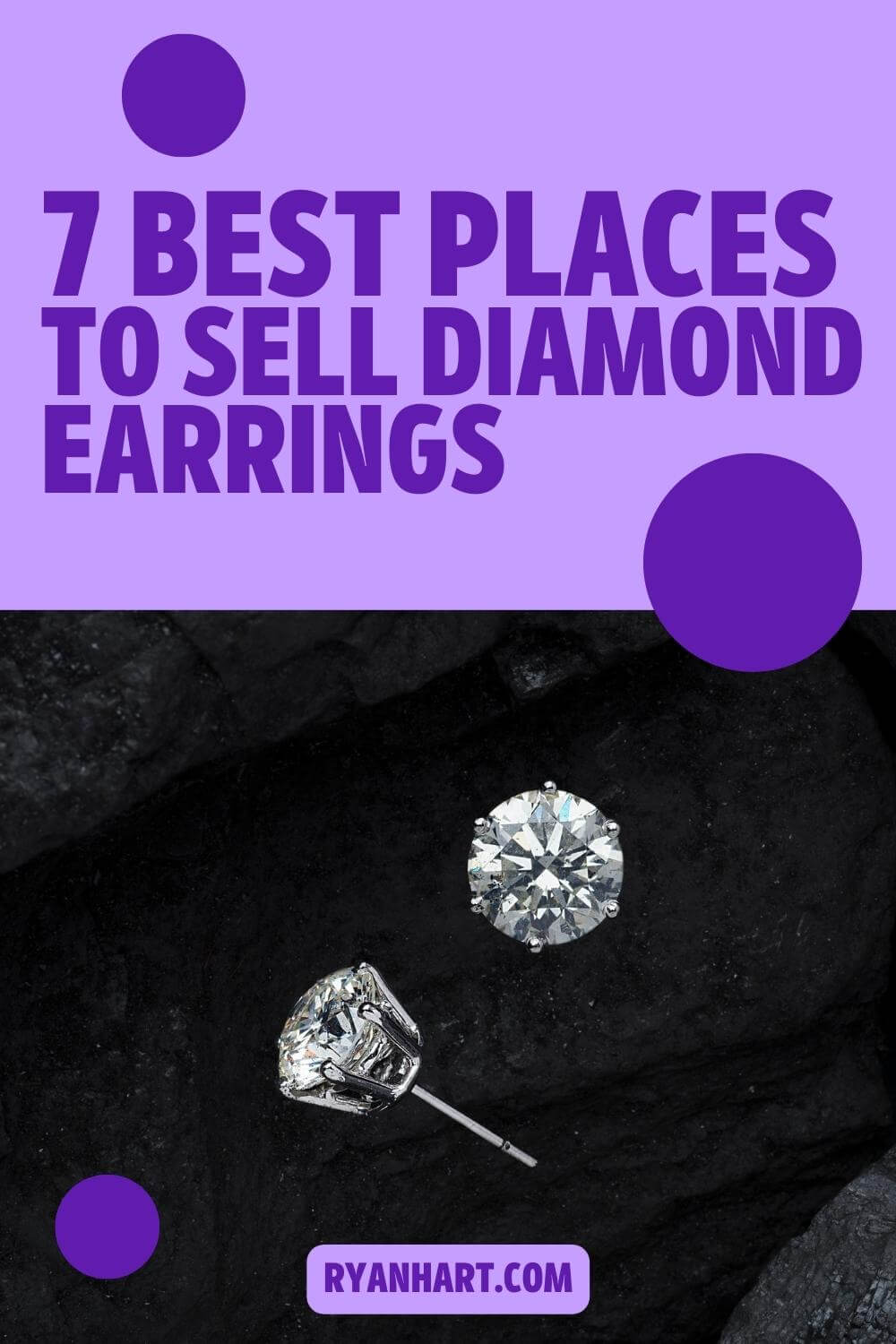 There are many options for selling diamond earrings, but some are better than others when it comes to getting the most money.
One popular option is to sell your diamond earrings to an online diamond buyer. These buyers purchase diamonds directly from customers and then resell them, so they tend to offer higher prices than pawnshops or jewelry stores. Some well-known online diamond buyers include WP Diamonds, Diamonds USA, and Worthy.
Another option for selling your diamond earrings for the most money is to sell them through an online auction. eBay and 1stdibs are popular options for selling jewelry through online auctions.
When selling through an online auction, be sure to take clear pictures of your diamond earrings and describe them accurately. Set a starting price that is lower than the estimated value of your earrings to generate interest and entice bidders.
With a little research and effort, you can sell your diamond earrings for the most money with one of these recommended websites.