Getting married in a castle sounds like something straight out of a fairy tale. But there are still many castles around the world, and people can — and do — celebrate their wedding day there!
Some of these ancestral homes now serve as event venues where you can get married surrounded by hundreds of years of history.
So if you are looking for a wedding venue that can't be matched in romance or elegance, check out our top recommendations of castles where you can get married.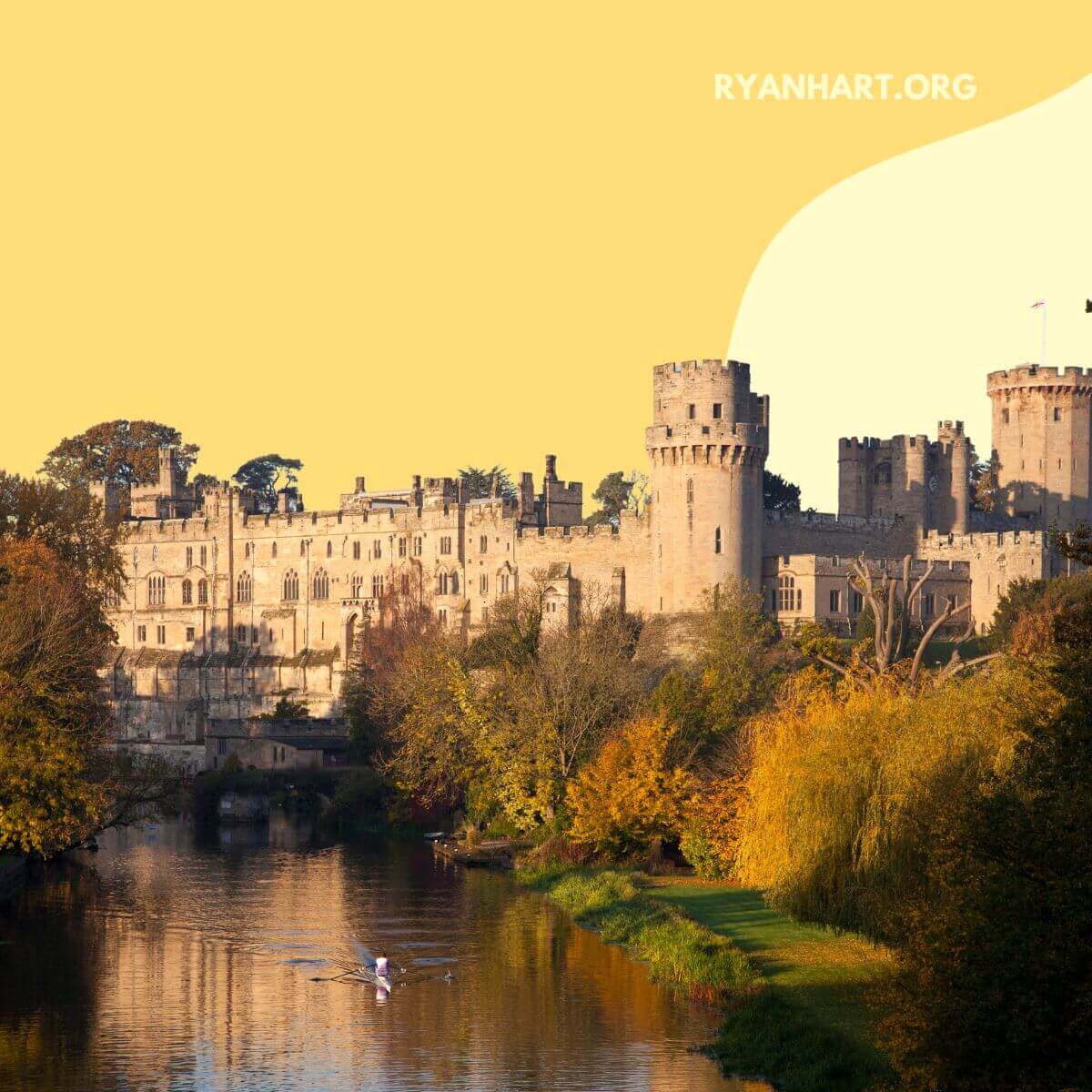 Where can you get married in a castle?
While most castles were historically for defense or owned privately by noble families, today, they usually serve as tourist attractions. Some are museums dedicated to preserving history, while others have been transformed into event spaces or luxury hotels.
You can get married at many castles around the world, though you may have a difficult time booking the venue — and you should be prepared to pay a hefty sum, as these upscale destinations are in high demand.
Before you set your heart on having your big day in a specific castle, research to ensure the venue allows private events. Some are only open to the public, while others host dozens of weddings every year.
Here is a list of the best castles where you can celebrate your special day: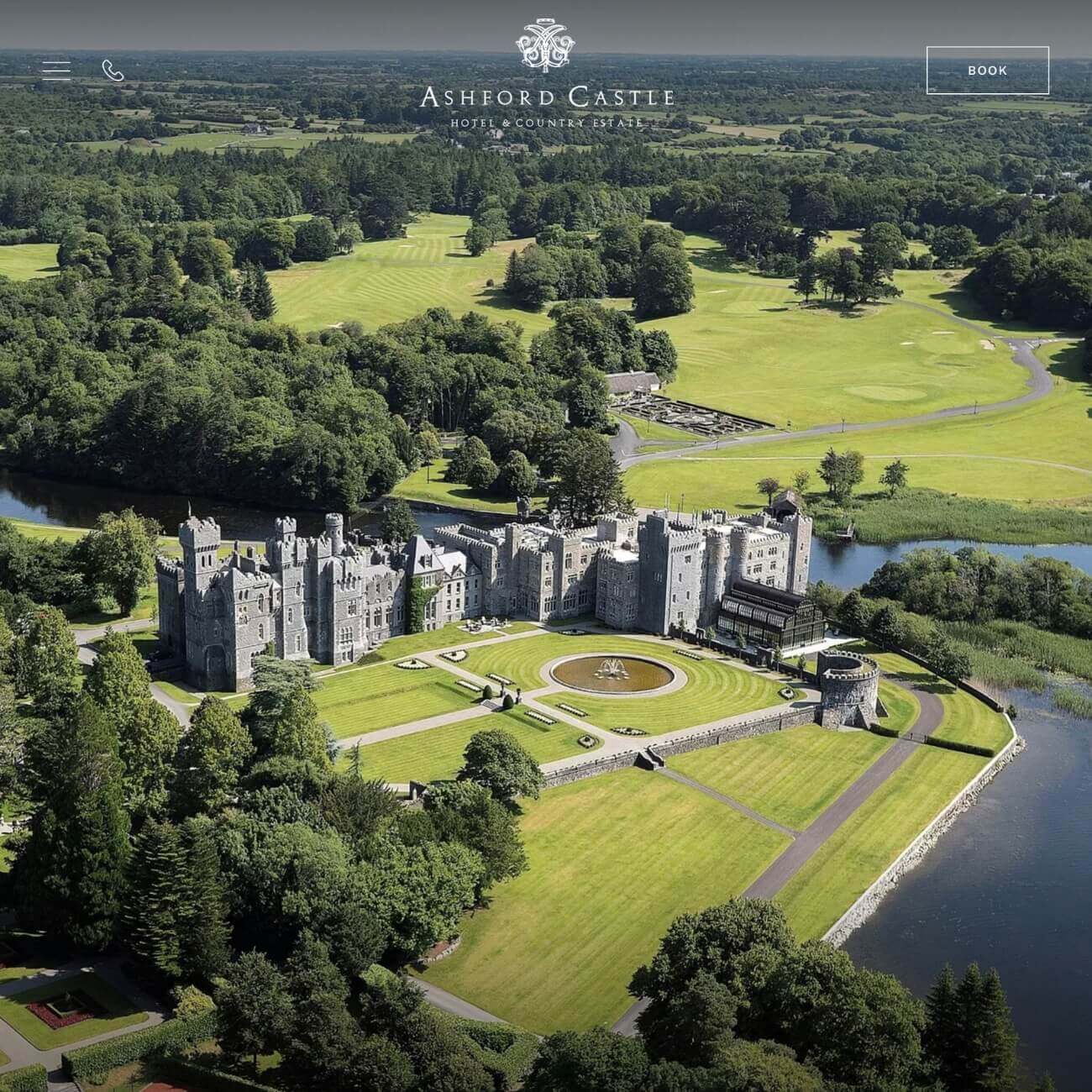 Ashford Castle is located in County Mayo in Ireland. This breathtaking castle is an astonishing 800 years old and has a fascinating history in the country.
In 2017, it was purchased by the Red Carnation Hotel Experience and now functions as Ireland's only five-star hotel and wedding venue. It was recently voted Best Hotel in the World.
Weddings occur in the nearby historic church, the beautiful drawing room, or the stunning gardens set against Lough Corrib. The 83 historic rooms are also available for wedding guests to make the castle their own.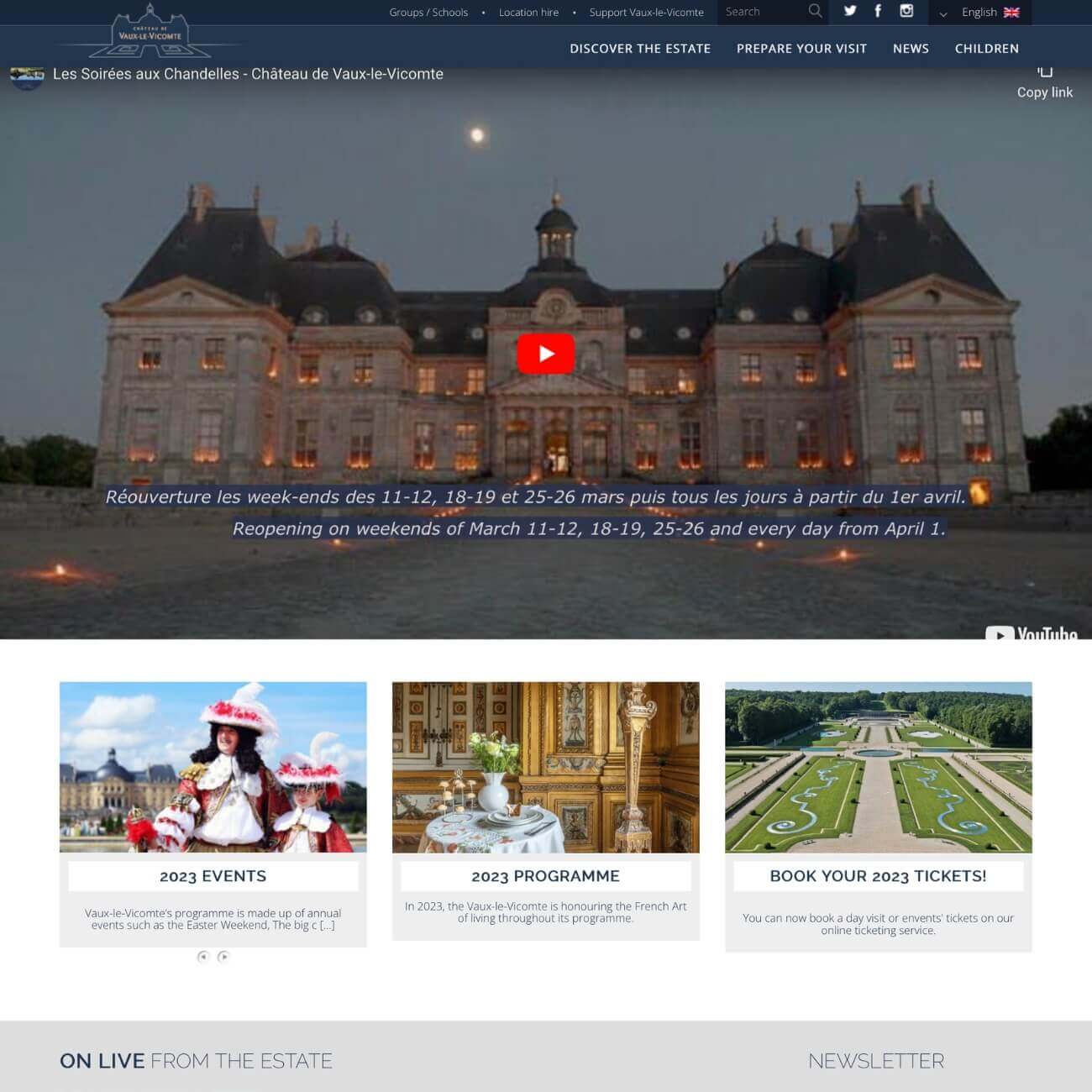 Chateau de Vaux-le-Vicomte is located in Maincy, France. This Baroque-era chateau has all the opulence and grandeur of the era in which it was built, making it one of the most breathtaking castles in the country.
Considered an essential example of 17th-century French architecture, the chateau is now preserved as a historical and artistic monument.
Many public events are hosted yearly, but only a few private events. If you are lucky enough to book your wedding at Chateau de Vaux-le-Vicomte, you can bet on it being a truly once-in-a-lifetime experience for everyone involved.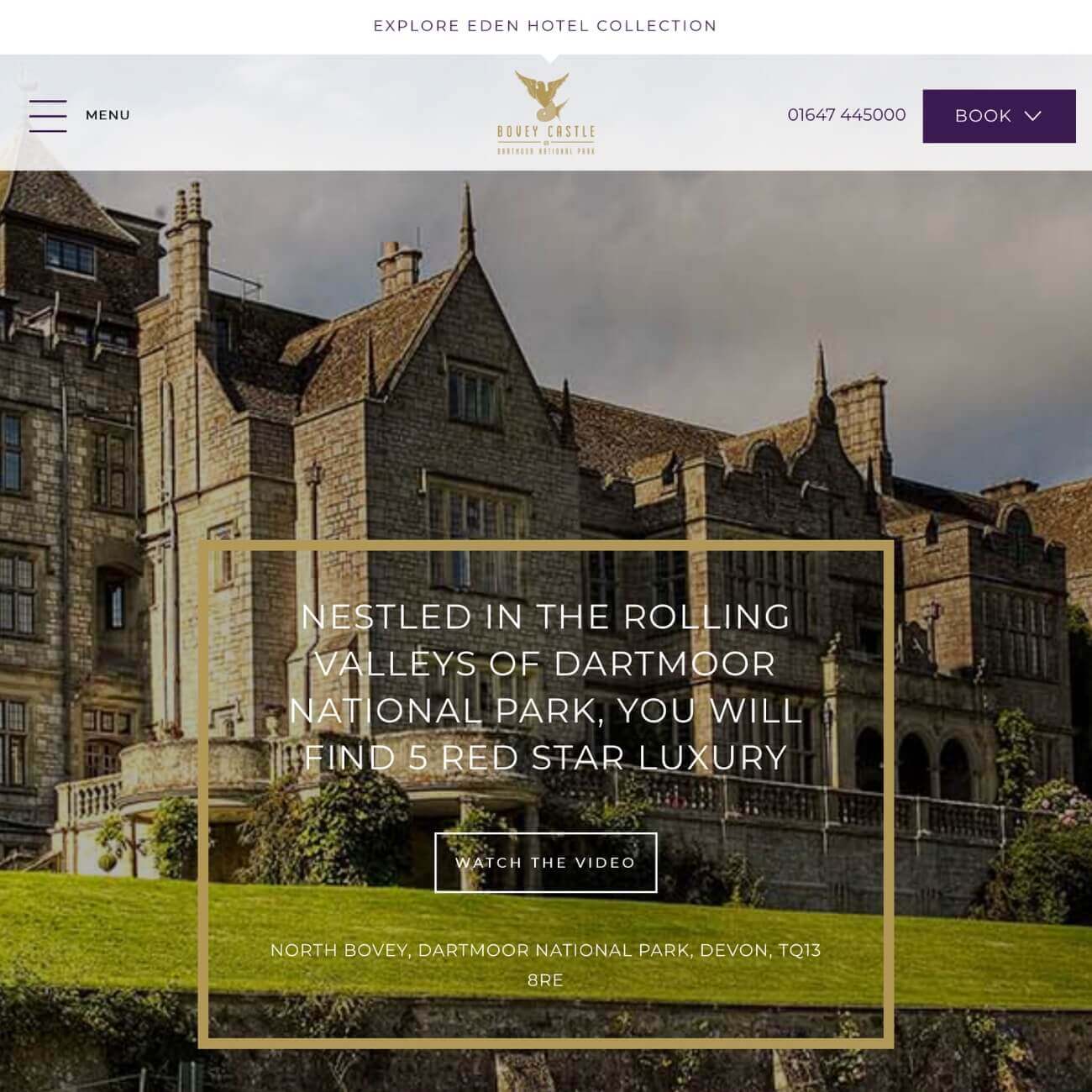 Bovey Castle is located in Dartmoor National Park in Devon, UK. This modern castle was opened in 1930 and has since become a five-star resort and spa.
On the 275 acres of green countryside, guests can enjoy the pampering that dreams are made of. Unsurprisingly, it is also an extremely popular spot for elegant weddings.
The on-site wedding team is at hand to help the happy couple prepare for their special day. Bovey Castle features three indoor wedding ceremony spots and a stunning outdoor space by the garden house. Rooms are also available for all your guests.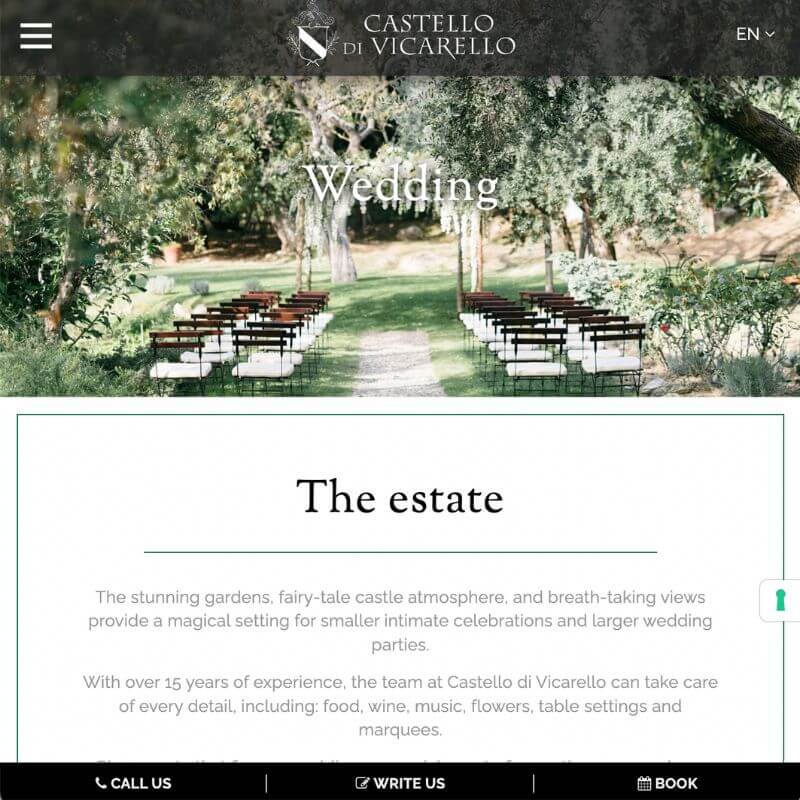 Castello di Vicarello is located in Tuscany, one of Italy's most famous and picturesque regions. The castle is located alongside the Tyrrhenian Sea and the Ombrone River and offers breathtaking views of the surrounding water and countryside.
Built more than 900 years ago, the castle now serves as a vineyard and luxury hotel. In addition to the vineyard, the castle grounds include culinary gardens, a farm, and an olive grove. You'll be surrounded by beauty during your wedding at any time of the year.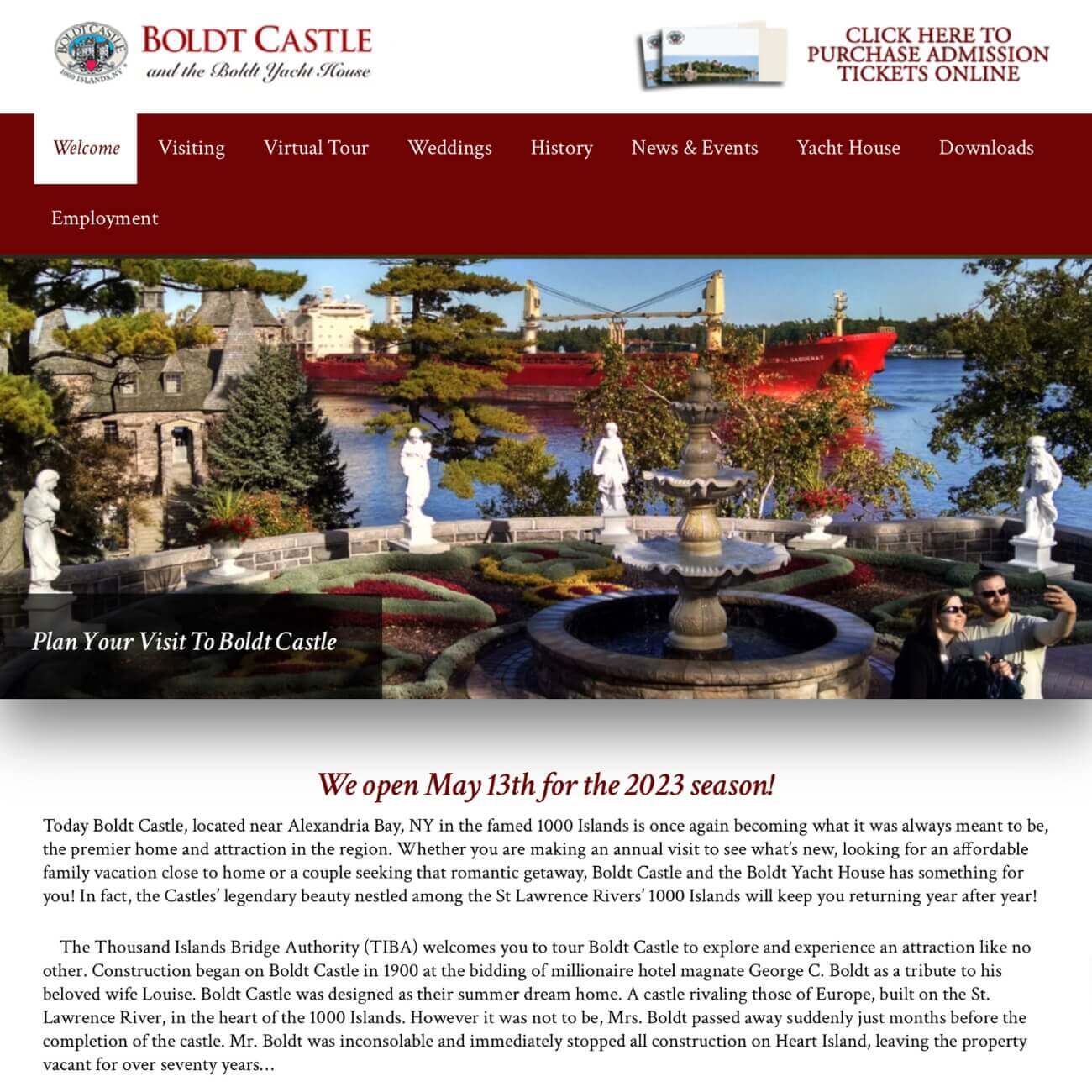 When you think about castles, the United States probably isn't the first country that comes to mind. But believe it or not, the US is home to quite a few properties classified as castles! One of the most impressive is Boldt Castle, located in Alexandria Bay, New York.
Boldt Castle was built in 1900 and renovated in 1977. Today, it is a publicly-owned historical venue used for events. Boldt Castle includes 120 rooms and a stunning view of the Thousand Islands. Wedding ceremonies are held in the Dove-Cote for a fairy tale setting amidst the gorgeous gardens.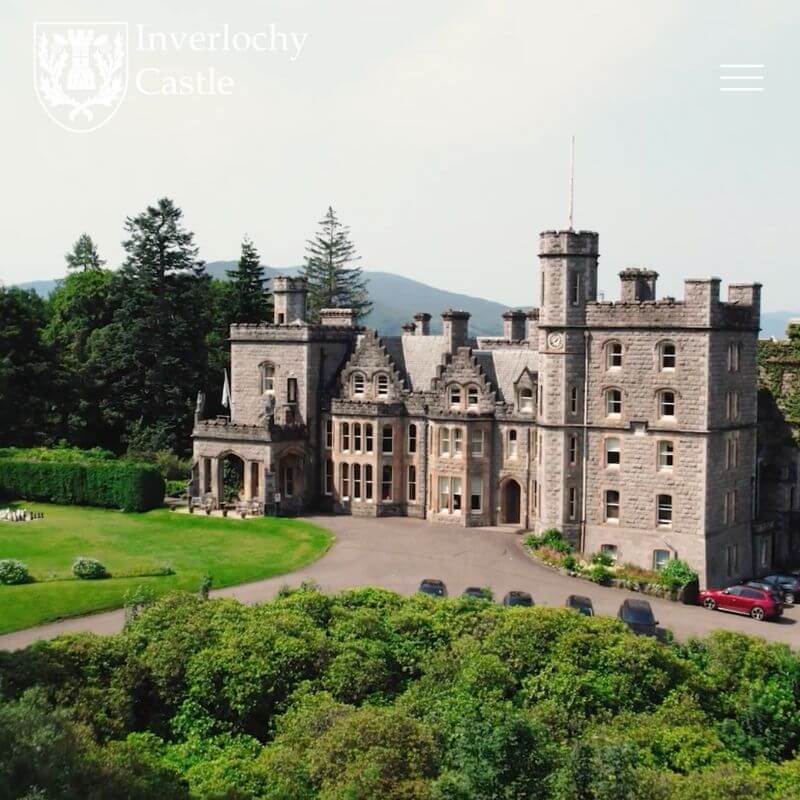 Did you know that Scotland is home to more than 1,000 castles? Many of these are now in ruins. However, Inverlochy Castle Hotel has gone an entirely different route, becoming a five-star resort. Located alongside Ben Nevis, the castle has housed many important people since it was built in the 19th century, including Queen Victoria.
Today, it is open for public tours as well as events. Weddings offer the chance to have exclusive use of the castle, including the great hall and the impressive dining room. Guests are also welcome to stay in the rooms.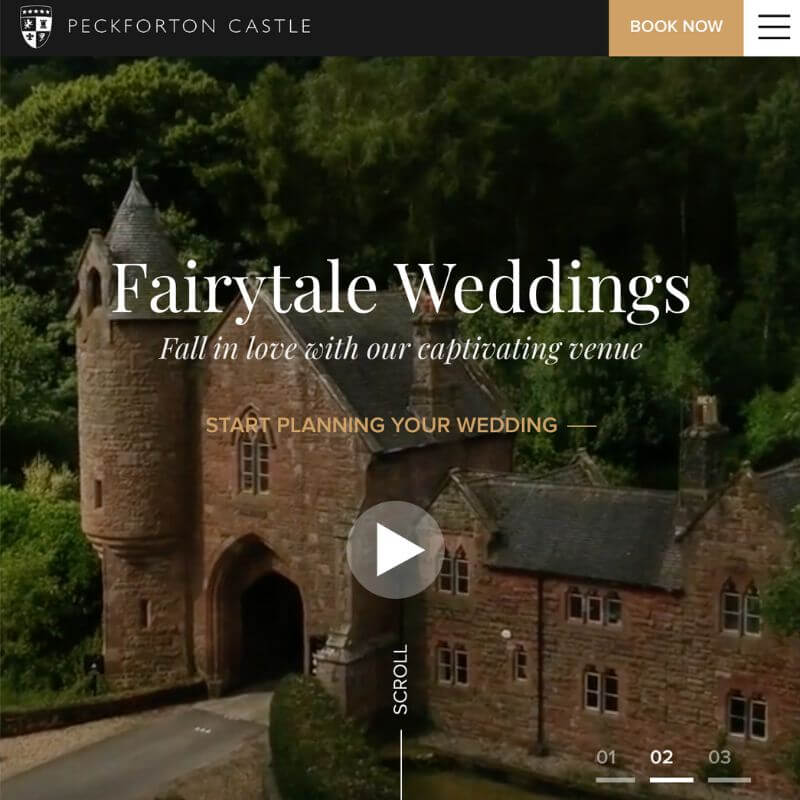 Peckforton Castle was built between the 1840s and the 1850s, drawing on the style of older medieval castles throughout England. Located in Cheshire, the castle was a family home until the 1950s, at which point it was classified as a national historic site.
These days, Peckforton Castle serves as an event venue and backdrop for many famous television shows. It is an incredibly popular wedding venue featuring a Grand Hall in red sandstone, luxury rooms for guests, and an exclusive wine cellar. Set against the backdrop of the Cheshire countryside, Peckforton Castle is a fairy tale come true.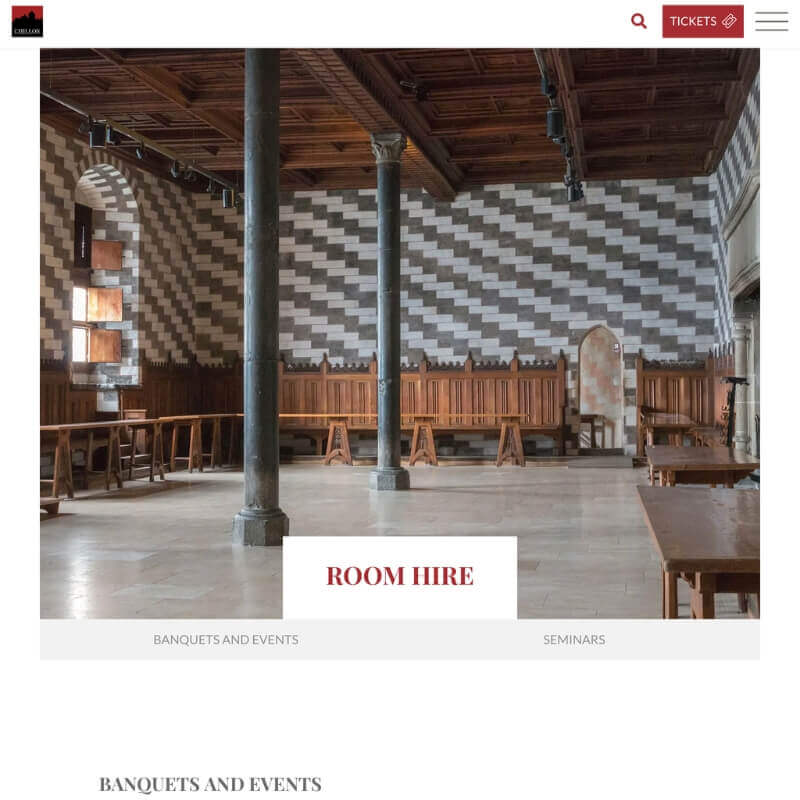 Chateau de Chillon stands in Veytaux, Switzerland, on an island in Lake Geneva. This castle has stood since the 12th century, but may have been inhabited in earlier forms for hundreds of years before that.
Once built as a defensive fortress, the chateau features a watery moat and bridge as part of its eye-catching exterior. Inside, more than 300 historic artifacts are on display.
Today, Chateau de Chillon is a tourist destination and event space. Most of these are open to the public, although a select few may be able to book a private event at this ancient castle.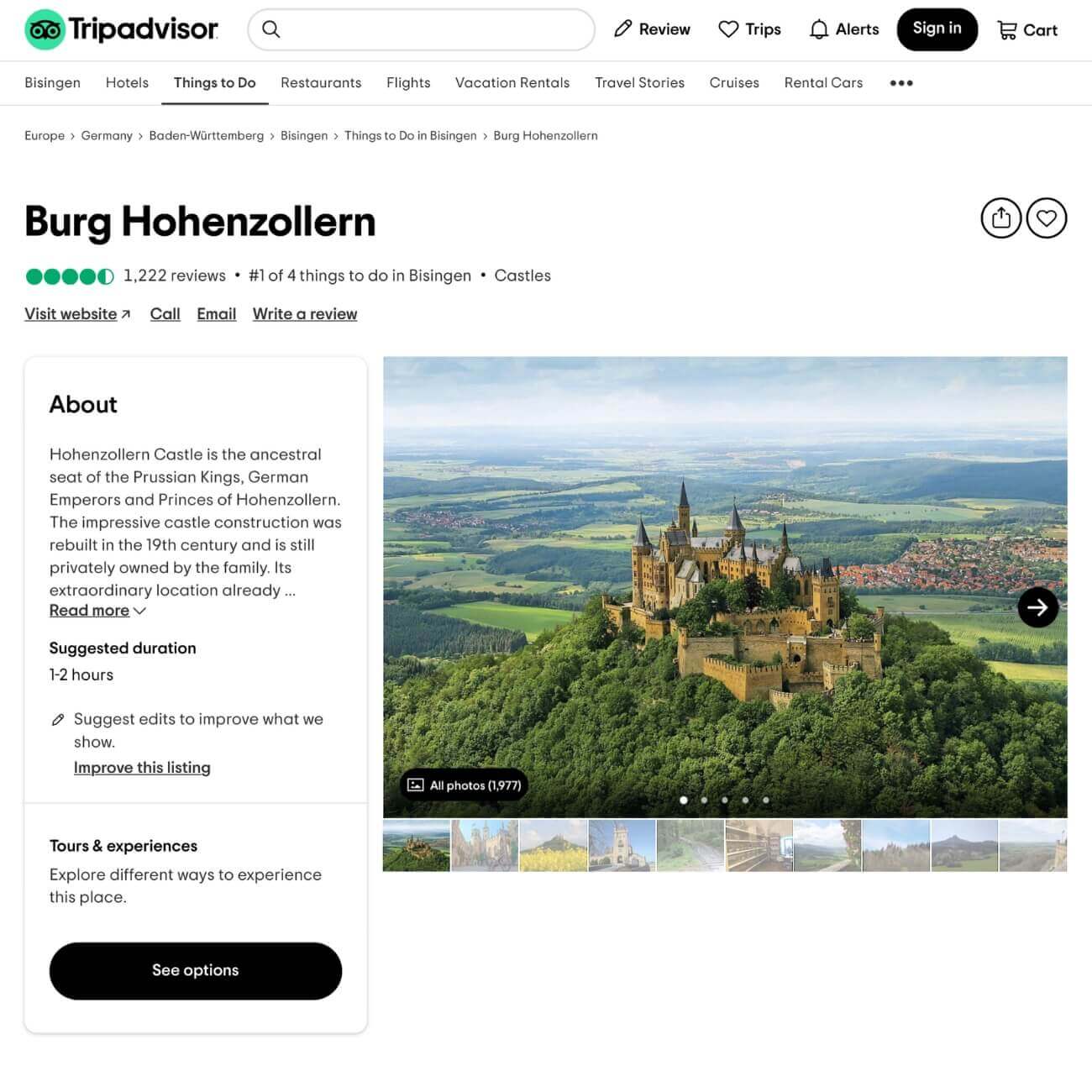 It is impossible to miss the regal Hohenzollern Castle on a mountaintop in southern Germany. The castle as it currently stands dates from the 19th century, though earlier versions existed in the Middle Ages.
Hohenzollern Castle also includes the Christ's Chapel, where private weddings are still held. Though you wouldn't be getting married in the castle itself, the chapel is on the castle grounds, offering the chance for the stunning castle in the background of all your wedding photos. Getting married in front of a mountaintop palace in Germany sounds like the wedding of anybody's dreams.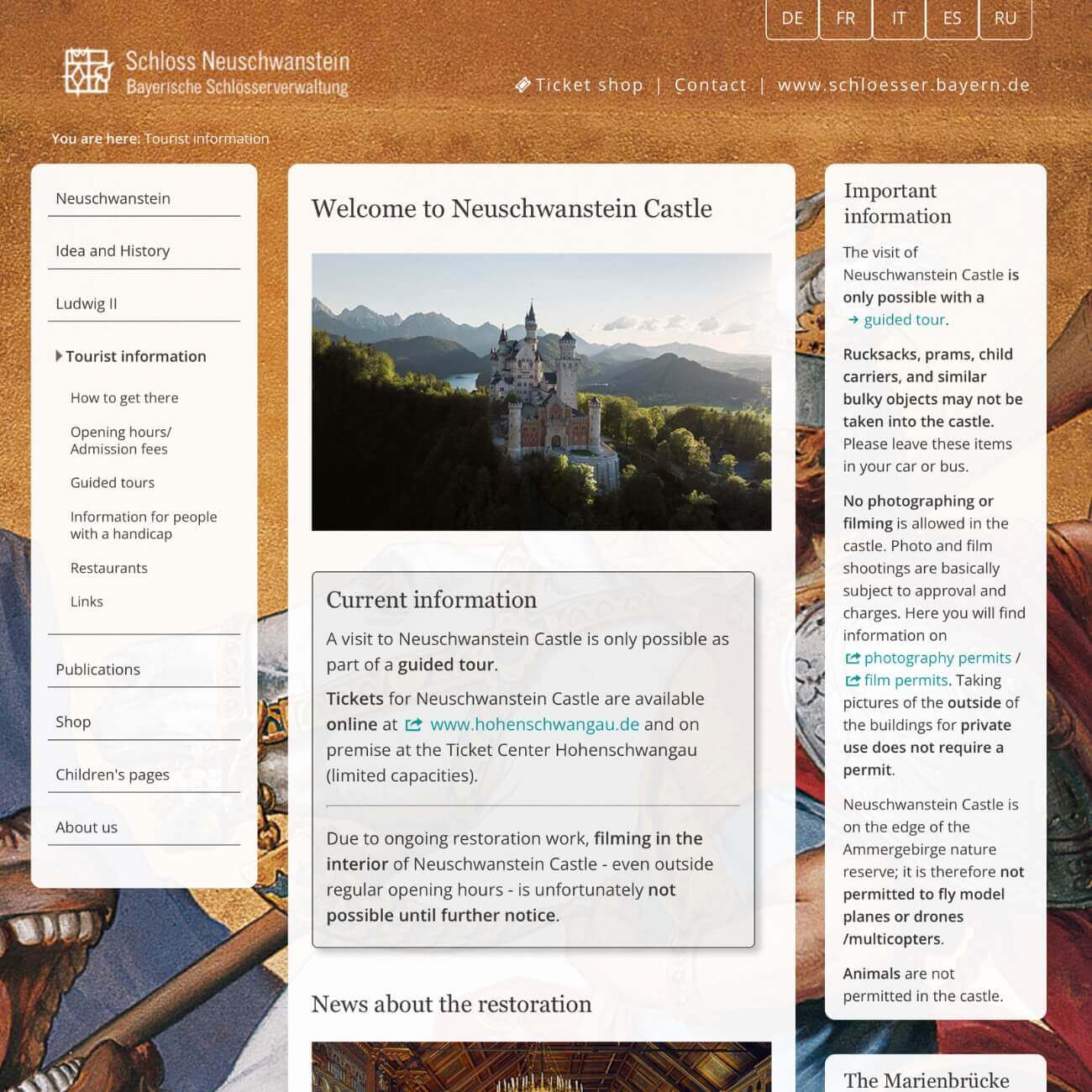 Neuschwanstein Castle in Bavaria is one of the most famous castles in Germany and the world. The passion project of "Mad" King Ludwig, the palace is known for its thousands of depictions of swans and served as the inspiration for Cinderella's palace at Disney World.
It is irrevocably associated with passion, beauty, and romance, making it one of the most stunning wedding locations imaginable. Though couples can't get married in the castle itself, local staff can help you plan a wedding with the stunning palace as your backdrop.
Bottom Line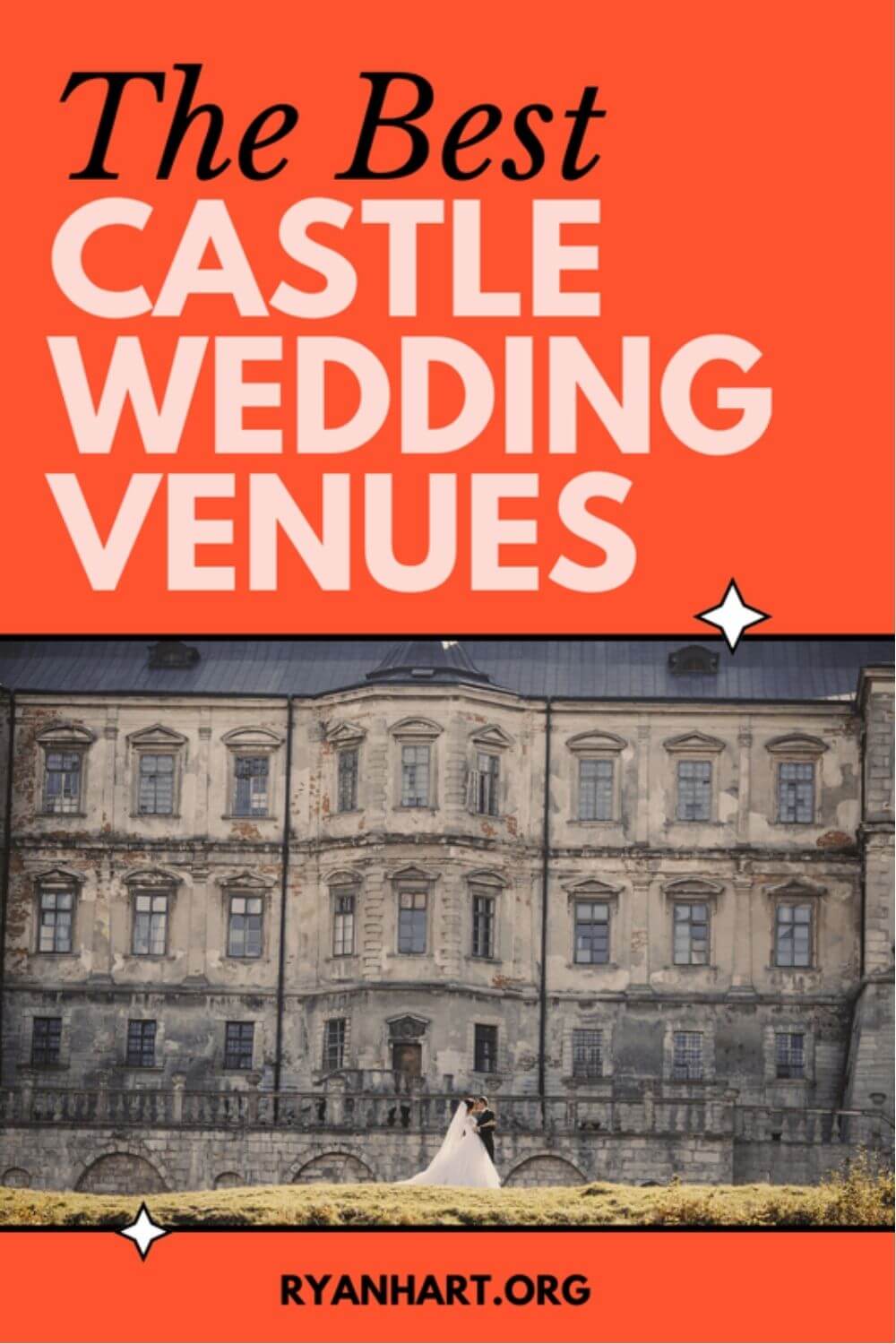 Getting married in a castle is special because it is a unique and romantic setting. Castles are often surrounded by beautiful scenery, and they have a sense of history and grandeur that can make any wedding feel special.
Here are some things couples should consider before selecting their wedding venue:
The size of the venue: Castles can vary in size, so it is important to choose one that is big enough to accommodate all of your guests.
The location of the venue: Castles can be located in all parts of the world, so you will need to decide if you want to get married near your home or if you want to travel to a destination wedding.
The cost of the venue: Castles can be expensive to rent, so you will need to factor in the cost of the venue when planning your budget.
The amenities of the venue: Some castles have more amenities than others, so you will need to decide what is important to you. For example, some castles have ballrooms, while others have gardens.
The availability of the venue: Castles can be booked up months or even years in advance, so you will need to start planning early to make sure you get the date and time you want.
Hosting a wedding in a castle can be a dream come true for many couples. However, it is important to do your research and consider all of the factors involved before making a decision.