Idaho has a reputation for being a haven of beautiful landscapes and plenty of farmland. But you might not realize it is also home to some exquisite wedding venues.
These range in atmosphere and decor from rustic chic to upscale and luxury. But what they all have in common is that they're surrounded by the stunning Idaho scenery, including the mountains, lakes, and forests.
So if you're planning a wedding in or around Boise, check out our top recommendations for the best wedding venues: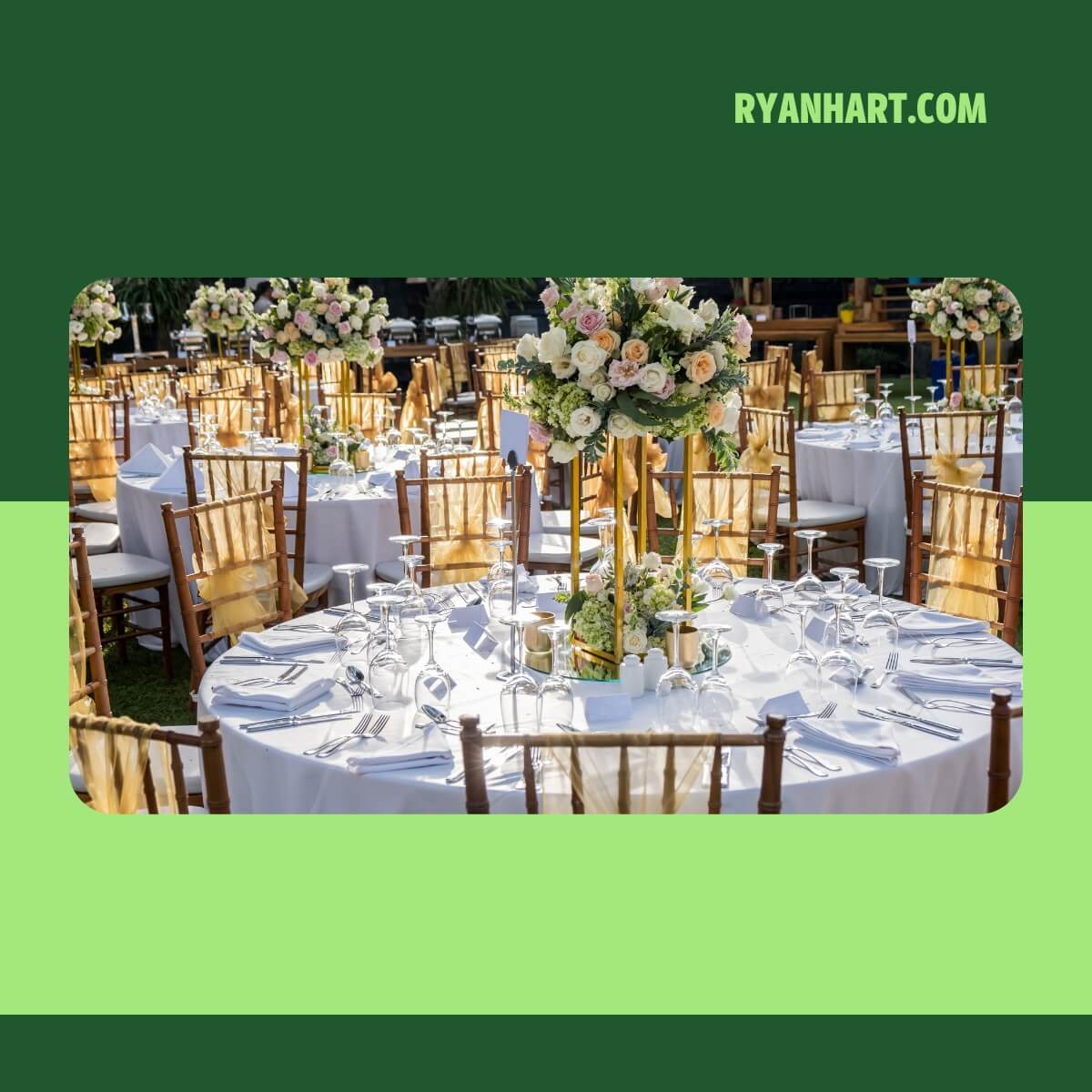 Where is the best place to get married in Boise?
Boise holds many hidden gems, from rustic country venues to elegant country clubs and sculpted garden ceremony sites. In other words, there is something for every dream wedding.
Read on to learn about the best wedding venues in Boise and get started planning your big day.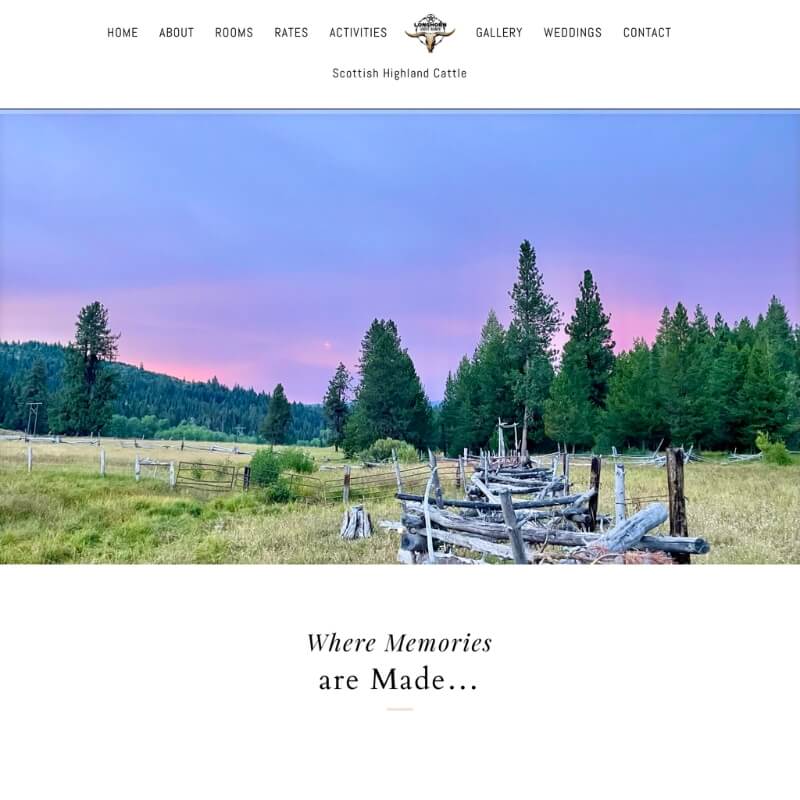 The Longhorn Guest Ranch is a lush 214-acre ranch nestled in the pristine Idaho wilderness.
Located an hour and a half from Boise, this venue makes you feel as though you have stepped into another world — a world that is nothing but peaceful and beautiful.
Thanks to its stunning scenery and wide-open spaces, it has become an incredibly popular wedding spot.
Couples can exchange their vows in the pasture, on a mountainside covered in wildflowers, in a forest glen, or the rustic log cabin.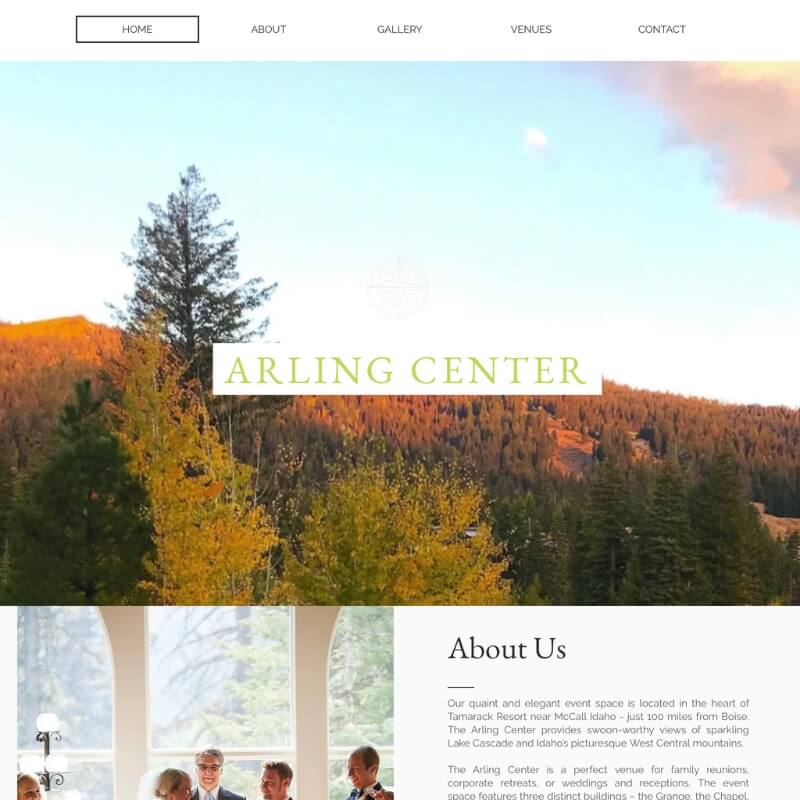 The Arling Center is part of the elegant Tamarack Resort, where Idaho's natural wild beauty and man-made luxury meet and mingle.
Surrounded by breathtaking views of Lake Cascade and the West Central Mountains, the Arling Center provides the perfect backdrop for your big day.
There are three indoor venues: the rustic chapel, the Grange with its grand ballroom, and the intimate School House. Couples can also celebrate their ceremony on the North Lawn in view of the mountains.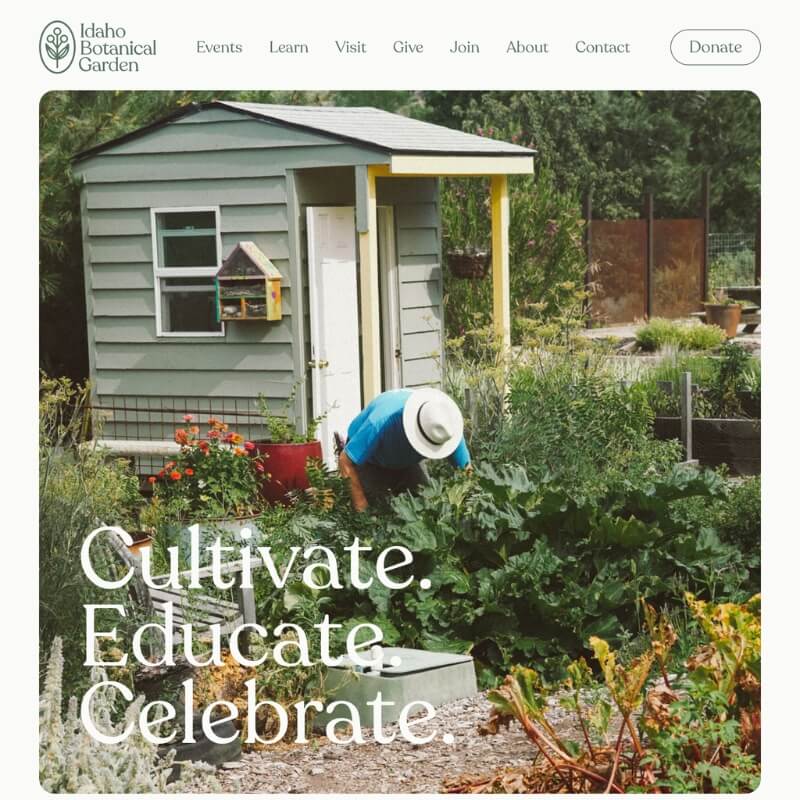 The Idaho Botanical Garden is the perfect place to celebrate your wedding day right in Boise.
These gardens have been a fixture of the city since 1984. Since then, they have grown to include many displays of native plants, including a Rose Garden, Herb Garden, Meditation Garden, and several nature trails.
Though you won't be able to host a big bash here, the Botanical Garden is perfect for weddings of up to 30 attendees. Their "elopement package" lets you celebrate your intimate ceremony in a beautiful environment right on your doorstep.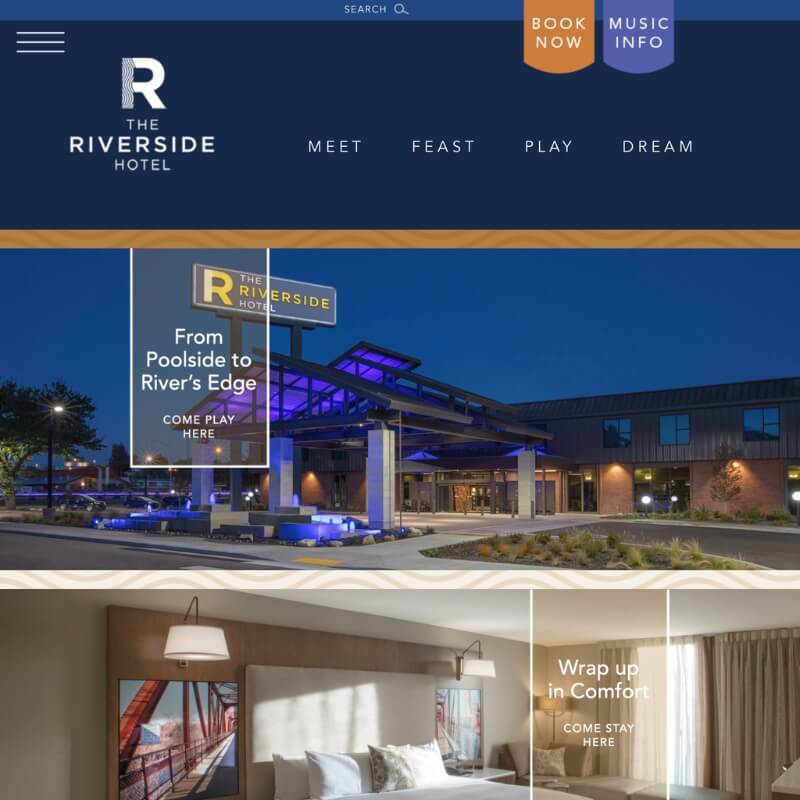 The Riverside Hotel is an elegant resort located right in the heart of Boise, with views of the surrounding countryside and the Idaho River. You'll have access to all the city's amenities while still enjoying Idaho's natural beauty.
The Riverside is no ordinary hotel — it includes an art gallery, three music venues, and two restaurants. In other words, there are plenty of places for a party!
With an on-site catering staff and venues seating up to 600 guests, this elegant hotel has everything you need for a perfect day.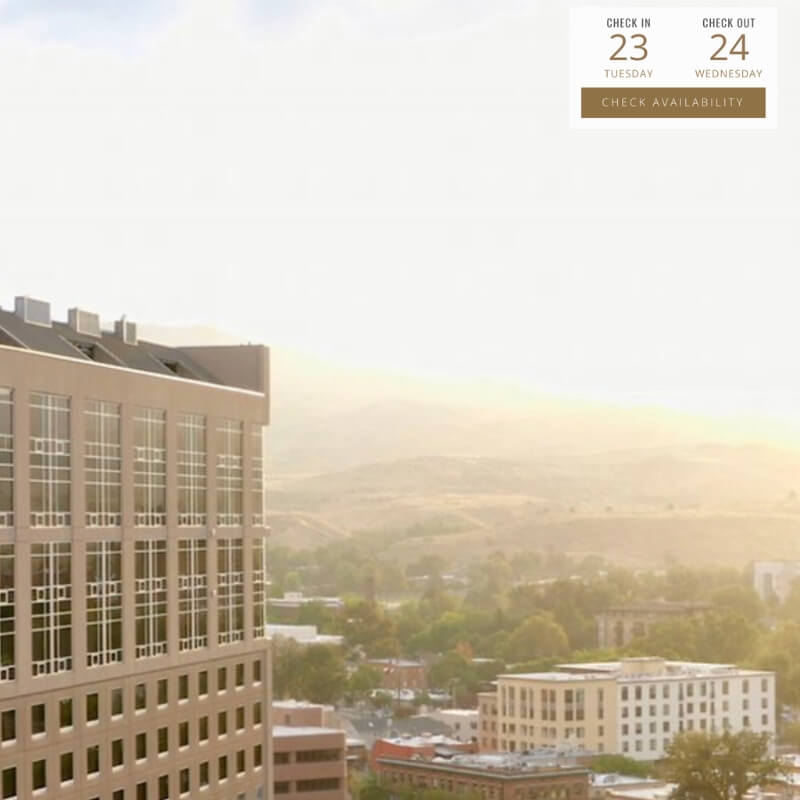 The Grove Hotel is known far and wide as one of Boise's most luxurious and elegant hotels. Offering breathtaking views of the city and the surrounding mountains, it is an oasis for travelers and a fantastic event venue.
You can celebrate your ceremony or reception in two places: the Grand Ballroom or the outdoor terrace overlooking the city.
The Grove also employs a full wedding planning staff ready to take care of all the details, so you can relax and focus on enjoying the happiest day of your life.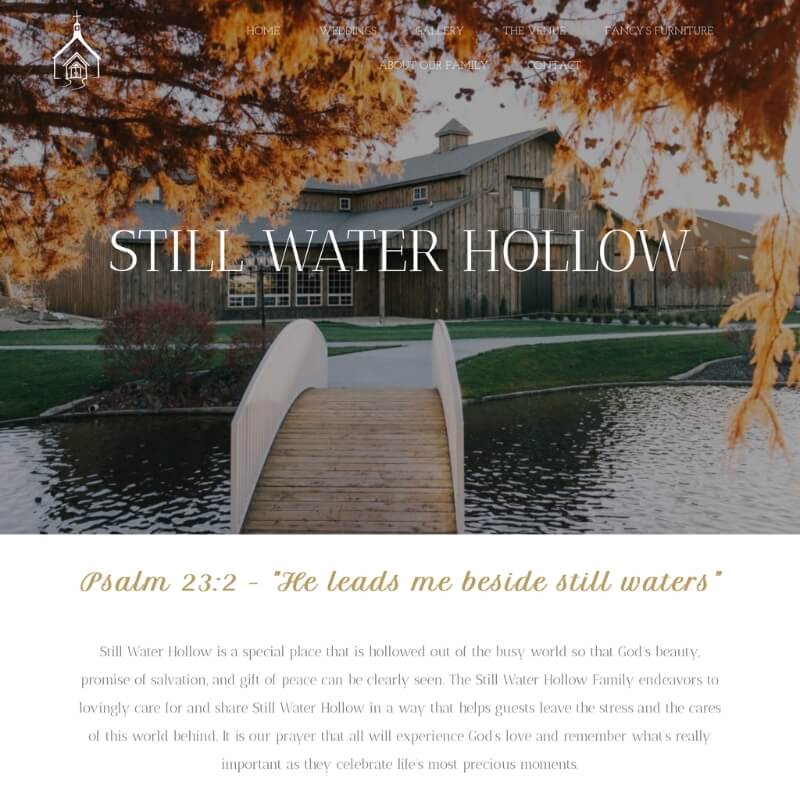 Still Water Hollow is a stunning country retreat that is all about providing an oasis away from the world.
Unsurprisingly, it is the perfect spot for a beautiful wedding with all your loved ones. This award-winning venue is in Nampa, less than half an hour from Boise. Here, you can celebrate your wedding in one of the many indoor or outdoor spaces.
An entire wedding team is available to provide their services, whether you need help setting up tables or someone to help make the whole day run seamlessly.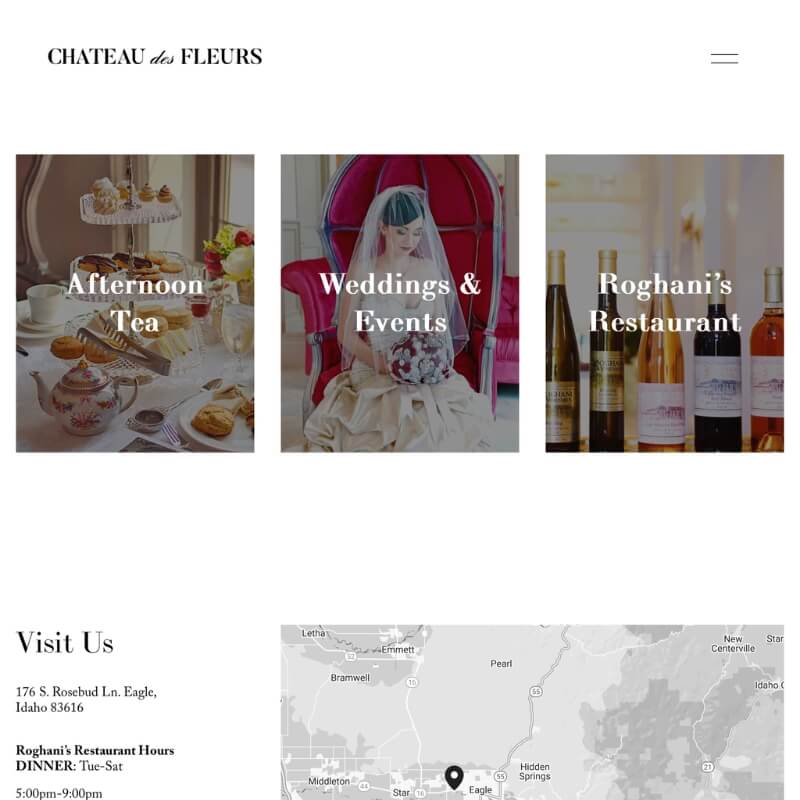 You might think a name like Chateau des Fleurs means that this venue has an elegance rarely found in a wedding venue — and you'd be absolutely right.
The name means "House of Flowers," but it's not just a fancy name. It's a real description of the purpose of this venue: to provide thousands of wildflowers to attract bees and help them thrive.
So you and your spouse-to-be can celebrate your wedding day surrounded by the stunning gardens of the chateau, with the Idaho River mere steps away.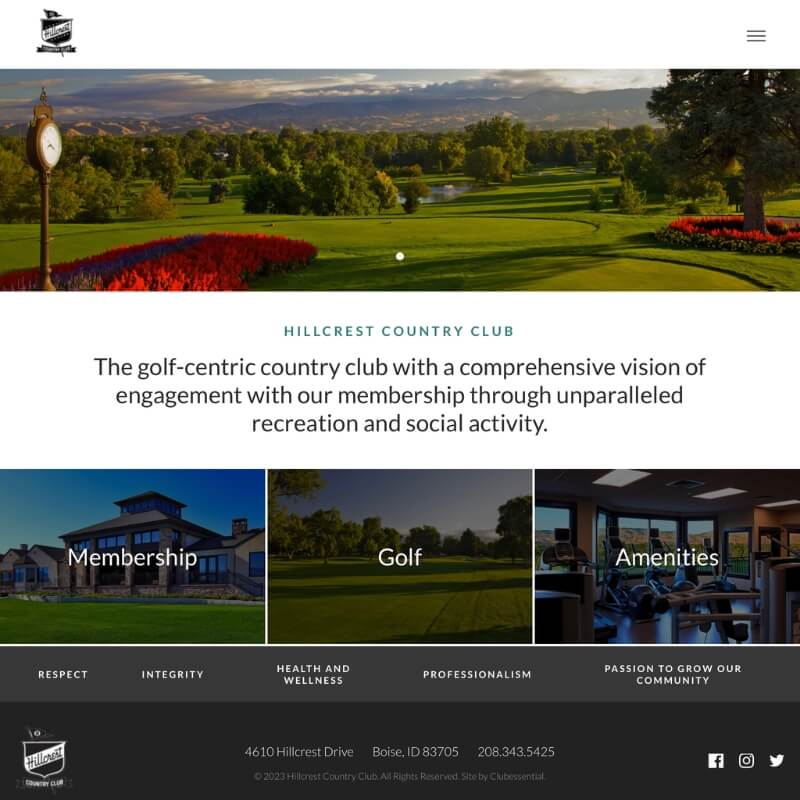 Hillcrest Country Club isn't quite like your average country club — it's a country club as only Boise could do, offering panoramic views of the surrounding mountains.
This stunning venue provides access to both indoor and outdoor spaces to celebrate your ceremony and reception, including the banquet hall and the golf course.
Though members are usually the only ones with access to the club, weddings can be booked as long as you have a friend or relative with a membership.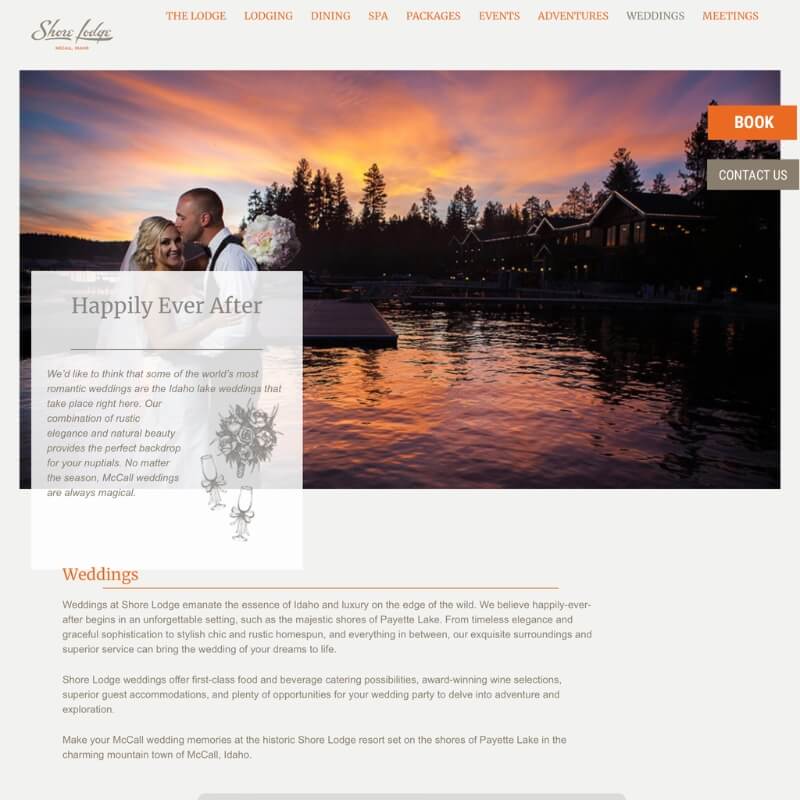 Shore Lodge is a charmingly rustic wedding venue standing on the edge of Payette Lake. Here, your wedding day will take place with the backdrop of some of Idaho's most stunning scenery.
Shore Lodge is located in the town of McCall, just a short distance from Boise. The lodge combines modern elegance and pristine nature with multiple venues for your ceremony and reception.
With a full wedding team, Shore Lodge offers everything you need to enjoy every detail of your day.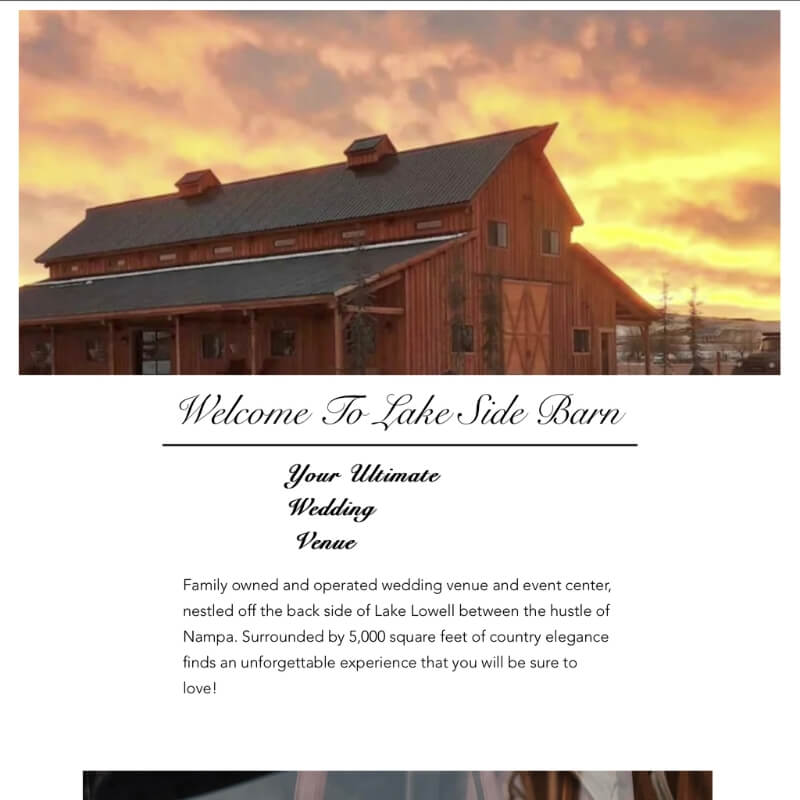 Lake Side Barn is located in the nearby town of Nampa, just outside Boise. Against the backdrop of Lake Lowell, this country venue is nestled against more than 5,000 acres of pristine countryside.
You and your spouse-to-be will have the chance to say your vows in a rustic barn with vaulted wooden ceilings or outside in view of the lake and mountains.
Elegance meets simplicity in this stunning venue, the perfect palette for designing the happiest day of your life.
How many guests can Boise wedding venues accommodate?
The number of guests that a Boise wedding venue can accommodate varies. Some venues can only accommodate small weddings of 50 guests, while others can host large weddings of up to 500 guests. It's important to check with each venue to find out their maximum capacity.
What is the average cost of a wedding venue in Boise?
The average cost of a wedding venue in Boise is around $3,500. However, this cost can vary depending on the venue, the time of year, and the number of guests. It's important to research and compare different venues to find one that fits your budget.
Can I bring in my own catering for my wedding at a Boise venue?
Some Boise wedding venues allow you to bring in your own catering, while others may require you to use their in-house catering. It's important to check with each venue to find out their policies regarding catering.
Do Boise wedding venues provide on-site ceremony options?
Many Boise wedding venues provide on-site ceremony options, such as a garden, courtyard, or chapel. It's important to check with each venue to find out their ceremony options and if there are any additional fees.
Bottom Line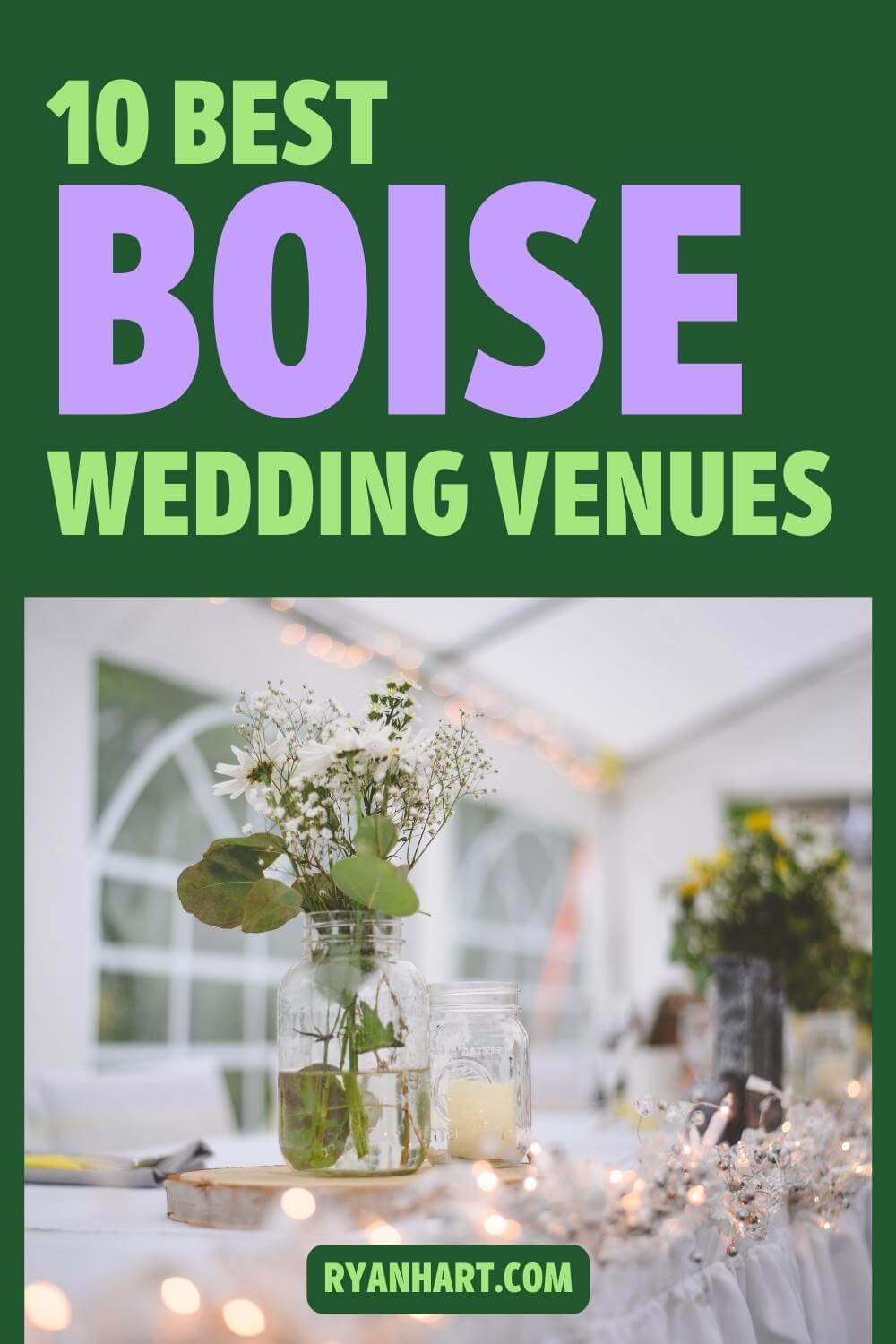 Boise is an ideal location for your dream wedding. With its natural beauty, rich history, and friendly community, Boise offers a perfect blend of elegance and charm.
Whether you want a traditional wedding, a modern celebration, or something in between, there is a venue in Boise that will meet your needs.
The city's top wedding venues offer stunning views, exquisite cuisine, and exceptional service that will make your big day unforgettable. So why not say "I do" in the gem state? Boise wedding venues are waiting for you!