A 15th wedding anniversary symbolizes the strong bond between a husband and wife. It shows that they have been together for 15 years, loving and supporting each other.
This anniversary is a time to remember all the happy moments they have shared and the challenges they have overcome.
In short, it is a special time for couples to celebrate their love, memories, and the strong bond they share.
In this article, I review the most popular 15th anniversary gifts that your spouse will love.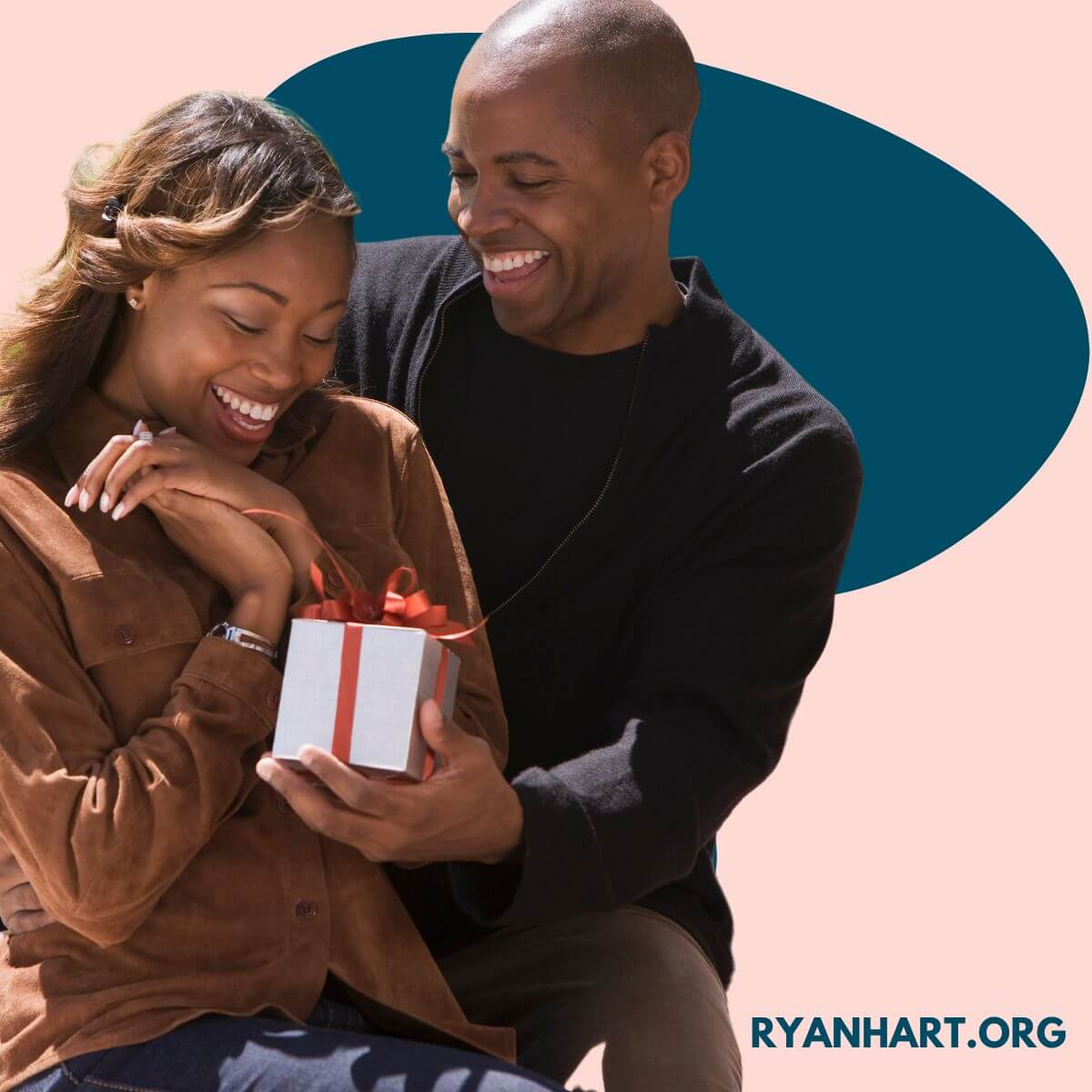 What is a traditional 15 year wedding anniversary gift?
The 15th wedding anniversary is often linked with crystal themed gifts. Crystal represents the clear and beautiful love that the couple has for each other. It also stands for how strong and lasting their relationship is, just like crystal itself.
Whatever your style, you're sure to find something for your loved one in this list below: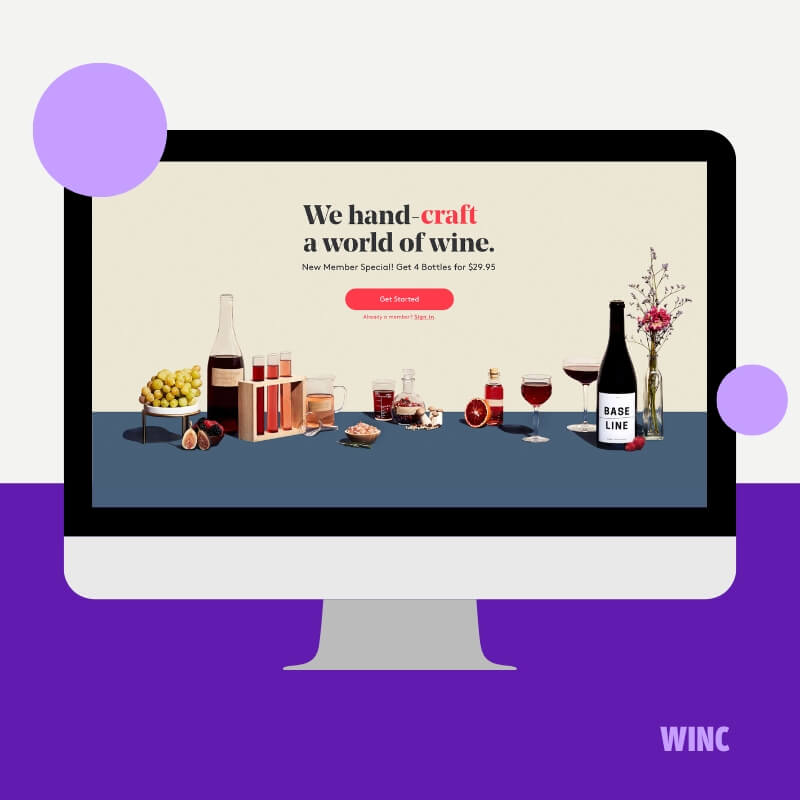 There is nothing like a bottle of wine to celebrate your anniversary with your spouse. So, the 3-Month wine club subscription can be a perfect choice for the gift that keeps on giving. You can elect to have pre-chosen bottles sent to you or choose which wine you'd like to receive.
A 3-month subscription is often enough time to decide whether to keep renewing this gift. Either way, you'll have a bottle of something delicious that you and your spouse can pop open to celebrate your anniversary.
Why we love this gift
This gift keeps on giving, but not for so long that your spouse will tire of it. For anyone who appreciates a good bottle of wine, this is a gift that takes little effort on your part but still looks impressive.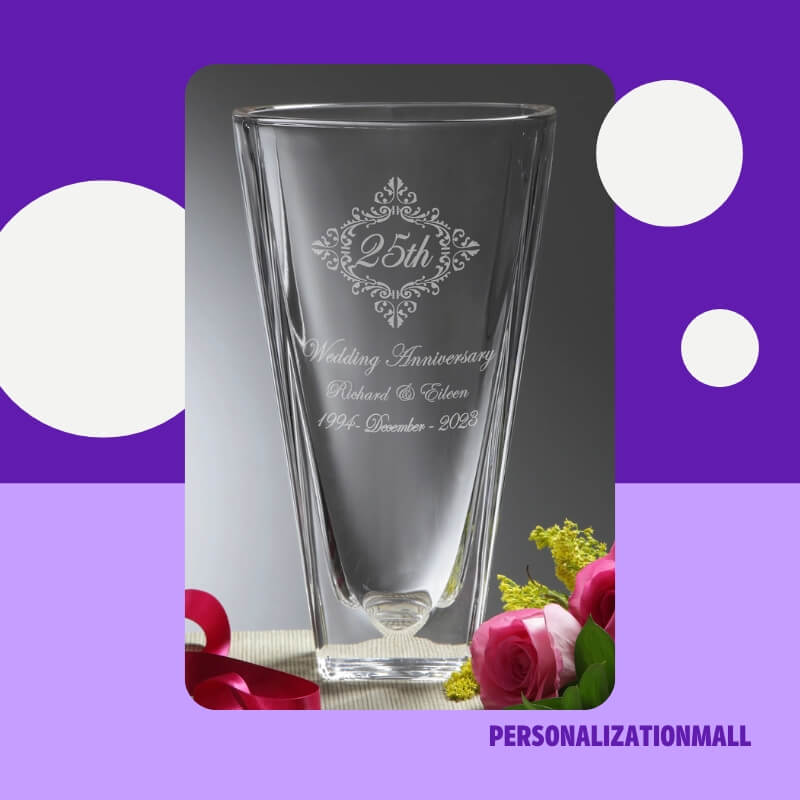 Consider the Anniversary Memento Etched Crystal Vase for the spouse who loves to keep fresh bunches of flowers around the house. You can have it personalized with your names and wedding date. This is a simple gift that shows you put thought into it.
Why we love this gift
Personalized gifts are always a meaningful way to celebrate the love you and your spouse share.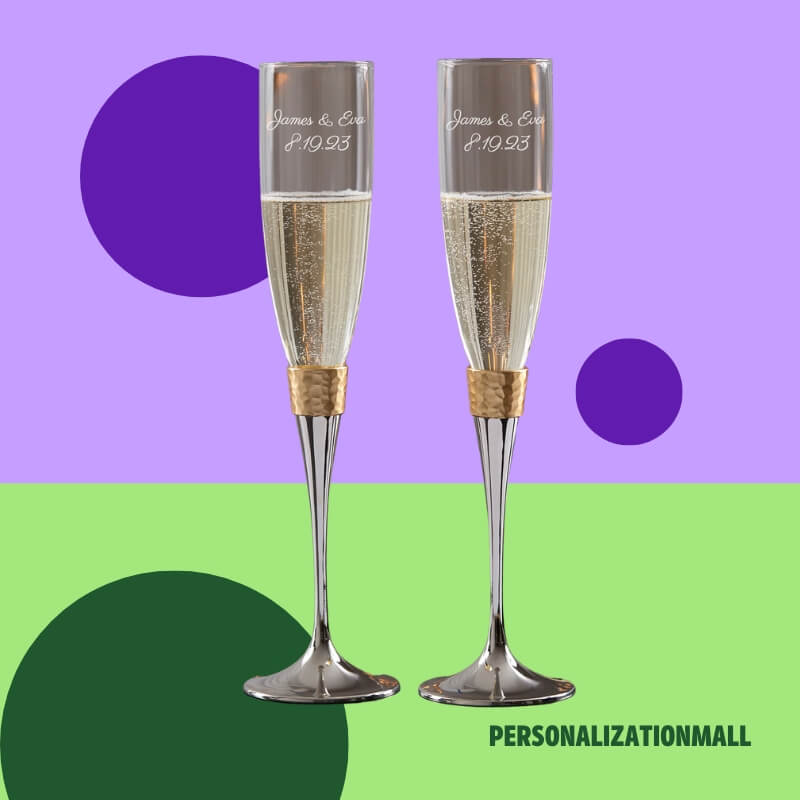 Sharing a glass of bubbly with your spouse is appropriate to mark any anniversary. The experience will be even more excellent if you gift them the Engraved Message Gold Hammered Champagne Flute Set.
You can have two lines of text etched into each glass. This means you can completely personalize this gift to mark something significant with your spouse.
Why we love this gift
This is a gift that will hold up over the years. You'll feel connected to your spouse every time you drink from your new champagne flutes.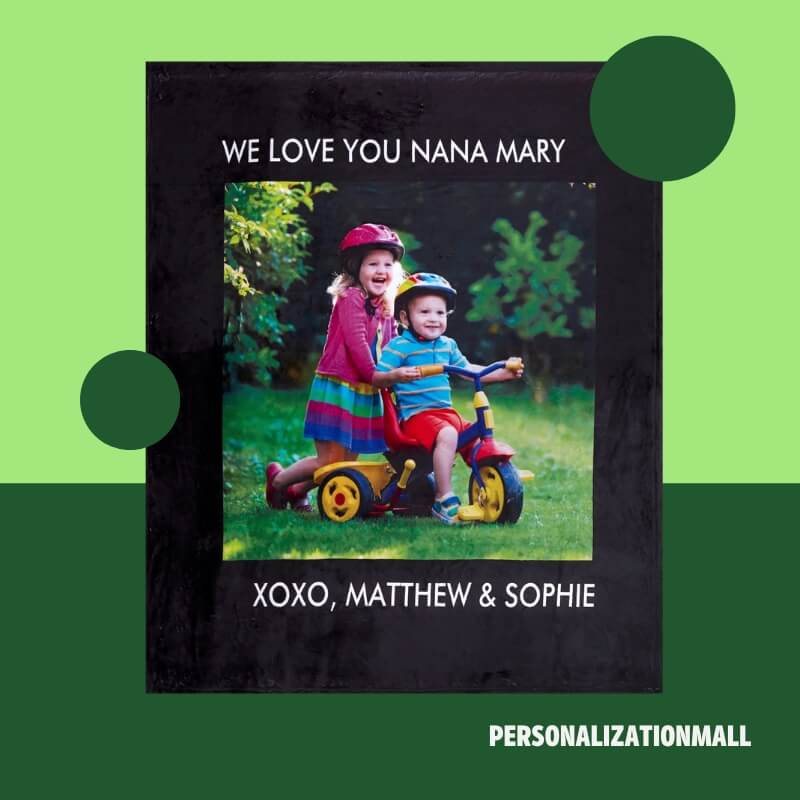 Every couple has that one special photo that perfectly captures their love. You can immortalize a memory with the Picture Perfect Personalized Fleece Photo Blankets.
In addition to whatever photo you choose, the blanket can include a line or two of text. You can purchase the blanket in various colors, making it easy to personalize it for your spouse.
Why we love this gift
The Picture Perfect Personalized Fleece Photo Blanket is a gift your spouse may use every day. It's the perfect way to decorate your bed or couch.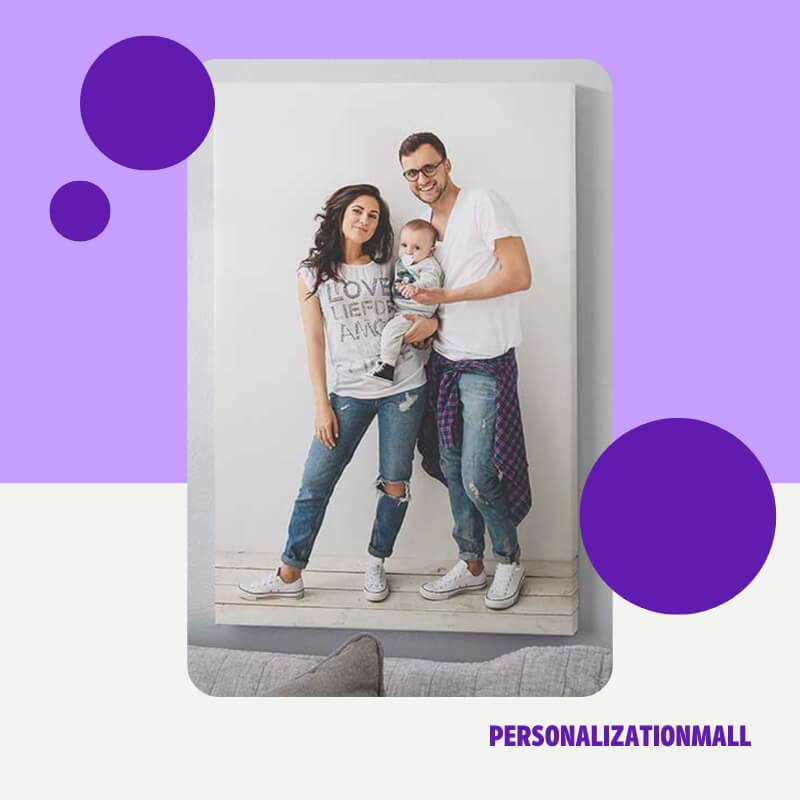 The Photo Memories Personalized Canvas Print lets you take any photo and blow it up to wall size. The material the image is printed on and the ink used to print the photo are UV stable, meaning it won't become damaged by sunlight over the years.
Why we love this gift
The Photo Memories Personalized Canvas Print is a great way to display a picture you love in a way that you'll notice every time you walk into the room.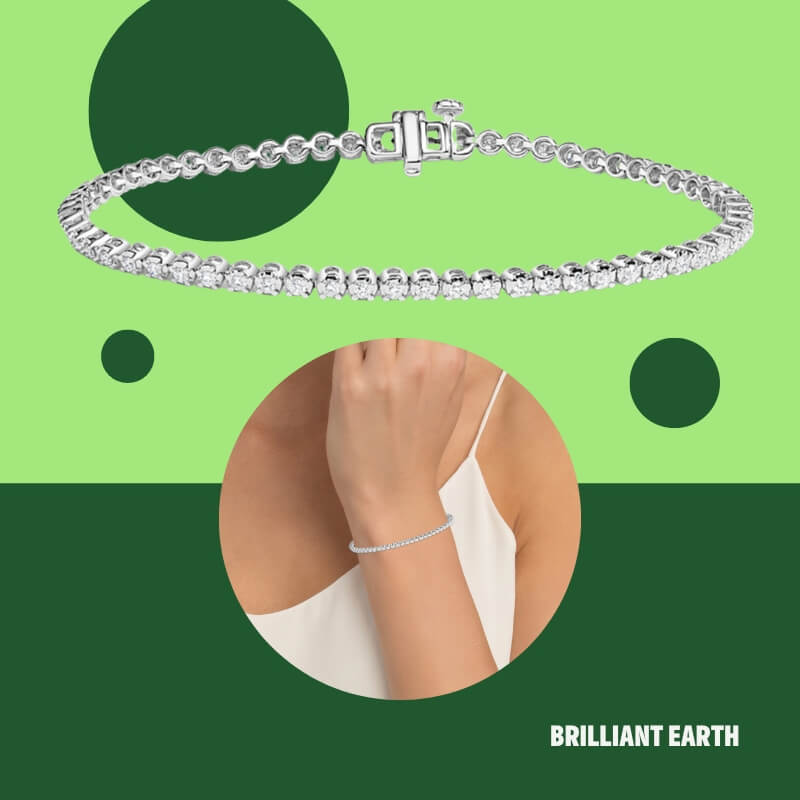 The gift of jewelry is always a popular choice. This simple diamond bracelet is an understated way to show your wife how much you love her after 15 years of marriage.
Why we love this gift
Diamonds are a popular anniversary gift for a good reason, and a diamond bracelet will make any woman who wears it feel beautiful and loved.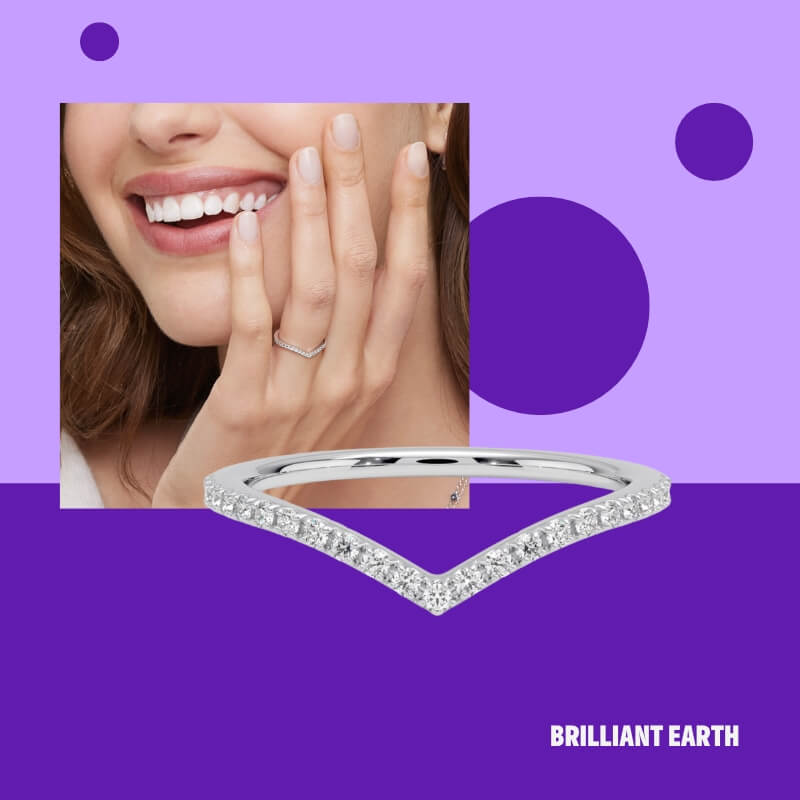 Few anniversary gifts don't involve diamonds one way or another. The Flair Diamond Ring is an excellent choice to show your wife how much you cherish her. Its subtly curved shape will mesh well with the other rings your wife wears.
Why we love this gift
The Flair Diamond Ring is delicate and perfect for women with smaller hands.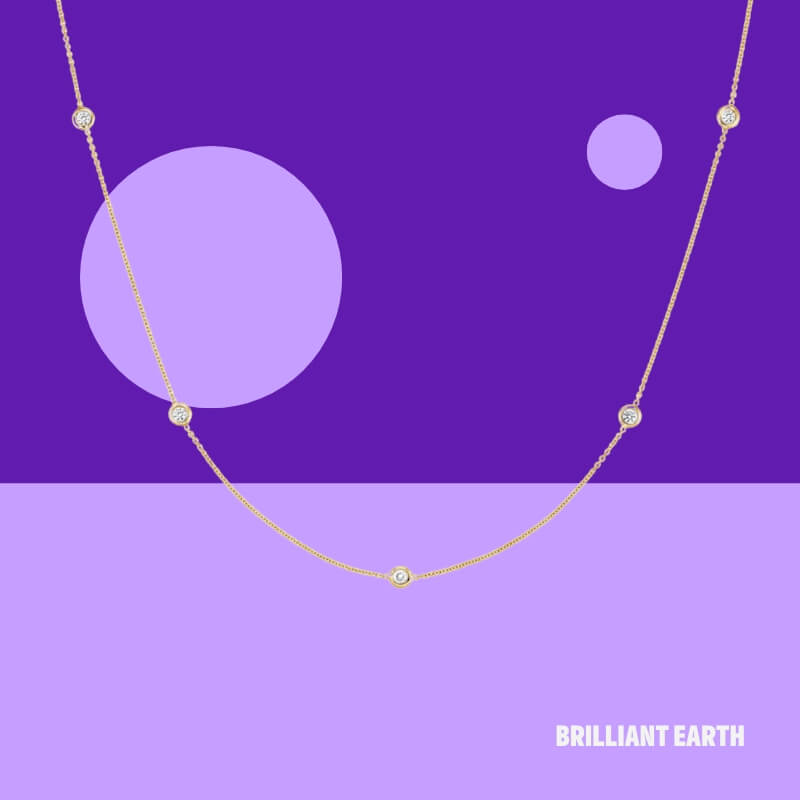 A delicate necklace looks excellent around any woman's neck. An ideal anniversary gift is the Bezel Strand 18 in. Diamond Necklace. The small diamonds are a perfect way to declare your love in an understated way.
Why we love this gift
A diamond necklace is a piece of jewelry that will last a lifetime, making it perfect for celebrating a lifetime of love.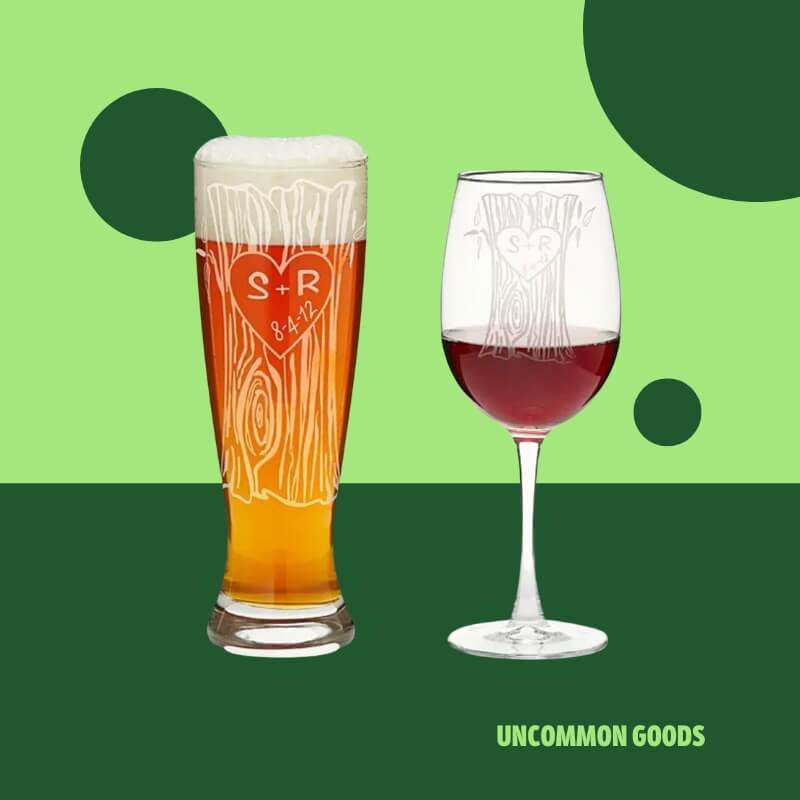 You have some options when it comes to the Personalized Tree Trunk Glassware Duo. When you purchase this gift for your spouse, you can choose two pint glasses, two wine gasses, or one pint and one wine glass.
This way, you can both have something to drink out of that celebrates your love with each sip. Each glass includes your initials and wedding date.
Why we love this gift
If you drink beer, but your spouse drinks wine, or vice versa, this is the perfect gift that ensures you both get something you can use.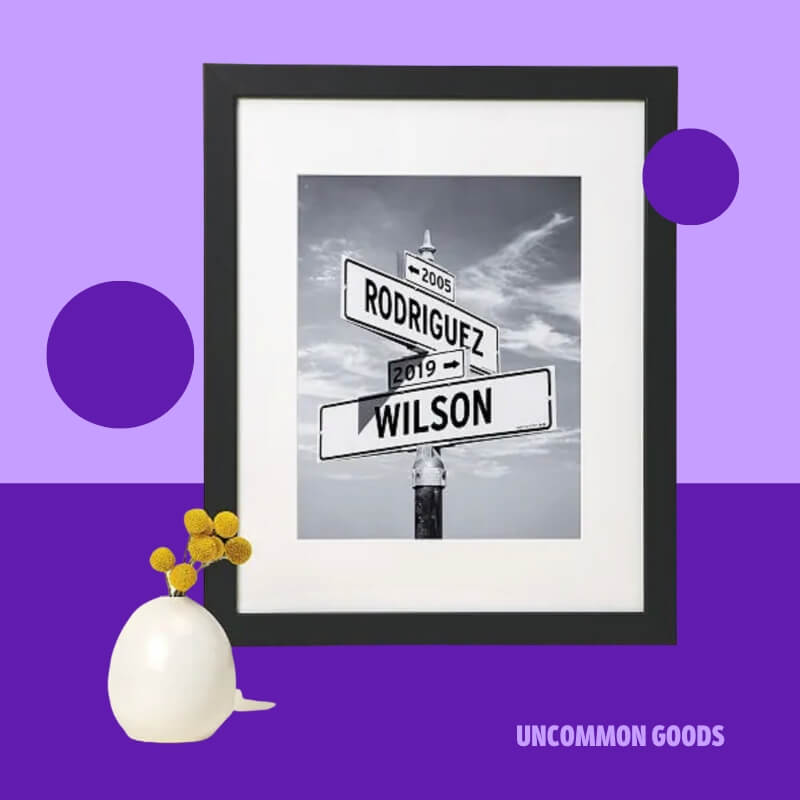 Any significant anniversary calls for a unique gift to celebrate it with. You will find that special gift in the Intersection of Love Photo Print.
This is a plain white print of intersecting street name signs, one with your name on it and the other with your spouse's name on it. You can also add your wedding date or any other significant date in your relationship.
Why we love this gift
This fun and modern print signifies how meaningful it was when you first crossed paths with the person who is now your spouse.
Bottom Line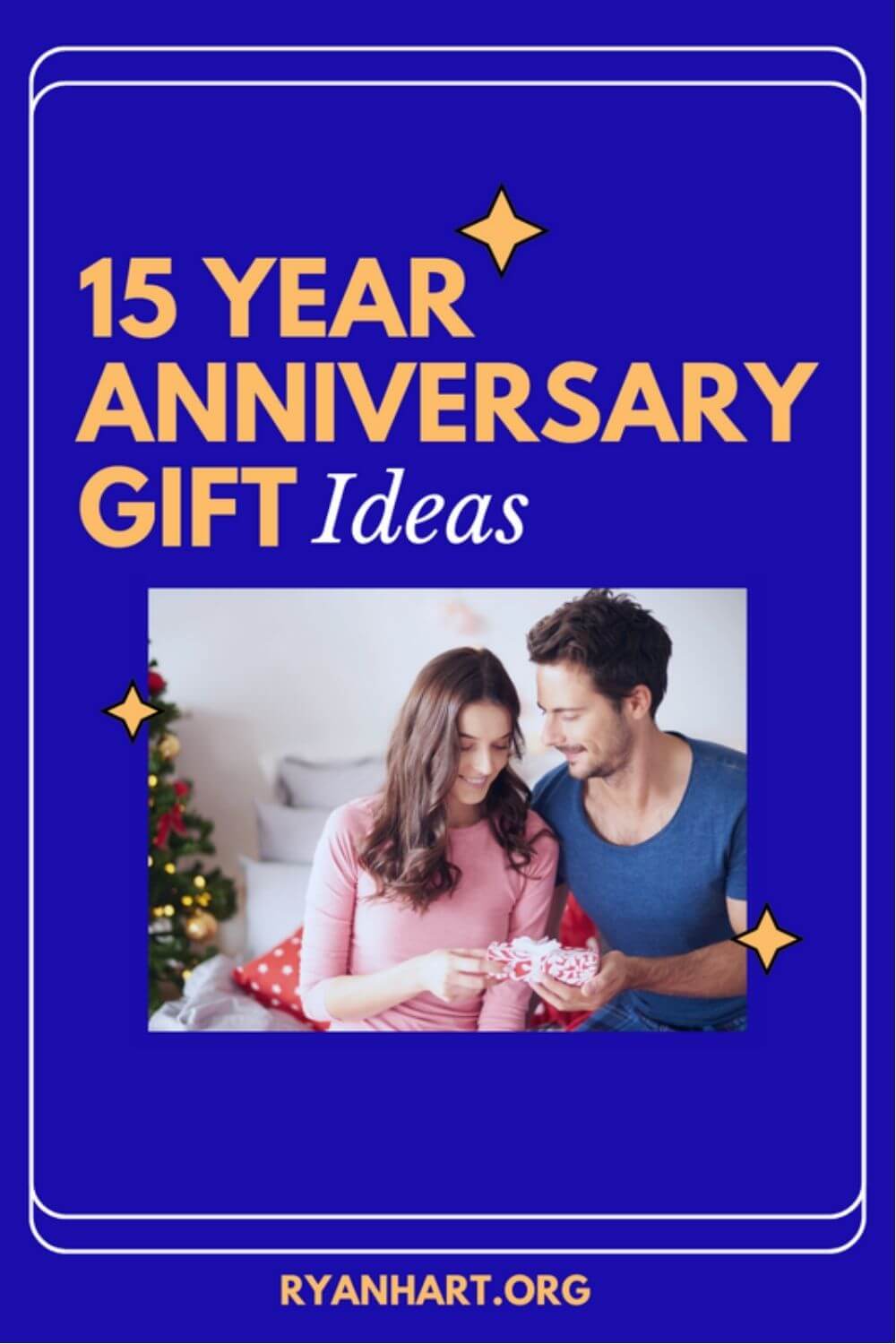 A 15th wedding anniversary is special because it marks 15 years of love and memories that you've shared with your spouse. This is a big milestone and it is important to celebrate it.
Here are some ideas to help you choose the perfect gift:
Interests: Think about what your spouse likes to do. Maybe they love to cook or enjoy reading books. You can find a gift that matches their interests, like a new cookbook or a book by their favorite author.
Memories: You can choose a gift that reminds you both of a special time you shared. For example, you could create a photo album with pictures from your favorite vacation together.
Personal: A gift that is personal and unique will mean a lot to your spouse. You could get something with their name on it or a special message just for them.
Traditional: Some people like to follow traditions for anniversary gifts. The traditional gift for a 15th wedding anniversary is crystal. You could find a beautiful crystal vase or a set of crystal glasses.
Remember, the most important thing is to choose a gift that comes from the heart. When you put thought and love into your gift, it will make your 15th wedding anniversary special and memorable.